Hi, brides! How has wedding planning been so far? For sure, going through Pinterest and putting together the mood board for your dream wedding must have you up in the clouds. The next step is to book your vendors. You might be overly excited to pay your deposit to get your vendors locked down for your wedding date, but before that, make sure you check your contract first. You want to ensure that you're well aware of the details and fine print written therein and that once you sign the document, you fully agree to everything in it–you want to avoid the possibility of future misunderstandings. Now, it's easy to miss out on certain things or overlook details that matter, especially when you're on a wedding planning high. So to help you pin point what things to look out for, read on for seven important things to double (or even triple) check when going through your vendor wedding contracts.
(1) The Services 
When looking at the services section in the contract, go over each one mentioned, including all the inclusions. You may even check for any exclusions. For example, for photography services, depending on the package you choose, you may or may not have printed copies or an album. You might choose a certain package but miss out on service details or inclusions that are excluded but you wanted in the first place.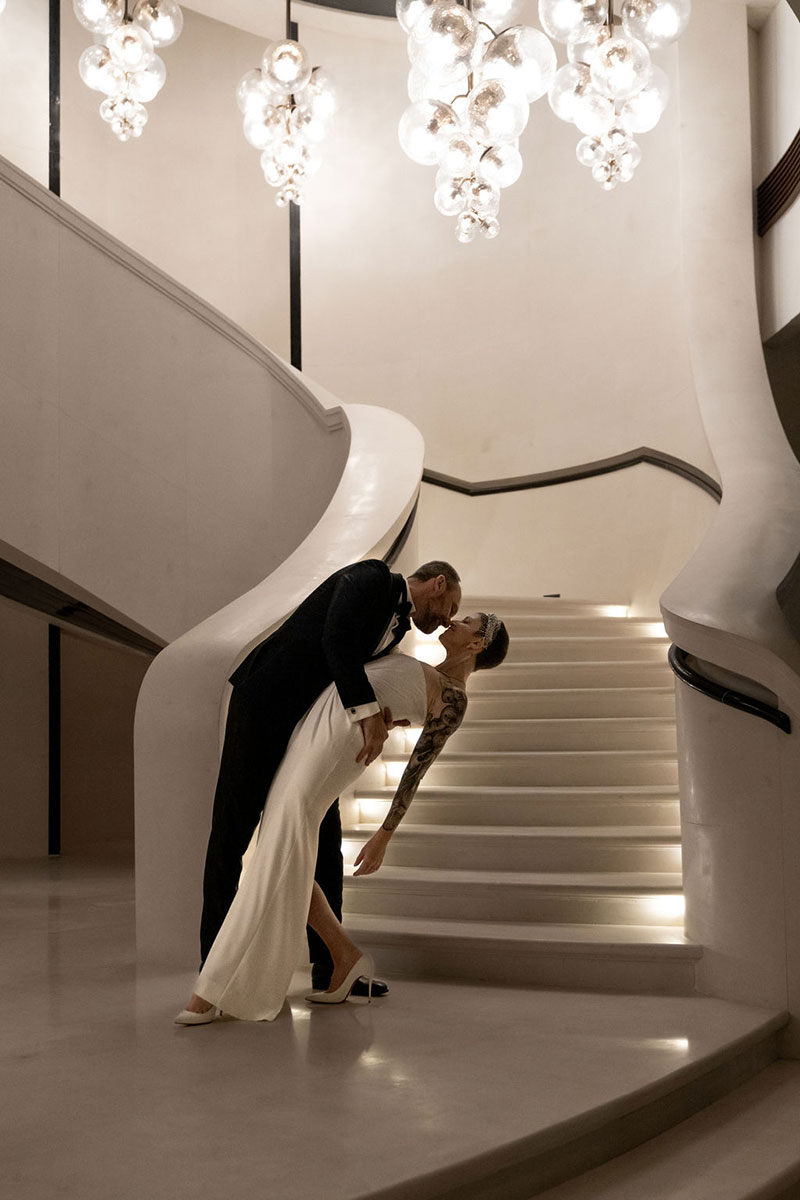 [From: This Intimate Wedding at Rosewood Hong Kong Features Modern and Stylish Details / Photo: Yoyo Iuiu Photography]
(2) The Flexibility
The reality is plans change. And as we've experienced in the few years, a pandemic can change plans drastically. Hence, now more than ever, you should check how much flexibility you have with each potential wedding vendor. Is there a limit or extra fee for changing dates? If your vendor is not available on your new wedding date, what are the refund terms? These are some common questions you should have in mind when assessing the flexibility of the contract.
[From: Loads of Sunshine and Laughter Filled This Blush-Themed Wedding at My Seasons Hotel / Photo: Koody Pixel]
(3) The Particular Service Details
Here's where it can get tricky because you might not know the specifics just yet at this stage. However, it helps to check on the smaller details of the service you are paying for. Let's use floral decorations as an example. You may show your floral stylist your wedding mood board and theme as a general guide for your wedding, but you may not know what kind of flowers and what specific style you want. But later down in the road, you might incur additional costs for the specifics. So while you might not be able to discuss the specifics when you're booking, go over some ideas, if you can, to check if these are covered in the contract.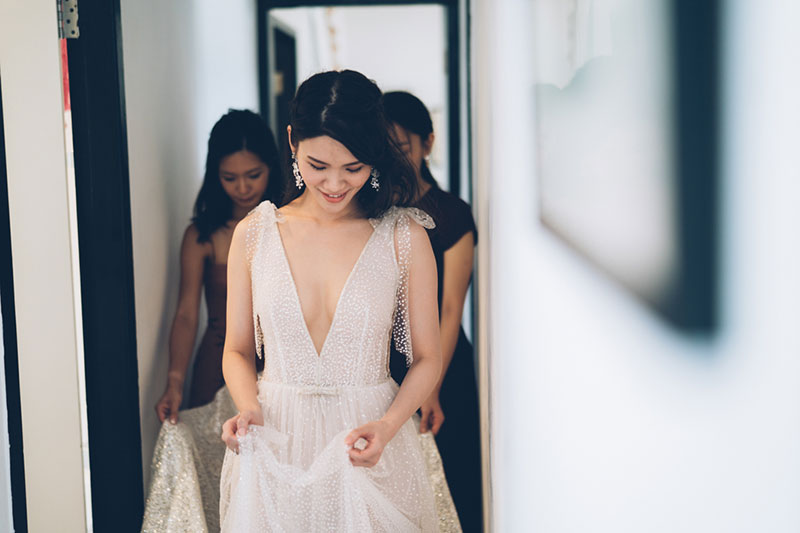 [From: A Rustic Garden Wedding at The Pavillion Filled with Peach and Cream Flowers / Photo: Martin Aesthetics]
(4) Travel Expenses
Vendors have different travel arrangements. Some tuck it into the contract price, some don't. It's important to check this part of the contract so you know if you will need to allocate travel allowance for vendors outside of the contract fee.
[From: This Gorgeous Hotel Wedding Was Overflowing with Red Roses / Photo: Sophia Kwan Weddings]
(5) Crew Meals
Just like travel expenses, vendors may or may not add meal allowance in the contract. So in the same manner, check the details on meals to see if it's already included or if you need to arrange for crew meals with your wedding caterer.
[From: This Intimate Wedding Had The Perfect Mix of Modern and Traditional Elements / Photo: The Hour Gallery]
(6) Other Logistics Details
First of all, timing is everything, especially on your wedding day, so make sure to check the vendor's wedding day timeline to see if it's aligned with your wedding date timeline. If you're working with a wedding planner, he or she can give you guidance on these details such as what time the vendor should be at the event venue, the overtime rules and fees, and more. Also check payment schemes. Some vendors ask for the final payment on the wedding day. Since you'll be busy getting married on that day, you'll need to make arrangements with a bridesmaid or family member to handle this for you.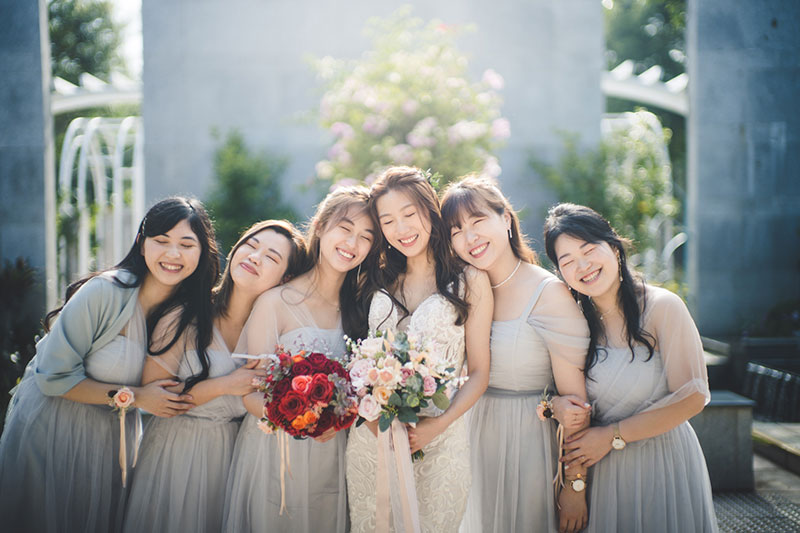 [From: A Classic Hotel Wedding at InterContinental Grand Stanford Hong Kong / Photo: Cy Poon Photography]
(7) Unclear Statements
Lastly, if there is any statement that is unclear or vague, point it out and ask for a revision. Make sure that everything written in your vendor wedding contract is crystal clear!
Keep all of these in mind while going over your vendor contracts, and if necessary, you can read them again. It pays to be 100% sure!