We cant turn a blind eye on what's been happening to our environment. After decades (and even centuries) of neglect and irresponsibility, the damage is undeniably heart-breaking. What can you do to help? Even as you go through wedding planning, you can make smarter choices that will have less impact on the environment. With a little research and a closer look at Hong Kong's local industry, you'll find brands that are all about caring for the environment. Here are a few of them worth checking out!
(1) @soap.yummy
One of the non-food wedding souvenir ideas we suggested in this blog post was handmade soap. For all the environmentally conscious couples, @soap.yummy makes the cutest handmade soap which are all natural sustainable, vegan, and cruelty-free.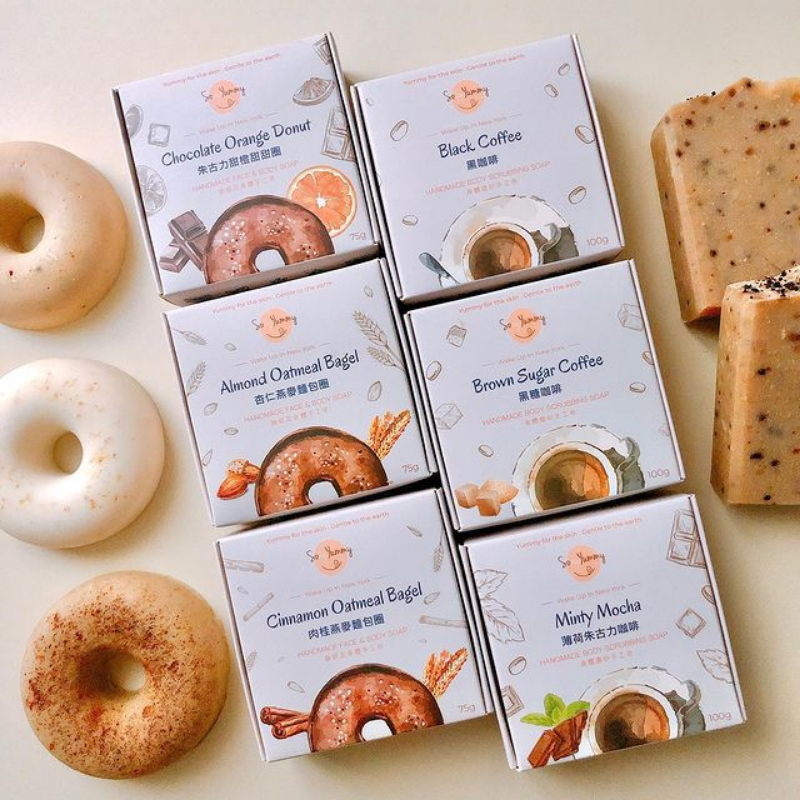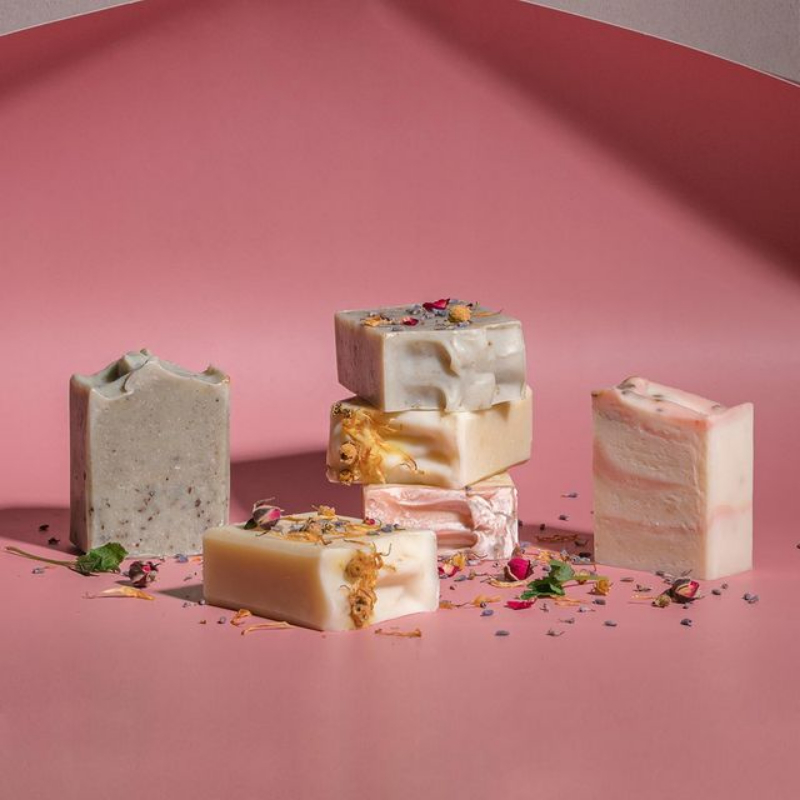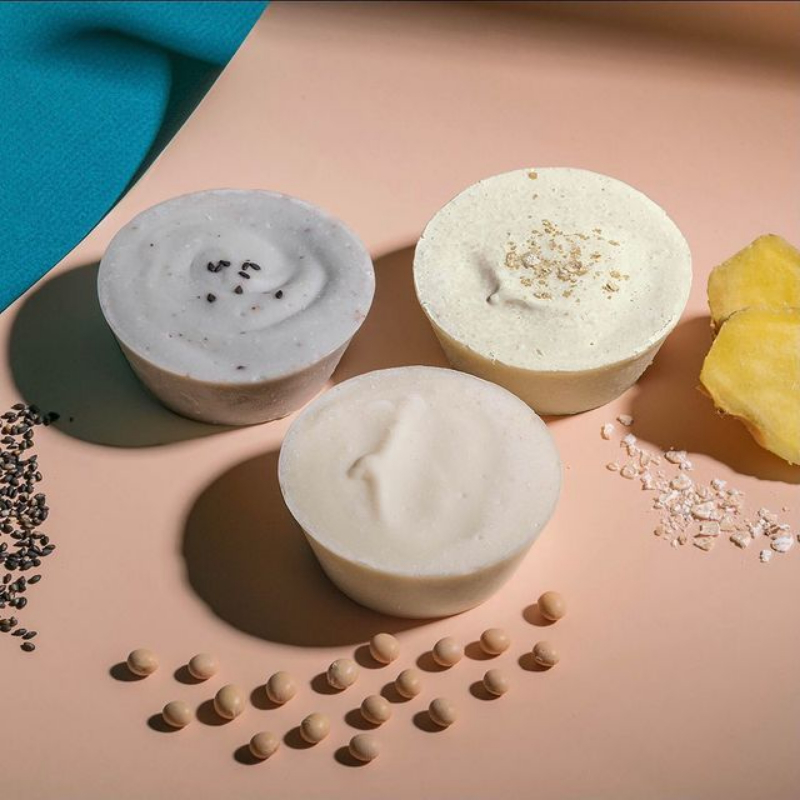 We can't deny that receiving cards still makes any simple message more magical and personal. But if you're worried about the carbon footprint of your wedding stationery, @paperrosesdesigns makes stunning paper products that are professionally printed on 100% post-consumer recycled paper using environmentally friendly printing processes.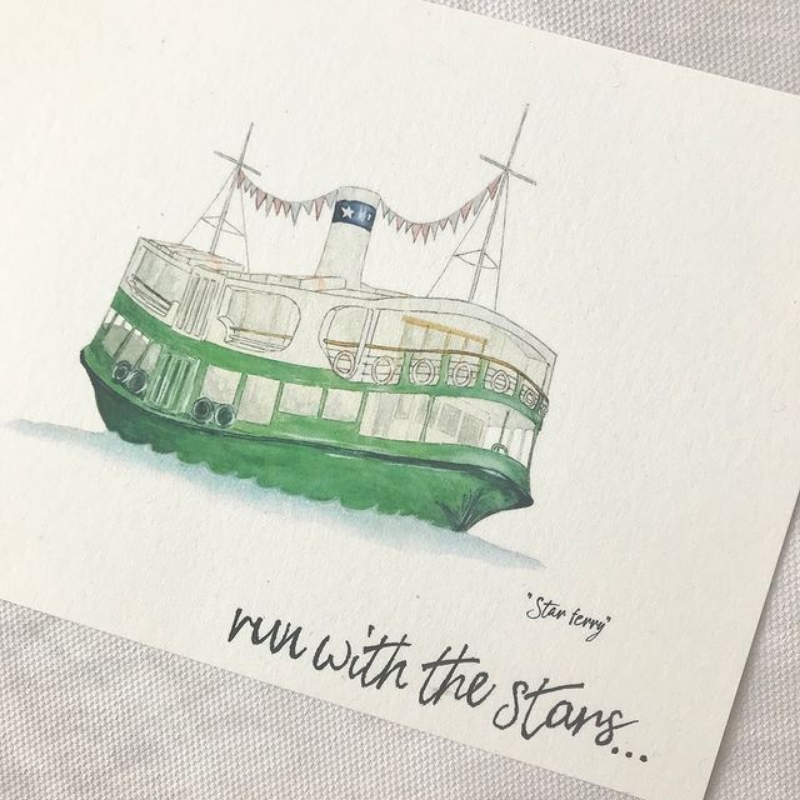 (3) @kibo.eco
Making the switch to more sustainable brands doesn't mean you have to compromise style. Not only are @kibo.eco's shoes stylish and comfortable, their Apple Kicks are made from apple leather, which contains the highest bio-based content (over two-thirds, meaning means less synthetics and less fossil fuels. They also have kicks made from recycled leather and recycled canvas. Every pair purchased equates or 7 times less CO2 emissions vs regular leather kicks. On top of that, the brand reuses 95% of their water in production, too! How amazing is that?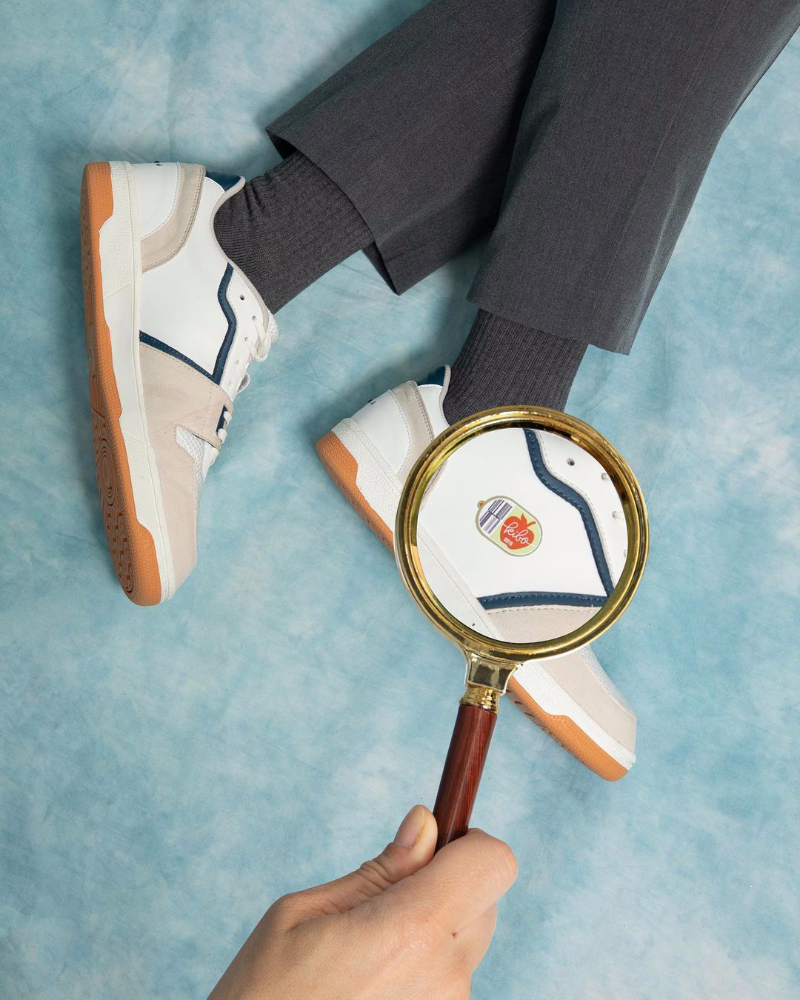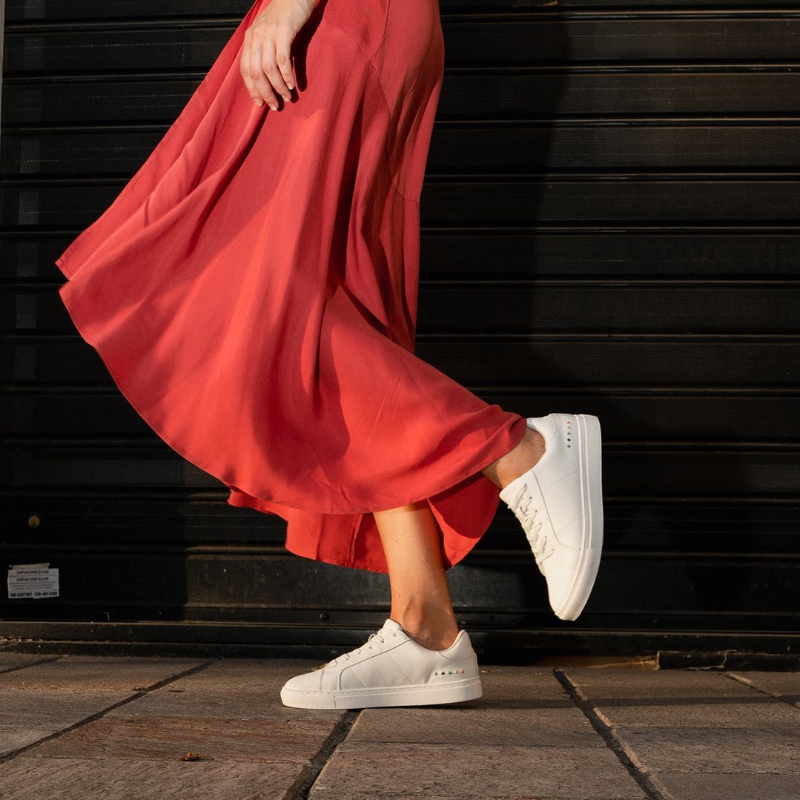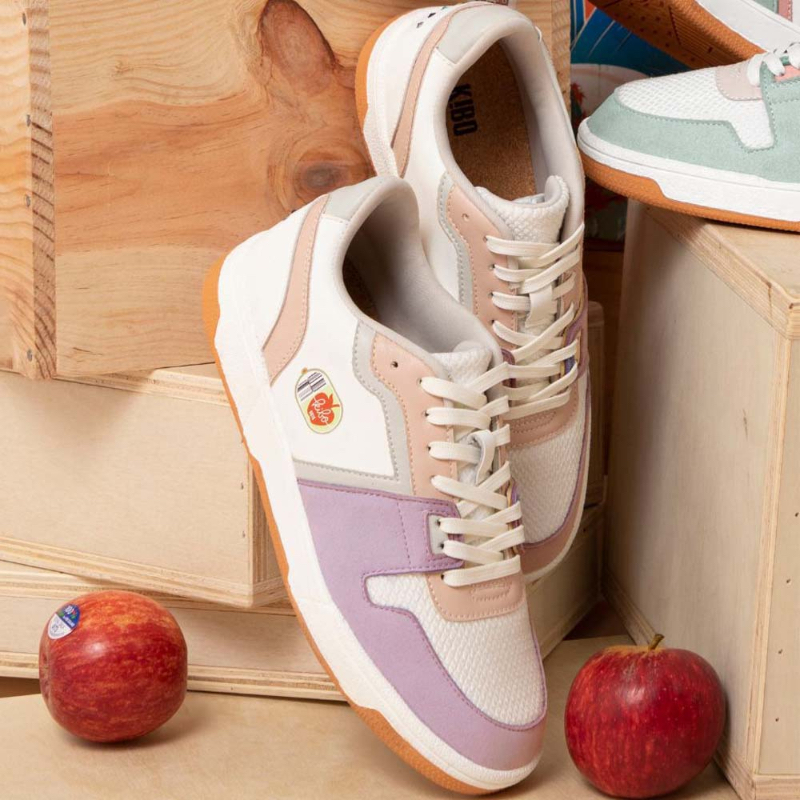 (4) @nomsoftheday
Guests love food wedding favors! This time, how about sending guests home with healthy snacks? @nomsoftheday believes that snacks can be so much more than just a means to satisfy cravings. So all their snacks are packed with energy that fuel you and rich in nutrients that replenish your body.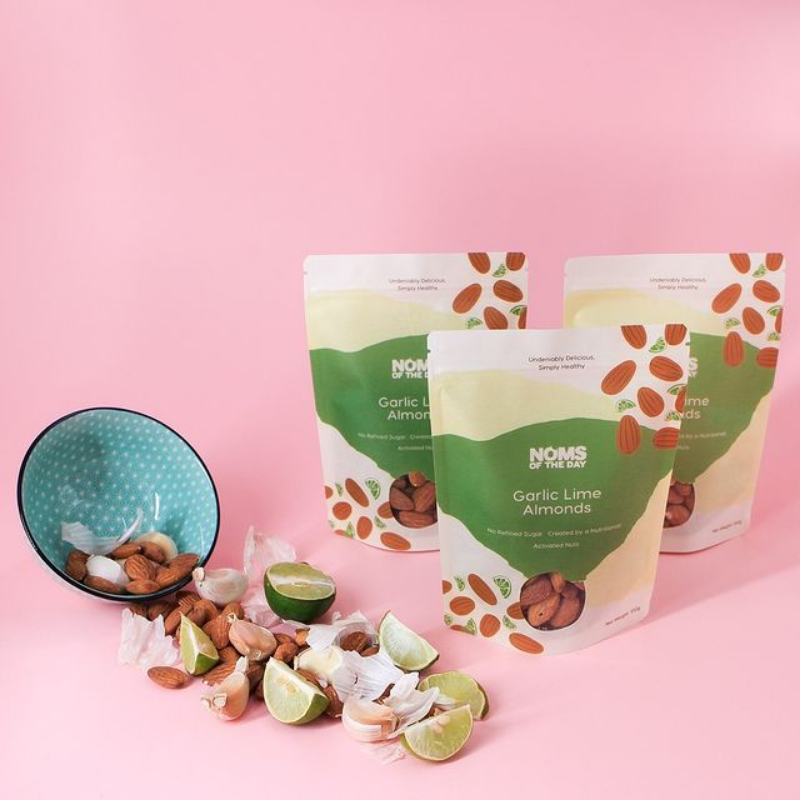 (5) @lacabanehk
With all their wines organically sources and biodynamically manufactured, @lacabanehk is the go-to wine source if you want light to medium bodied, fresh, savoury and delicious wine for your wedding sans the common winery intervention. What's more, they ferment with wild yeasts and most of their wines are made without addition of SO2 (Sulphur dioxide), unfiltered and unrefined.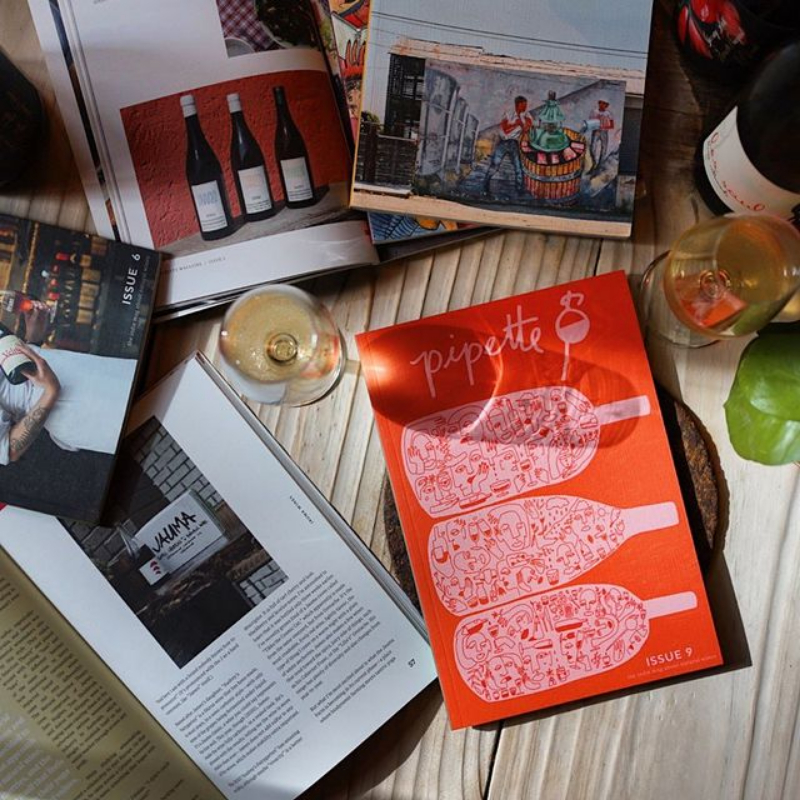 (6) @bamboahome
Are you preparing your new home and shopping for new items to fill it with? Halt for a moment and check out @bamboahome's eco-friendly home products all of which feature the beauty and qualities of a sustainable resource: Bamboo. Fill your new home with sustainable items–bamboo bed sheets, blankets, towels, t-shirts, sleep wear, bamboo sunglasses, home-wares, bathroom items and many more!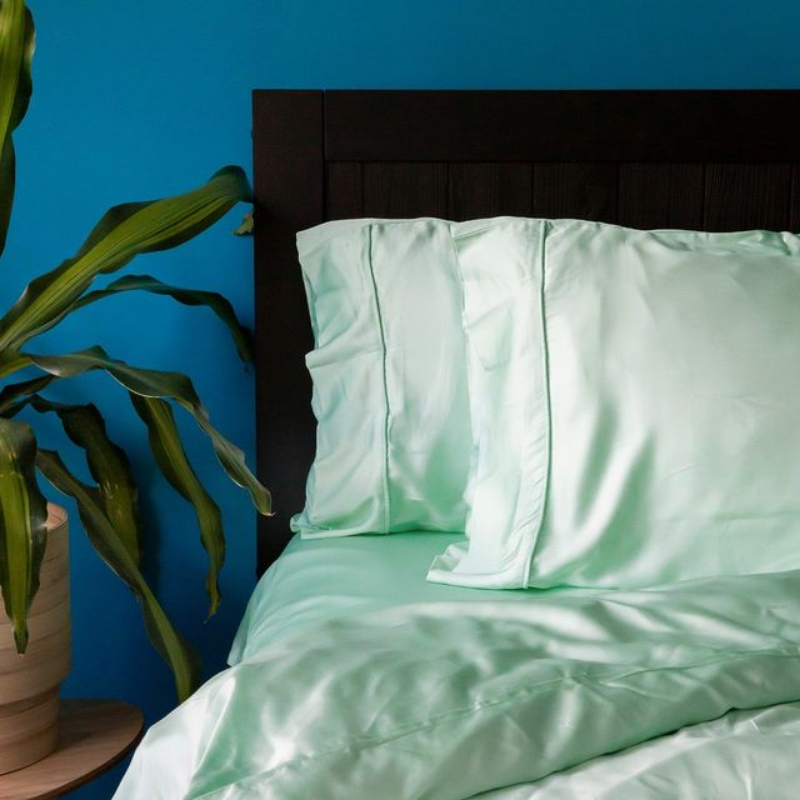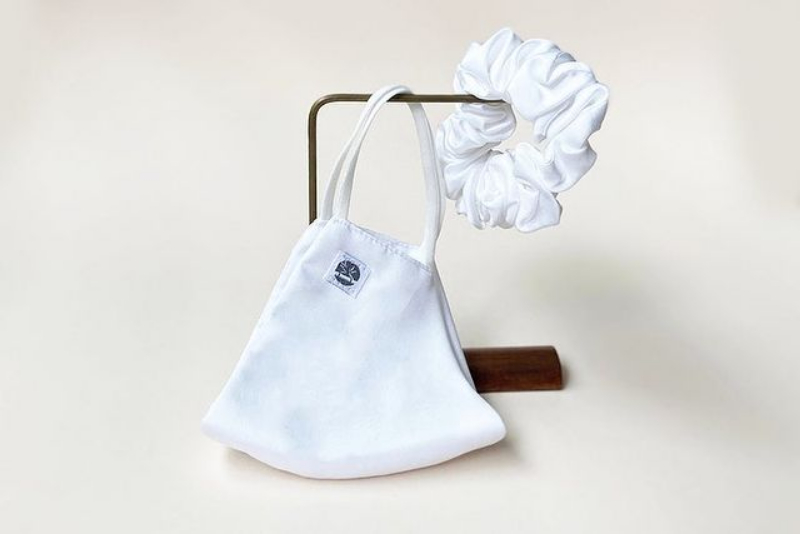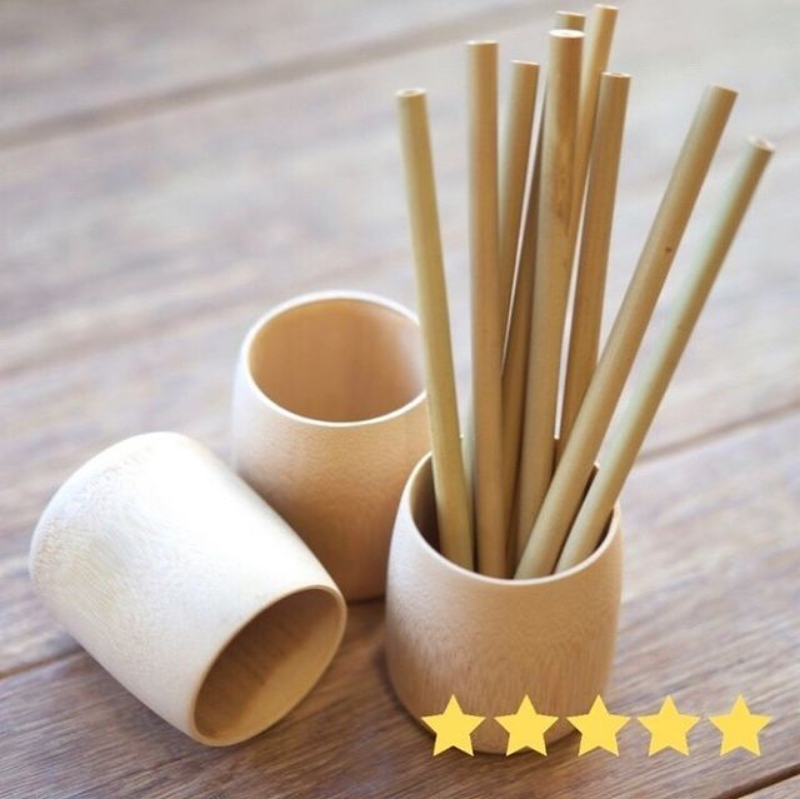 (7) @coconutmatter
If you're worried about your beauty products causing harm to the environment, @coconutmatter pioneered a new path by bringing mindfulness and love to beauty routines. Their mission is to craft the best performing products from natural, vegan ingredients, and without testing on animals. Furthermore, their core ingredient–fair trade, organic, virgin coconut oil–provides livelihood, and improved well being for rural Solomon Island communities. You can swap some of your pre-wedding beauty routine products with @coconutmatter's more sustainable ones.