Hi brides! We know you're all busy planning your wedding. But hey, don't forget to plan for your honeymoon as well! It's your first trip as Mr and Mrs and it's something to really look forward to. So, don't forget to discuss this with your husband-to-be and start making your dream honeymoon trip a reality! To help you out a bit on the process, here are seven questions you need to ask yourselves (and answer, together) when planning your first trip and husband and wife.
[From: An Enchanting Outdoor Engagement in Tuscany | Photo: Hugh's Hue]
(1) What is your budget?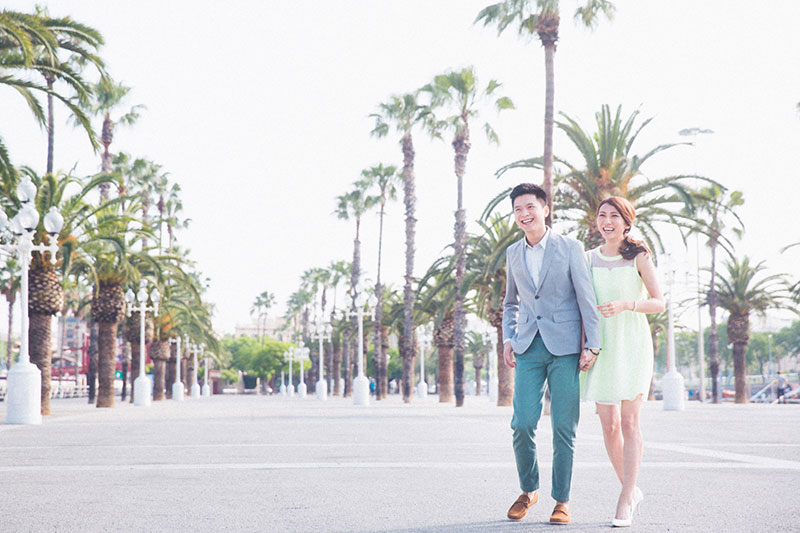 [From: Beloved Barcelona | Photo: Hyvis Tong Design and Photography]
Before you even start planning, you need to set your budget. This will define everything, from the actual destination to the activities, and even your length of stay. So, sit down as a couple and define your final budget for the entire trip and start from there.
(2) What are your top 3 destinations?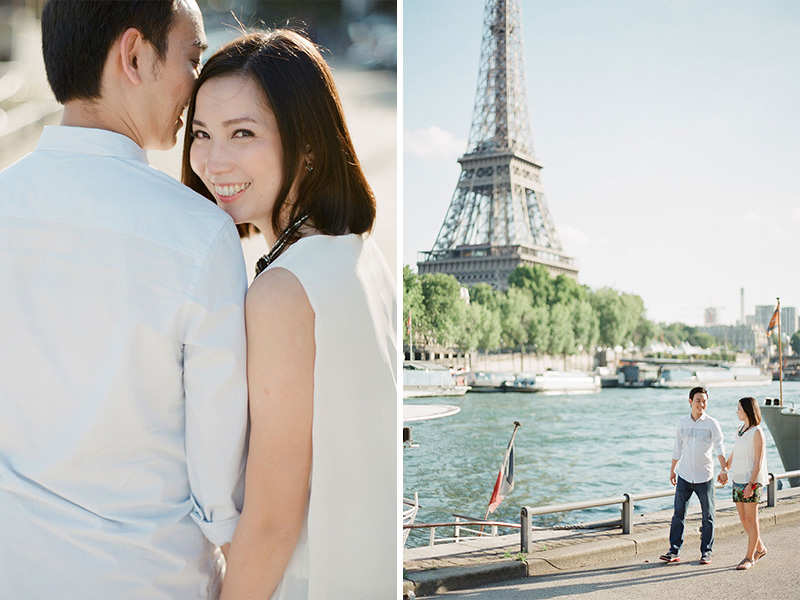 [From: Summertime in Paris | Photo: KC Chan Professional Photography]
Agree on your top three destinations. Why three, you may ask? Well, there are many factors that will affect the final place for your honeymoon, first and foremost of which is your budget. So, it's best to have several options to choose from and work with which one will fit your budget and the other factors below.
(3) What time of the year do you plan to travel?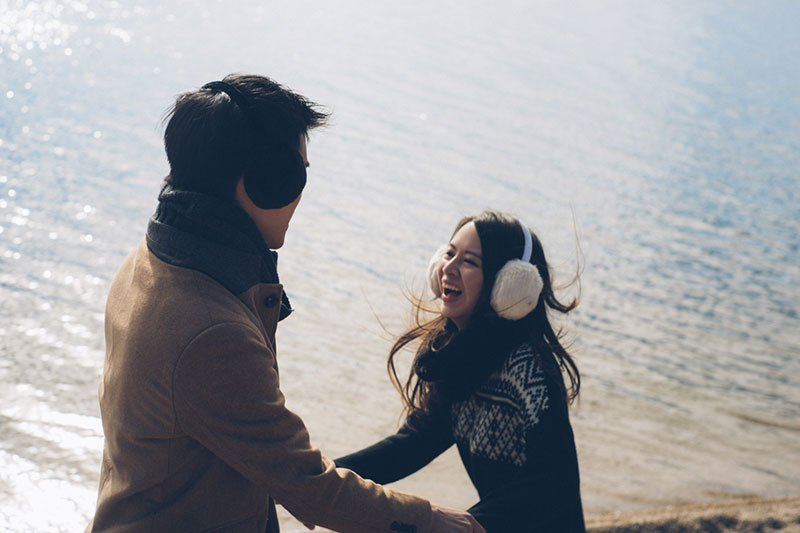 [From: Memories of Mongolia | Photo: Martin Aesthetics]
Be mindful of the time of the year you plan to travel. Some locations have different seasons, and you want to make sure you go during your desired season. You may leave immediately after your wedding or delay a bit if you want to catch a specific time of the year for your honeymoon. If you're working with a tight budget, you may opt to go during the lean season, too, to cut down on costs as airfare and lodging rates tend to be lower at this time.
(4) How many days do you want to travel?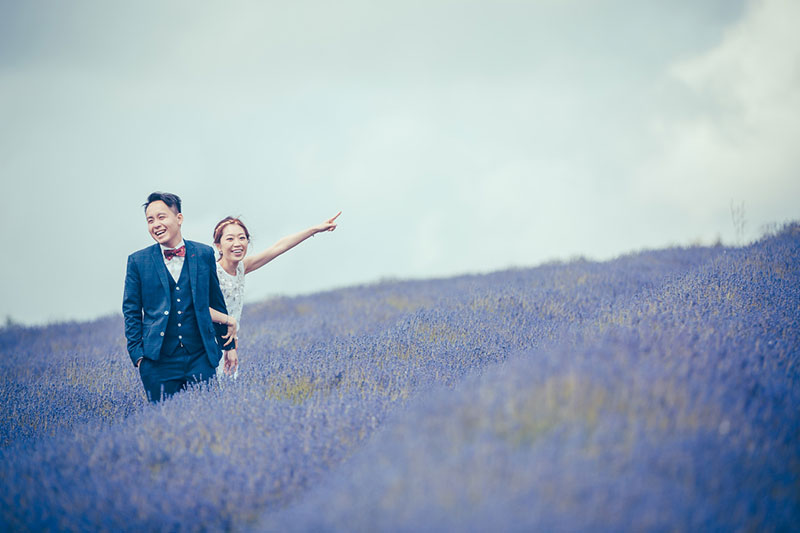 [From: When Love Calls Yonder | Photo: Terry Li]
How long do you intend to stay? Your length of stay will affect your budget, so you have to know exactly how many days you want to spend out in your honeymoon. The number of days will also define what activities you can do for the duration of the trip.
(5) What activities do you want to do?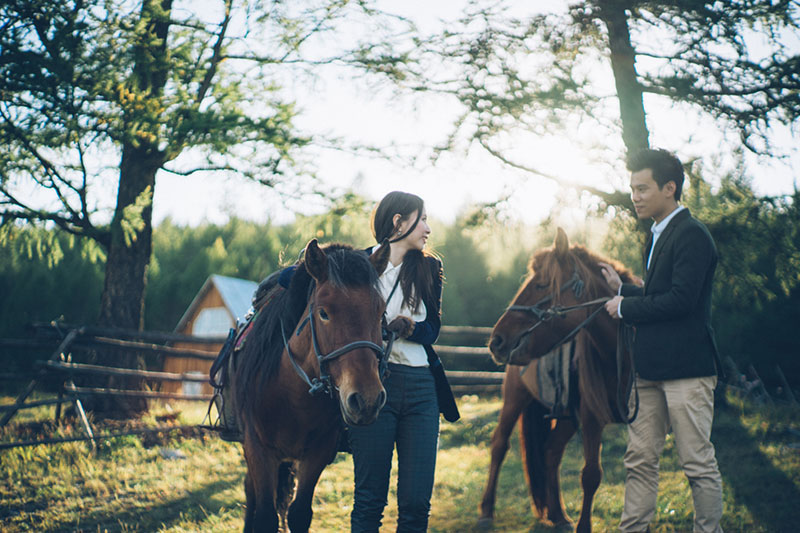 [From: Memories of Mongolia | Photo: Martin Aesthetics]
Put together a list of all the places you want to visit and all the activities you want to do during your honeymoon. Then, cross check with your length of stay and pick which ones you can cover during the trip and which ones work within your budget. You also may want to book tours and buy tickets in advance so that you can avail of special rates and discounts.
(6) Do you need a visa?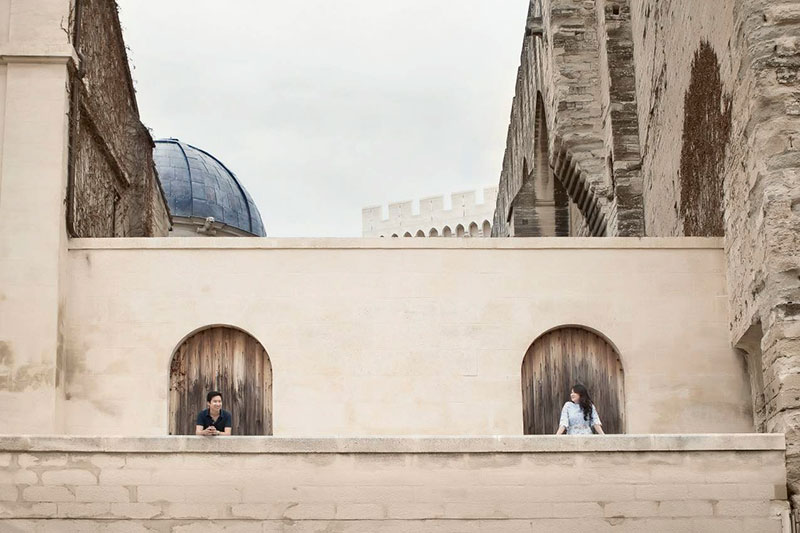 [From: Provençal Countryside Engagement | Photo: Darren LeBeuf]
Check if your desired honeymoon destination will require for you to get a visa. You'll need ample time for apply for a visa. Hence, you need to prepare in advance if you chose a place that requires a visa. If you don't have time, you can push back your departure date a little or go over your other two location choices and pick one that doesn't require a visa. This will save you some time and lessen your expenses for the trip because you won't need to spend on visa processing fees.
(7) Do you have time to plan it on your own, or will you hire a travel agency?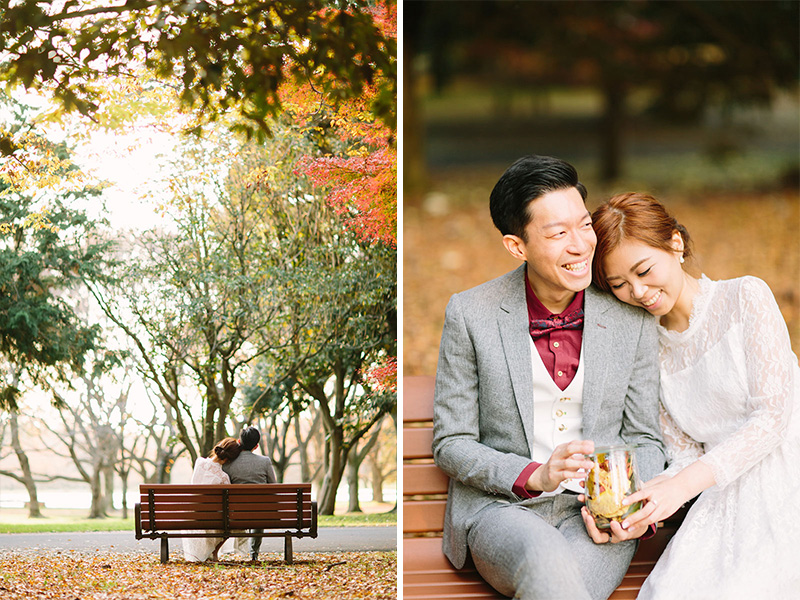 [From: A Beautiful Autumn Engagement in Japan | Photo: Hugh's Hue]
Finally, how busy are you two? If you're busy planning the wedding and you think you need help, you can opt to hire a travel agency. You'll need to pay a premium in exchange for their assistance and expertise in planning and logistics, but you can rest assured that they will take care of everything and design a trip that suits all your desires and needs.
Planning your honeymoon is really exciting! So, what are you waiting for? Start with number one and get this trip going.