Let's be honest. Not a lot of us are gifted with model-like powers lead to stunning poses in front of the camera. And though we all want to have perfect engagement shoot photos, it's only natural to feel shy, awkward, and uneasy in front of the lens. But worry not, dear brides! We talked to our partner photographers and asked them for their top tips on how you can get comfortable with the camera and nail your engagement shoots! Read up and find out more now.
1) Get a feel of the environment.
Shooting in a gorgeous location has its advantages, says Martin Aesthetics. One of the most useful tips you can keep in mind is to use your surroundings! Get a feel of everything your shoot location has to offer and think of how it makes you feel–happy, inspired, romantic, etc.–and try to channel those feelings when you face the camera.
2) Prepare suitable outfits.
When you look and feel great, it shows, especially in photos! So do prepare suitable outfits, emphazises Martin Aesthetics, and work with a stylist. You can also work closely with your makeup artist and florist to create a look that will put everything together.
3) Catch the light.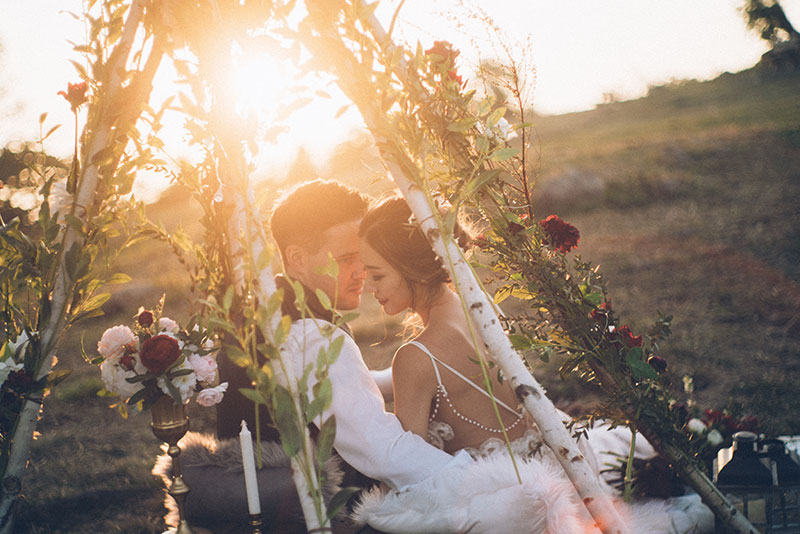 Professional models are usually well versed with this trick but it's not too late to learn it too. Try to make sure you catch the light so that your face will be seen. Some photographers, like Martin Aesthetics, will help guide you so no need to worry, just keep it in mind at all times.
4) Understand the essence of a culture.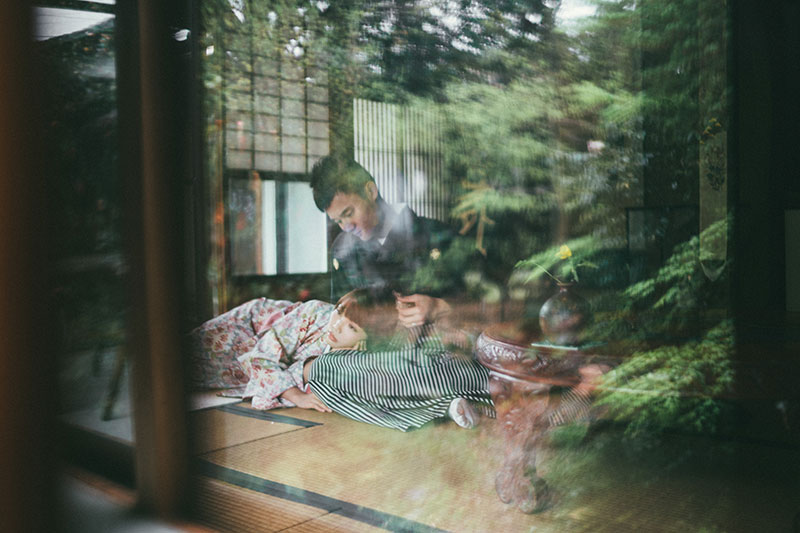 Martin Aesthetics wants all couples to know that they shouldn't underestimate the value of culture. Shooting scenes that reflect culture and heritage are truly captivating and personal. Don't feel shy about really showcasing any cultural aspect of your engagement shoot! Be proud and make the most of it.
5) Forget the photographer and camera.
Easier said than done, we know, but it's good to try to have the mindset that this shoot is more like a fun escape with your and your husband-to-be! Do what you would normally do–hug, laugh, tell stories and jokes. No need to pose! Just let you photographer capture you being YOU! Martin Aesthetics says this works every time!
6) Don't worry about the posing.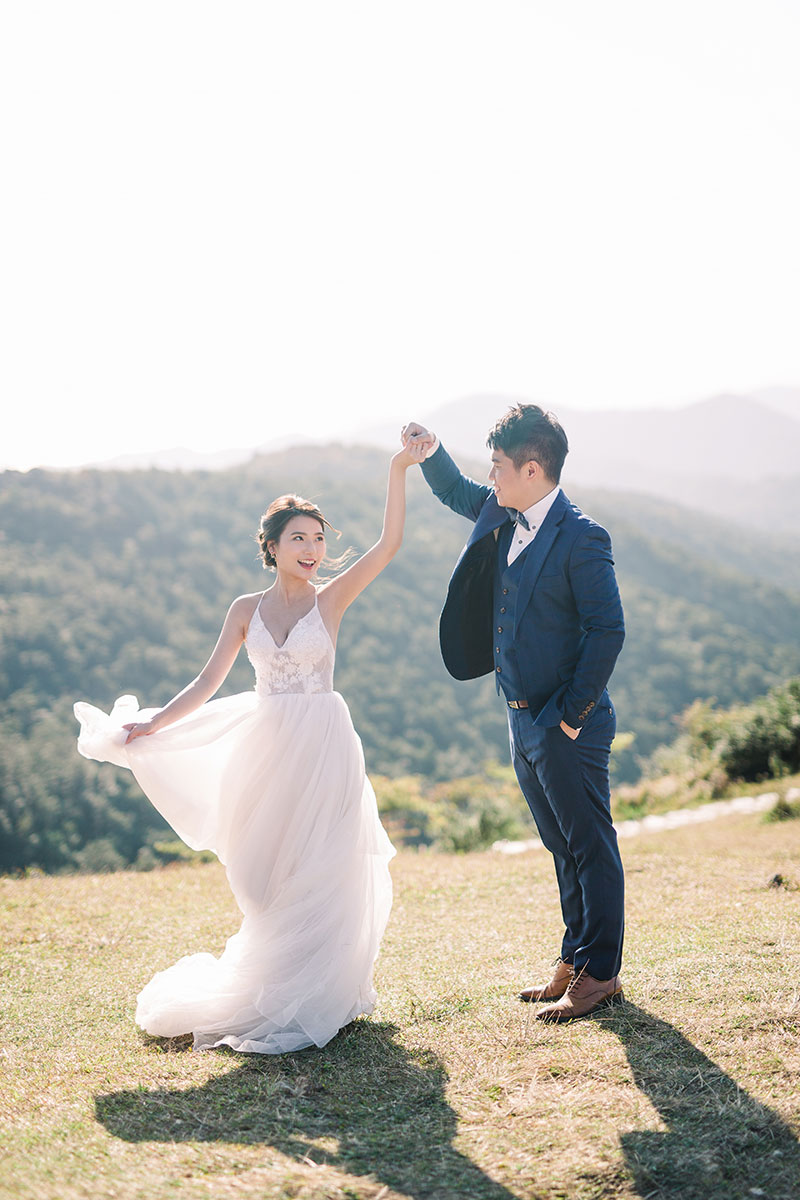 Some couples get really nervous before the shooting or even on the shooting day, and are always worrying about the posing. Just like in the previous point, let go of the idea posing in front of a camera. Remember, your photographers will always guide you and ultimately, you'll just have to be yourselves, says Tammy Shun Photography. It's very important to just enjoy the shoot and have fun.
7) Pick a location that's comfortable to you.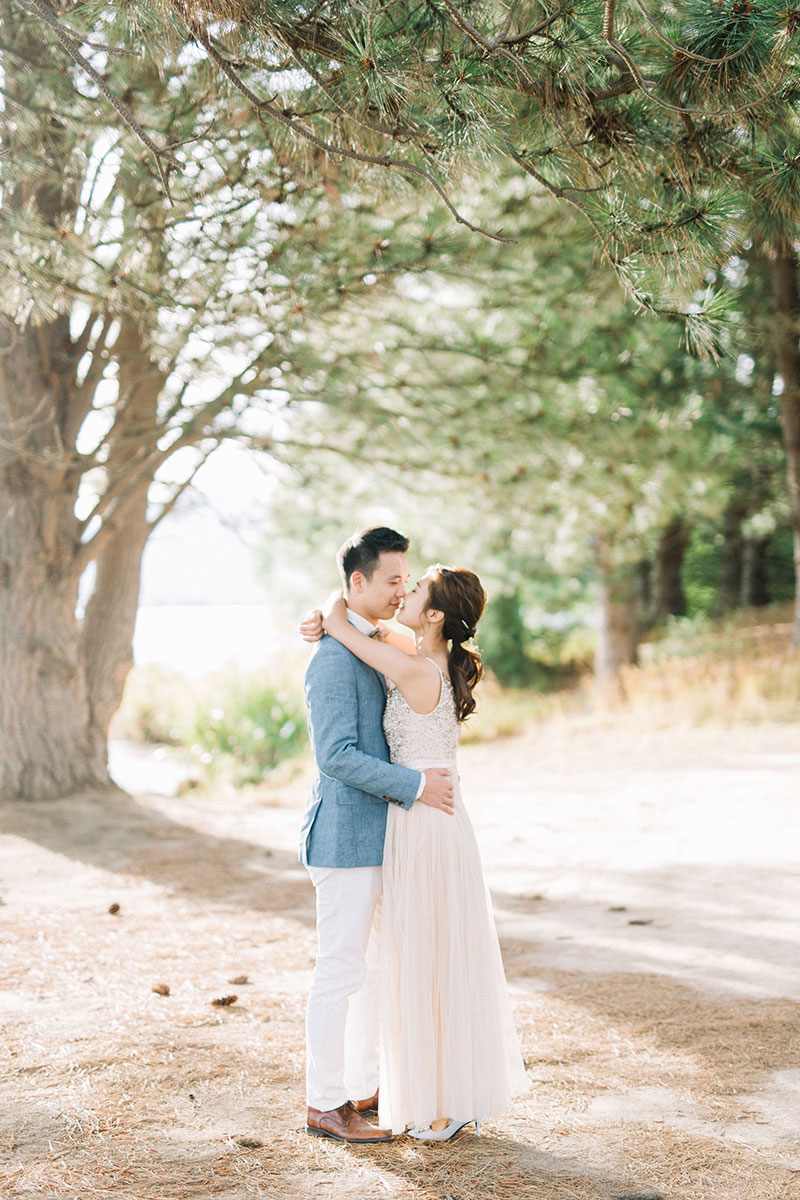 The best location would be somewhere that's meaningful to you–whether it's the university at which you met, or cafe that you usually go to. But if you don't have those, at least you should pick a place which you're comfortable with. For example if you dislike mosquitoes, a seaside venue could be a better option for you then the grassland, says Tammy Shun Photography. Just remember you want a place where you and your fiancé will be able to just relax and enjoy.