Many couples choose outdoor venues for bridal photo sessions and pre-wedding shoots primarily because you get beautiful landscapes or architecture as your backdrop. You will need less styling and props since you have nature and the outdoors doing most of the work already. But did you know that an indoor studio shoot has so much potential? Are you aware that there are many ways you can make a simple studio work really well for you?
The best thing about having a studio as your shoot location is that you get a blank canvas all to yourself. You can dress it up as you wish or you can keep the open space and still achieve stunning photos. If you need some ideas, here are 6 ways you can make the most of an indoor studio photoshoot.
(1) Get creative with the theme and styling.
There's really no limit to what you can do. In these photos below, you'll see a variety of themes and styles–from a chic bohemian styled shoot, to a growing-old photo session.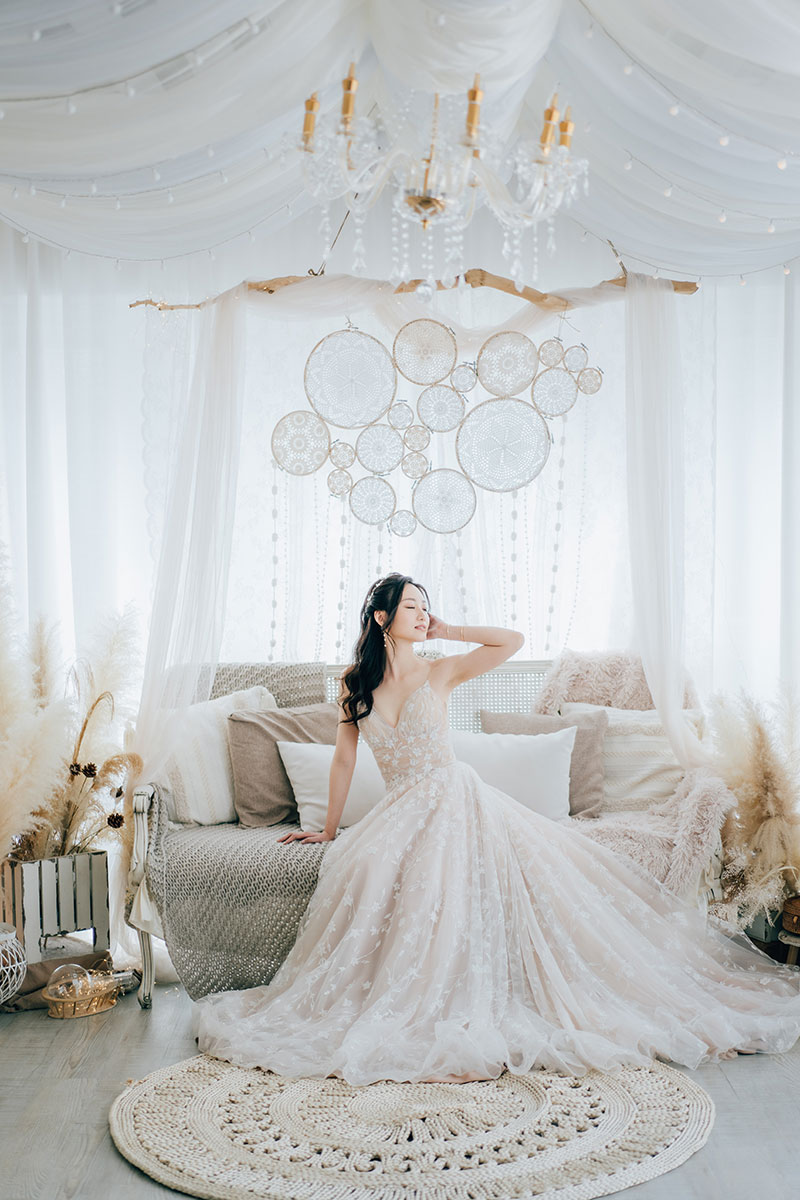 [From: A Romantic Engagement Shoot Featuring 2 Dreamy Dresses / Photo: Loaf Phogography]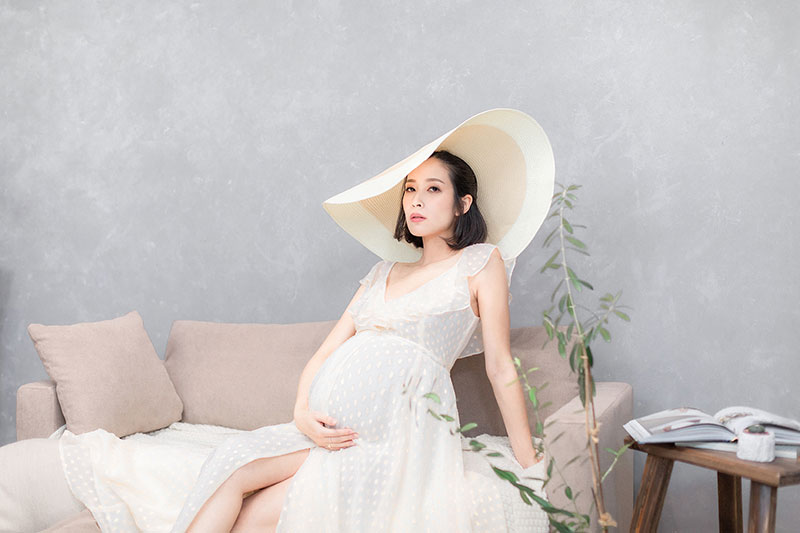 [From: A Romantic Maternity Shoot with a Surprise Gender Reveal at The End / Photo: Ching W Photography]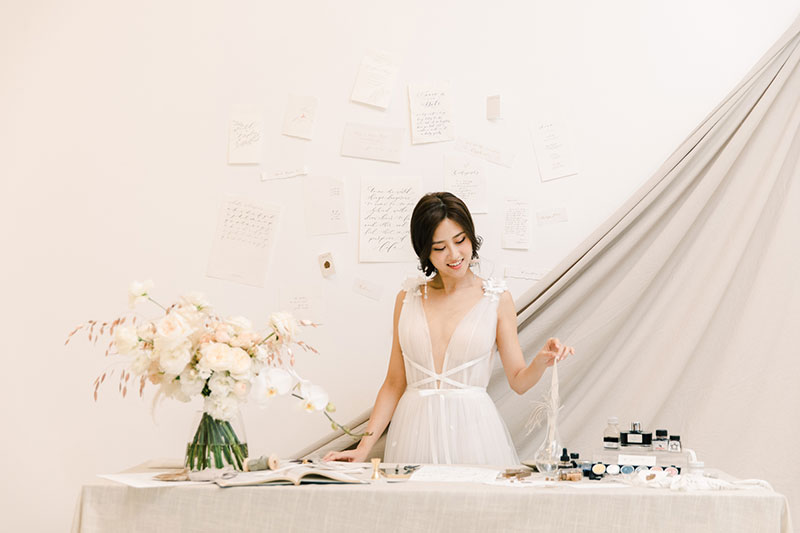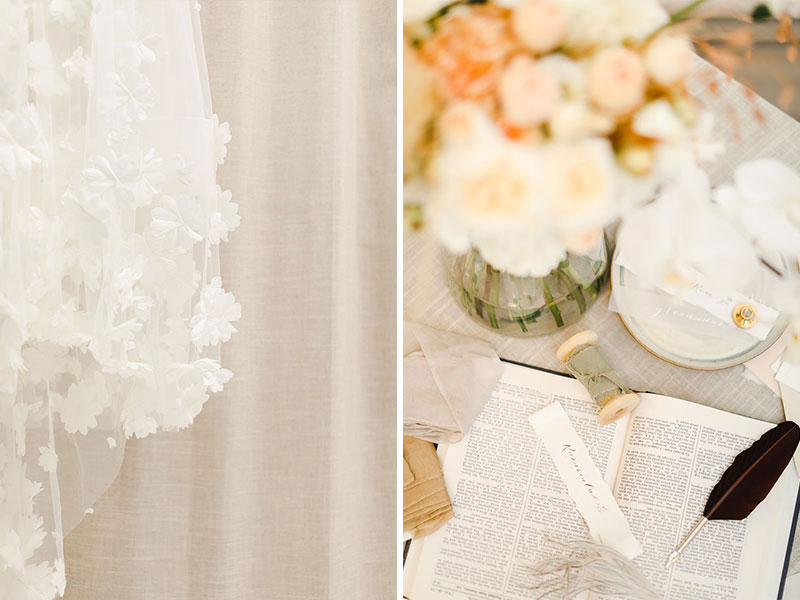 [From: Stephanie, The Woman Behind Whale Whispers Calligraphy Reveals Beauty and Strength In This Photo Session / Photos: Tomek Cheung Photography]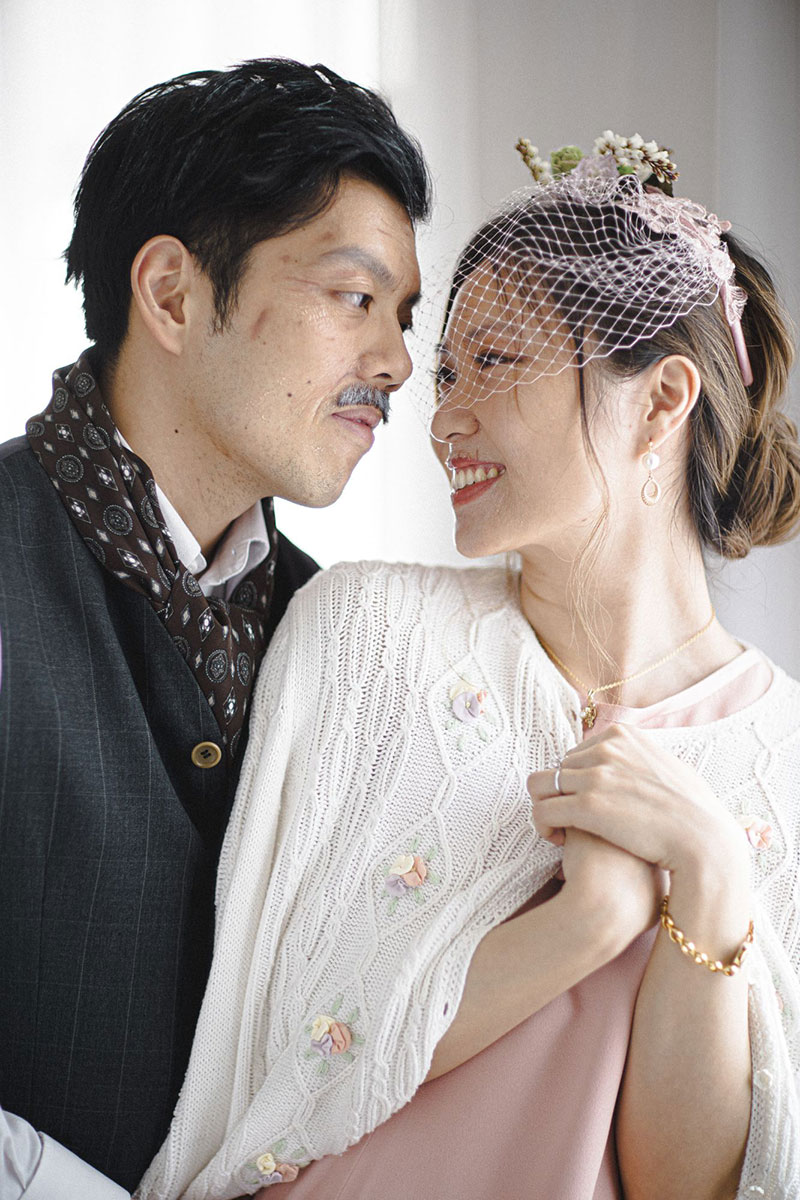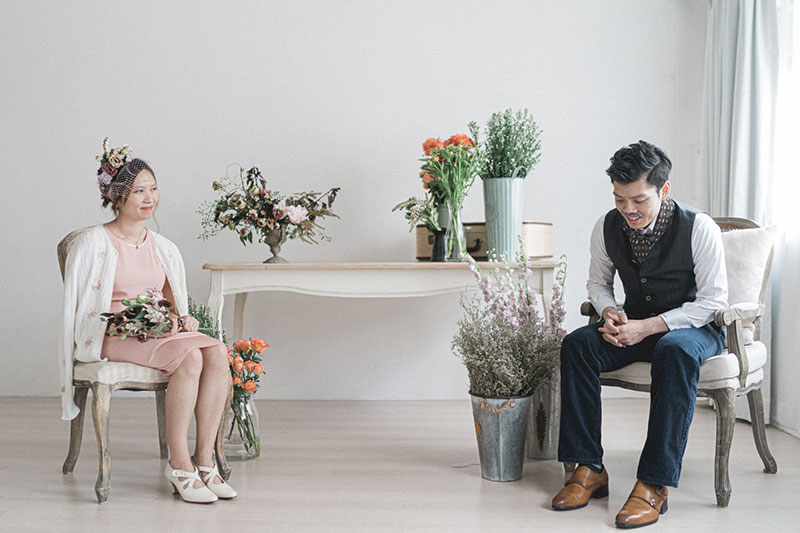 [From: Growing Old Together is The Theme of This Couple's Pre-wedding Shoot / Photos: 123cheese Production]
(2) Take advantage of the lighting.
This is especially true if your studio has a lot of natural light. Make sure you coordinate with your photographer so you shoot at the best time of the day. In these photoshoots, the subjects surely used the natural light to their benefit!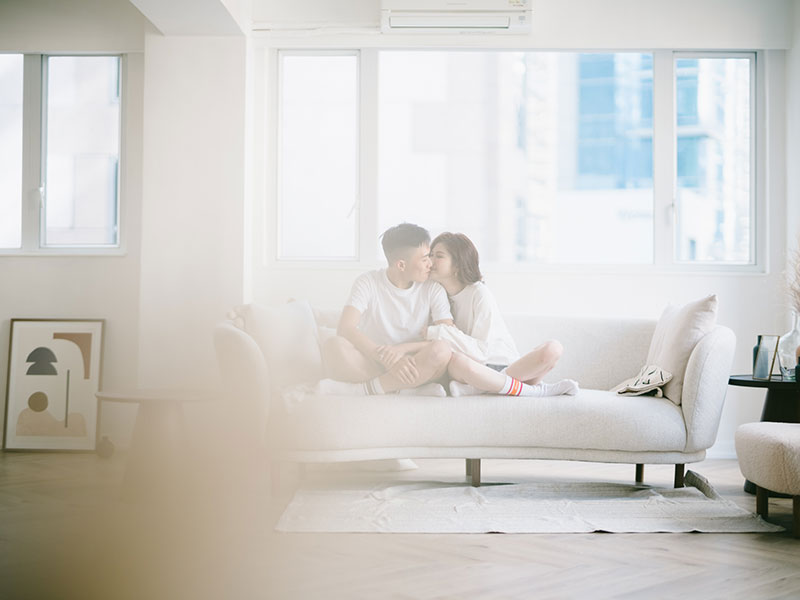 [From: A Casual, Feel-at-Home Photo Session at The Aisle LKF / Photo: miLa Story]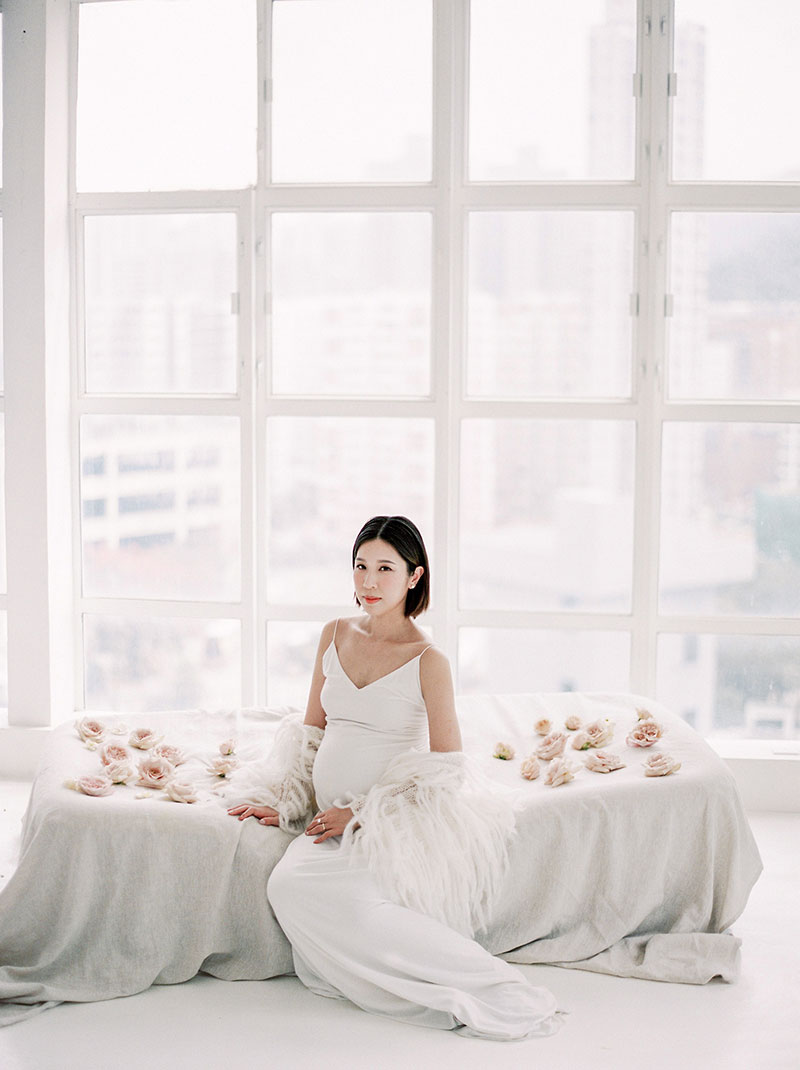 [From: Parents-to-Be Celebrate Their Growing Family with a Romantic Maternity Shoot / Photos: Jenny Tong Fine Art Photography]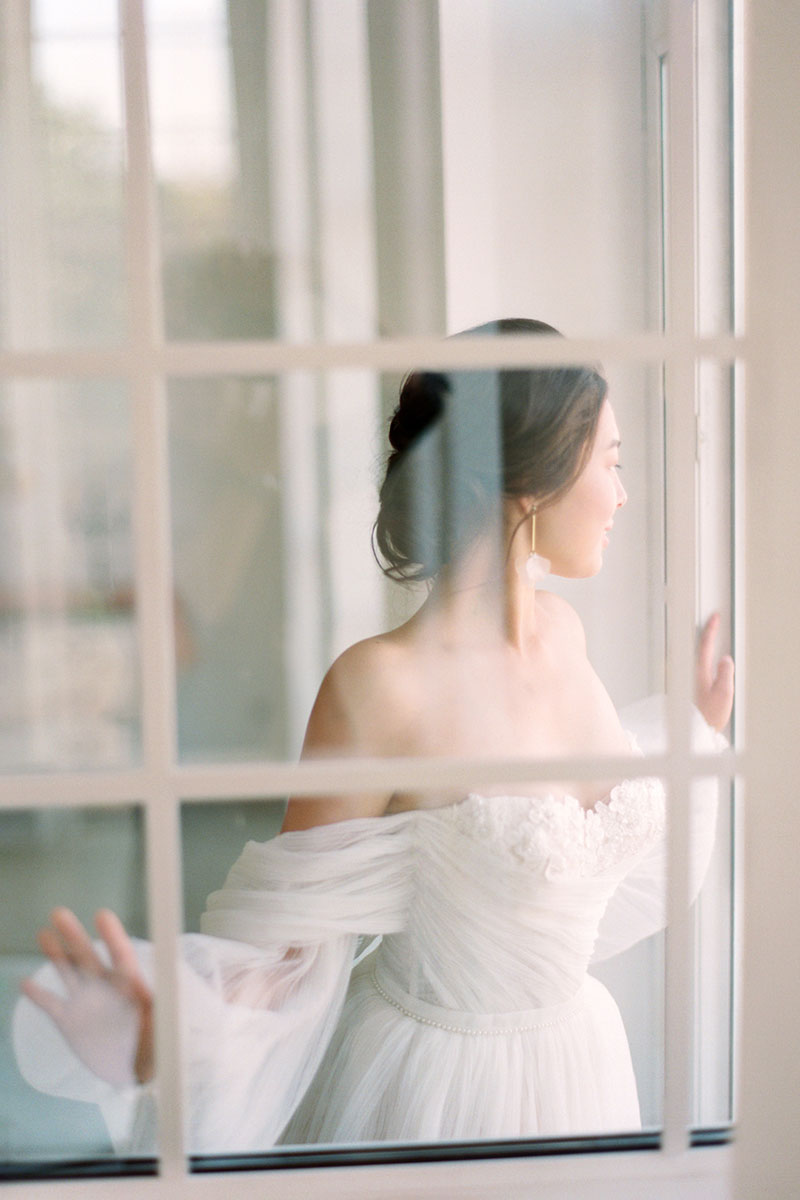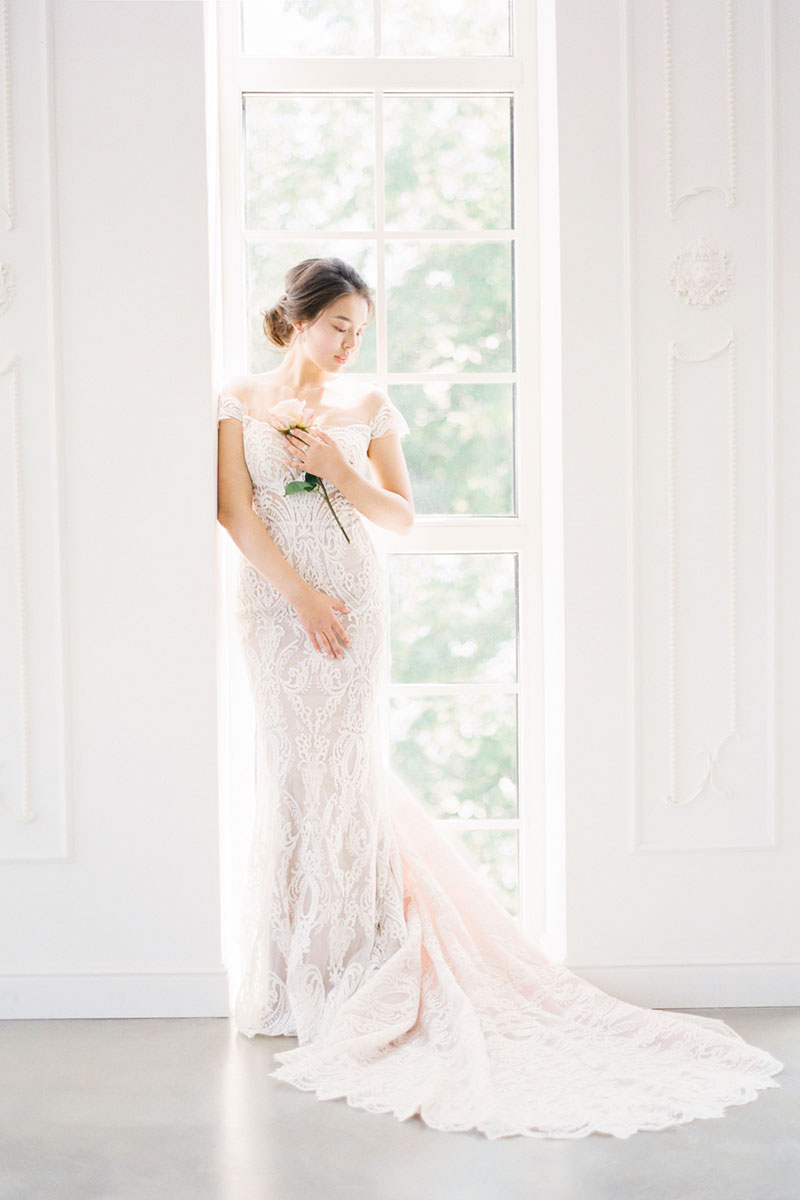 [From: Let This Dreamy Portrait Shoot Inspire You During Your Own Bridal Photo Session / Photo: Anton Kicker]
(3) Make use of the space.
If you have a lot of space, don't be afraid to dance around. Movement looks great in photos. They make shots look more dynamic and your photographer can capture amazing shots of you in motion. Let these dancers inspire you to move during your photoshoot.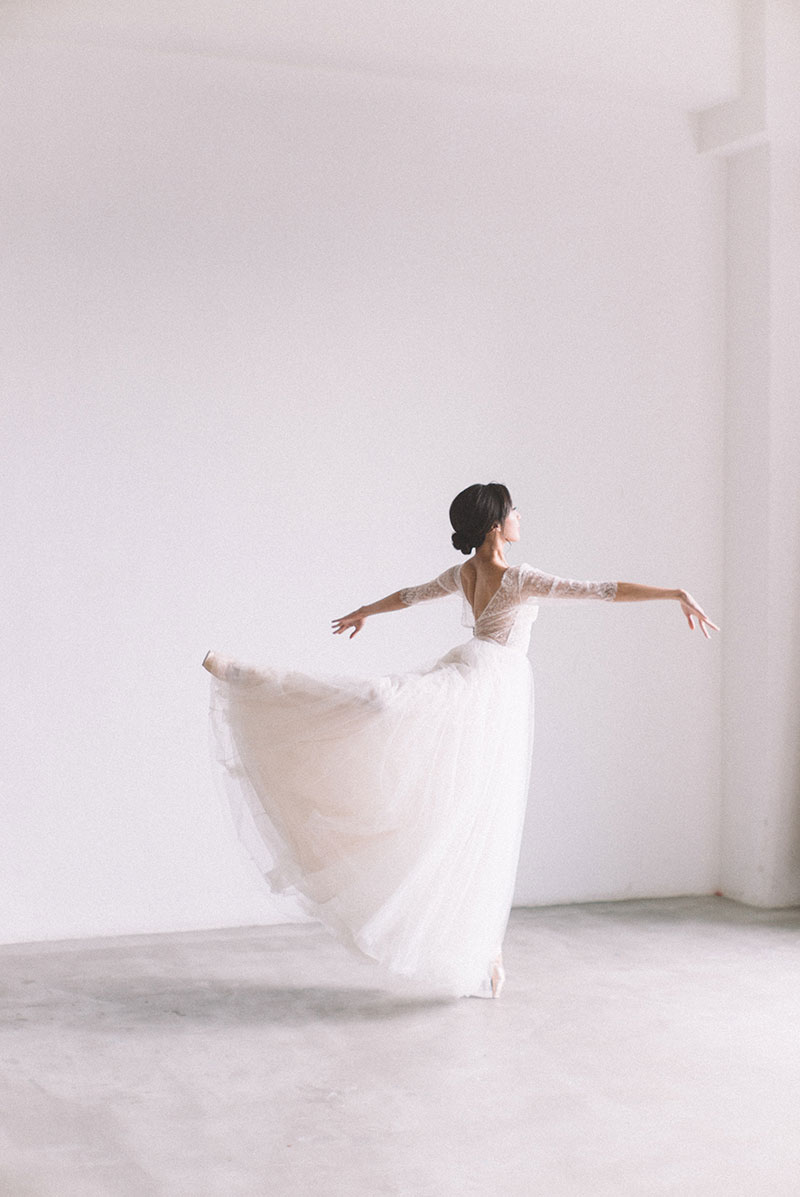 [From: This Graceful Ballerina Stunned Everyone at This Indoor Styled Shoot / Photos: Fermat Photography]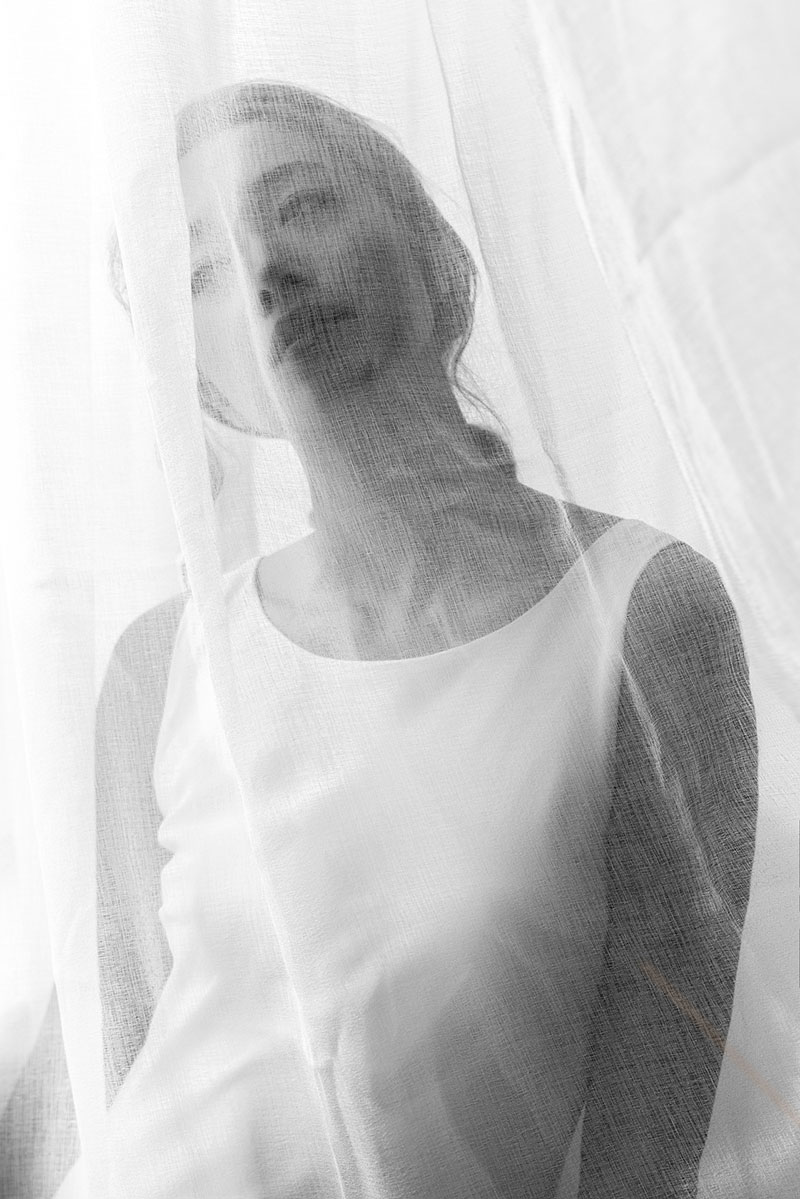 [From: Graceful Movement Makes All The Difference in These Bridal Photos / Photo: Kay Lai Studio]
(4) Try using dark, contrasting colors and outfits with texture.
If you don't have natural lighting and a white background, go for deeper hues, dramatic lighting and outfits with lots of texture. You'll be surprised at how stunning these elements turned out int the photos of this mother-to-be and ballerina.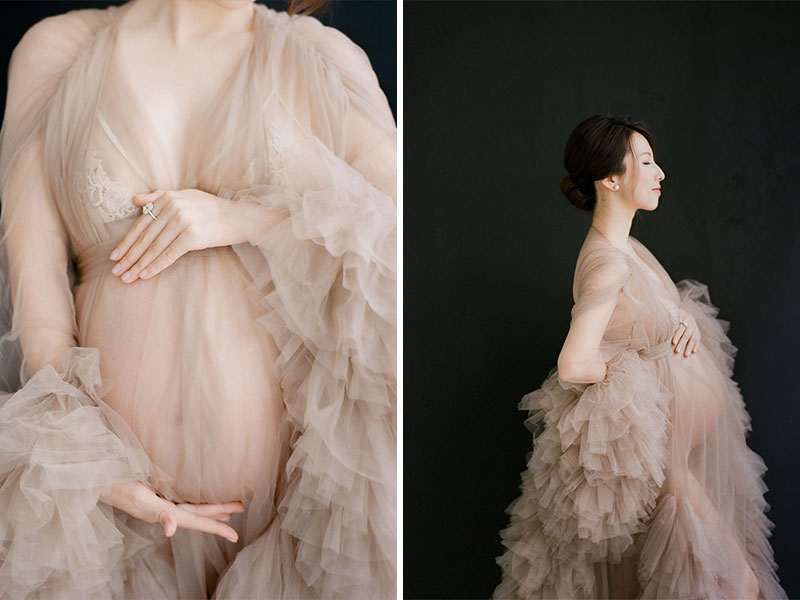 [From: Motherhood Looks Extra Beautiful in This Romantic Indoor Maternity Shoot / Photos: Angel Cheung Photography]
[From: Dramatic Vintage Elegance Fills Every Inch of This Ballet-Inspired Photo Session / Photos: Heather Photography]
(5) Use vibrant flowers and decorations to brighten the open blank space.
Bright flowers and decorations can transform any space. In the photos below, hues in pink, yellow, and orange really turned the studio upside down.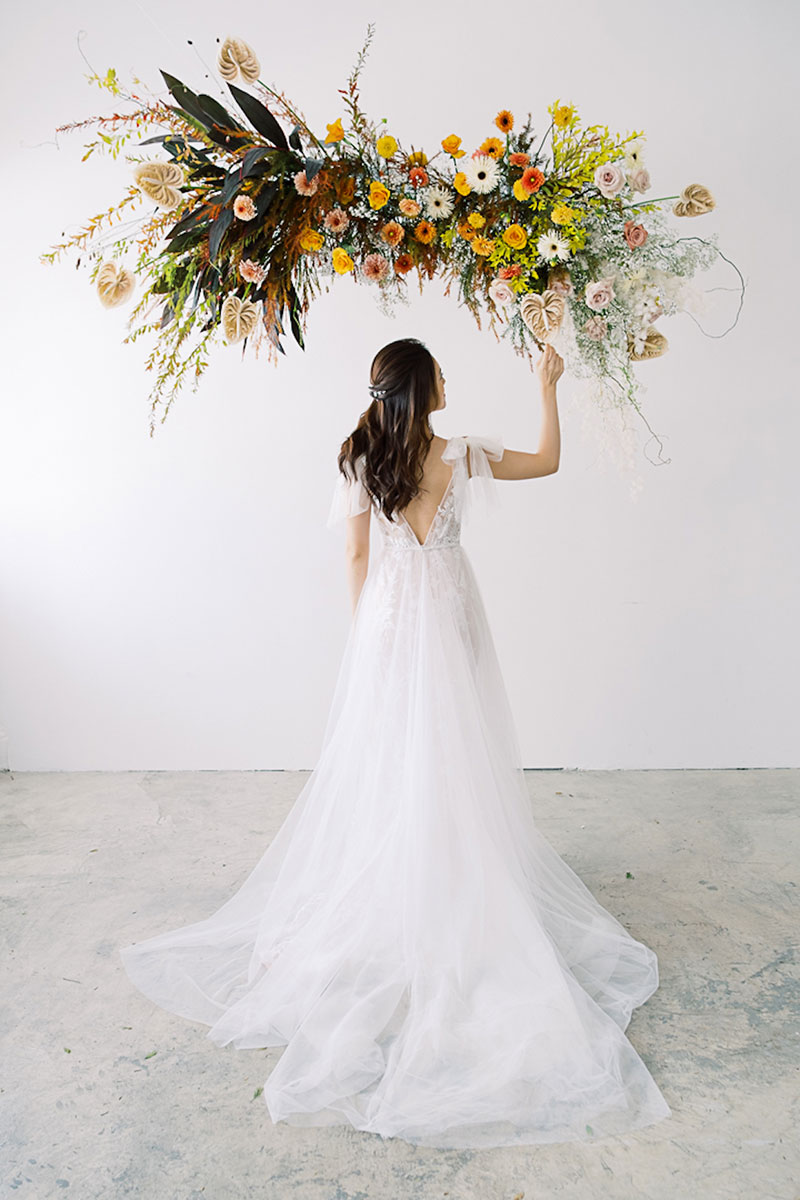 [From: Here's How You Can Achieve a Vibrant Indoor Bridal Portrait Session / Photos: Iris Cheung Photo]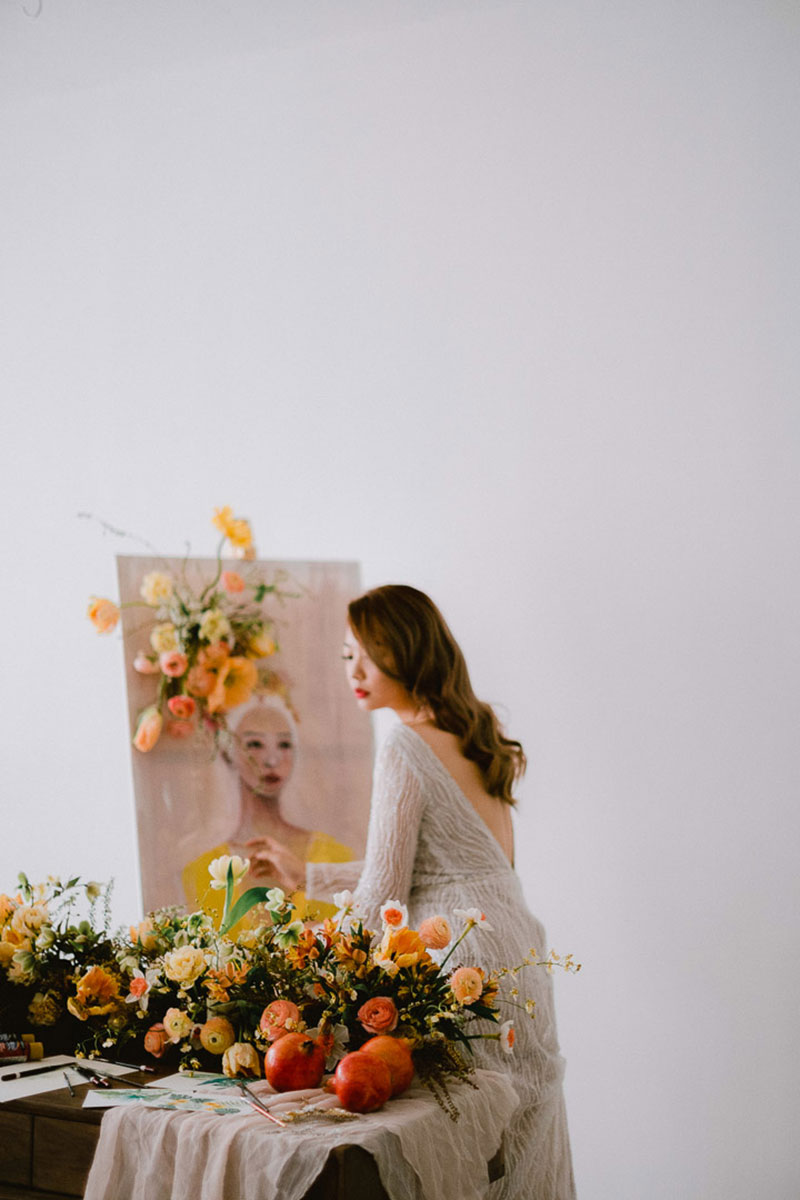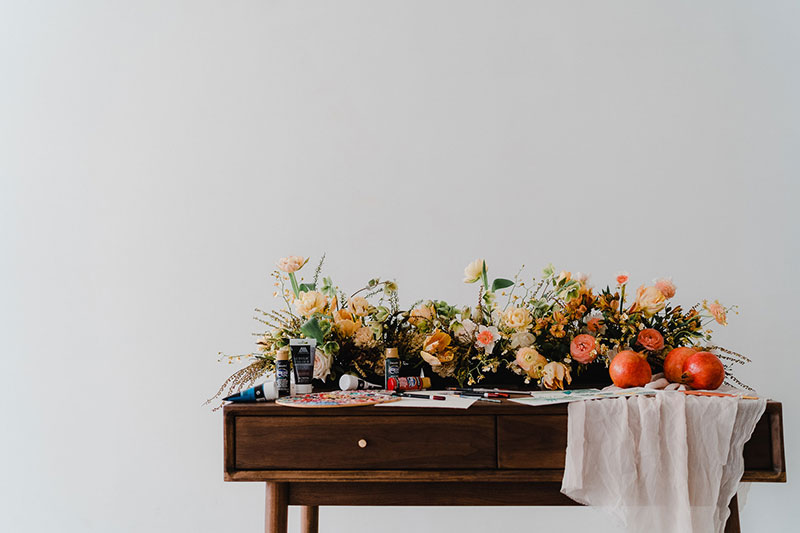 [From: This Beautiful Lady Shares Her Passion for Art In This Stylish Photo Session / Photos: Sophia Kwan]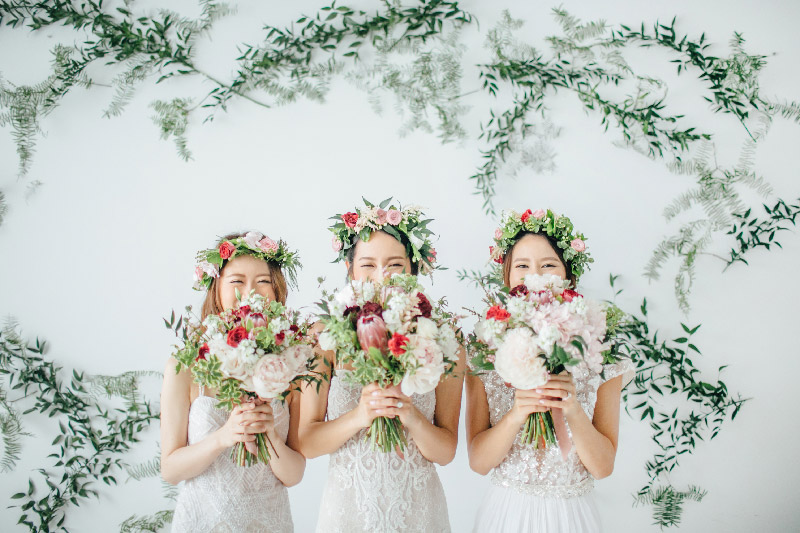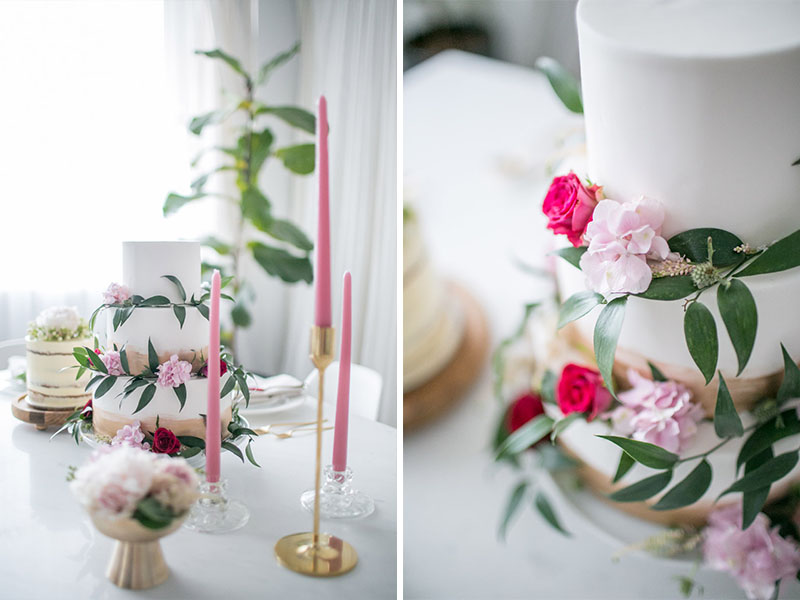 [From: Blooming Bridal Beauties / Photos: Binc Photography]
(6) Going for a minimal look works too.
You can choose an all-white setup or even a black and white theme and still have stunning photos. These minimalist photoshoots are proof of that!
[From: These Timeless Pre-wedding Photos Were Shot in Two Locations / Photos: Heather Lai Photography]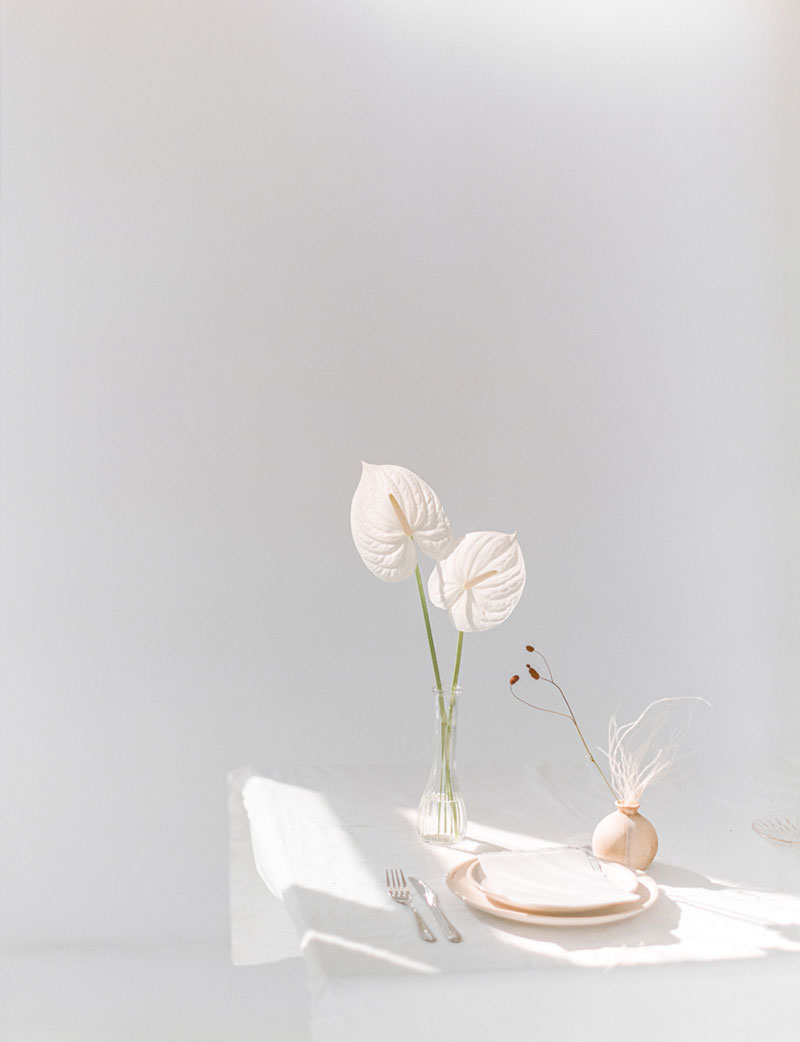 [From: Lucy Li and Darren Wong's Minimalist Engagement Shoot is #Goals! / Photos: Heather Photography]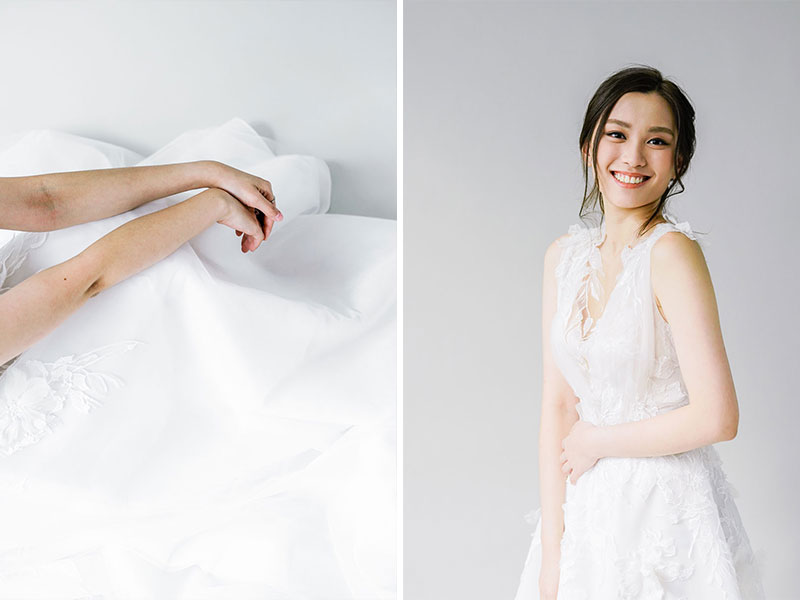 [From: Get Inspiration for Your Wedding Day Portraits from This Elegant Bridal Photoshoot / Photos: Kay Lai Studio]