Your wedding vendors, including but not limit to photo and video, makeup, dresses, flowers and more, are those who works behind the scenes and goes into all the nitty gritty details to make sure your dream wedding becomes a reality. On the day of the wedding, they will shield you from all the stress and make sure things unfold smoothly–all you need to think about is looking and feeling your best!
So if you think about it, your wedding vendors are your partner in crime for the wedding–from the beginning of wedding preparations, all the way until you conclude the night as husband and wife. They are with you through it all. When it's all done, how about expressing your gratitude for the person (and the team) that made your wedding the best day ever?
Here are 6 things you can do to show your wedding vendors how much you appreciate their work.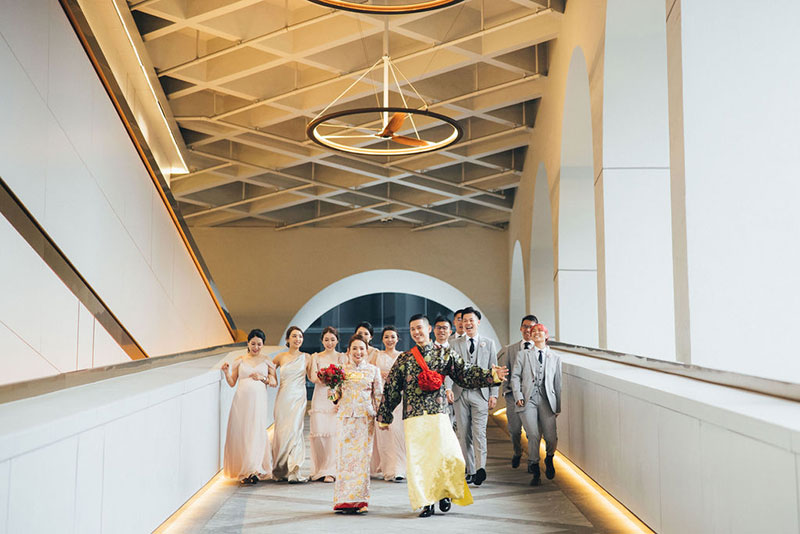 [From: These Lovers Made Sure Their Wedding Day was The Best Day Ever, Masks and All / Photo: Mary Ann Art & Photography]
(1) Refer friends.
One of the best ways to show your gratitude is by spreading the word. Tell your friends who are brides-to-be about your wedding vendors and the amazing work they did for your wedding.
(2) Share your wedding on social media and credit your vendors.
Help your wedding vendors get noticed by sharing your wedding on social media. Then, give credit and include a short testimonial about your experience.
[From: A Wedding at The White Chapel Surrounded by Beautiful Baby Blue Hues / Photo: Kel Li Art Gallery]
(3) Send a wedding keepsake.
You can give your wedding vendor a little keepsake that will remind him or her of you, your wedding and your gratitude. For example, you can give a framed photo with him or her during the wedding.
(4) Give tip or a token of appreciation.
Giving vendors tip is customary wedding etiquette, but if you're really satisfied with the service, you can always give more tip or include a special gift. You can also write a message to them to show your appreciation.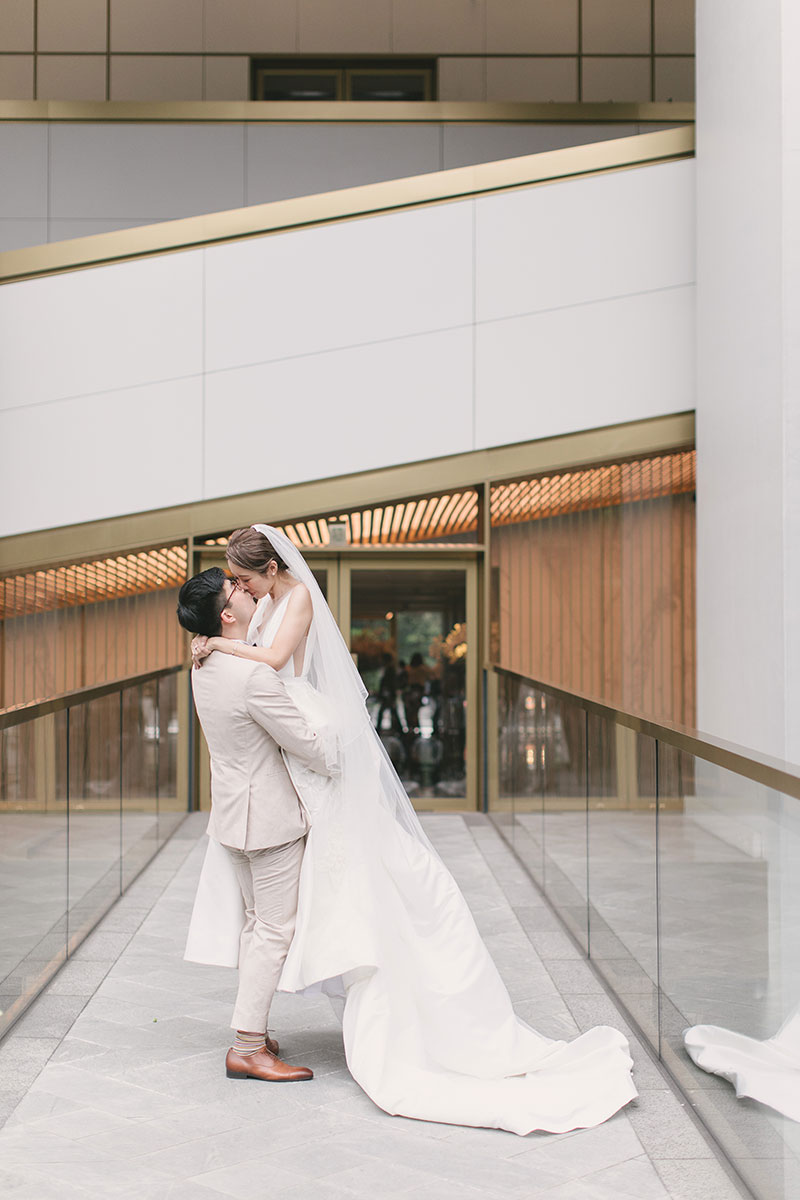 [From: Let This Wedding Convince You That Less is Definitely More / Photo: Belle & Olive]
(5) Have him or her for your future parties.
Your baby's first birthday, your husband's next party, or even your anniversary–if you're planning a big party or event soon, why not invite your vendors to team up with you once again? Together, you can pull off another amazing celebration.
(6) Keep in touch.
When weddings vendors work well with couples, it's not uncommon for friendships to form along the way. The same can happen to you and your wedding vendors. You can keep in touch and make the relationship a more meaningful one after the wedding.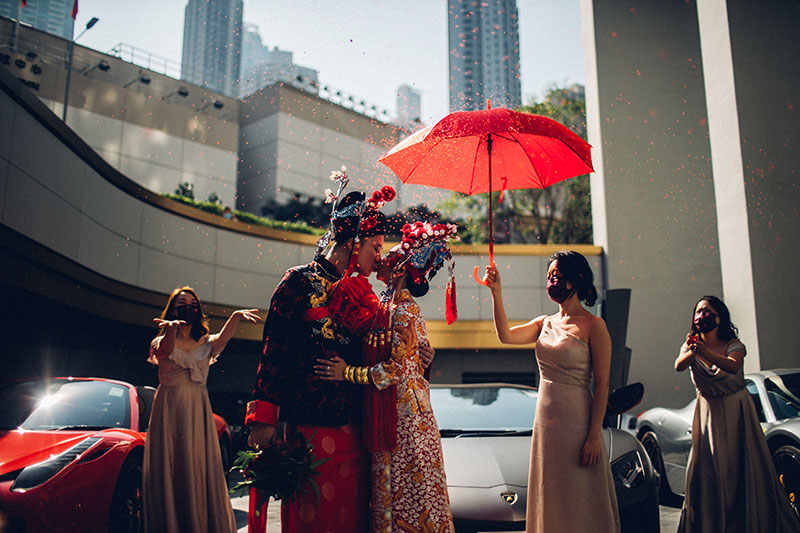 [From: An Elegant Traditional Wedding at The Murray and The Park Lane Hong Kong / Photo: Binc Photography]