There are certain looks that surpass time and trends. They last for many years, and look good no matter what. Today, we're showing you classic and timeless hairstyles that any bride can rock during her wedding. Beauty stylist, Chiali Meng, reveals six looks that will surely make any bride look extra stunning!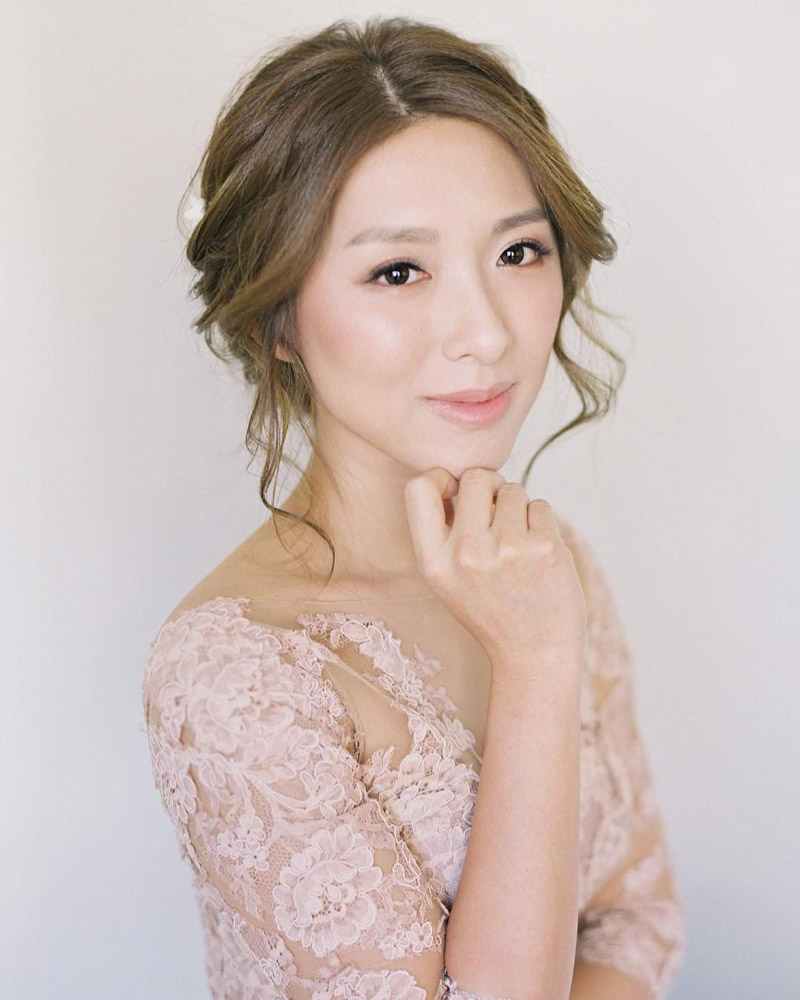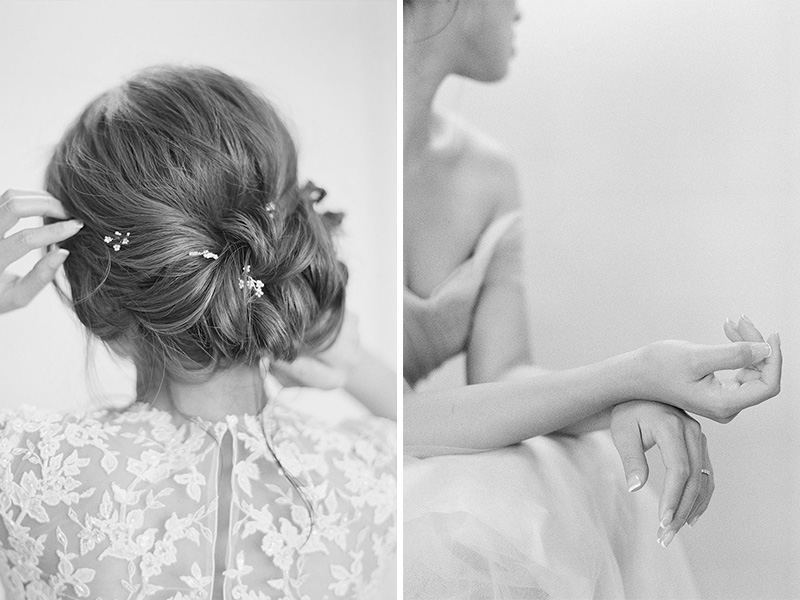 (1) Effortless and Natural Loose Curls
For a fresh and natural look, leaving your locks down is always the way to go. Add volume with loose curls and you're all set! Sometimes, all you really need is to let go and leave your hair down.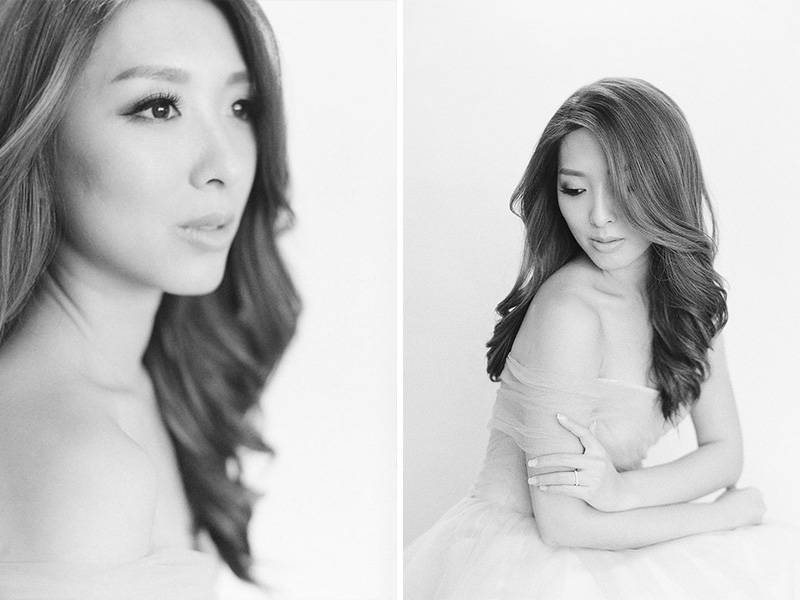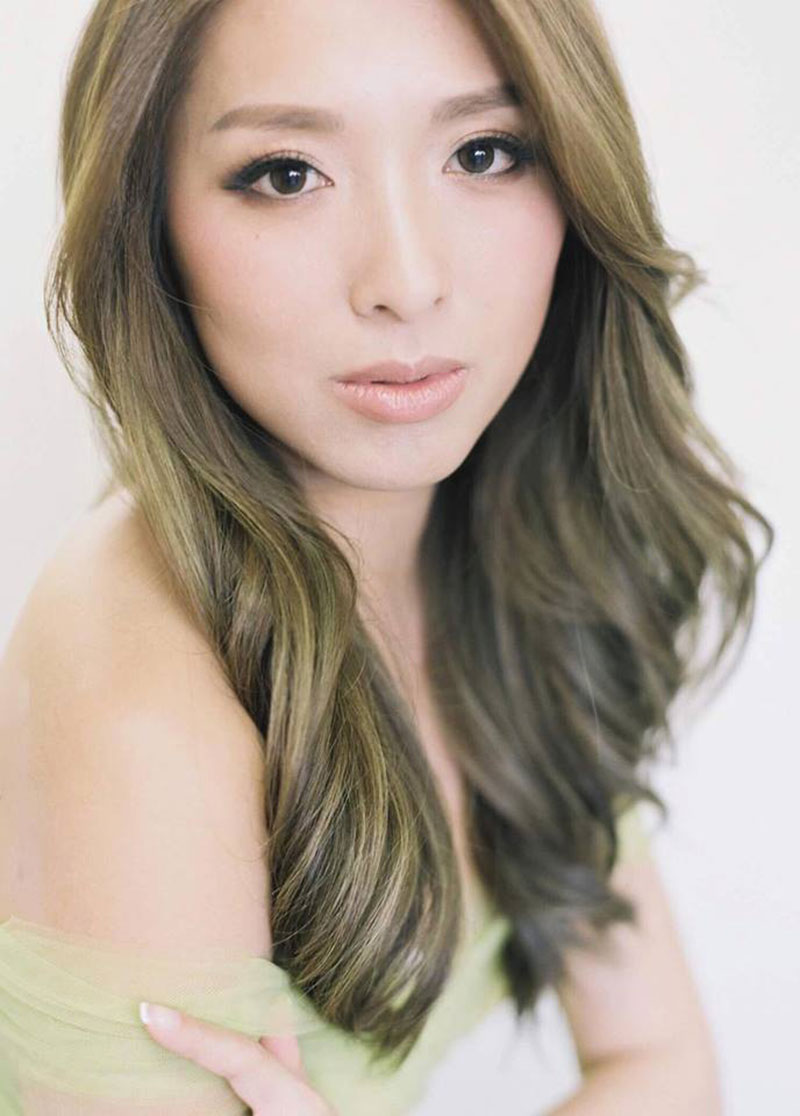 (2) Sophisticated High Bun
There's something about a high bun that results in instant sophistication. Though simple and void of any extra embellishments, this style is hard to miss! It also looks extra neat and clean.
(3) Elegant Braided Crown
This braided crown is an elegant hairstyle that can be worn on its own, or with a hairpiece. Then you can let your wavy hair drape down your back for added femininity. A delicate look like this will make you the talk of the town.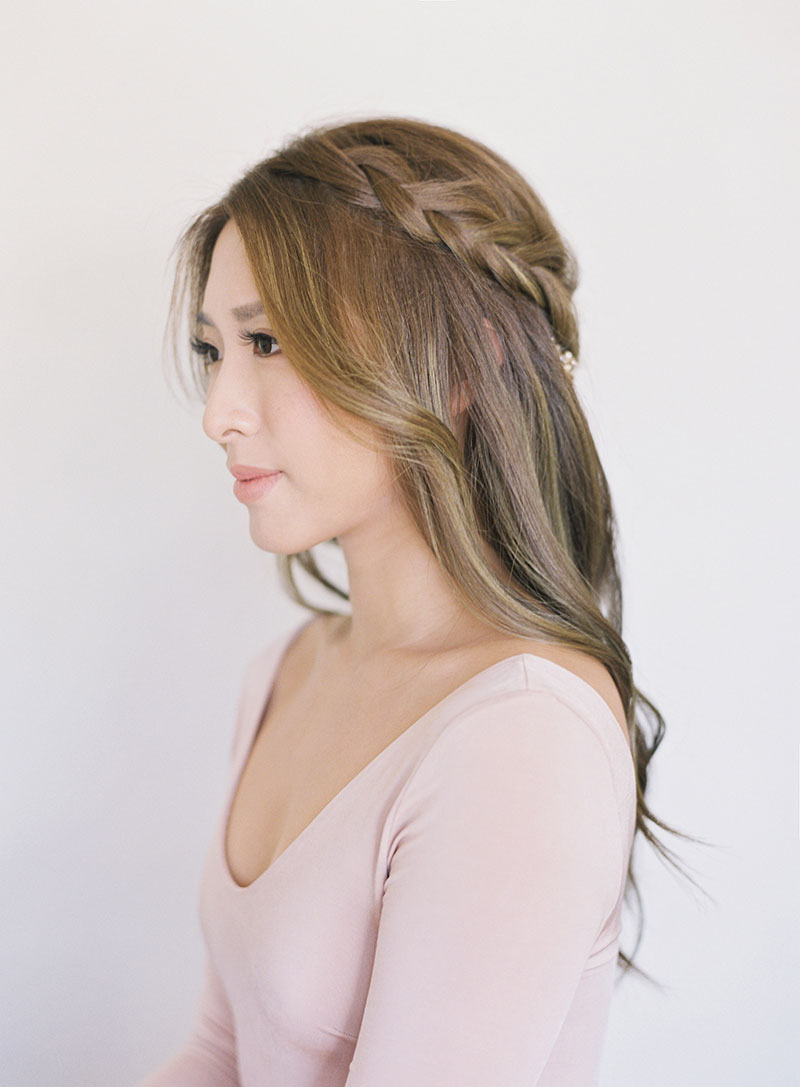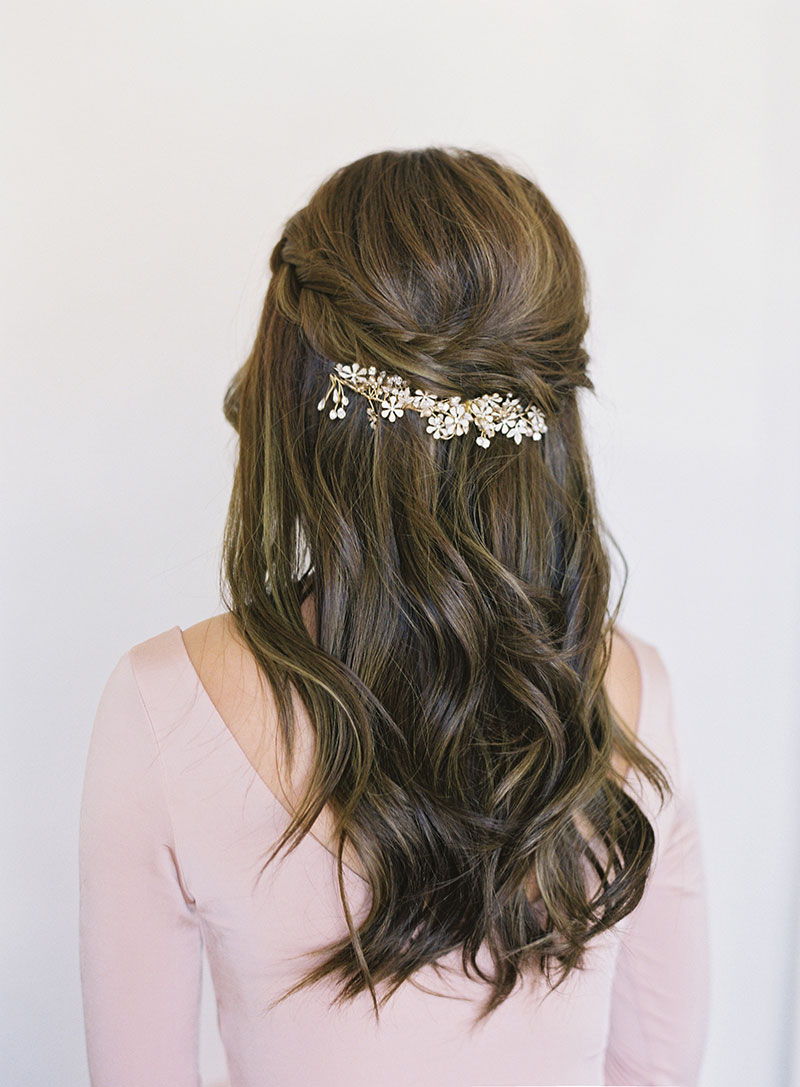 (4) Stylish Twisted Updo with Flowers
Want to have your hair stylish but pulled up? Then, this is perfect for you. Twisted hair that's pulled up and away from the face looks neat, but stylish at the same time. Add some flowers, too, if you want some rustic accents on your hair.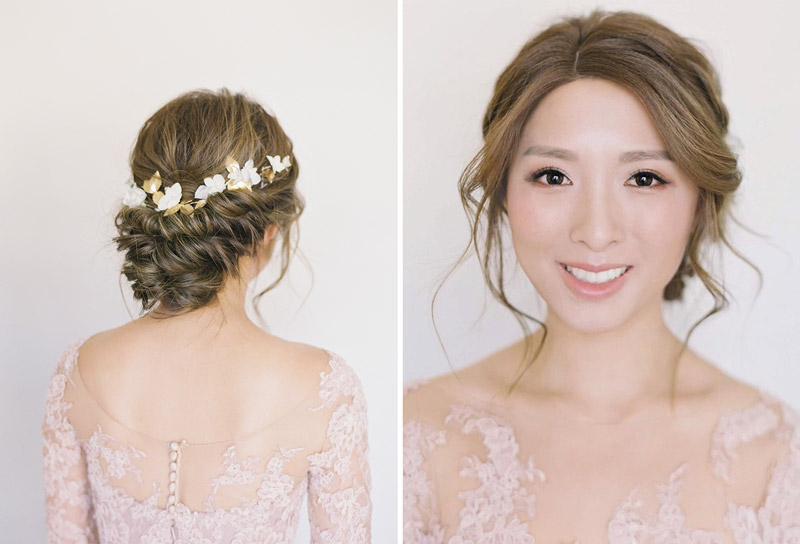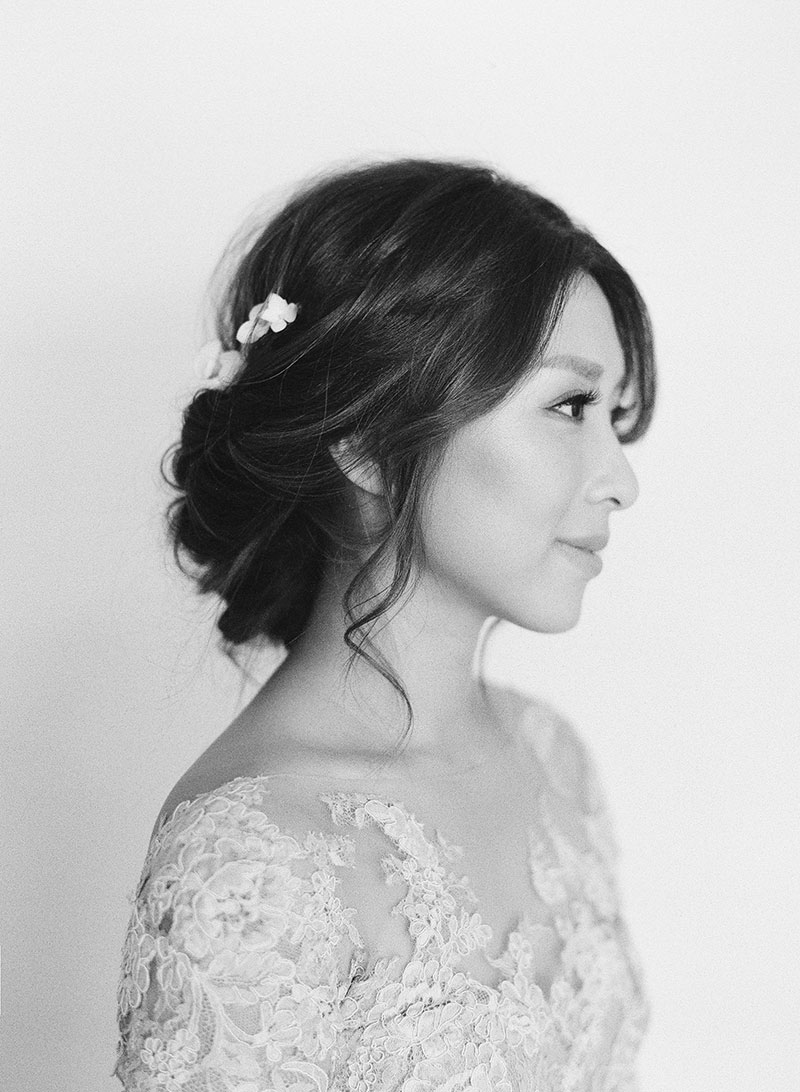 (5) Luxe Braided Bun with Dainty Embellishments
Add volume to your bridal hairstyle with a braided bun. What we love about this look is that it works on its own, as well as with small accents, may it be foliage, flowers, or crystals. The volume and lift also results in a luxe look.
(6) Chic Chignon
Finally, this last style is one that has been around for years and continues to remain a popular choice not only for weddings, but also for formal events. Hence, wearing this to your wedding will definitely turn heads. A chignon works well even on its own. But, yes, you can add embellishments to update this classic hairdo, too.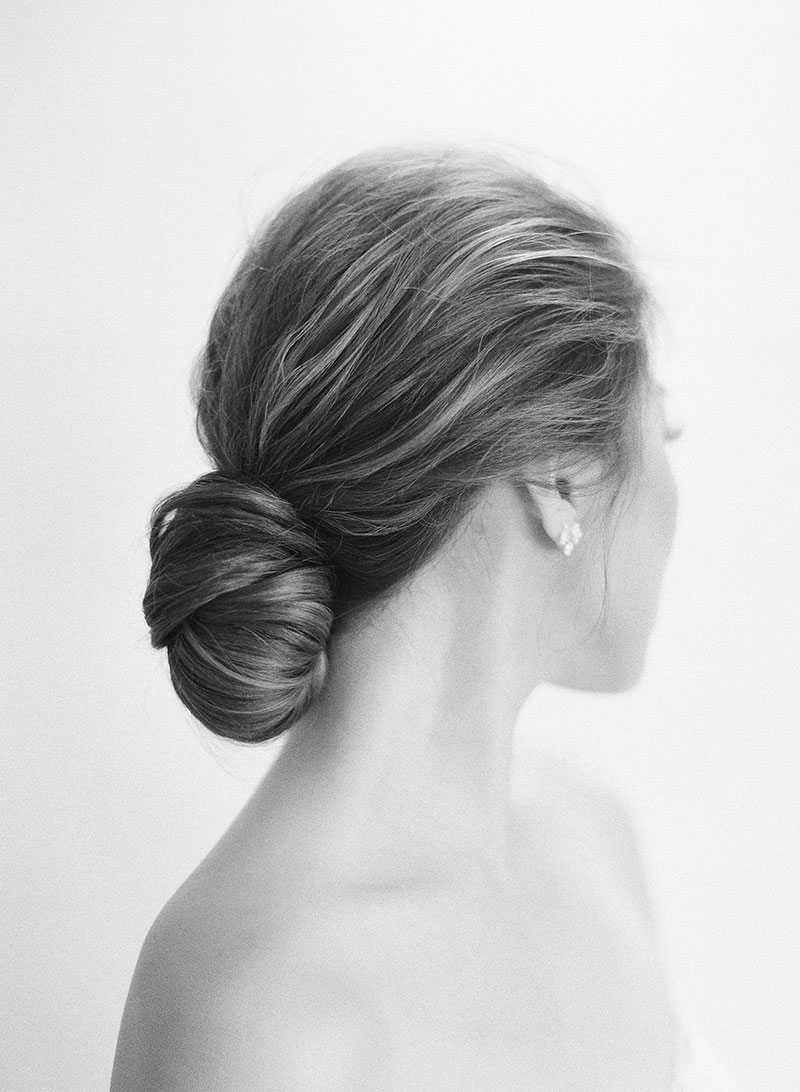 Whichever of these hairstyles you choose, we're sure you'll look absolutely gorgeous! Sport one of these classic looks and you will always be remembered by everyone and anyone who lays eyes on you.
Photos by: Jen Huang / Makeup Artist and Hairstylist: Chiali Meng / Gown: Reem Acra