In this day and age, outdoor engagement shoots are common among brides-to-be. Indeed, the outdoors will present various location options with some of the most beautiful views ever! And as a bride to wed the love of her life, of course having the best pre-wedding shots is essential. But before heading out into the outdoors, here are a few things you should do!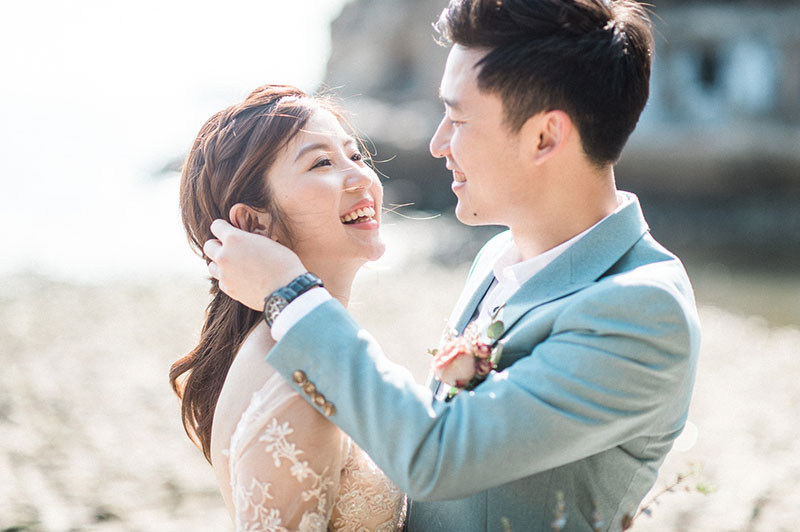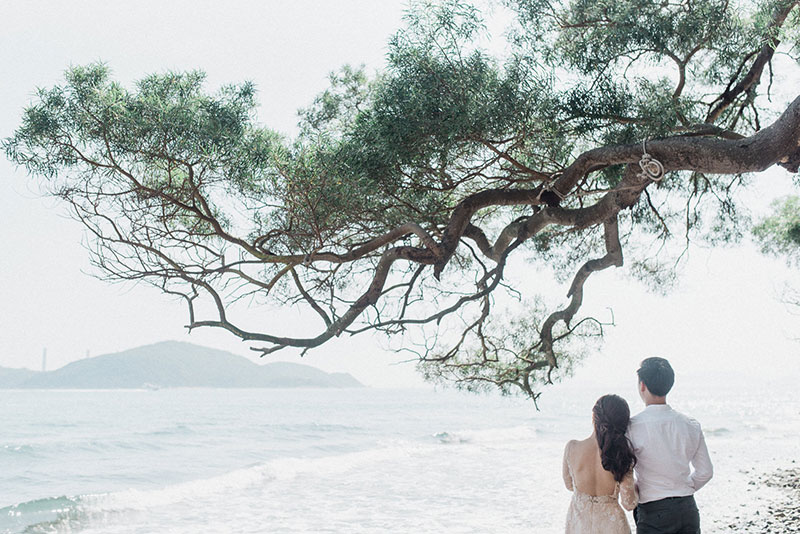 [From: A Romantic Engagement by a Scenic Waterfall Site / Photo: La French Touch Photography]
(1) Put on sunscreen.
You're going to be under the sun. Before heading out, be sure you slab on a generous amount of sunscreen to protect your skin from the harsh rays of the sun.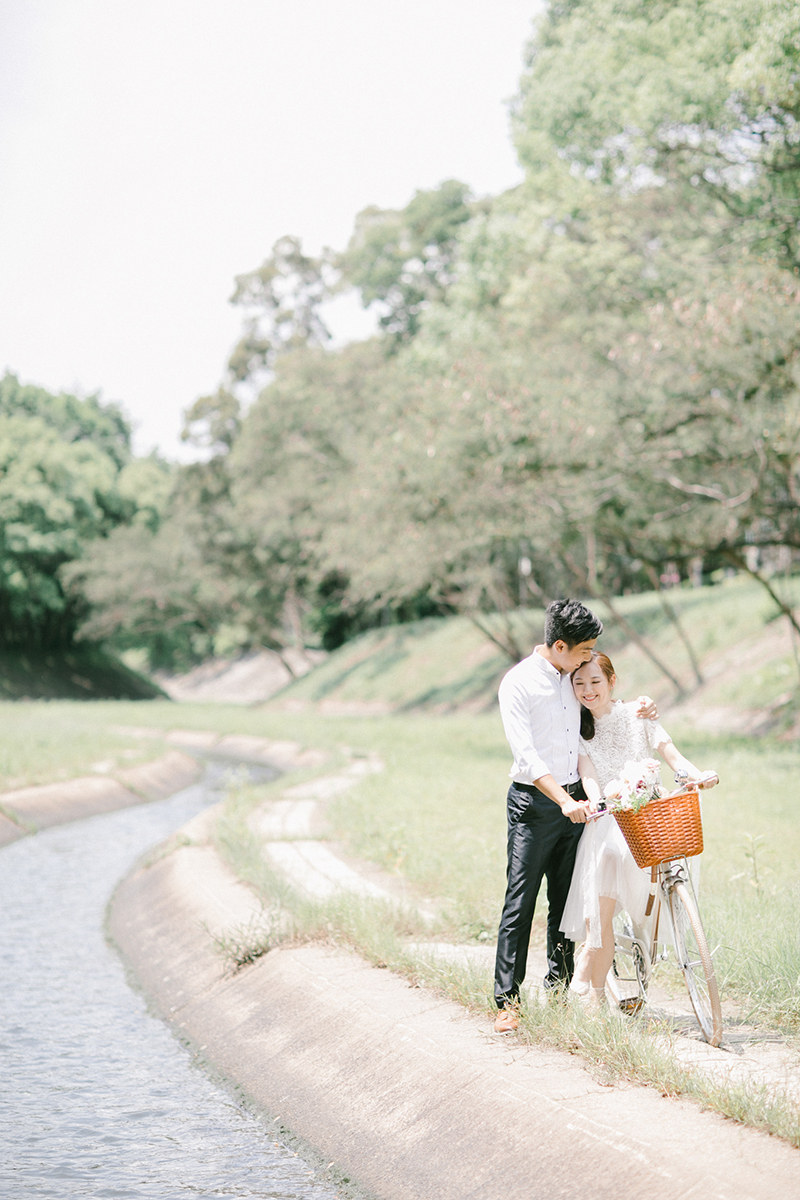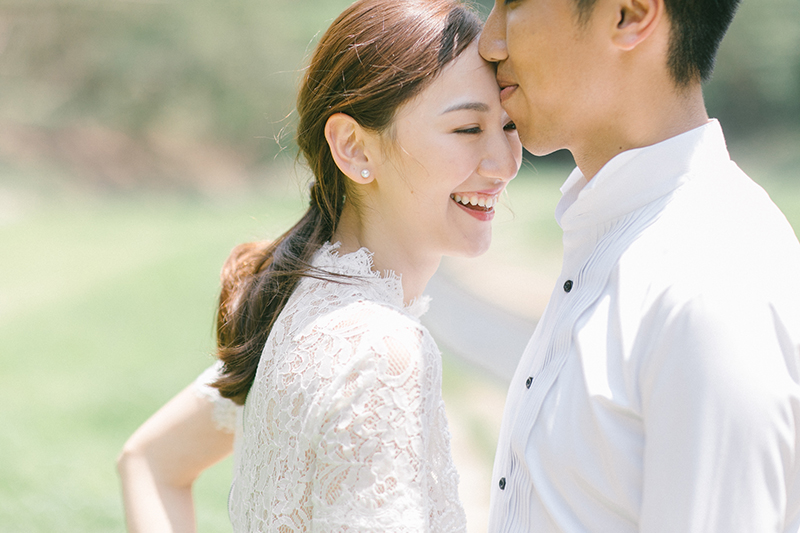 [From: A Classic and Romantic Outdoor Engagement / Photo: Lukas Chan Photo Lab]
(2) Wear contact lenses.
You don't want your glasses glaring in photos. Wear clear contacts, or play it up a little with subtle colored ones to bring out your eyes.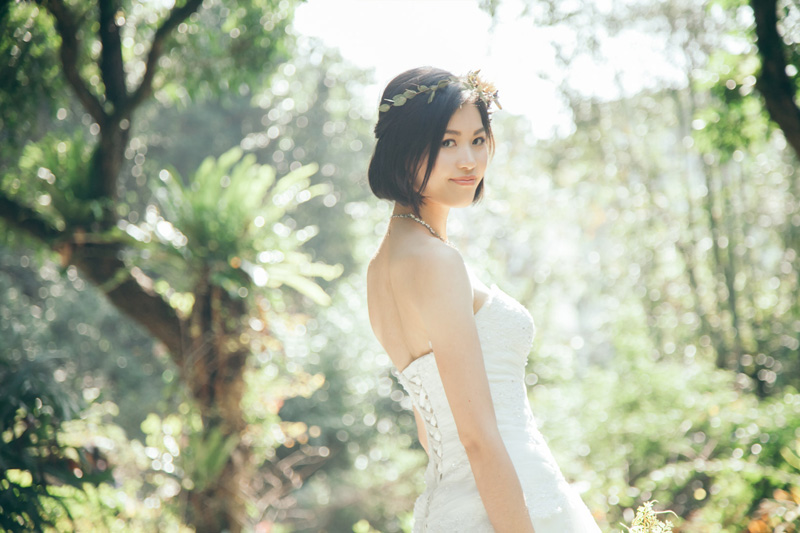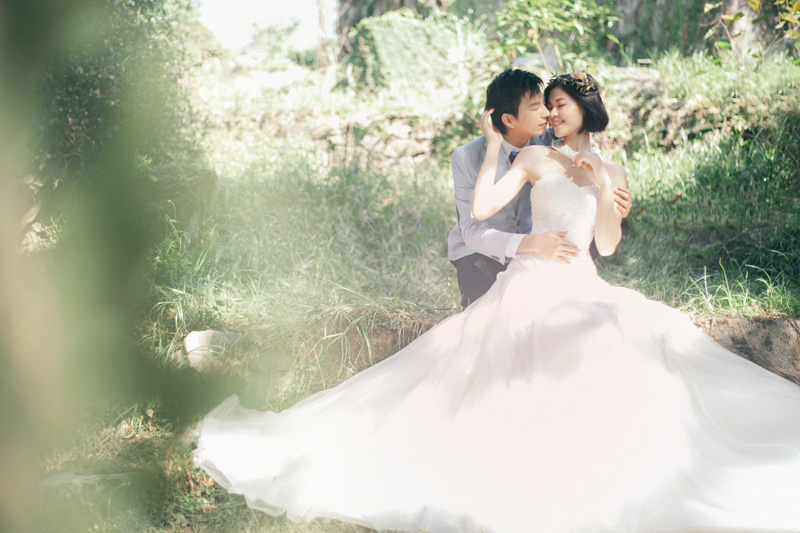 [From: A Romantic Outdoor Pre-wedding Shoot in the Woods / Photo: TIKIT Production]
(3) Moisturize.
You'll be exposed to the elements, so it's important to keep your skin hydrated. You also want to look fresh in every frame!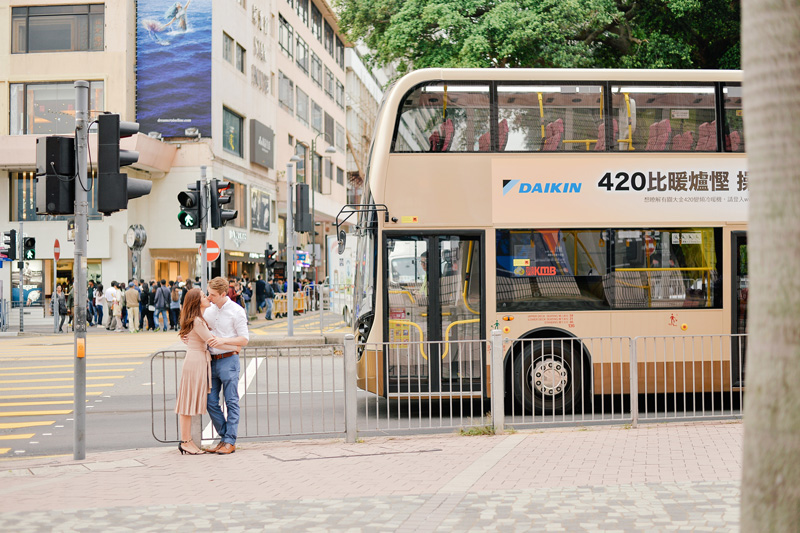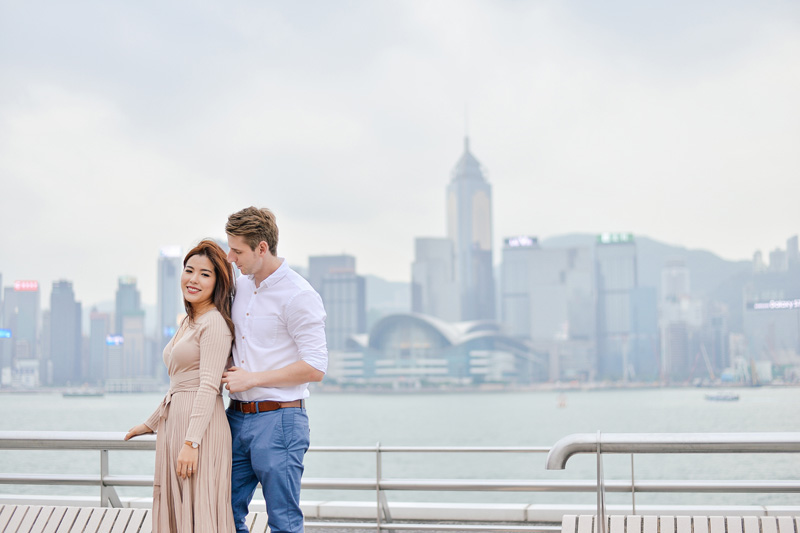 [From: A Casual Engagement Shoot All Around Hong Kong and Boracay / Photo: Donnie Magbanua]
(4) Prepare a medicine kit.
In case the outside elements make you sick, have some medicine close at hand. The outdoors can have unpredictable effects on our bodies–fainting spells because of the heat, or the start of a cold because of cold wind–so it's best to be prepared with an emergency medicine kit.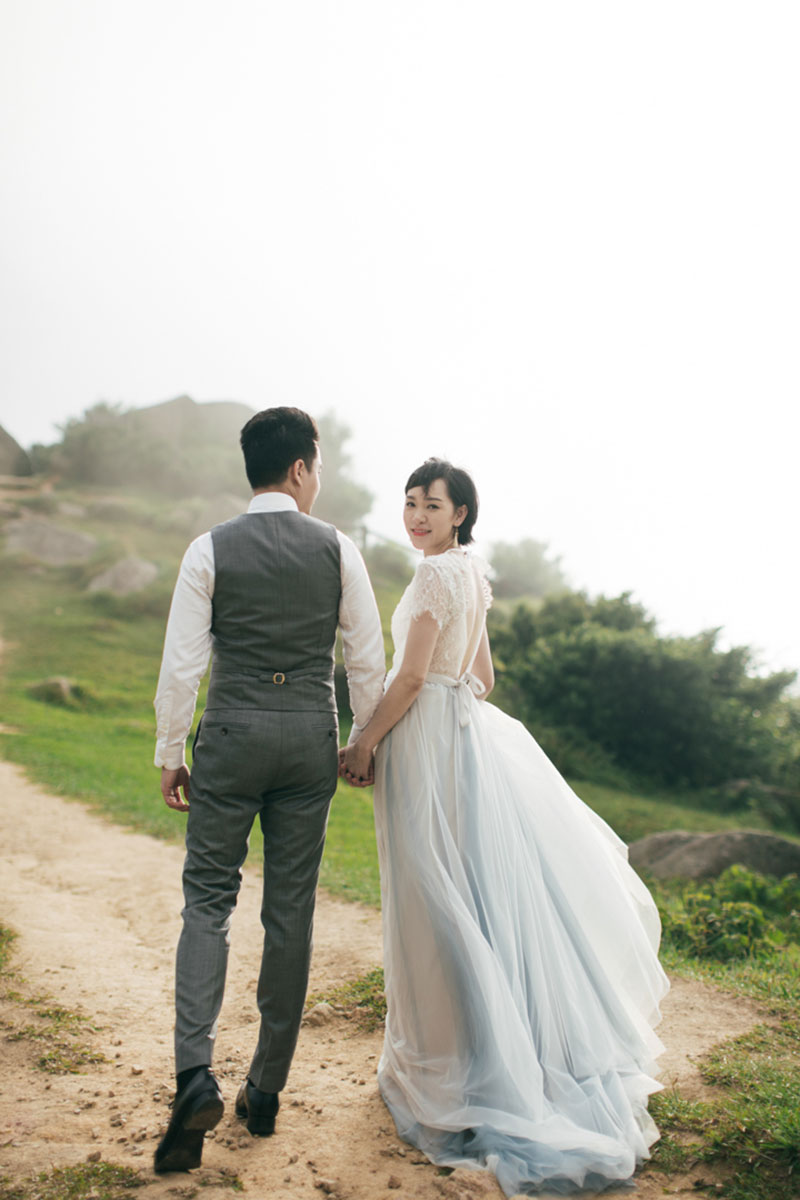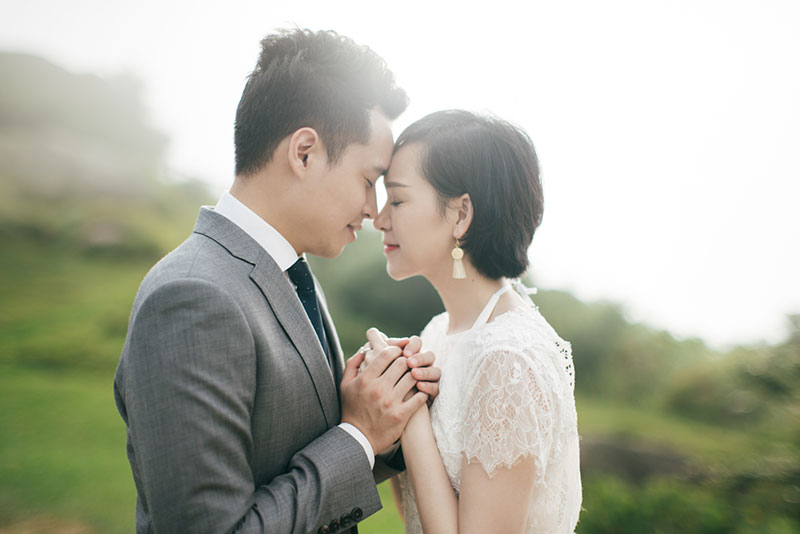 [From: A Sweet Blue and White Outdoor Engagement / Photo: Sophia Kwan Photography]
(5) Bring lot's of water.
You need to keep drinking to stay hydrated, so load up on fluids beforehand! Make sure you pack enough water with you. Add some extra bottles for your vendors, too.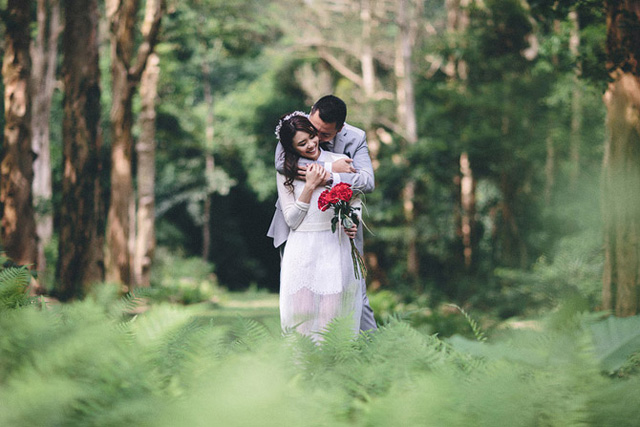 [From: An Enchanting Pre-wedding Shoot at the Shing Mun Reservoir / Photo: History Studio]
(6) Pack insect repellant.
Keep the bugs away–especially if you're in a field, forest, and even the beach! Silent, stealthy, and ready to attack when you least expect it, bugs can be unexpected guests during an outdoor shoot. Bring insect repellant and put it on before taking shots!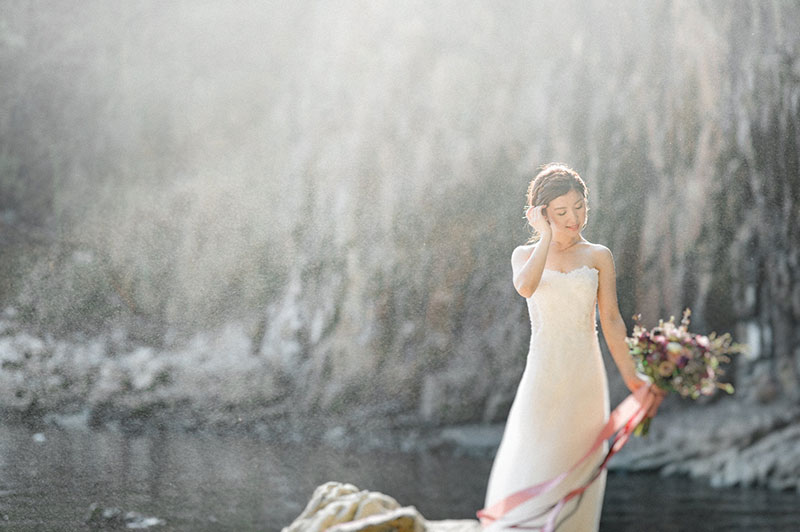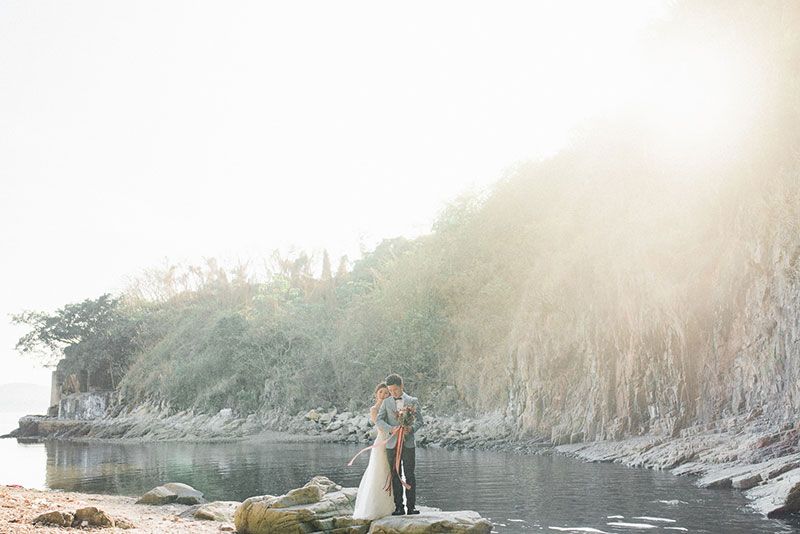 [From: A Romantic Engagement by a Scenic Waterfall Site / Photo: La French Touch Photography]
Now you're all set!