It's hard enough to plan a wedding and stick to a budget. And while there are many ways to cut down on costs, sometimes it also boils down to crucial decisions couples make. Unknowingly, one minor detail gone wrong can snowball into huge costly consequences. So, we decided to ask the experts about some of the most common wedding mistakes that end up costing couples a lot of money. Take note of these six expensive wedding mistakes to avoid extra expenses you know you can't afford.
(1) Buying THE DRESS way too early on.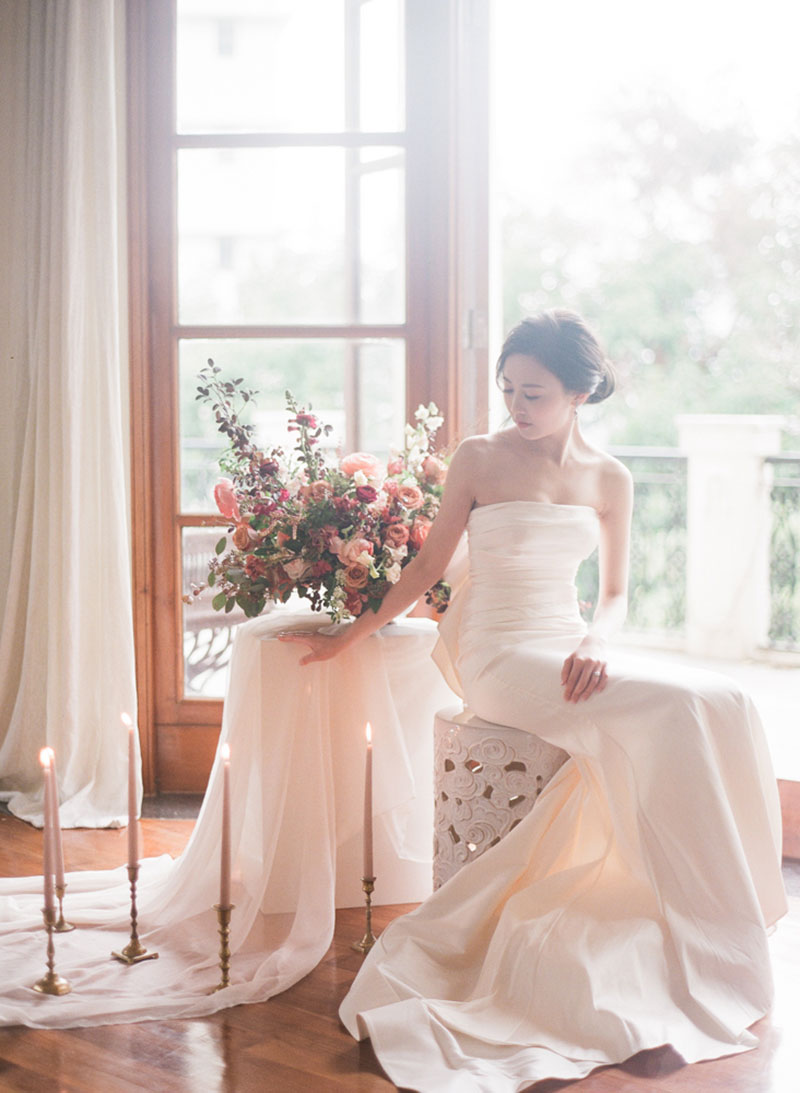 [Photo: Jada Poon Photography]
We get it. It is your chance to be a princess for one special day. The dresses are just too pretty to be sitting on the rack, so you could not wait to own one at the start of your wedding planning journey and you purchased a dress hurriedly. Ladies, gown hunting is an acquired taste, stress expert planners at Timeless Event Design. The more dresses you look at, be it in person or online, the better you will know what you like and what actually will best suit you. After that hurried purchase, you might start to regret and plan to get another dress that you truly love, blowing your wedding budget. So stay calm and prudent when you go gown shopping. Let that feeling of trying on the gown sink in a bit first and do more research before deciding.
(2) Not taking the small things into account of the whole budget.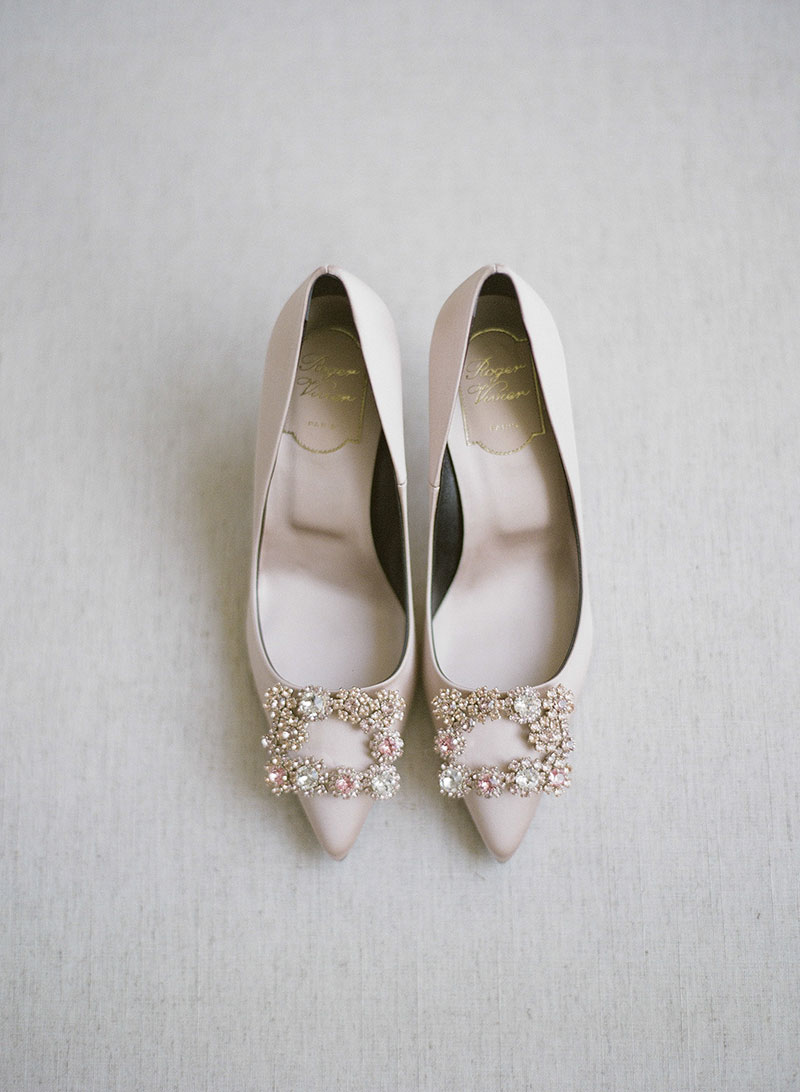 [Photo: c/o Timeless Event Design]
When it comes to budgeting for a wedding, things that come to mind are usually the big ones–banquet, décor, entertainment, dresses, etc. Many couples forget (or choose to forget–out of sight, out of mind right?) to take into account the small things that could easily add up to a big plummet in your savings' account, especially if you haven't set aside a proper budget for them. These things could be accessories such as shoes, personalized items from Etsy, printing of photo albums, or even technical support, such as lighting and transportation. Timeless Event Design advises couples to make sure to set a reasonable amount aside for miscellaneous items or contingency plans so you won't be caught up in unexpected expenses.
(3) Usable wedding favours with the couple's names all over them.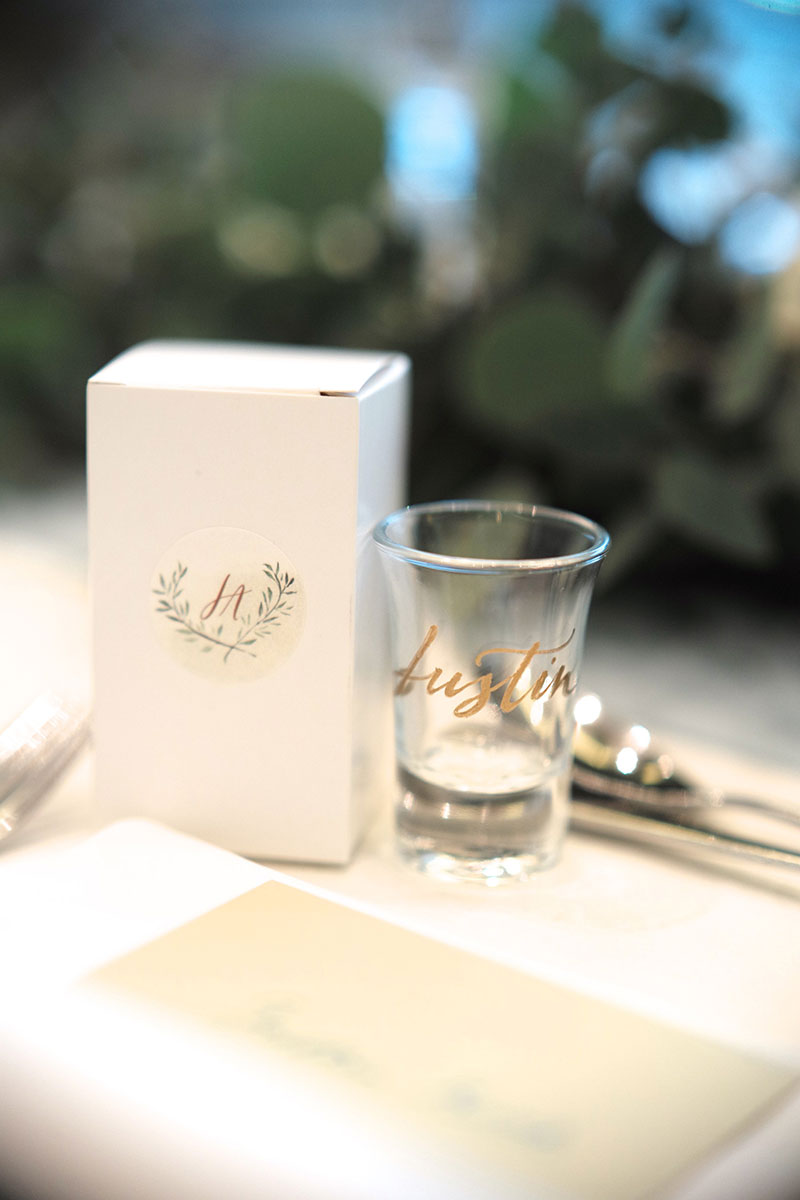 [Photo: c/o Timeless Event Design]
Put yourself into your guests' shoes–would you be using something that is obviously labeled with someone else's name? When you are planning your wedding, bear in mind that sometimes you need to choose what to personalize and what to neutralize. Surely the wedding favours should reflect your style and taste because it is your wedding. But these items aren't really ALL about you, reminds Timeless Event Design. Don't blow your budget on things that won't be used or will be left behind.
(4) Inviting too many guests you don't know.
[Photo: Sandra Aberg]
Do you really need to invite that childhood friend whom you barely spoke with after high school and will probably never see again? Or that twice removed uncle that even your parents barely see and know? While you might be pressured by social norms to invite more people, ultimately, the wedding day is about you and your closest family and friends. Not only will you spend way more money than you could with an extensive guestlist, you might also end up missing on your dream venue because of its limited capacity, or have to cut down on things that you actually want to spend more on (like your dress, rings, honeymoon, and so on). Take it from international wedding planner, The Wedding Bliss Thailand, who shares that intimate weddings can be more meaningful and you can spend more time with people you actually care about.
(5) Spending too much on food.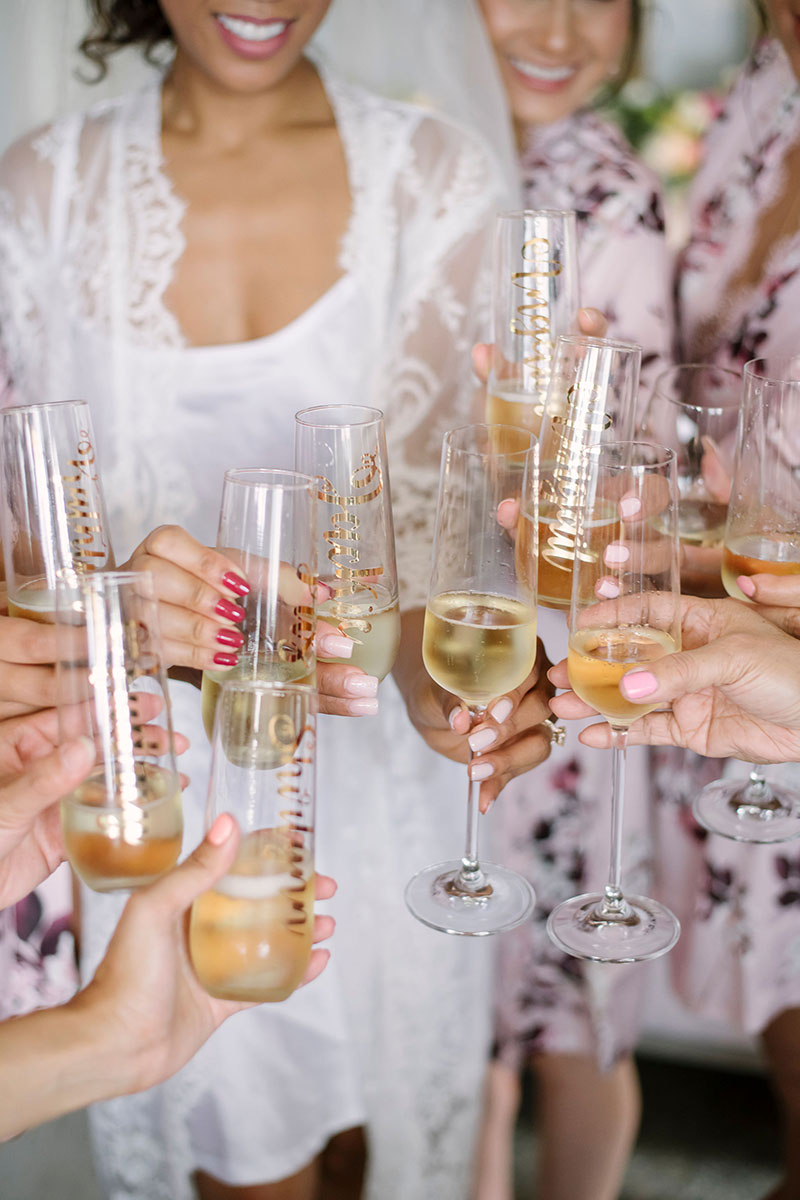 [Photo: Darin Images]
Of course, we want to make sure that all guests are properly fed, but let's be honest, does it really require 6-course dinner? Well, The Wedding Bliss Thailand says the answer is no. Your guests will be busy mingling and talking and dancing, and a lot of food at weddings goes wasted, as people do not eat as much. It's better to carefully plan a shorter but more quality and seasonal menu that are exceptionally delicious. You can also get more creative with your bar. Drinks are what usually keeps parties going anyway!
(6) Not hiring a wedding planner.
[Photo: c/o The Wedding Bliss Thailand]
Why would you pay for a wedding planner when you can plan your wedding yourself? Well, wedding planners are professionals in the business and spend 100% of their time preparing weddings. They have the experience to deal with organization issues, they have a wide network of vendors and people, and they are aware of tiniest details, that are easily overlooked otherwise. Having a wedding planner by your side, gives you peace of mind and a stress-free experience leading up to the most important day of your life–this is worth the investment claims The Wedding Bliss Thailand! Despite the common belief that wedding planners can add up to your wedding budget, they can actually help you to stick to your budget, by sourcing appropriate vendors and negotiating to give you the advantage since they know the insights of the market.