You finally set the date for your big day, and you hope that everything will be perfect. A great, romantic atmosphere, tasty food, nice decorations, an optimal timeline, happy guests, the perfect dress, a fun after party, beautiful pictures… Sounds like a lot? Well, it might be, but maybe what you're really going for is to make your extra special and memorable for not only you, but all your guests, too. How can you do that? We've listed five ways you can make your wedding stand out. You and everyone else will have a great time, too!
[From: A Picturesque Outdoor Wedding with Rustic Details / Photo: Bloc Memoire Photography]
(1) Make the ceremony extra heartwarming.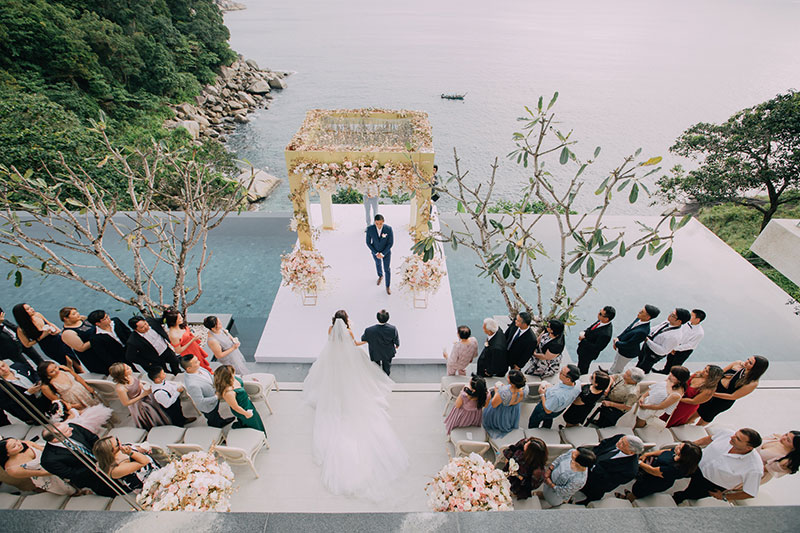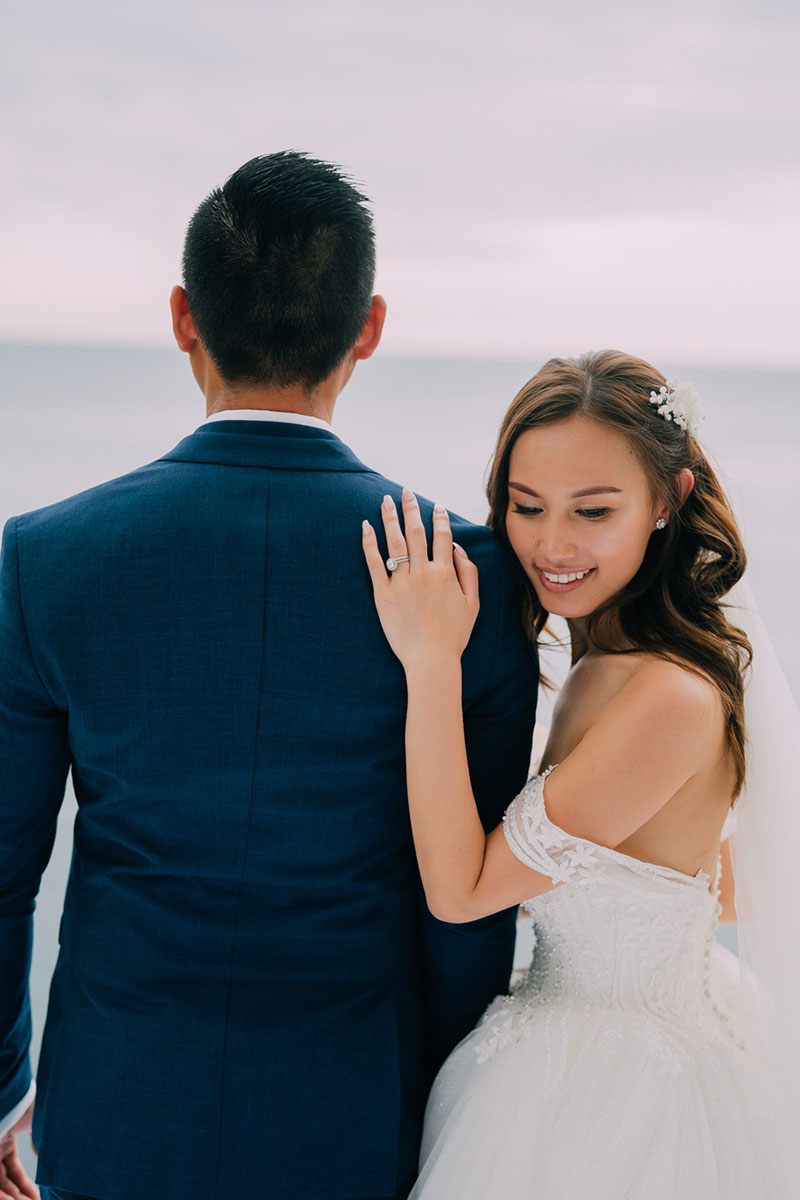 [From: A Dreamy, Peach and Cream Themed Wedding / Photos: Madiow Photography]
The ceremony is the best time to express your love. So sharing your vows with words from the heart will have everyone in tears, the good kind. Everyone will also be genuinely moved and touched and this is what makes any wedding extra memorable for everyone.
(2) Mingle with your guests.
[Photo: Unsplash]
While it's true that guests are spectators to your union, it will make the celebration more special if you take time to interact with everyone, if possible. Try to relax and stop worrying about small details; you can leave this to your wedding planner. Then make effort to engage in conversations with your guests, dancing with them, and sharing more moments–even small ones in between to take some selfies–with them.
(3) Choose the band wisely.
[Photo: Unsplash]
It's known that people will usually talk about a great after party, so you want to make sure you throw a really good one. The band is one of the major contributors to the kind of wedding atmosphere you will have. So when choosing a band, you want one with versatility so that they can cater to your guests of different ages and music preferences. Look for a band who can create an exciting atmosphere while smoothly switching from one genre to the other. It's best to find a band that's fully self-contained, with their own PA system, microphones, and instruments–you'll save yourself from a lot of worries.
(4) Make it personal.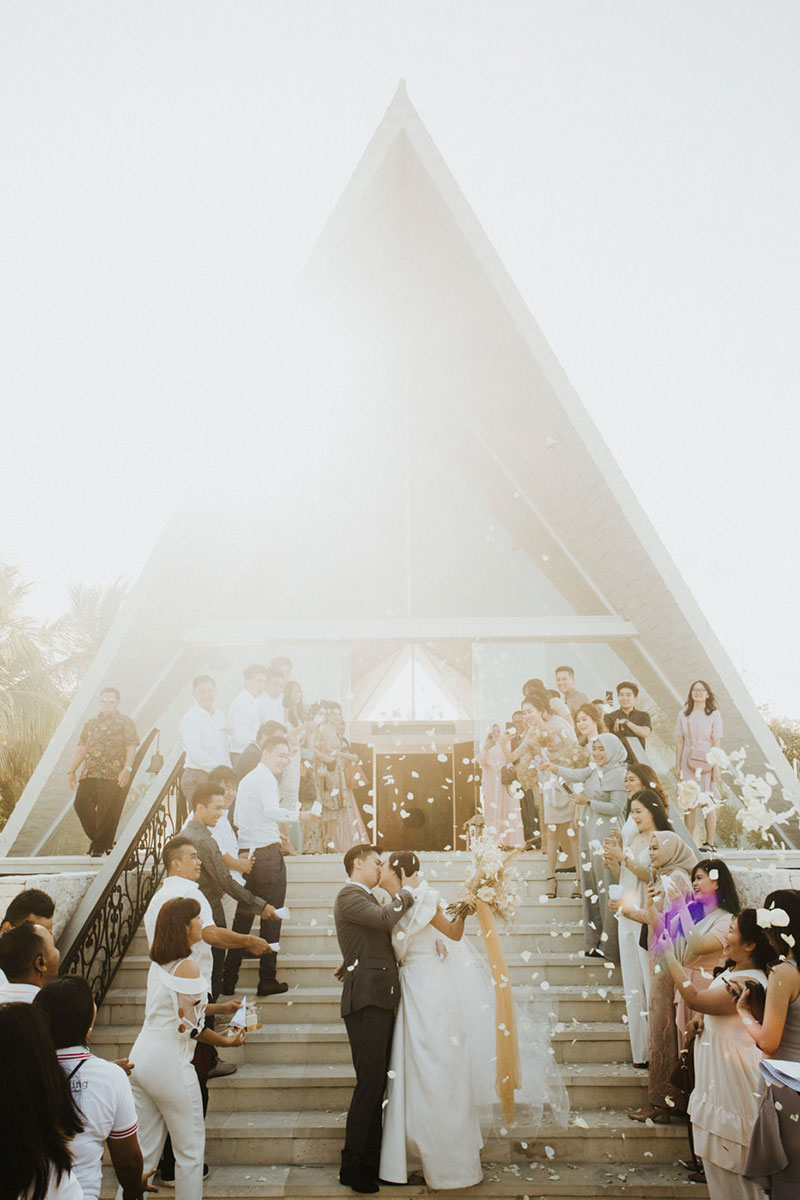 [From: This Cream and White Wedding Comes With A Dreamy Post-Nuptial Photo Session / Photos: Iluminen]
When you plan your wedding, always have in mind that it is a celebration of your love. It is all about you and your special one. So, do what feels natural to you and your partner. If you want a small wedding, do it. If you two are fans of karaoke, make a karaoke night. People will recognize your authenticity in the details and they will remember it. You can also make it more personal for guests. For example, you can ask your guests for any food preferences if you are not sure if they have food restrictions. Are there any vegan guests at your wedding? Talk to the caterer and make sure to give them notes on what food to avoid for those guests. This way, your guests will feel special and they will appreciate your efforts.
(5) Express your gratitude.
[Photo: Unsplash]
Thanking your guests requires zero effort, but makes a huge the difference. Your attendees decided to set aside some time, maybe even travel far, so they can be there for you on your special day. The least you can do is to thank them, and you can do this is many ways! Whether you are going to take the microphone at the end of the party and thank everybody for coming, or send a short email afterwards, they will appreciate it and surely remember it.