Social media has been buzzing about this celebrity wedding! We were just as surprised as everyone else. And as soon as we saw the photos, Shawn and Sarah's wedding instantly stole our hearts. If you want to know what made this wedding extra swoon-worthy, read more now.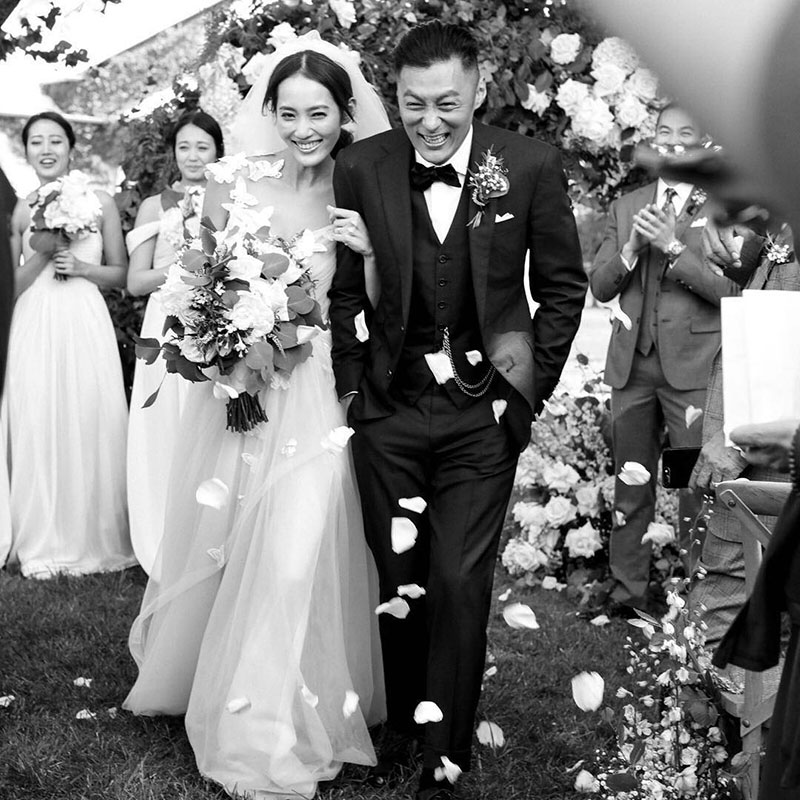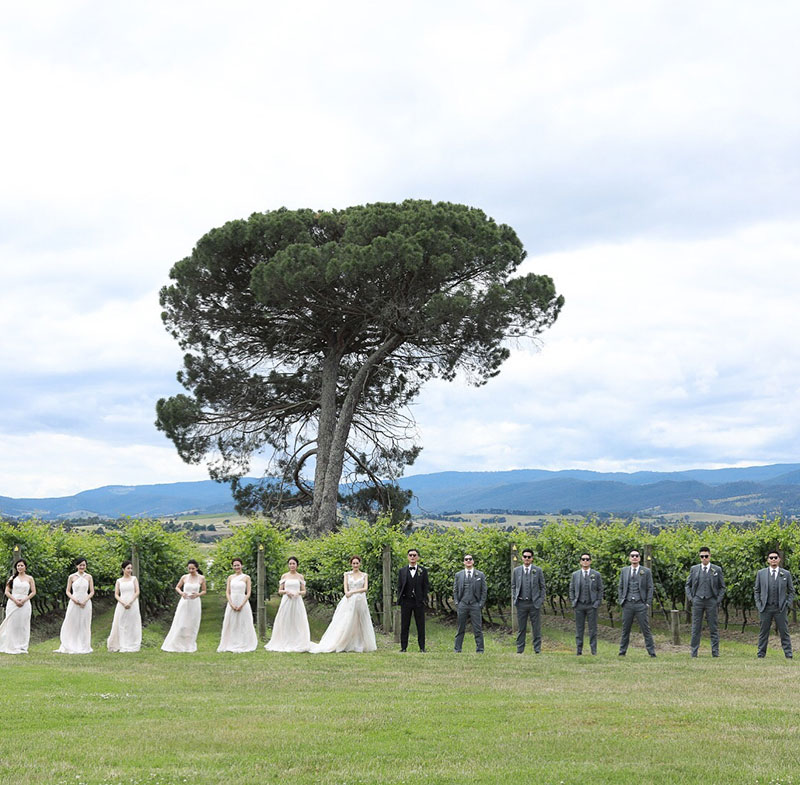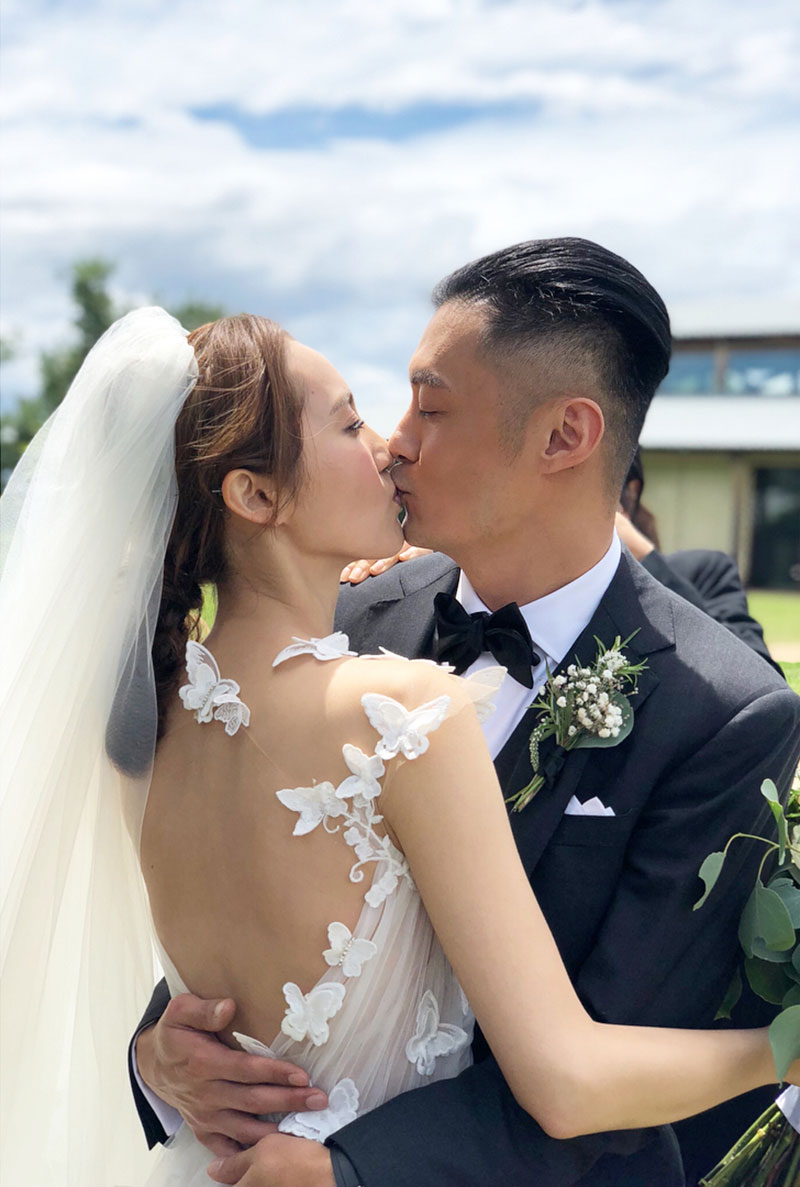 (1) We love surprises!
This wedding came as a surprise for everyone, but don't you just love surprises? We do! And we love this couple, too, so we're so happy that they tied the knot!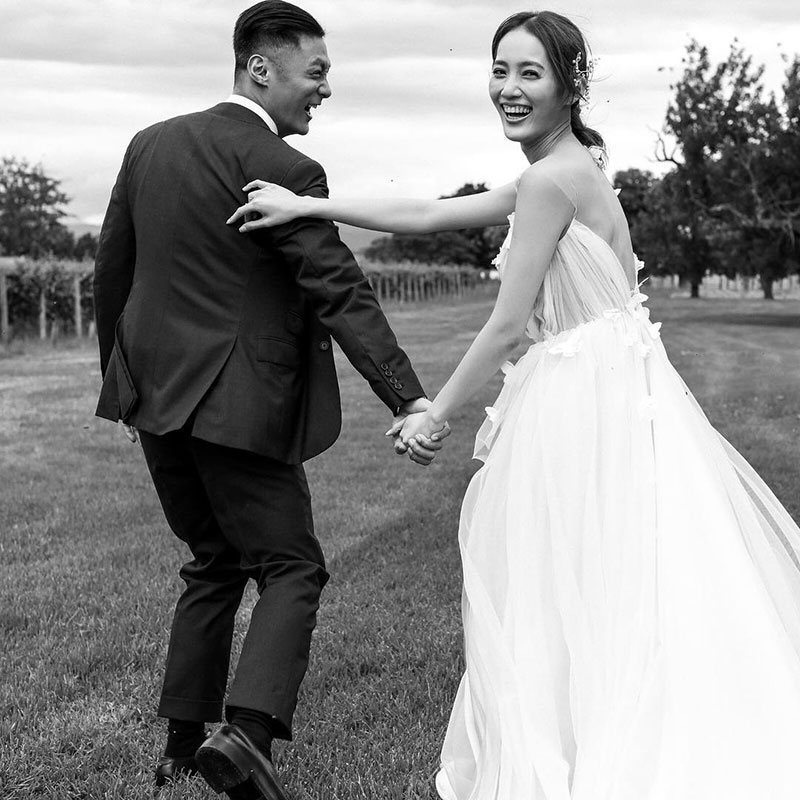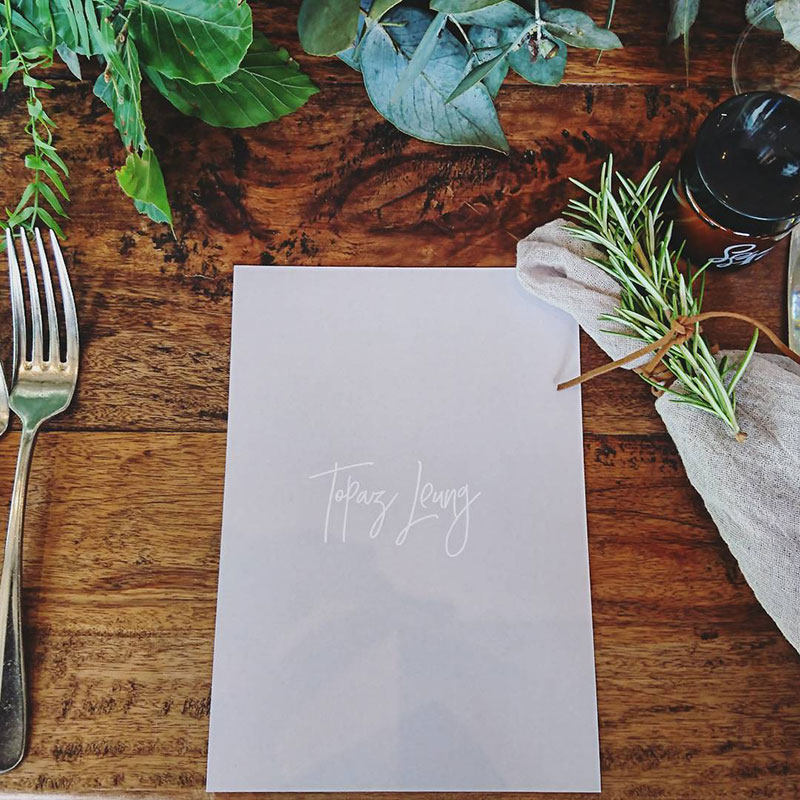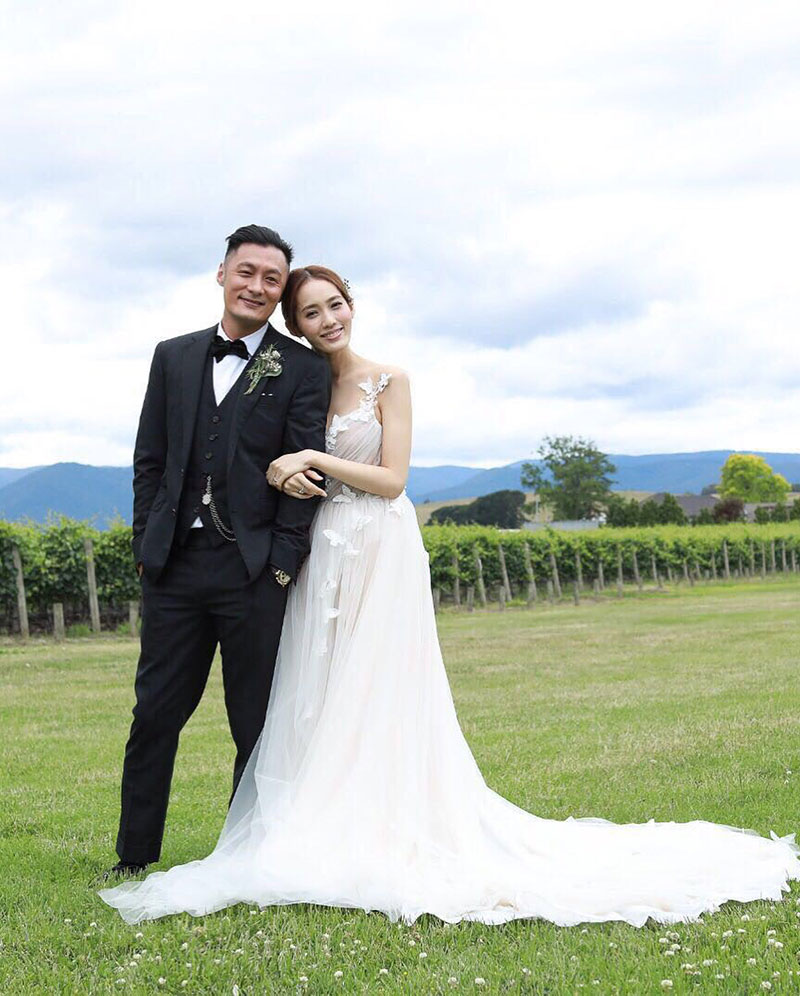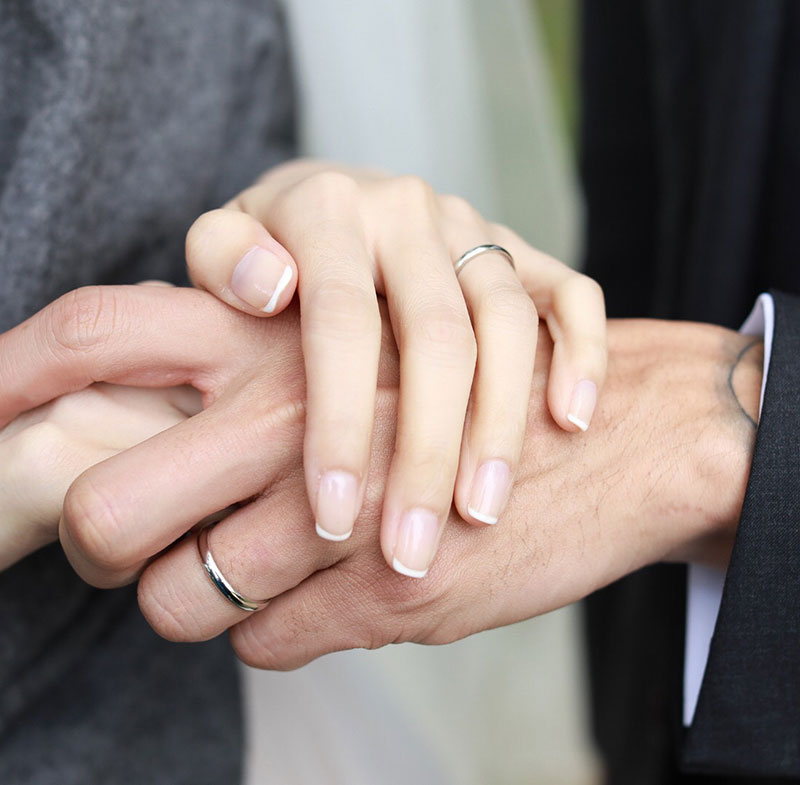 (2) They're quite the perfect pair.
We're swooning all over what Shawn wrote in his Instagram account. He says, "It's all about meeting the right person at the right time. I want to thank Heaven for arranging the perfect you to appear at the perfect moment. I want to thank you for filling my world with positivity–so full of happiness, full of laughter. I also want to thank you for your innocence and how it has made my life simpler and happier. In the 12 months [that we've been together], you have changed my life so much. Thank you for trusting me and I'm grateful that you have entrusted me with the rest of your life. I will definitely bring you happiness and I will definitely take good care of you. I love you." It's undeniable that they're made for each other!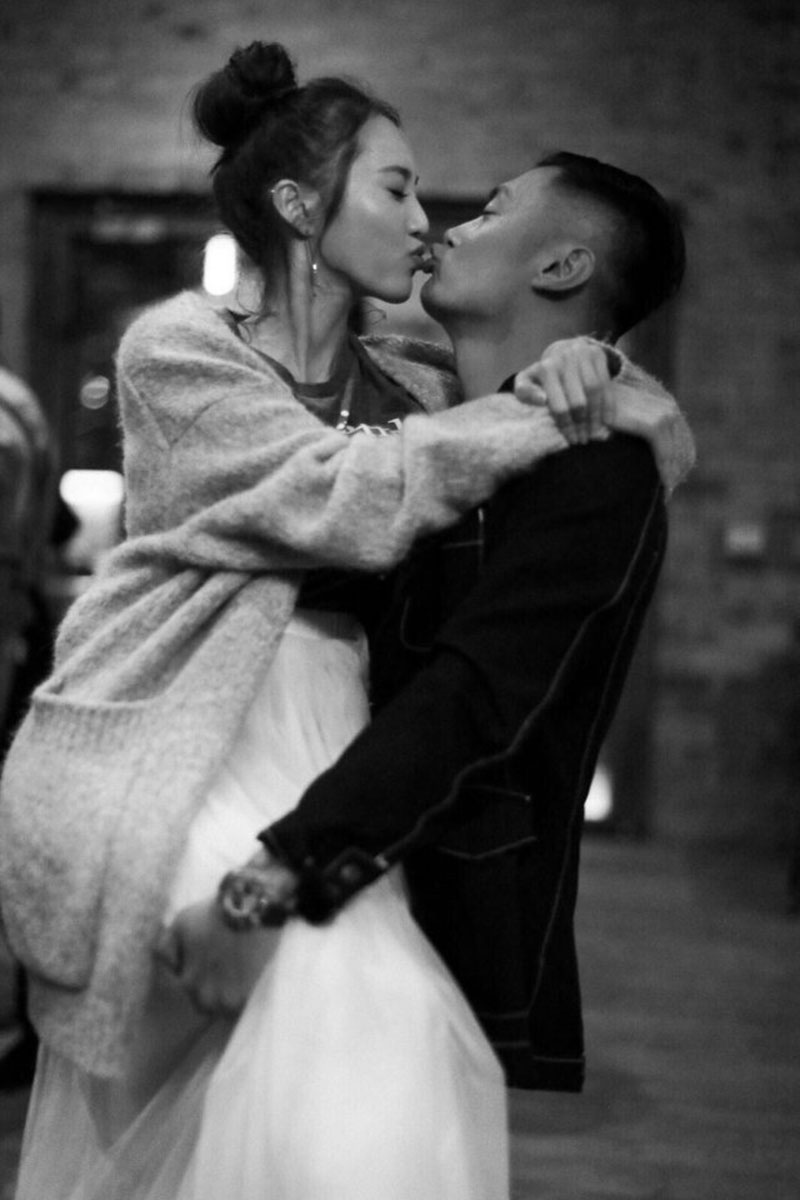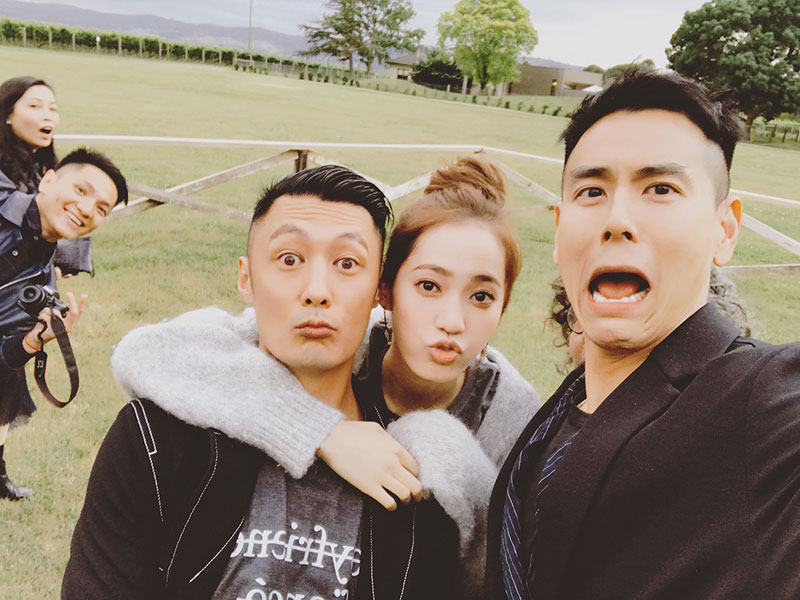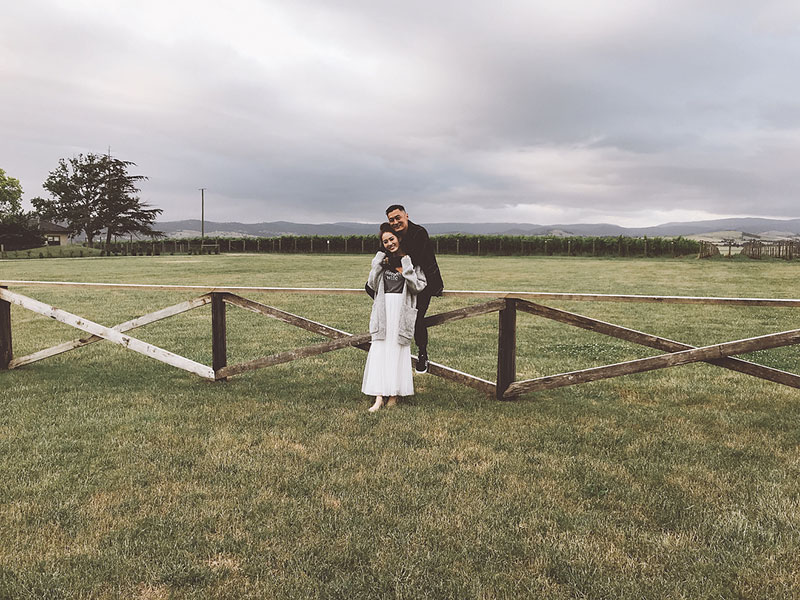 (3) Sarah's dress was absolutely divine!
We're so in love with Sarah's Liz Martinez dress. The soft and delicate fabric drapes gracefully around her body and the butterfly accents add a feminine touch to the whole look!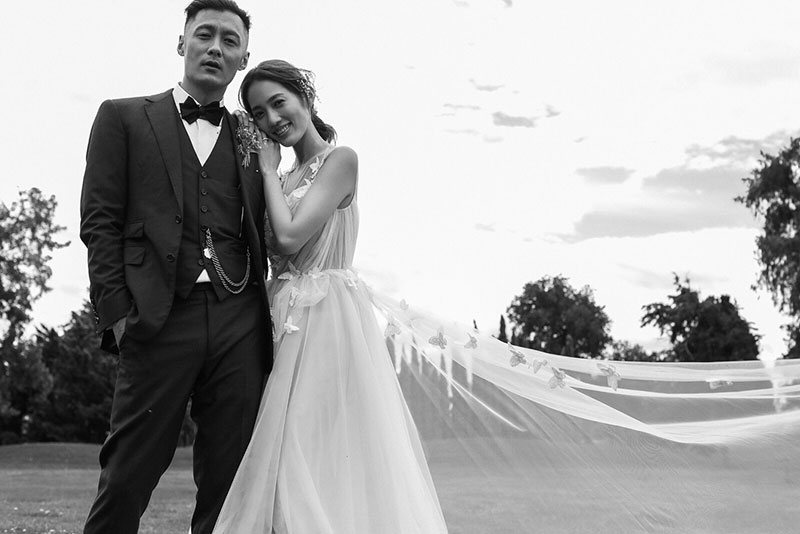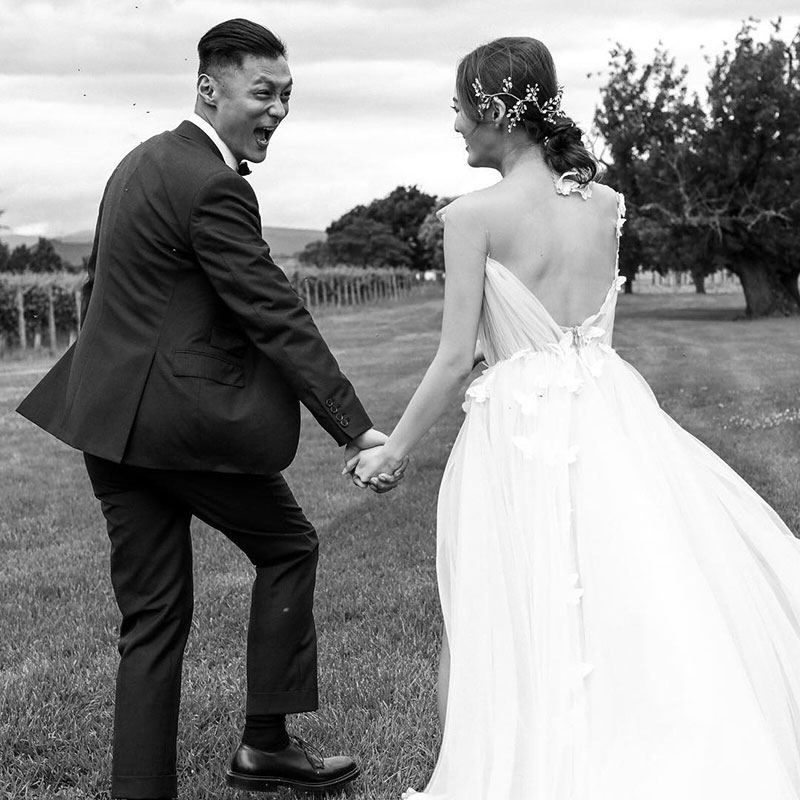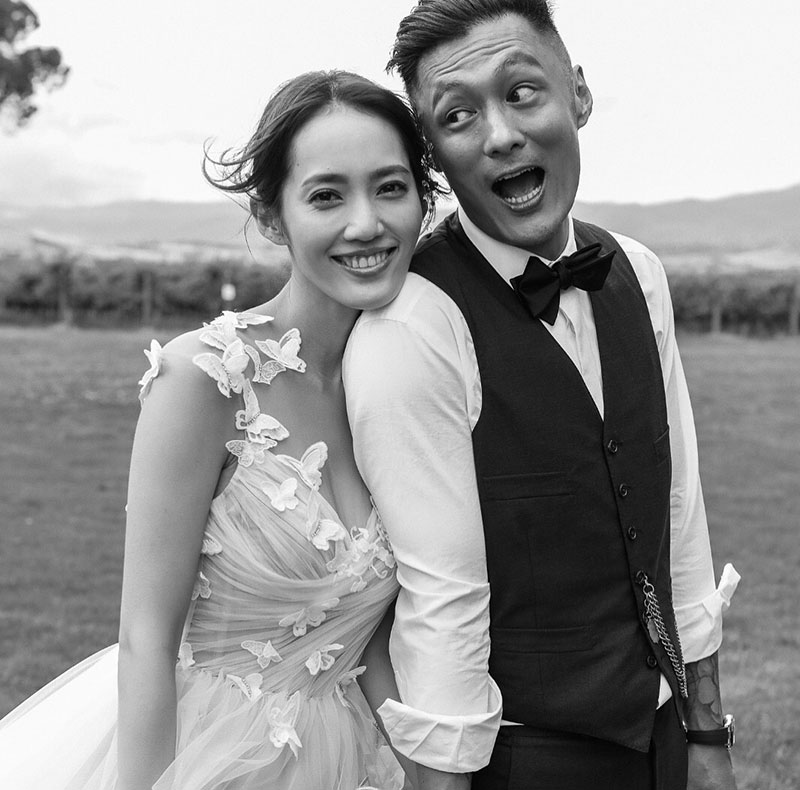 (4) The beautiful countryside made a most scenic wedding location.
The couple chose to wed in Melbourne with the vast countryside as their backdrop. Serene, and breathtaking–they couldn't have chosen a better spot than this.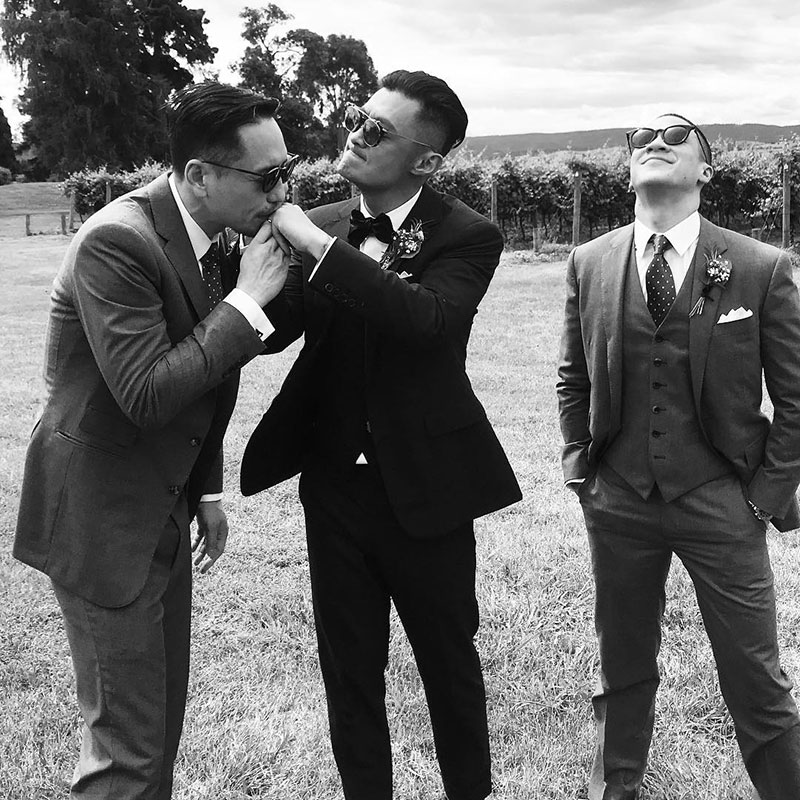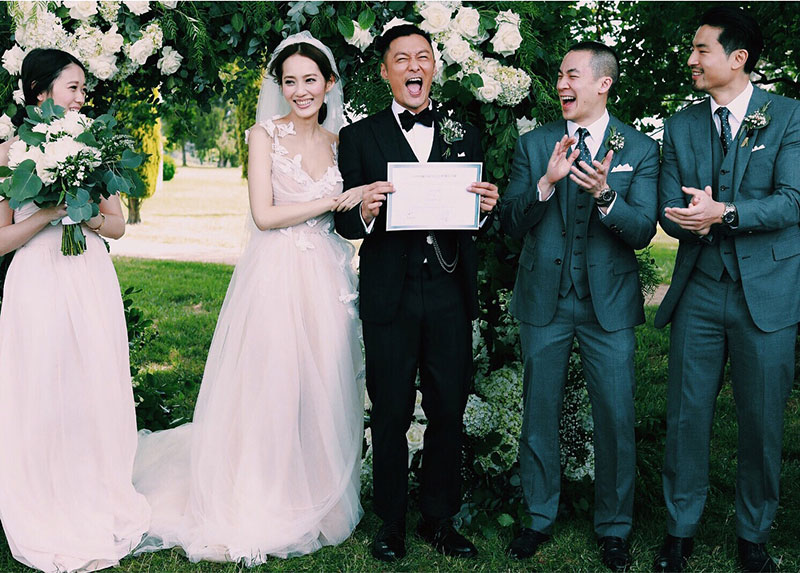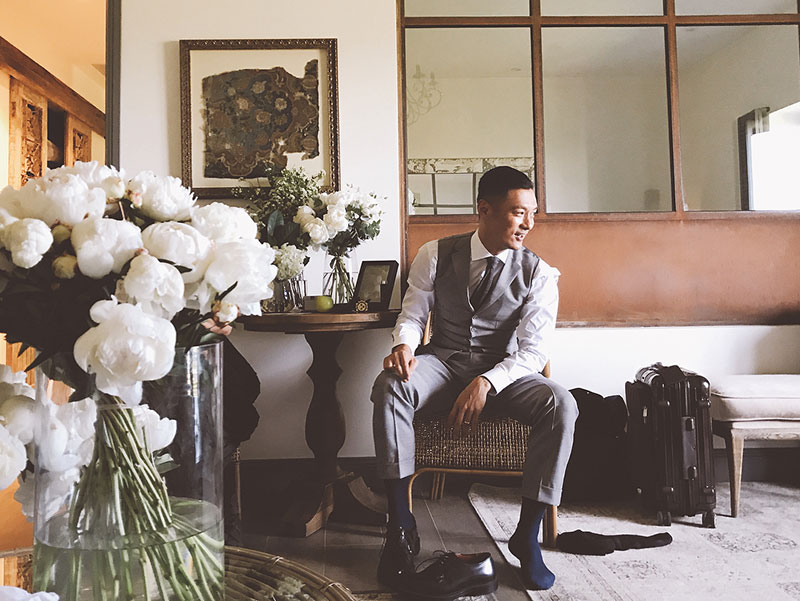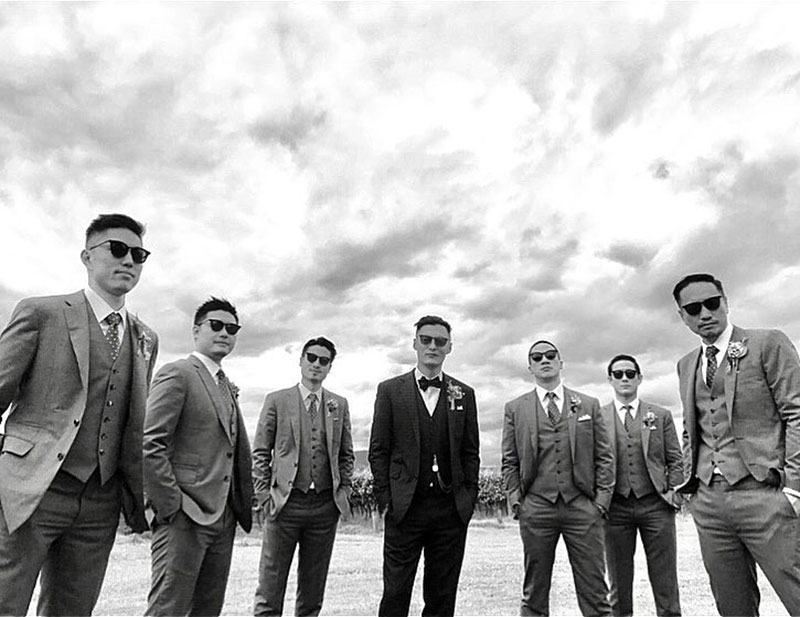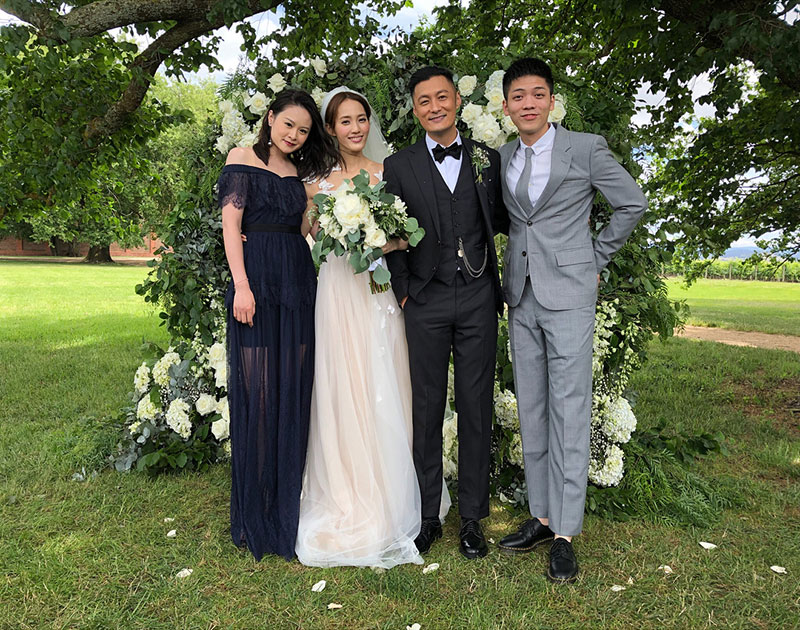 (5) The wedding was simply elegant.
Finally, let's go over the wedding details. You can't deny that every single detail–from the all-white color theme, to the rustic reception decor–was simply elegant! This wedding proves that less is more–you don't need extra frills for a beautiful wedding. All you really need is two people in love, and heaps of trust in the years to come together!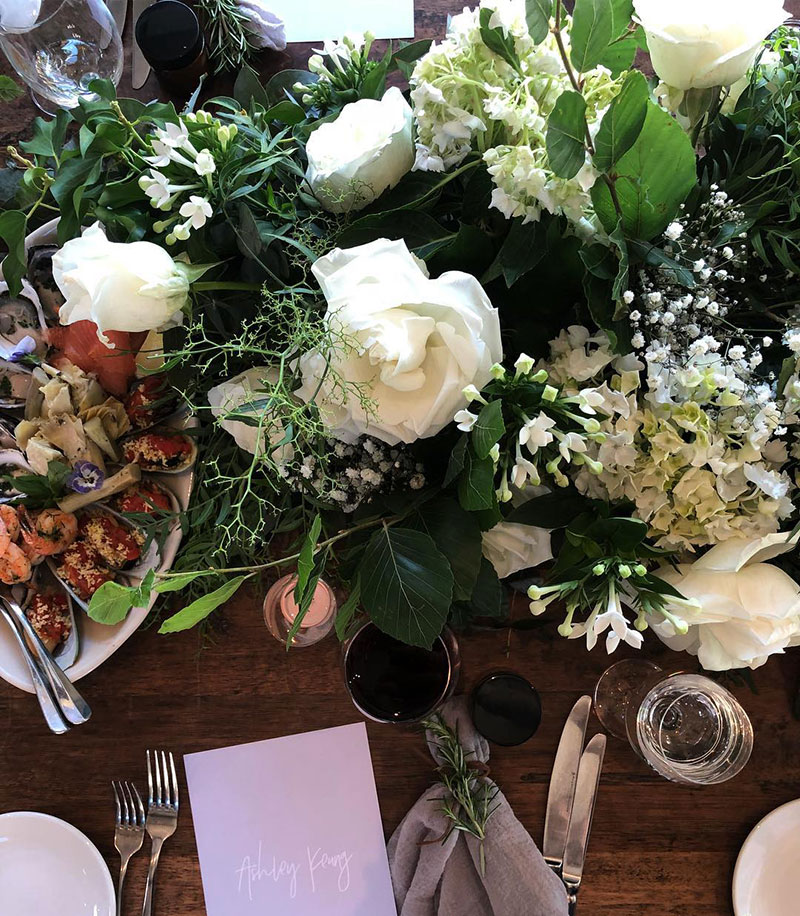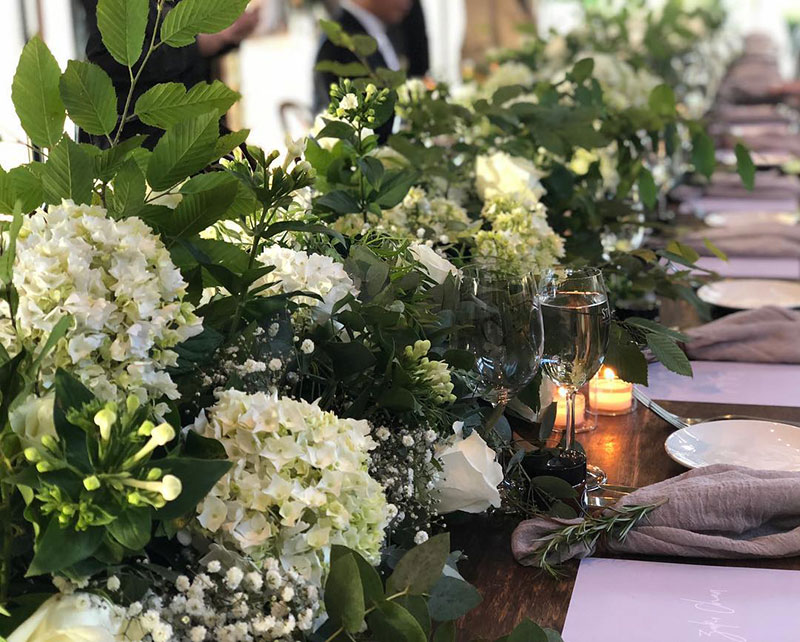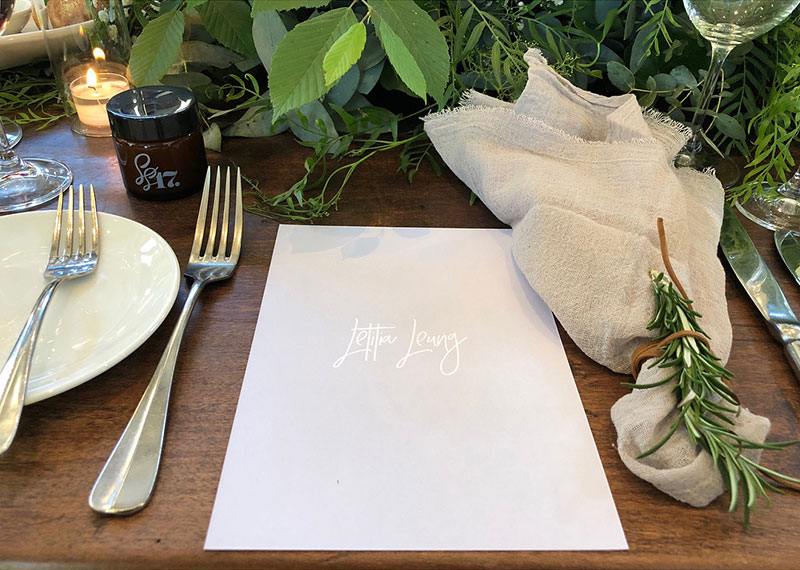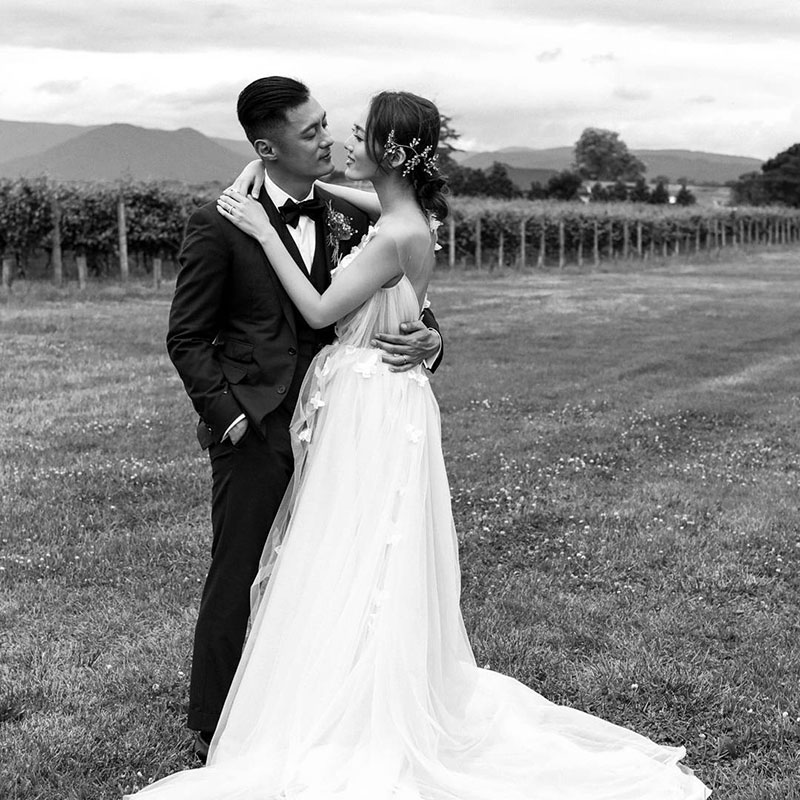 Congratulations, Shawn and Sarah!