It's common to feel apprehensive as your Big Day draws near. And it's no surprise if you're worrying about a ton of unfortunate things that can happen! Fear not, brides, because there will always be a solution. Here are five common wedding day fears brides usually stress about and helpful tips on how to conquer them.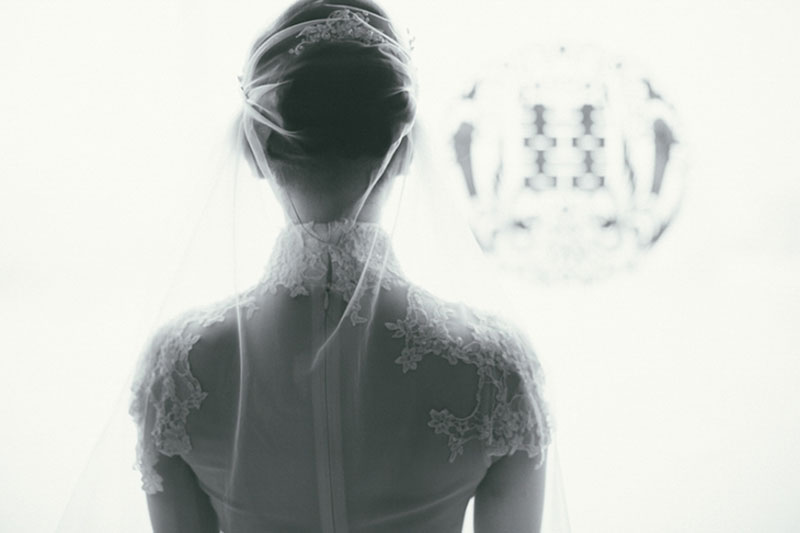 [From: A Classic Love Story / Photo: Martin Aesthetics]
(1) Something WILL go wrong on my wedding day.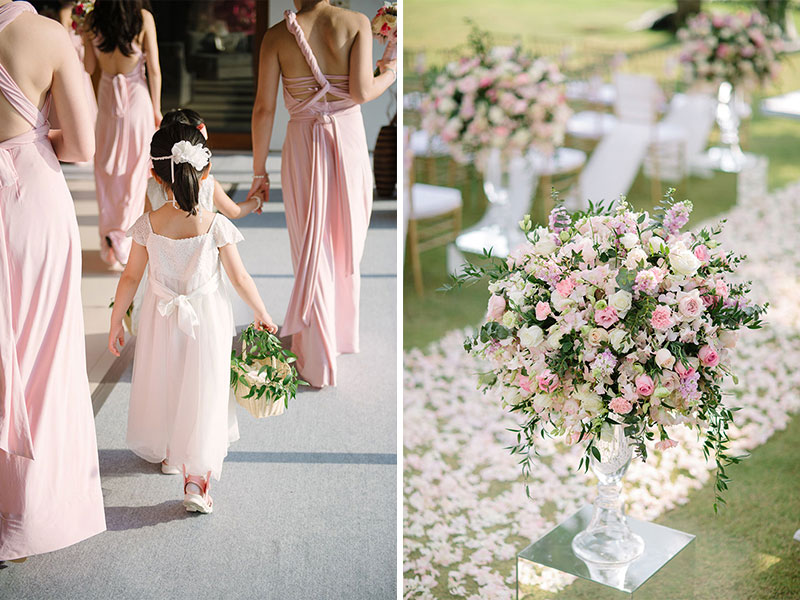 [From: A Breathtaking Entanglement / Photo: Darin Images]
Let go and trust your suppliers. They know what they're doing and they have the experience to execute everything seamlessly. But if indeed something unexpected happens, they will also know what to do to remedy the situation.
(2) What if someone from my entourage is late?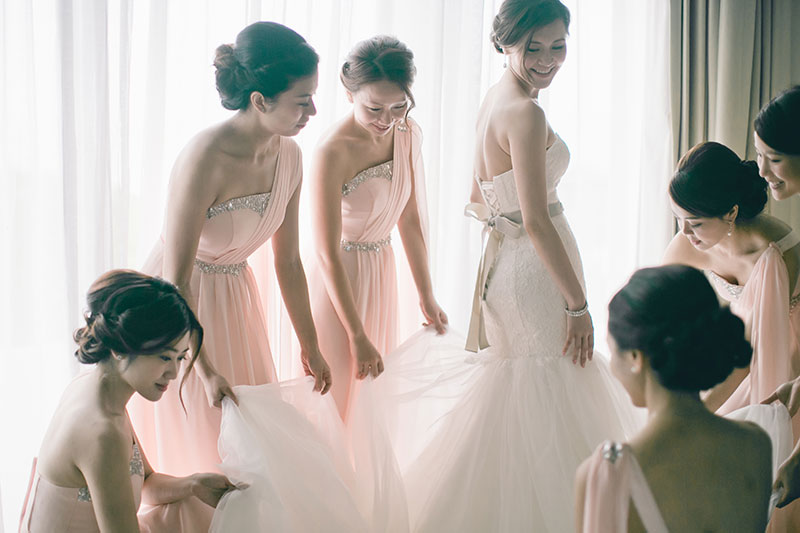 [From: Pristine Shores of Promises / Photo: Jada Poon Photography]
The show must go on! Don't worry about the responsibilities of the entourage and what will happen is someone is late or doesn't make it. There will always be another person who can step up to the task and save the day.
(3) Did I forget something?!?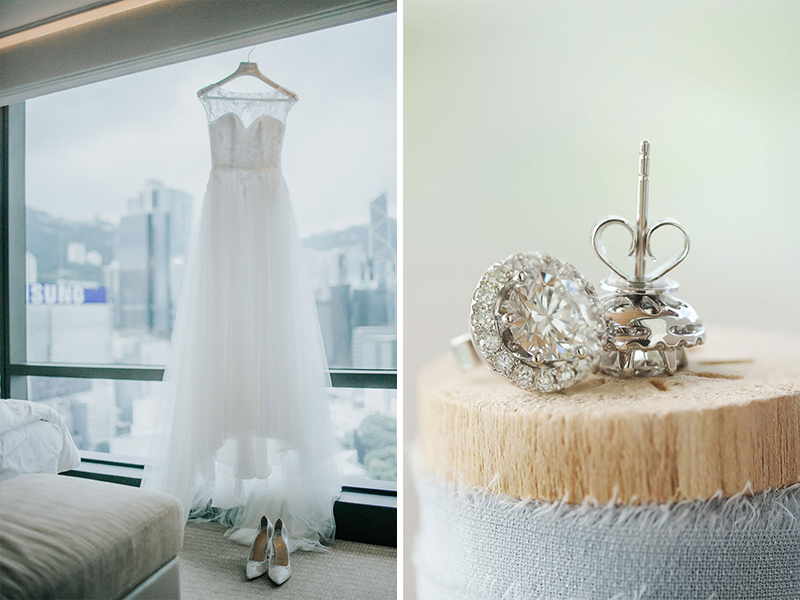 [From: A Sweet Blush-Themed Cathedral Wedding / Photo: Binc Photography, From: Intimate Phuket Beach Wedding / Photo: Darren LeBeuf]
Relax, that's why you prepared a checklist of everything you need for the wedding day. This is your ultimate guide and as long as everything is accounted for, you're good to go! For anything else you'll need, you can always seek assistance from your wedding planner and the members of your entourage.
(4) It's cloudy outside, it looks like it's going to rain!
[From: A Fun and Heartfelt Beach Wedding at Koh Samui / Photo: An Ant Capture]
Your photographer will ensure you have the most beautiful photos even if it rains. They have an eye for seeing beauty in whatever situation and setting, so just let them work their magic on you no matter what. You wedding planner will also be able to work out a Plan B in case you're supposed to have an outdoor wedding.
(5) After today, what next?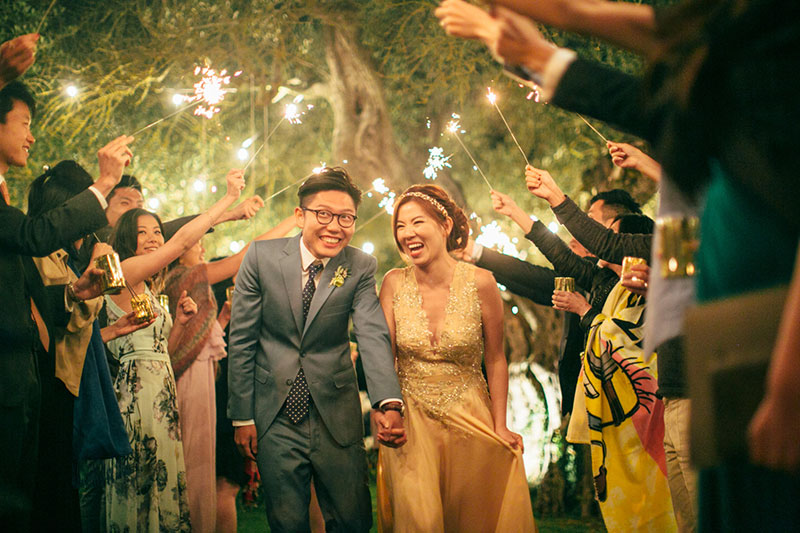 [From: A Romantic Garden Wedding in Tuscany / Photo: Mary Ann Art & Photography]
Sometimes brides get caught up in all the wedding planning that they forget that after their wedding day, their lives will change. Then the realization comes at an unexpected moment and all of a sudden, a rush of anxiety takes over. Don't be afraid of the new life ahead. Instead, embrace the beautiful change coming! You have the love of your life at your side and a whole future ahead together.
Take a deep breath and try to stay calm. Everything will be alright. Instead of worrying, divert your focus and attention to enjoying the day as much as you can!