Since large weddings will have to wait, it's time to work on your intimate wedding, that includes finding alternative wedding venues that are smaller and hopefully, more cost efficient since you won't be inviting a lot of guests. You can defer your wedding banquet at hotels and larger venues for later. Then in the meantime, it's time to scout the metro for what other places you can hold your wedding in. So where do you start looking? Here are four alternative wedding venue ideas that you can consider.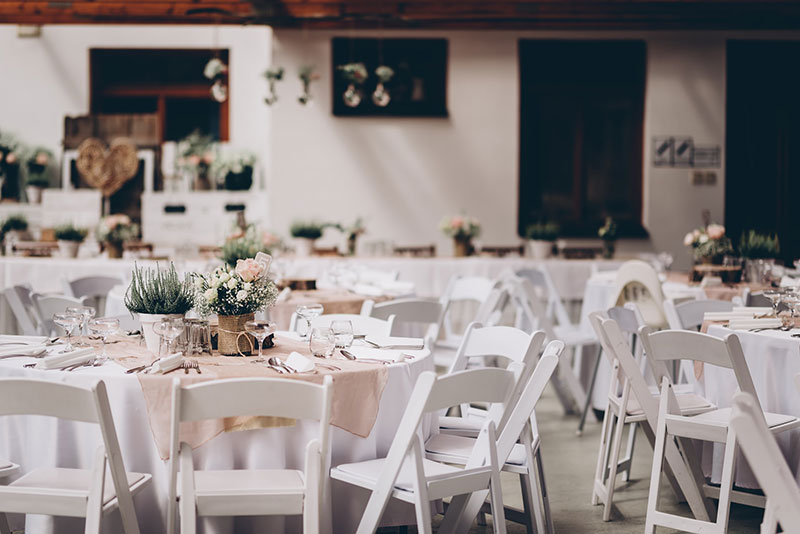 [Photo by Victoria Priessnitz on Unsplash]
(1) Restaurants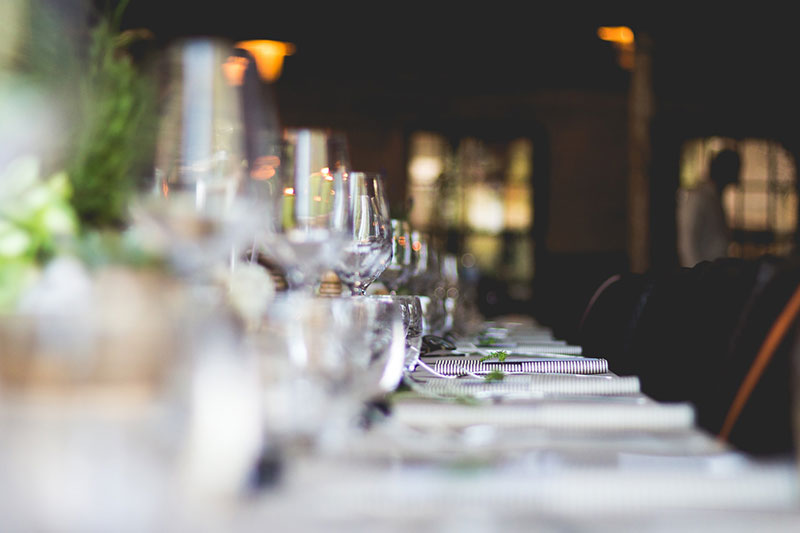 [Photo by Nils Stahl on Unsplash]
There are many local restaurants in the city that can cater to your small wedding. The best thing about restaurants as weddings venues is that you have their entire menu selection at your fingertips. There are many restaurant options that have beautiful interiors or rooftop space with good a good view. To jump start your search, check the links below.
(2) Studios and Small-Scale Event Spaces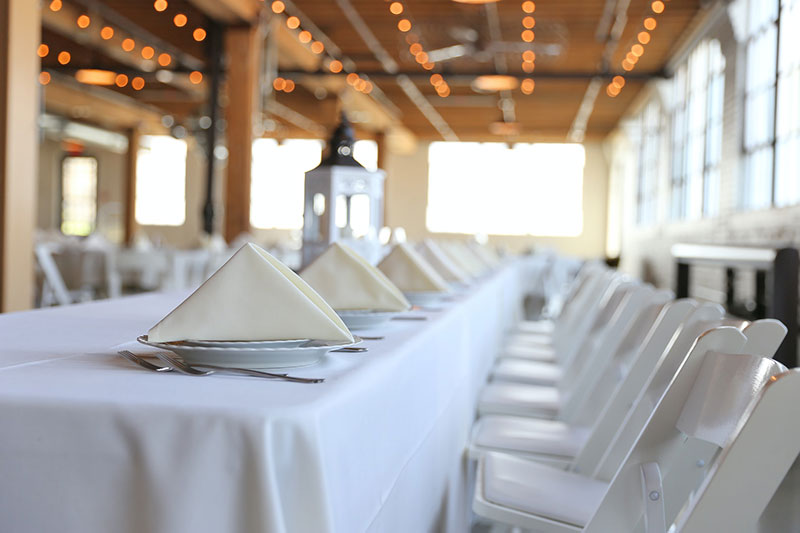 [Photo by Robert Mathews on Unsplash]
Studios can also be an option, especially if you're only inviting a few family members. You can also look at some small-scale event spaces. These are perfect too if you want clean, minimalist looks that you can dress up or down as needed. Check out some of the ones we rounded up in the link below.
(3) A Friend or Family Member's Home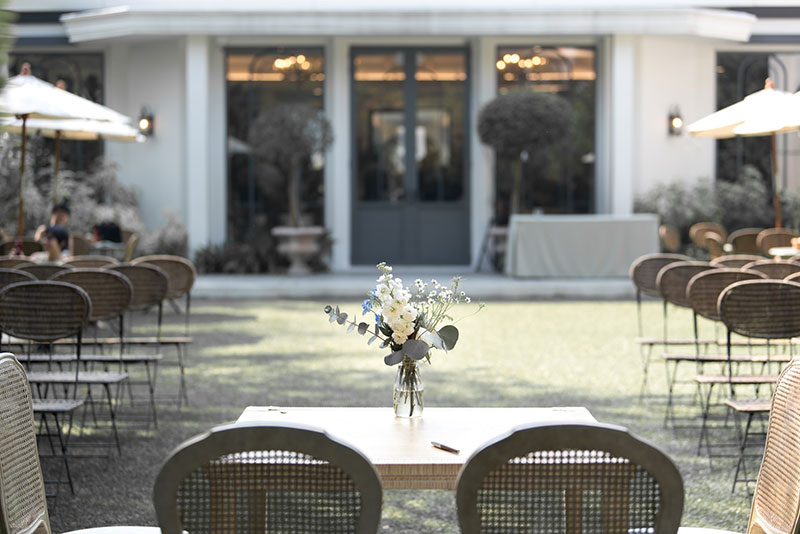 [Photo by Arisa Chattasa on Unsplash]
Of course, if you have a family member or friend with a home that can fit everyone, why not celebrate there instead? It will especially helpful if that home has a little lawn or garden. You can easily set up some tables there. Staying in someone's home will also make your gathering feel very intimate.
(4) Homes on Airbnb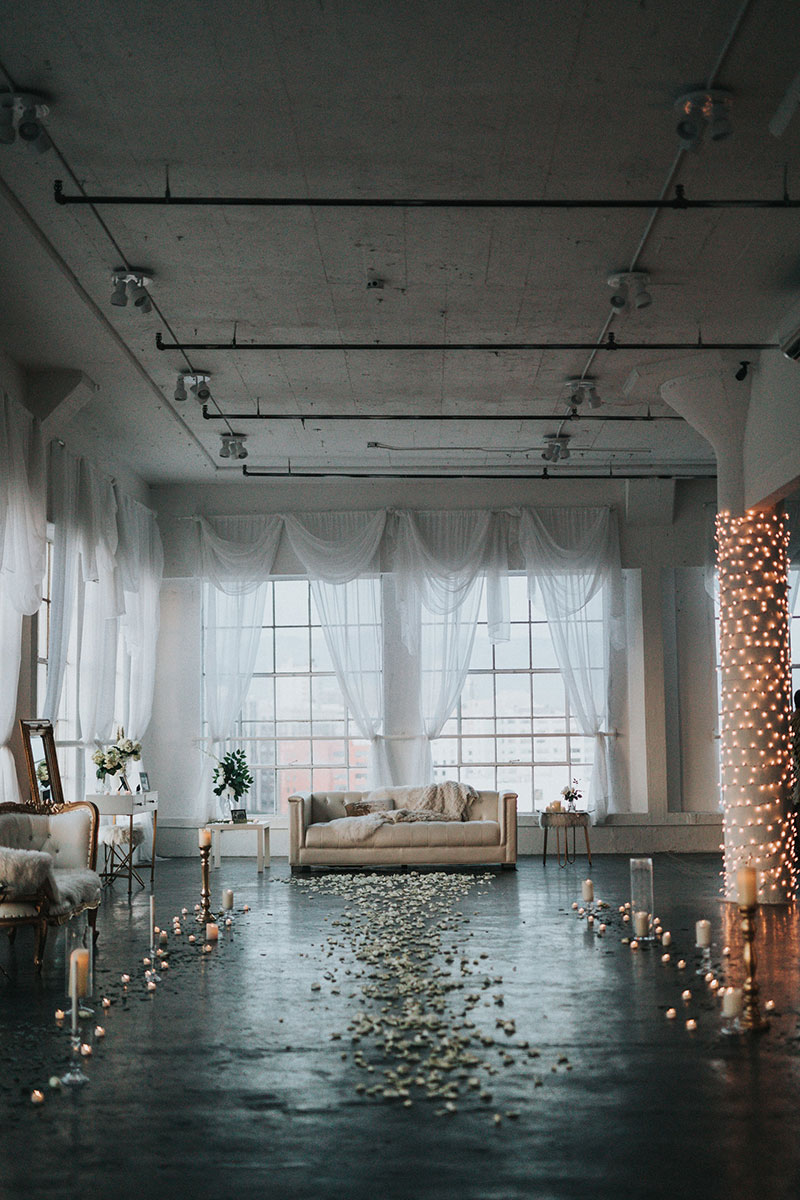 [Photo by Nathan Dumlao on Unsplash]
You might be surprised with this option, but you never know. There's might be homes that can fit your intimate family gathering. Try doing a quick search to see what homes are available for you to use. Make sure to also inquire about any additional charges if you're holding a mini gathering at the place. Be transparent and clear it out with the owner.
(5) Party Venues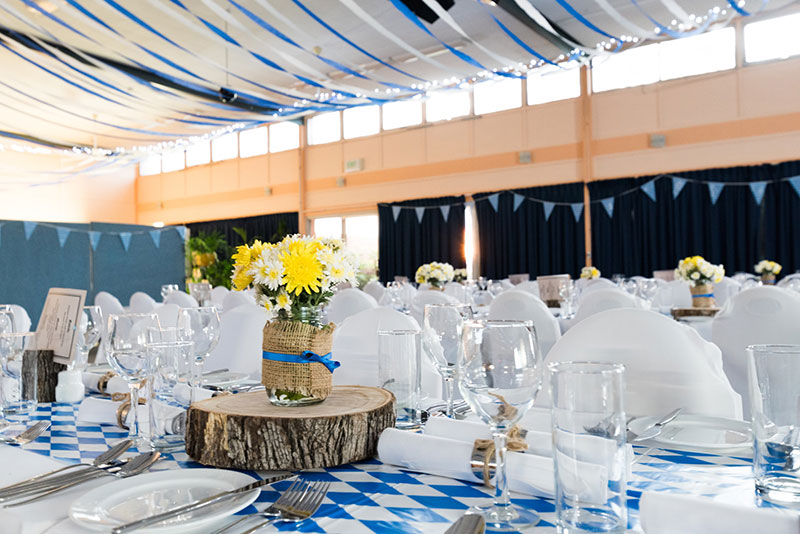 [Photo by Mitchell Lawler on Unsplash]
Lastly, check out some local party venues. Party venues usually come with good interiors already and some event-friendly features like mini kitchen areas and the like. To give you an idea, look for places similar to Blackroom, Urban Park, or The Loft.