When it comes to planning a wedding, the first question is usually not who, what, where, or when. It's "How many?" And while one is not greater than the other, weighing the pros and cons of a grand celebration and an intimate gathering early on in your planning will get you on the right track. The trick is to know what you envision, and determine what kind of celebration suits you best!
Today, we're listing down five advantages of throwing an intimate celebration.
1. Minimizing budget. Deciding to have a small, intimate celebration can do great wonders to your wedding fund! Another perk is getting to add unique and personal touches to make it a more meaningful experience for your guests, like in this vintage wedding. Now won't that be just so special? [Photo: Henry F]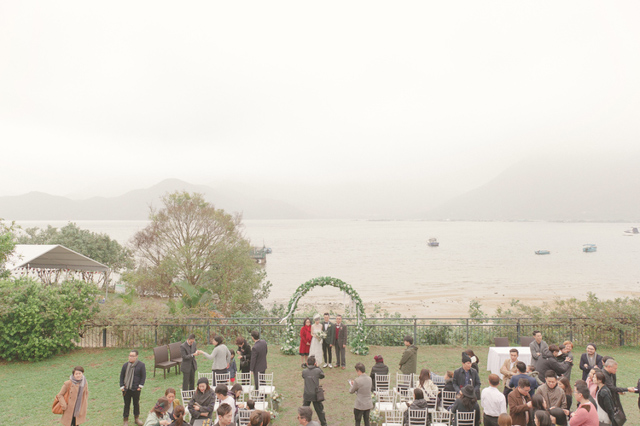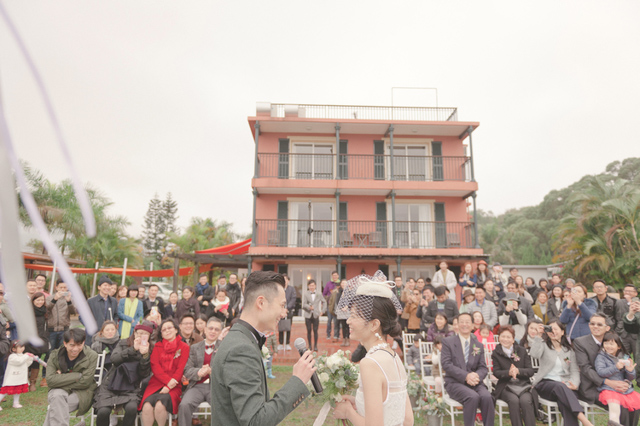 2. Fewer people. If you're an introvert, then this sounds perfect, don't you think? More than being social events, weddings are first and foremost about loved ones celebrating a couple's marital union. If you have an intimate wedding, you get to spend a lot more time with all your guests and really get to talk to all of them. So remember, you don't need to invite all your Facebook friends! Just look at this simple terrace wedding! [Photo: Lauhaus.co]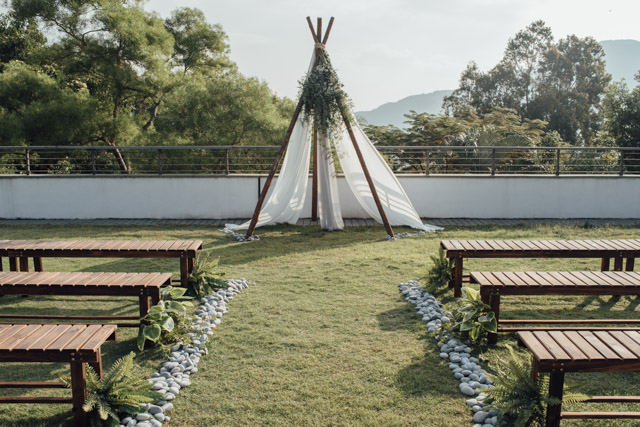 3. Zero in on the littlest things. If you're a micromanager and are all about details, details, details, then welcome aboard! Intimate gatherings are perfect if you wish to be more particular with your wedding planning. Believe us, like this fun wedding, it might even feel like a wonderland! [Photo: Feel in the Blank]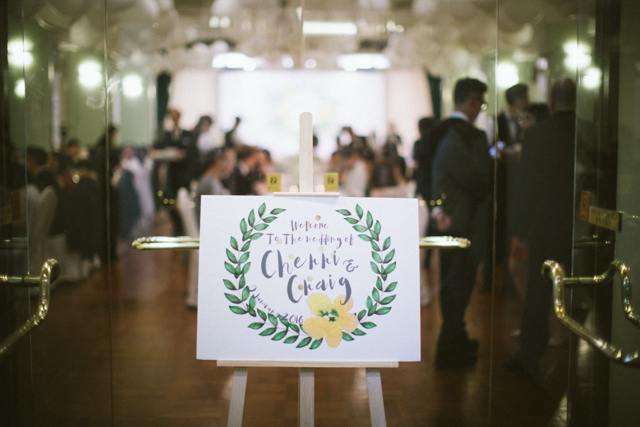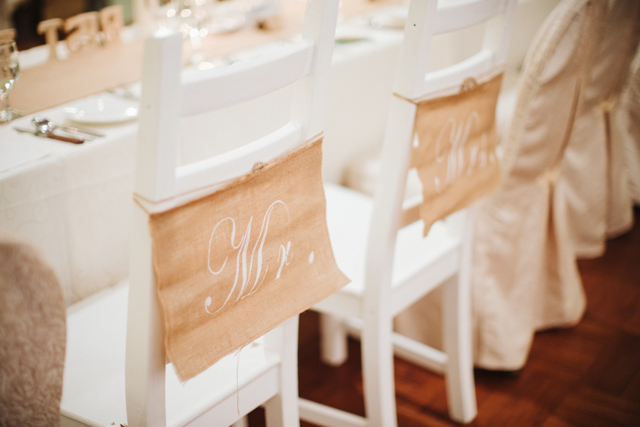 4. More personal venue choices. With fewer people on the guest list, you can opt for smaller, more personal venue choices, like restaurants! This couple did just that! Combining your favorite food with your closest kin will make any wedding extra special. [Photo: Lauhaus.co]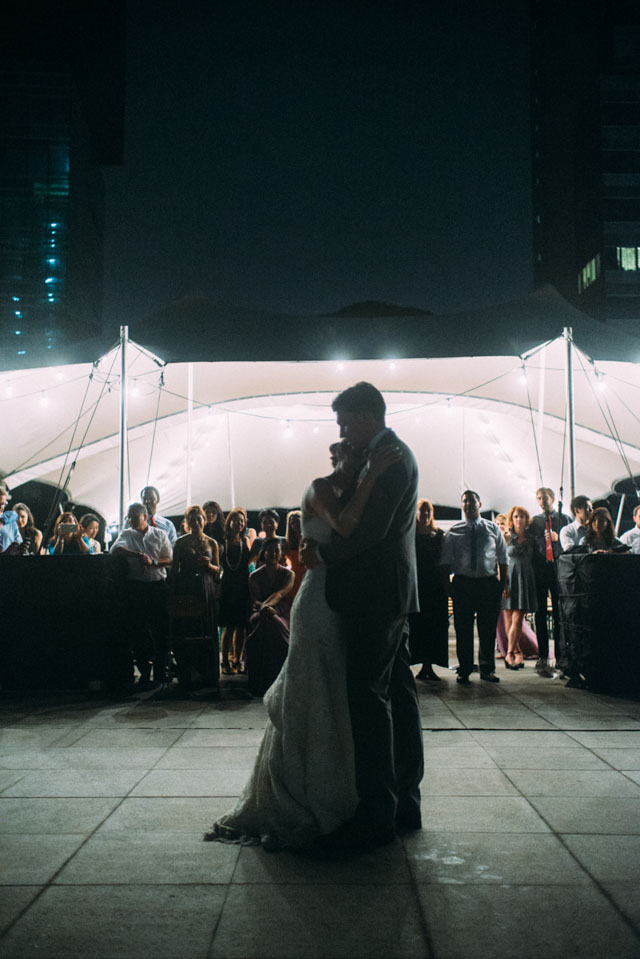 5. A bit more freedom. Having only a handful of people, you can now set your mind on doing things you really like! The ceremony will be just as amazing and the reception more laid back. So like this happy couple, be prepared to share some amazing laughter, take gorgeous photos, and dance the night away! Remember that your wedding day marks your first day of making memories as man and wife, so why not start with some pretty great ones? [Photo: Darren LeBeuf]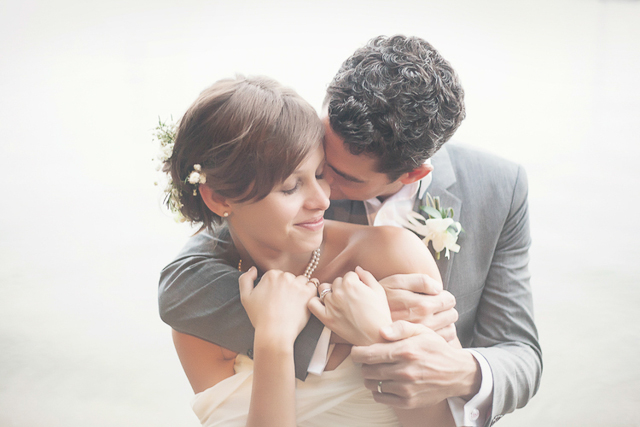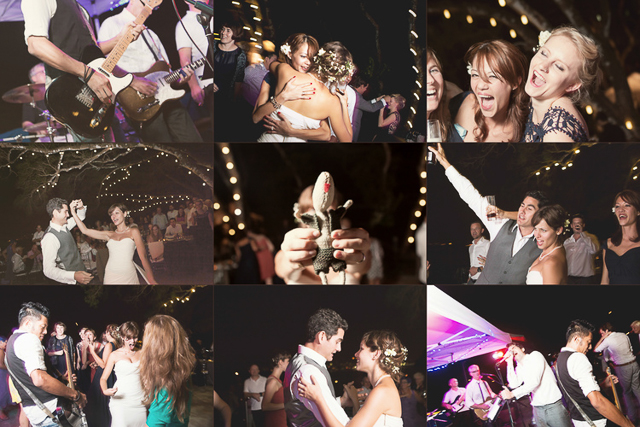 Feeling pretty convinced? We don't blame you! We all know that going grand certainly has its perks too–so think about it on both POVs first before you decide! But like what we always say, enjoy the planning!