One-thirtyone is a superb venue choice for a wedding–no wonder we've featured it several times already on the blog! First of all, the outdoor garden has a great view of the ocean which serves as a beautiful wedding backdrop. Second, the garden is just about the right size for an intimate gathering but can also hold a number of guests for a bigger celebration. Third, there's a holding area that can be used for wedding preparations or pre-wedding cocktails prior to proceeding to the main garden location. And lastly, because of its unique style and location, you can actually dress this venue up in more ways than one! Today we're going to show you four different ways you can style a wedding at One-thirtyone. Get some ideas from these weddings that took place in this excellent wedding venue.
(1) Rustic
This wedding was perfectly rustic–from the semi-naked cake, the floral decor, and the bride's beautiful bouquet!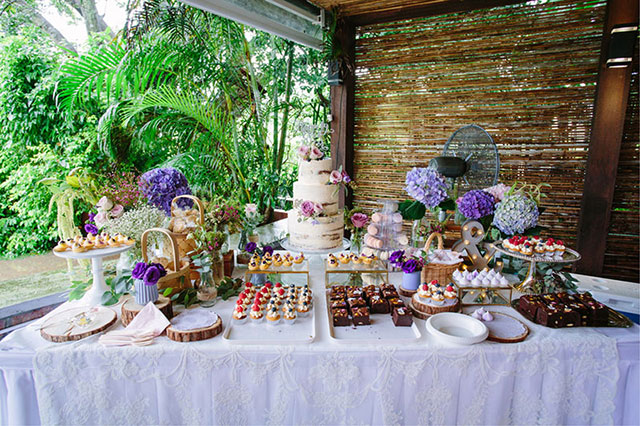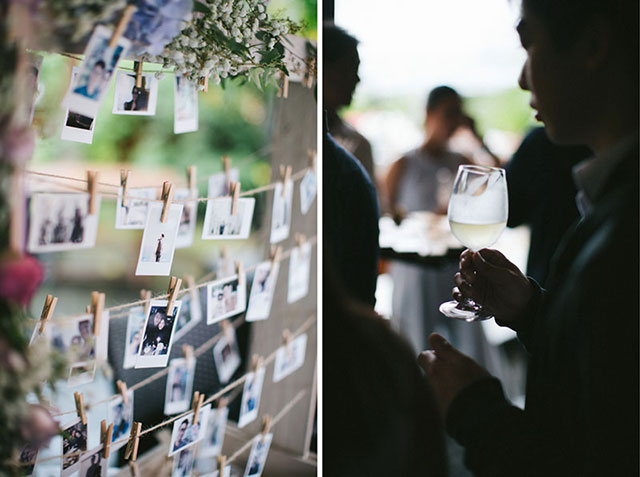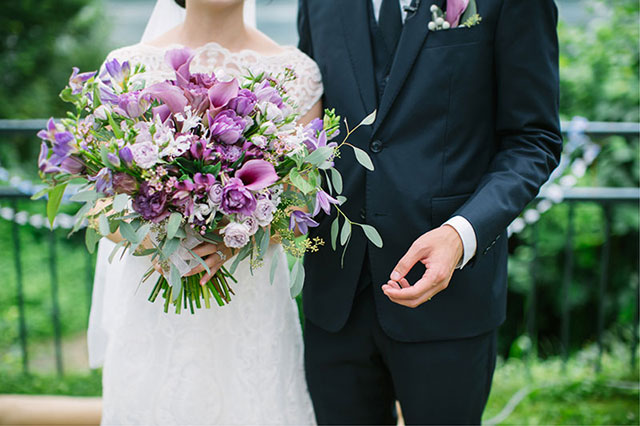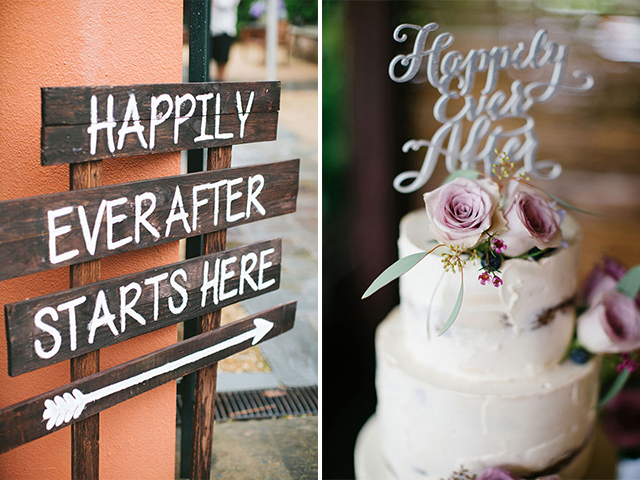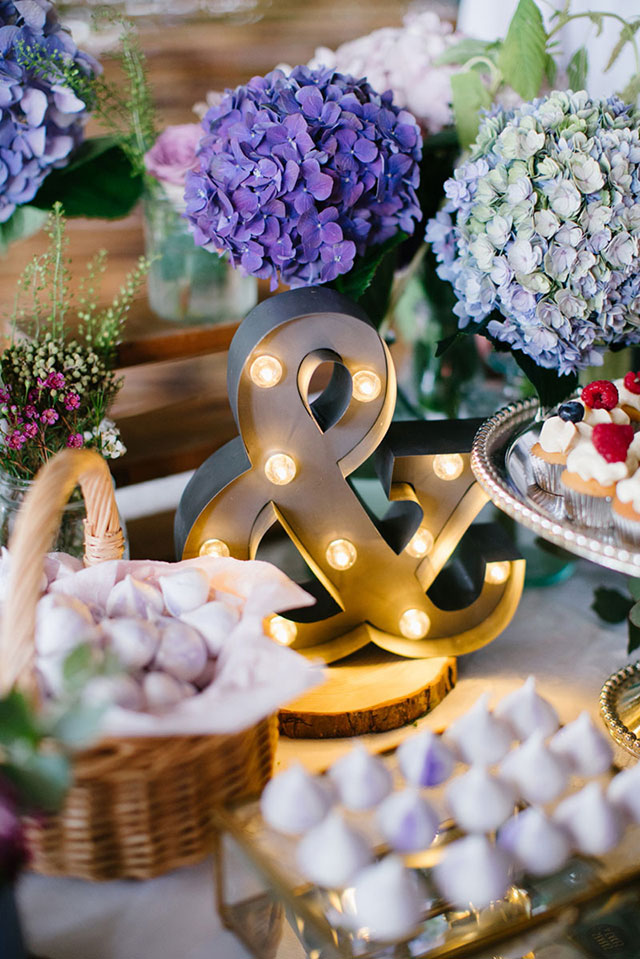 [Wedding: An Intimate Garden Wedding with a Little Sparkle of Rain / Photos: Feel in the Blank]
(2) Classic Romantic
Elegant elements, such as the ceremony arch in this wedding, made the venue a classic romantic scene that everyone enjoyed. The peach wedding palette also completed the entire look and feel!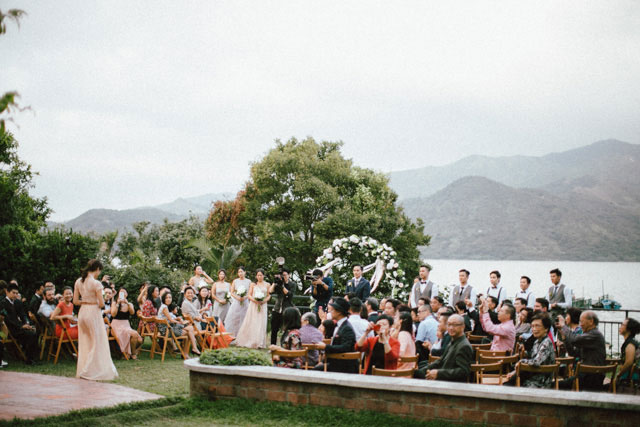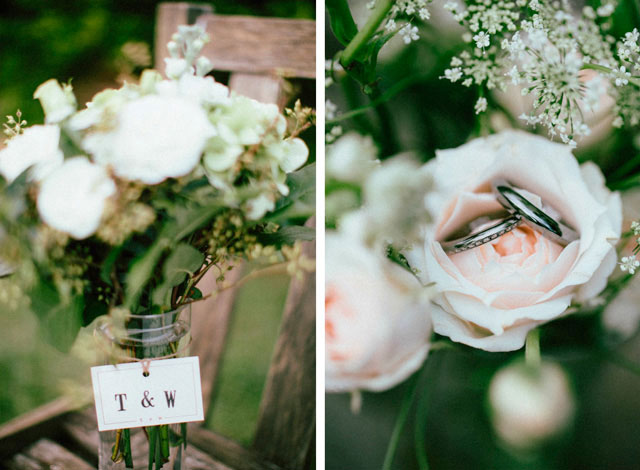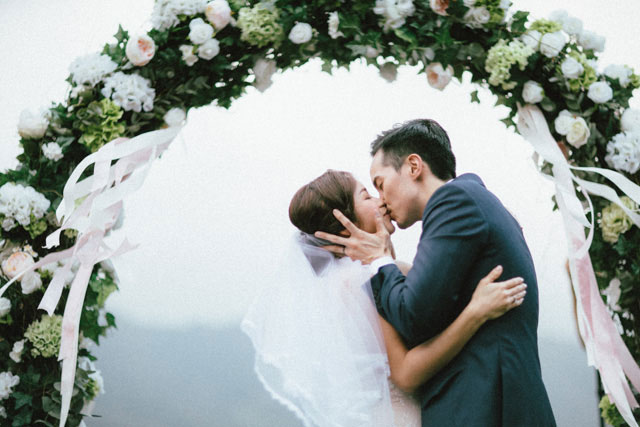 [Wedding: Peach Perfection / Photos: Mary Ann Art & Photography]
(3) Vintage
This venue can also transform into a charming vintage site! Look at how this couple achieved the theme down to the last detail.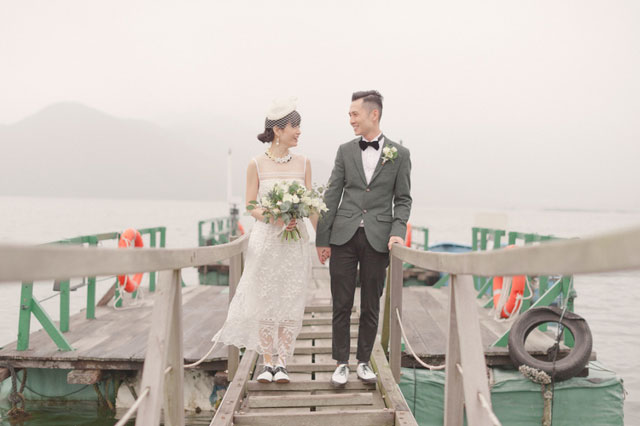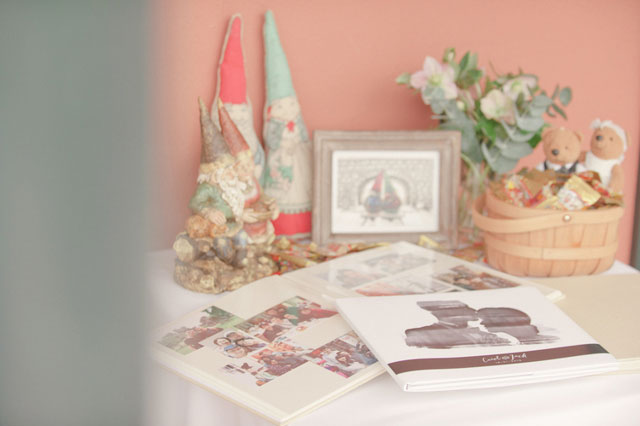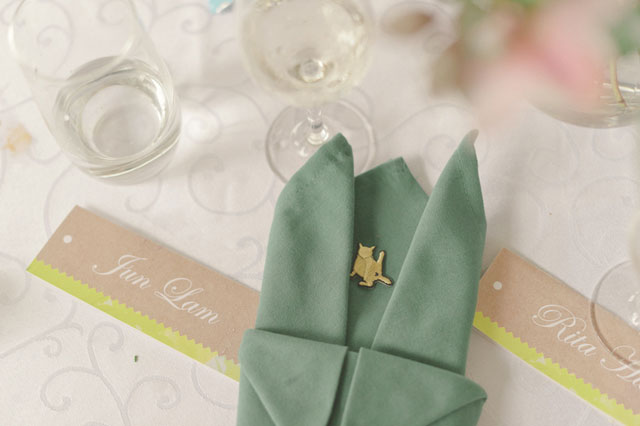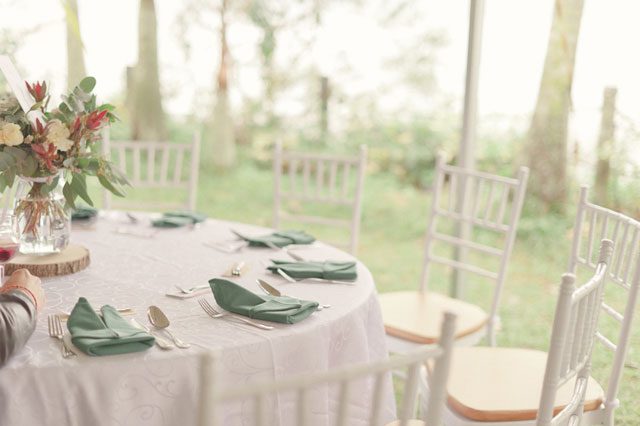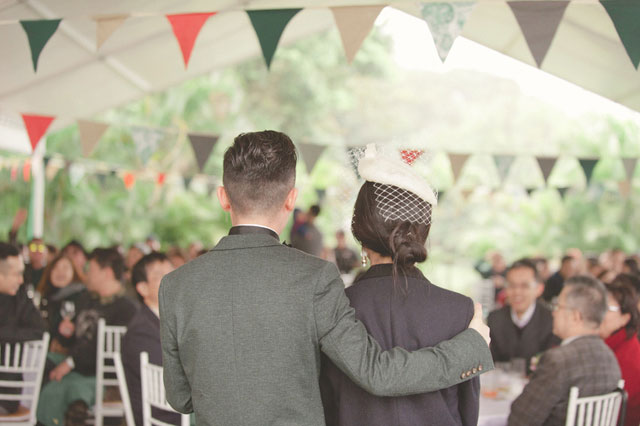 [Wedding: Vintage One Thirty-one Wedding / Photos: Henry F]
(4) Quirky
Of course, you can also turn this venue into something that's uniquely you! This all-white wedding had fun and quirky details that made the couple's personalities stand really stand out.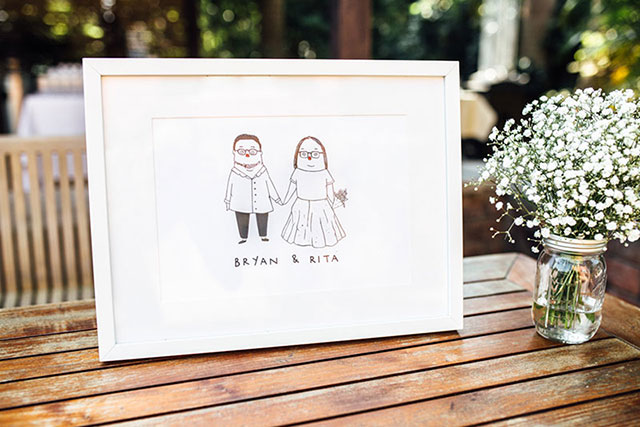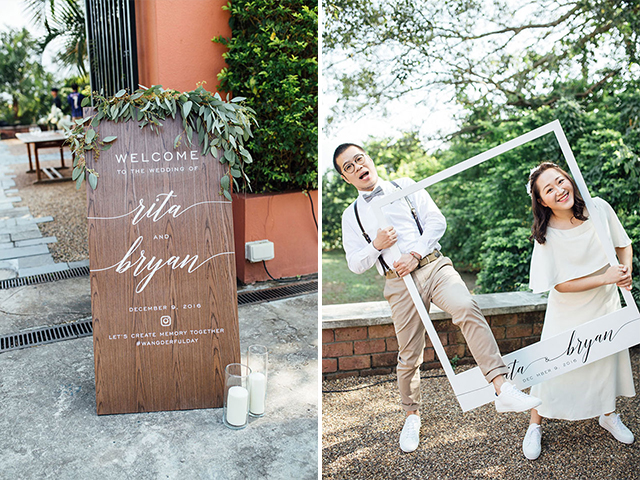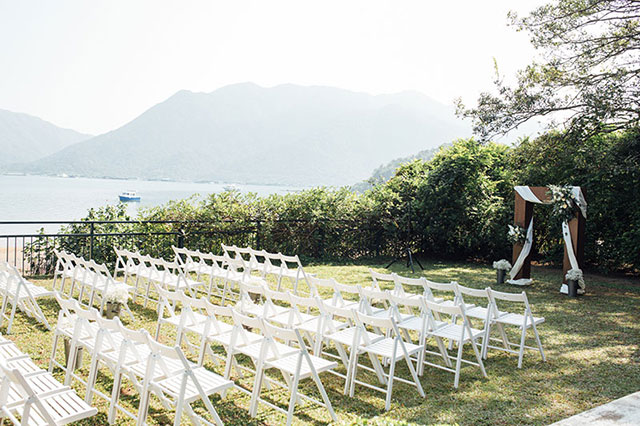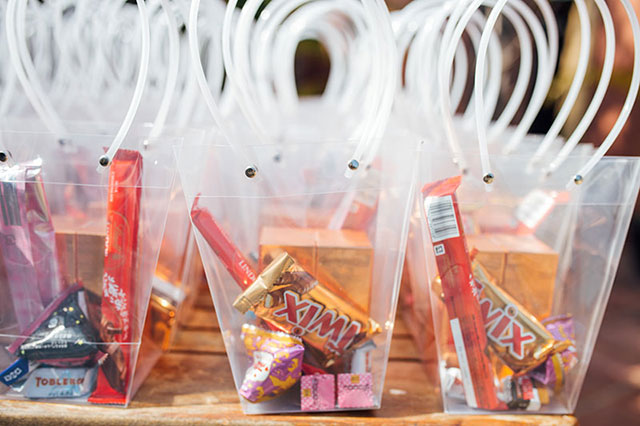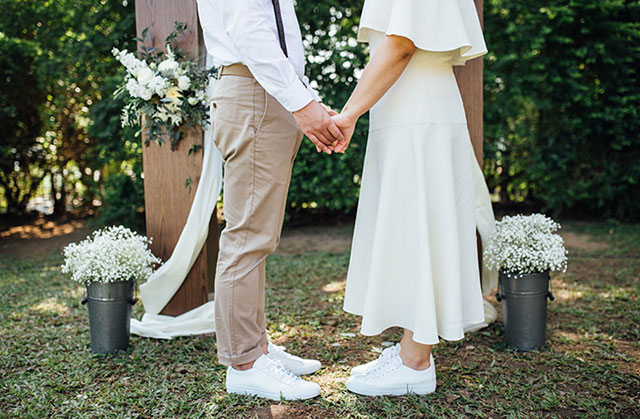 [Wedding: White Wedding by a Cove with Quirky Personalized Details / Photos: Capture Life by Chantal]
Which style is your favorite? And do you now see what this beautiful venue has to offer?