Invitations serve as the official notice about your wedding and the formal way to request guests' presence to your wedding day.  But other than that, invitations also unveil the first preview of your wedding–the theme, the mood and feel, and more. So when the time comes to ask those near and dear to you to come celebrate with you on your most special day, why not go all out and do it in style? Rather than these pieces of paper being merely an announcement, make them extra enticing so that you drum up some excitement and anticipation for your wedding day! Today's feature is all about helping you get inspired to make your wedding invitations as beautiful as can be. We rounded up styles that can help give you ideas on how to tell people about this special occasion in the most attractive of ways! Scroll on now.
Romantic
If you want to get your guests swooning at the onset and your wedding will be all sorts of feminine, then romantic invitation suites are right up your alley! Graceful calligraphy with delicate strokes and accents in gold and silver  are also extra elegant additions to the design–don't you agree?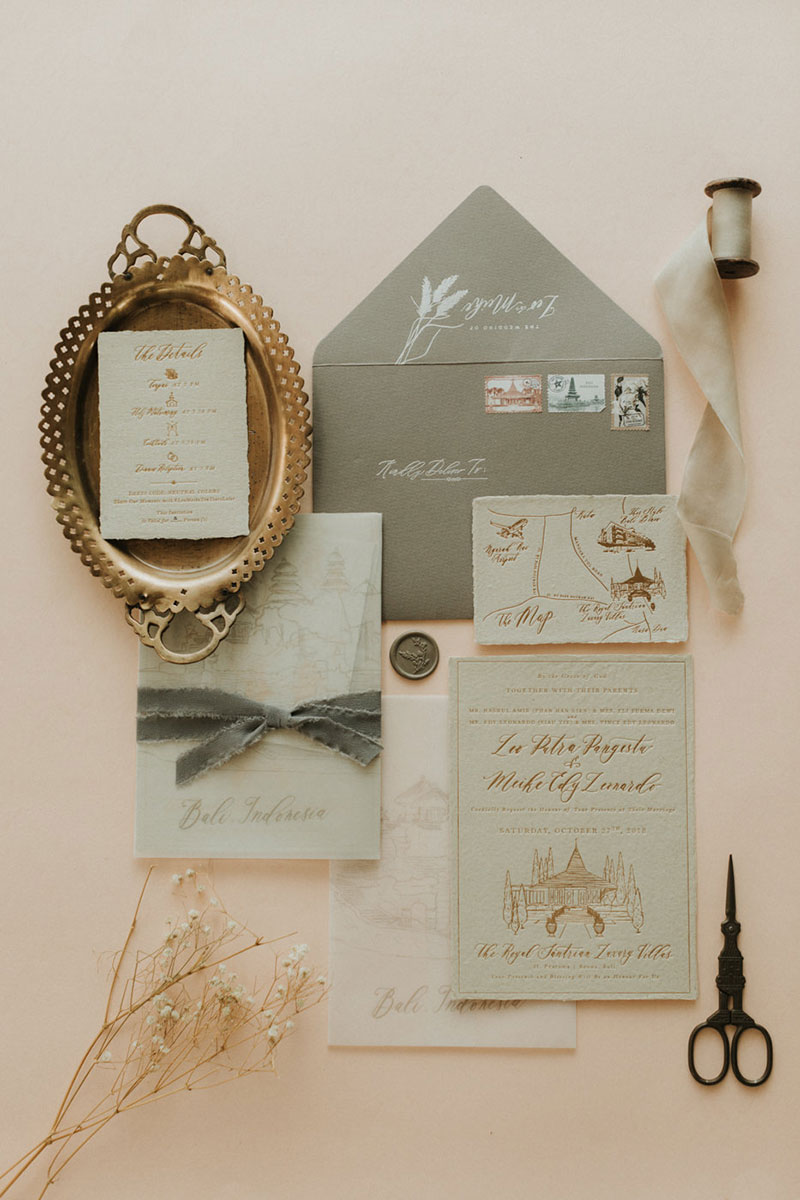 [From: This Cream and White Wedding Comes With A Dreamy Post-Nuptial Sunset Photo Session / Photo: Iluminen]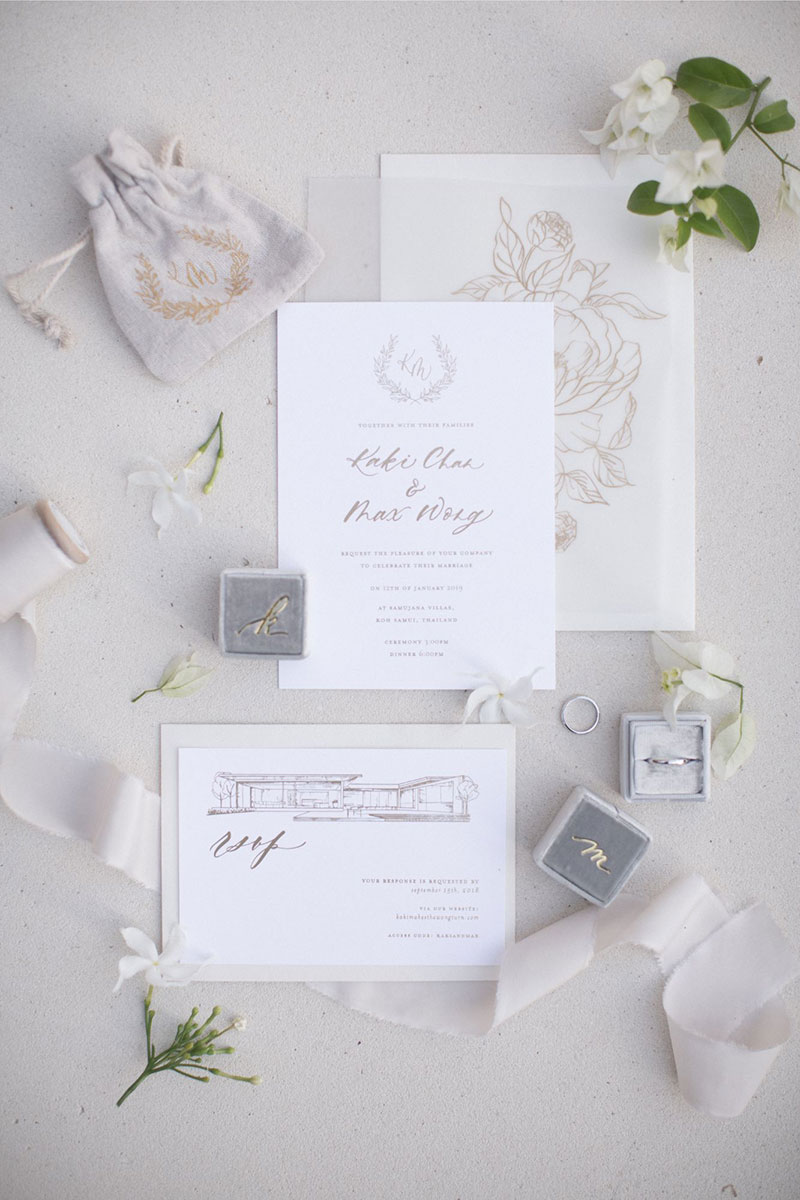 [From: This Classic All-white Wedding Takes Place in a Romantic Garden / Invitation Design: Joyce Chiang / Photo: Hilary Chan]
[From: This Bride Wore an Elegant Ivory Qipao and a Stylish Modern Gown at Her Wedding / Invitation Design: Veronica Halim / Photo: Jada Poon Photography]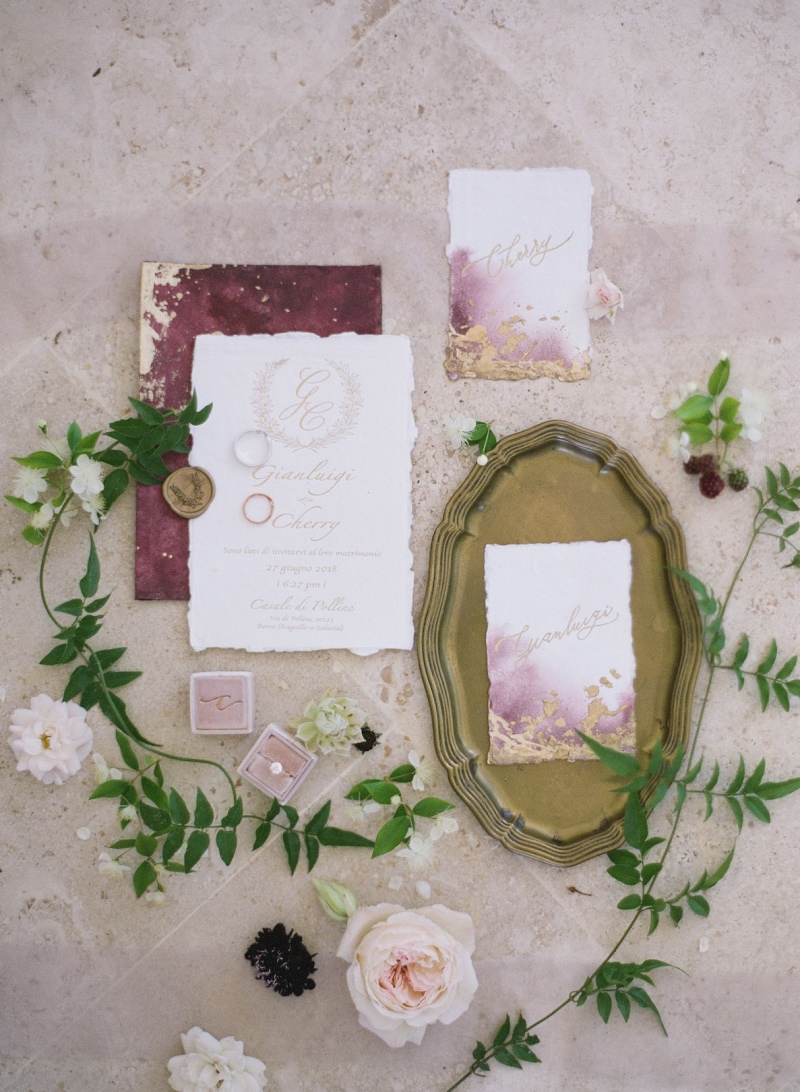 [From: Eternal Romance Fills This Rustic Rome Wedding / Photo: Hilary Chan]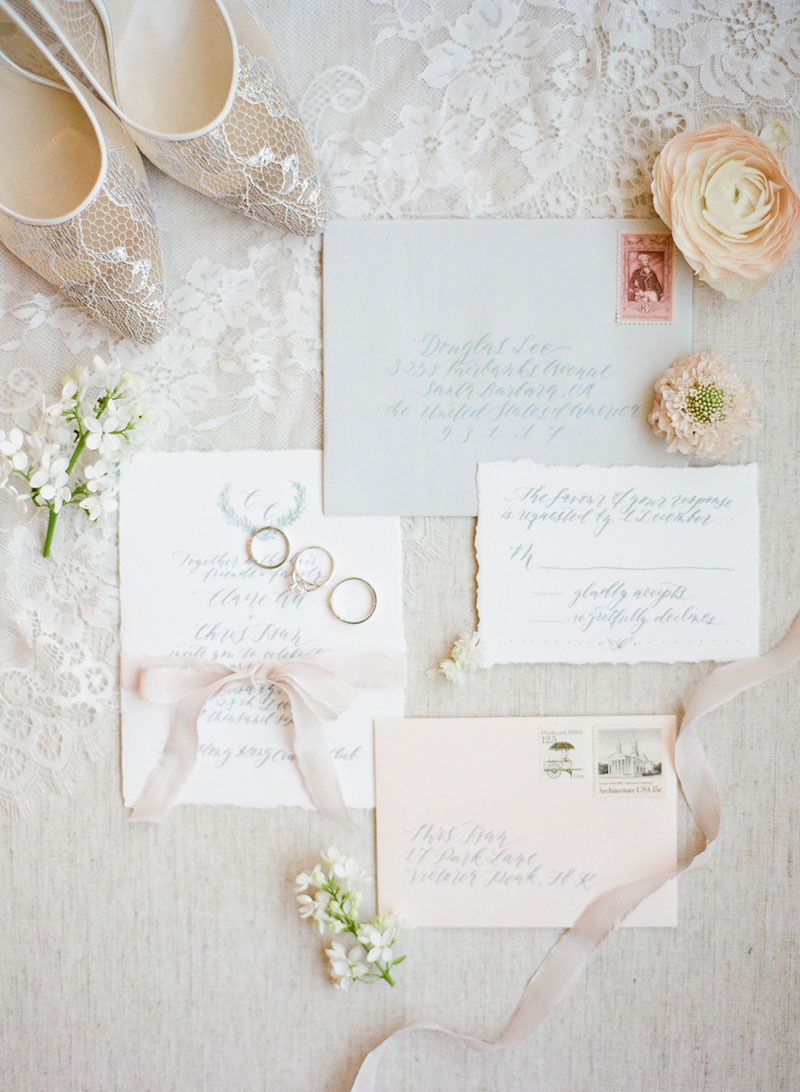 [From: A Breathtaking Destination Wedding that Overlooks the Sea / Photo: Hilary Chan]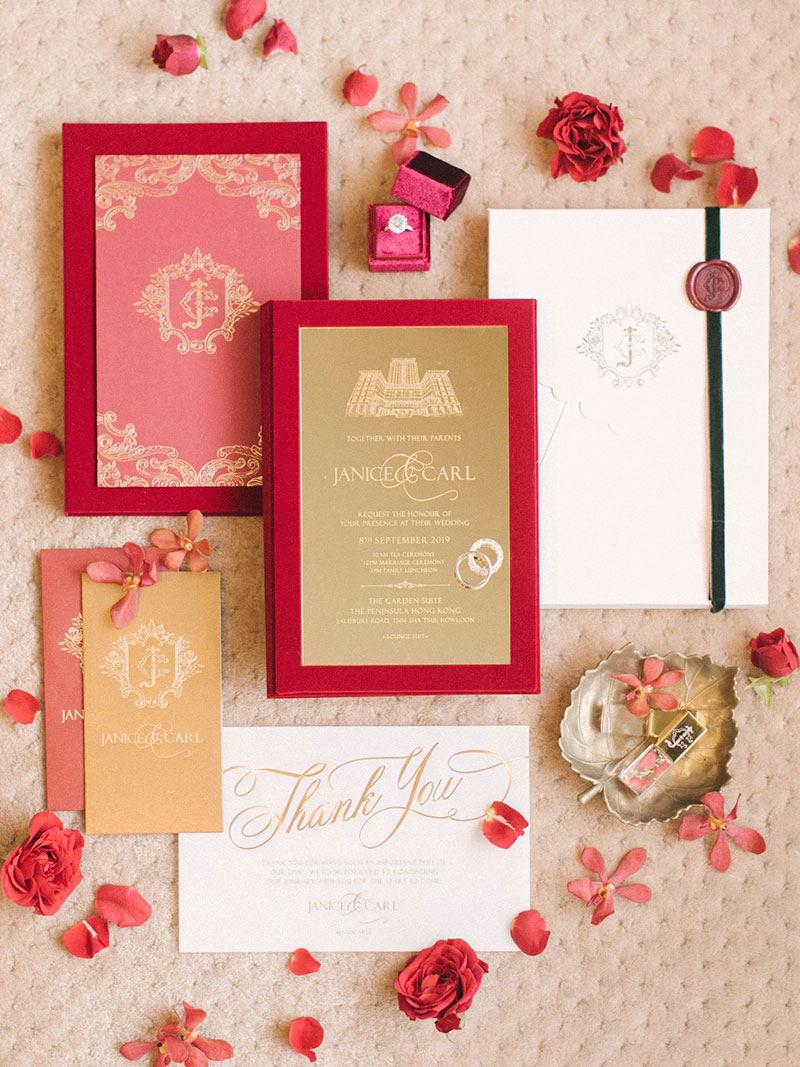 [From: Janice Man's Champagne and Blush Wedding Palette is Utterly Romantic / Invitation: SanStation Stationery / Photo: Belle & Olive]
Playful

Here are some really cute and fun invitations–ones that have extra personality! Just because invitations are like formal letters, it doesn't mean you can play it up a little and make it reflect you, your husband-to-be, and your wedding more.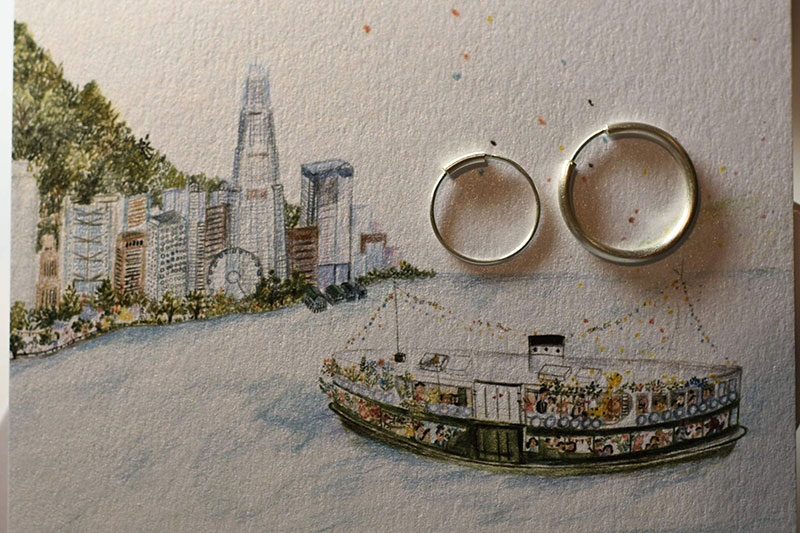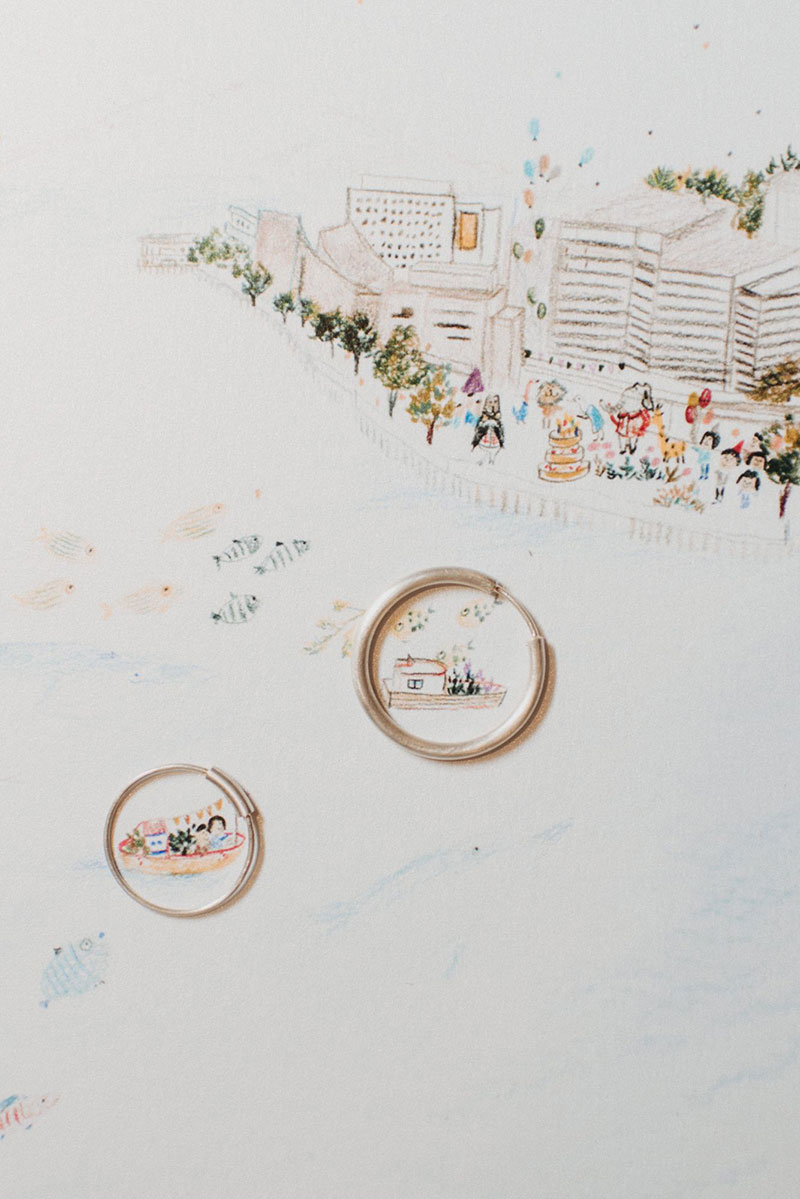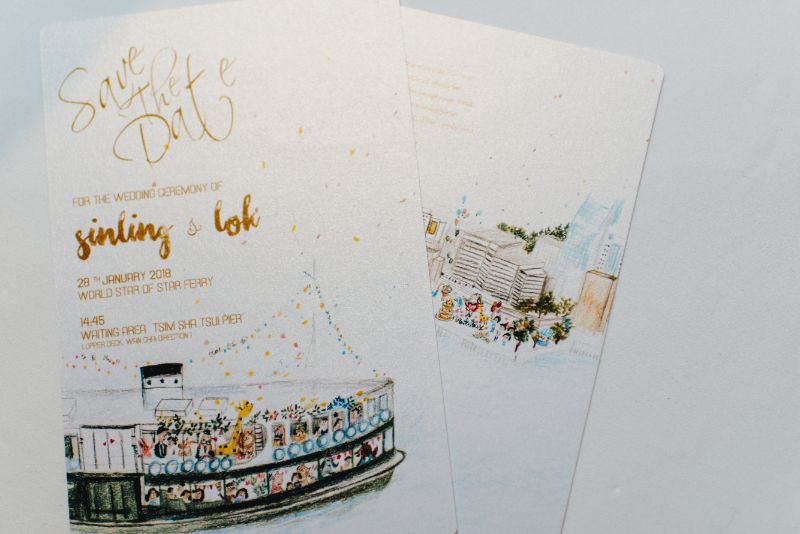 [From: A Cute Star Ferry Wedding in Hong Kong / Invitation & Illustration: Maoshan Connie / Photo: Terralogical]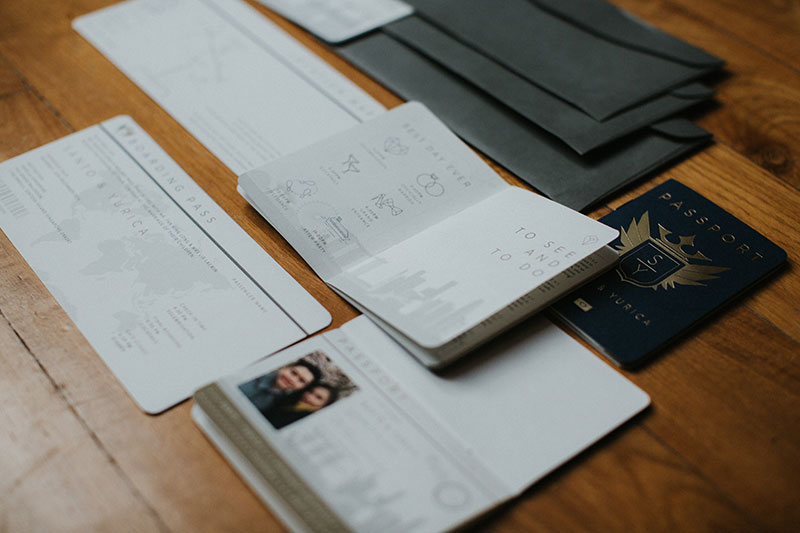 [From: Hints of Elegance and Romantic Details Make This Wedding an Extra Inspiring Scene! / Photo: Iluminen]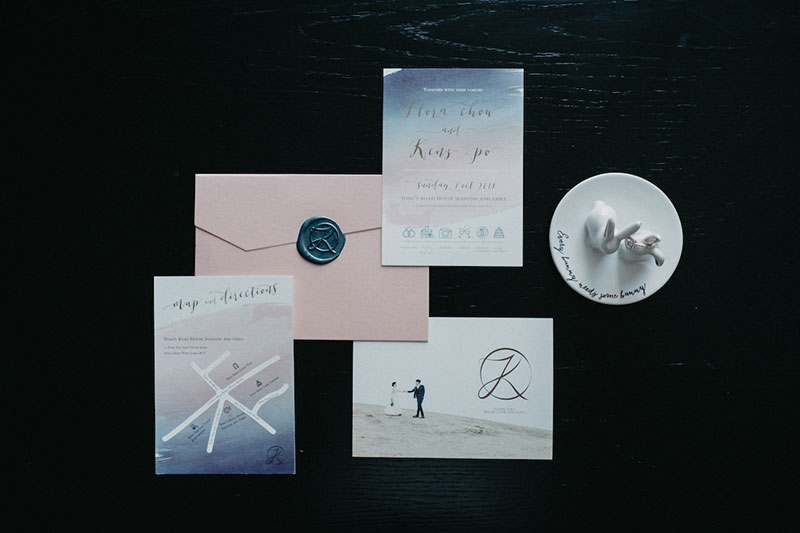 [From: This Couple Included Environmentally Friendly Decorations For Their Rustic Outdoor Celebration / Photo: Emma Fok]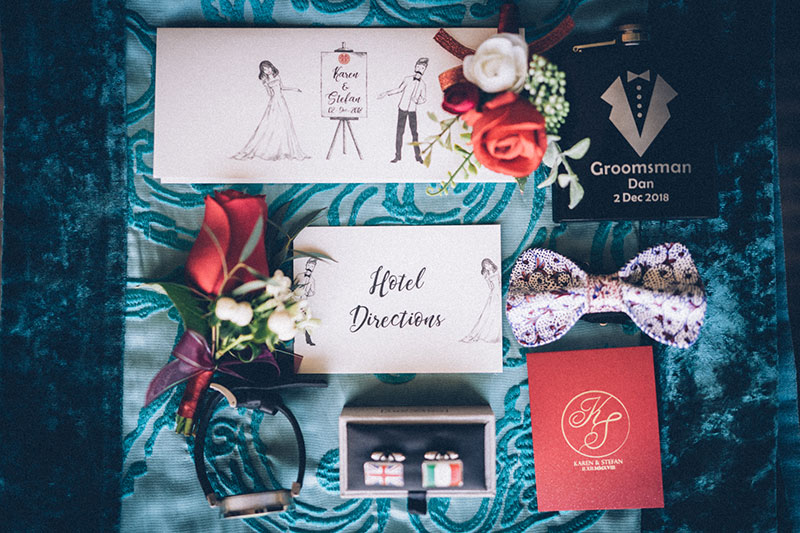 [From: Let This Elegant Wedding at Discovery Bay Fill Your Day With Romance! / Invitation: Designed by the Groom / Photo: Martin Aesthetics]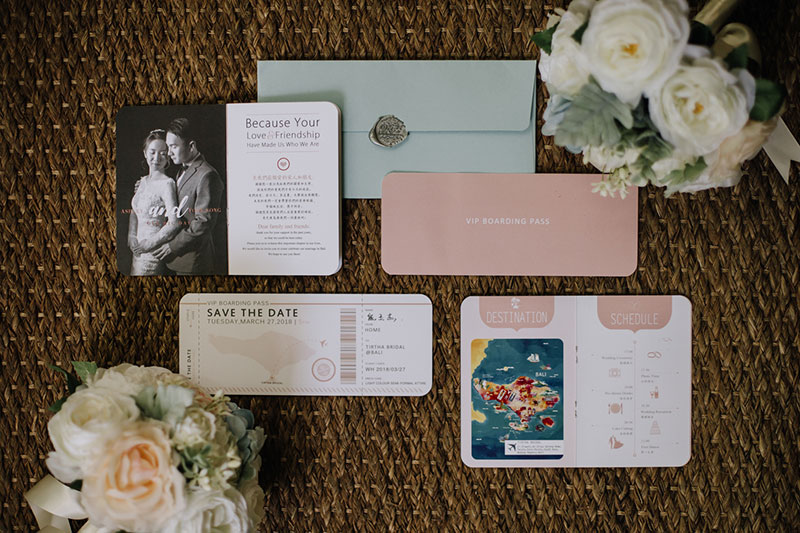 [From: A Dreamy and Romantic Wedding That Perfectly Reflected the Bride and Groom's Personality / Photo: Fire, Wood and Earth Photography]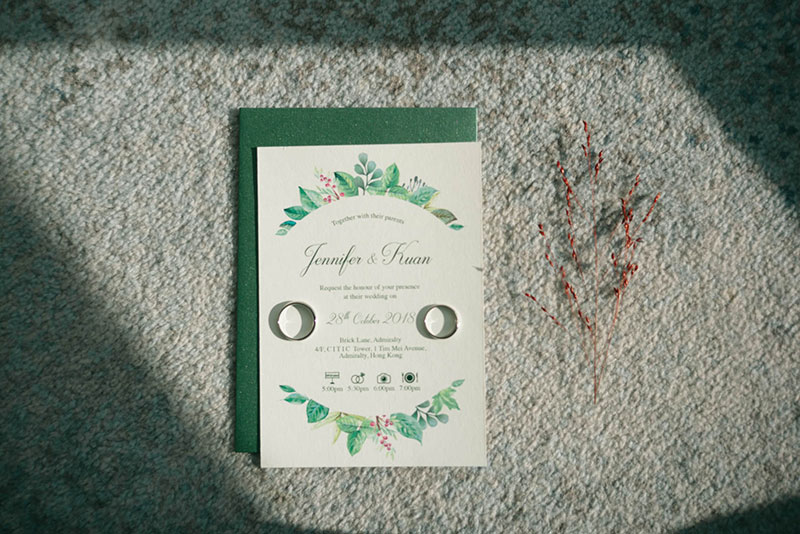 [From: See How This Couple Celebrated Their Wedding Day at Brick Lane in Admiralty / Photo: StevenC Photography]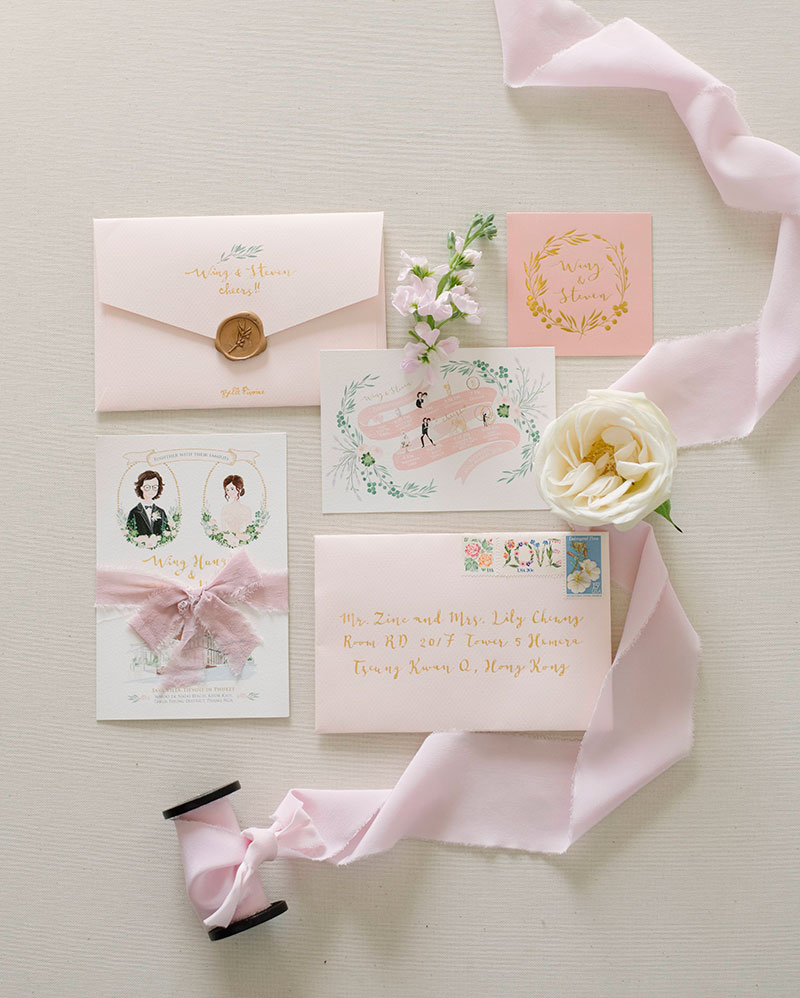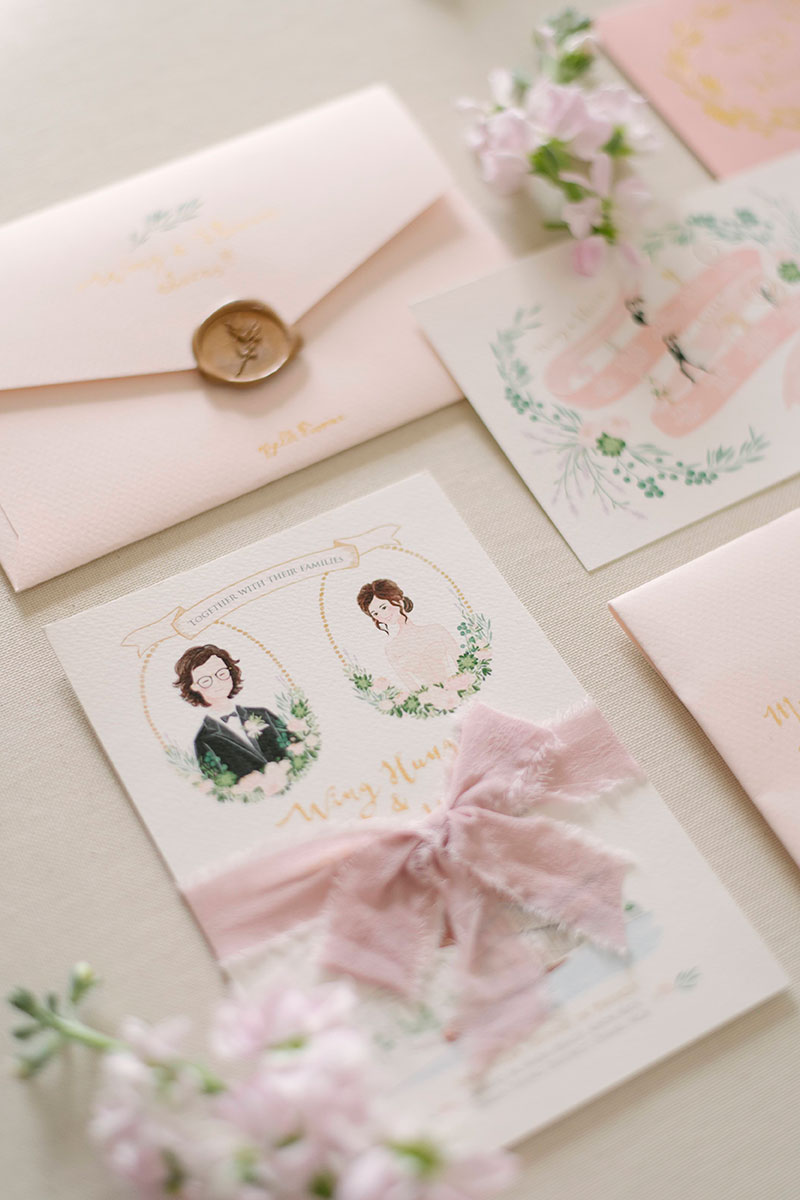 [From: You Have To See The Beautiful Blush and White Details of This Enchanting Wedding in Phuket! / Photo: Darin Images]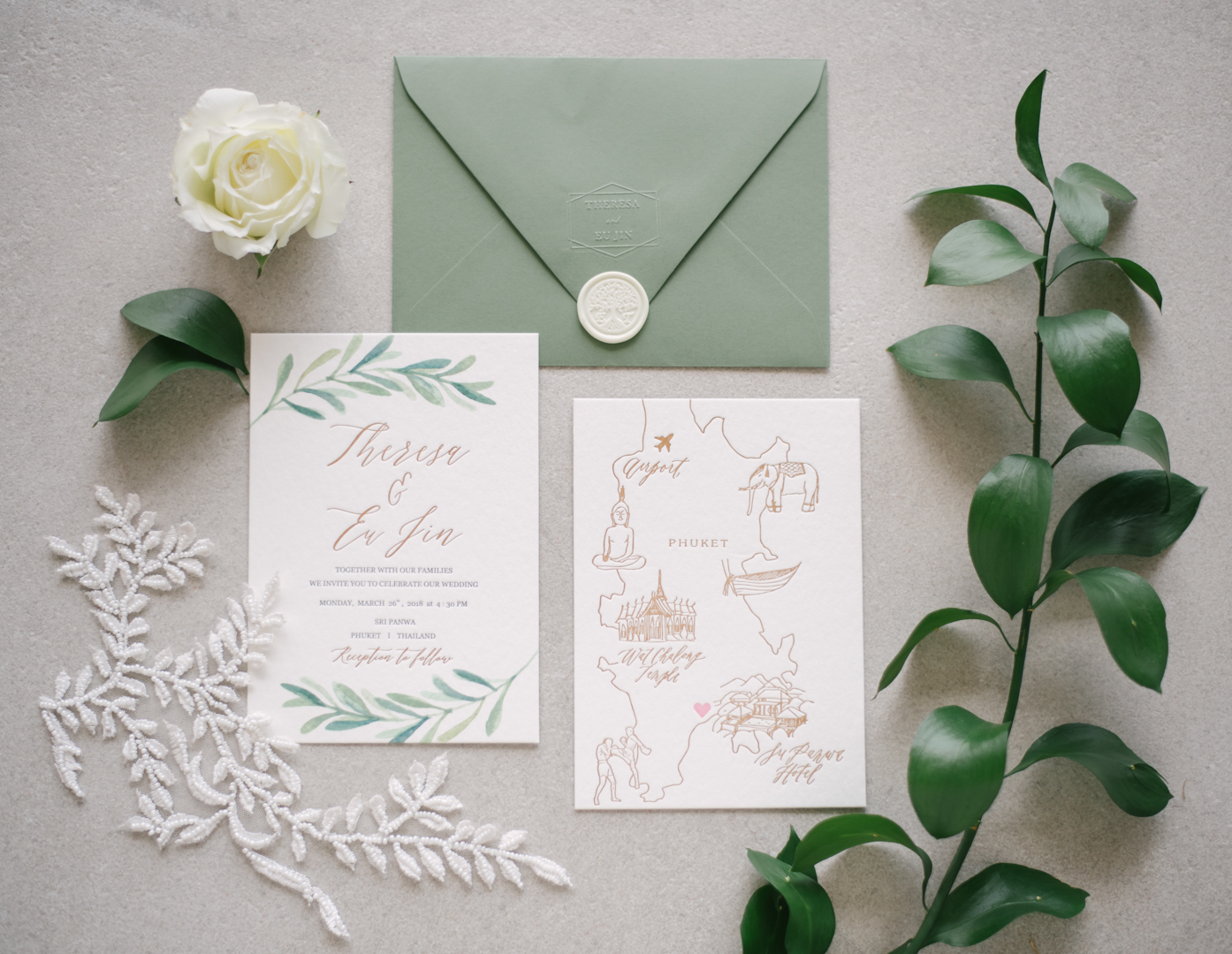 [From: This All-White Overseas Wedding is Utterly Breathtaking! / Photo: Darin Images]
Modern
You can also add modern elements to your invitation to make it more edgy or make it look and feel more sophisticated. Here, we have some really interesting samples, some of which also don't follow the conventional formats and paper sizing, yet they all still look so elegant. Take a look and consider thinking out for the box, too.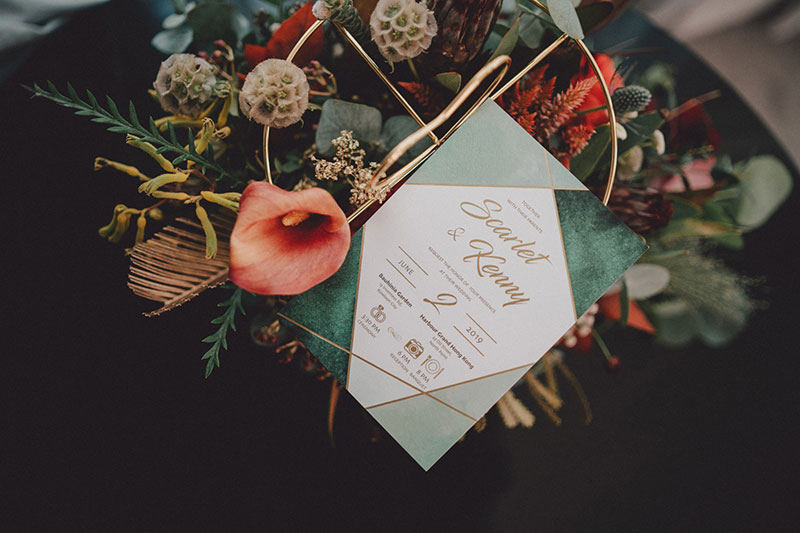 [From: A Garden Wedding With a Beautiful Mustard and Emerald Green Color Palette / Photo: Moonbird Production]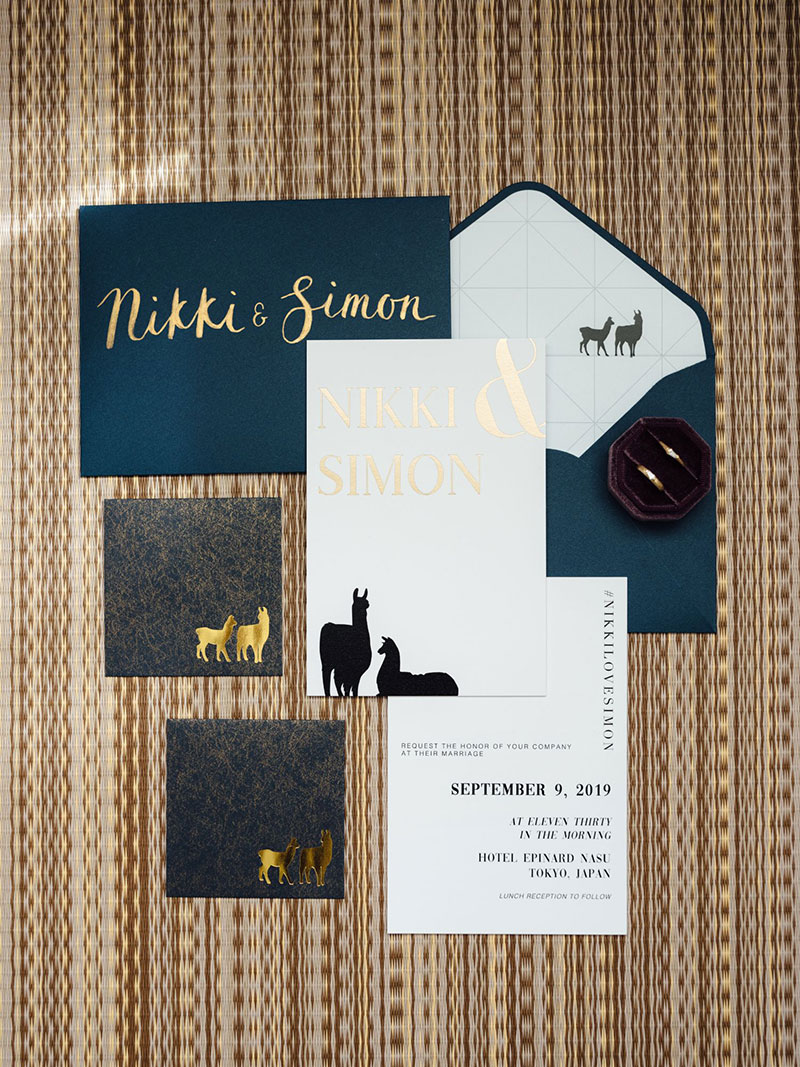 [From: A Heartwarming Wedding in Japan with a Special Appearance by Local Alpacas / Invitations: Designed by the Bride / Photo: Lauhaus.co]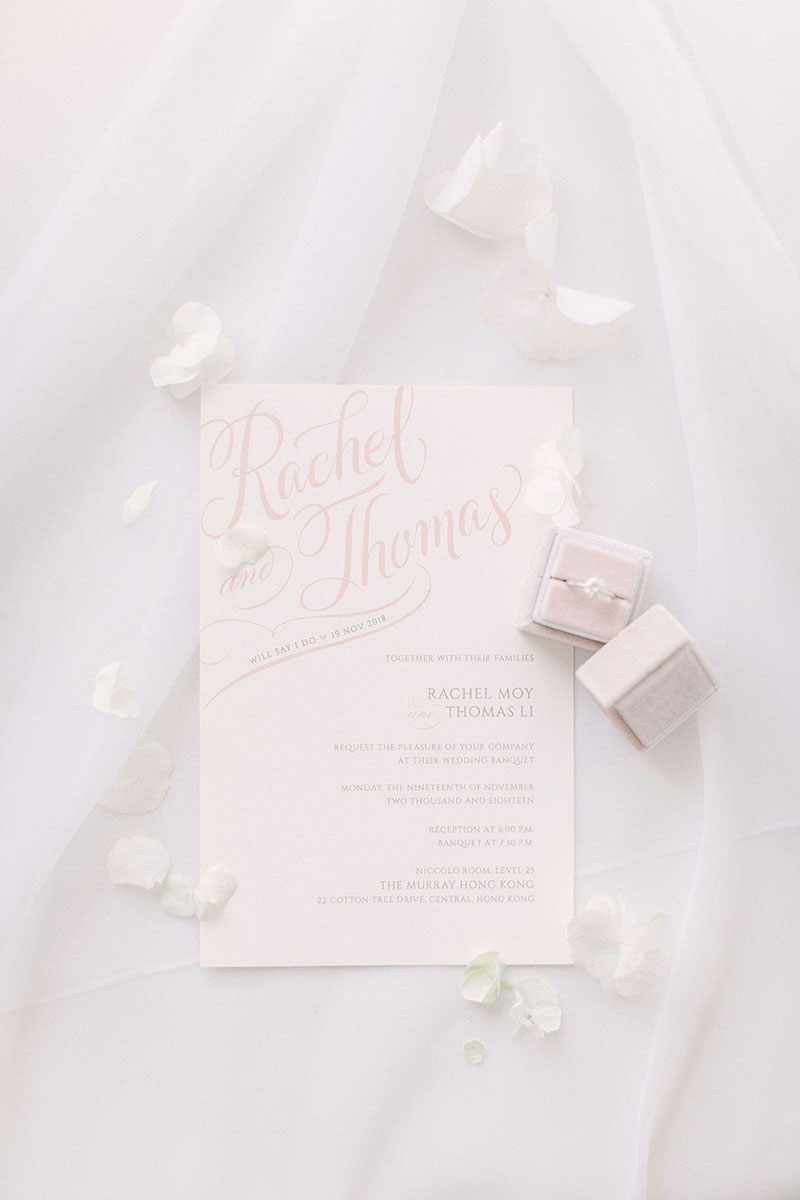 [From: There's Something Extra Special About This Blush-Themed Wedding at The Murray / Invitations: BW Cards / Photo: Belle & Olive]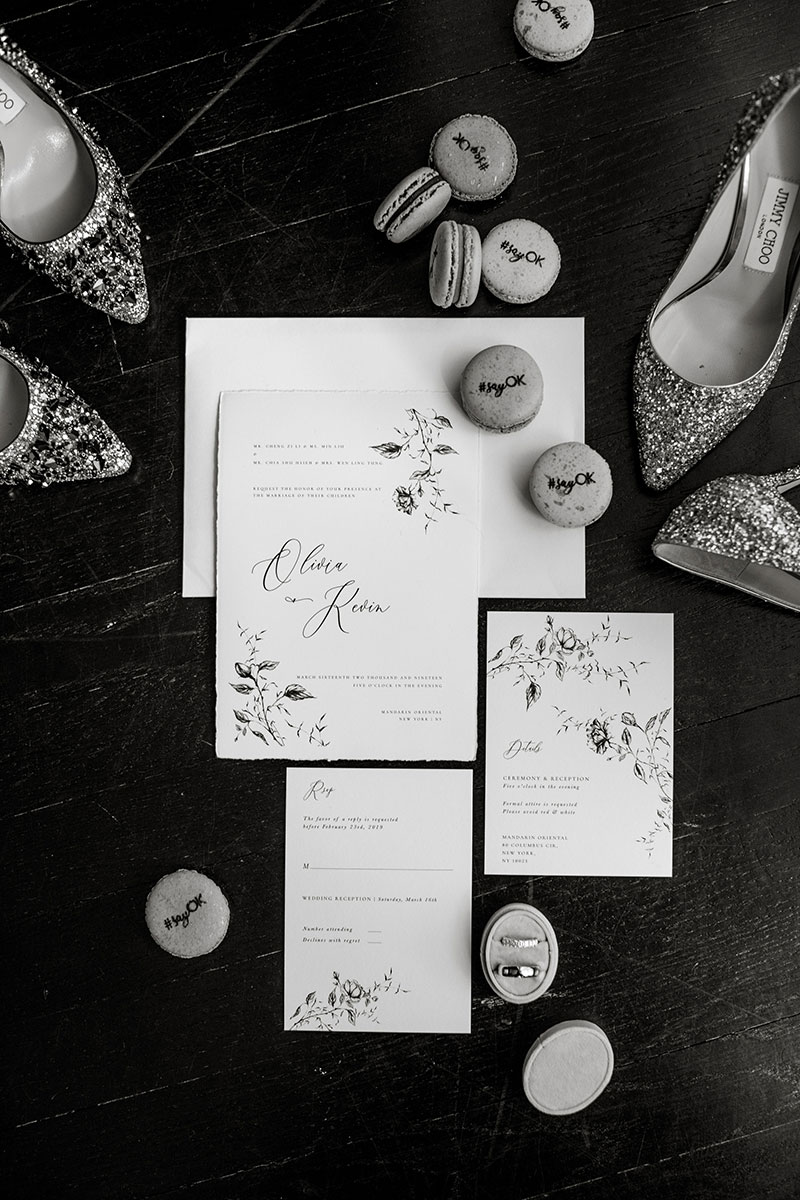 [From: After Their Luxurious Wedding, This Couple Took Fashionable Photos Along The Streets of New York! / Invitations: Beautifully Lost / Photo: Lilly Red]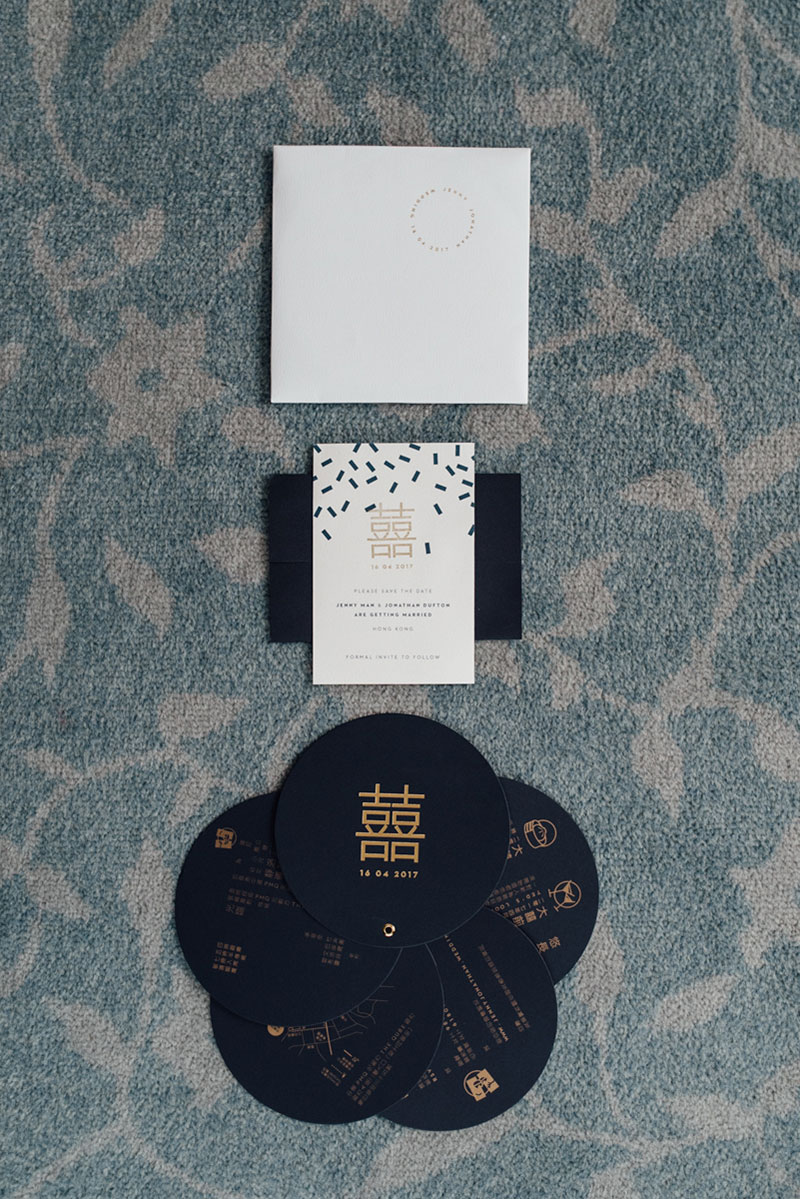 [From: This Couple Chose PMQ as Their Wedding Venue, and It was Extra Stunning! / Photo: Lauhaus.co]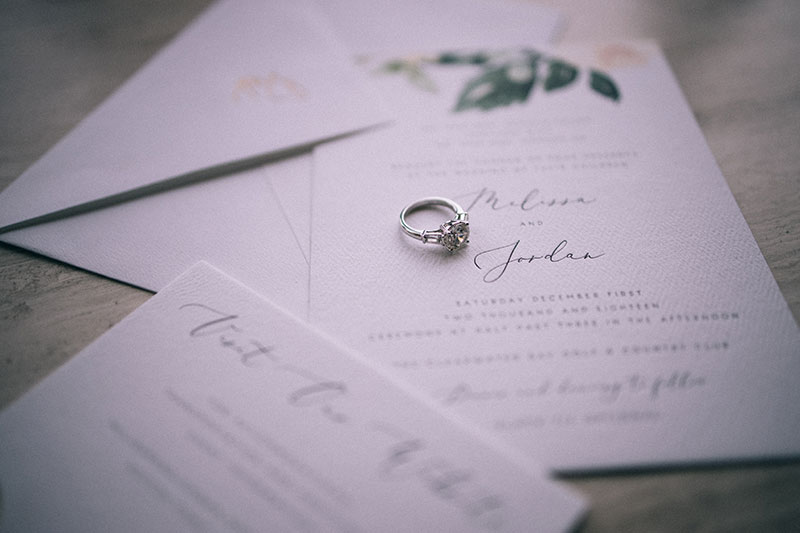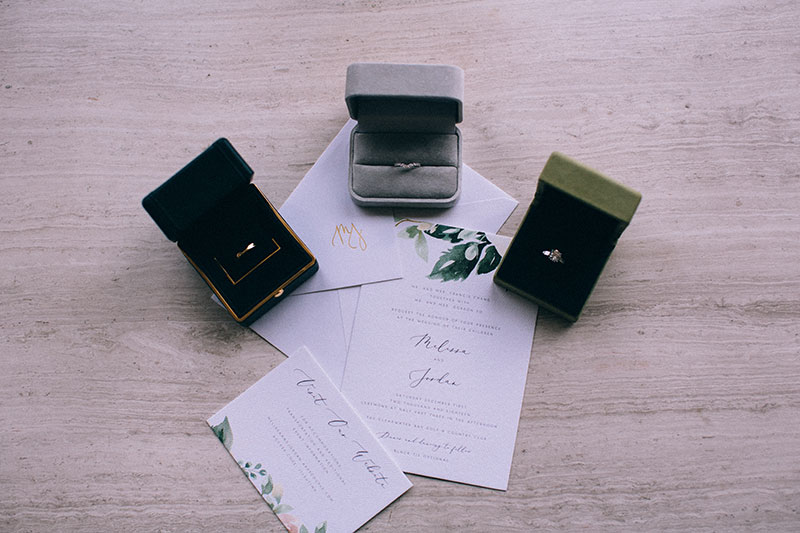 [From: This Picturesque Cliff Wedding Took Place at Clearwater Bay / Photo: Patrick Photography]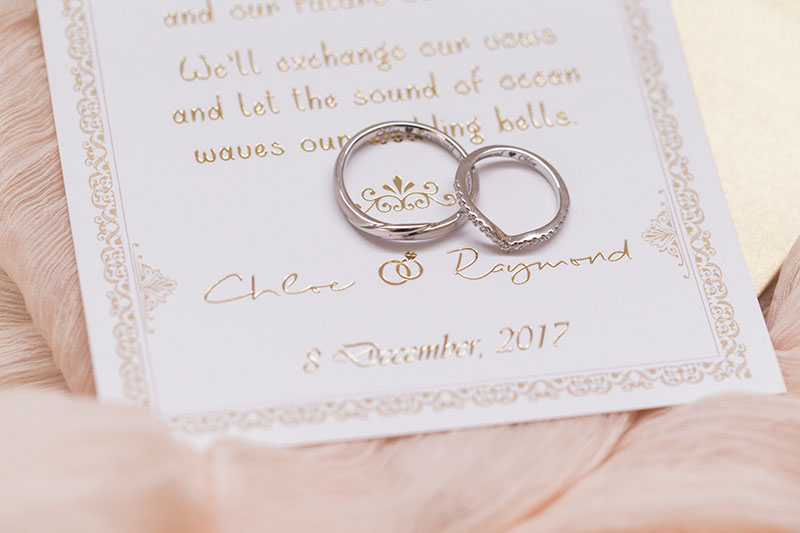 [From: This Couple's Beautiful Wedding Took Place at The Crystal Chapel in Guam / Photo: Savour Productions]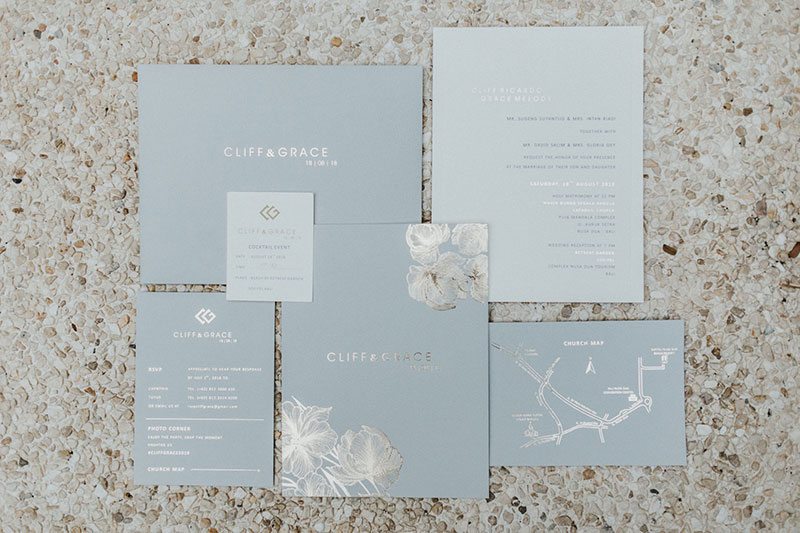 [From: This Bride Wore An Embellished Cape Over Her Wedding Gown and It Looked Stunning! / Photo: Iluminen]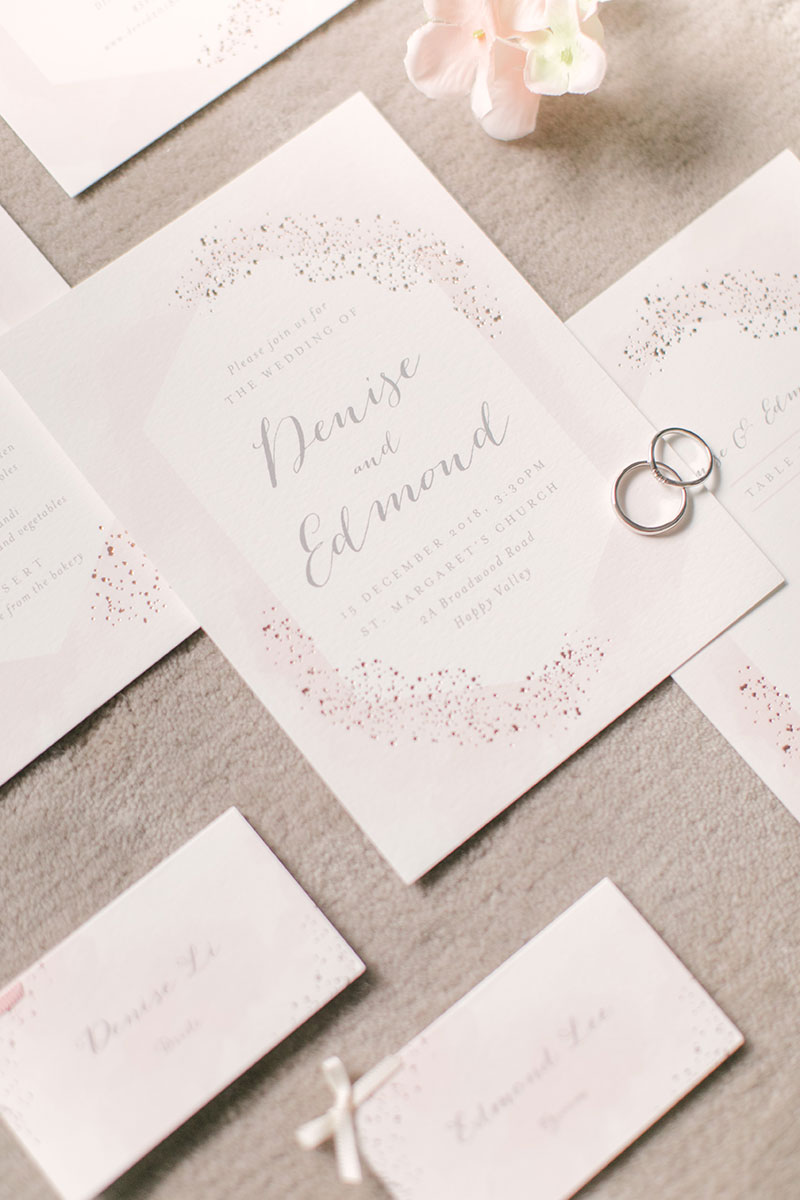 [From: Check Out The Details in This Blush Pink-Themed Wedding That are Beyond Ordinary! / Photo: Belle & Olive]
Floral
Yes, we know you love flowers; we do too! So naturally, we also picked out some gorgeous floral invitations that are absolutely pretty. Don't hesitate to add flowers to your invitations because they will never fail! Take these as inspiration now.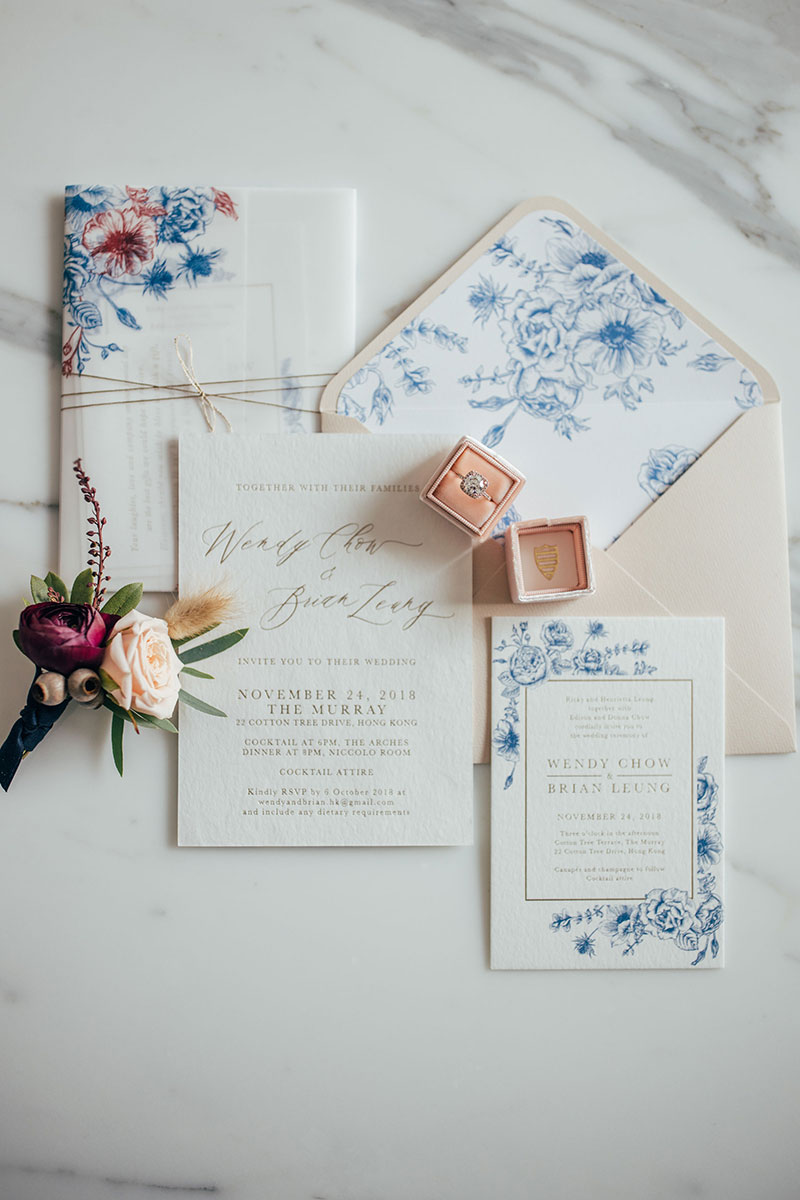 [From: The Very Cheerful and Affectionate Couple Filled This Wedding With So Much Love! / Invitations: Mirth Studio / Photo: Mary Ann Art & Photography]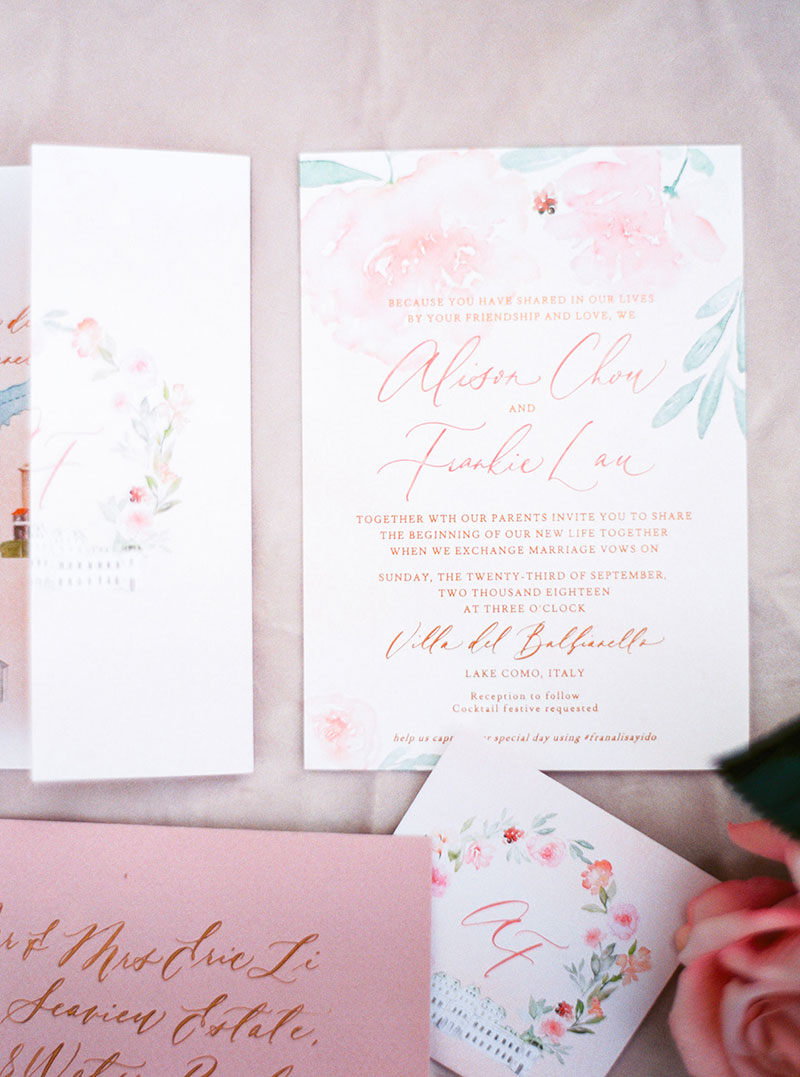 [From: This Couple Tied The Knot In An Utterly Romantic Lakeside Villa / Photo: Le Secret d'Audrey]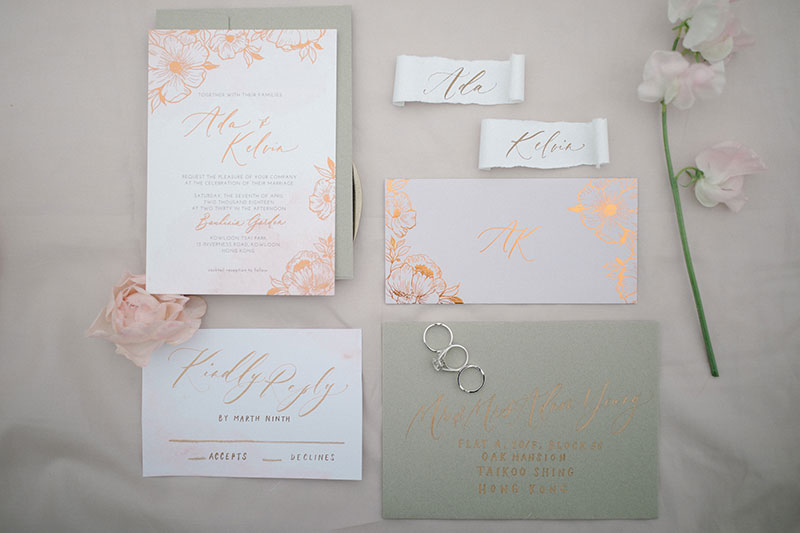 [From: White Flowers Filled This Romantic Garden Wedding with Charm / Invitations: Featherly Script / Photo: Mary Ann Art & Photography]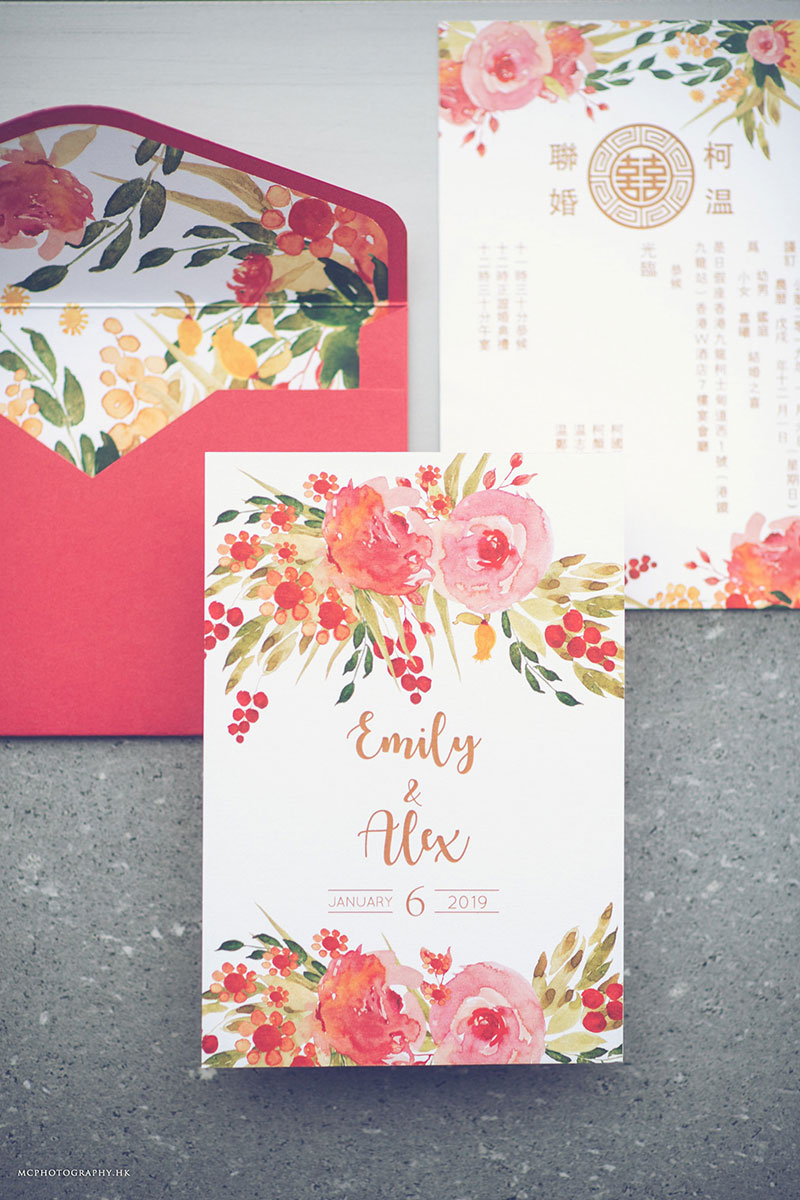 [From: Sweet Pastel Hues and Delicate Details Make This Wedding at W Hotel Extra Elegant / Photo: MC Photography]
Tagged: Chinese wedding / Chinese wedding invitations / Hong Kong Wedding / wedding invitation / wedding invites / wedding planning / wedding stationery / wedding suites