They say that once you start wedding planning, you get a preview of what married life is like. Why is that? Think about it for a while. When you start wedding planning, you and your fiancé will start putting your values, priorities, and finances on the table and make crucial decisions together. If this is the first time you're zeroing on choices together, expect a few bumps along the way. But to make the journey towards your wedding a more peaceful one, here are seven things you can do. Try them out now.
(1) Share your expectations at the beginning.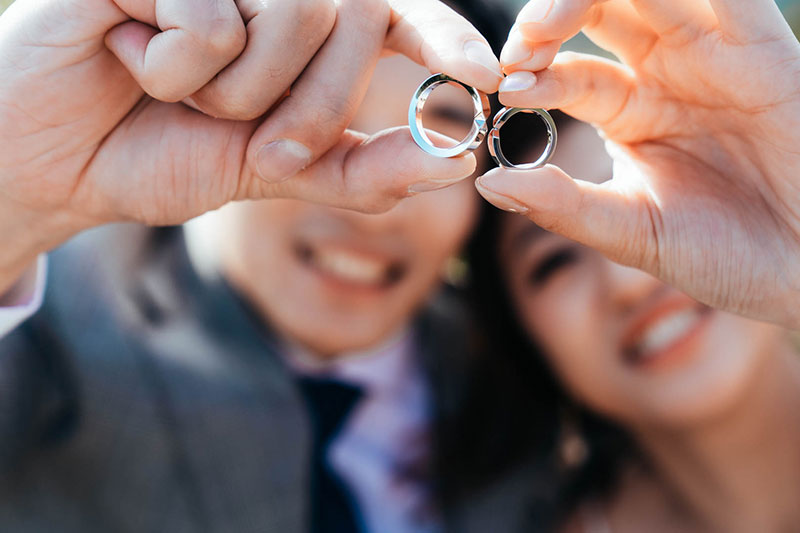 [From: A Romantic Engagement Shoot Overlooking The Mountains / Photo: Kel Li Art Gallery]
To avoid misunderstandings later on, sit down with your husband-to-be and share your expectations with one another. This way, you both clearly know what each one wants and can act with these in mind. Misunderstandings usually come out when expectations aren't clear and one of you acts in opposition to what the other wants without knowing in the first place.
(2) Agree on the budget.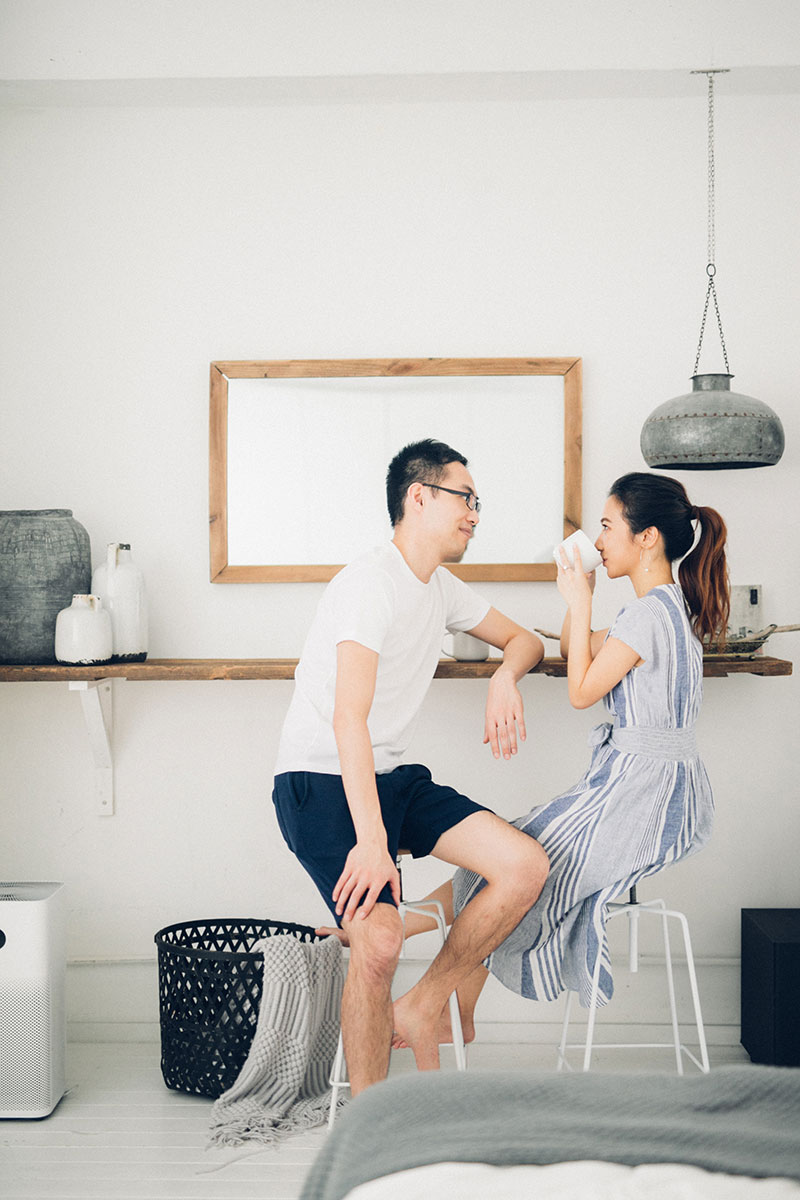 [From: This Carefree Couple Had a Relaxed Casual Engagement Shoot at Home and at The Beach / Photo: Binc Photography]
Planning a wedding can put a lot of financial stress in you and your fiancé, so one of the first things you need to do is to agree on your wedding budget. Aside from agreeing on the budget, you will both need to work on sticking to it. It will help if you both include a breakdown of the budget per item so you also know the maximum amount you're willing to spend for each wedding detail.
(3) Pick your battles.
[From: A Casual, Feel-at-Home Photo Session at The Aisle LKF / Photo: miLa Story]
Even if you've agreed on the first two above, there's no guarantee that you won't have arguments while wedding planning. But when you do find yourself in a disagreement, pick your battles. Is arguing about what color the tablecloth at the banquet should be worth it? Will changing the music to what your fiancé likes make that big of an impact that you need to convince him otherwise? Before you decide to debate on items, think of whether it's really worth it. You can also try to put yourself in your partner's shoes to understand the situation better. This brings us to the next point.
(4) Think of your partner first.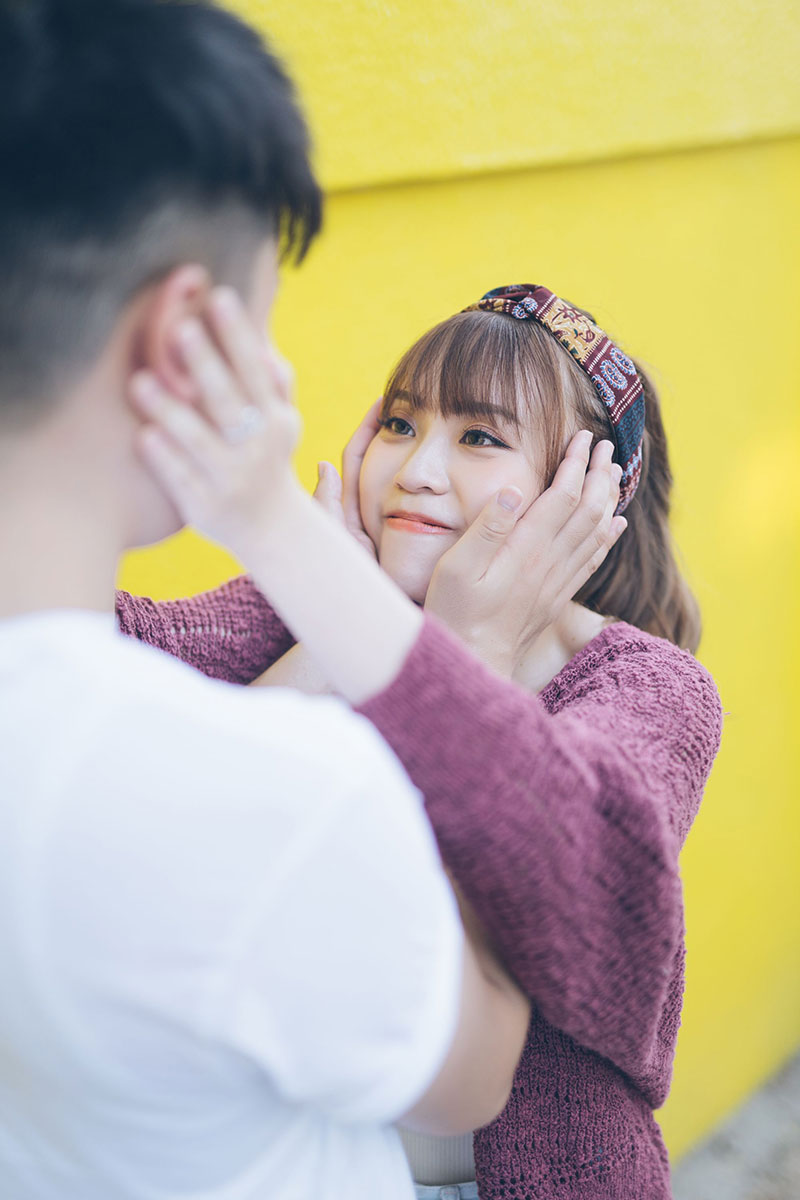 [From: A Sunny Outdoor Engagement Shoot in Shek O / Photo: Paul Wong]
Apart from not knowing expectations, misunderstandings arise when you don't fully know where the other person is coming from. Why do you think your fiancé wants to change the menu? Is there a reason behind his preferences? If you think of your partner first and try to understand the reasons behind his choices and why they differ from yours, you will be able to react better. You make better decisions together instead of arguing right away.
(5) Divide and conquer.
[From: This Couple Chose Their Two Favorite Spots as Their Pre-wedding Shooting Locations / Photo: Storyteller Studio]
Brides usually like to take the reins when it comes to wedding planning. That's not a problem at all. However, wedding planning is not easy so why not get your partner to help you? Divide the tasks so that you can get things done quickly and efficiently and dodge the challenges that come with one person doing most of the work.
(6) Support each other.
[From: This Couple Made Their Rainy Day Photo Session as Fun as Can Be / Photo: Jeff Lee Picture]
When your wedding day draws nearer, you will start to feel the stress. To help manage the stress, lean on each other for support and continue to encourage each other. Knowing that your other half has your back will ease off the tension and will prevent either of you from having a total meltdown.
(7) Thank each other constantly.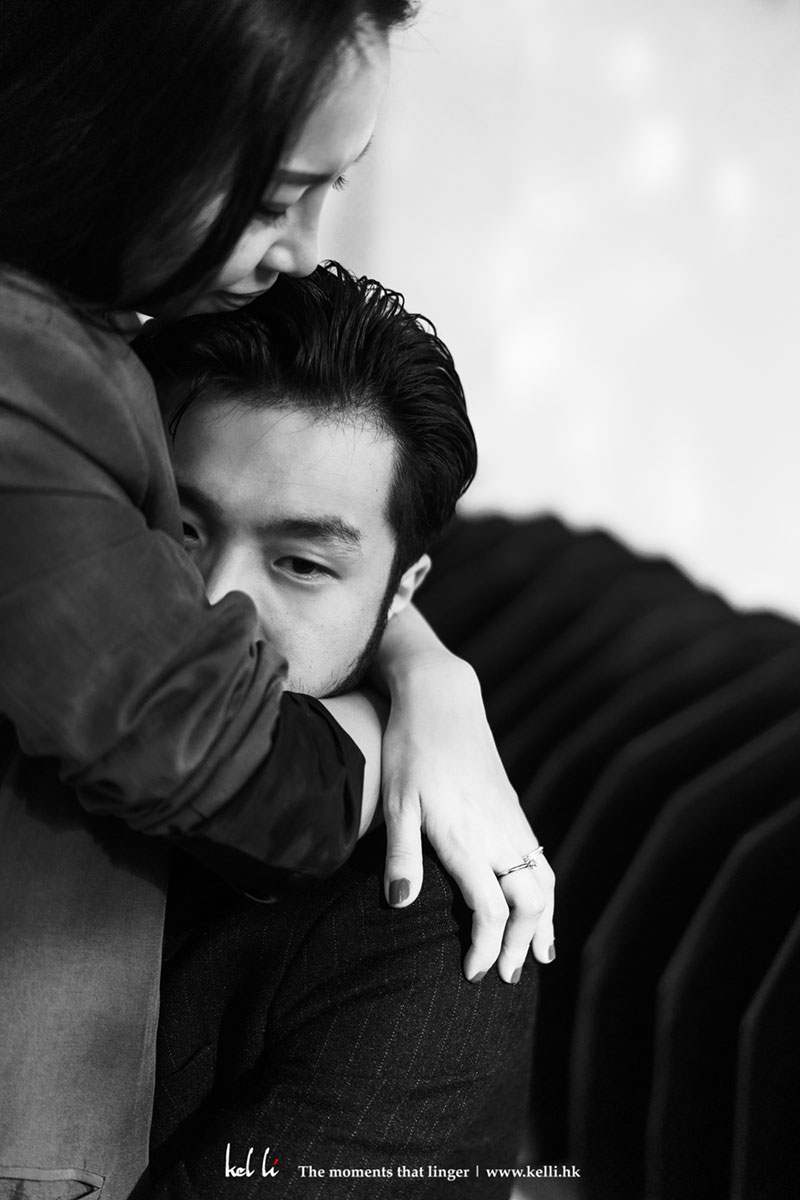 [From: This Couple Chose a Casual Pre-wedding Shoot Inspired by Their Homeland / Photo: Kel Li Art Gallery]
Finally, continuously thank each other as you go through wedding planning together. Thank you partner for all the effort he puts into wedding planning, and vice versa. Gratitude fills the heart of the giver and receiver, so keeping both your hearts filled with love will make wedding planning more peaceful. You'll appreciate each other more, too!