Are you struggling to plan a wedding on a budget? There are many ways to cut down on wedding costs, but aside from that, there are a number of wedding ideas that won't cost you a single thing! Yes, you heard that right. In this blog, we listed out some cost-free wedding ideas that won't dent your budget at all. Read on now to find out what they are.
(1) Backyard or Dried Flowers
If you have a friend or relative with a garden full of flowers, you can create your very own wedding bouquet at zero cost! If your wedding is during springtime, you'll have an array of blooms to choose from! But what if you're getting during winter? Option B is dried flowers! Dried flowers are popular home decorations since they last a long time. If you already have them already at home, or if you know someone who has them, you can definitely repurpose them for your wedding.
[Photo by Jan Ranft on Unsplash]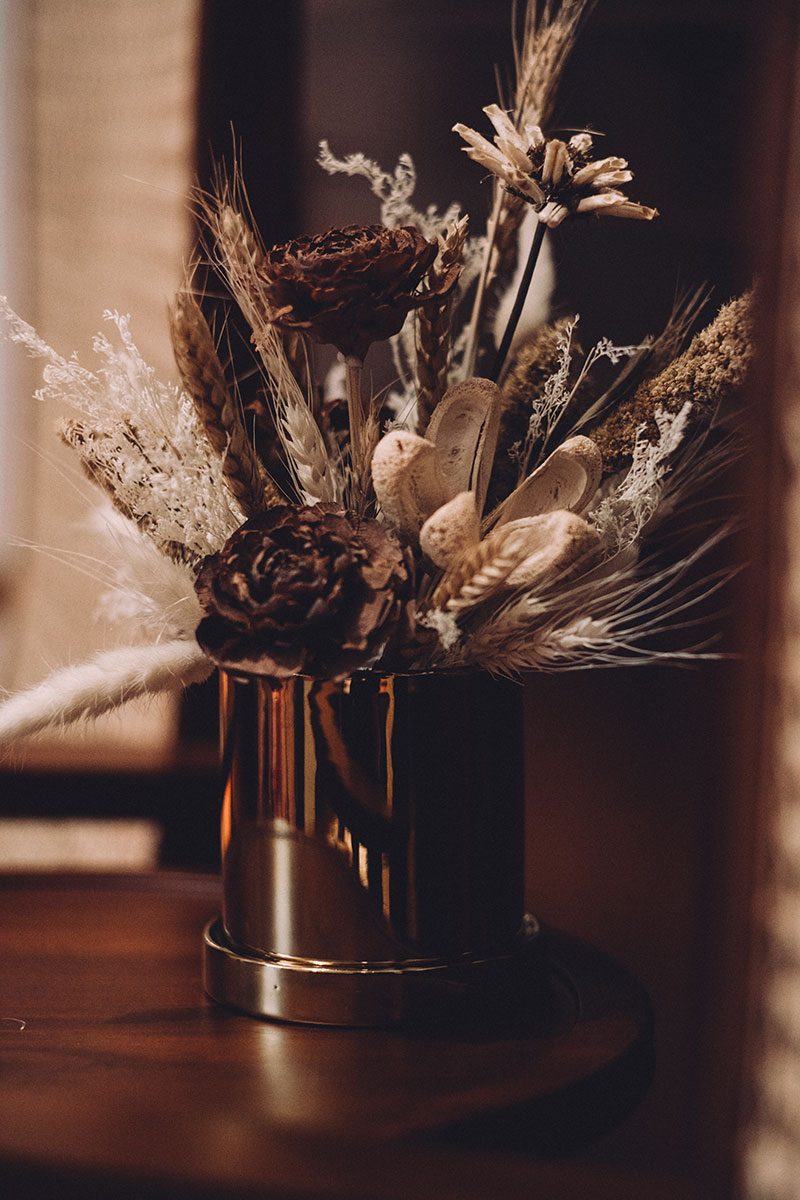 [From: A Solemn Wedding at House 1881 / Photo: Littlemore Photography]
(2) Pressed Flowers and Leaves
Aside from using backyard flowers and dried flowers for your bouquet, how about using them for decorations as well? We love the idea of framed pressed flowers and leaves as decorations. This D.I.Y. option is not only really easy to do, it's also something you can use even after your wedding. You can keep them afterwards and hang them on the walls of your new home.
[Photo by Cary Bates on Unsplash]
(3) Spotify Playlists
No wedding DJ? No problem! If you can't afford to hire a DJ for your wedding, Spotify can handle the job. You can make your own playlist or use other playlists that are readily available on the app. Who would have thought that Spotify could save the day?
[Photo by Tim Umphreys on Unsplash]
(4) Printables
Printables are perfect for the budget-conscious bride. There are a lot of sources online with editable templates for invitations and all your printed wedding decorations–table names, seating plans, menu cards, and more. If you like this idea, start off by checking out these downloadable save-the-date cards that we created for you!
[From: Downloadable Save-the-Date Templates for Your Wedding]
(5) Something Borrowed
Have you ever thought of borrowing something? Having something borrowed on your wedding day is an old Western tradition that you can also apply for your own wedding. You can borrow accessories, shoes, a purse, a veil, or anything at all from your family or even friends.
[From: A Romantic Bali Wedding Getaway / Photo: Fire, Wood and Earth Photography]
(6) Hashtag Photos
If you can't include a photobooth at your wedding, you an always maximize your wedding hashtag. Encourage guests to take a lot of photos and video clips, and use the hashtag. Then after the wedding, search your hashtag and save all the fun snaps of the day from your guests.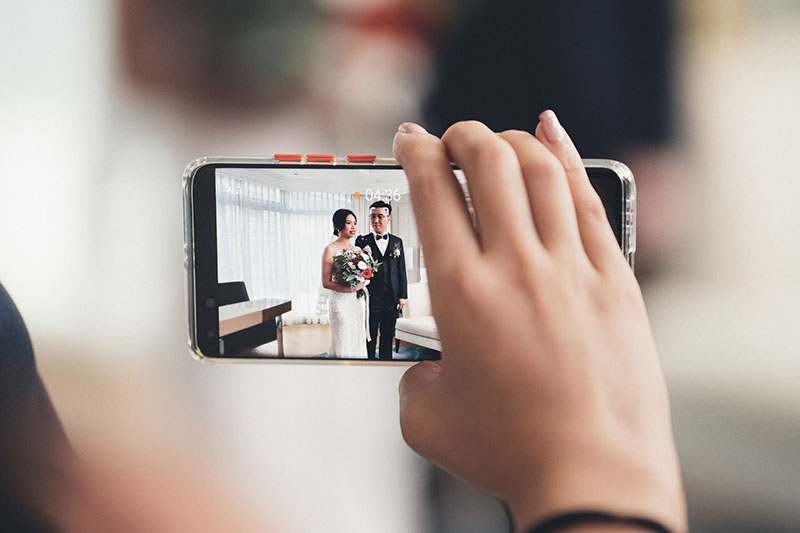 [From: This Couple Made Sure to Wear Masks That Complete Their Wedding Look / Photo: Redblue Creation]
(7) Photo Display
Another cost-efficient wedding decoration idea is to use your photos as table display details. Just like the pressed flowers, these are also keepsakes you can add to your future home.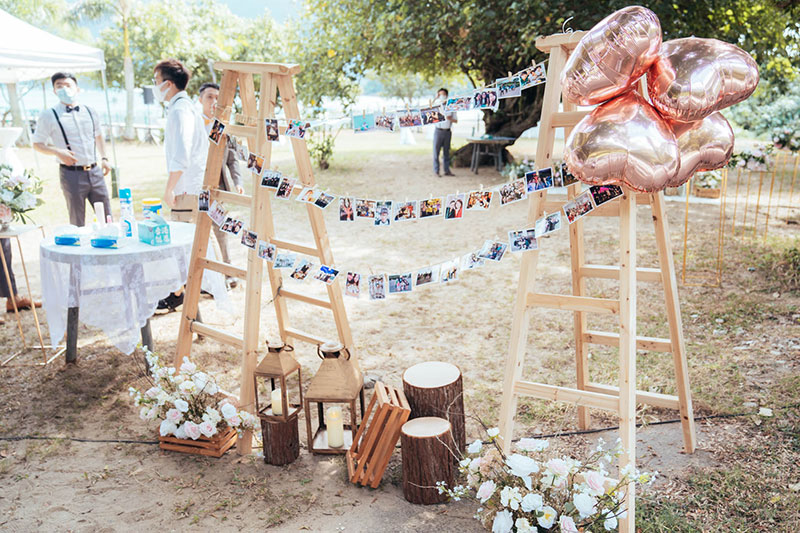 [From: A Bright and Fun-filled Garden Wedding at One-thirtyone / Photo: Koody Pixel]
(8) Giveaways

Lastly, did you know that there are actually giveaways all year around? Sometimes, we host giveaways, too!) Make sure you are following the social media accounts of the vendors you like and wedding media channels so you can score deals for your wedding. Keep an eye out especially during Christmas–it's the most popular period for giveaways!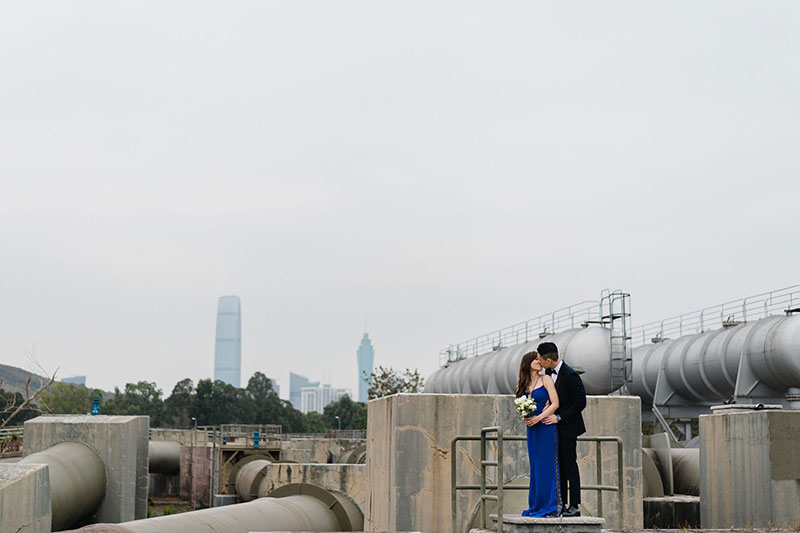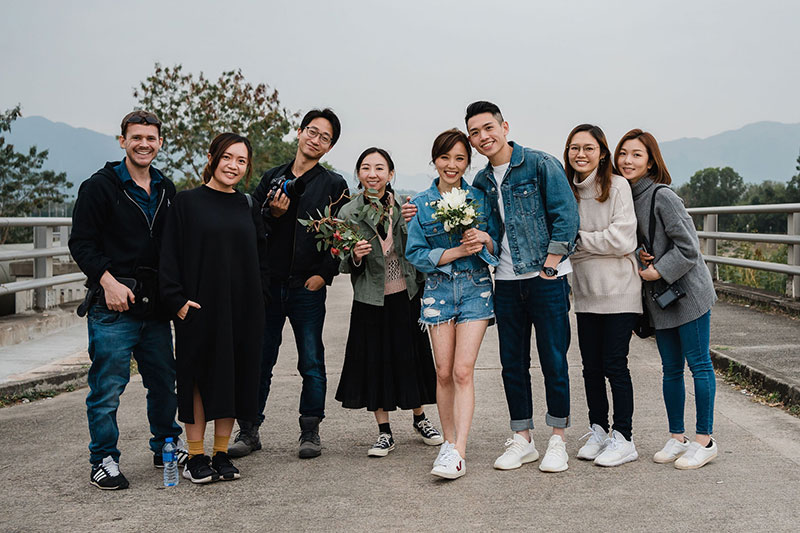 [From: B&B HK Styled Shoot Giveaway, B&B HK Styled Shoot Giveaway Vendor Details]
(9) Secondhand Shopping
Other than the giveaways from media and vendors, you can grab wedding items for really affordable prices from brides who recently got married. They usually post their items in wedding-related groups for a bargain price or sometimes, for free! For example, many brides post used silk bouquet or decorations. If you don't mind, it's good to reuse them. In some cases, brides also post extra items that they weren't able to use at their wedding. So yes, you can even get brand new wedding items that cost a lot less!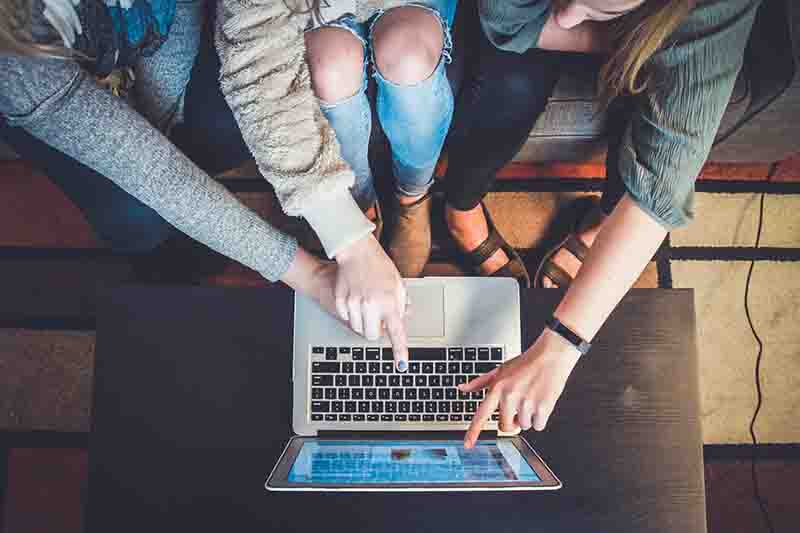 [Photo by John Schnobrich on Unsplash]