When picking a wedding date, aside from ensuring you wed on an auspicious wedding date, couples need to check if the best date falls on a holiday. Is it better to get married on a holiday, or not? Like in all other things, there are advantages and disadvantages of holding your wedding on a holiday. It's best to check them all and figure out what will best work for you and your guests. To help you out, here are some pros and cons of tying the knot on a holiday.
[From: A Little Social Distancing with a Whole Lot of Love / Photo: Otter Ten Studio]
Pros
(1) Time off from work or school.
For those who have day jobs, they will have time off from work on holidays. This means that if your wedding date falls on a weekday that's also a holiday, guests with work will not need to request for time off to attend your wedding. The same goes for guests who are still studying.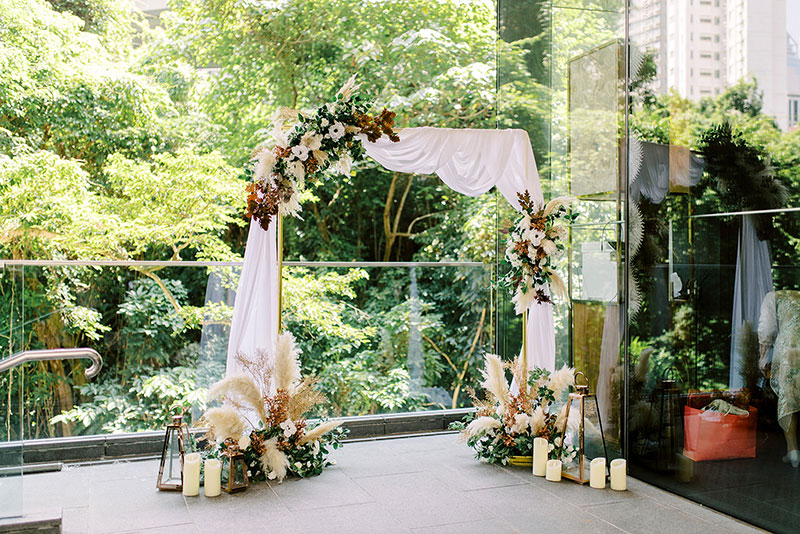 [From: Restaurant Weddings are In! See This Couple's Intimate Wedding Day at Ammo / Photo: Nikkiloveu]
(2) Existing venue themes and décor.
If the date is on a themed holiday, the venue may already have themed decorations that you can already take advantage of.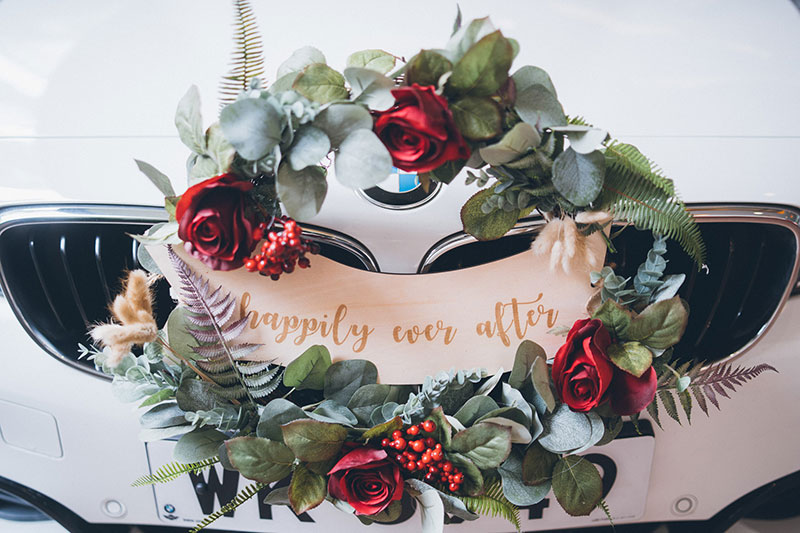 [From: This Couple Made Sure to Wear Masks That Complete Their Wedding Look / Photo: Redblue Creation]
(3) Special seasonal menu offers.
Some caterers or hotel venues come out with special seasonal offers during holidays. You can avail of these limited-time menu offers for your wedding.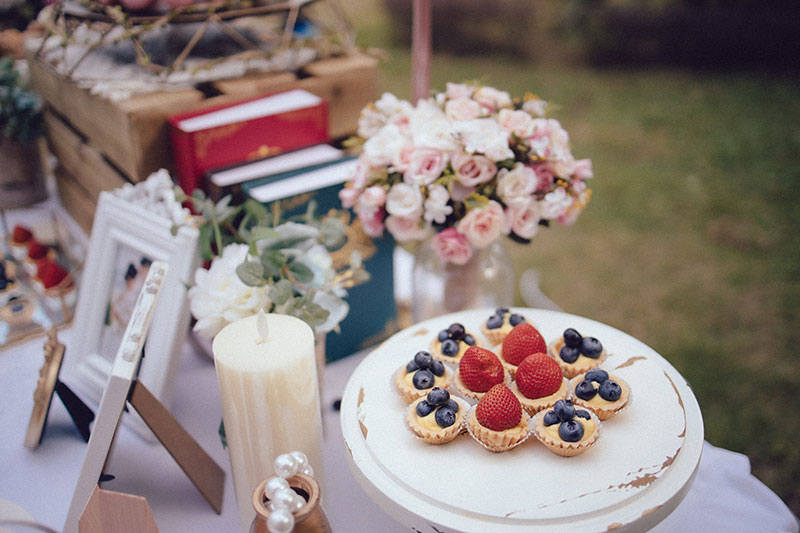 [From: An Elegantly Decorated Wedding Celebration at Hong Kong Gold Coast Hotel / Photo: Patrick Photography]
(4) Festive anniversaries.
If your wedding falls on a holiday, your succeeding anniversaries will always feel special. You'll be celebrating alongside a festive date or occasion.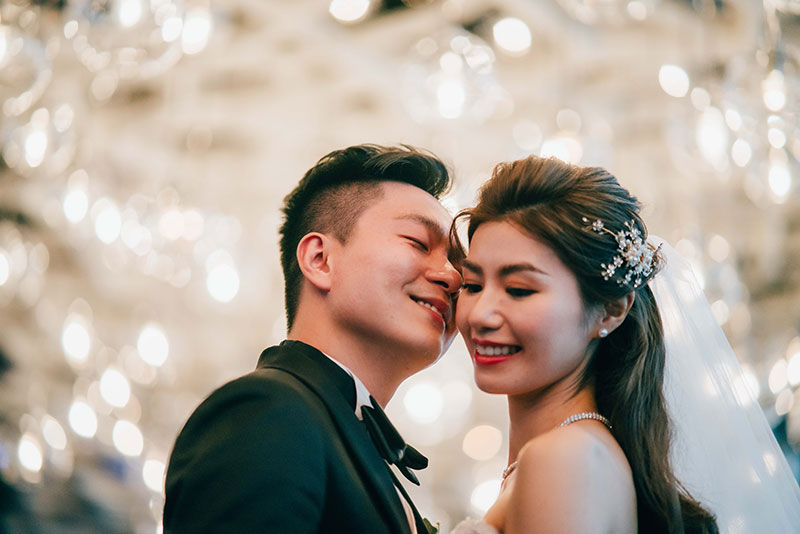 [From: Endless Laughter and Tears of Joy Fill This Wedding at The Ritz Carlton, Hong Kong / Photo: Loaf Photography]
Cons
(1) Conflict with travel plans.
Because holidays are sure dates when people get time off from work or school, it's the time they plot travel plans. Therefore, choosing a holiday as your wedding date means your celebration might be in conflict with some of your guests' existing travel plans.
[From: This Bride Donned a Beautiful Cape Full of Floral Appliqué for Her Church Wedding / Photo: Sophia Kwan]
(2) More expensive services.
Holidays commonly fall with the peak season. Because of this, venues and vendors may be more expensive during these dates.
[From: A Little Social Distancing with a Whole Lot of Love / Photo: Otter Ten Studio]
(3) Vendors fully booked.
Overall, holidays are usually popular dates, so your favorite vendors might be fully booked already. Check their availability as early as possible and have other vendors in mind in case your first choice is booked.
Now that you know all the pros and cons, will you choose a holiday for your wedding date?