We always encourage brides to be appreciative of all the people around them, that includes the entourage! For most brides–if not all–the entourage is made up of the bride's best gal pals. These are girls who have seen you through your worst, celebrated with you during your many triumphs, and have your back always. Now that you're a bride-to-be, the tribe is here to support you and to help you as you prepare for the next big thing, your wedding day!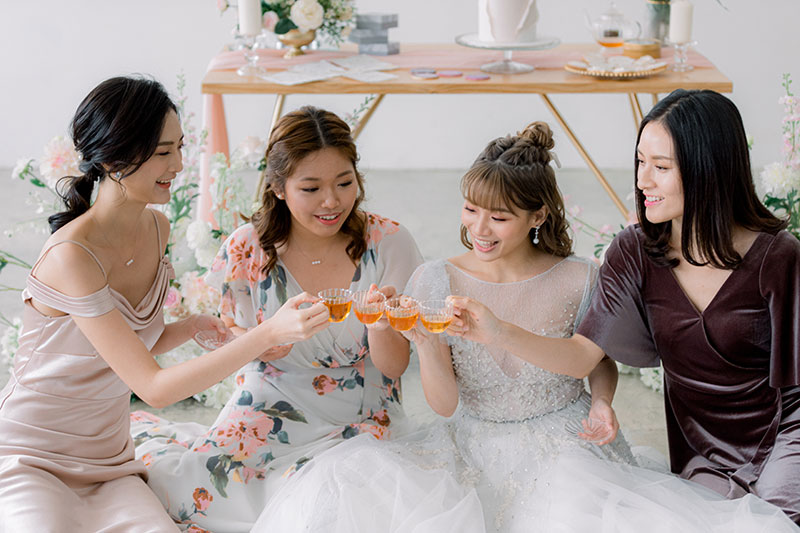 Since this is a special moment in your life, it might be a good idea to thank all the people who have been there for you up to this point, including your bridesmaids. And what better way to thank your best girl friends than by giving them a little token or gift. If you want to give your girls something special, pearls are the perfect choice. They're unique gems of the sea. They also represent elegance and timelessness.
One store where you can get beautiful pearls is Made of Pearl. They are a Hong Kong jewelry brand that specializes in pearls. All their pearls are among the top 10% quality of the global pearl harvest. In addition, each pearl passes a detailed quality analysis. Giving something as extraordinary as this will definitely translate to gratitude. Moreover, it will let you girls know that you value them greatly. If you're not yet convinced, let's break it down for you. Here are five reasons why pearls are the perfect gift for your bridesmaids.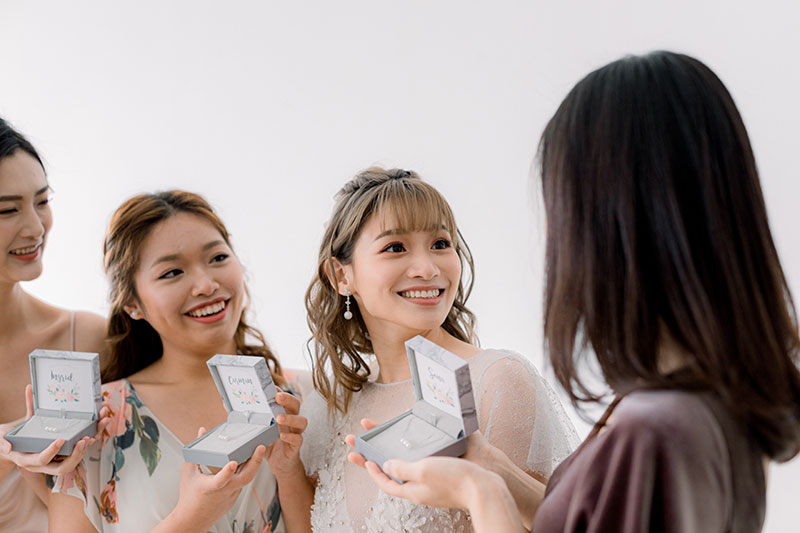 (1) Pearls are timeless pieces that can be used again and again.
Even if you had the pearls in mind for your wedding day, your bridesmaids can wear them any time afterwards. Pearls don't ever go out of style. In fact, they're as classic as can be. Your girls can surely use your gift over and over again.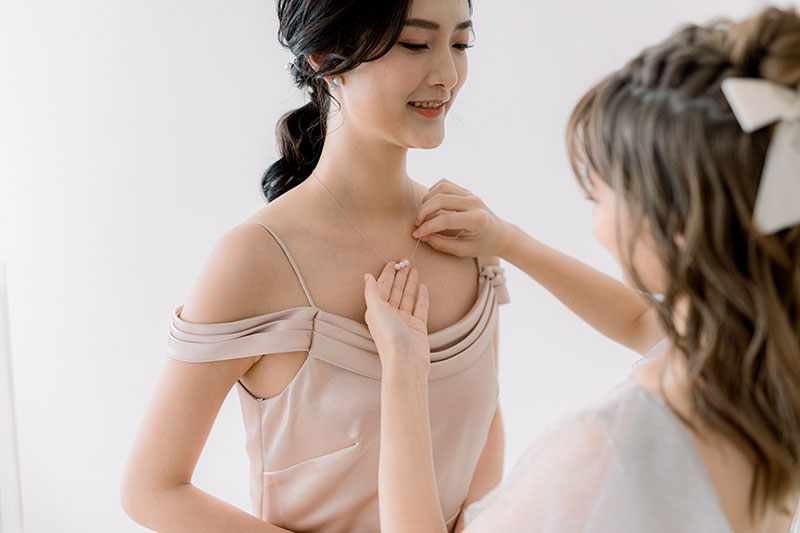 (2) Pearls are easy to match with all kinds of looks.
Aside from being timeless, we mentioned that pearls are classic pieces. This means that they're easy to match with all kinds of looks. Your bridesmaids will be able to use pearl accessories for a lot of looks, events, and occasions. Pearls also have an elegant air to them, making any outfit look very regal.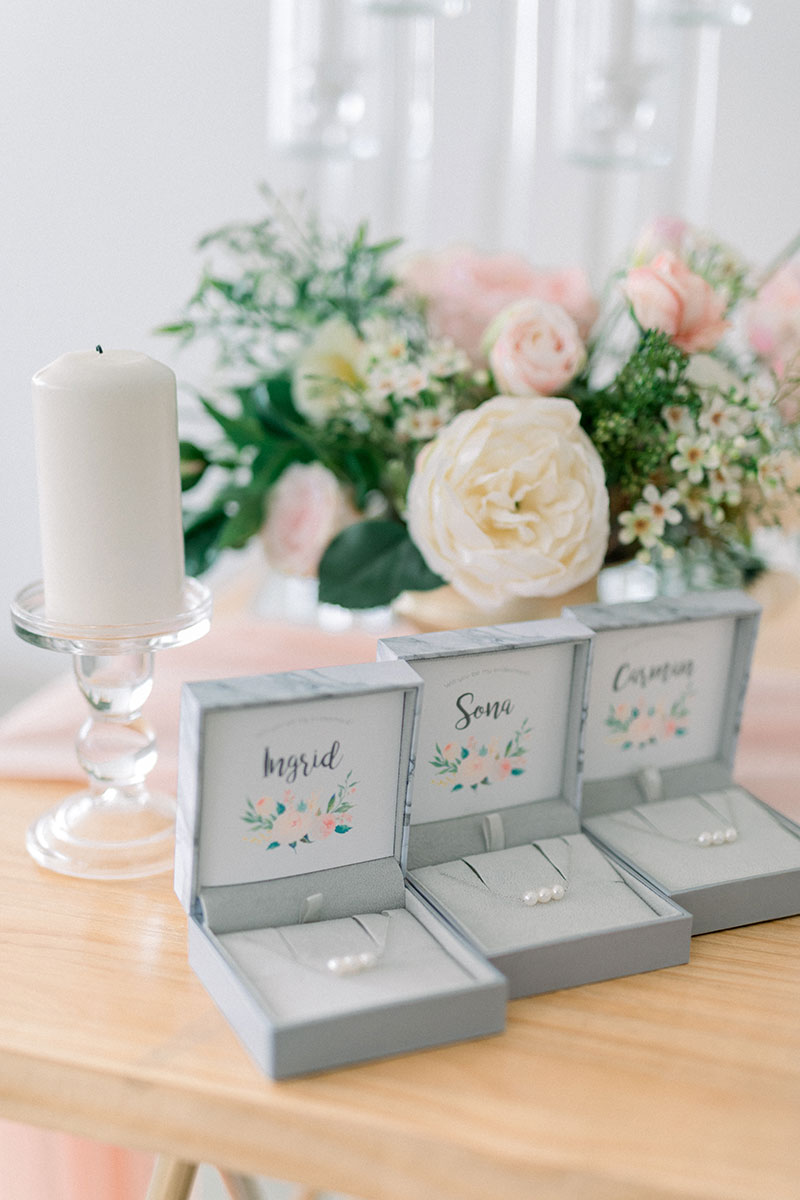 (3) Pearls are affordable.
For something so beautiful, you would expect pearls to cost an arm and a leg. But that's not the case! Pearls are affordable. You won't have to spend a lot to give pearl jewelry to your bridesmaids.
(4) You can customize pearl jewelry and packaging.
There are various items to choose from at Made of Pearl–bracelets, necklaces, and more. You can get them similar items, or you can select something different for each one of your girls. To make the gesture even more heartfelt, why not personalize your gift? If you think this is a great idea, request for their names to be engraved. You may also request for personalized message cards along with the packaging.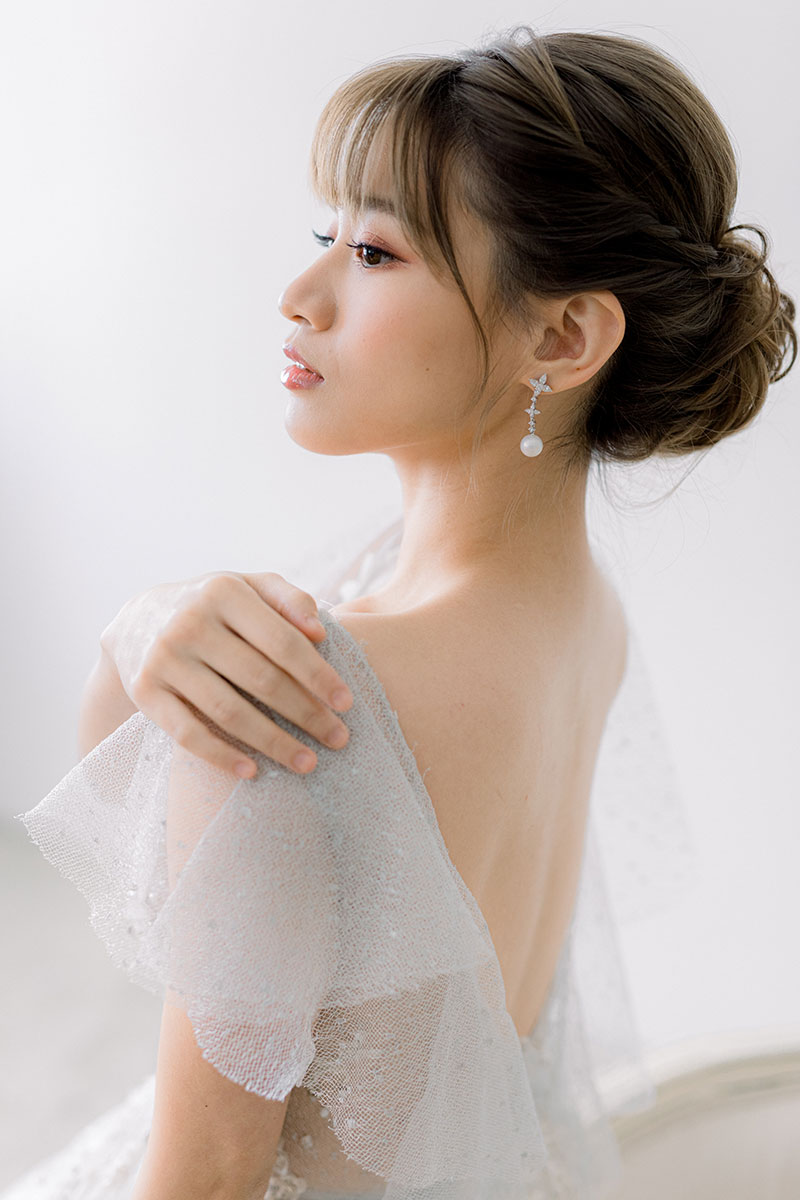 (5) You can match with your girls!
Lastly, even you, the bride, can have matching pearl jewelry along with the rest of the members of your entourage. Pearls suit brides as well. Any bride-to-be will look absolutely stunning in pearls too. In this article, we also cited reasons why pearls are perfect for brides. So, why not rock those pearls along with your best gal pals on your wedding day?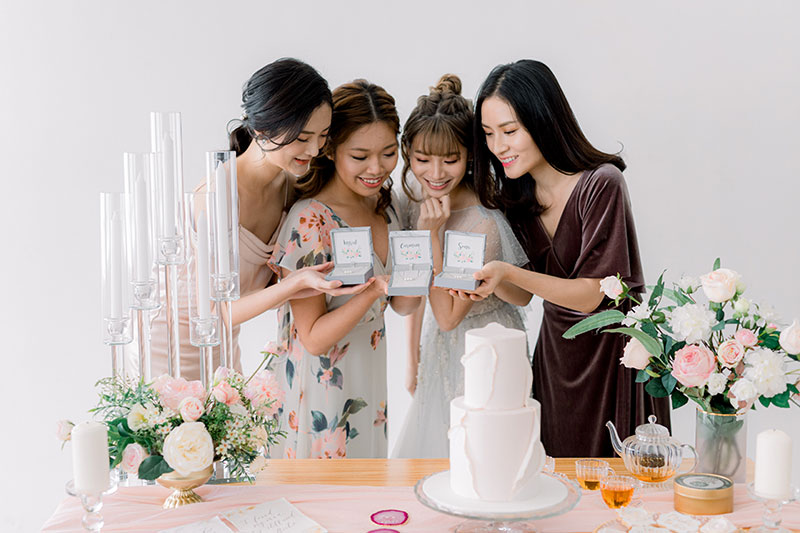 [Photography: Affogato Photography / Bride: @idahui_ / Bridesmaids: @sona.tina, @ingridhagrid, and Carman]
There's no better way to show your love for your girls than by giving them a timeless keepsake like a pearl accessory. These classic and elegant pearl pieces are lifelong reminders of your bond and friendship.
To start looking for something for your bridesmaids, visit Made of Pearl!
Made of Pearl