Opening the day is this beautiful wedding at Discovery Bay. Jocelyn and Brian, two charming lovers, are the newly-weds in today's feature. Their wedding is just as delightful as can be with a baby blue palette that fit Discovery Bay's pristine, all-white chapel and sea view. We love how Jocelyn chose a simple, modern red dress for her Chinese pre-wedding ceremony. She looked stunning and sleek with a hint of femininity with the flower accent on her hair. The bride tribe are also such a joy to see clad in their identical baby blue dresses and radiant with joy for the bride-to-be. Let StevenC's photos take over the next five minutes and see all the wonderful details and moment's from this wedding now.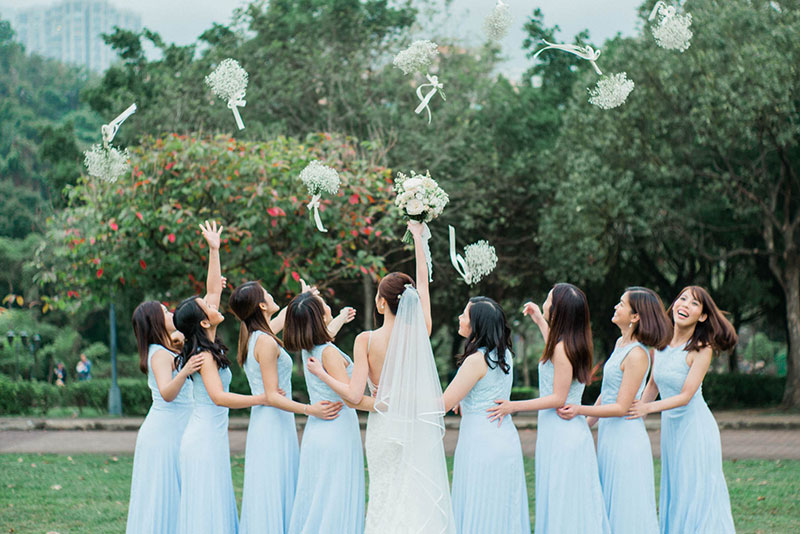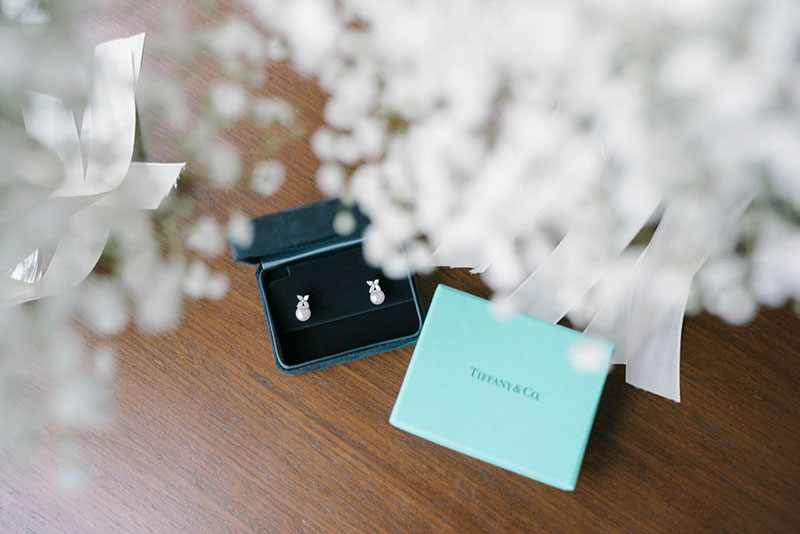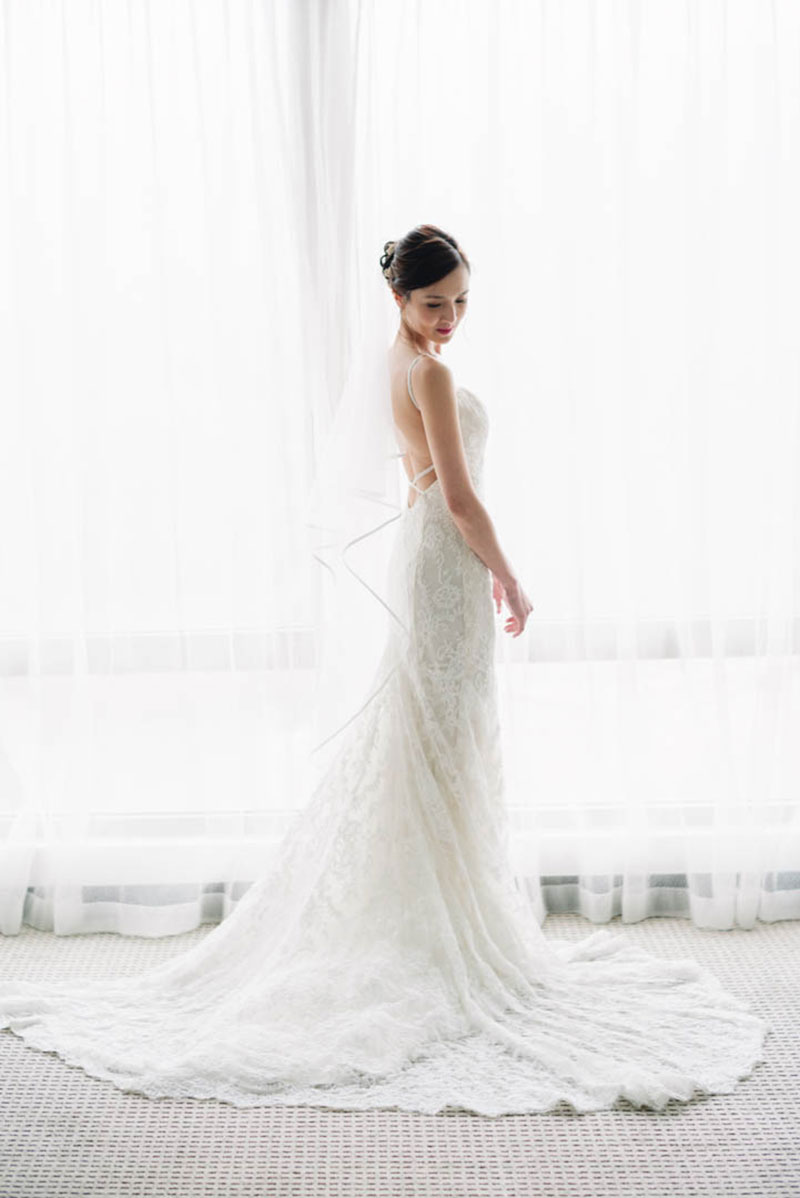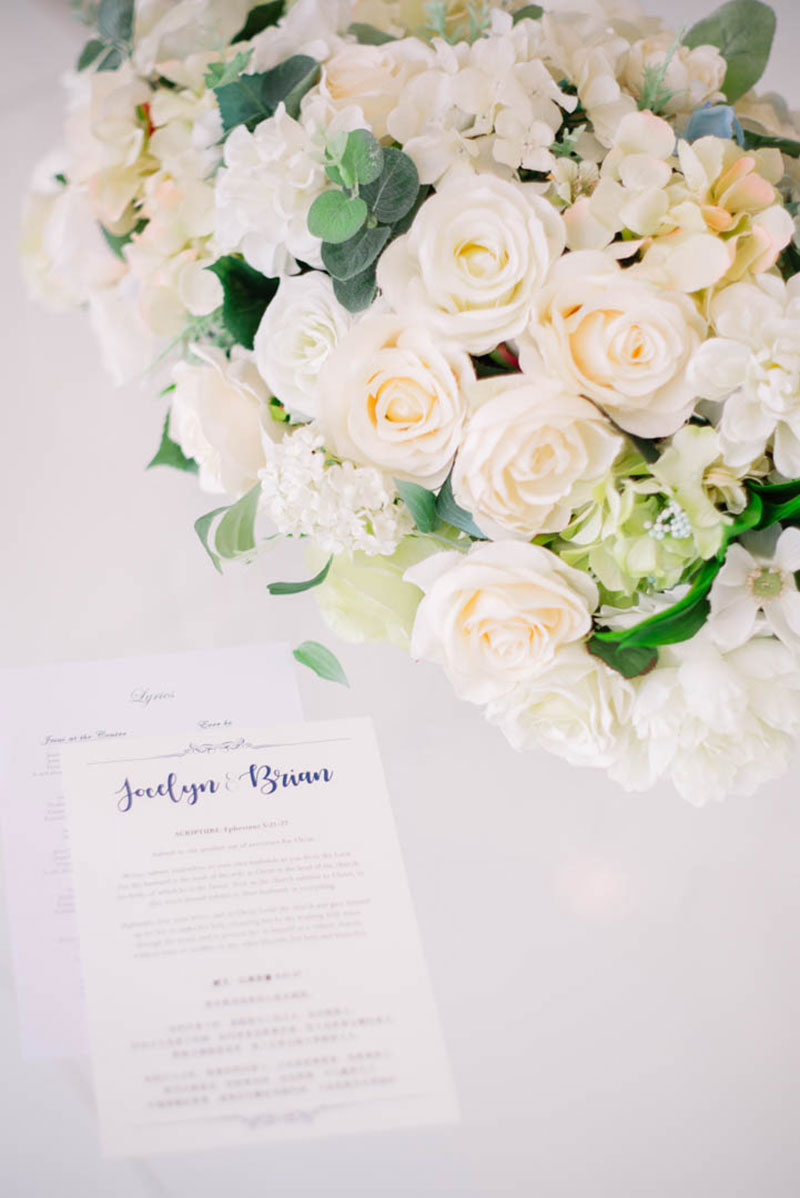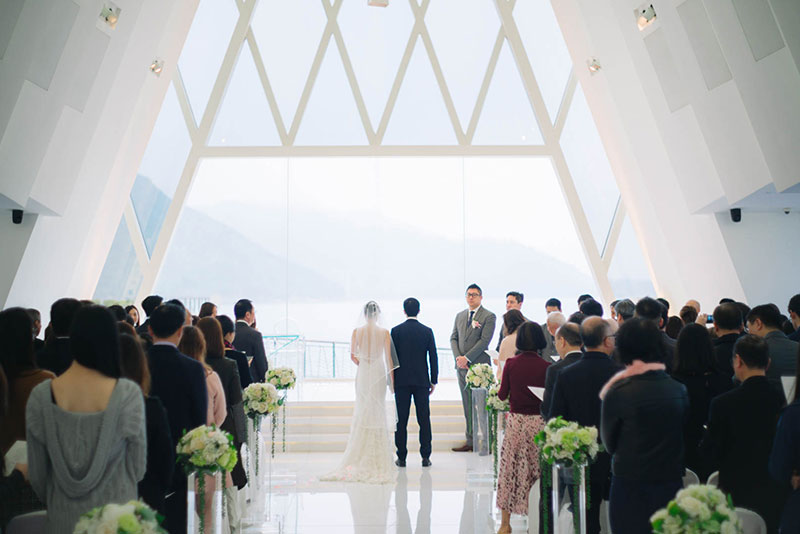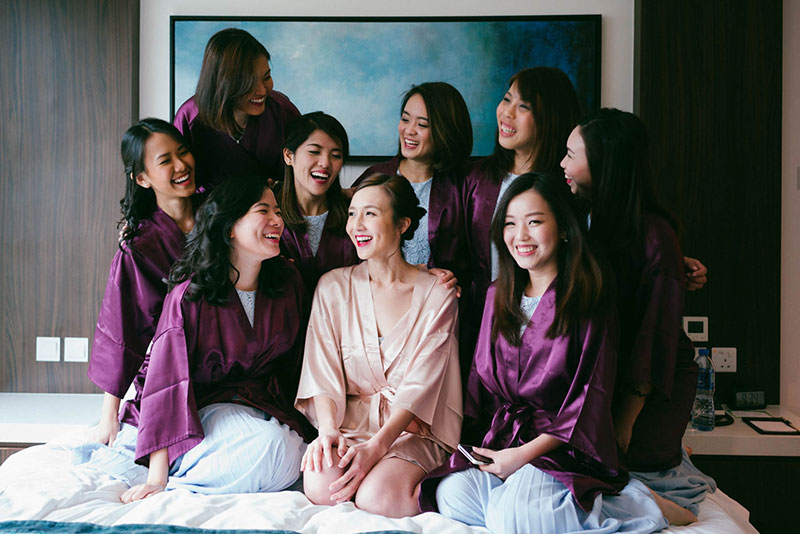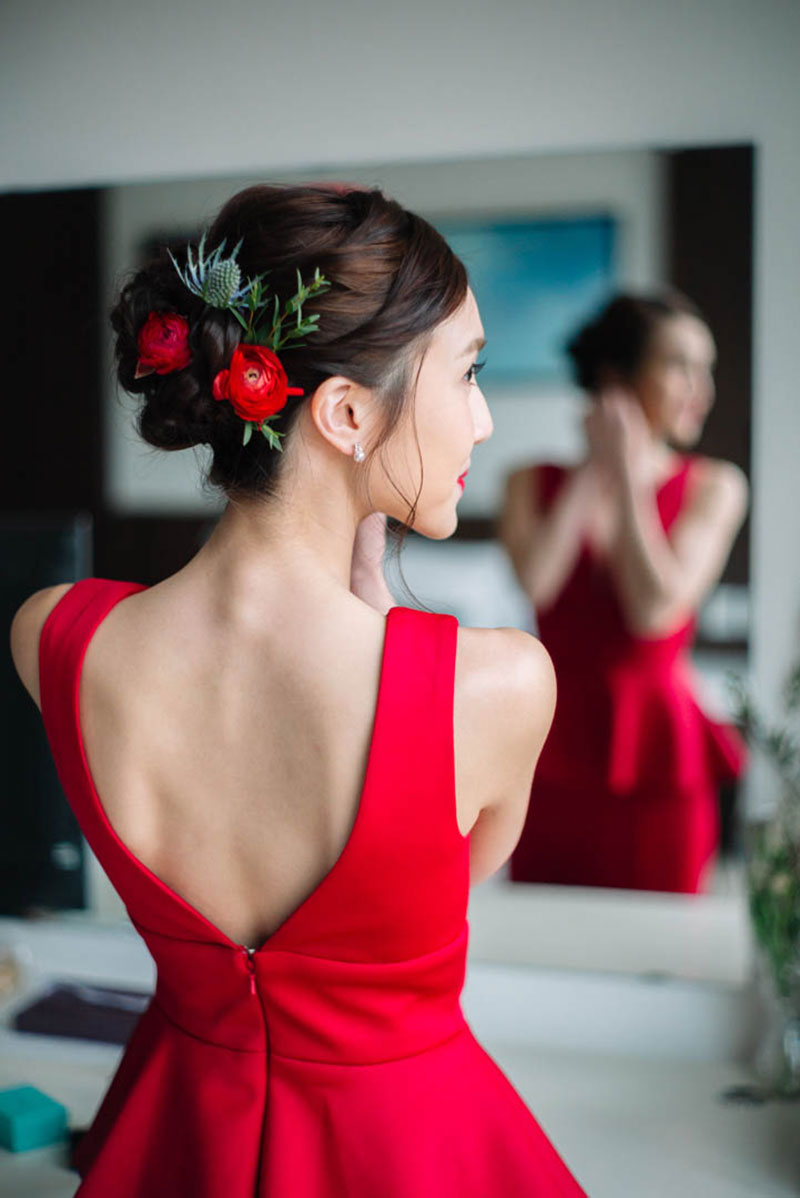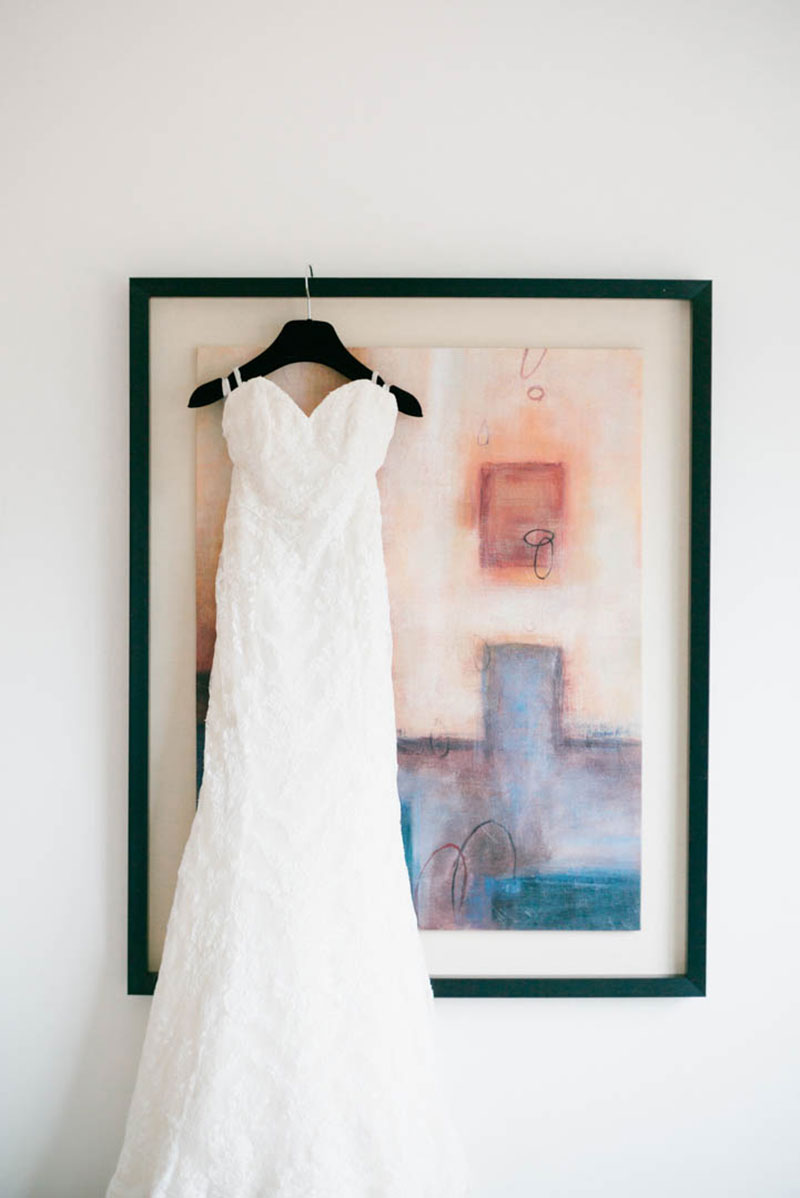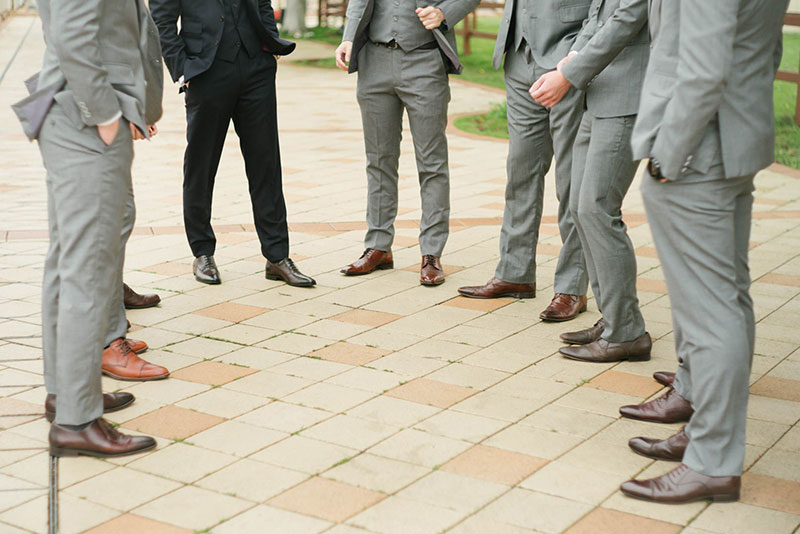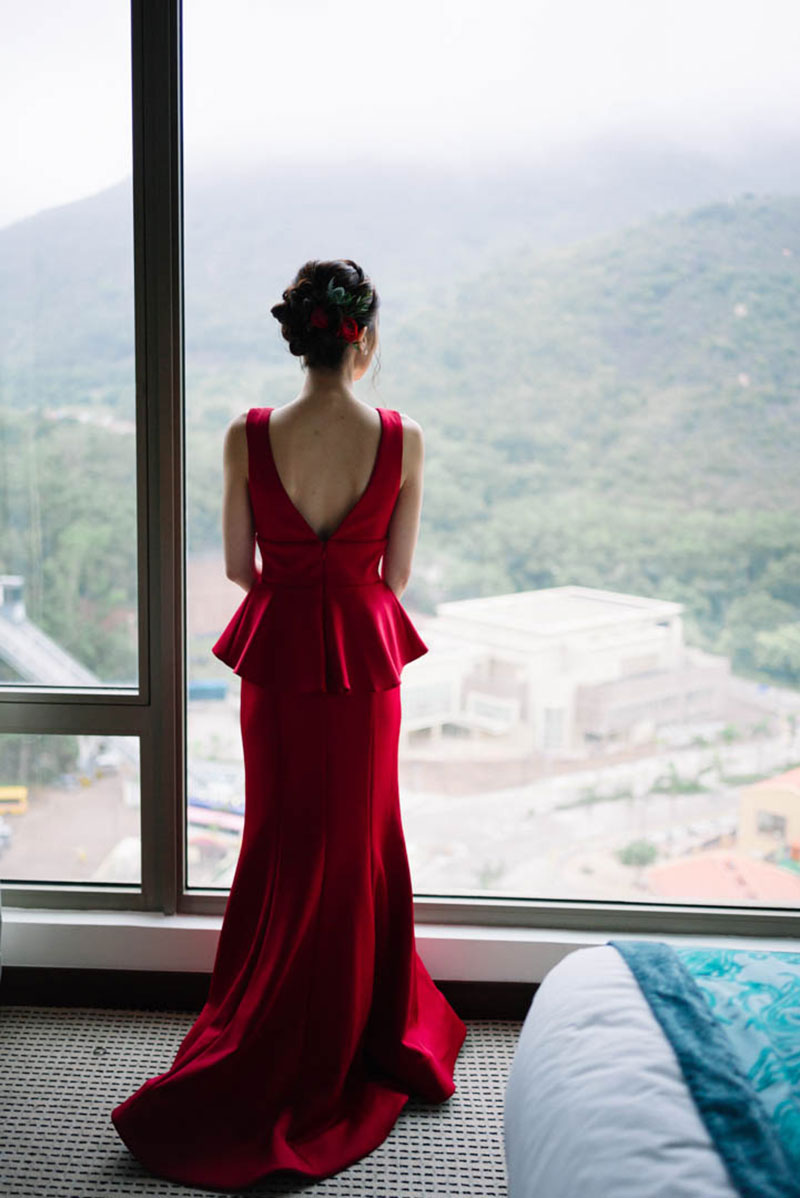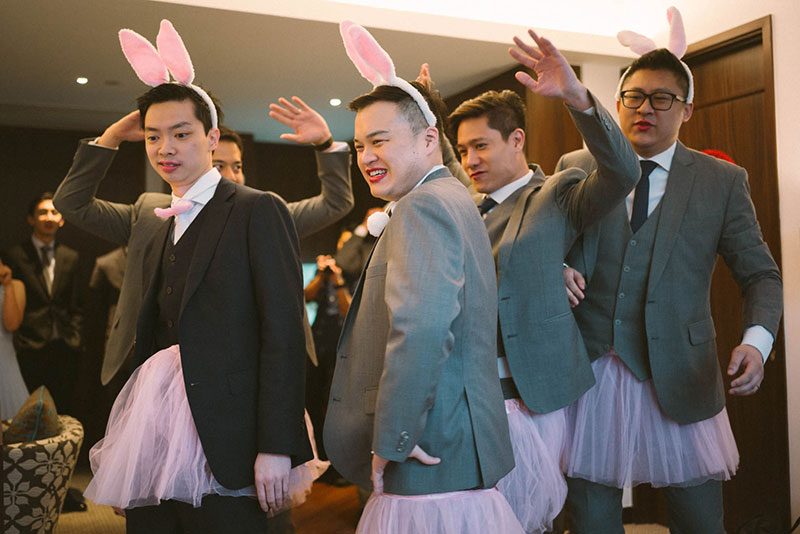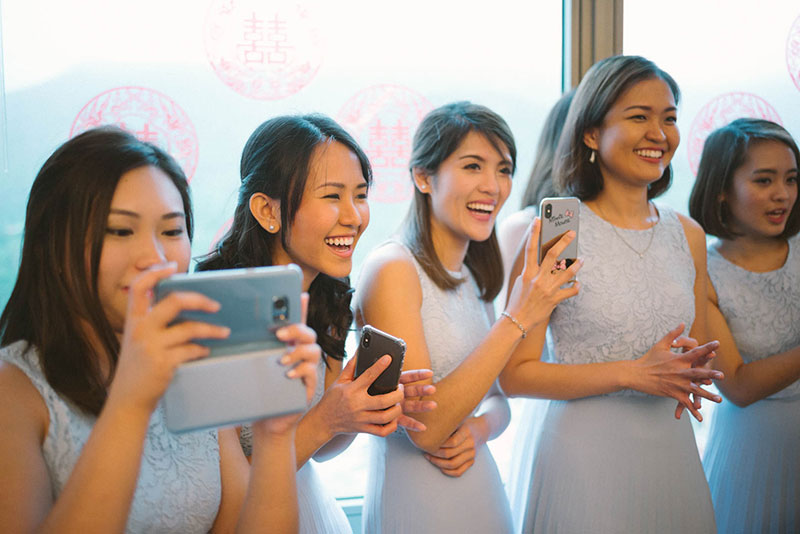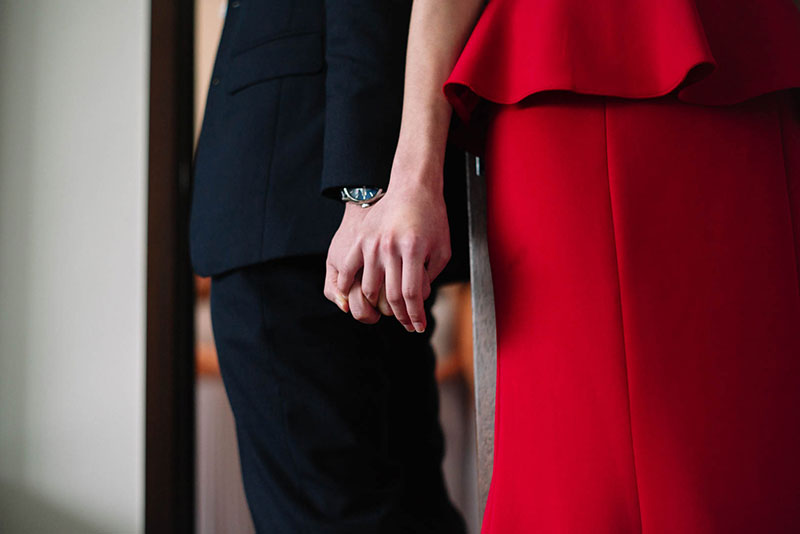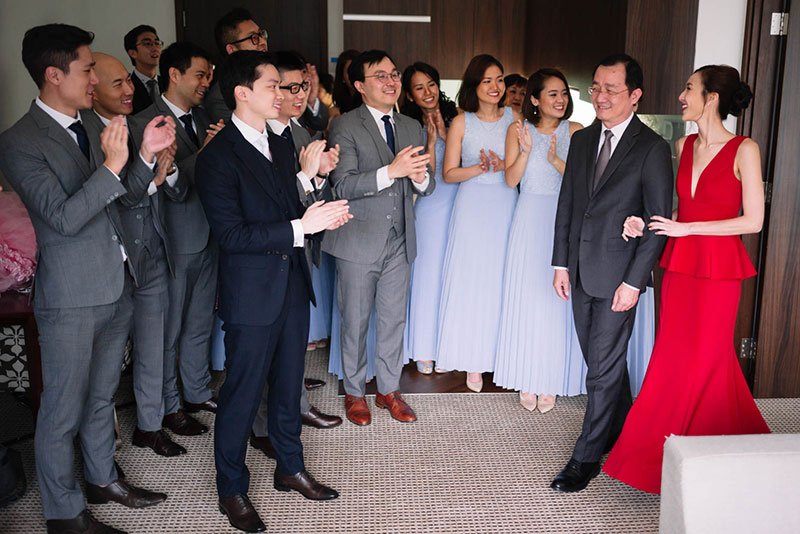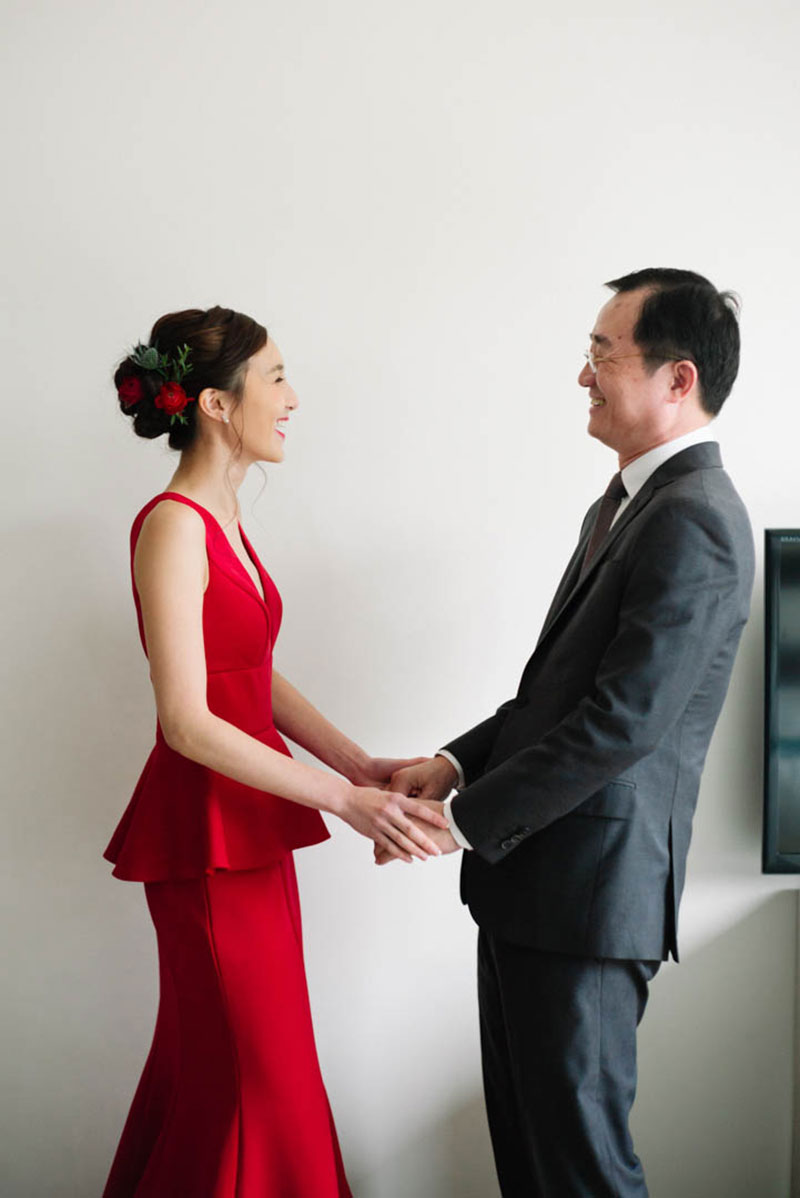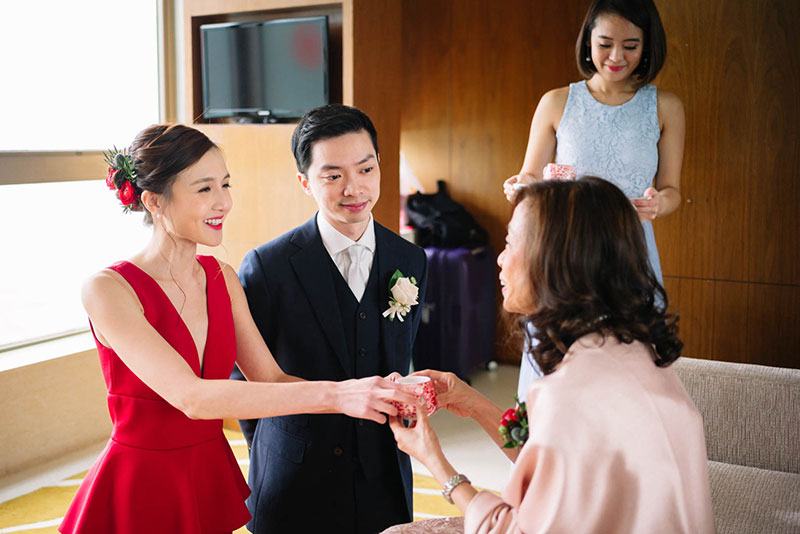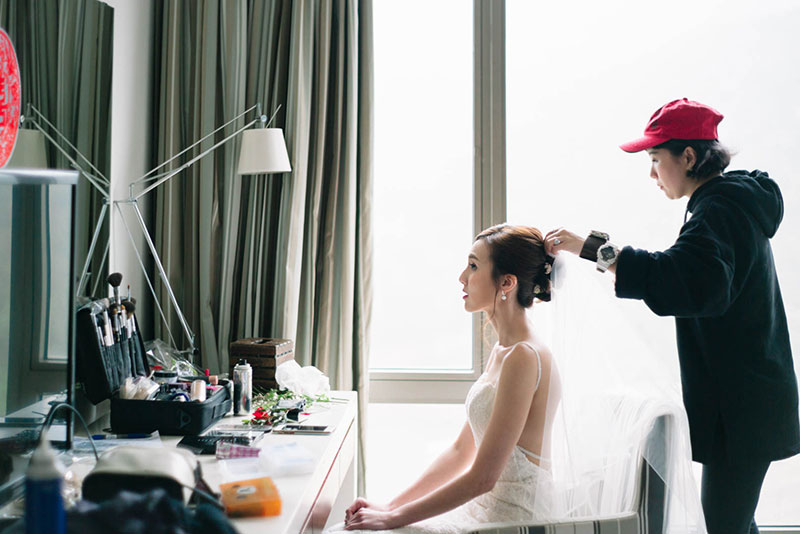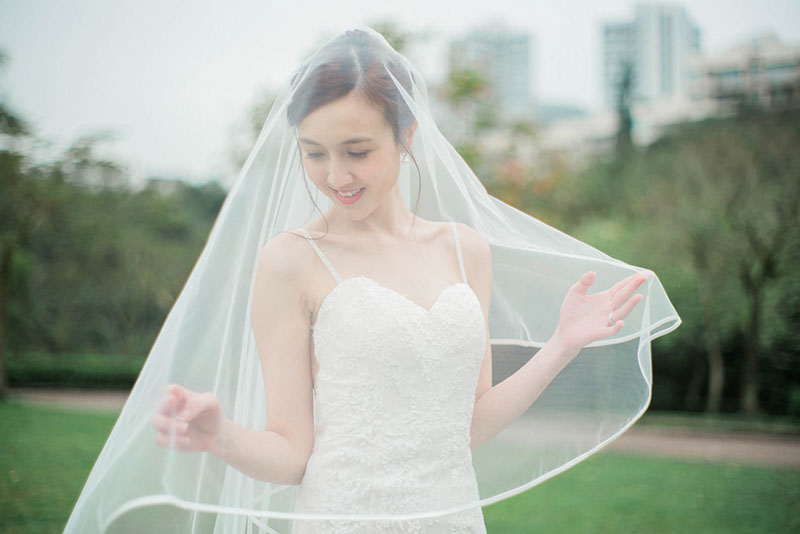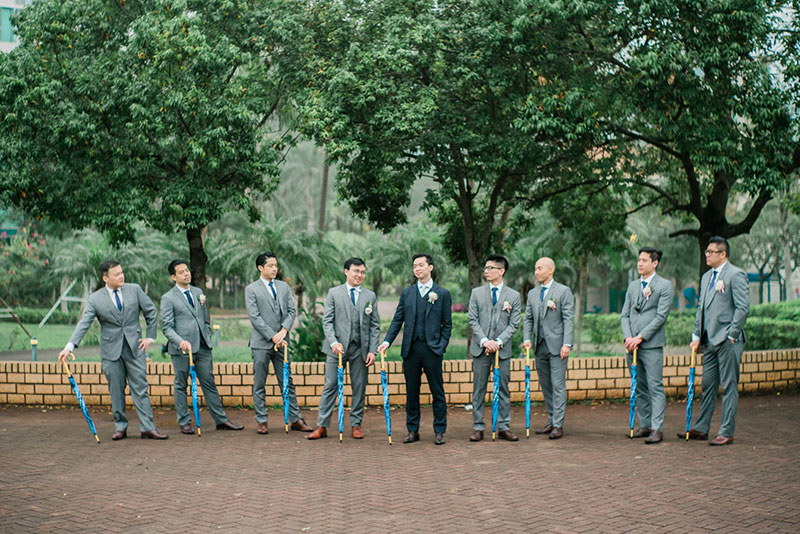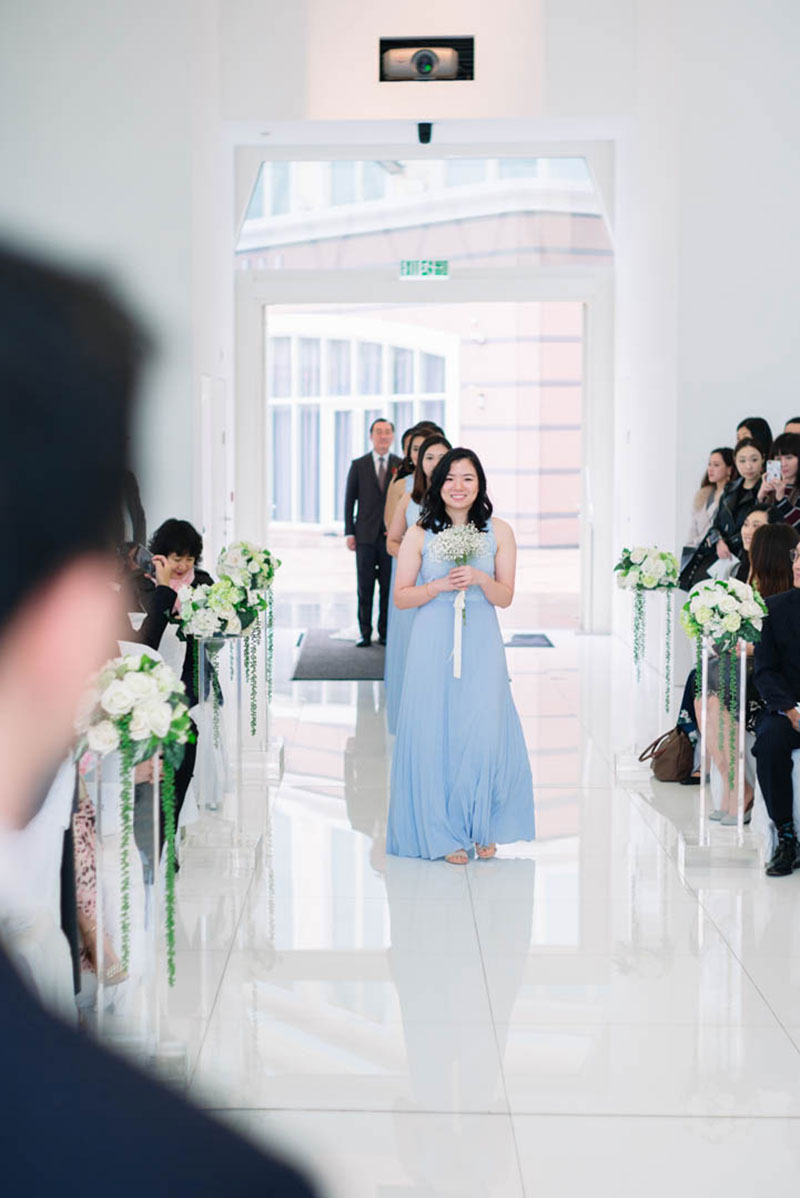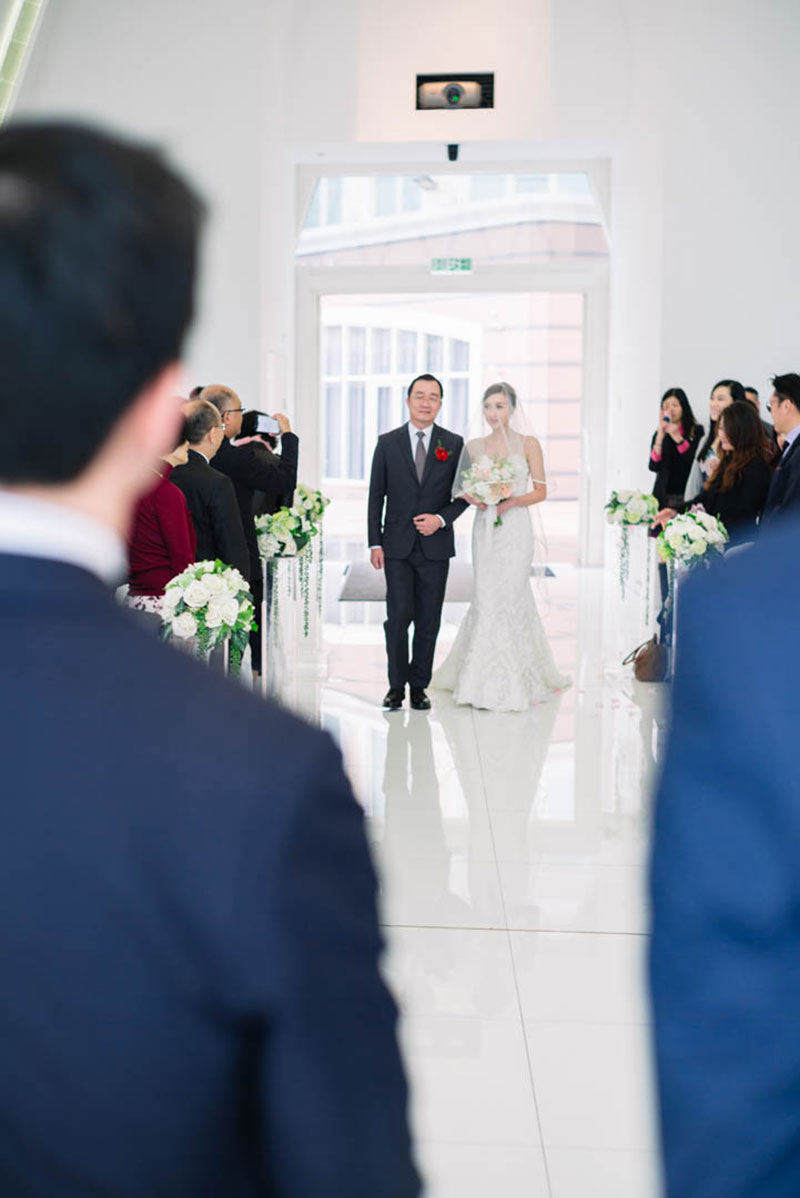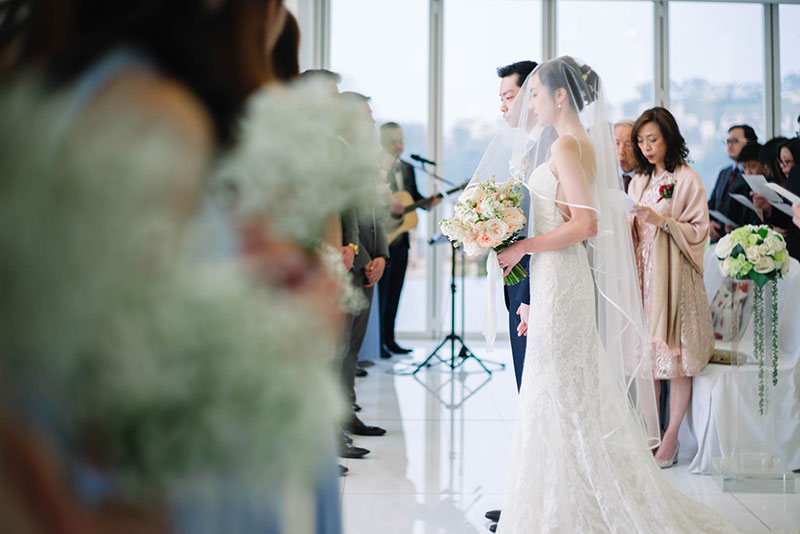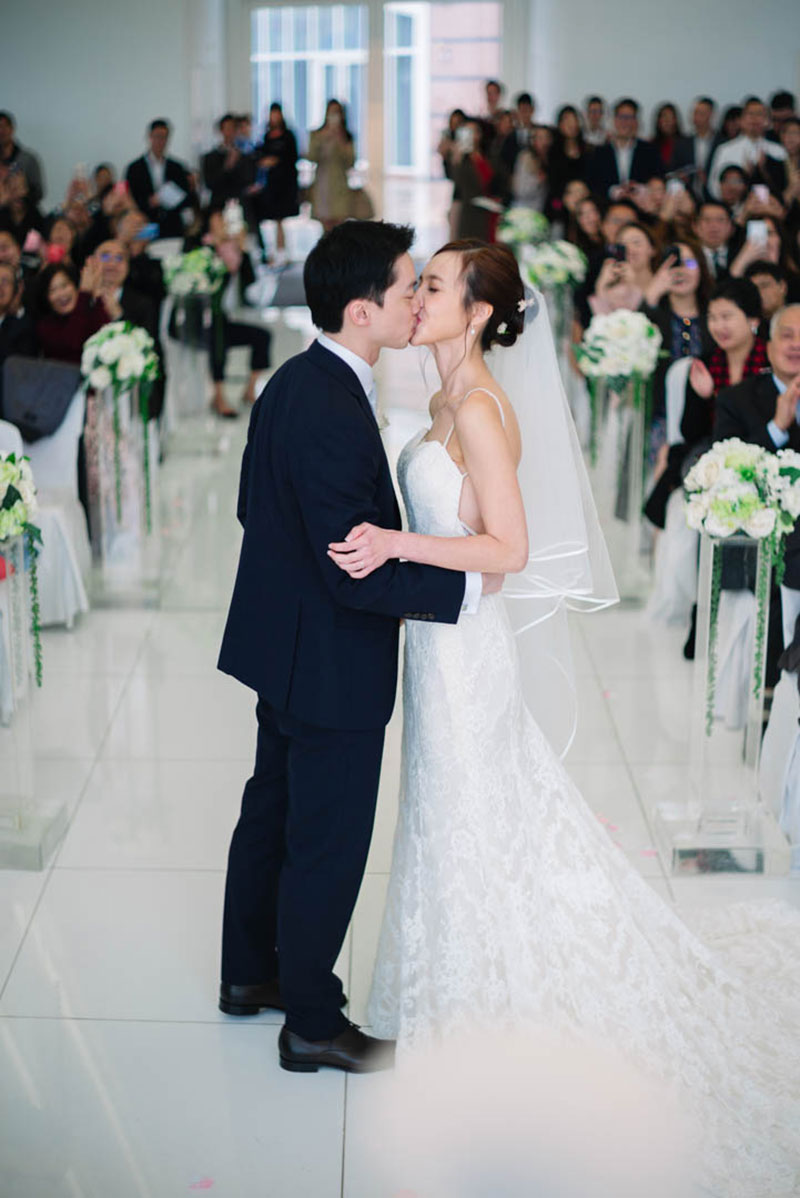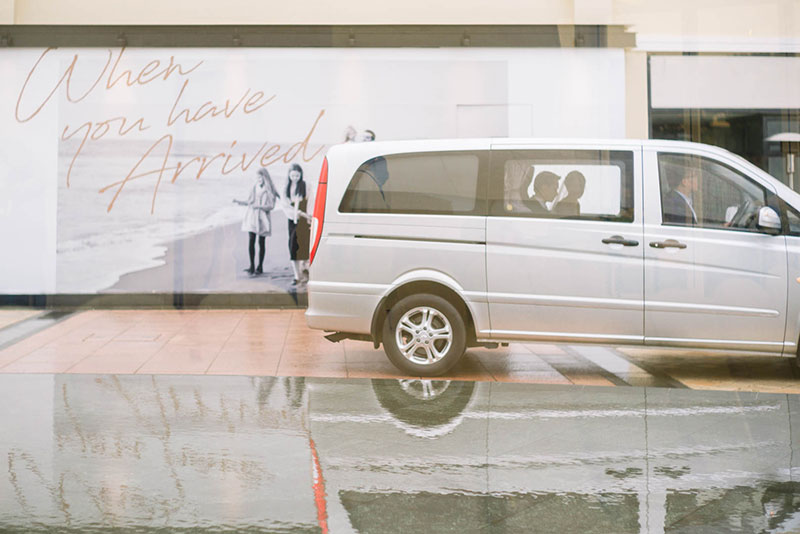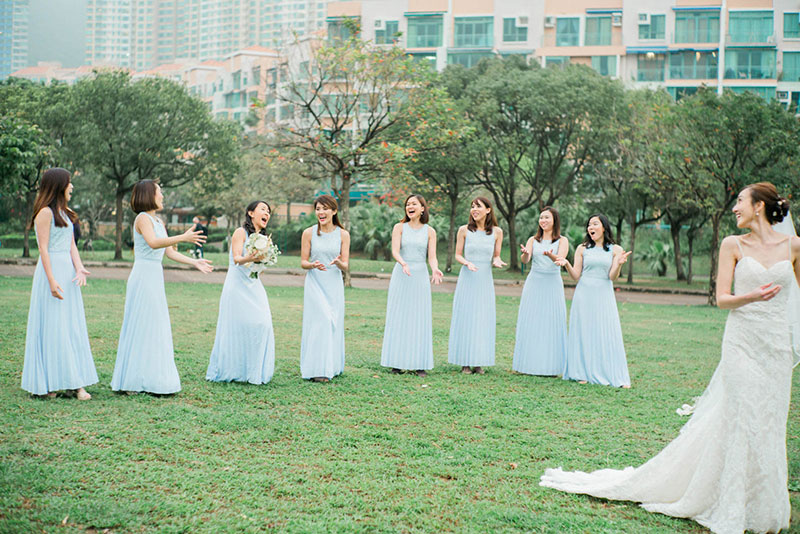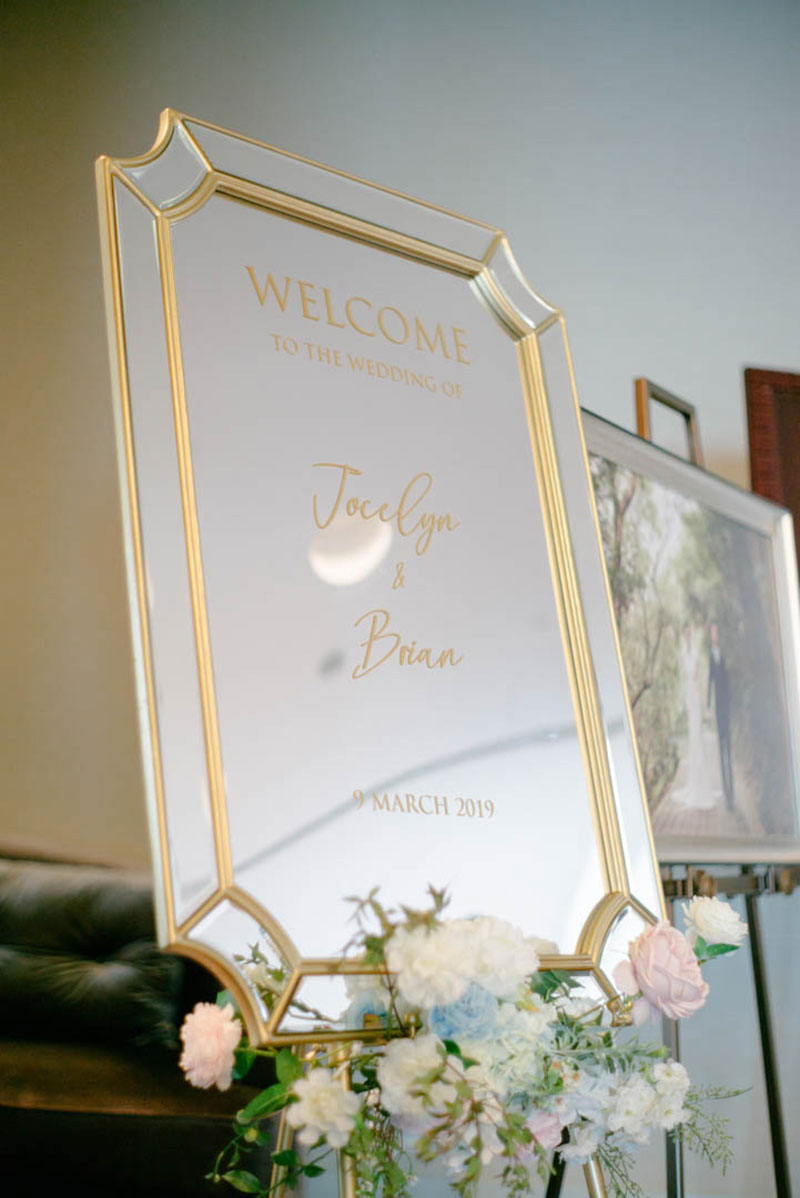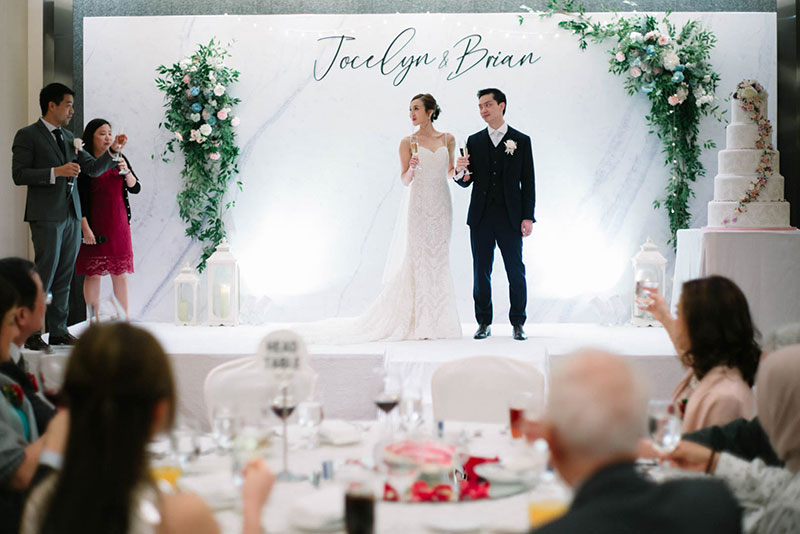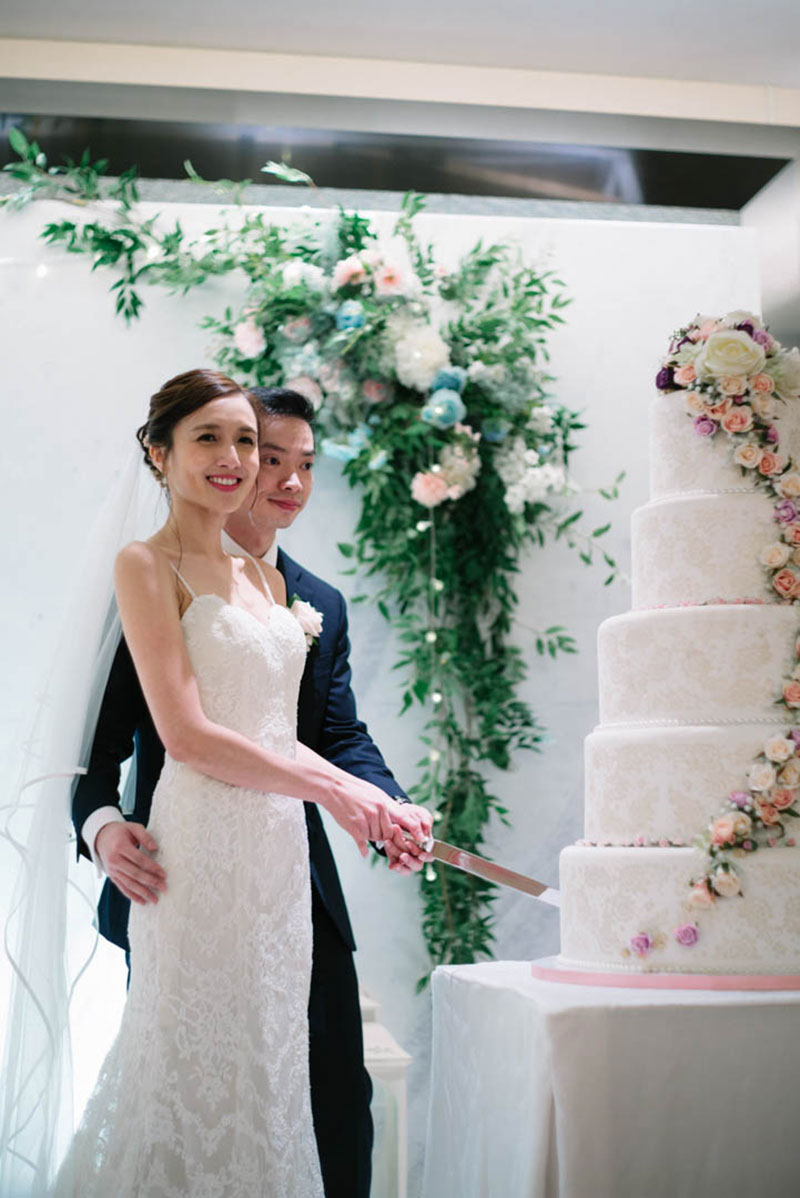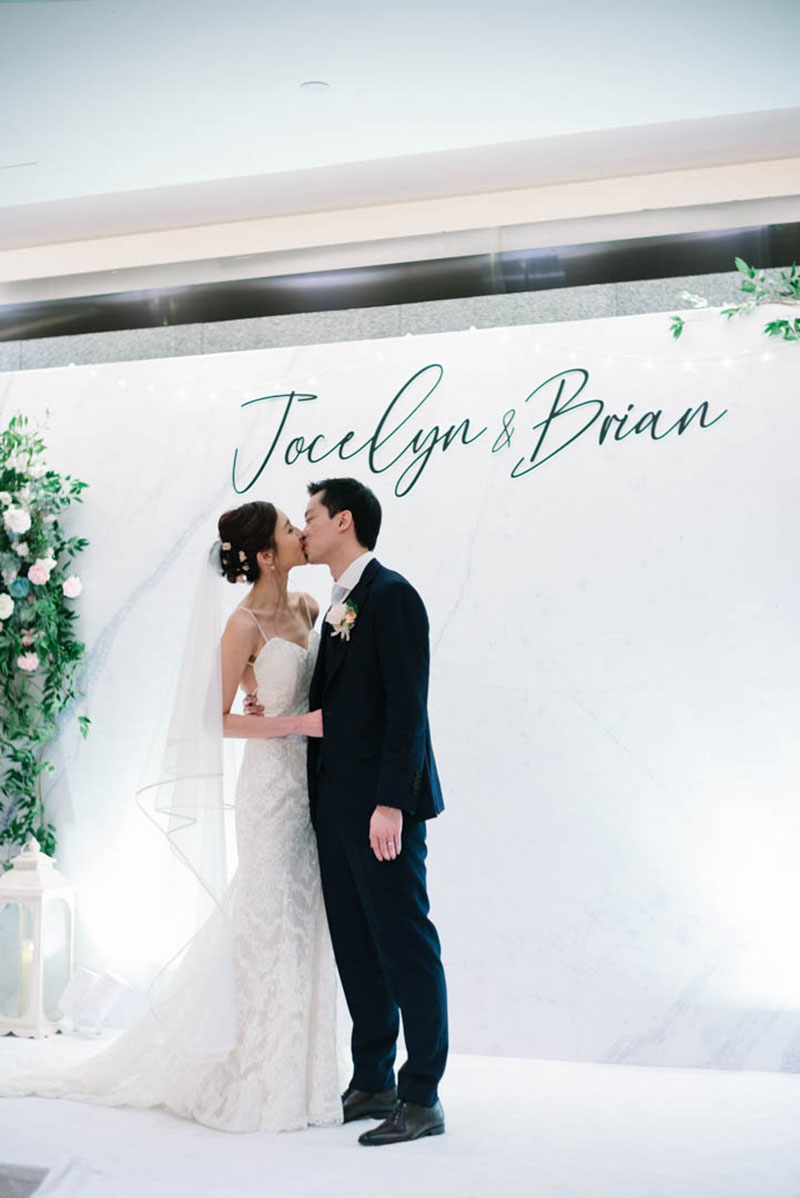 Photographer: StevenC Photography / Venue: Auberge Discovery Bay / Bride's Gown: Pier 94 Bridal / Groom's Suit: The Brown House / Makeup Artist and Hair Stylist: Siu Siu Makeup / Florist: C. Florist / Decorations: Pride-to-Be Wedding & Event Decoration
For more vendors, please visit our Directory!