A little drama never hurt anyone. In fact, it's the opposite! A little drama makes things more interesting, more captivating, more exciting! Today's drama comes in the form of a smokey eye looks that we think you should try for your pre-wedding shoot, or even your wedding–if you're feeling extra adventurous! See here the roundup of tantalizing, smokey eye makeup looks we put together just for you. Can you imagine the irresistible look you'll be casting upon everyone with one of these?
Shining, Shimmering, Splendid
She Makeup Studio created this look to make the bride-to-be's eyes stand out and really pop. She used shimmery browns to accentuate the lids, heavy eyeliner, and subtle eye contour. Nude lips keep the look feminine and modern–something different than from bridal looks!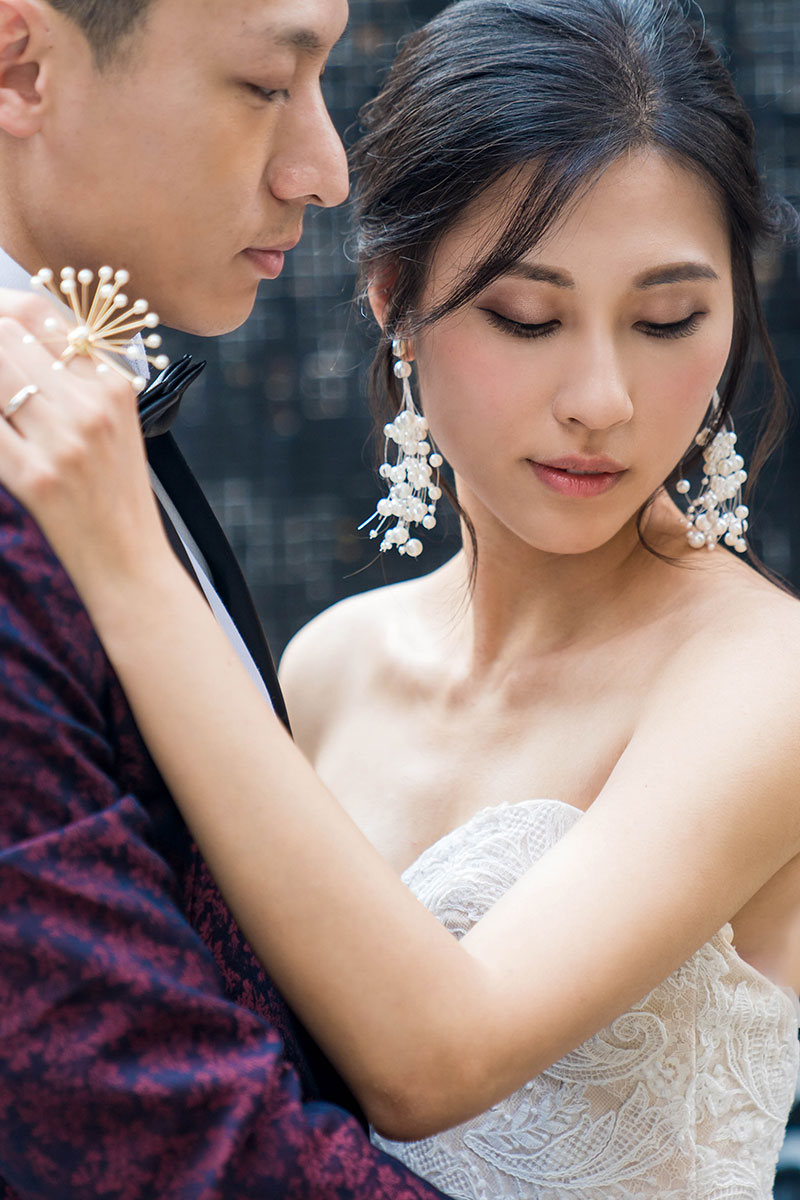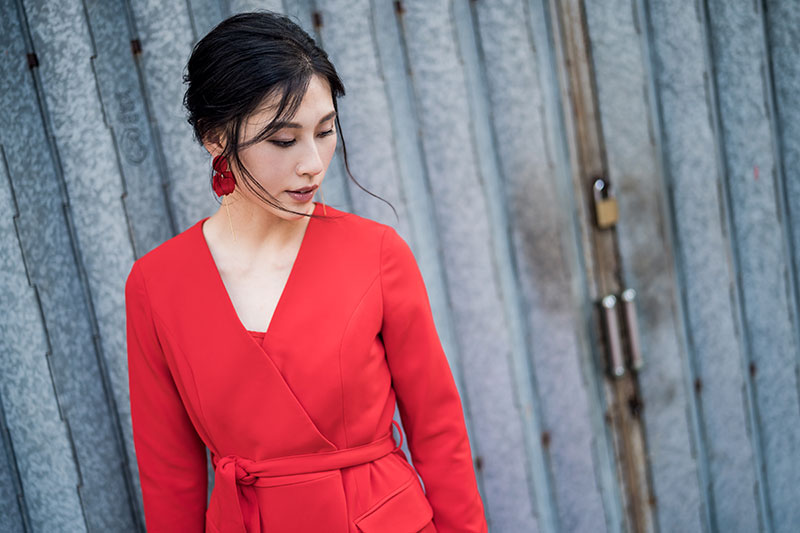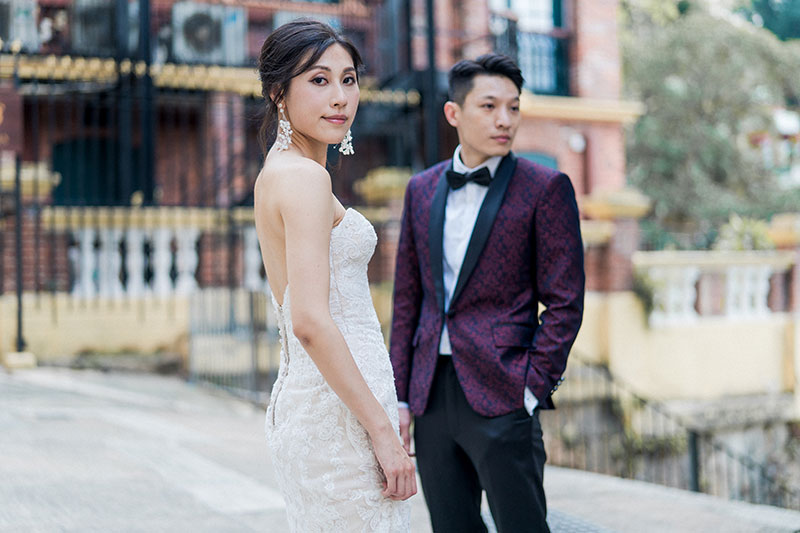 [Photos: Jan Pictures, Gown: Rings Wedding]
Sophisticated Siren

Smokey eye looks come in all hues and can still be soft and elegant despite the more dramatic effect. This rosy romantic smokey eye makeup look by Gabbie Makeup is an example of the perfect mix of drama, depth, and elegance. Soft, big vivacious curls and a slightly winged eyeliner complete this look and for added sophistication, opt for short or individual fake lashes, says Gabbie.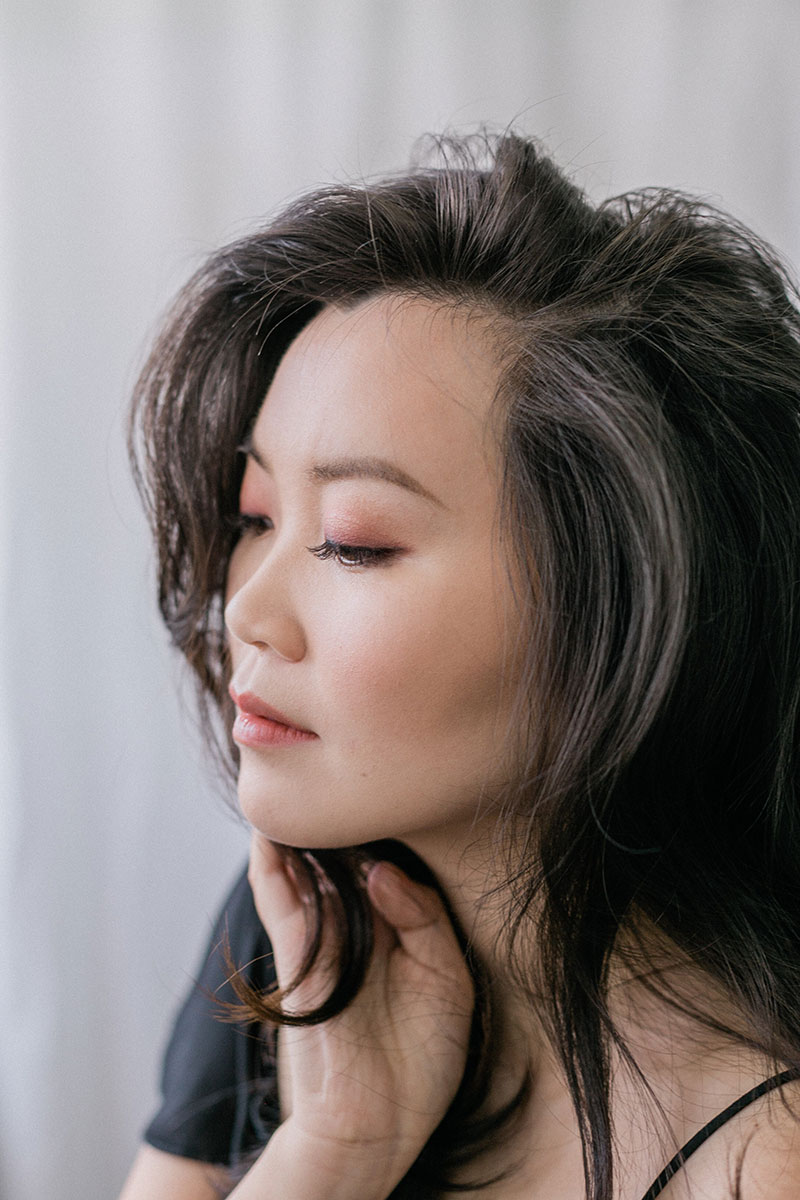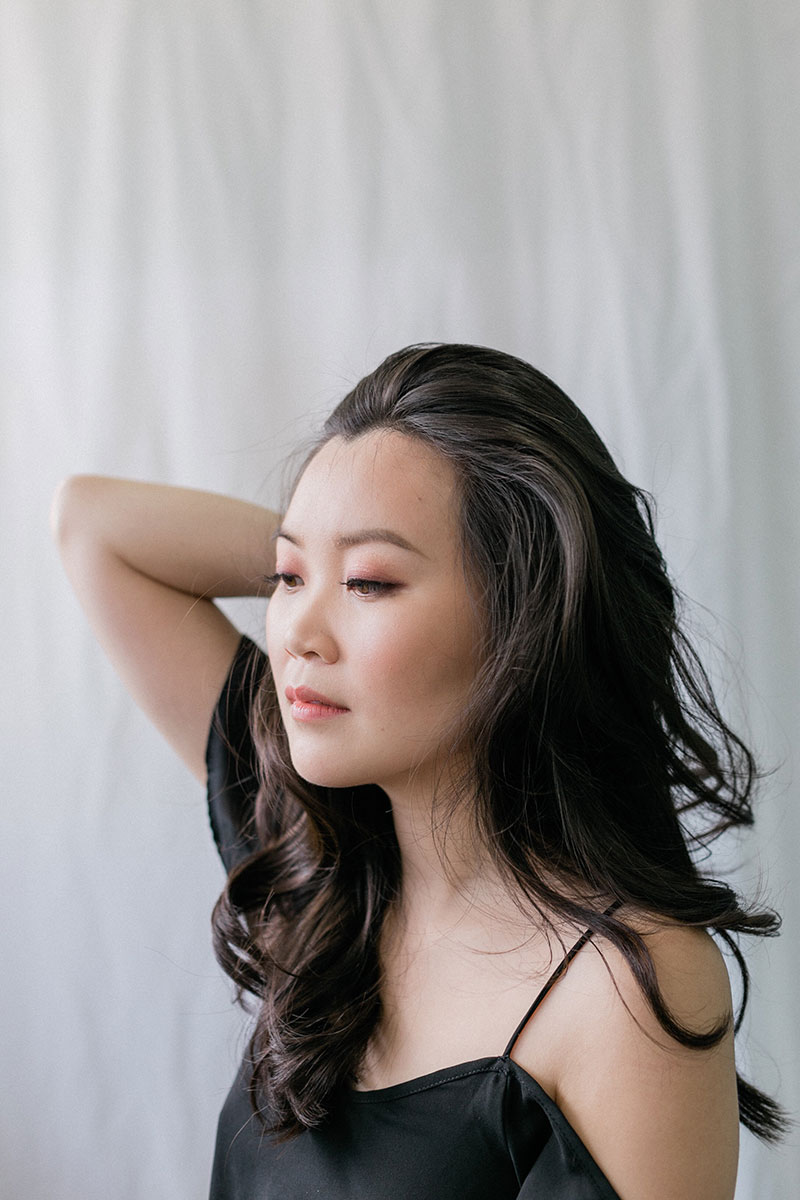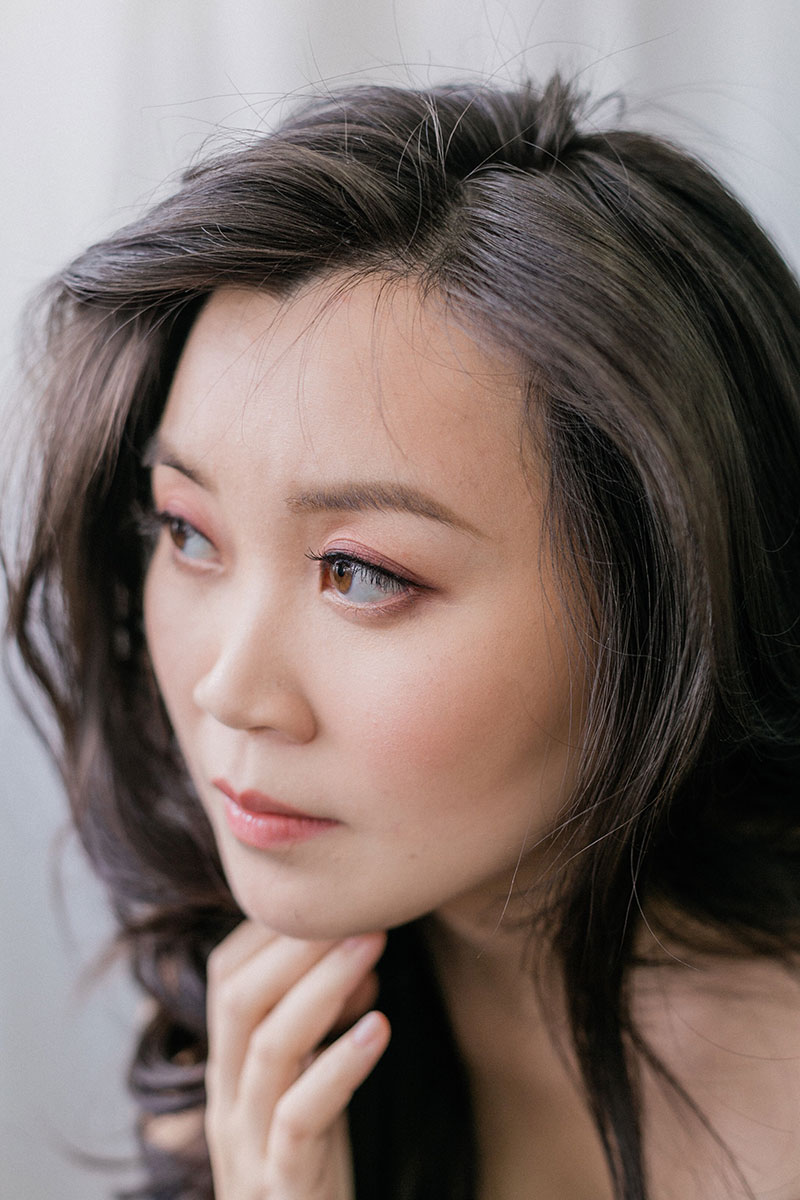 [Photo: Blissful Stories]
Dramatic Diva
If you're planning to make your look a little more exciting, why not go all the way? What better way to make an impact by truly committing to the smokey eye look! This dramatic creation by By Candicexx will truly transform any bride into a stunning and irresistible lady. Candice used a mix of browns and black to create that sharp, fantasy look. It also helps deepen Asian eyes which tend to look puffy by nature. To tone the look down a bit, a soft rosy tint was use on the lips.