It always seems like the most important thing about a wedding dress is its aesthetic quality, but let's not overlook another thing that is equally important–comfort. When talking about summer, all things fresh come to mind. But if you're planning a summer wedding, there's always this question of how can you stay fresh and cool despite the warmth of this season? Begin by choosing a fabric that is suitable for the type of wedding you're going for. To help you decide on the right fabric, here are our top picks of fabric that are perfect for summer weddings!
Chiffon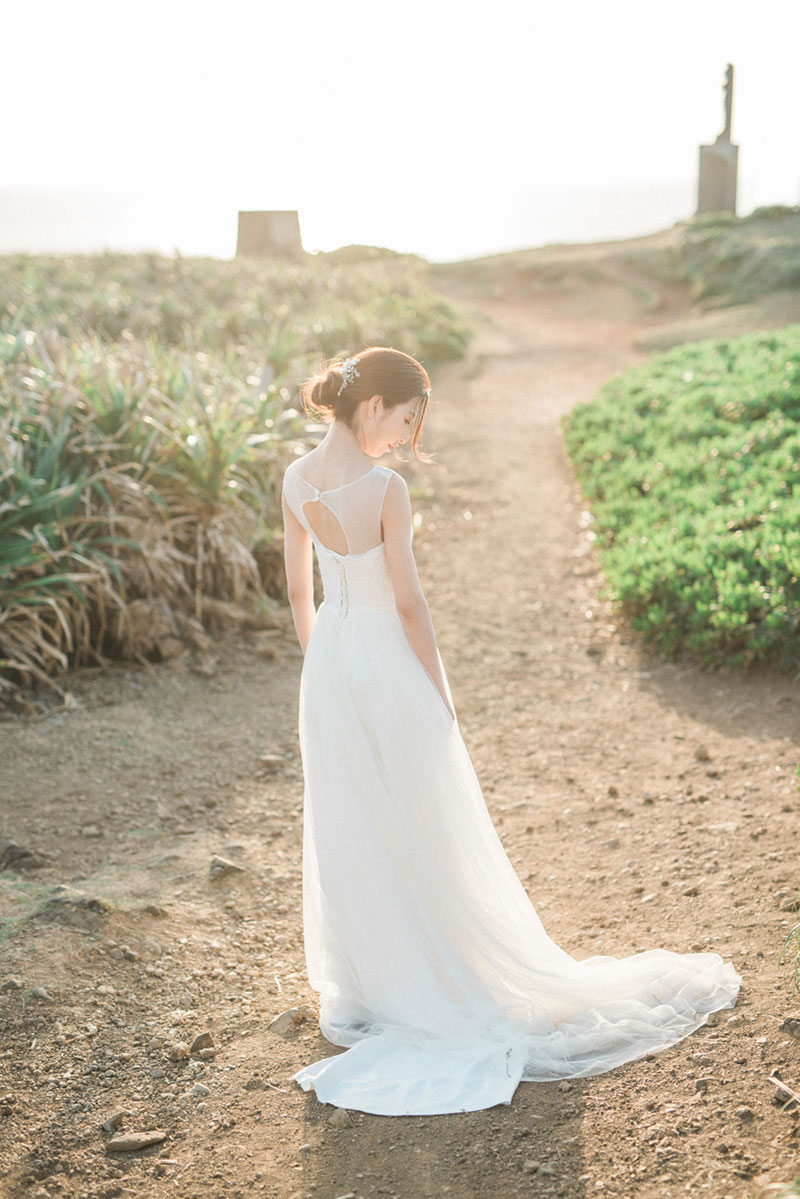 [From: This Charming Couple Had Their Pre-wedding Shoot in the Same Place Where The Groom Proposed, Japan! / Photo: Angel Cheung]
One of the most popular fabrics for summer wedding dresses is chiffon. Its lightweight and airy quality makes it perfect for the season. If you are going for outdoor weddings such as in a beach or garden, a chiffon dress' flowy quality will show-off its ethereal beauty when it plays with the breeze.
Tulle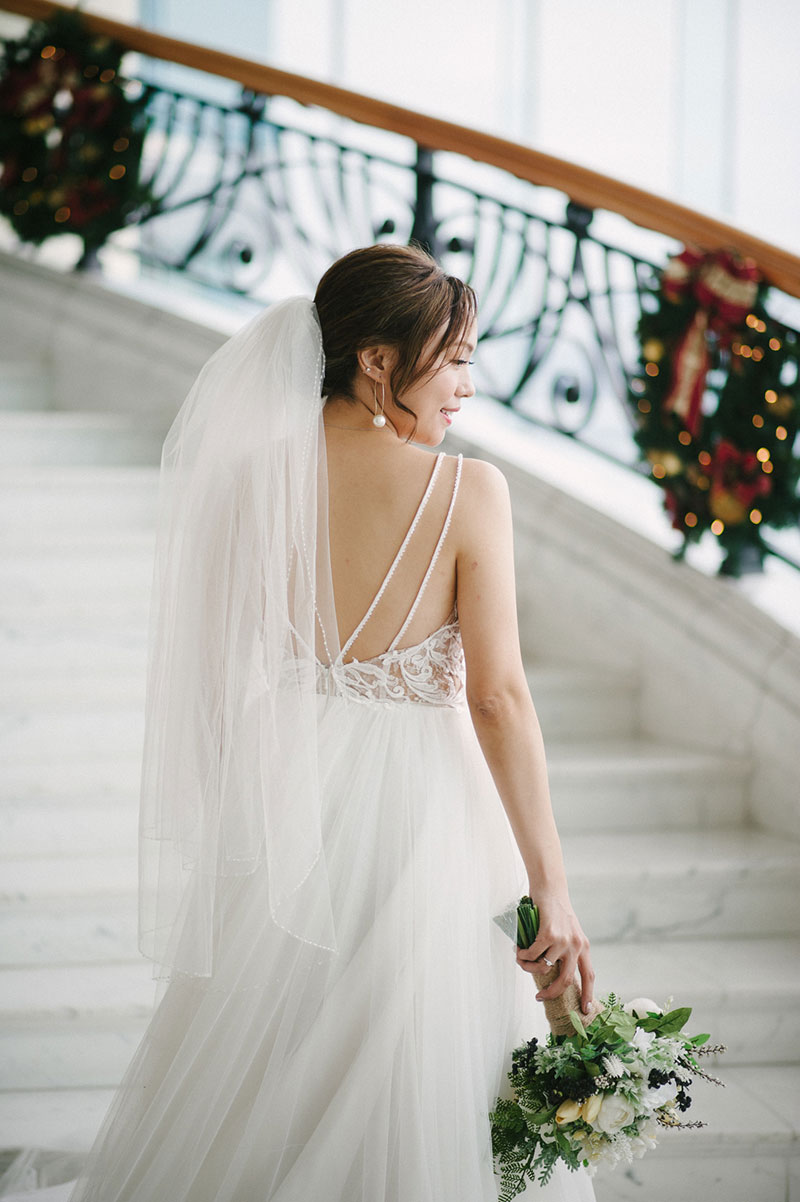 [From: A Heartwarming Traditional Wedding at Harbour Grand Hotel / Photo: Chester Kher Creations]
If you want a dress with volume, go with the tulle! This fabric is like a netting but with a softer feel. What makes this so good is that it gives your dress volume without making it too heavy and bulky.
Charmeuse
Either love this or hate this. Charmeuse is a light and smooth fabric that hugs your curves. So, if you're comfortable with flaunting your curves, this is a good option for you. This lustrous fabric moves smoothly and seductively.
Organza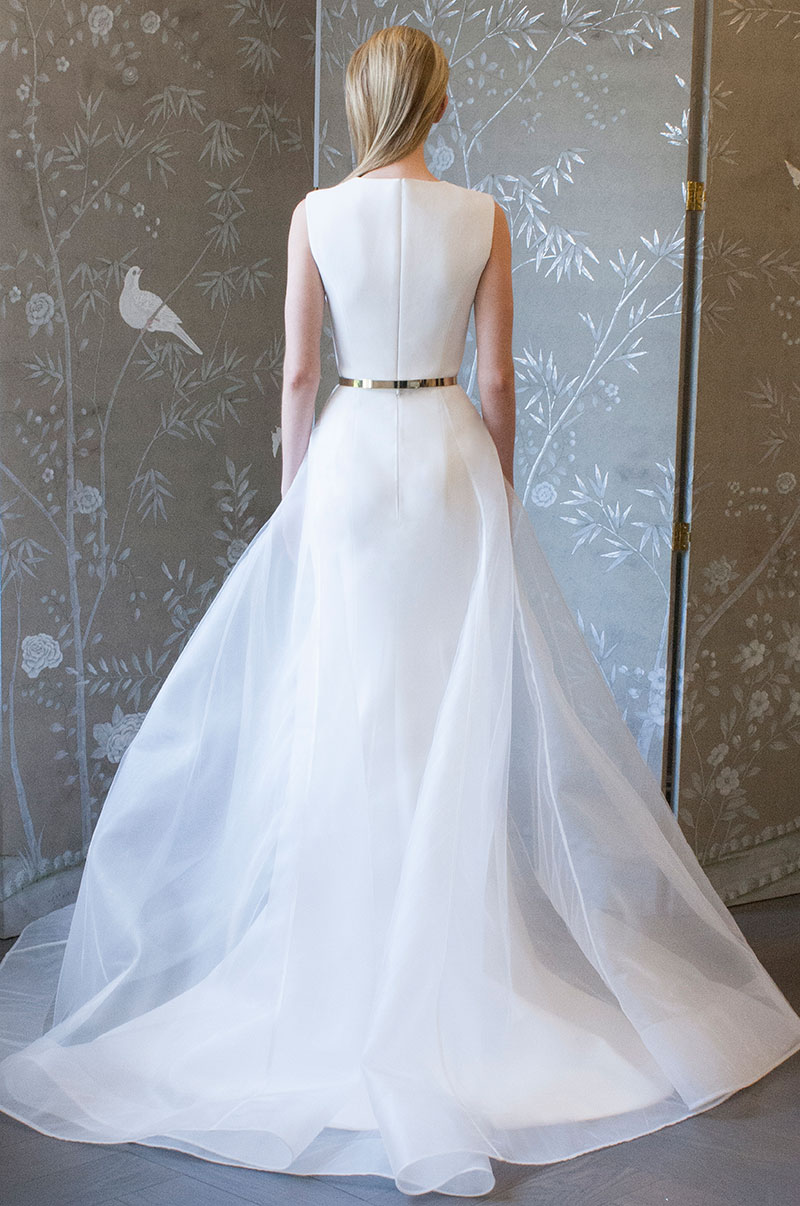 [From: 10 Sleek and Sophisticated Bridal Gowns Perfect for Your Wedding Day / Designer: Romona Keveza]
Organza is commonly confused with chiffon, but this fabric is a lot stiffer, making it perfect for dresses with structured style. It keeps the dress lightweight even with volume and structure. Another special thing about this fabric is that it has a slight shimmer which makes the dress have a subtle kind of glow.
Illusion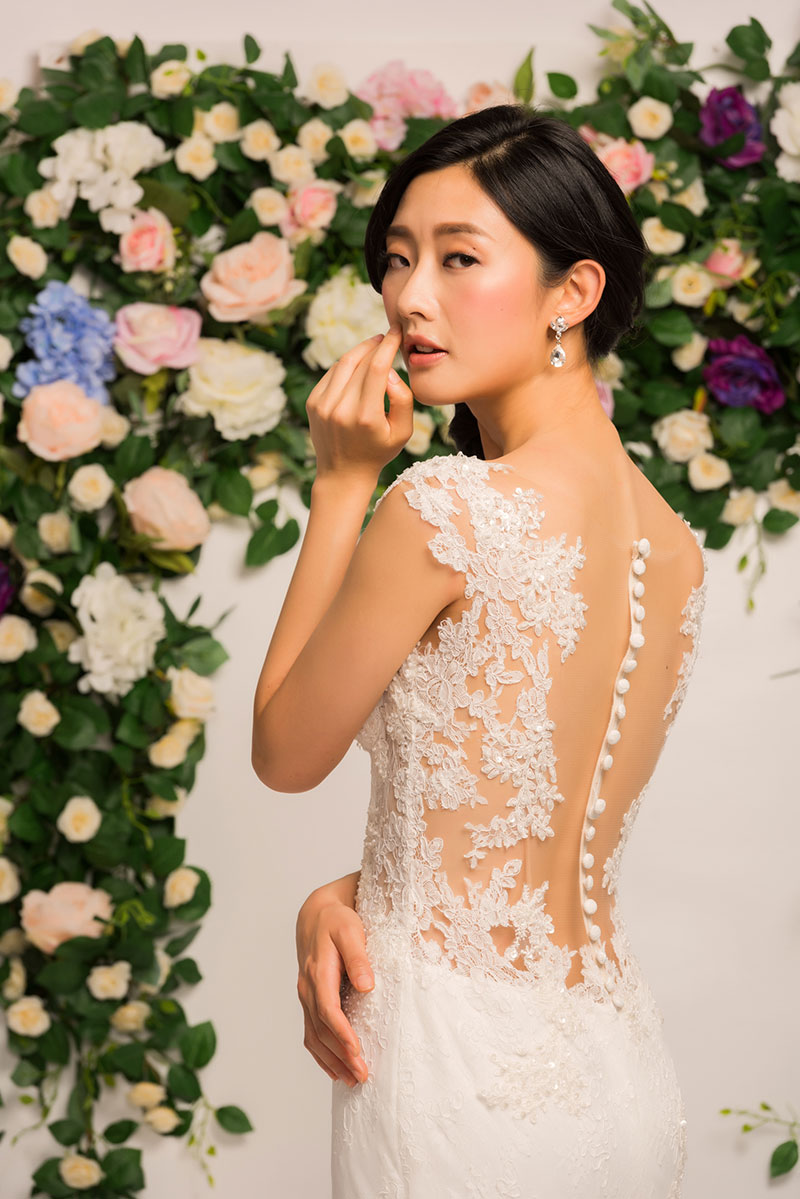 [From: Hunt Down Your Dream Wedding Dress at These 7 Hong Kong Bridal Shops! Photo: Belier Design Limited]
This is a sheer fabric that is almost invisible. If you want to have that illusion of embellishments like embroideries or beads tattooed on your arms, neckline, or back, this is the fabric to use. It allows you to add those embellishments without having to entirely cover your skin.
Voile
If you're in for a not-so-formal summer wedding, voile is perfect for you. This breathable semi-sheer fabric will give you the casual vibe you want.
Crepes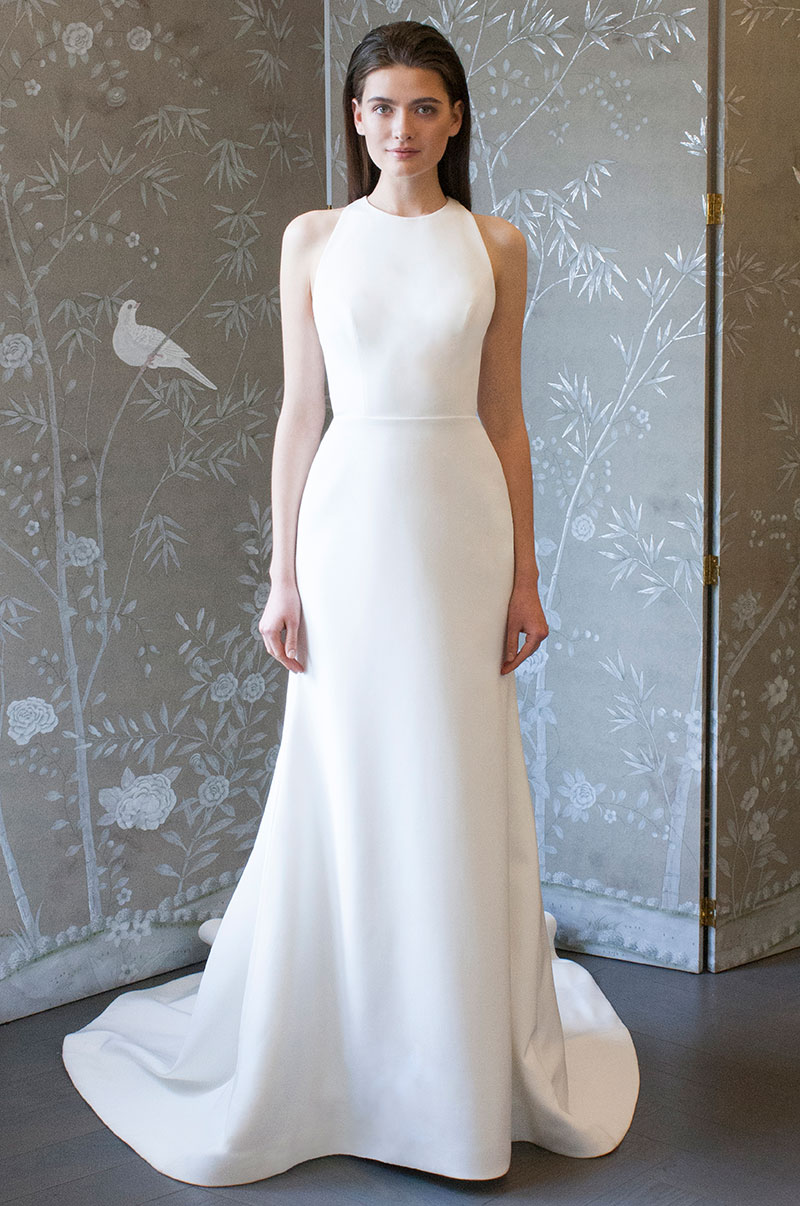 [From: 10 Sleek and Sophisticated Bridal Gowns Perfect for Your Wedding Day / Designer: Romona Keveza]
If you're into matte dresses, you will surely fall in love with this fabric! It gives the dress a clean yet crisp look. Its lightweight and stretchy quality makes it a good fabric for a summer wedding. This fabric is characterized with a creased or wrinkly appearance and a grainy, textured surface. Crepes drape beautifully, and if you are aiming for a soft silhouette, this is definitely the fabric to go with.