Celine and Louis are both architecture graduates from the University of Hong Kong and their love story began when they started working at the same firm. So for their engagement shoot, they chose a location that was meaningful to them: an architectural project they both worked on. To complement the street scenery, Celine wore a white suit which definitely brought out that confident #bosswoman side of her. Luis was just as dashing in a matching all-black attire. They also showcased their quirky sides with origami-like headgear! Every scene is truly representative of their personalities and love story. Unique, edgy, and full of character, we surely can't get enough of all of Celine and Louis' photos taken by Love Paper Flower Studio.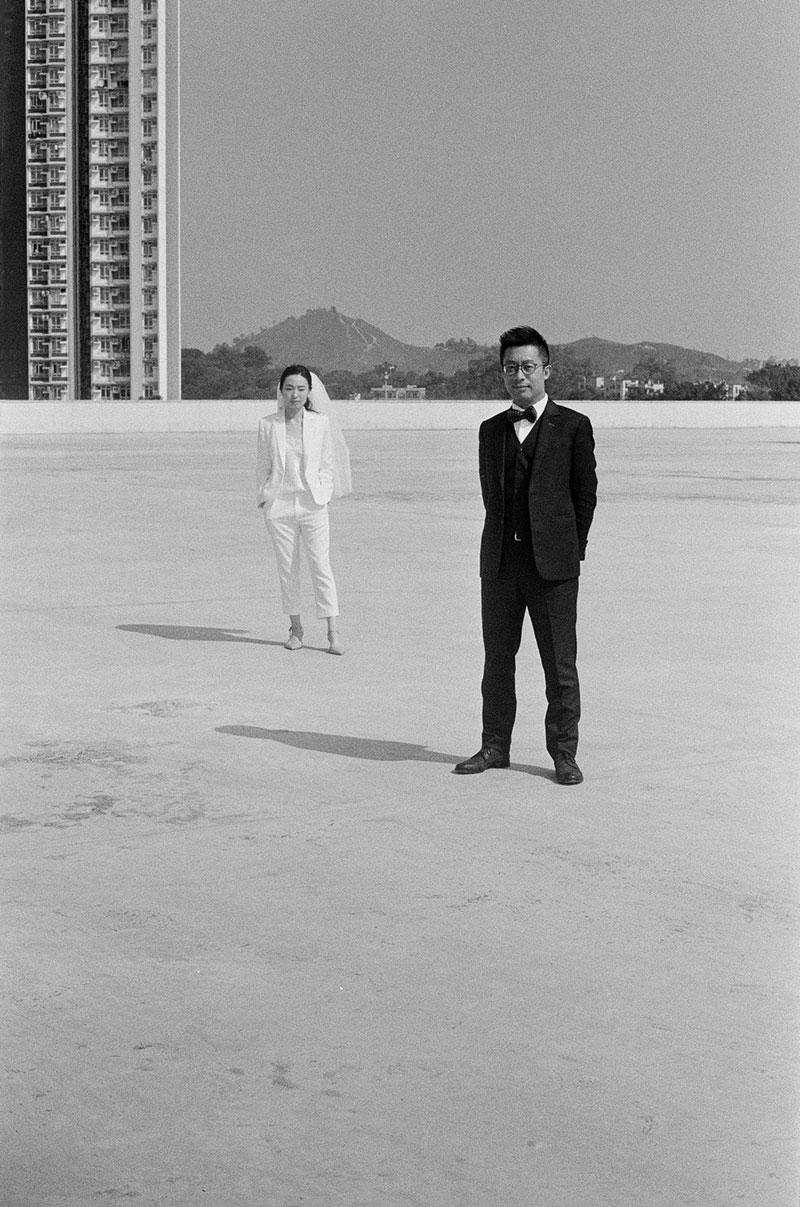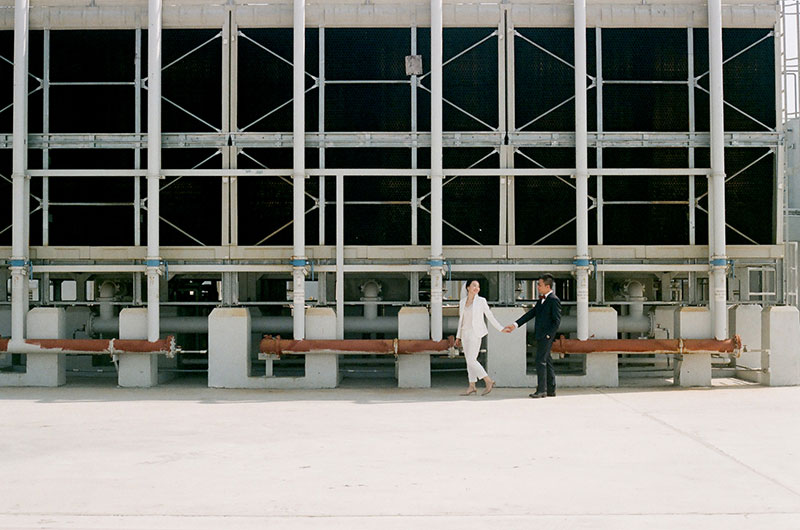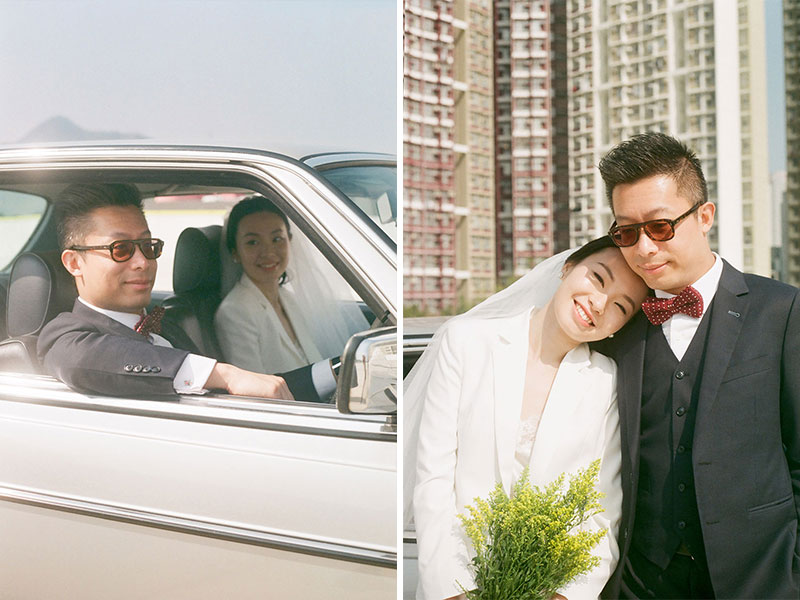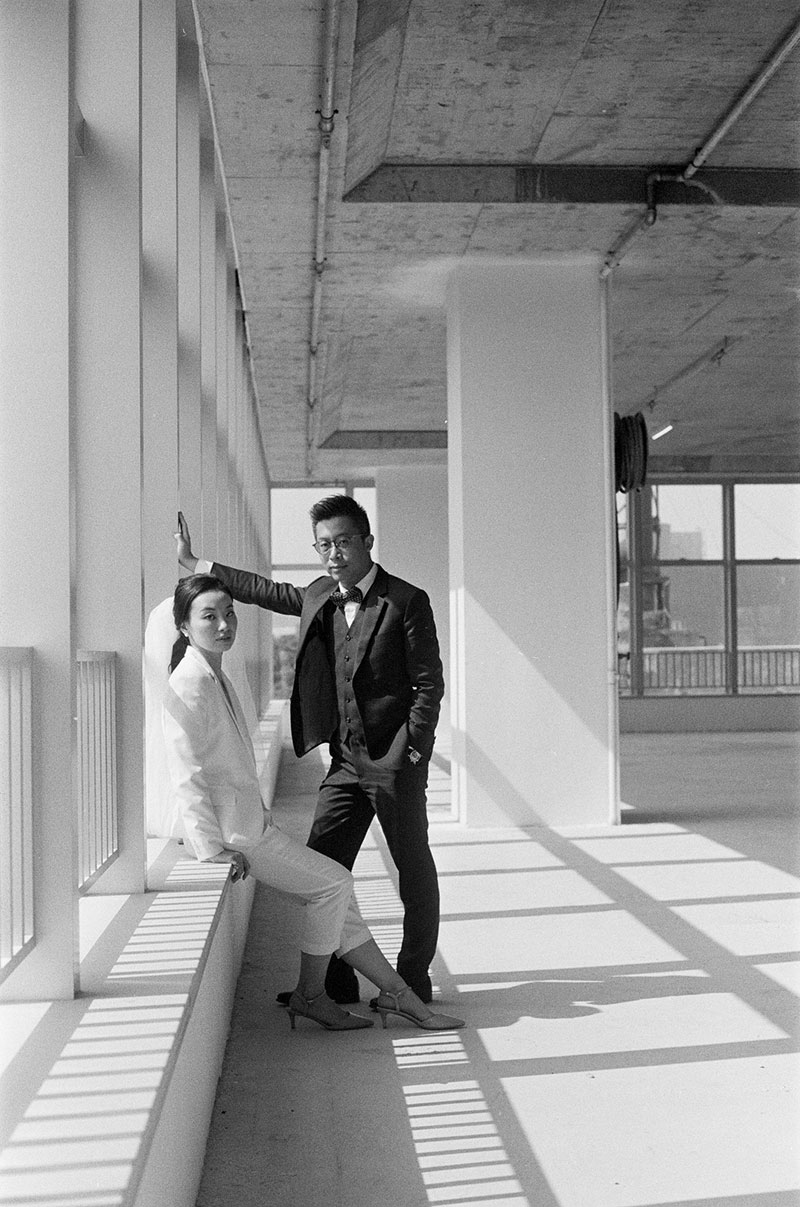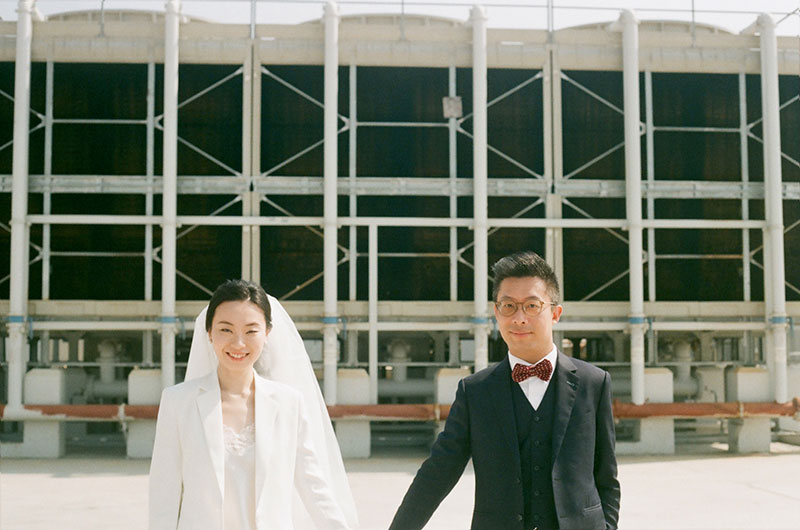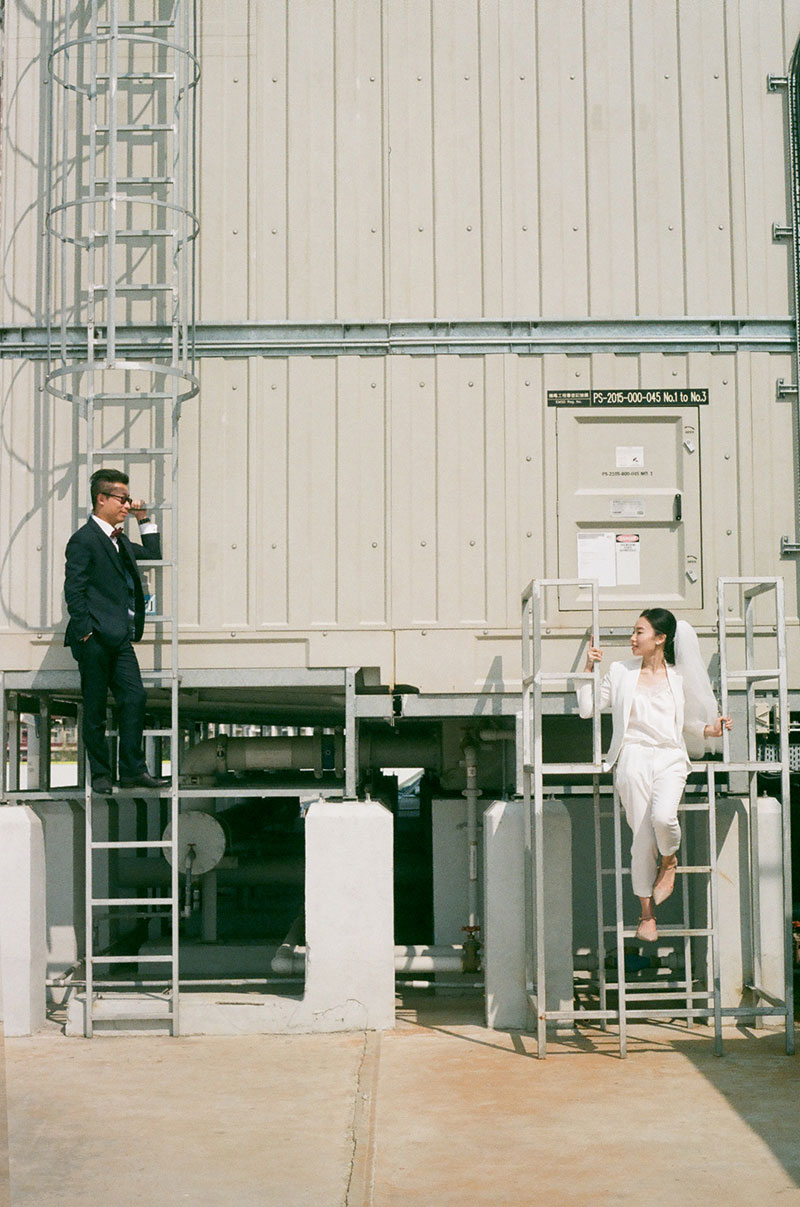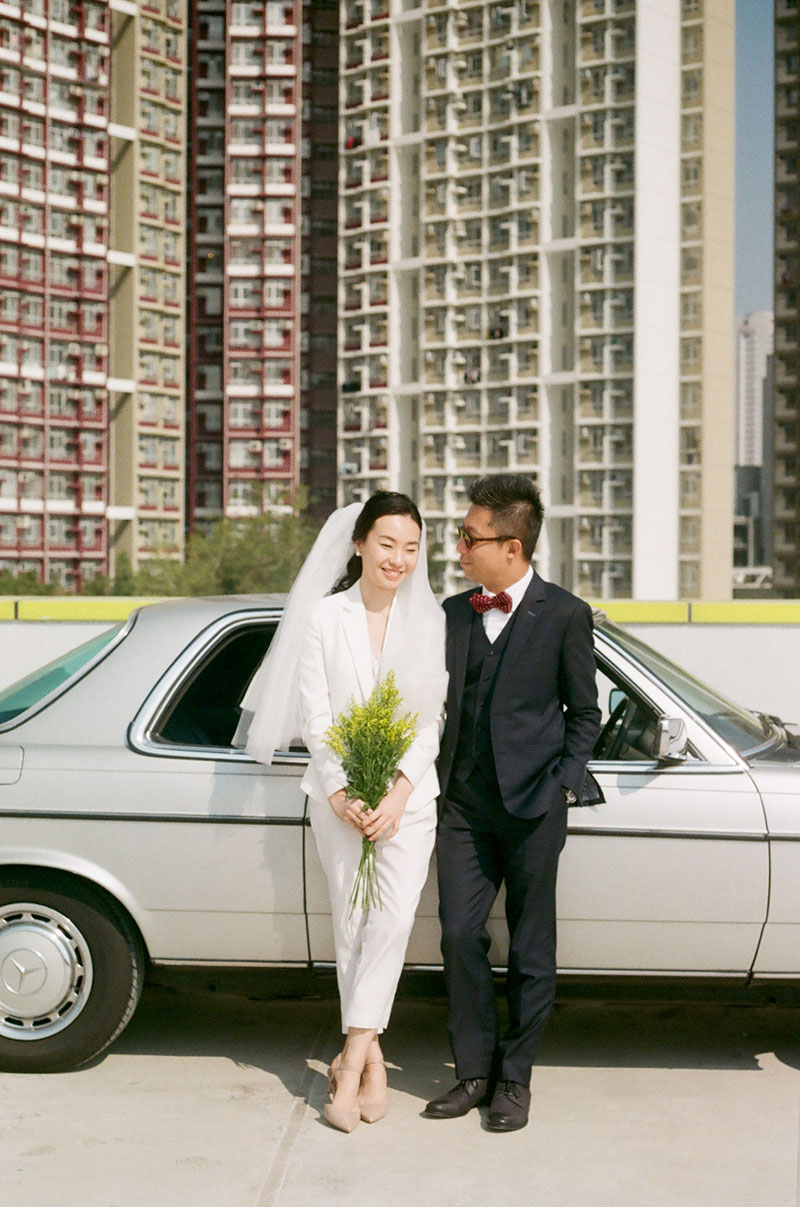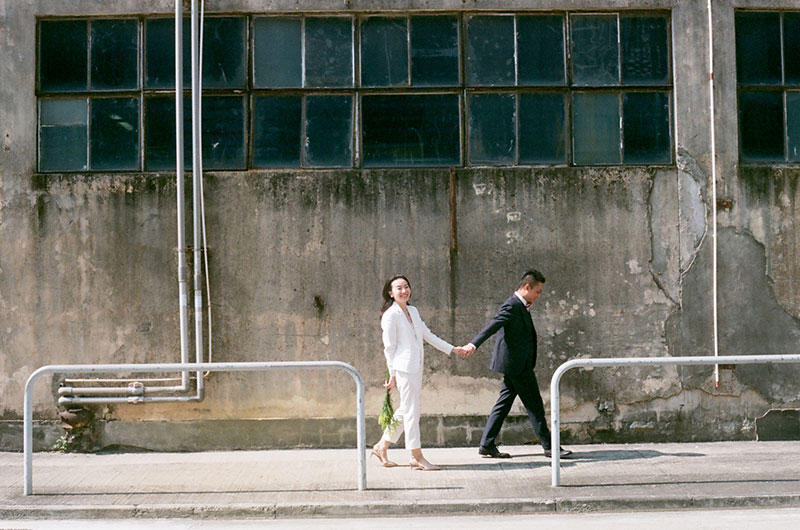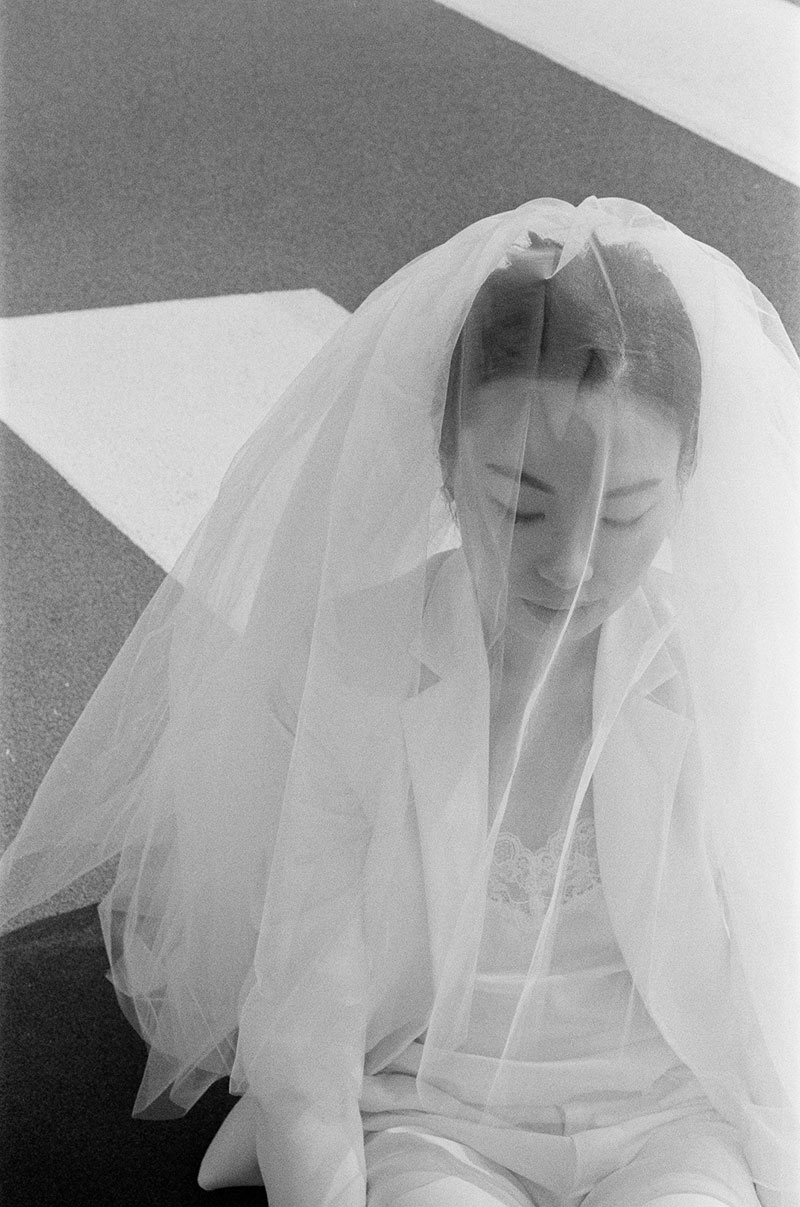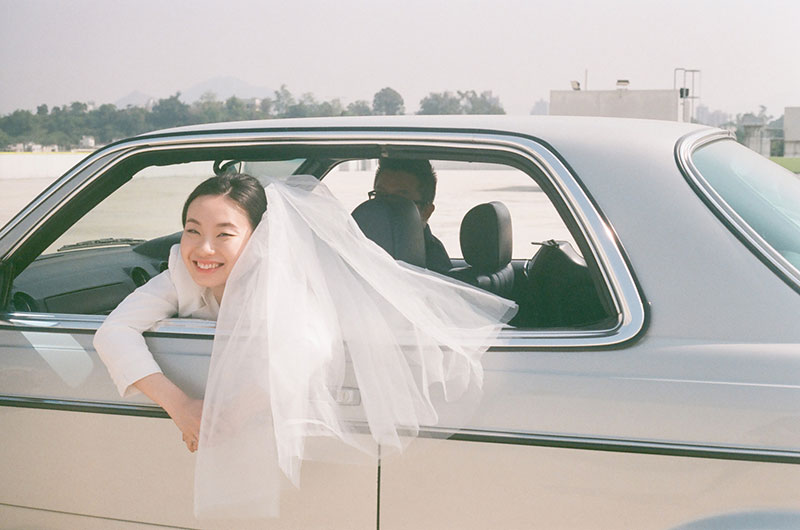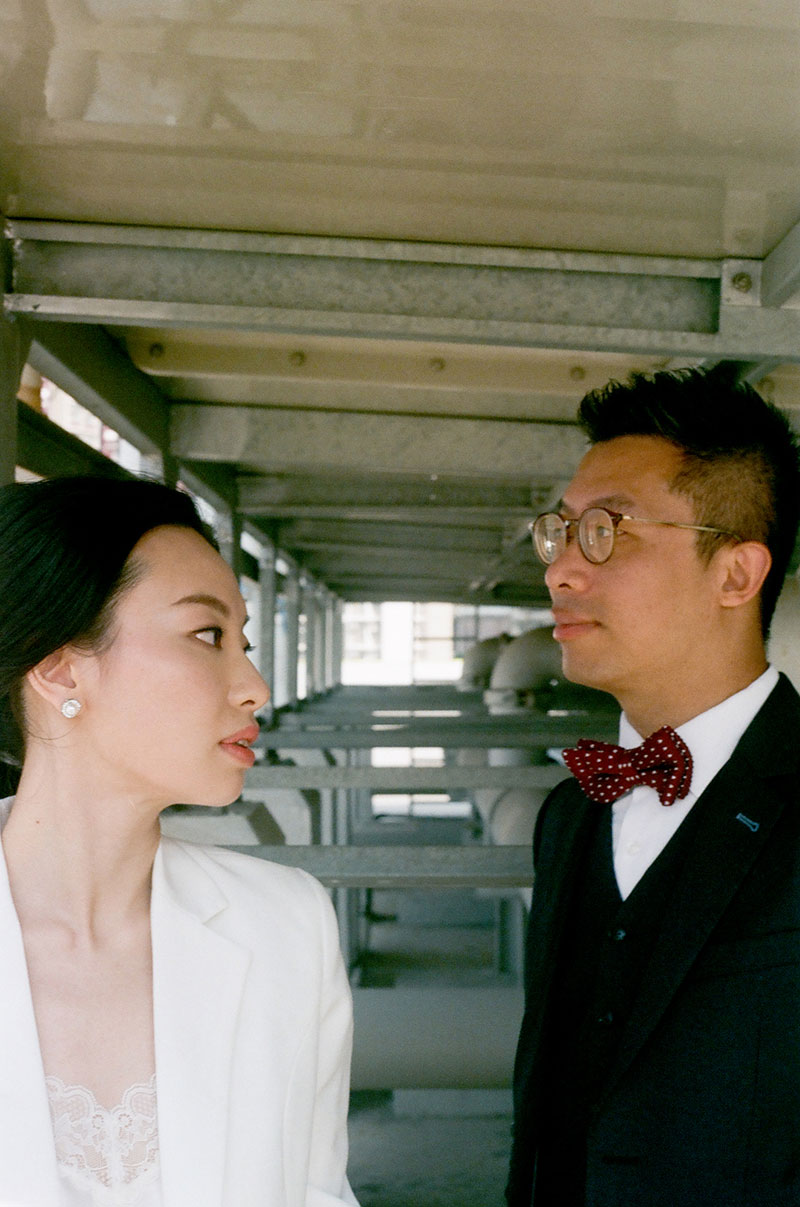 Photographer: Love Paper Flower Studio / Makeup Artist: WING LIZ Makeup
For more wedding vendors, visit our Directory!