Outdoor engagements are always going to be a favorite of mine. How can you not fall in love with nature's beauty? But today's feature is more than just a display of Hong Kong's natural beauty. Instead, Zoe and Daniel's pre-wedding photos reveal touching scenes that move the heart instantly. From soft kisses to silent whispers, Hyggeland captured the sweetest moments shared by the couple. Being witness to this kind of love is truly makes my day, and I'm you'll feel the same, too. So come on over and see all of the photos from this pre-wedding shoot now.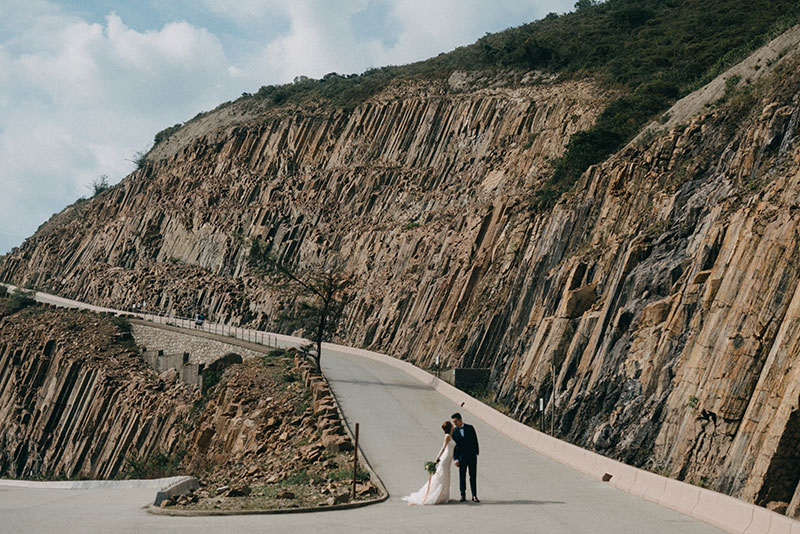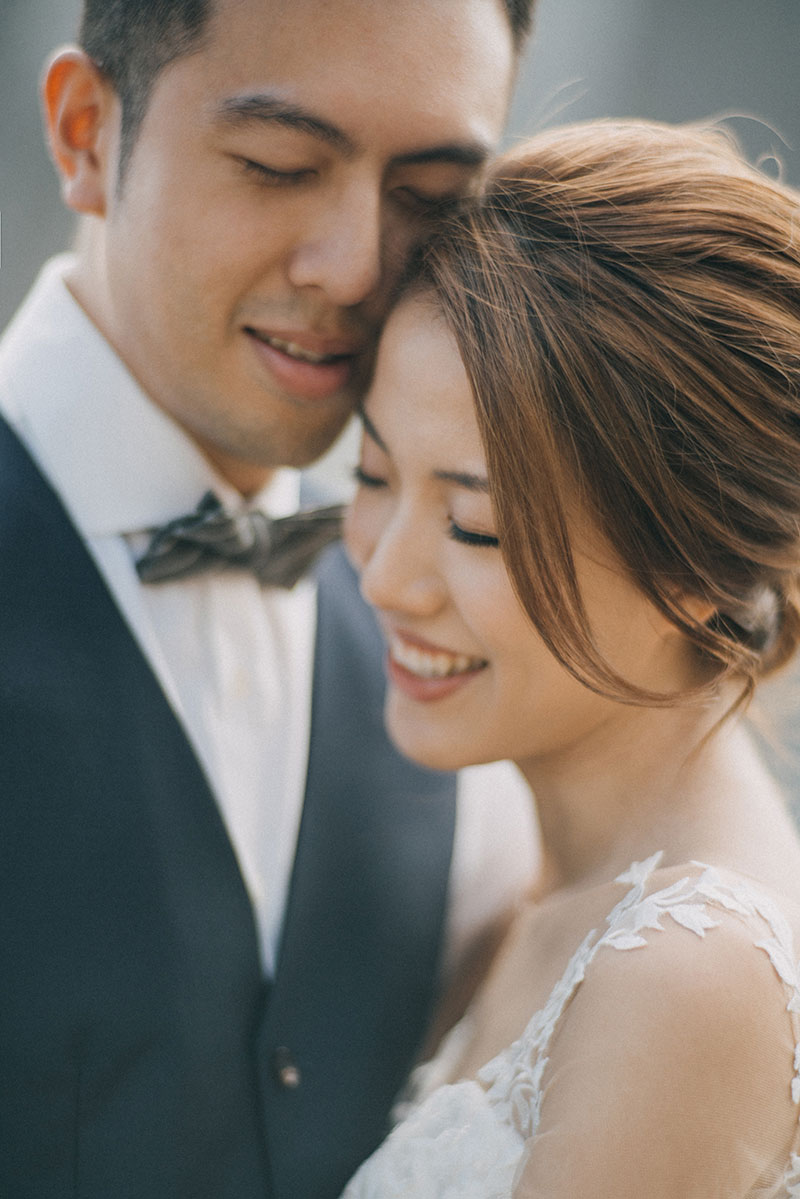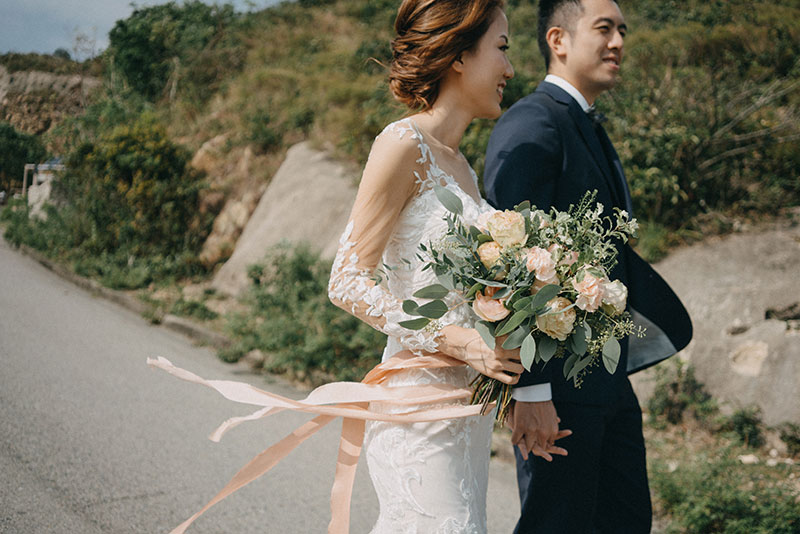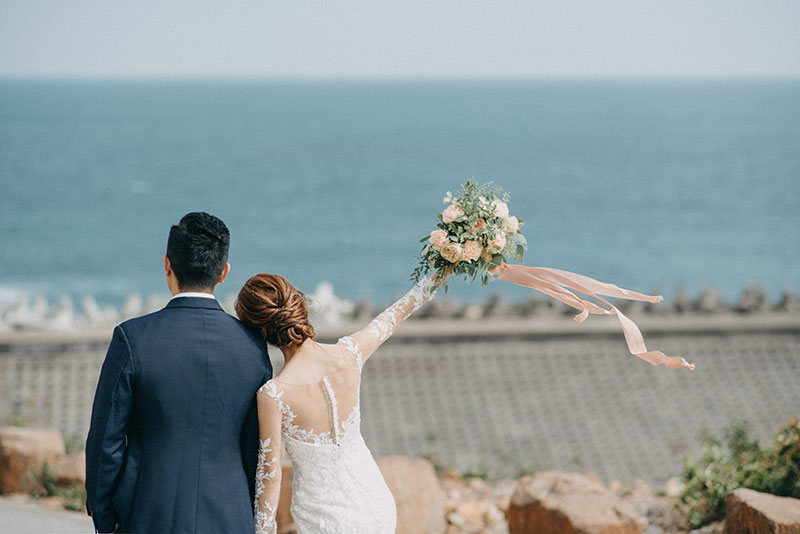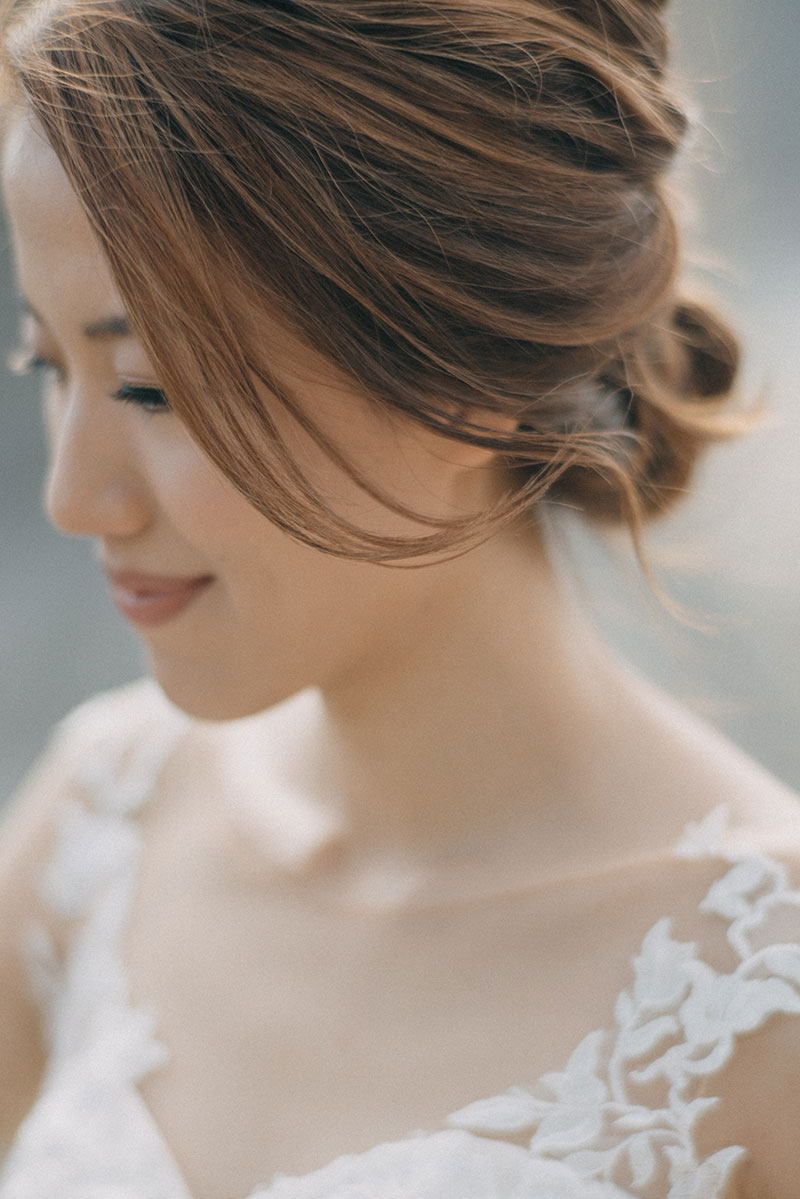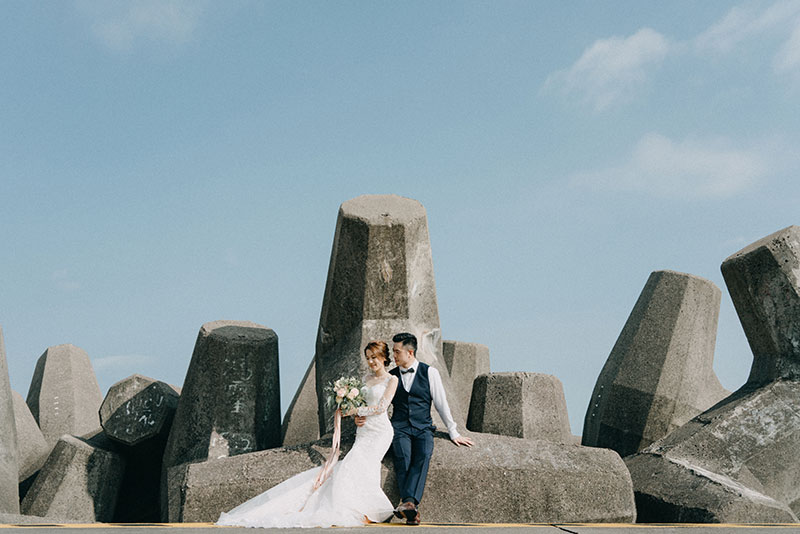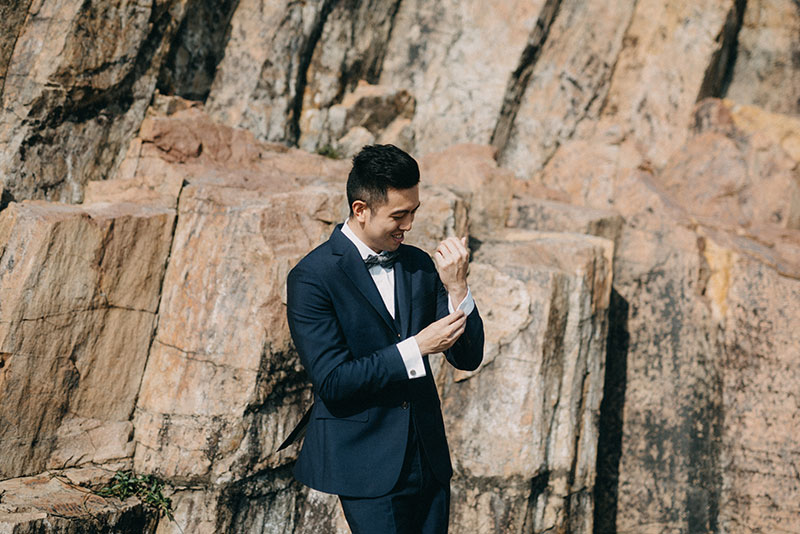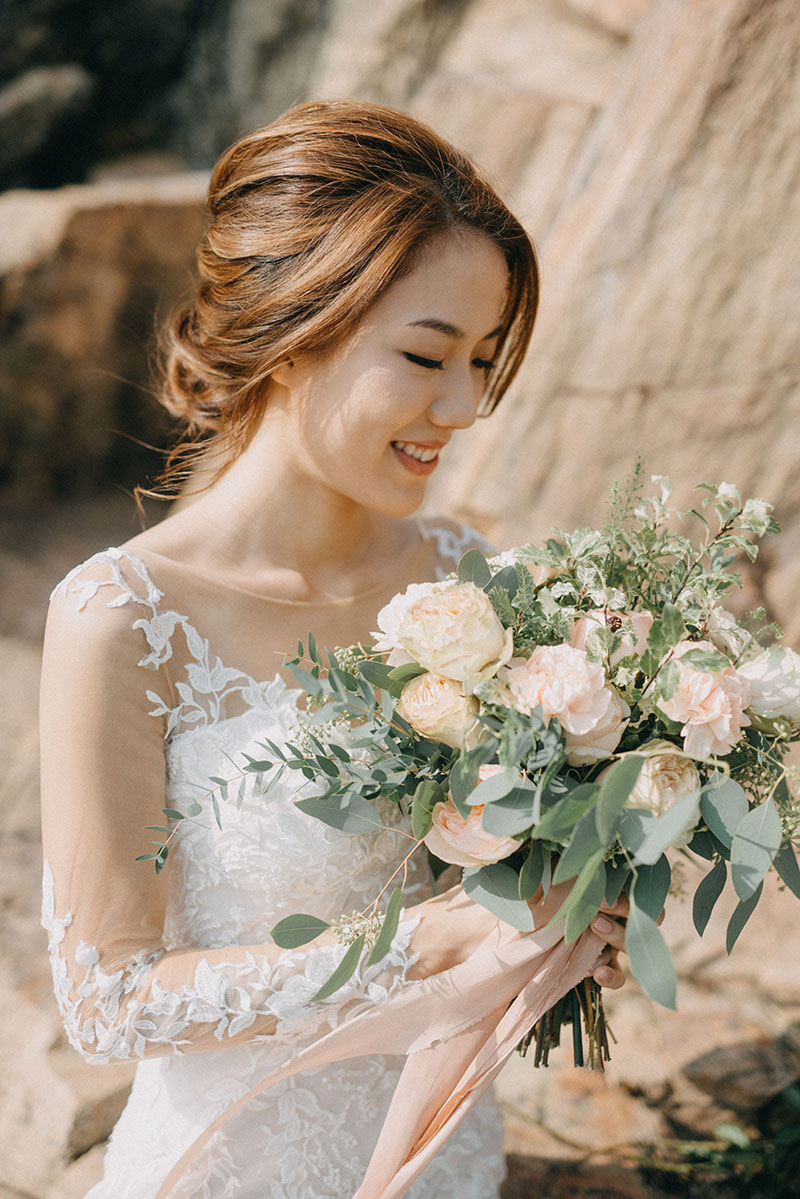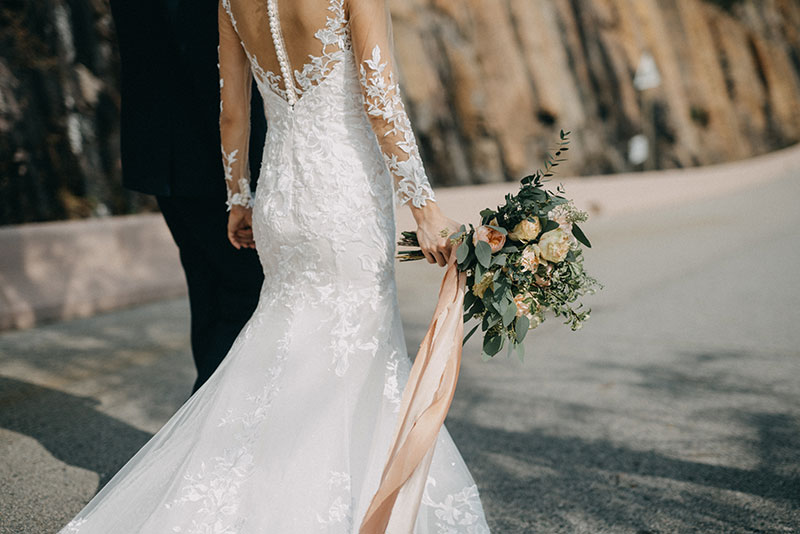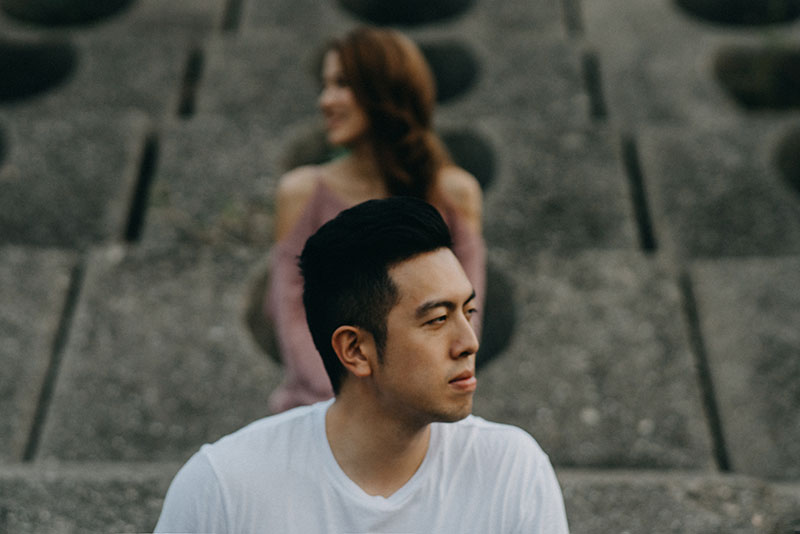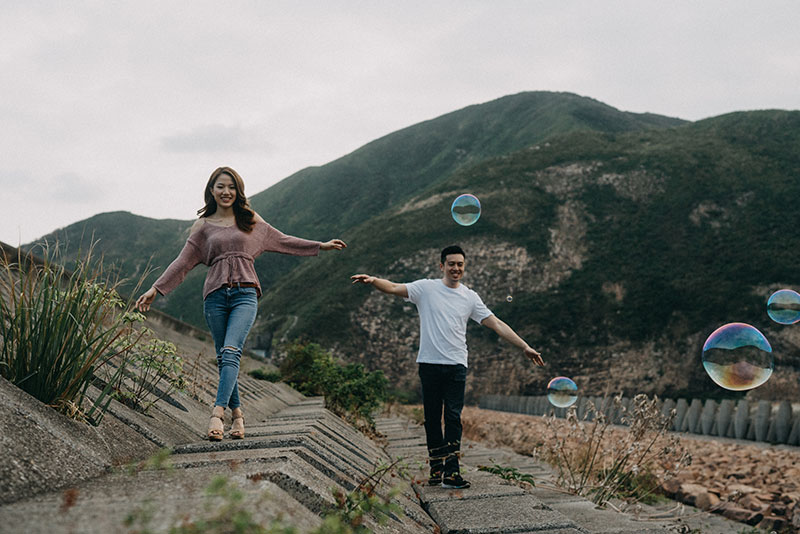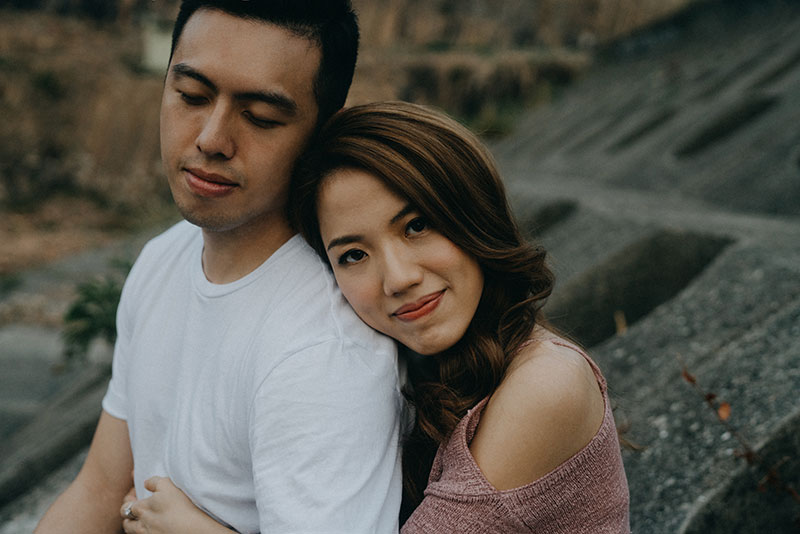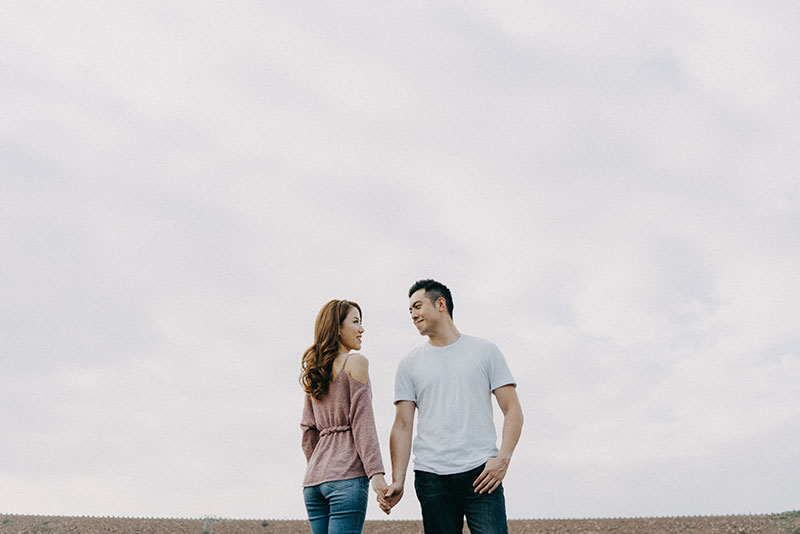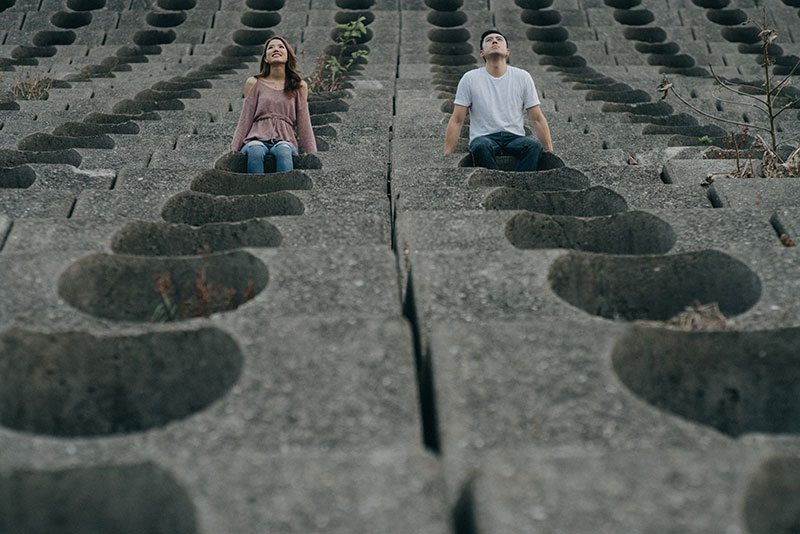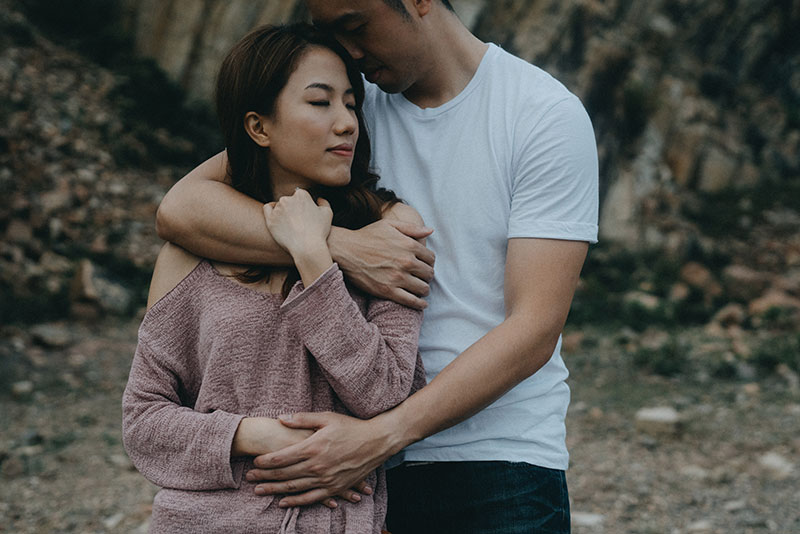 Photography: Hyggeland / Gown: NSN Bridal / Makeup Artist: Delicate in White / Bouquet: Rose Lau / Ribbon: Waterlilies Styling
For more wedding vendors, visit our Directory!