2019 went by so fast–too fast even, don't you agree? But even if it flashed by, we're grateful for the year that was and all the #milestones we've had with you, our vendors and readers. So we're dedicating this post and this day to you–yes, all of yo! You are at the heart of everything we do and we want to look back on what we have done together this past 2019. We'd also like to express our gratitude and appreciation for your love ans support. Cheers to a great year!

We started the year with an elegant photo session of a mother-to-be! It was the very first time we featured a maternity shoot, and we actually would love to feature more! Claire was one of our brides as we featured both, her wedding and her engagement, prior to this feature. We'd love to be a part of our brides' journey to motherhood as well, so do send us your maternity shoots too! We can't wait to see more of our brides blossom into mothers.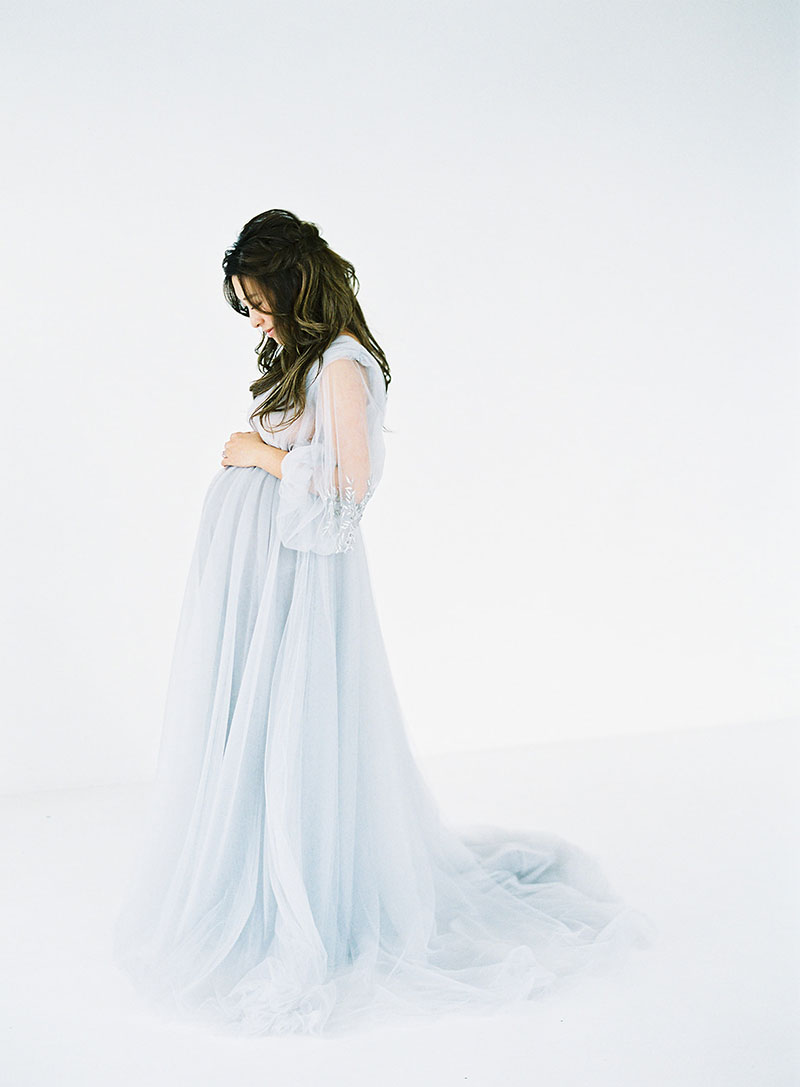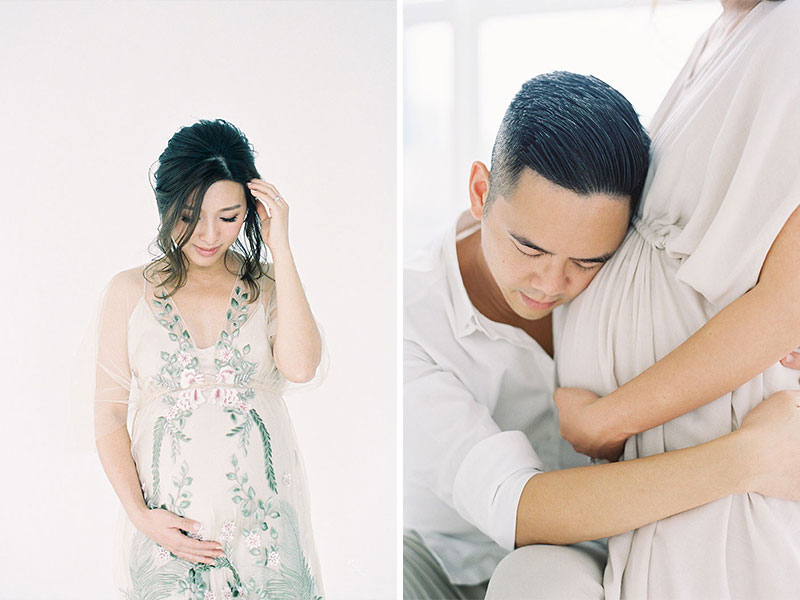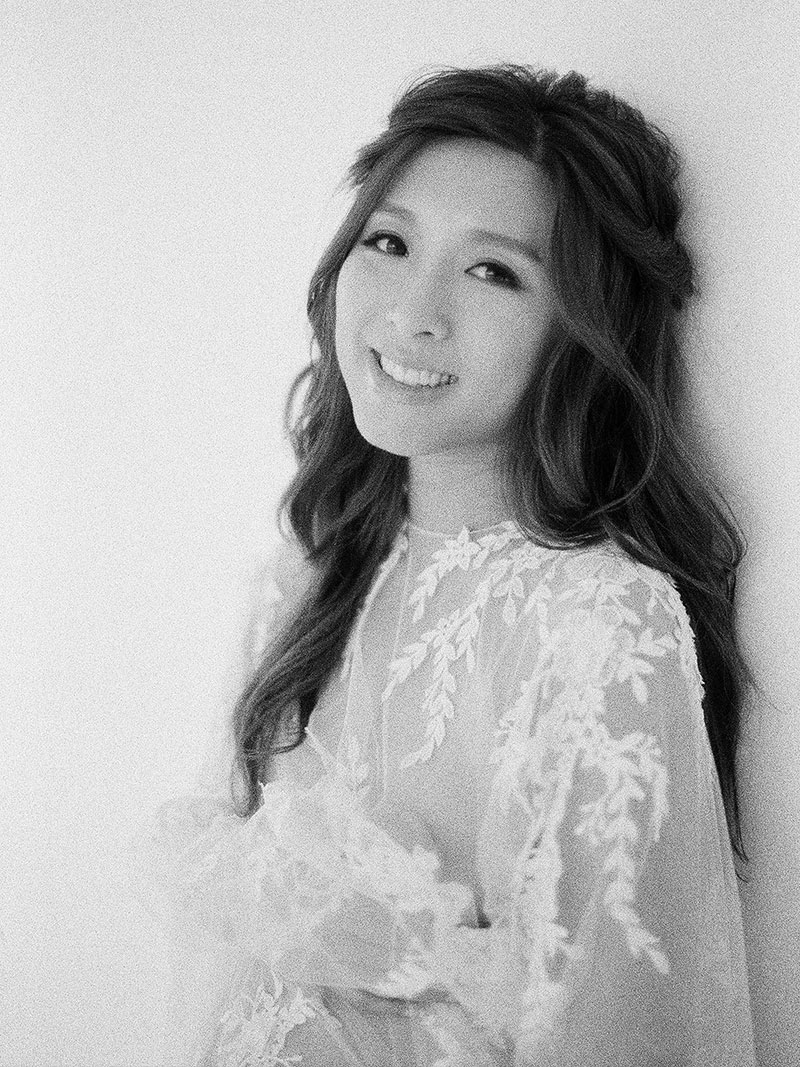 [From: This Elegant Photo Session Features a Radiant Mother-to-Be / Photo: Jen Huang]

This 2019, we released the second edition of B Magazine. In addition to the featured content and Directory, we made sure to include you, our readers, in it! Did you spot some of your wedding photos in the magazine? If not, you can still order here.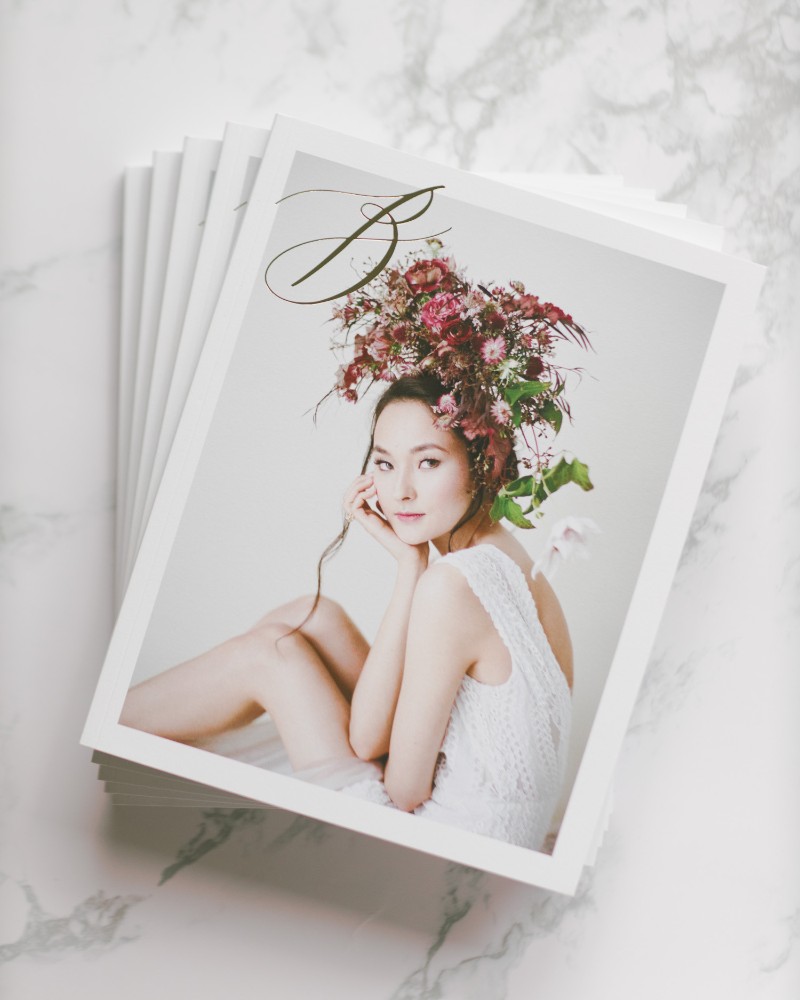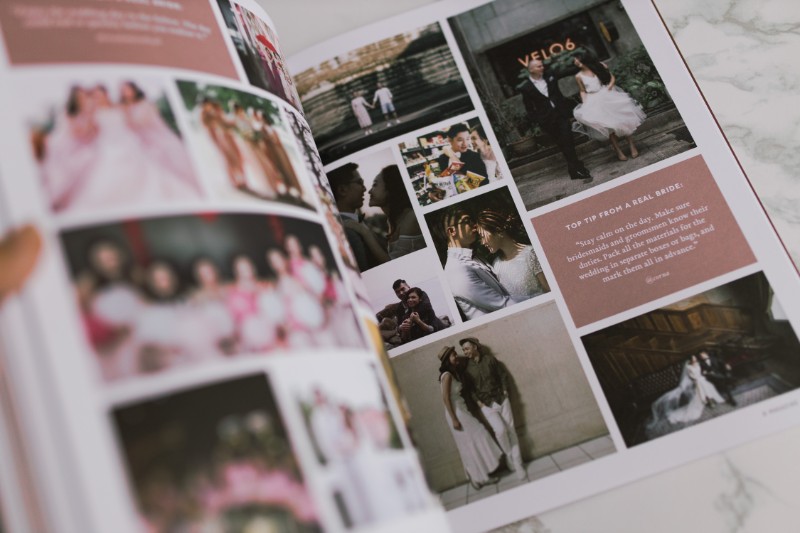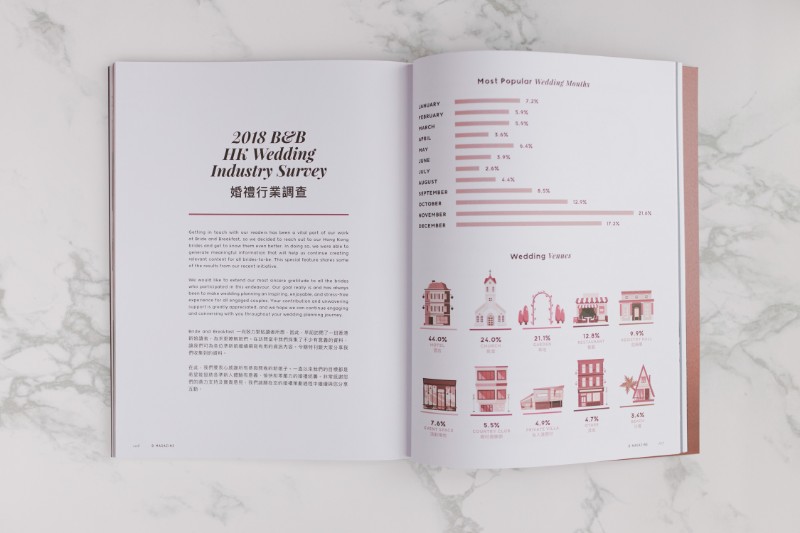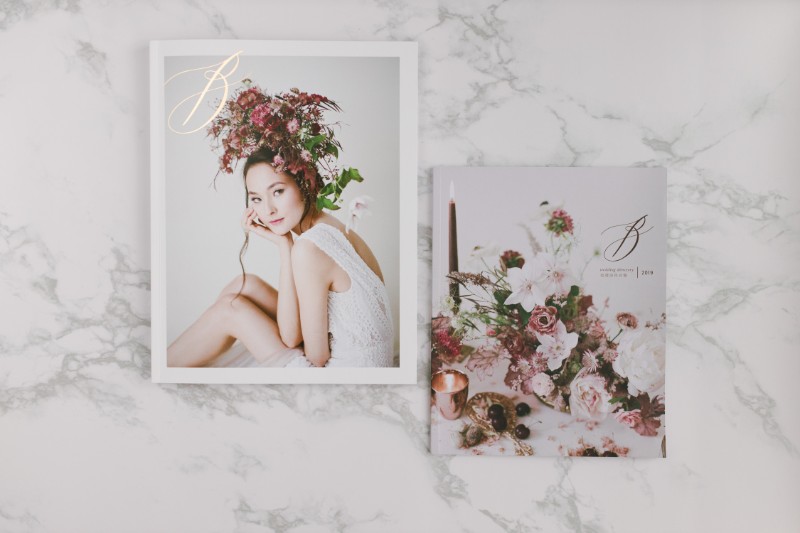 In the wedding industry, we're all about helping each other out. This year we conducted our very first vendor workshop and consultation session. Our goal was to really foster an atmosphere of collaboration. In the end, what really matters is that we support each other so we can all give our brides the best for their most special day; they deserve it.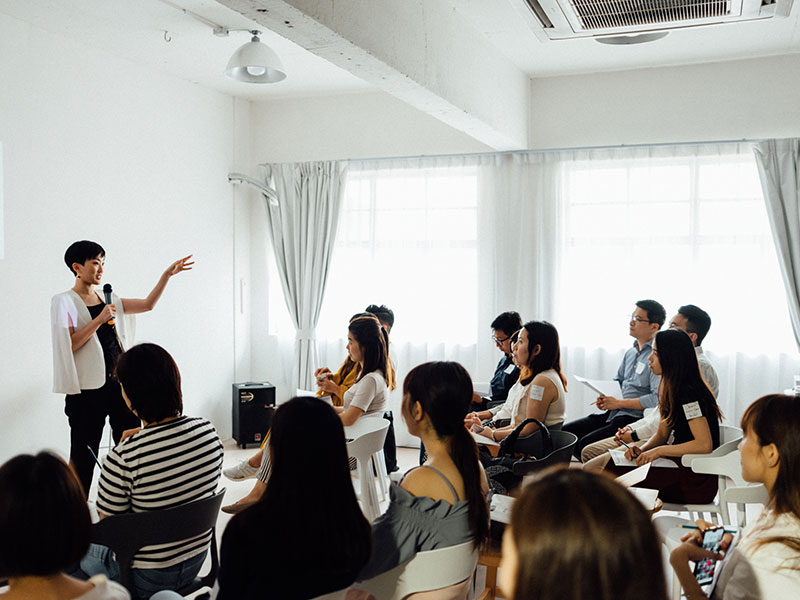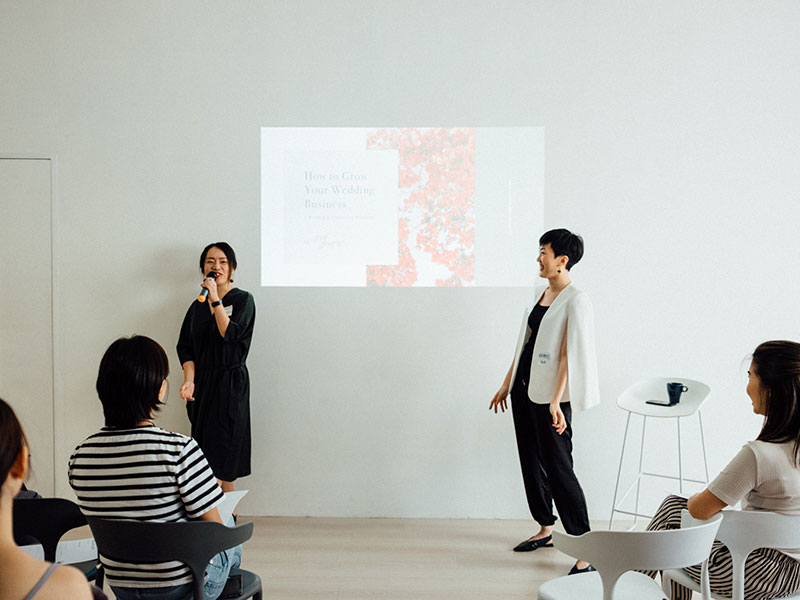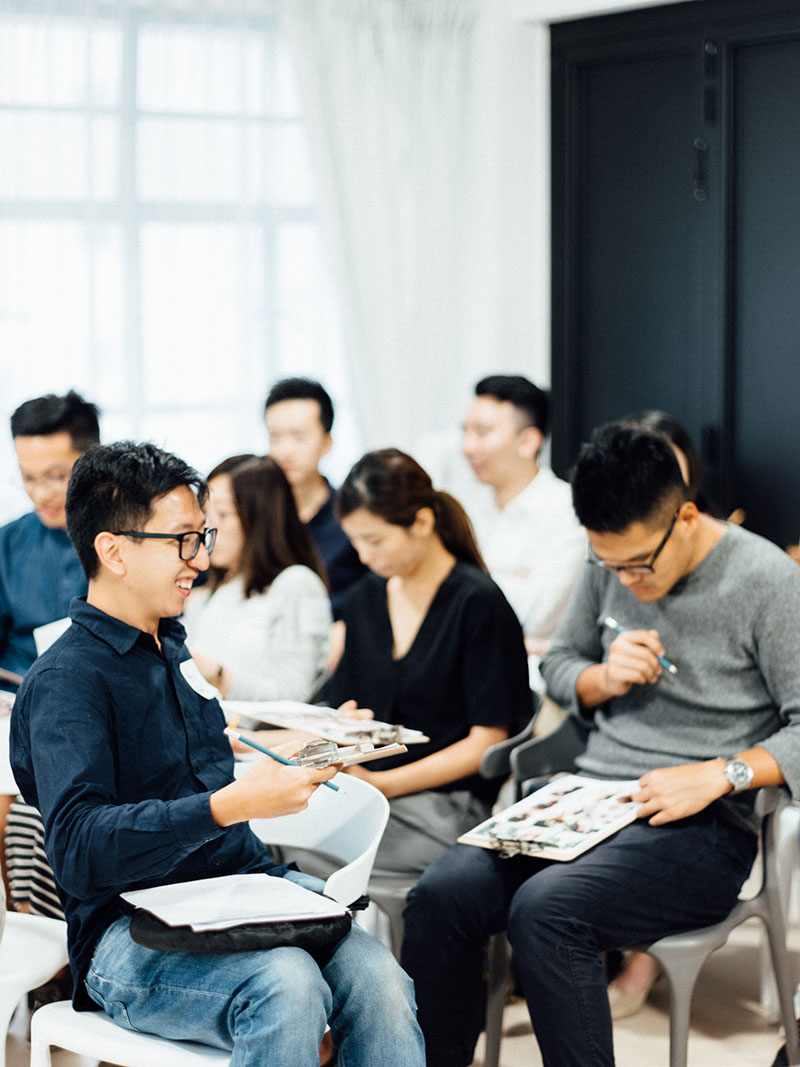 Keeping tradition alive is something we believe in. So, in collaboration with Kee Wah Bakery, we held a special cake baking workshop for couples! This was a fun activity coupled with an informational talk on Chinese wedding traditions with a Chinese wedding master. We look forward to having more fun experiences like this one with brides and grooms in the near future.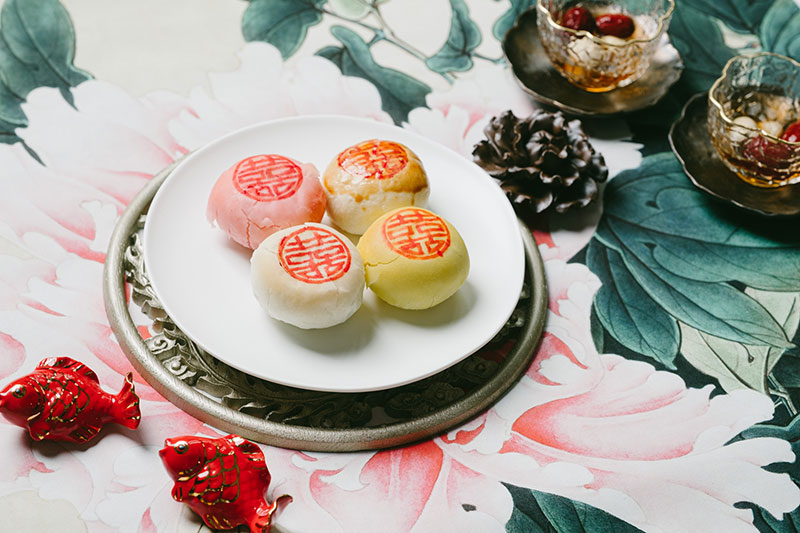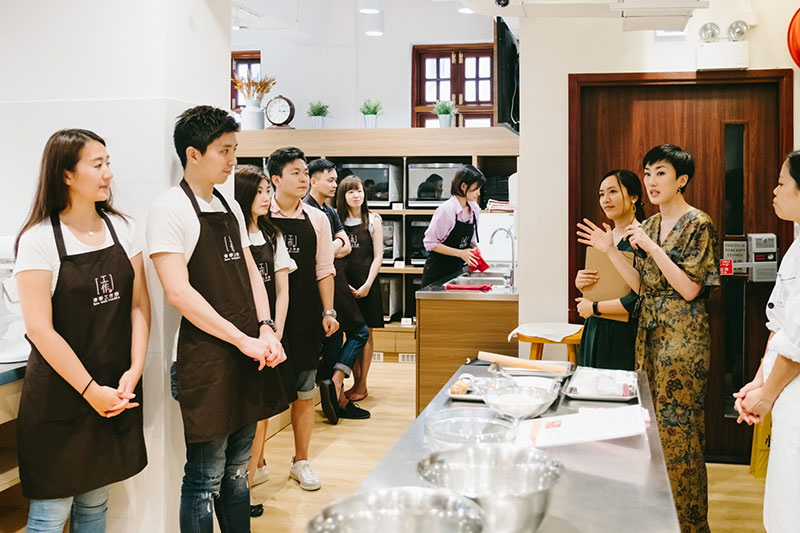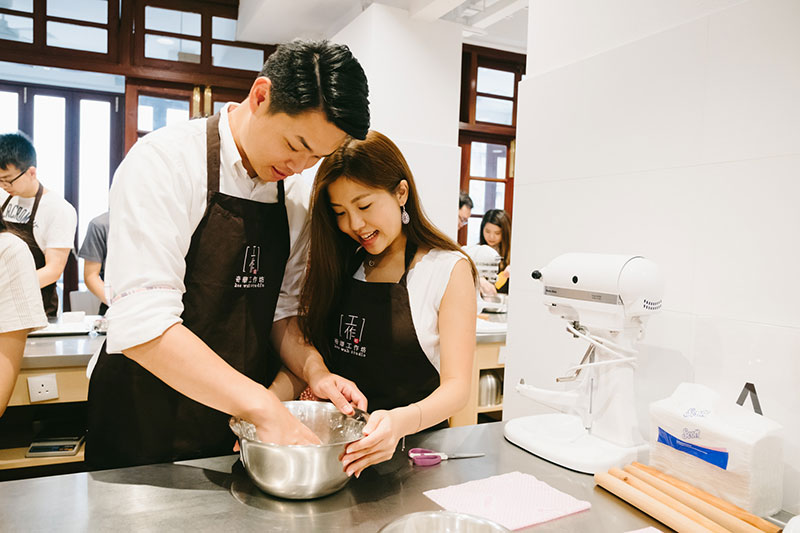 [From: Learning More About Traditional Chinese Bridal Cakes at Kee Wah Studio / Photo: miLa story]
This year, we were also very fortunate to get some down time with our brides during a special high tea session at The Ritz Carlton, Hong Kong. We talked about wedding planning–from styling to guest lists, and more! It was such a refreshing afternoon, complete with delicious food and drinks from The Ritz Carlton, Hong Kong–and we will definitely see through 2020 with more intimate gatherings like this with brides. See you there!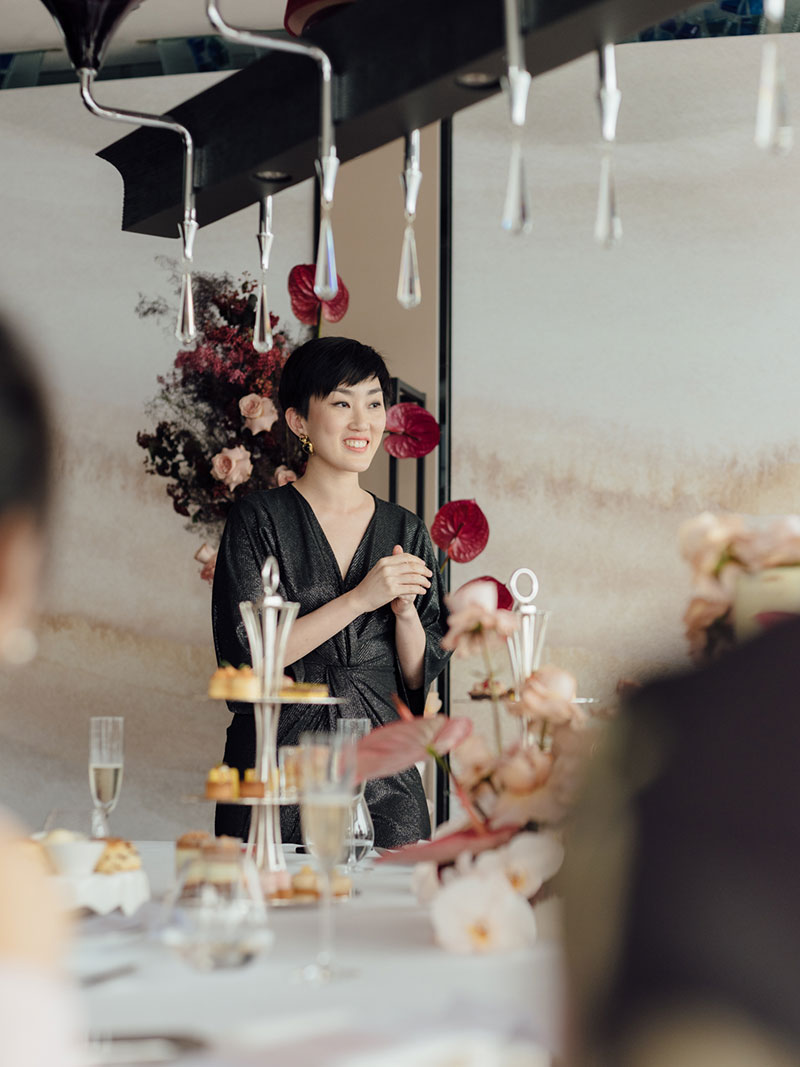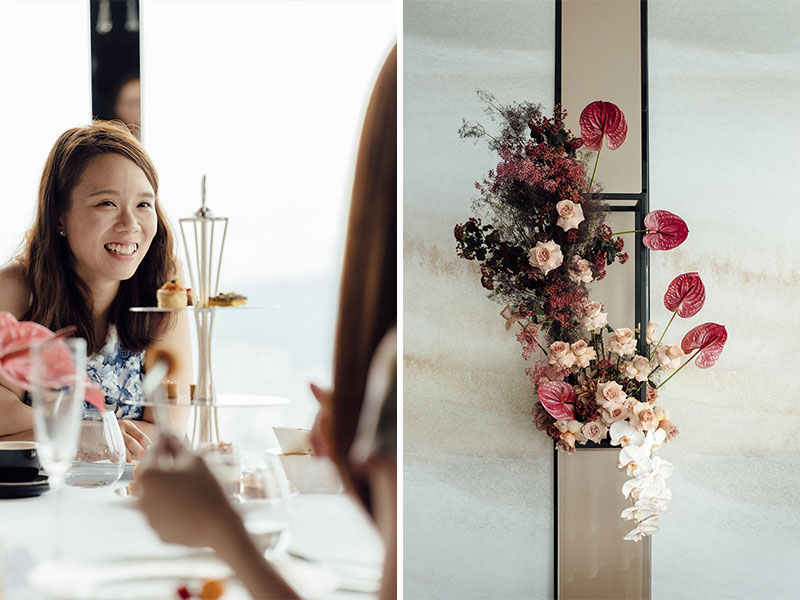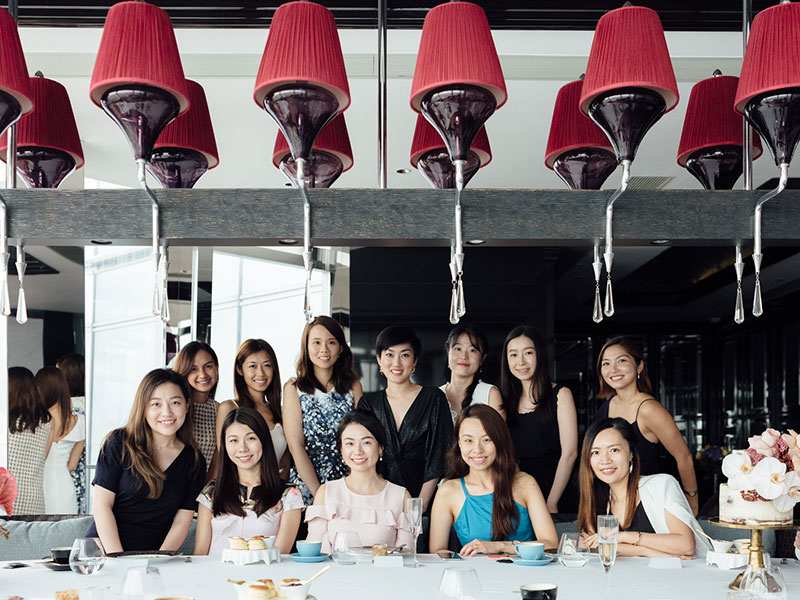 Because we loved connecting with our brides, we started our own little community in Telegram. It's a private space where brides can talk to us about everything and anything related to weddings. It's been to fun chatting away and hearing all about your wedding planning journey real-time–keep those messages coming, ladies! If you want to join the chat group, click here.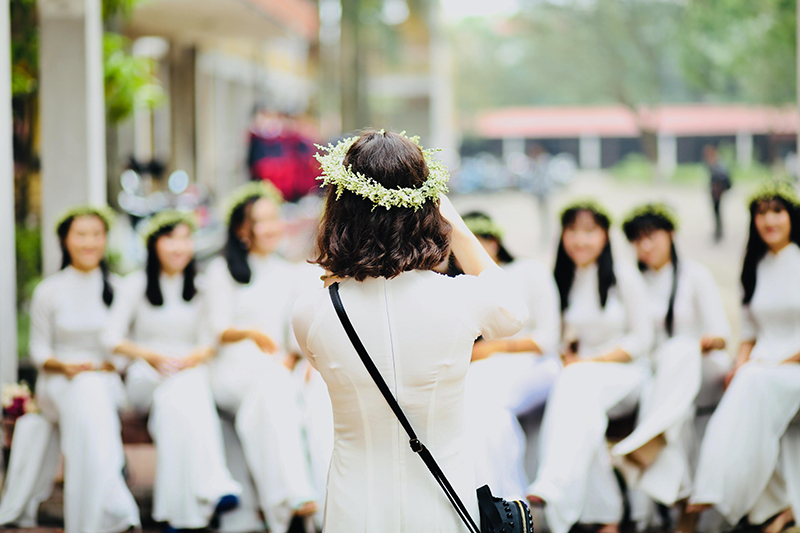 Of course we want to end the year on a high note! So, before we bid 2019 good-bye, we just launched a special Christmas giveaway for all our readers. The winner of this giveaway will have a free styled shoot by the B&B team. Find out how to join here.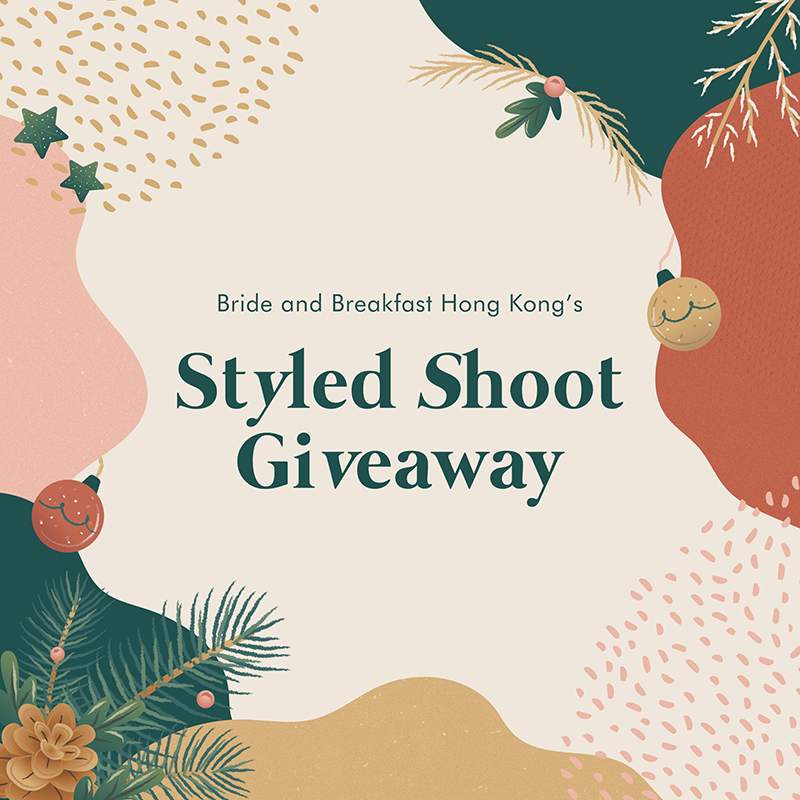 That wraps up some of the highlights of the year. We're looking forward to an even more exciting 2020 with you all!