There's one sensational place on earth that never fails to spark excitement in us. From the moment we set foot in it, it just makes us feel like the world is full of only happiness and joy. Children and adults alike flock to this place every time they seek for a day of pure enjoyment. We're sure you've already figured it out, there's no place quite as magical as Disneyland.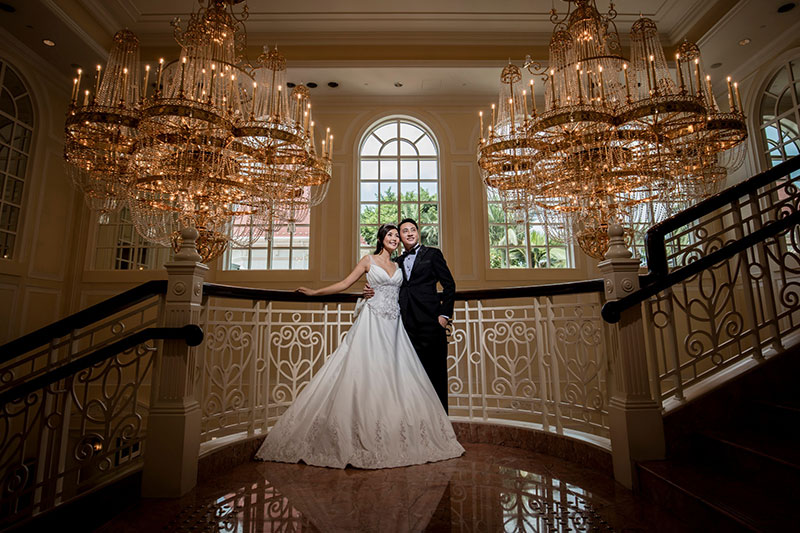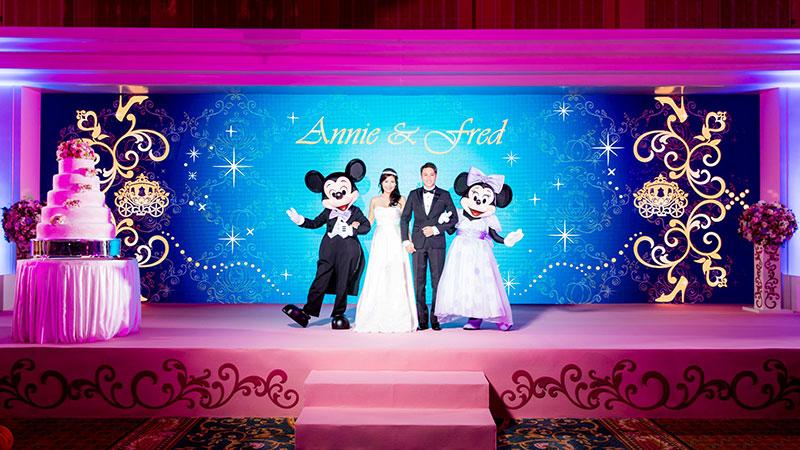 Disney's Fairy Tale Weddings will surely turn your big day into an undeniably delightful experience! You'll be surprised with all the possibilities at Hong Kong Disneyland Resort. First of all, the property boasts of lush lawn outdoor venues for wedding ceremonies and functions that are not easily found in other venues in Hong Kong. These garden venues can be styled with Disney themes or couples may opt for personalized set-ups based on their overall wedding theme. How can one resist a vast lawn with a gorgeous sea view and countless style options of your choosing?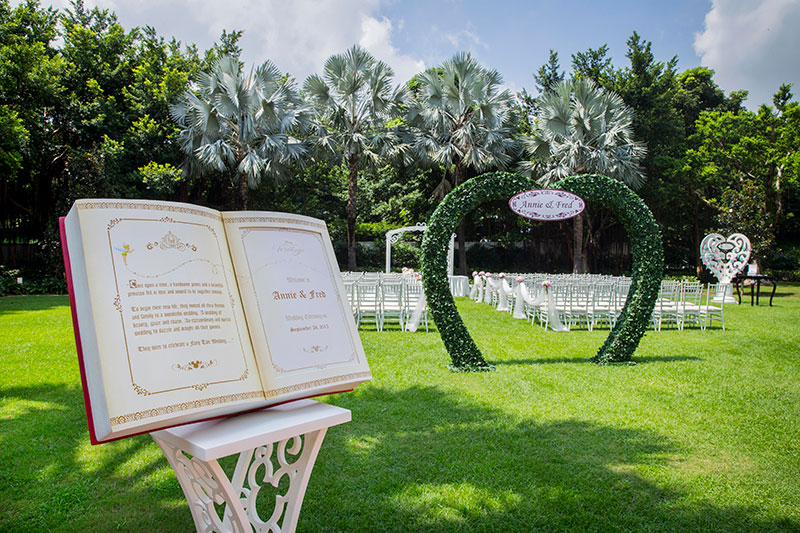 Disney's Fairy Tale Weddings also offers some of the most decadent ballrooms for lunch and dinner banquets. And just like the outdoor venues, Disney's Fairy Tale Weddings' unique banquet packages offer themed venue settings from a stately Royal Wedding and the personalized A Touch of Fantasy, to the merriment of Mickey & Minnie or the romance of Cinderella.
Dance the night away like the princess and prince in a fairy tale story, or have the inspirational Mickey and Minnie setting symbolizing happiness, good luck, and fortune to begin the lifelong journey of "happily ever after".
Lastly, Disney's Fairy Tale Weddings also provides couples with the opportunity to take pre-wedding photos at the theme park with their exclusive pre-wedding photography packages. Roam around the park, take shots at your favorite rides, and have fun while you're at it. Your photoshoot session will be even more entertaining. The Diamond Package also includes meals and a hotel stay for a romantic pre-wedding staycation. So after a full day of taking photos and exploring the theme park, you end the day with a relaxing stay at Hong Kong Disneyland Hotel.
Let the wedding magic begin by choosing Disney's Fairy Tale Weddings as your wedding venue. You have both, outdoor lawn locations and ballrooms as venue choices, and you have the chance to transform your special day into a fairy tale wedding all with a wave of a wand! Disney's Fairy Tale Weddings is the place where you, your husband-to-be, and all your guests will enjoy ever bit of your happily ever after.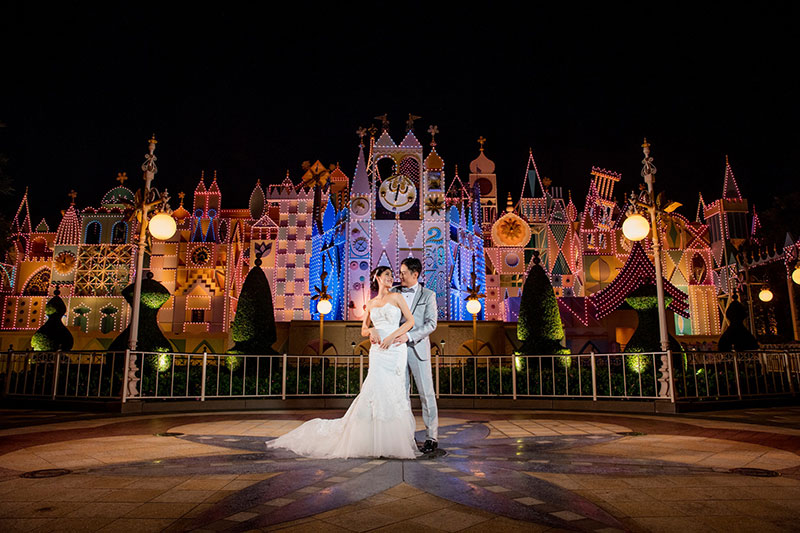 But wait, we have something special for you!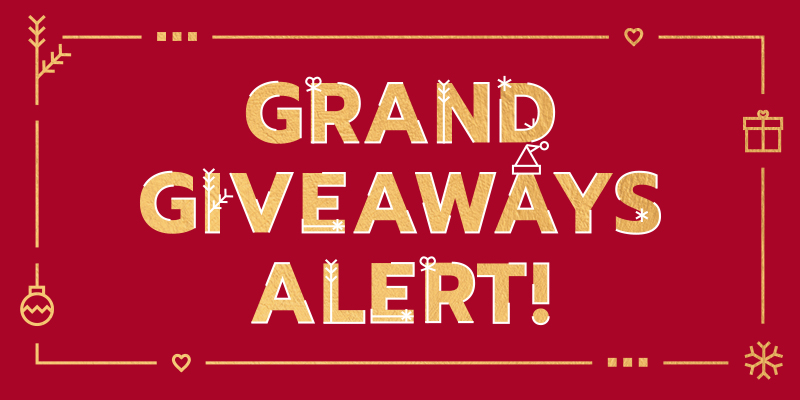 This giveaway has already ended. See the list of winners here.
We're giving away an overnight stay at Hong Kong Disneyland Hotel and two one-day general admission tickets to Hong Kong Disneyland!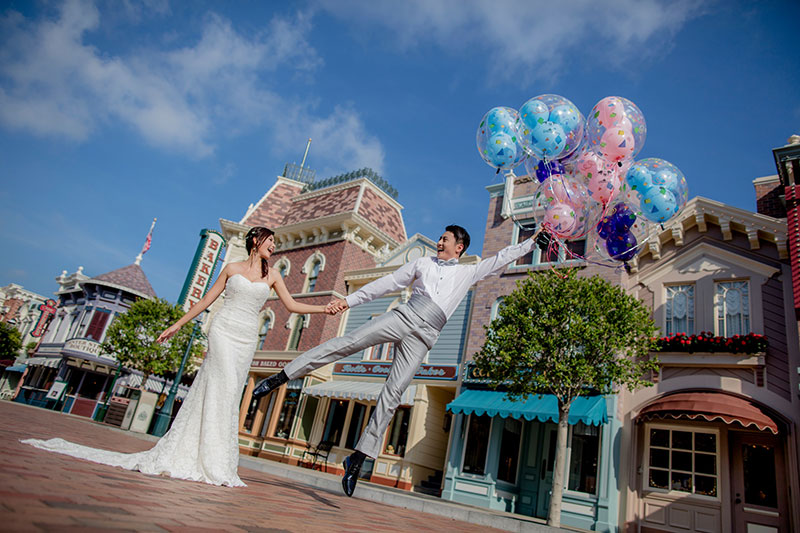 Isn't that a treat? What are you waiting for? To get a chance to win, answer this survey.