Sophia Kwan is a known name in the wedding industry. You won't ever go through wedding planning without coming across her name or her work. After five years, in the industry she's been marked as one of those photographers that delivers exceptional work, has unparalleled vision, and possesses a keen sense of beauty. Today we're delving into her work, her style, and what makes her an industry icon.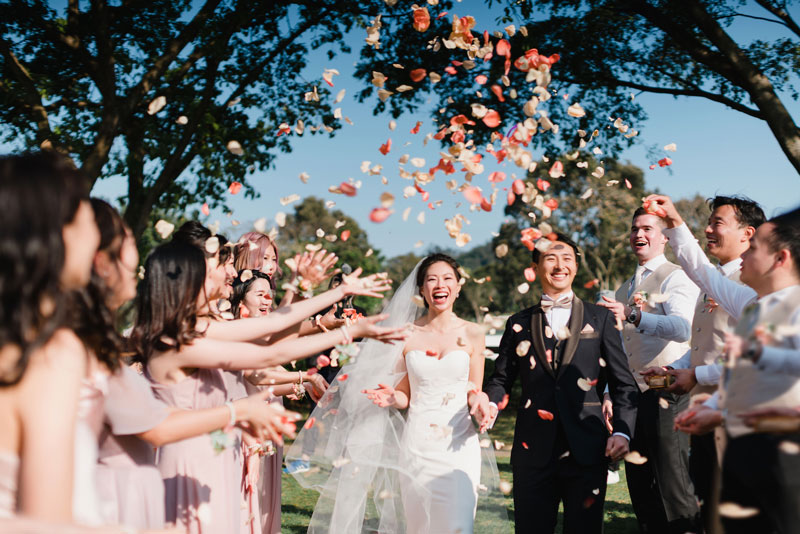 A Famed Name in Natural Style Photography
Sophia first made a name because of her Western style photography consisting of candid, natural poses. In her shots, she captures the tender scenes that, to an untrained onlooker may look mundane, but to a veteran, a special moment that should not be missed. As she moves from one frame to another, she makes sure none of these crucial sequences are left out.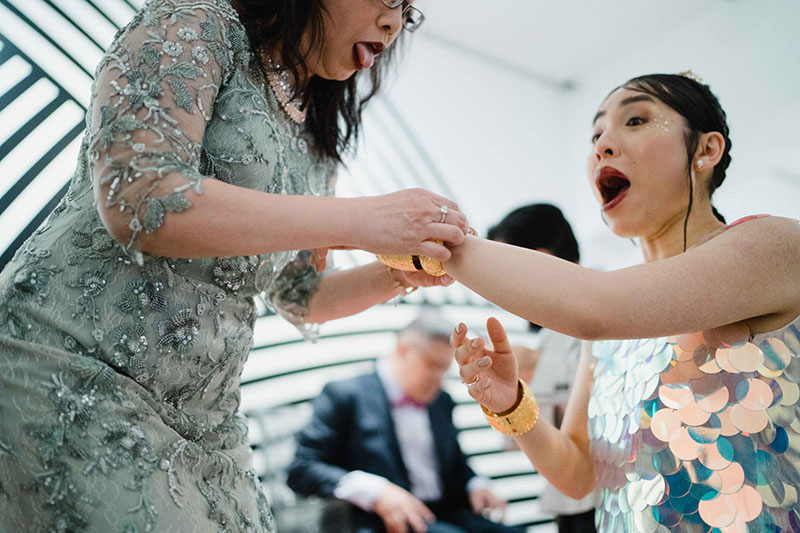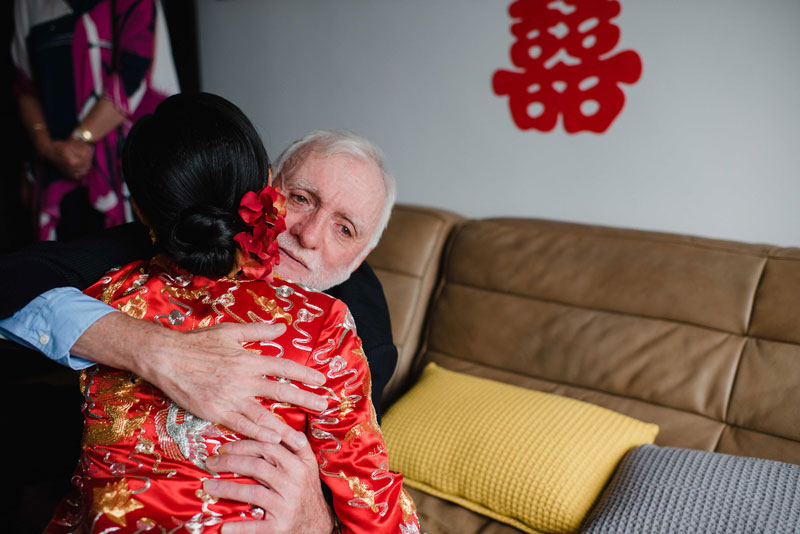 Adept Skills in Creative Composition
When Sophia takes photos, she is well aware of the elements that are at play and how the composition of one shot can enhance even photo even more. Her innate creativity immensely affects how she further enhances photos and brings out elements that make all the difference.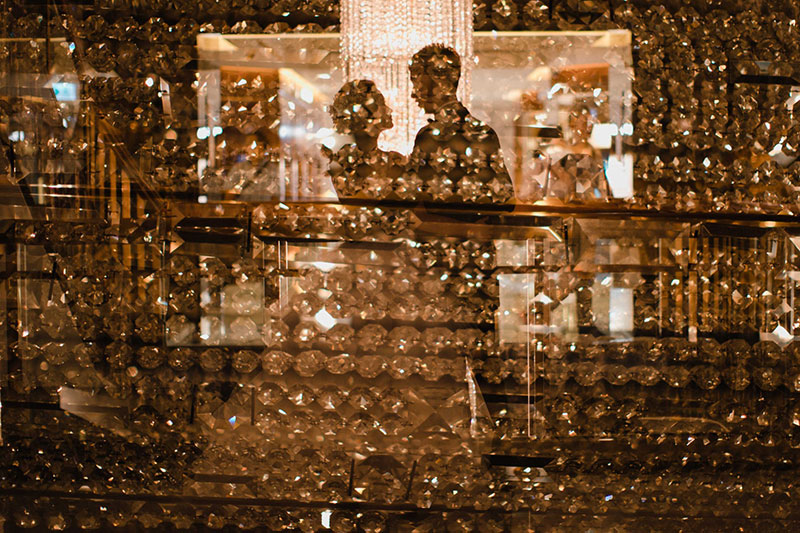 Possesses a Meticulous Eye for Detail
They say females are naturally more inclined to paying attention to small details. That may be true, but for Sophia, it's instinctive. She has a very critical eye that catches the most minute of details. This quality gives her the edge in amplifying her subject's unique qualities and inner beauty. It also means she rarely misses out on what details make or break a photo.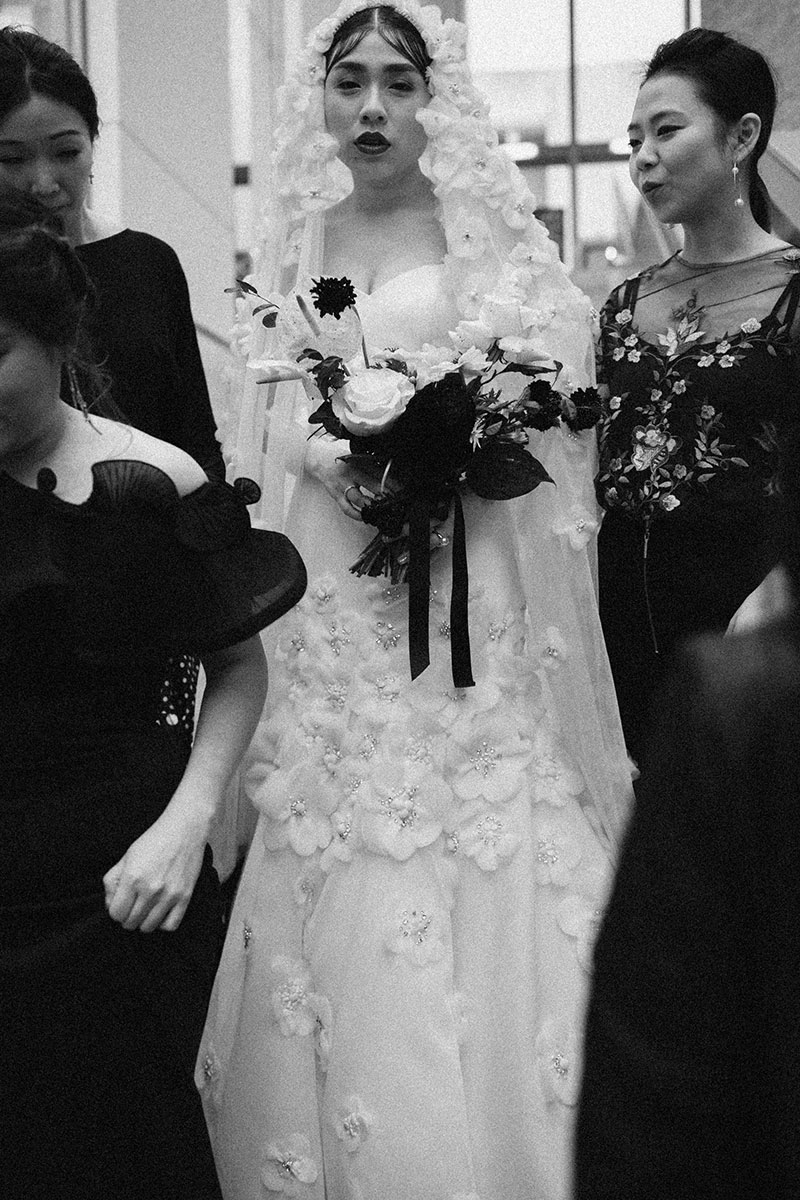 Sophia also has a gift for storytelling. She easily captures the subtleties of human emotions in the most intricate way–a tight hug never looked so moving, a kiss never looked so endearing. Simple and straightforward, yet unbelievably touching, her photos take us on an emotional ride.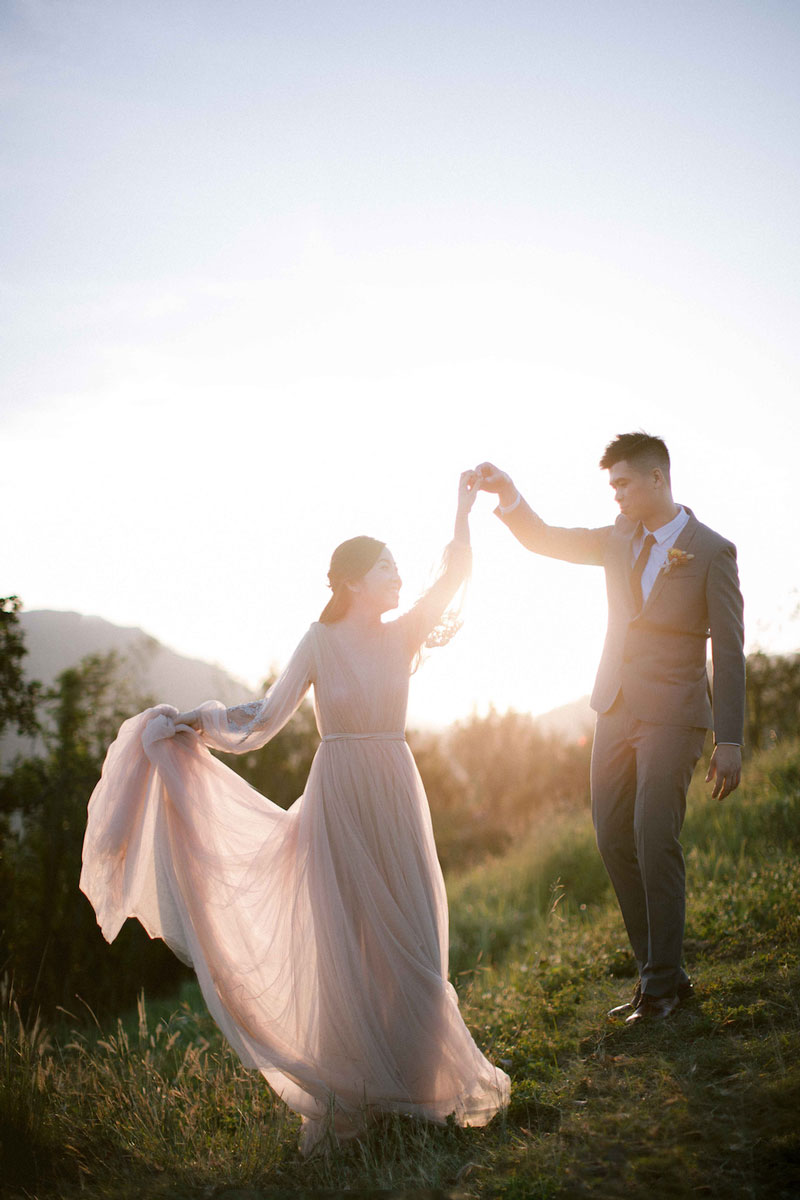 Capable of Eliciting Inner Emotions
Similarly, Sophia's photos have the capability of drawing out your innermost feelings and through dramatic, moody photos. Play with the delicacies of light and the depths of darkness, she produces photos with biting rawness that completely take you over.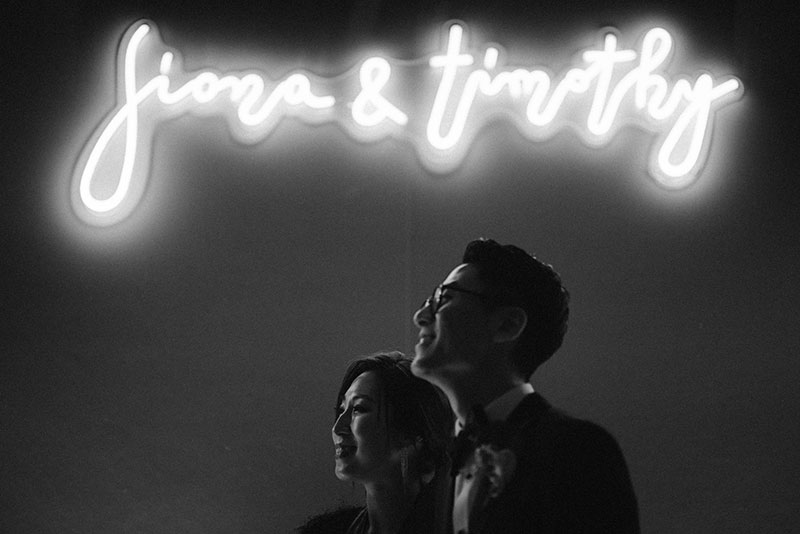 A photographer of this experience, skill level, and inherent talent, Sophia Kwan is the name to seek if you're looking for a seasoned photographer and passionate visionary for your wedding day. Her work tells all–tender moments, raw emotions, and detailed love stories–immoratilzed for couples to look back on when they want to relive the best day of their life.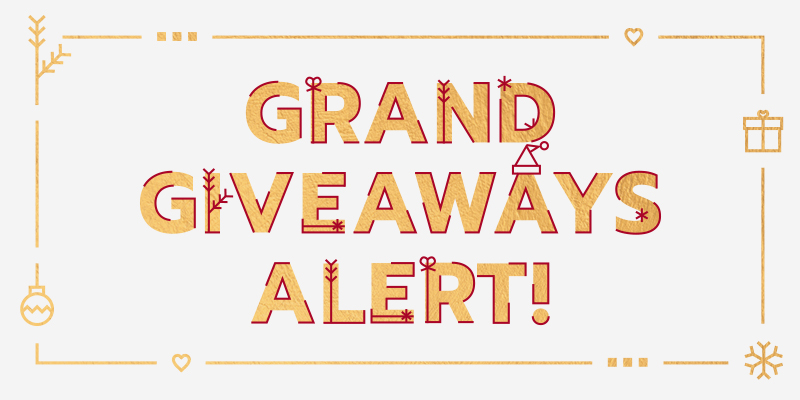 This giveaway has already ended. See the list of winners here.
Calling all the ladies out there! Gift yourself with an intimate boudoir portrait session with esteemed photographer, Sophia Kwan. Allow her to work her magic, and capture that captivating, sensual side of you. Here's what we're giving away now.
Giveaway Details:
One (1) winner will be chosen.
The winner will get a bridal boudoir photoshoot package from Sophia Kwan Weddings.
The prize inclusions are as follows:

Two hours photo shoot
Makeup and hair styling
Minimum of 80 basic retouched photos will be returned
Up to 20 photos for advance editing
Online gallery for up to one year
All you have to do to get a chance to win this is answer this survey.