Every woman possesses her own unique kind of beauty—a tender, innate, sense of femininity that radiates when she's most in touch with herself. Believe it or not, intimates have always been a woman's best kept secret to accessing and revealing that side of her that makes her feel effortlessly beautiful—there's just something magical about lace, silk, and the luxury that comes with them. And when she wears them, it makes her feel like that irresistible feminine being with arresting beauty.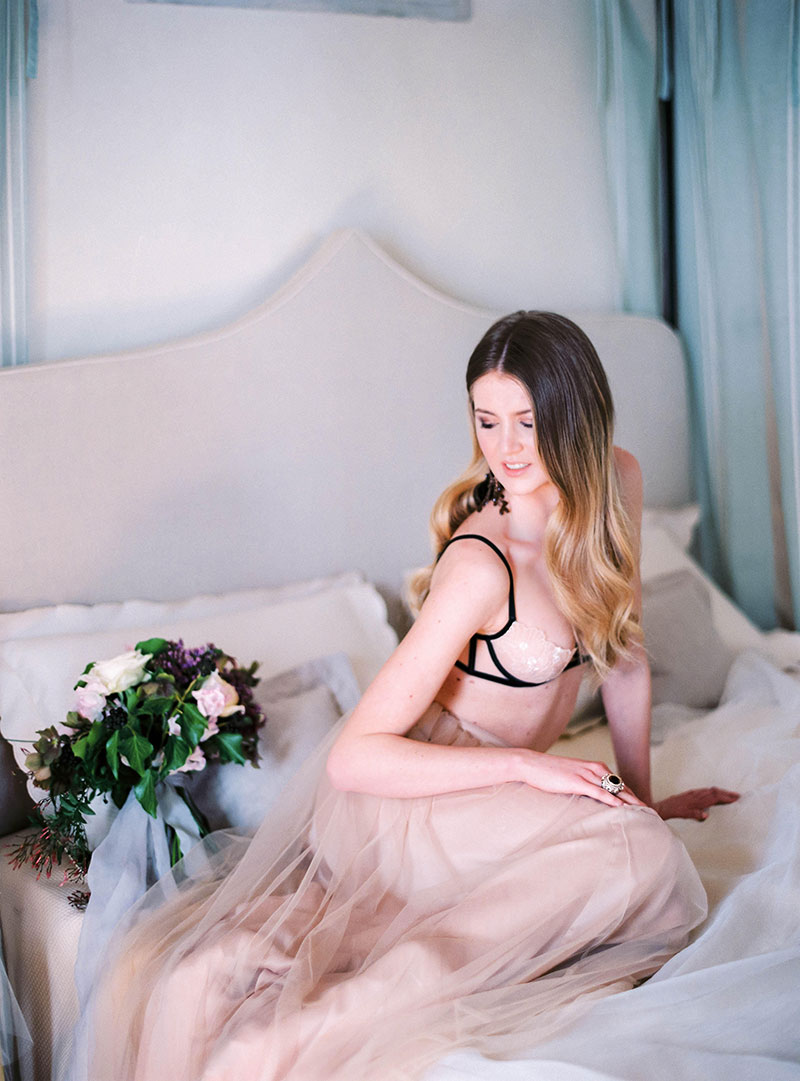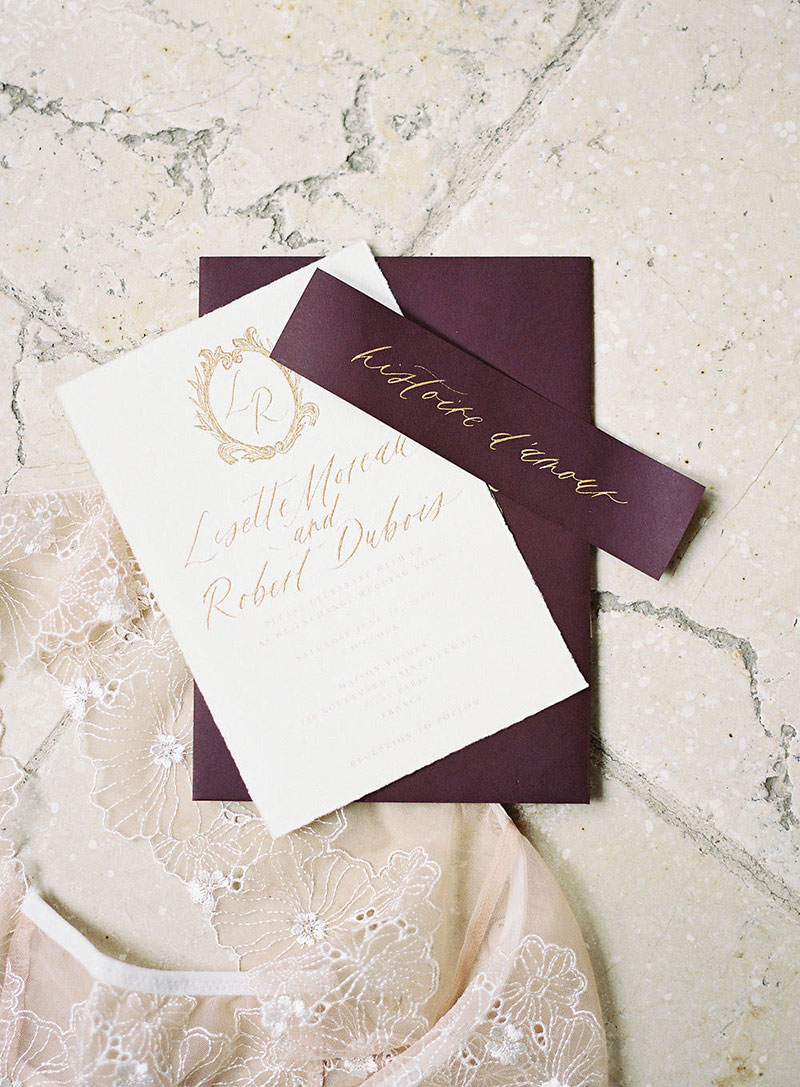 Conceptualized by women for women, The Lace Atelier provides luxurious wedding day lingerie, and lace robes for discerning brides. Founders Christy and Hélène met in primary school at Le Lycée Français and a creative friendship blossomed. Using only the finest fabrics and materials sourced from Paris and Calais, combined with diligent attention to detail, The Lace Atelier offers stunning pieces without compromise for brides who want a little bit of Paris in their wedding.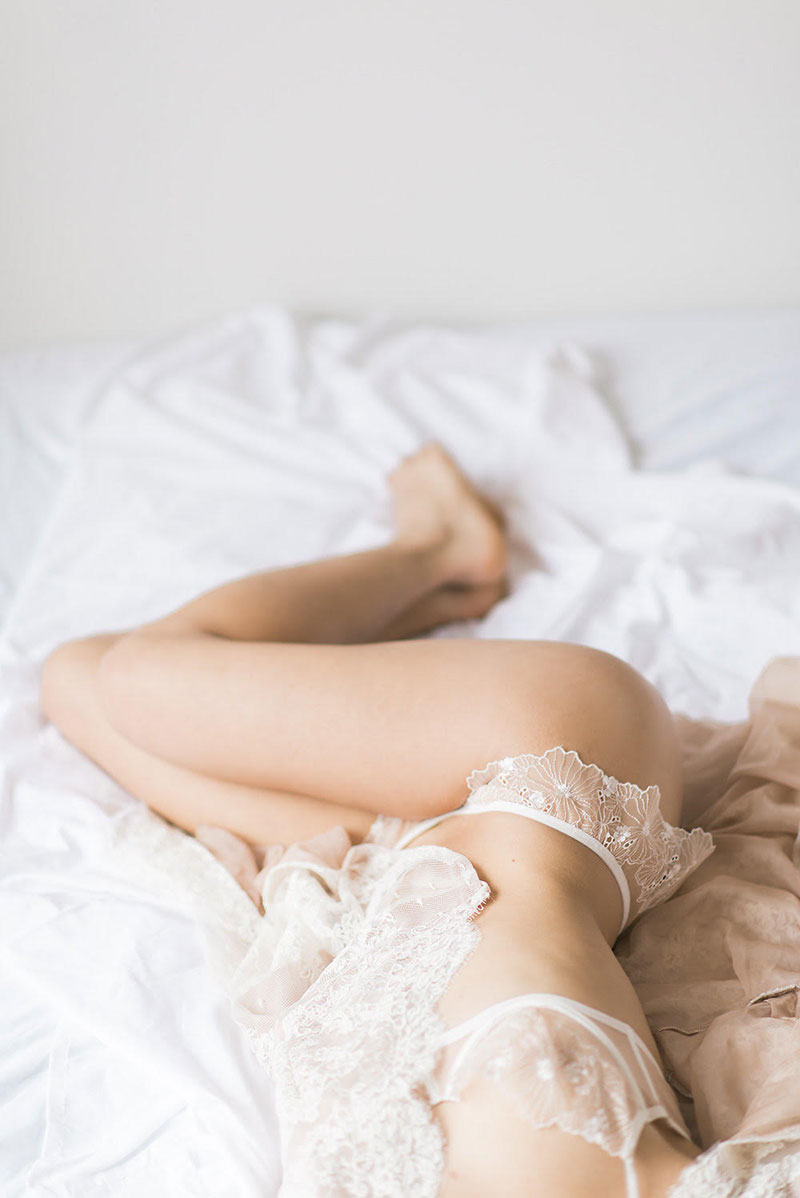 Expect nothing less than stunning pieces made of delicate fabrics including French lace from Hélène's family-owned mills, silks, and chiffon all made in France. This L'eclipse bralette set is a perfect example of the fine quality and workmanship of the products of The Lace Atelier—the exquisite sheer French tulle and the subtle straps are extremely alluring.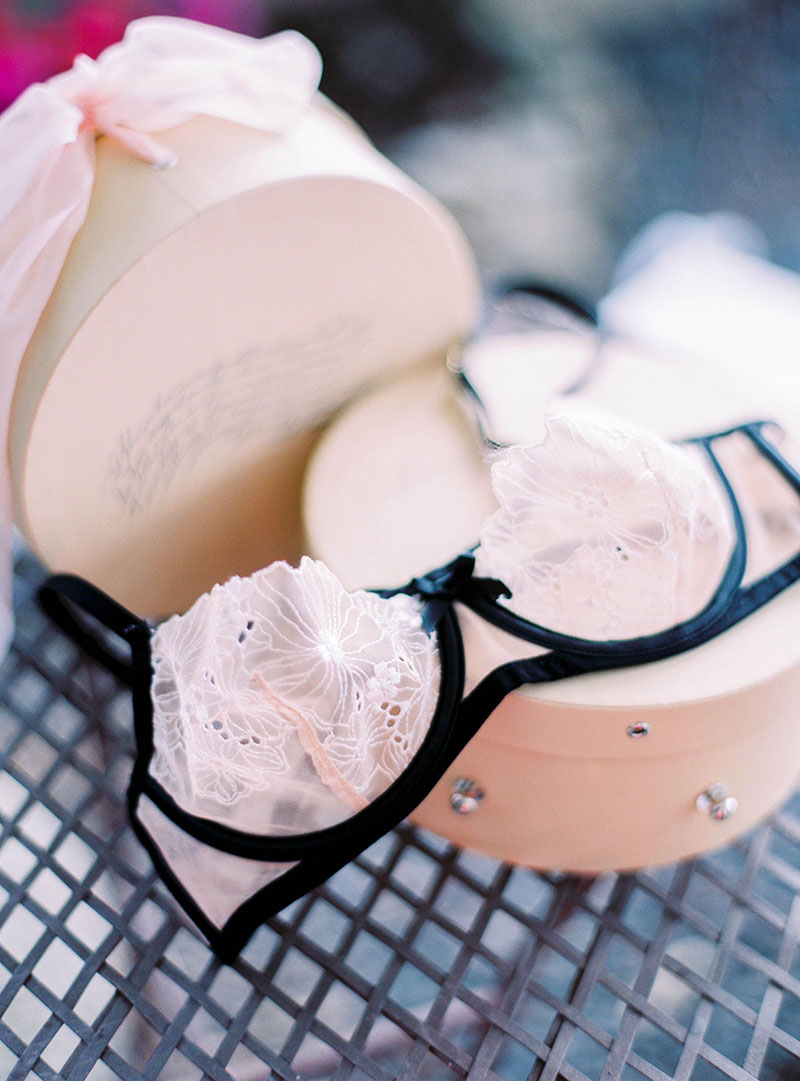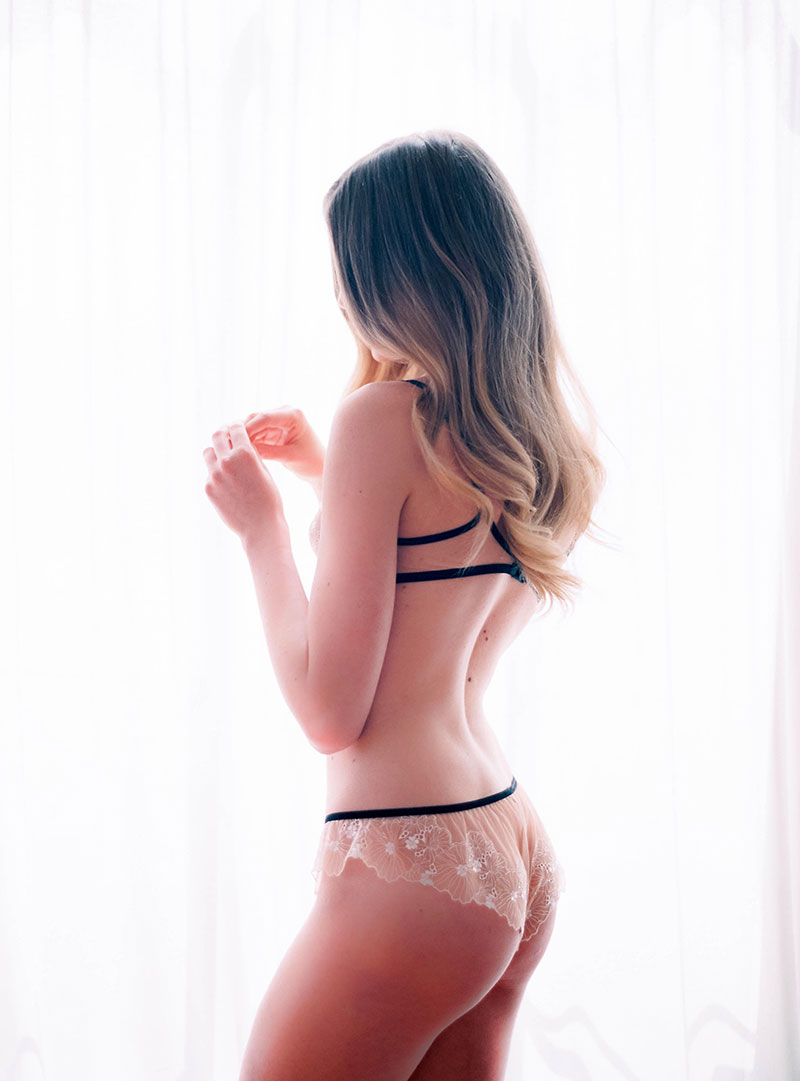 Comfortable, beautiful, and oh so chic, every bride-to-be should have one of these! Custom floral motifs and scalloped edges show off a woman's décolletage to perfection and the bottoms are designed with a feminine tulip flare, perfect for flouncing around on your honeymoon.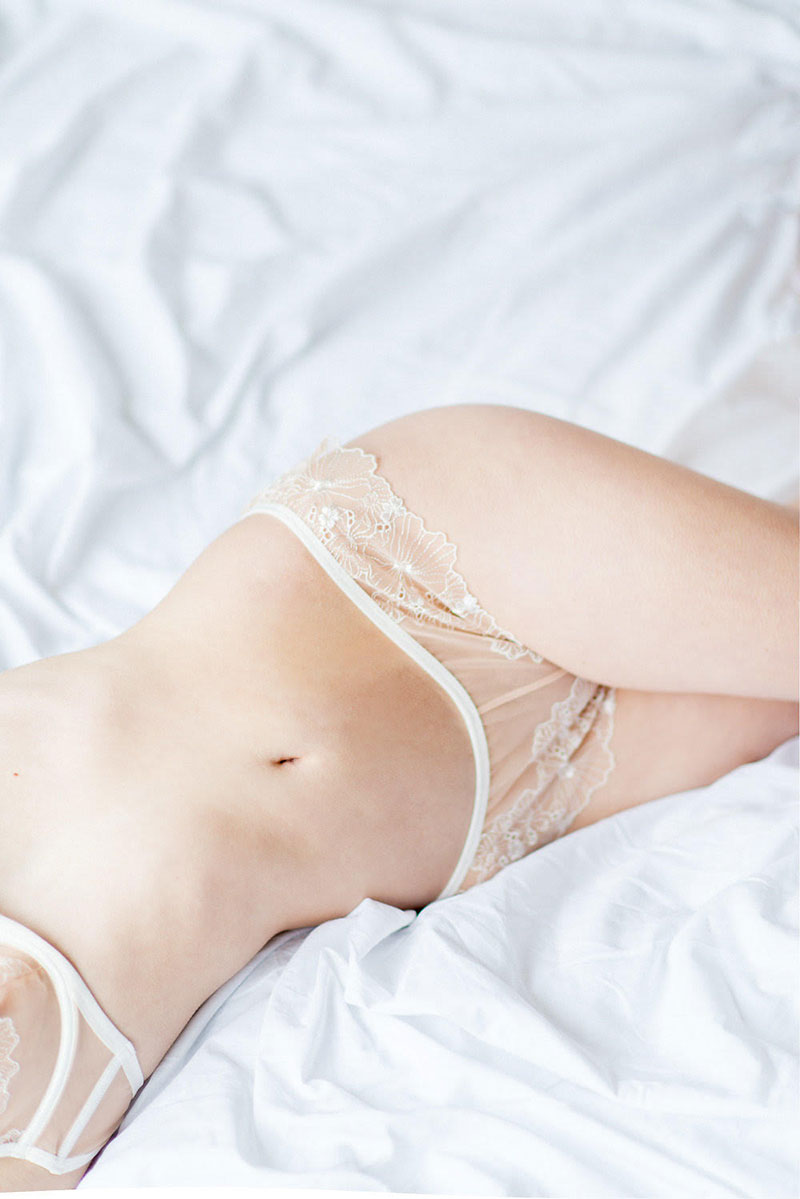 So ladies, if you if you haven't looked into your own set of luxury intimates, you will not regret getting yourself a piece or two from The Lace Atelier. Their finely crafted intimates are a must-have for every woman especially at a moment as this, the coming of your wedding. Let the whisper of sheer chiffon, the softness of silk tulle, and the delicacy of French lace in their creations awaken your inherent beauty on their most special day.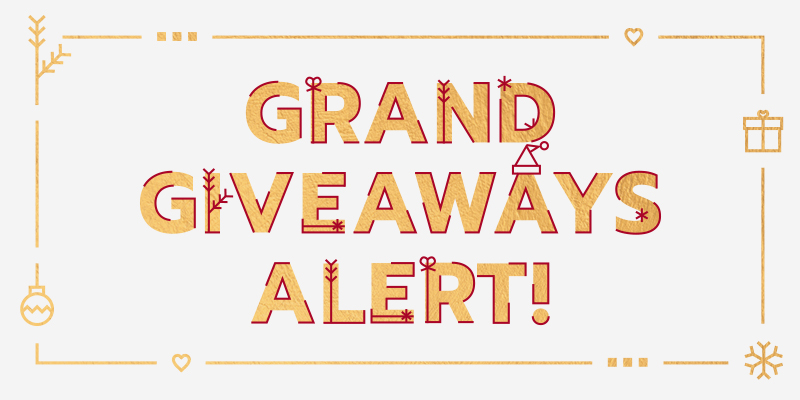 This giveaway has already ended. See the list of winners here.
Bride and Breakfast Grand Giveaways Alert!
But wait, we're not about to let you leave without telling you that up to 8 L'eclipse bralette sets are up for grabs! Yes, that's right, up to 8 sets–one for every girl in your bride tribe, including you. All you have to do is answer this survey to get a chance to win all 8 sets.