Getting a special gift for your bride squad will really mean a lot to them and will show how you appreciate their friendship and the fact that they're by your side on the most special day of your life! As a bride with a lot of wedding planning to do, thinking of what to give them can easily get thrown down the line of your to-do list. That should not be the case! So, we're here to help make the selection process easy for you. We already gave you some bridesmaid gift ideas for every kind of budget, and today, we're adding to the choices by presenting you with cute and unique gift ideas that every girl in your bride tribe will surely love. And guess what, you can easily get them from local Hong Kong vendors! So without further delay, here they are!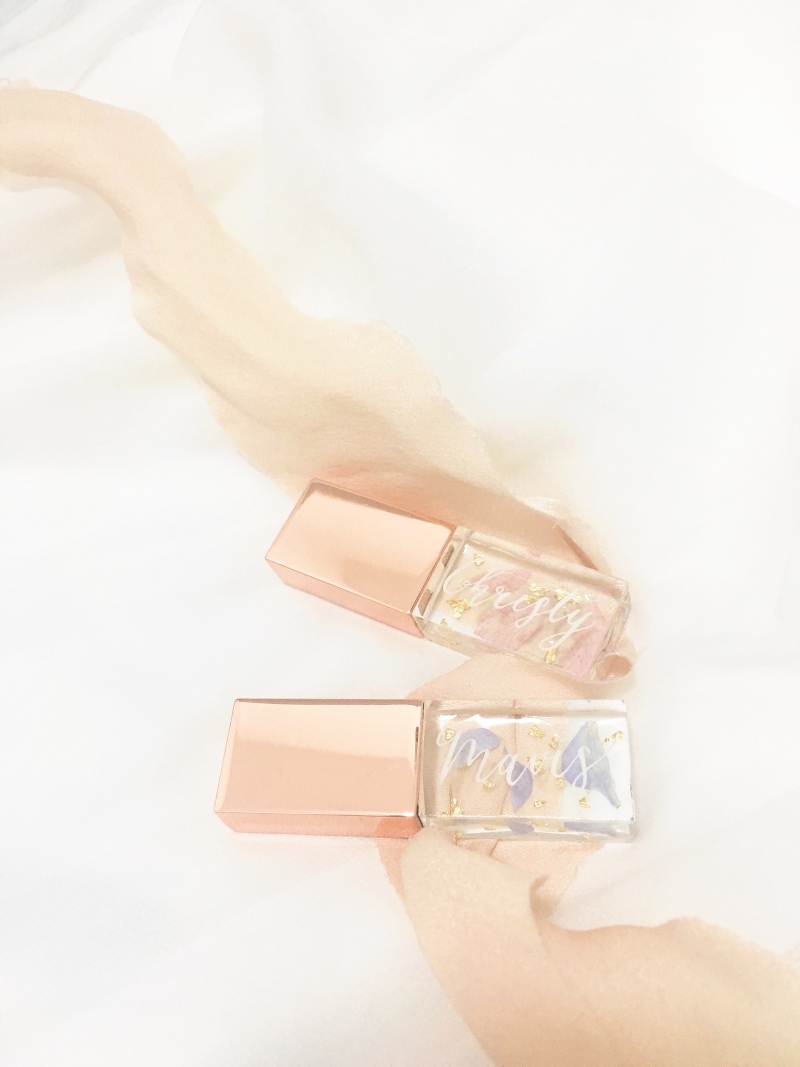 A USB from Craftirisy decorated with botany pieces and gold flakes, how pretty! There's so much love in this one, and a very practical gift indeed it is.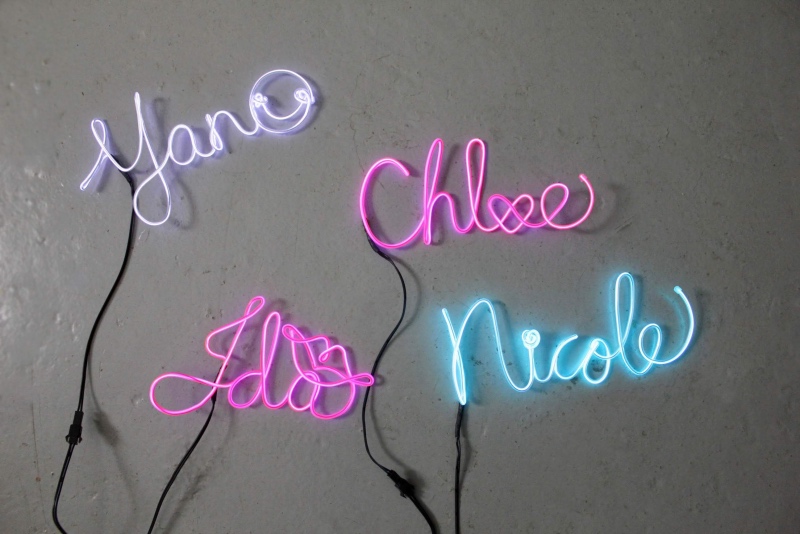 Want something special? A Neon D.I.Y. set from We Make Gift will do the trick. Your guests will be able to customize this to whatever phrase or word that inspires them and everyone will go home feeling happy!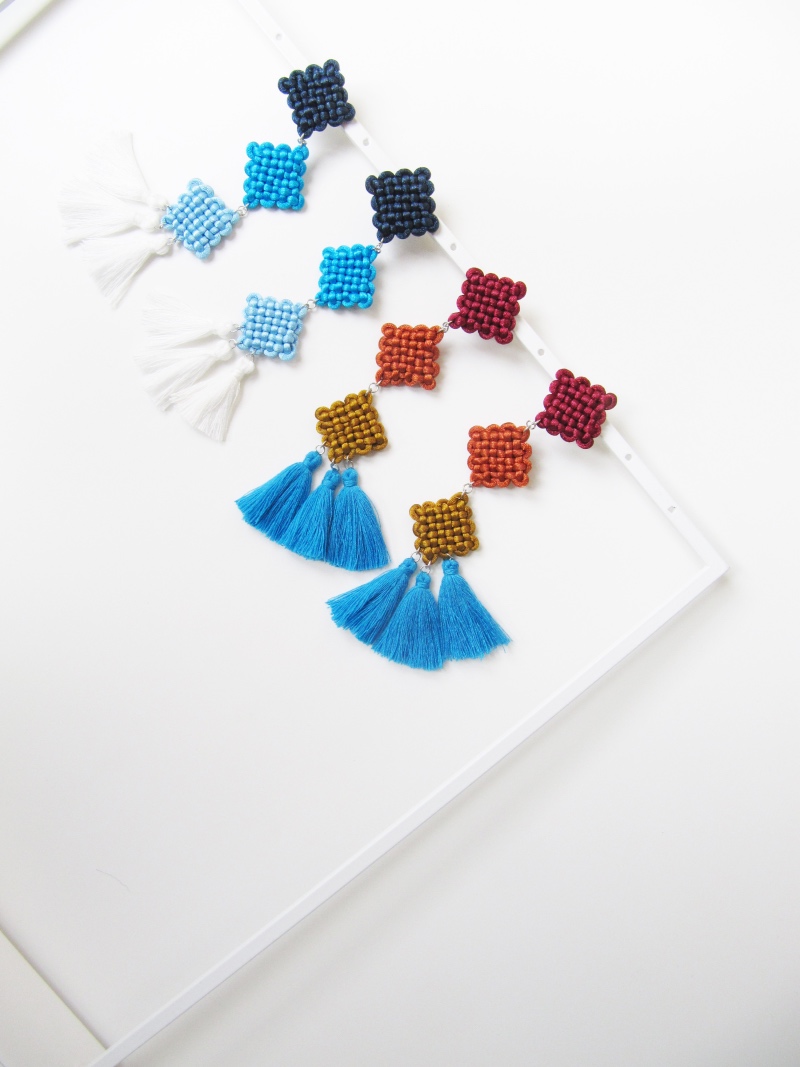 This one's perfect for your gal pals: a pair of eternal knot earrings with satin corded tassels made by Momentaneous. Your girls can easily add this to their next outfit!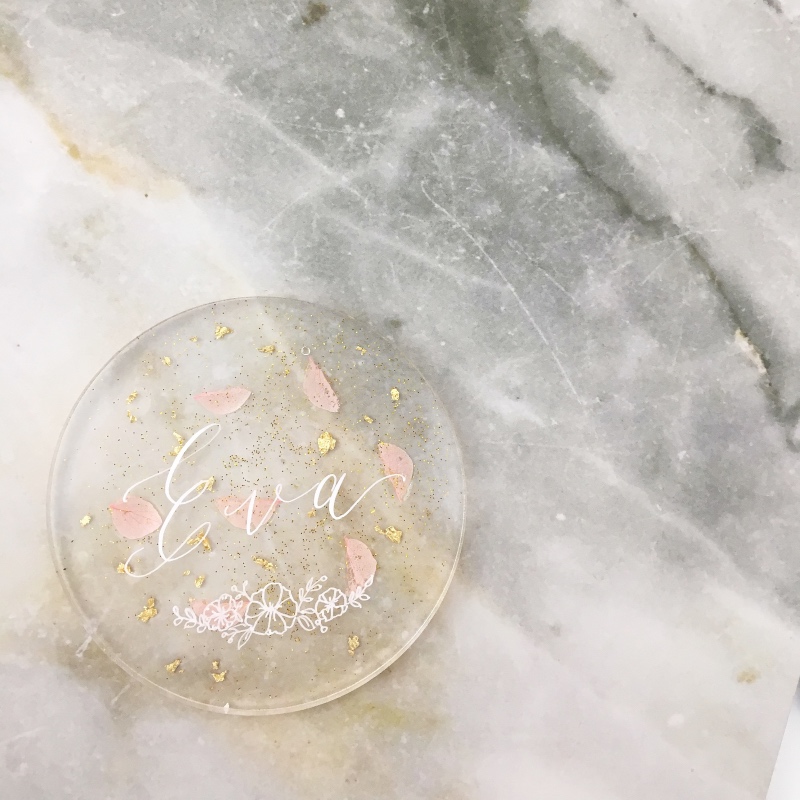 With personalized names or quotes decorated with petals, gold foil and sparkles, these dainty little coasters will come in handy in the office or at home. Another great gift find from Craftirisy.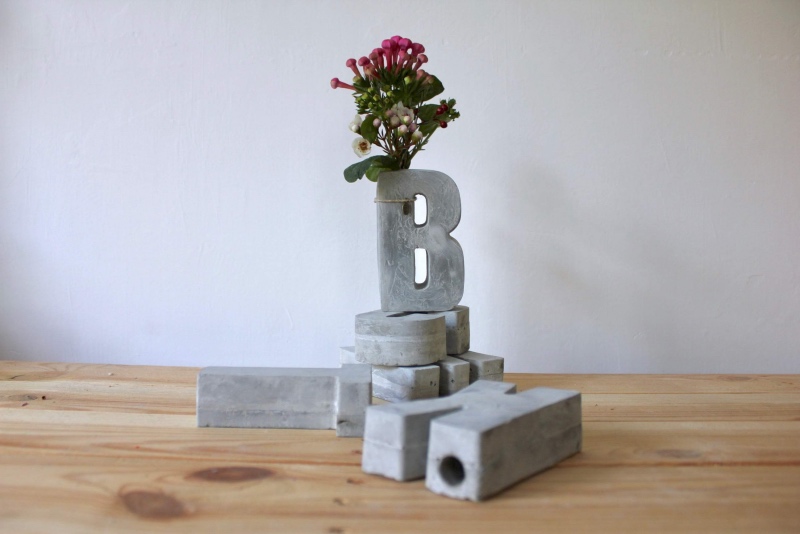 They say if you want to add that personal touch, go all the way with remembering each and every guest's initial! Check out this alphabet vase from We Make Gift with matching seasonal flowers. Not only do these look good, they will smell good too!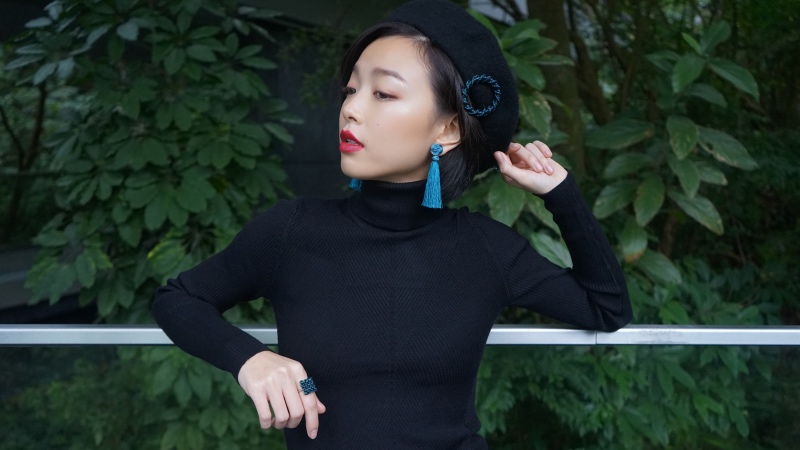 For those who prefer a chic look, this statement piece with double coin knots will bless your guests will lots of good fortune. A lovely piece once again from Momentaneous.
For more gift ideas and wedding finds, click here.