If you want to start off your day with romance and tons of inspiration, drop whatever you're doing and head on over here to see today's captivating pre-wedding shoot in Paris. Yes, you heard it. Paris–the one dreamy place that surrounds you with endless romance. With that in mind, it's no wonder Shey and Joe's engagement photos are as romantic as can be! Through the Glass photographed the couple outdoors with the city's grandeur all around them. We can't help but feel all the love from these two in every photo and we're constantly in awe of Paris' beauty. My personal favorites from this photo set are the sweet stills of the couple overlooking the skyline at sunset. Don't let me keep you any longer. Scroll on and see more of this beautiful engagement now.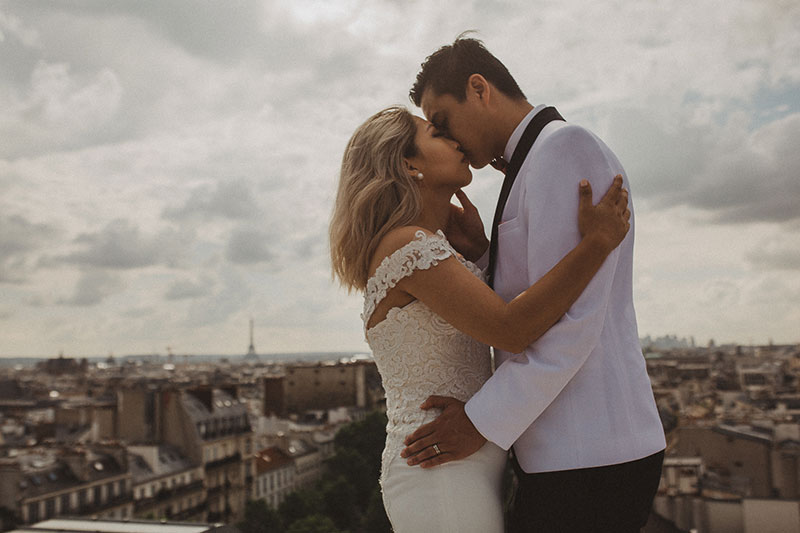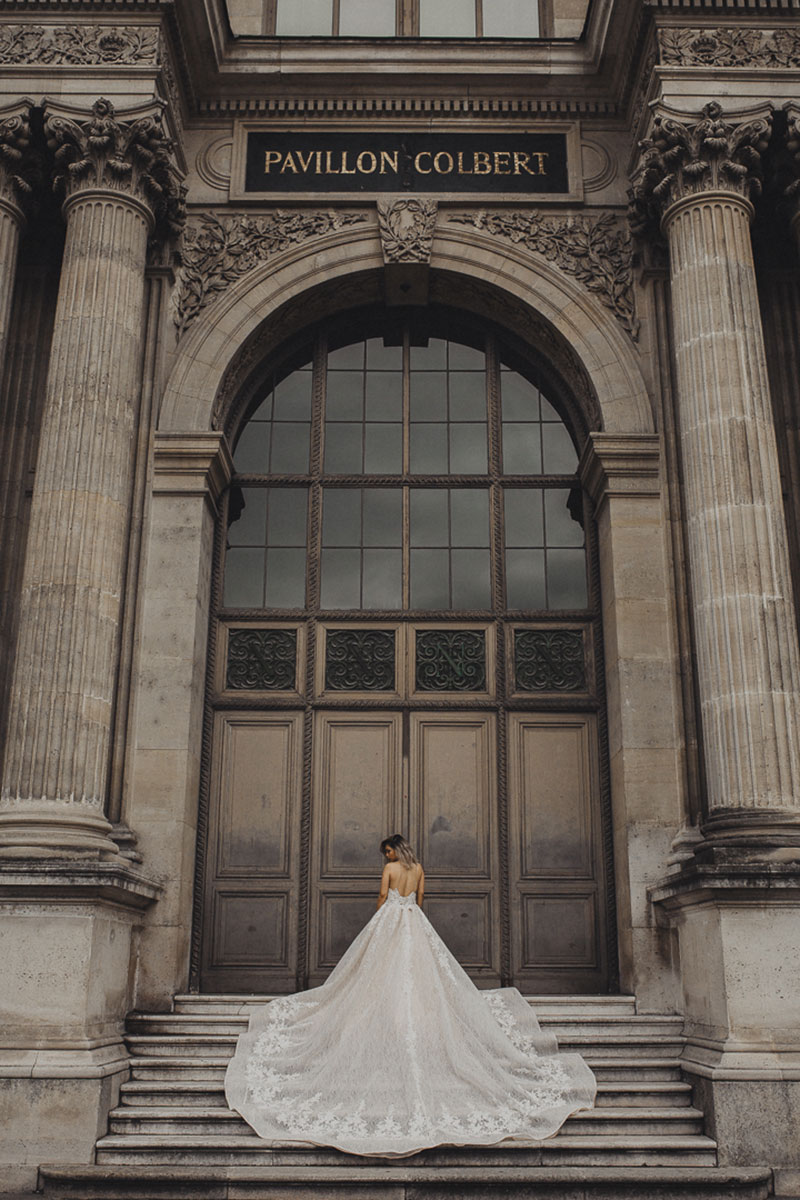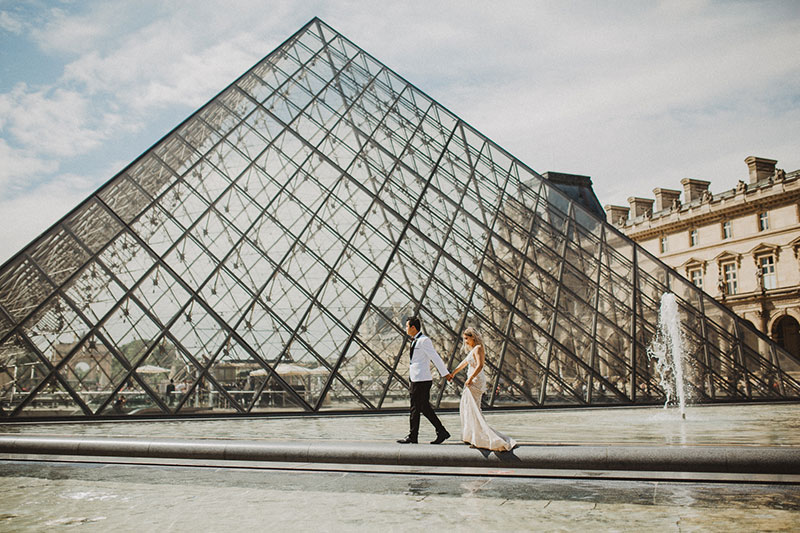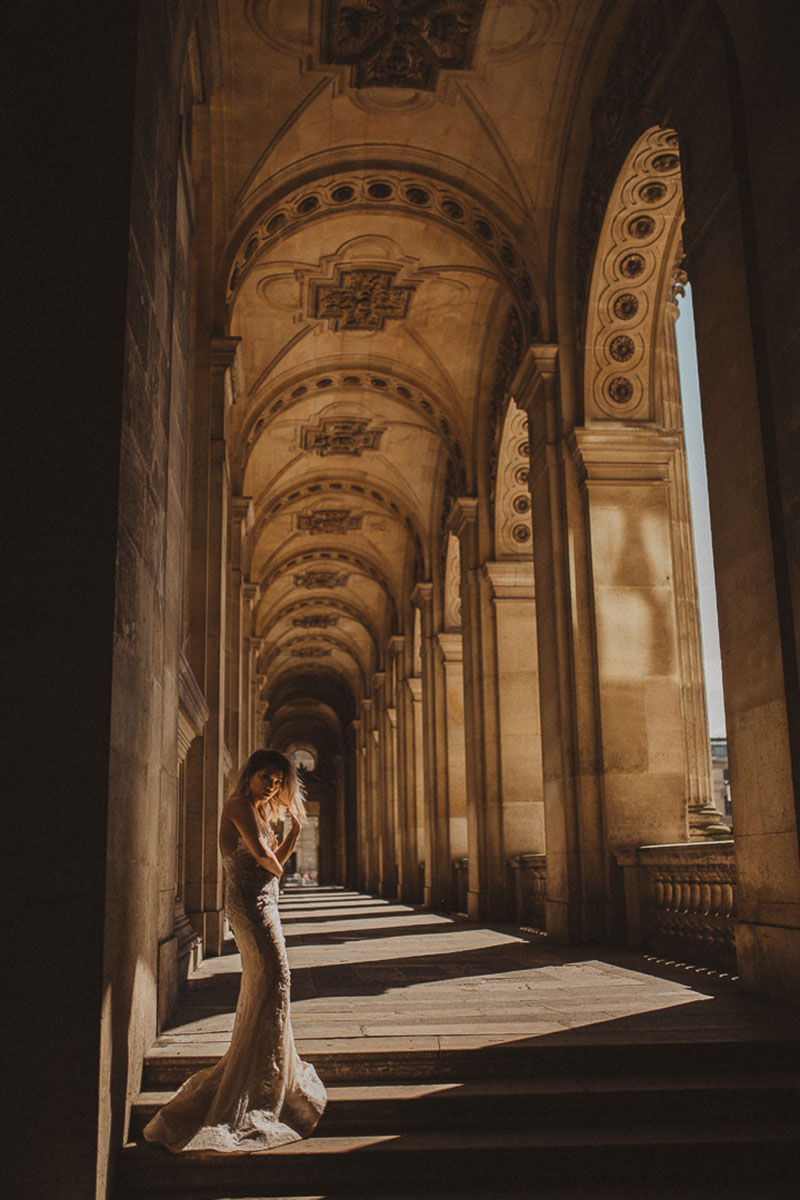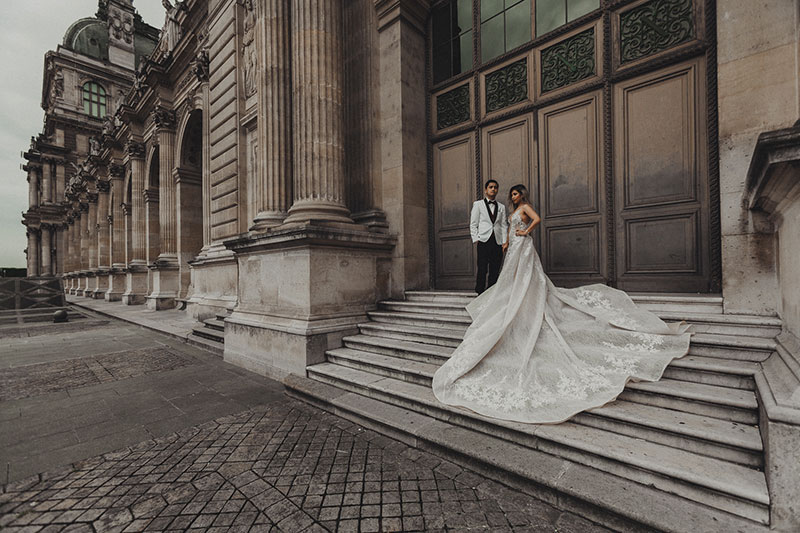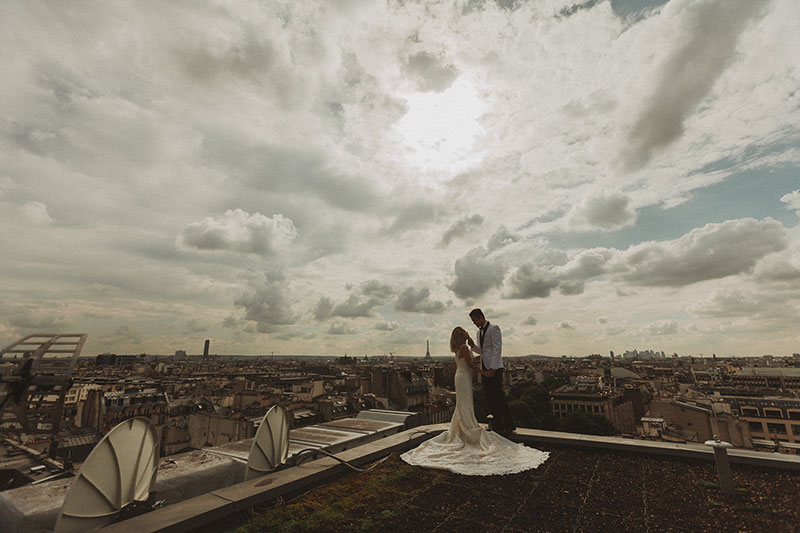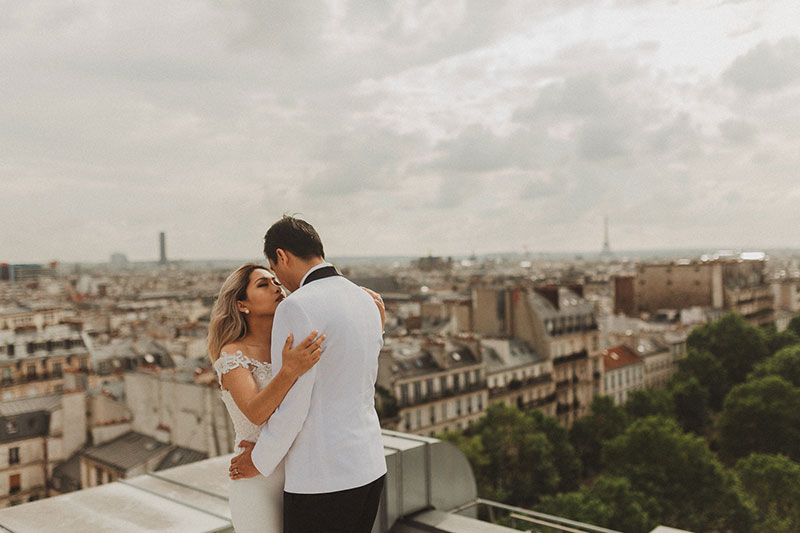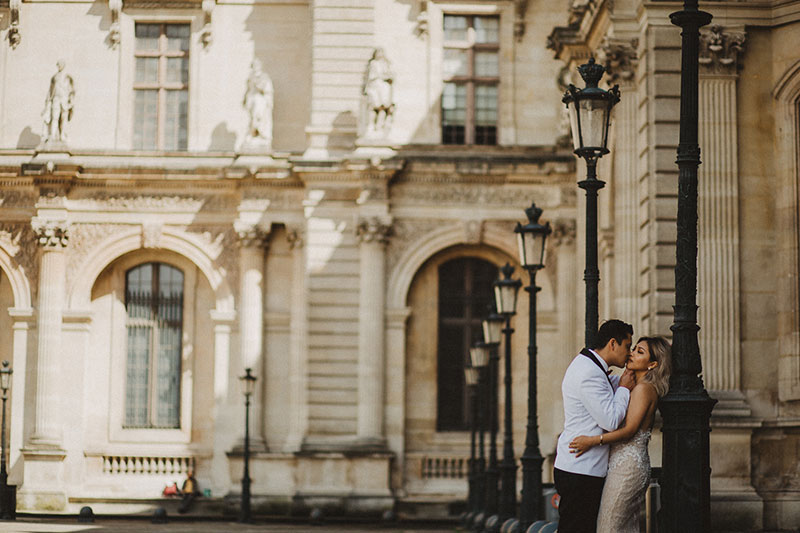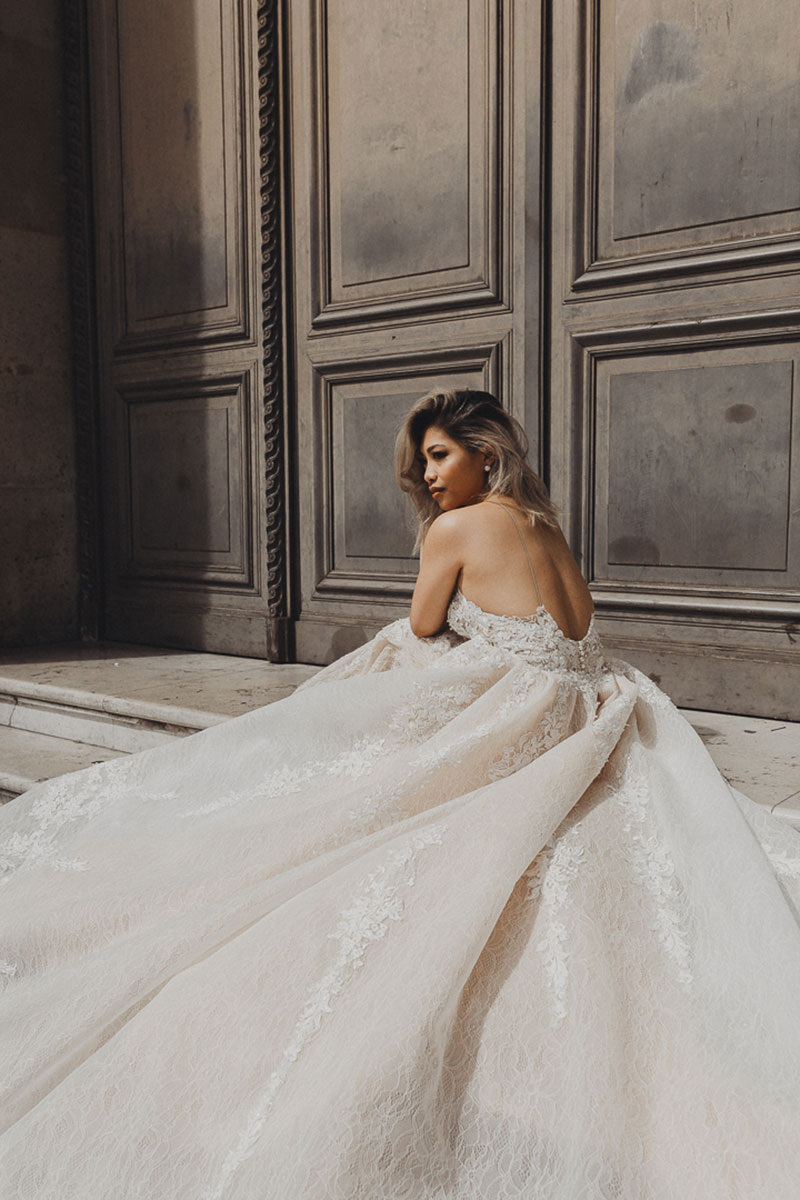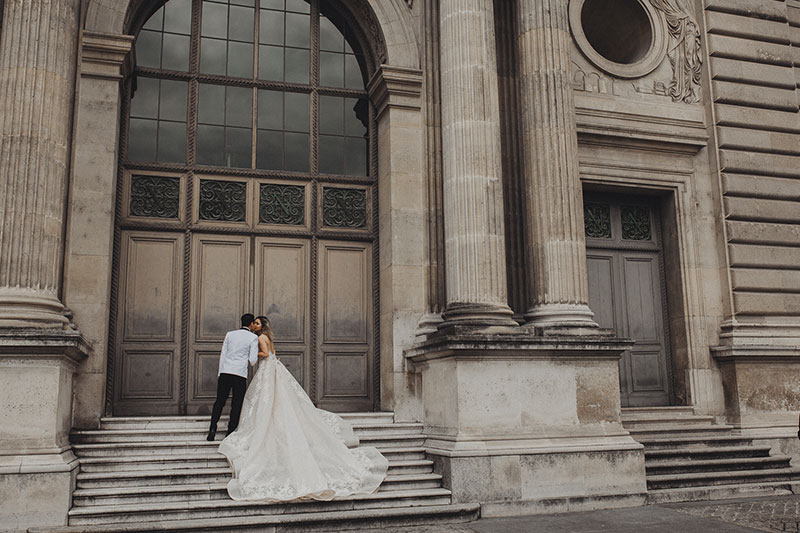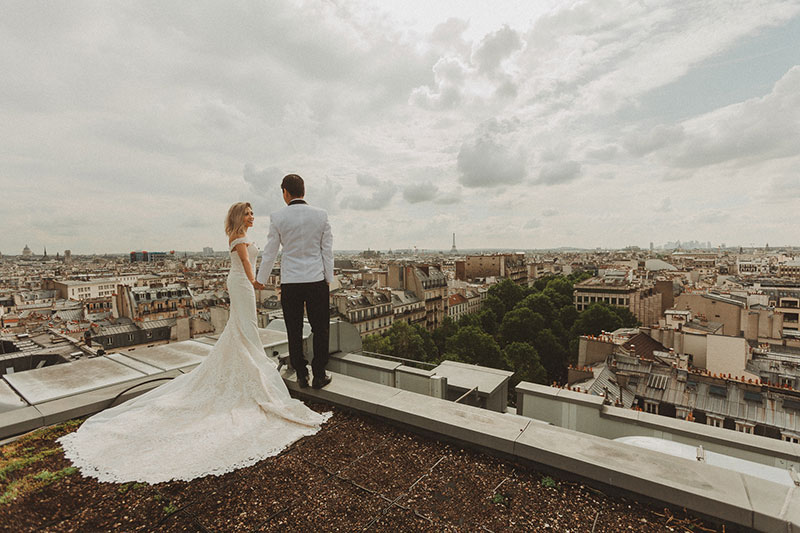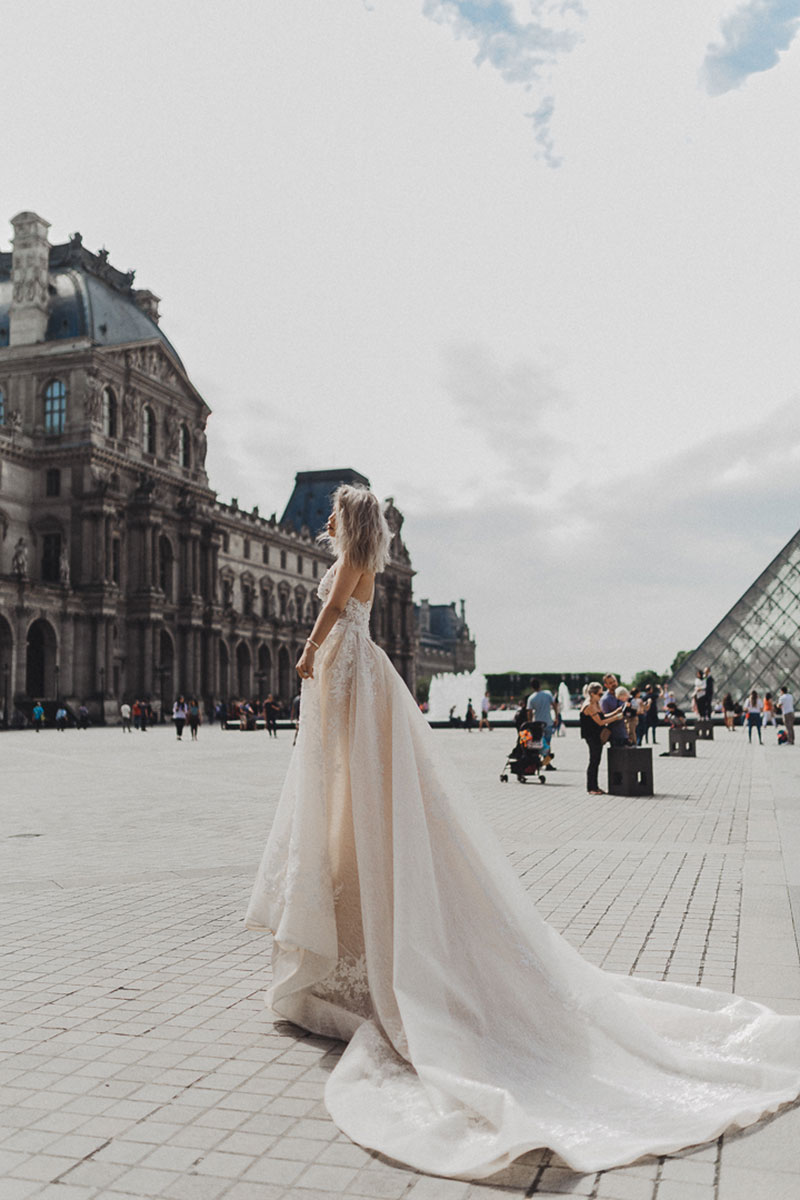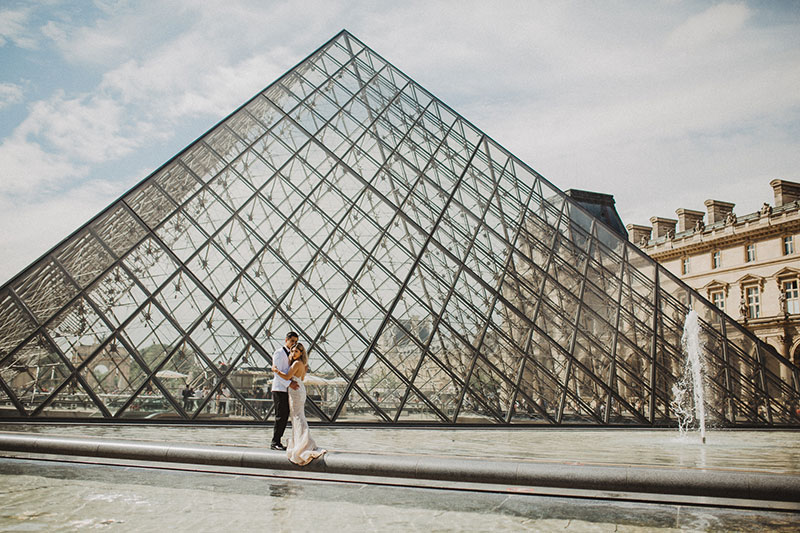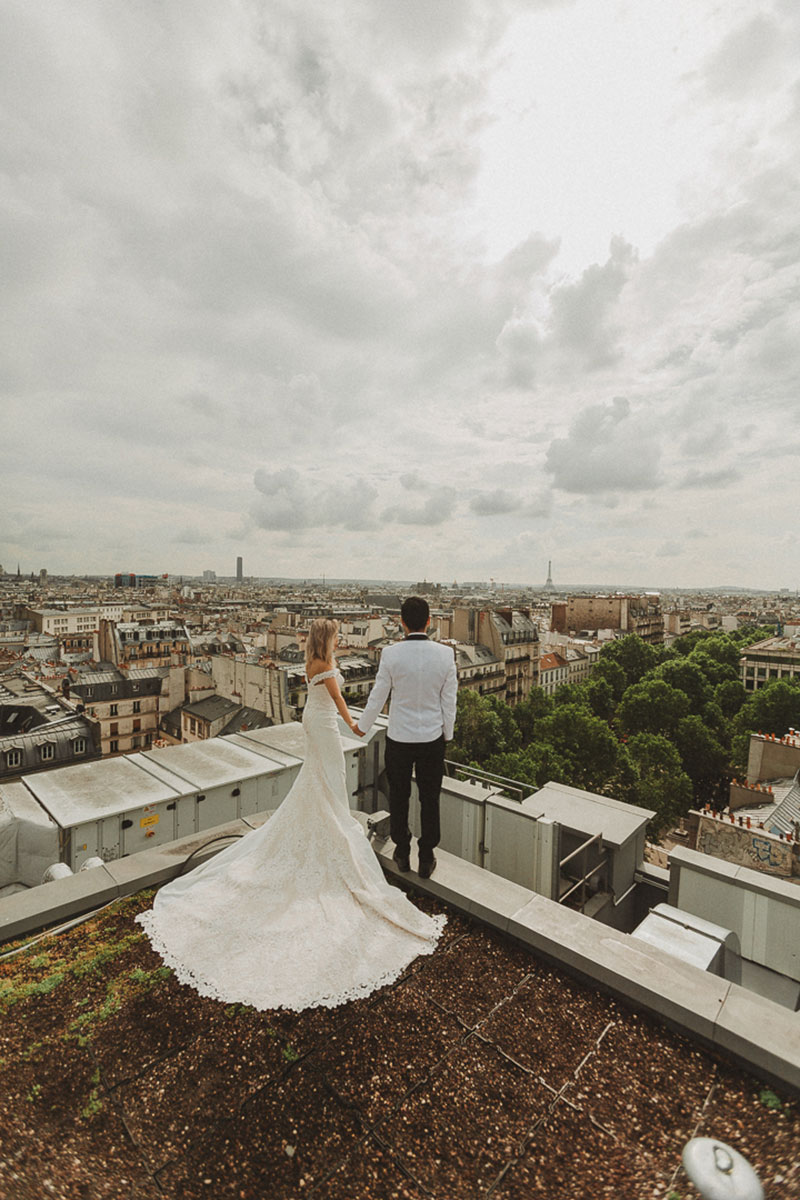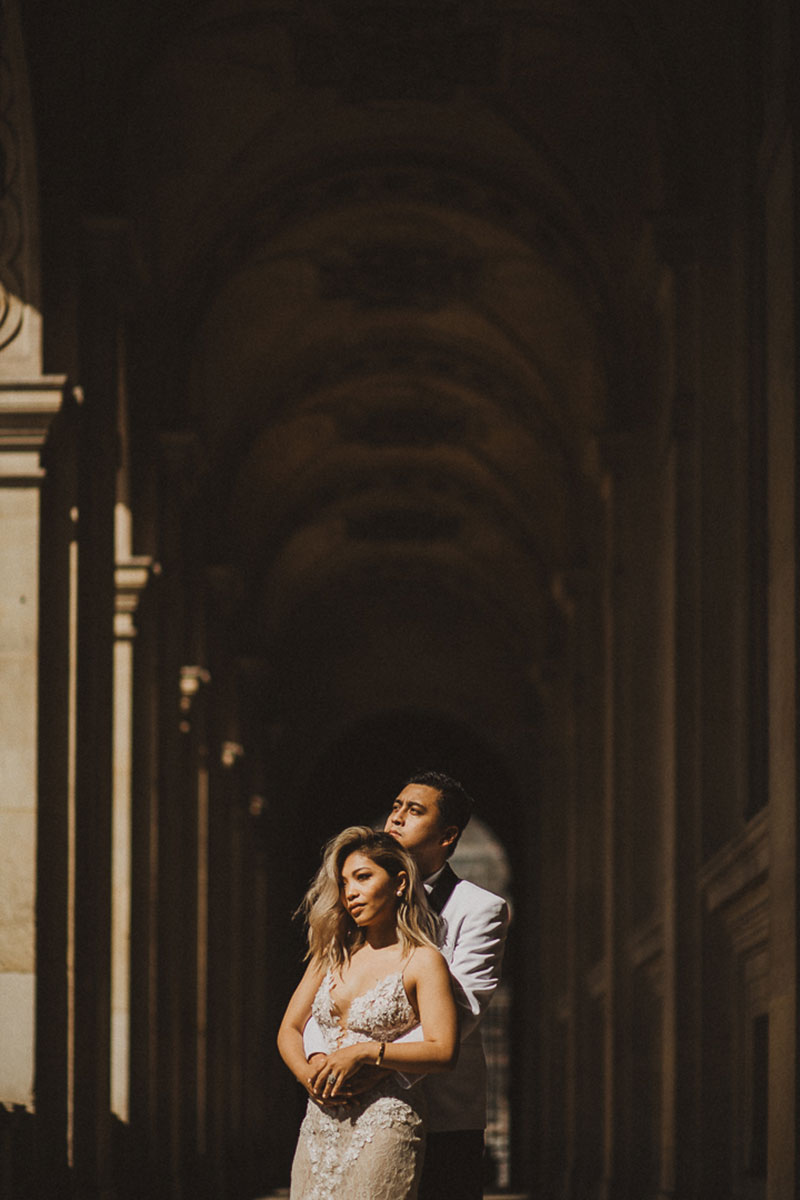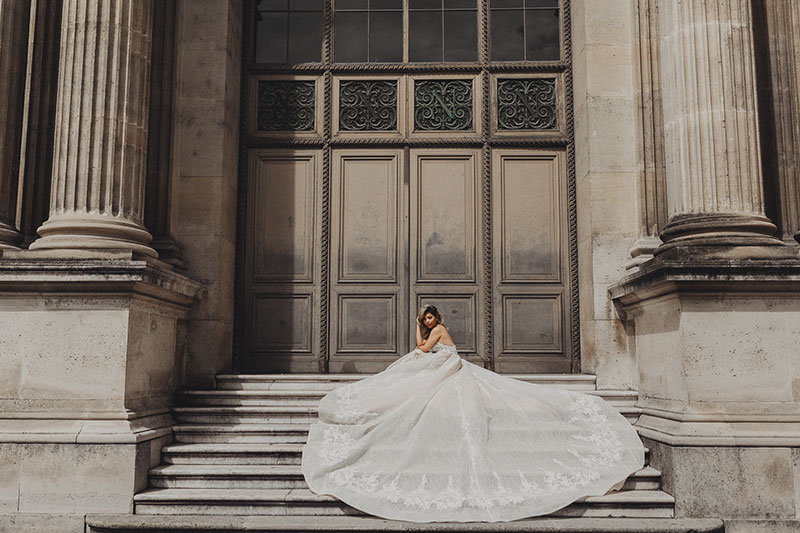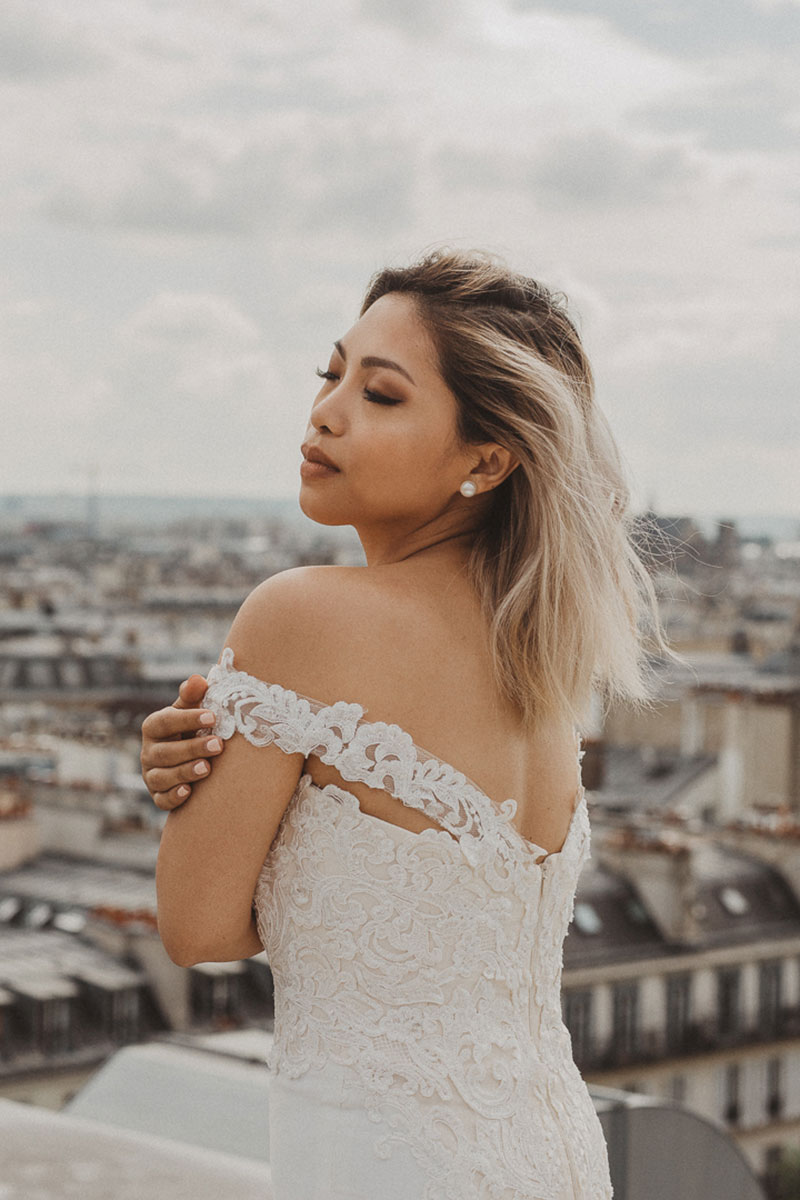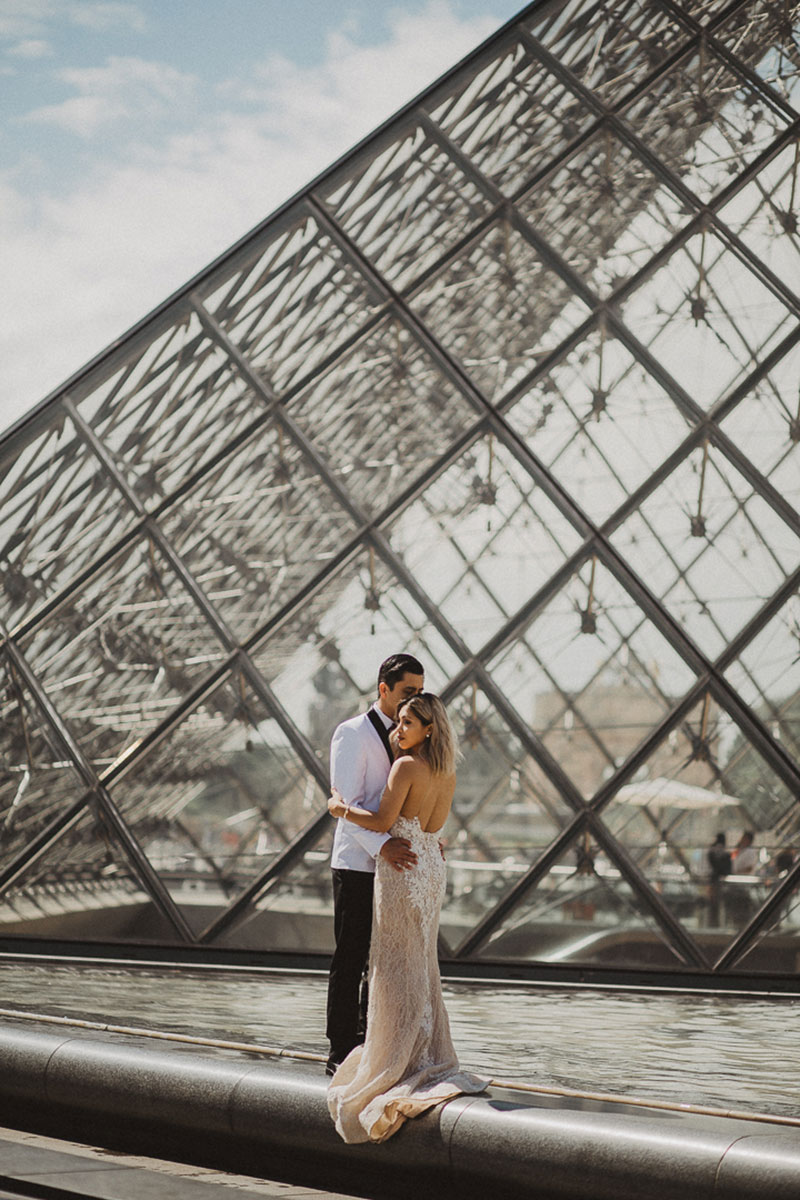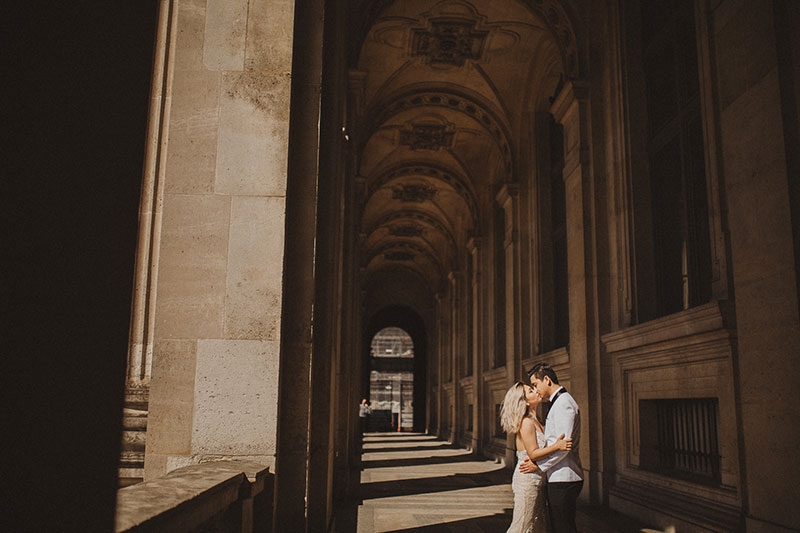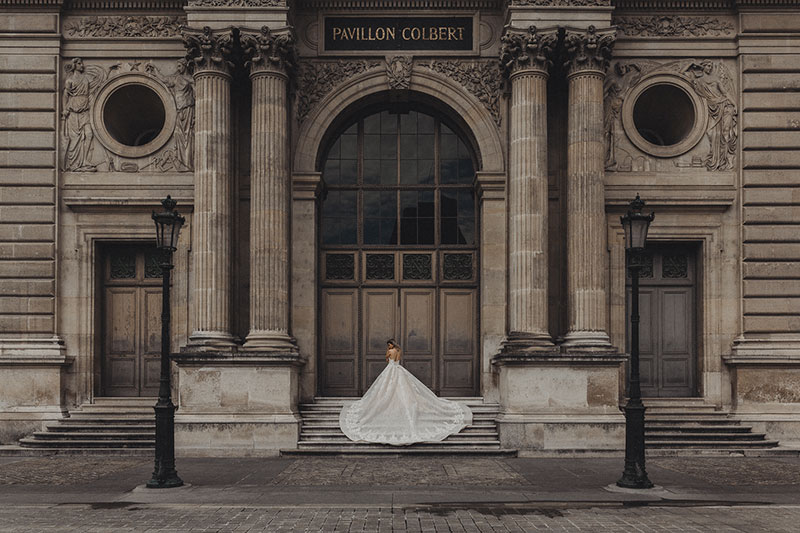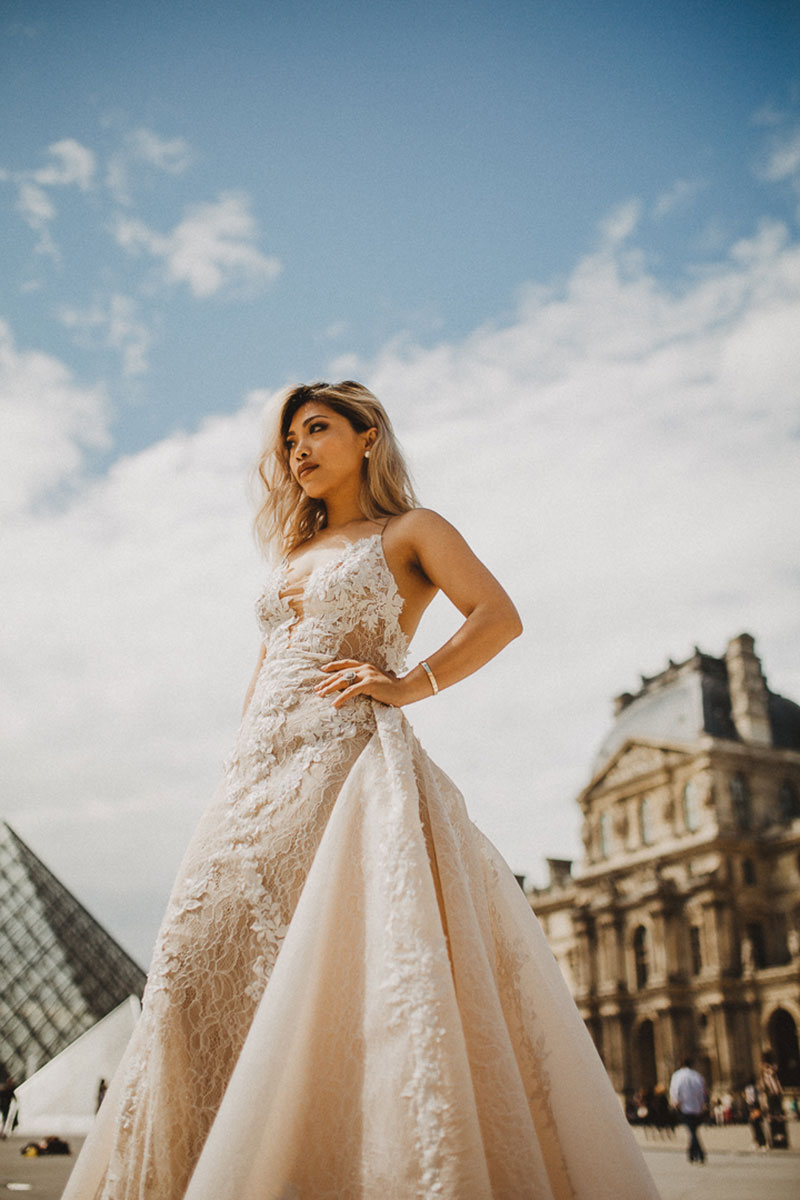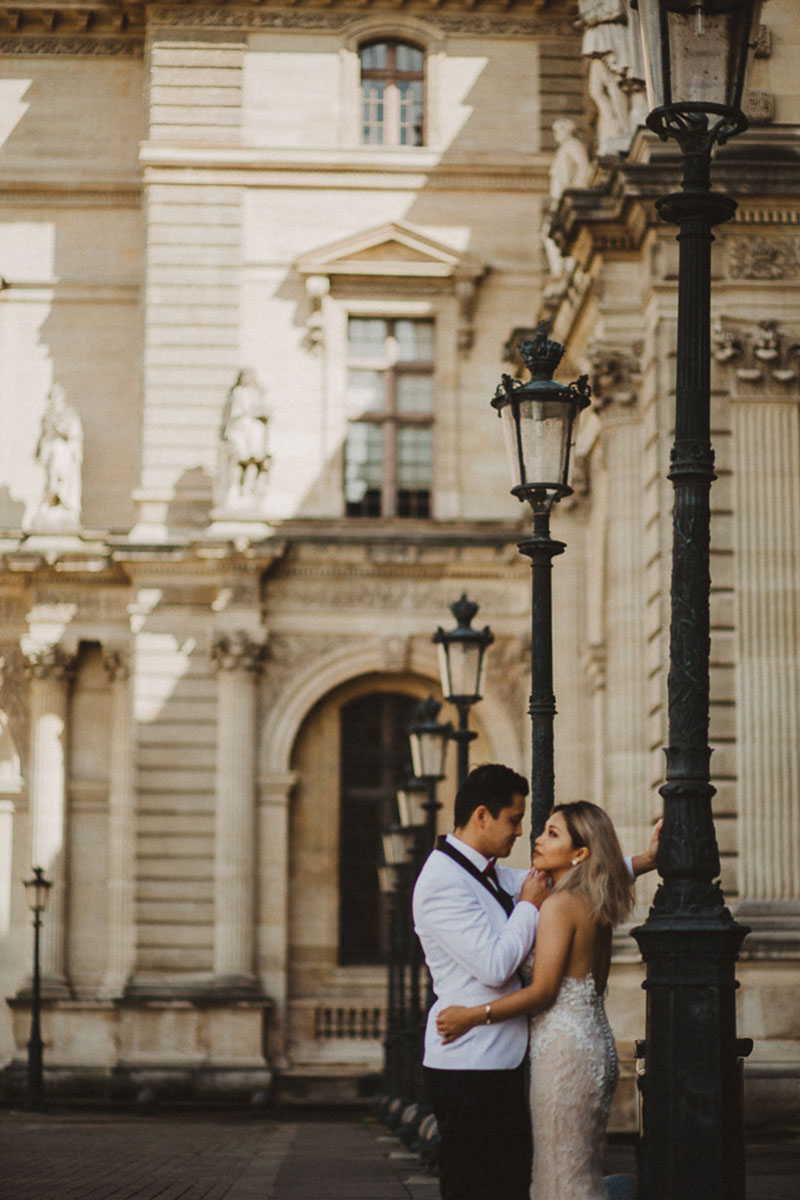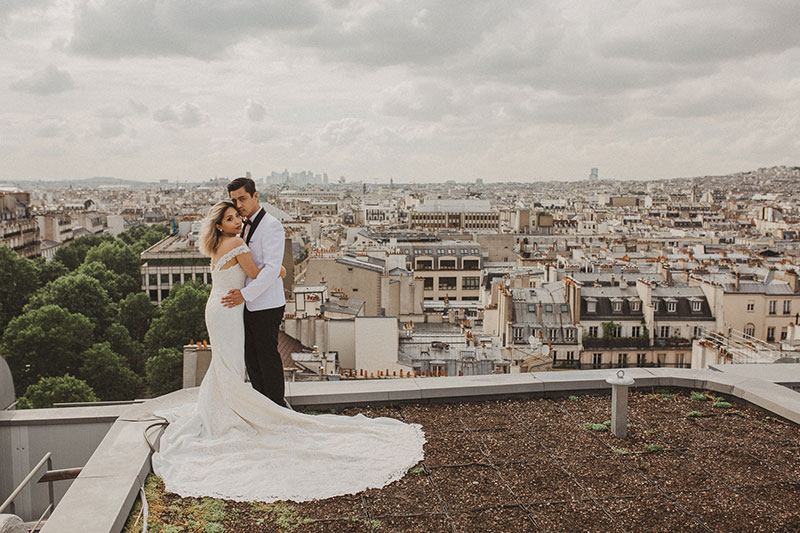 Photographer: Through the Glass / Venue: Renaissance Paris Republique Hotel / Gown: Maë Collection Paris
For more wedding vendors, visit our Directory!