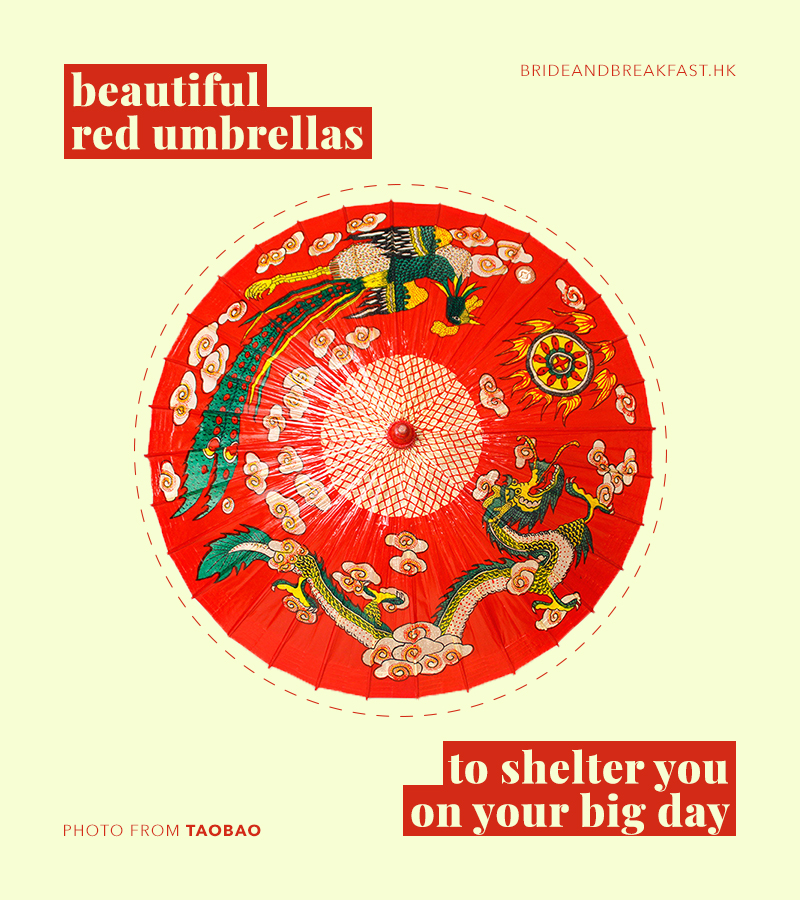 We could not wait any longer to show you what we have found after much sourcing. Red umbrellas–think traditional, modern, patterned, flowers, prints–all in the color red! A short recap on the significance of red umbrellas, they are used in traditional Chinese weddings to ward off evil spirits when the bride is picked up by the groom after the door games. We have decided to inspire you to embrace your cultural roots with these gorgeous red brollies. They are so pretty that we would gladly use some of them after the wedding. Let's start exploring the options to make that shot instagram-worthy. Here we go!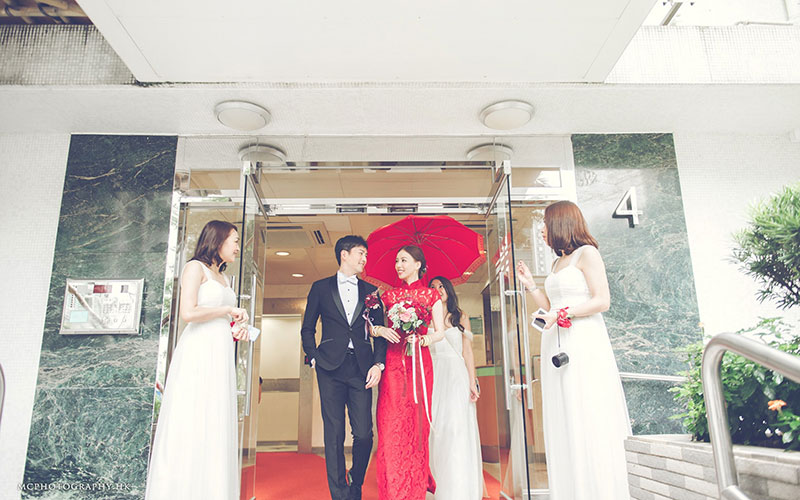 [From: A Heartwarming Cream-colored Wedding at Hyatt Regency Shatin / Photo: MC Photography]
Simple and Classic Go a Long Way
If you are the bride that does not want to attract too much attention, here are some simple styles suited just for you. The shape and texture of umbrellas can change the look entirely, giving off vintage or Mary Poppins vibes. Yes, we do have an umbrella that looks just like hers! These umbrellas will make a statement without stealing the limelight of your embroidered gua.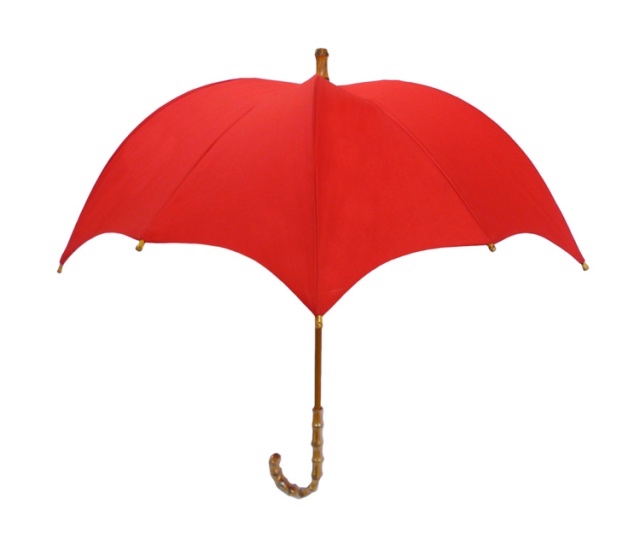 [Photo: DiCesare Designs / Shop Link]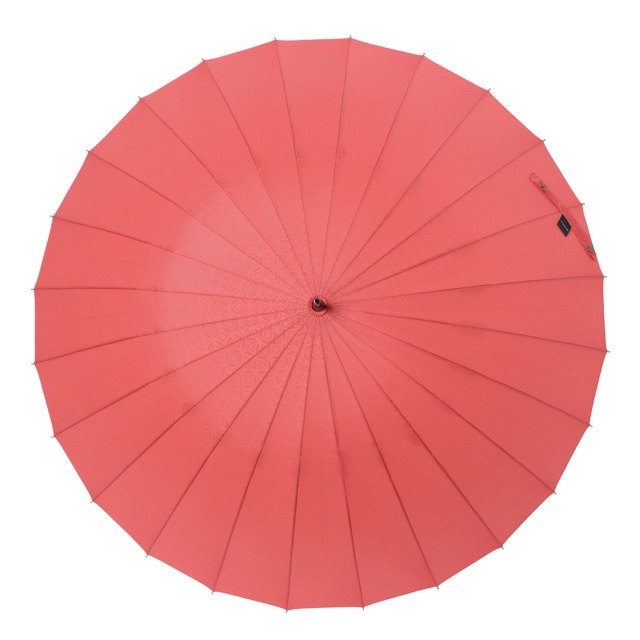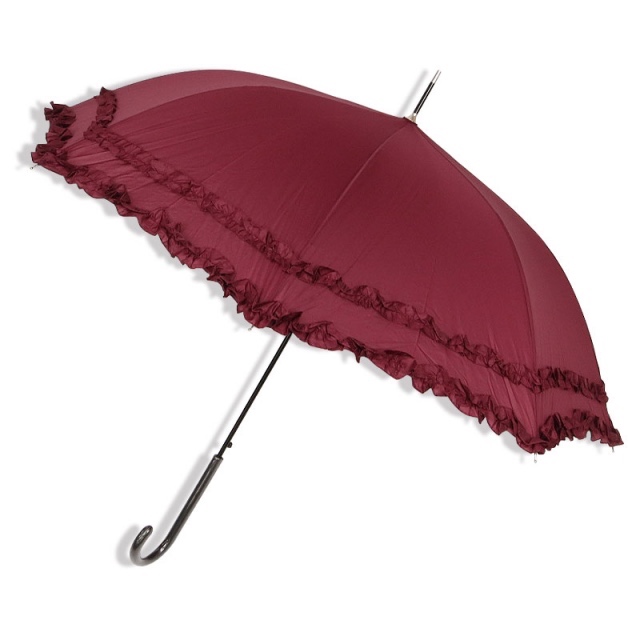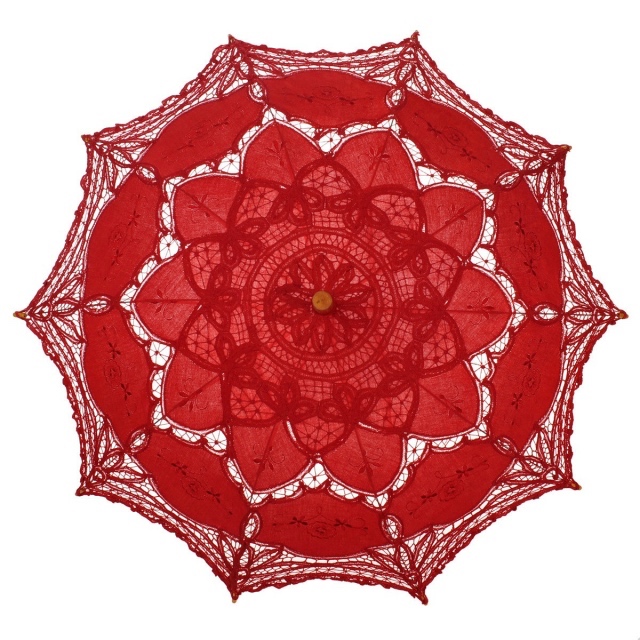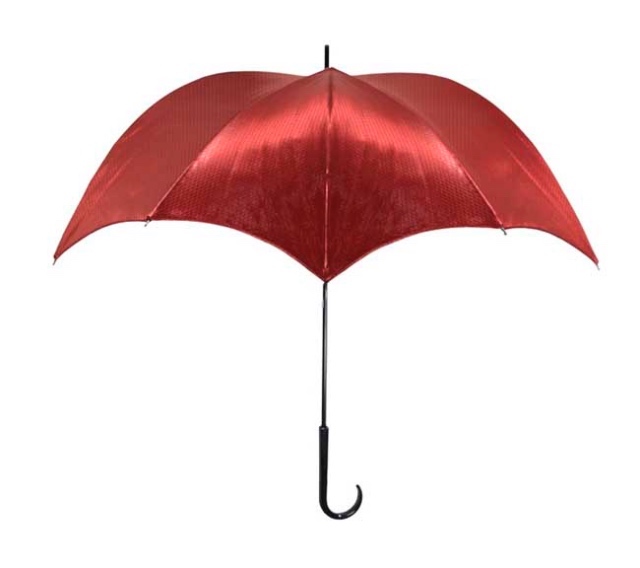 [Photo: DiCesare Designs / Shop Link]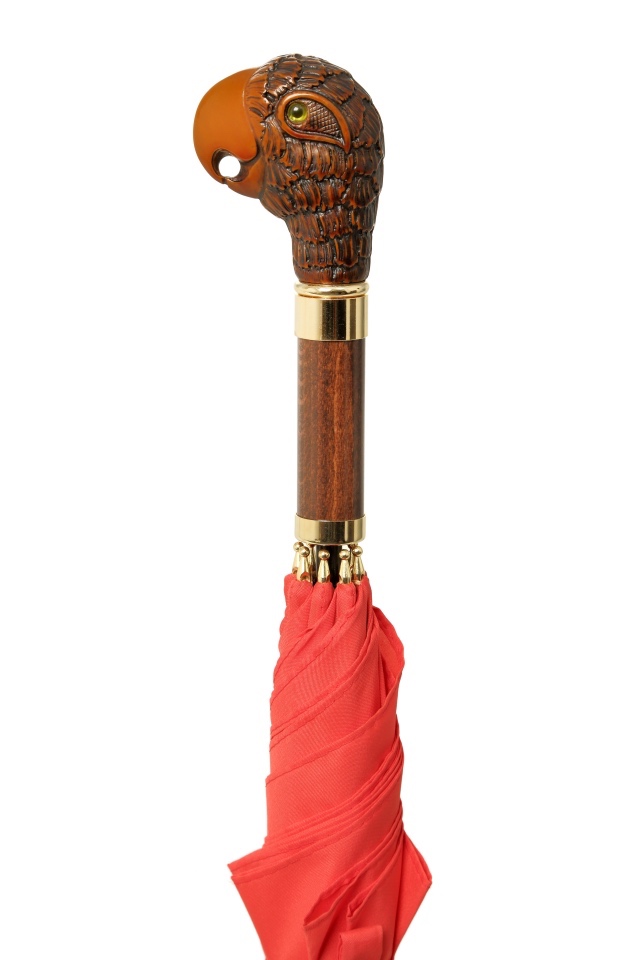 [Photo: James Smith / Shop Link]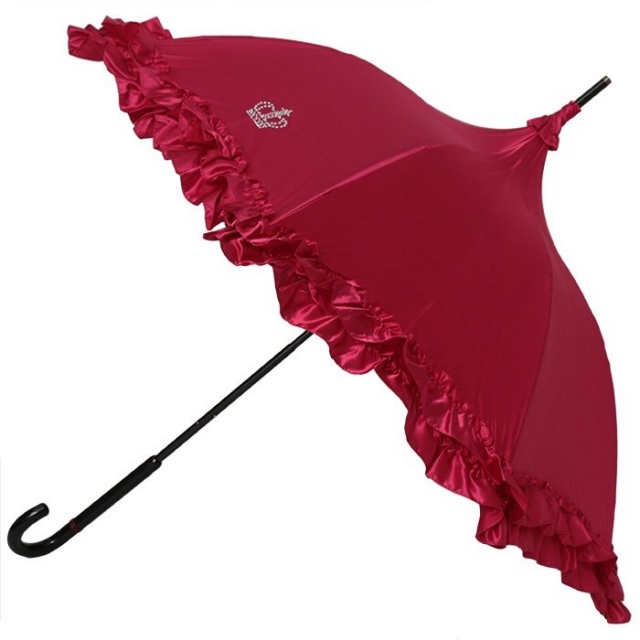 [Photo: WunderWelt / Shop Link]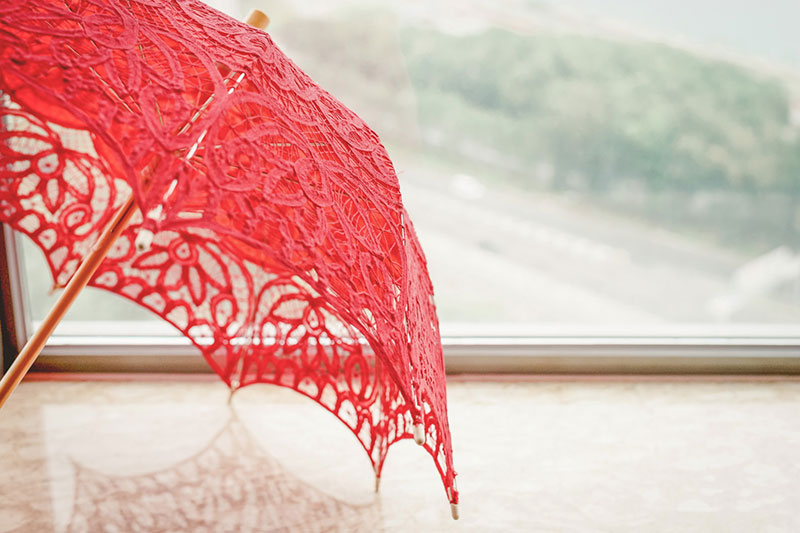 [From: A Sweet Wedding at Park Lane / Photo: Honeybird Production]
Embrace Your Roots with Traditional Patterns
Dragon phoenix, double happiness, peonies, red, and gold–you name it, you have it. For the more traditional bride, you won't go wrong with these. Plus, you will make your traditional parents very pleased, too!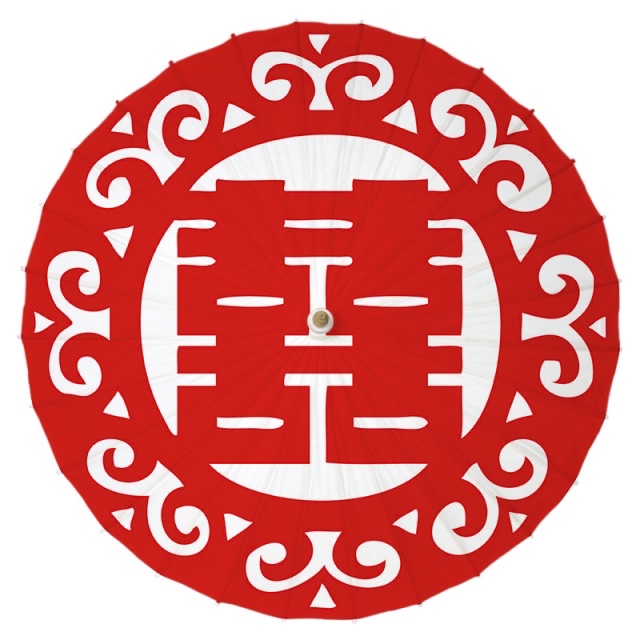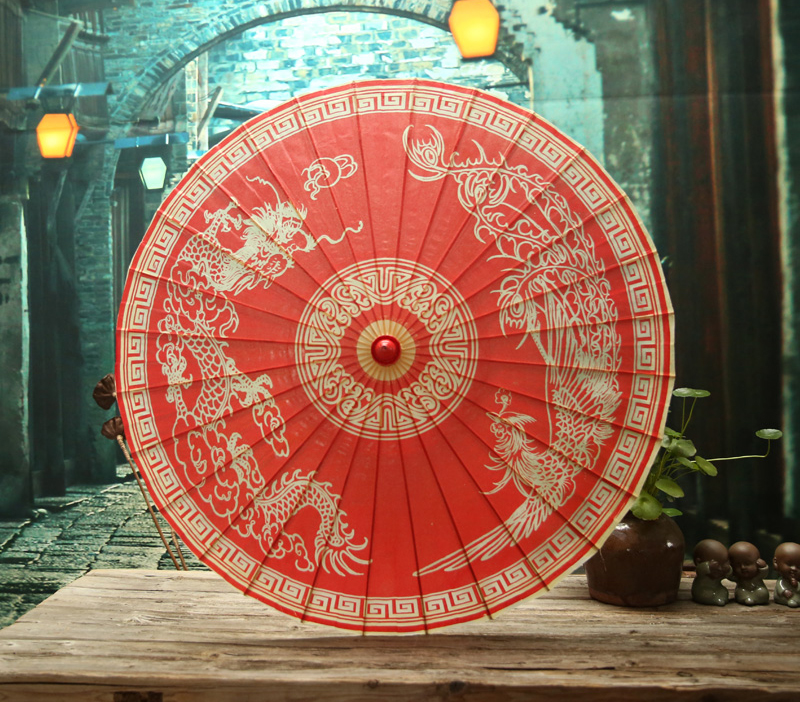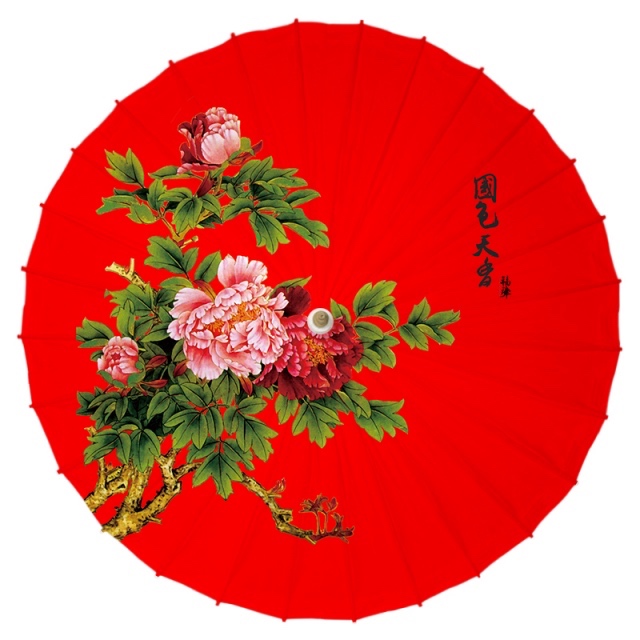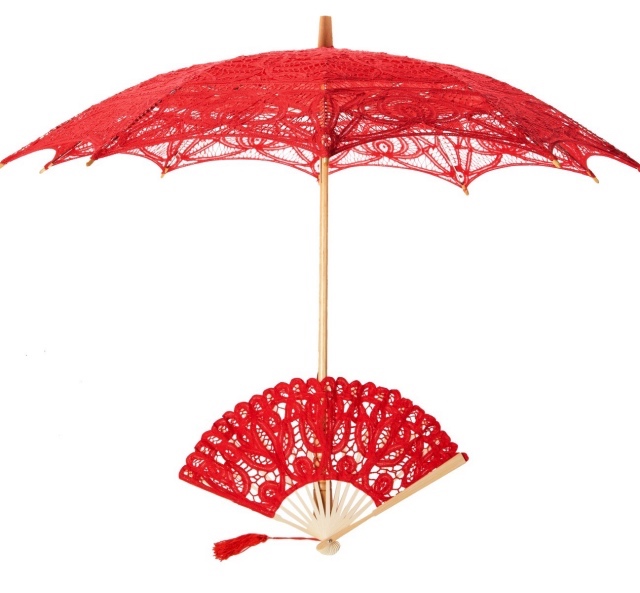 [Photo: The 1 For U]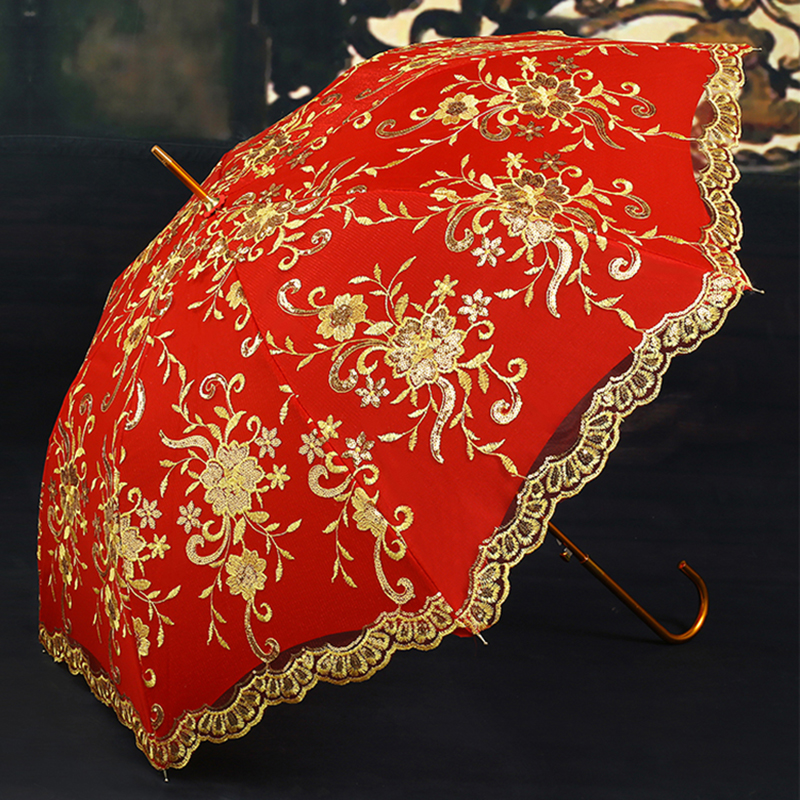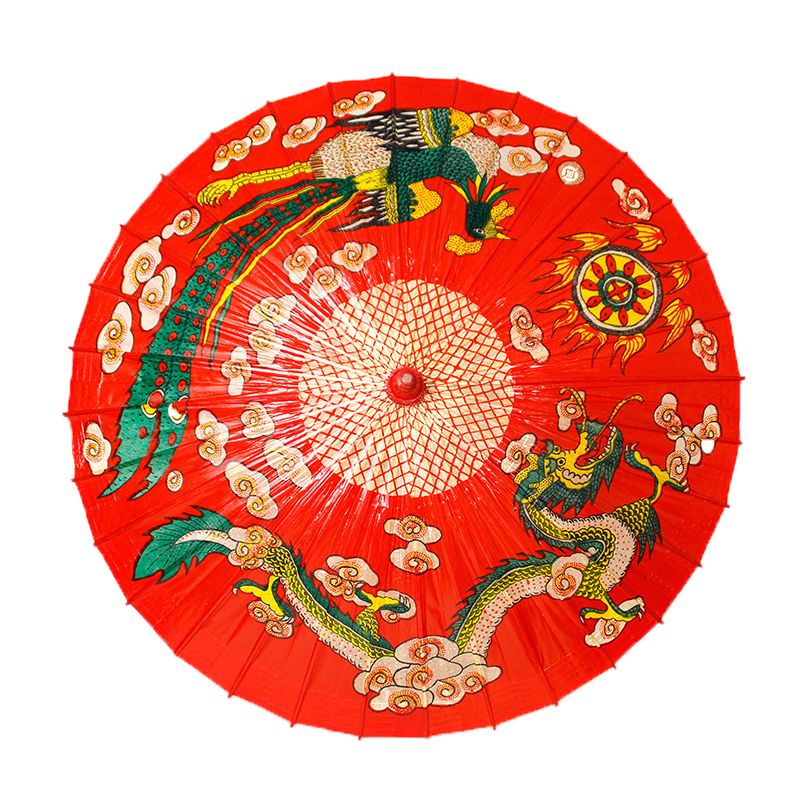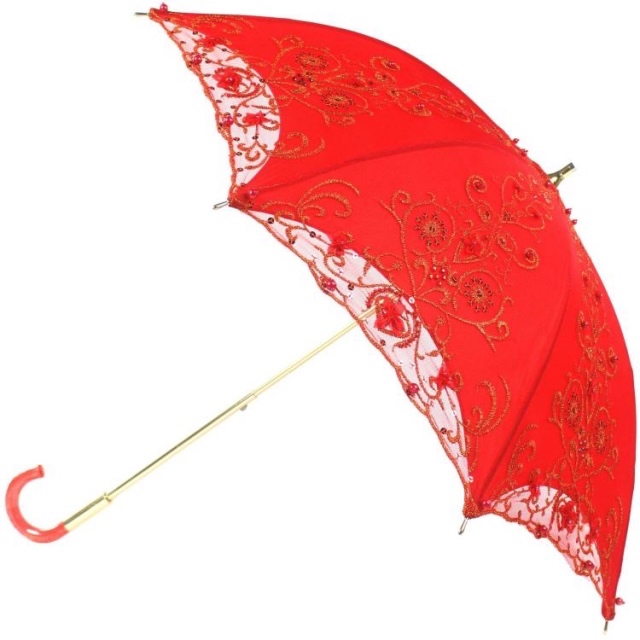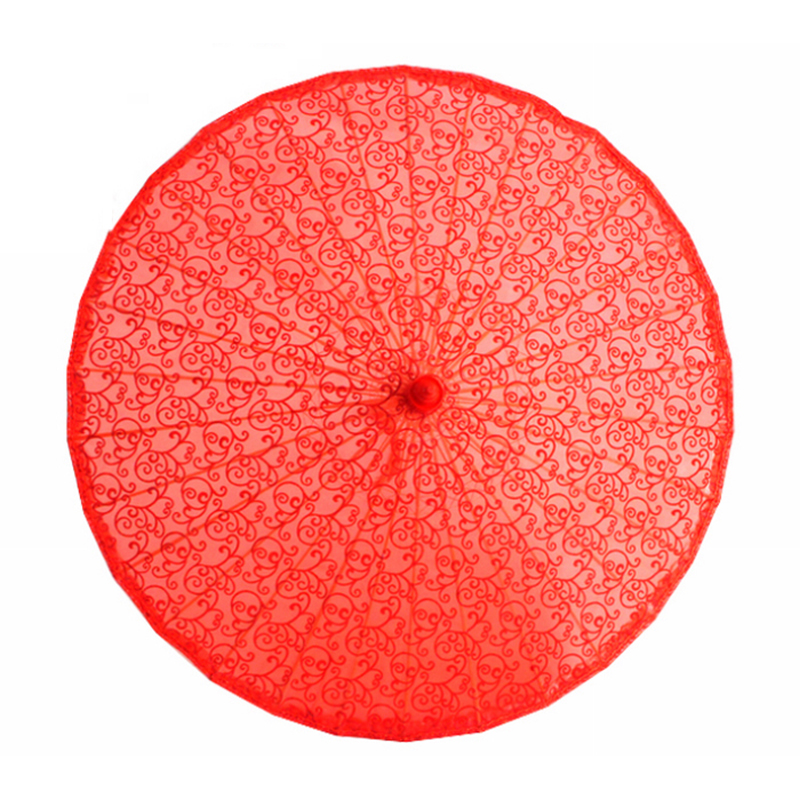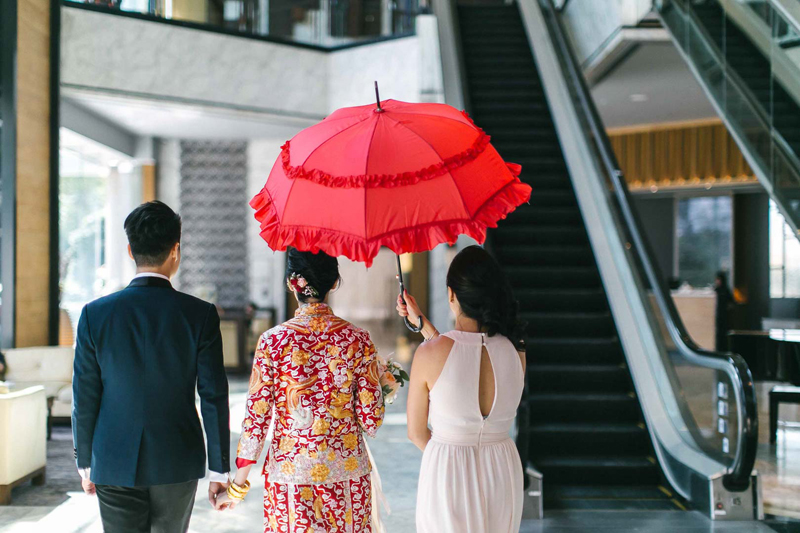 [From: This Wedding is All About Classic Simplicity / Photo: Jeremy Wong]
Patterns and Prints Can Be Fun and Stylish
These fun and quirky prints can add so much fun to your wedding. So much so, that you will be using these umbrellas all the time after you big day. Just take a look at these uniquely brilliant patterns. They are all so gorgeous that we have a tough time just choosing one.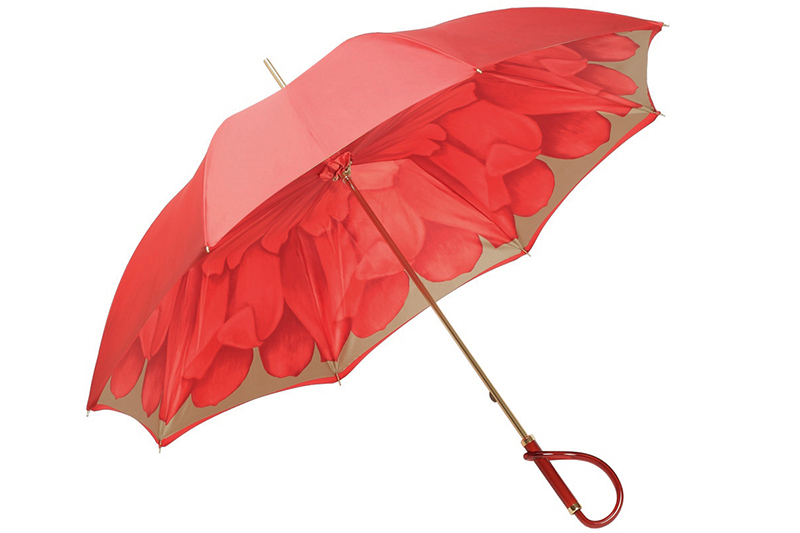 [Photo: Pasotti Ombrelli / Shop Link]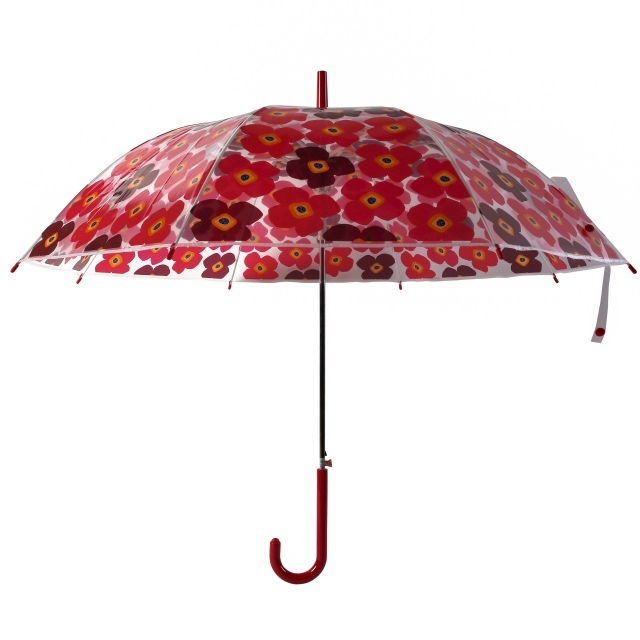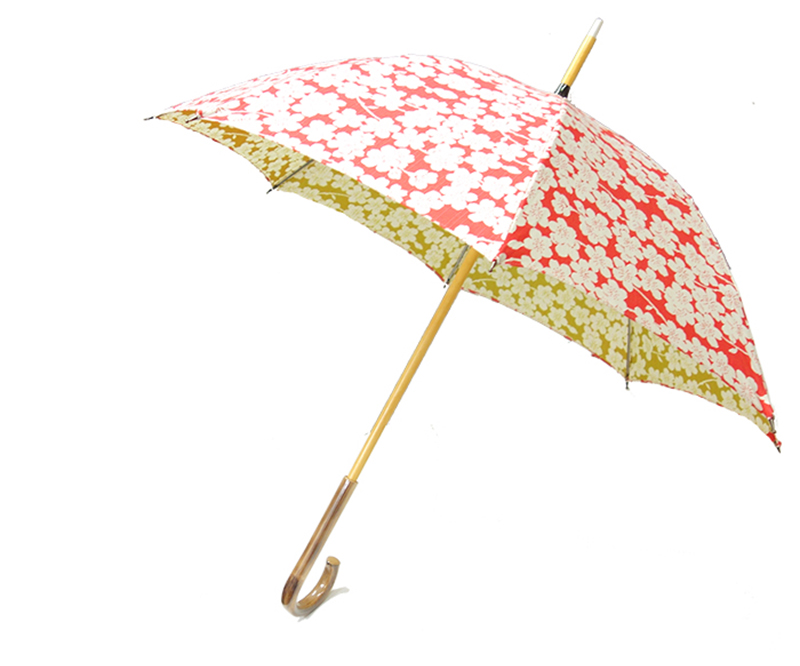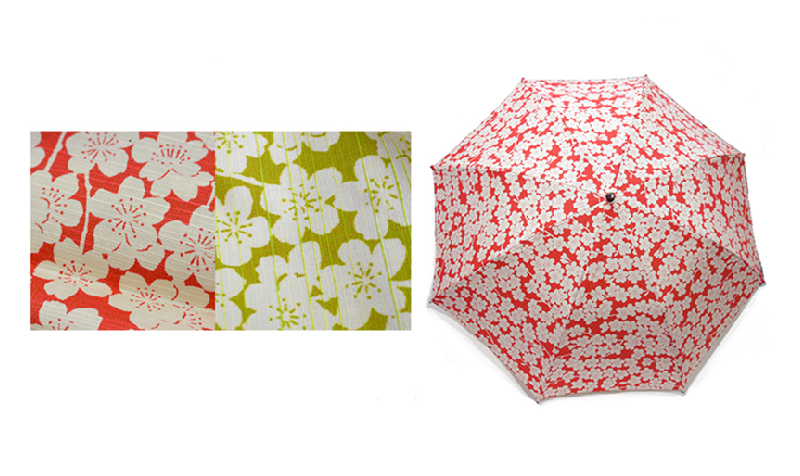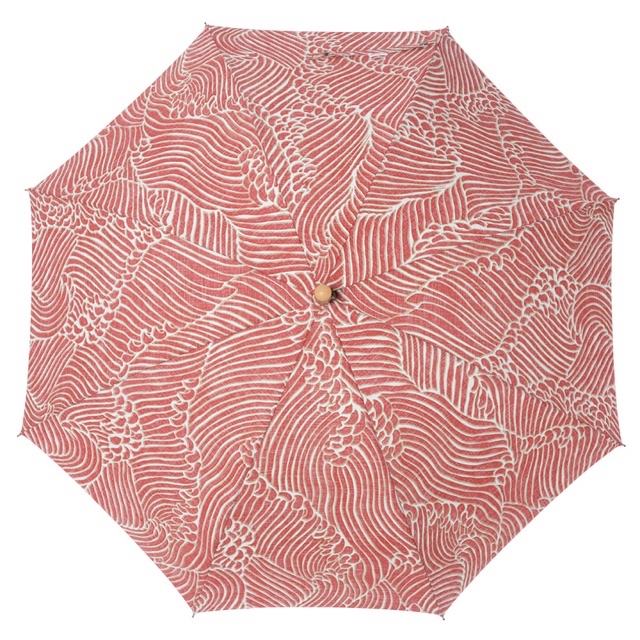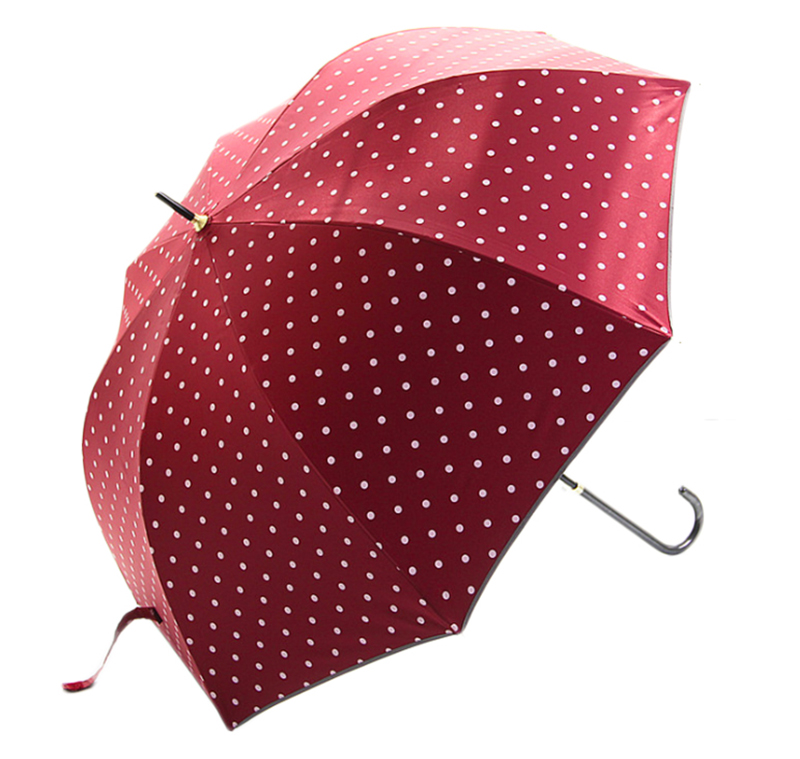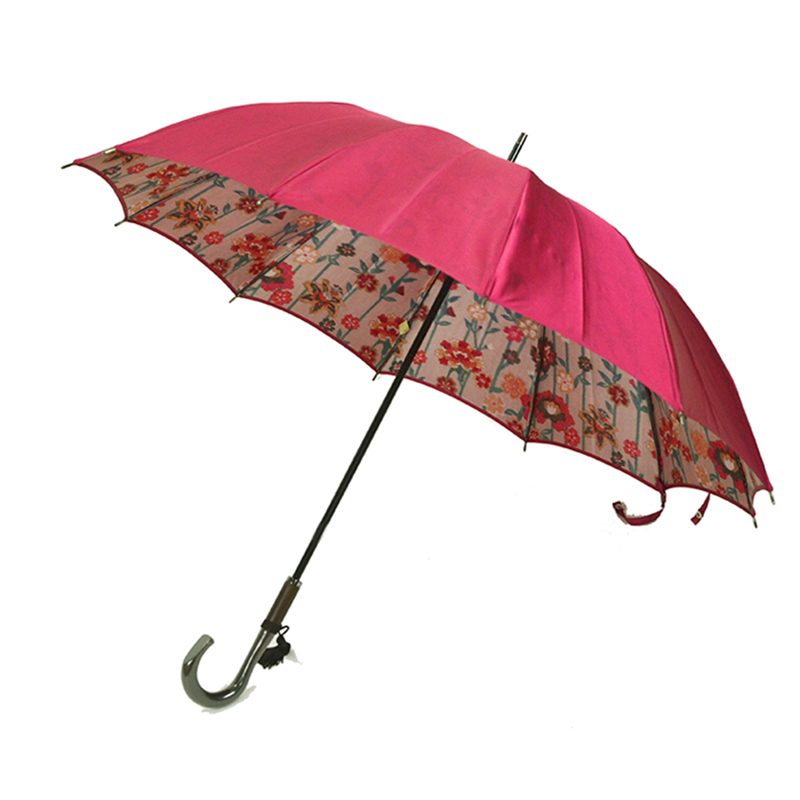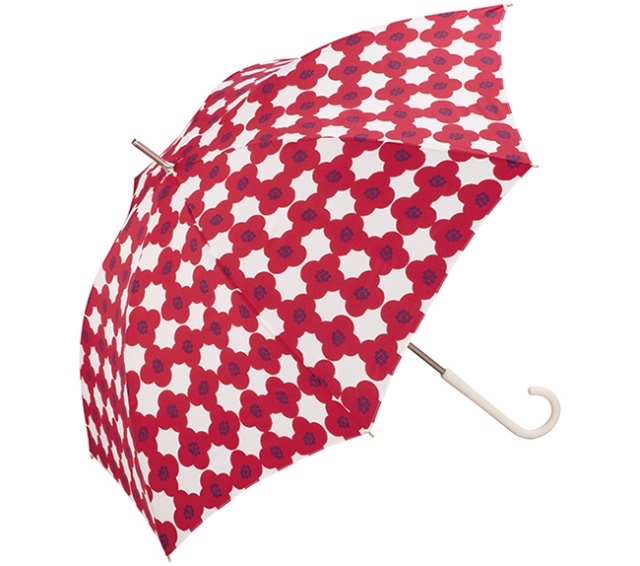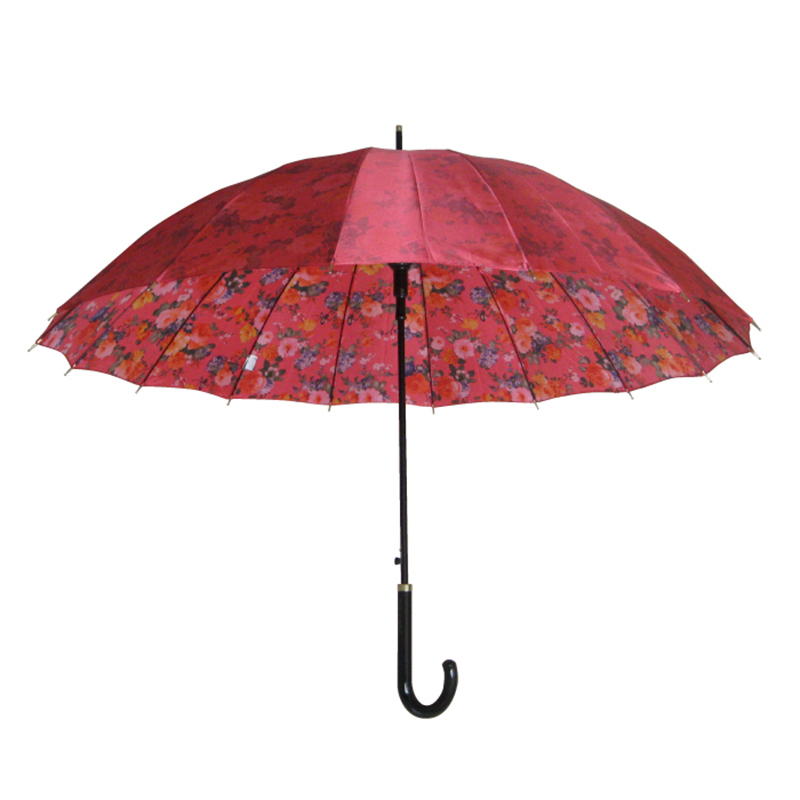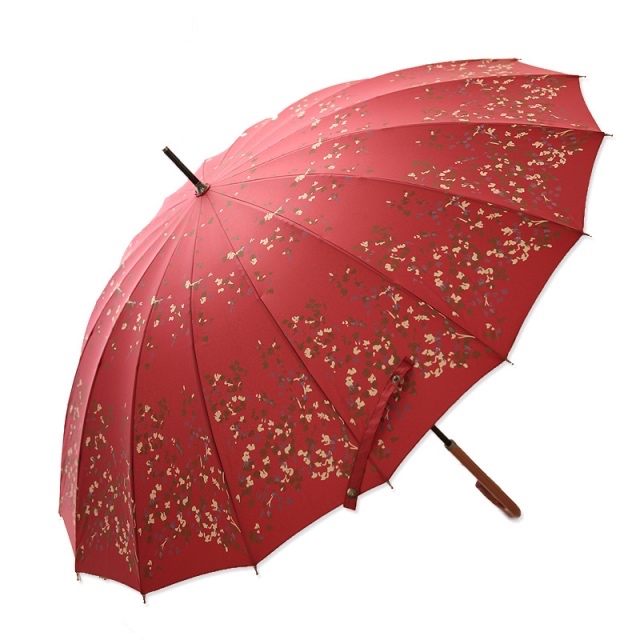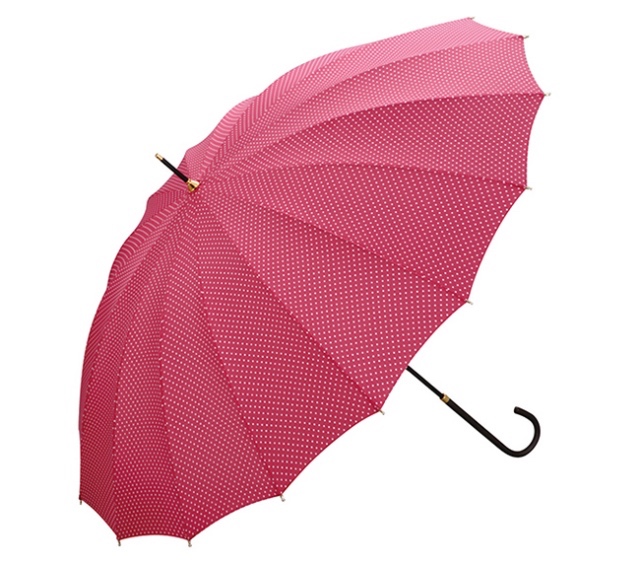 Tagged: Cath Kidston / Chinese wedding / Chinese wedding customs / Chinese wedding traditions / Classic Umbrella / DiCesare Designs / Honeybird Production / James Smith / Jeremy Wong / Jeremy Wong Weddings / Mabu / Marimekko / MC Photography / MCPhotography.hk / Orla Kiely / Pasotti Ombrelli / Pattern Umbrella / Rakuten / Red Umbrella / Taobao / traditional Chinese wedding / Traditional Umbrella / traditional wedding / WPC / WunderWelt