It's only natural that brides want to look their best on their wedding day. And just like the wedding day itself, your skin needs ample preparation and the right kind of care to be at its best when you walk down that aisle and pose for your photos. Today, we're listing down some useful beauty tips that are essential for you so that when the Big Day arrives, you're as beautiful as can be!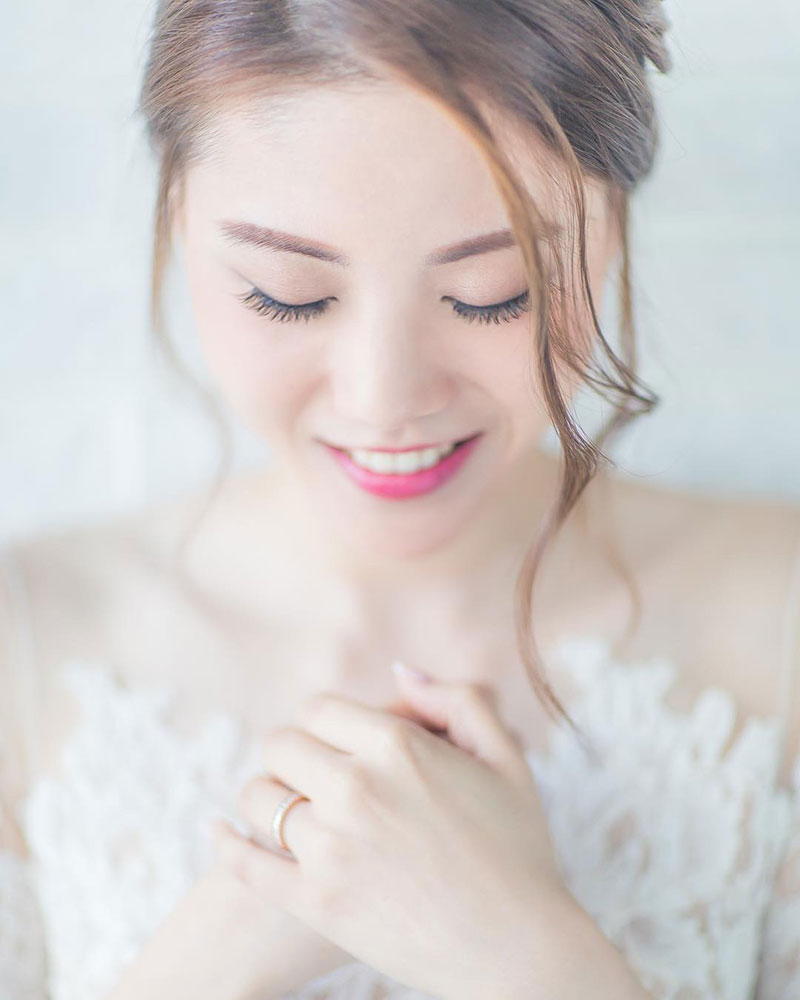 [Photo: In a Blink Journal / Makeup Artist: Joman Wedding]
(1) Get Enough Sleep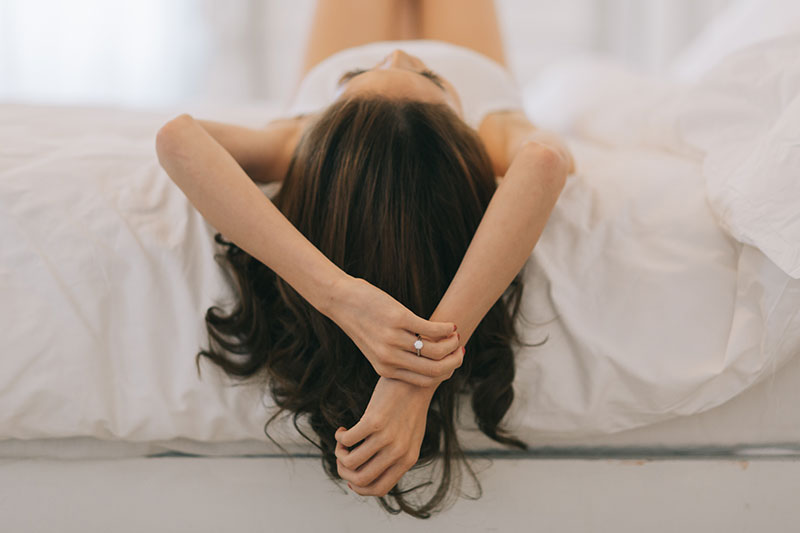 [From: This Bride-To-Be Took Dreamy Portraits During Her Indoor Boudoir Shoot / Photo: Tammy Shun Photography / Makeup Artist: Belle Mariée]
Your skin needs to recover from the stress of the day and all the external elements–like the sun and pollution–that it has been exposed to. While you're sleeping, the skin is hard at work recovering and not getting enough sleep will inhibit your skin from fully recovering. The consequences of this include premature signs of ageing, dull skin, and potential breakouts.
(2) Hydrate, hydrate, hydrate!
Hydration is key for better skin texture and appearance, and not only on the outside, but from the inside as well! So drink up always, ladies, if you want to have healthy skin on your wedding day. Even early on, make it a habit to drink 8 glasses of water a day, you'll feel and see the effects soon enough.
(3) Pick the Skincare That Helps Boost Hydration for the Skin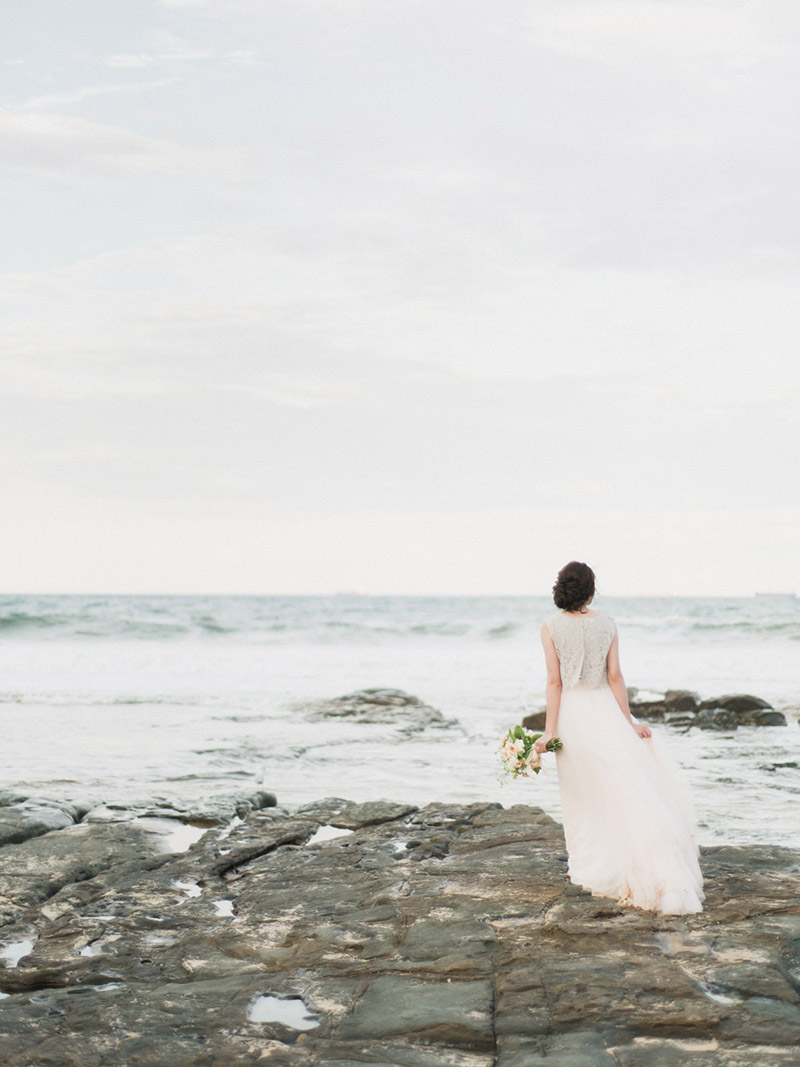 [From: The Beautiful and The Beloved / Photo: We Are Origami / Makeup Artist: Amy Chan Hair and Makeup]
You might already have a daily skincare regimen but since you're preparing for the best moment in your life, it's high time to step up your game in this area. Of course, we found just the thing for you! Presenting, Clé de Peau Beauté's Le Sérum and Hydro-Softening Lotion, a powerful pair that repairs skins cells and provides long-lasting moisture for unbelievably radiant skin. These two are all you need to prepare you for the most pivotal moment in your life.
[From: A Classic Romantic Wedding at Hong Kong Gold Coast Hotel / Photo: Belle & Olive / Makeup Artist: Nikocc Makeup]
A Powerful Duo That Works Best Together

Le Sérum helps your skin by reviving your cells and making them more receptive to other skincare products allowing your skin to fully absorb the benefits and nutrients of these products faster. With its intuitive skin revitalizing formula, Le Sérum also improves the quality of skin cells up to the deep, innermost layers. On the other hand, the Hydro-Softening Lotion, fills your skin with moisture for 24 hours and locks in the hydration so that your skin feels velvety soft and looks vibrant from within. It also helps to reduce the visibility of pores as it creates fine-textured, supple, and dewy skin. For those who prefer a lighter lotion, the Hydro-Clarifying Lotion also does the job. When used together, this hard-working duo–serum and lotion combined–targets damaged and deteriorating cells and restores them to their optimal condition. The result? Radiant skin and a natural bridal glow that everyone will definitely notice. We found that many bridal makeup artists introduce this due to brides-to-be.
Your Best Partner for The Best Skin Ever

For best results, you can start using these products daily at least one to two months before your wedding. In fact, the longer you use it, the better! Diligent use of both Le Sérum and the Hydro-Softening Lotion will exhibit maximum results on your Big Day. You'll walk down the aisle with resplendent complexion most fitting for a bride-to-be. And if you want to keep your radiant skin even after your wedding, consider keeping these products with you for the long run. Your skin will love you for it.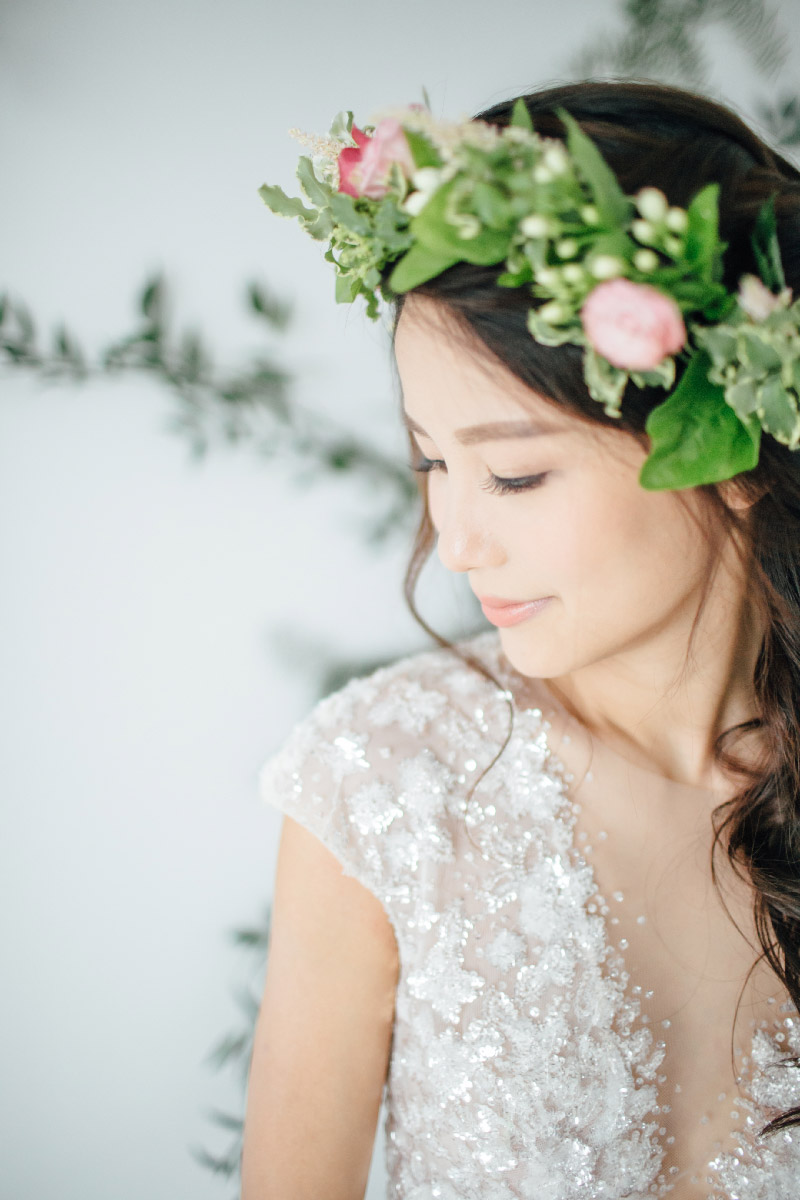 [From: Blooming Bridal Beauties / Photo: Binc Photography / Makeup Artist: MakeupGU]
Here are some other useful tips for the last minute brides-to-be.
Tip 1: Use as a Last-Minute Life Saver for Your Pre-wedding Shoot

These two come in handy as last-minute life savers when you need to look fresh instantly. Take them along during your pre-wedding shoot and apply under your makeup for immediate rejuvenation before stepping in front of the lens. You can also re-apply if you're having a long day and you feel like your skin needs that extra boost towards the second half of the day. Aren't these a girl's best friends?
Tip 2: Use as an Instant Hydrating Mask Before Putting on Makeup
You can also use the Hydro-Softening Lotion as a hydrating mask at night or before applying your makeup. Place an amply amount of product, 7-8 pumps of the Hydro-Softening Lotion, onto a cotton pad, separate it into two pieces, then leave the cotton pads on your face for 5 minutes. This simple step raises your moisture level to as high as 160% allowing your makeup to glide onto your soft skin and absorb seamlessly.
Tip 3: Keep Your Skin Hydrated for 24 Hours, Day and Night!
To achieve perfect, long lasting hydrating makeup, use the Radiant Cushion Foundation and Hydro-Softening Lotion together. The lotion with the foundation, will enter deep into the skin cells keeping hydration within the innermost layers and helping the skin continue to produce water. And the long wear cushion gel of the Radiant Cushion Foundation adheres to skin perfectly to conceal conspicuous pores, uneven skin surface and retain the perfect finish all day long with 24-hour moisturizing. So whether it's before or after, or even with makeup, the Hydro-Softening Lotion will keep your skin hydrated and makeup long lasting all day long!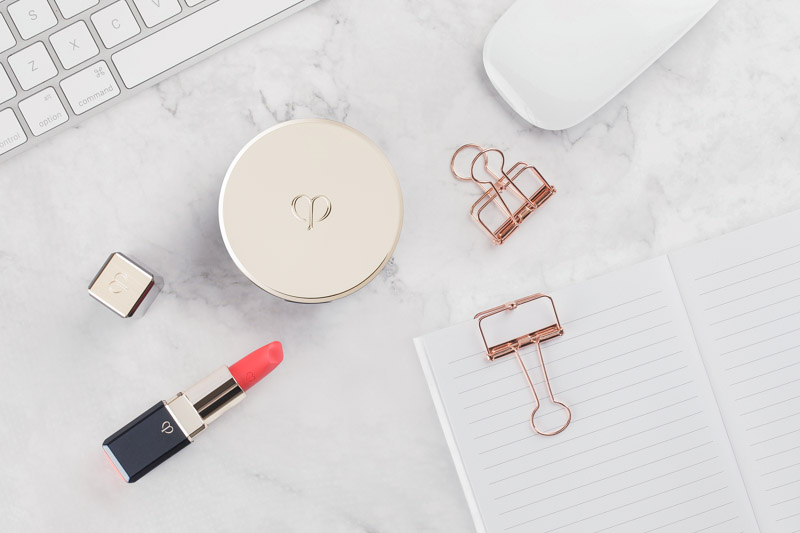 So, now that you've learned how to prepare your skin what are you waiting for? Get your skin extra ready and radiant now by following these steps and getting your hands on these brilliant beauty finds. We definitely will!
To know more: https://goo.gl/rLccfU