It's that time of the year again–Summer. A season we all have a love-hate relationship with. As much as we love how it's the time to show off that bikini body you've been working so hard on, the summer heat isn't exactly our skin's best friend. So before you relax and enjoy soaking up in the sun, read up to find out how to keep your skin hydrated and protected from those harmful UVA/UVB rays and check out these must-try products that keep your makeup smudge proof and budge proof! Summer, we're ready for you!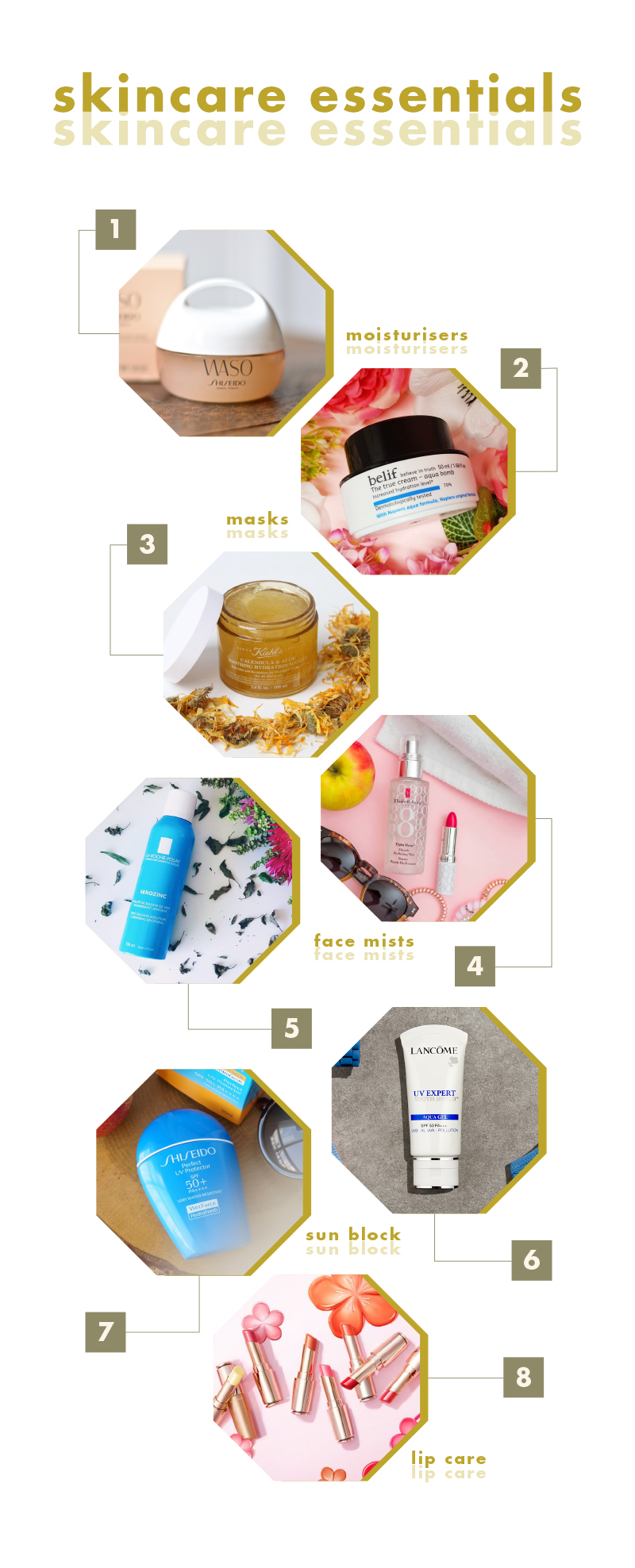 Moisturisers
People often neglect moisturising their skin during summer and that is a big mistake. Think about the times you spend avoiding the heat in the air-conditioning? In fact, this dehydrates your skin even more, making fine lines and wrinkles more pronounced. To maintain that youthful glow, always moisturise, no matter what the season. You can switch to some of these lightweight moisturisers during summer and you're set to go.
Waso Clear Mega-Hydrating Cream
[Photo: Feathers and Brushes]
Think this is a thick cream for colder weather? Think again. This cream is a clear silky gel that will melt right into your skin making it so soft and plump for 24 hours.
Belif The True Cream – Aqua Bomb
[Photo: Style Vanity]
Once this ultra lightweight gel-cream hits your skin, you'll be asking for more. This moisturiser containing antioxidant-rich lady's mantle will instantly refresh your skin like a cool stream of spring water.
Masks
With the harsh heat and sun, it's no wonder that our skin becomes irritated during summer. Face masks are quick and perfect fixes to help plump and even out your skin.
Kiehl's Calendula & Soothing Hydration Masque
[Photo: Lola Beauty]
This lightweight gel mask is perfect for summer! With calendula petals and aloe vera to soothe your skin, it will leave your skin feeling soft, hydrated, and revitalised after that pampering session.
Face Mists
It's going to be hot all summer long and these lifesaving mists are there to help keep your face cool and refreshed throughout the day.
Elizabeth Arden Eight Hour Miracle Hydrating Mist
[Photo: Ashley Brooke Designs]
This ultra-fine mist harnesses the power of Elizabeth Arden's Eight Hour Cream in a spray bottle. The super mist is packed with super antioxidants, such as Acai and Goji Berry, leaving your skin rehydrated and soothed from all that air conditioning. Plus, it comes in a TSA approved size which is perfect to bring onboard the airplane!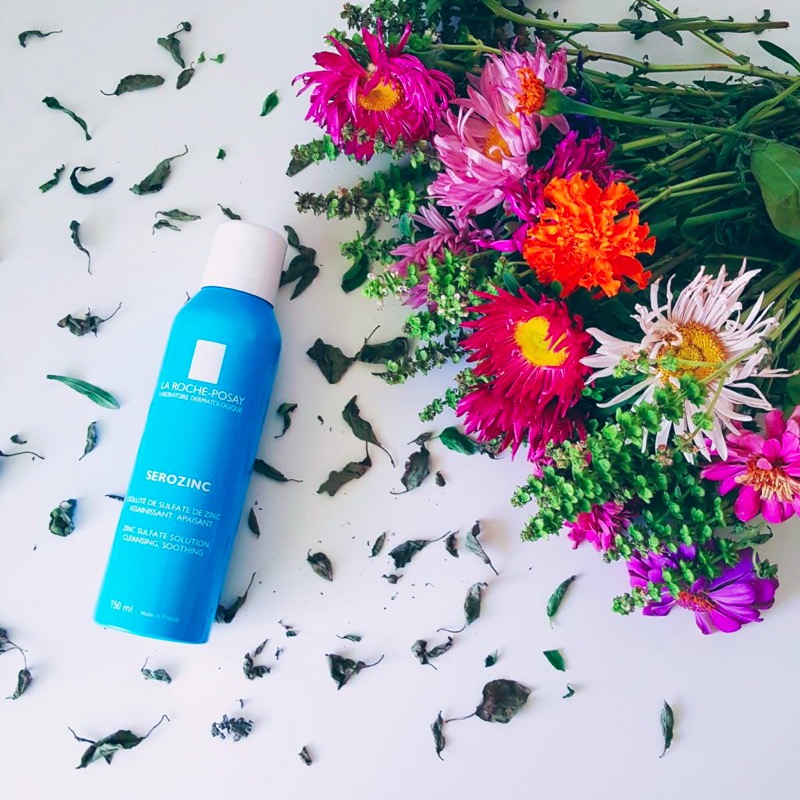 [Photo: Debora Tentis]
We like it when skincare is friendly on our wallets and does the exact job it needs to. This mist works as a mattifying face mist, which is great if your skin has gotten oily over the course of the day. Simply use this and wipe off the excess with tissue and you're good to go! Extra points for soothing our skin and tightening those pores.
Sun Block
We all know how the sun is damaging on our skin, creating fine lines, wrinkles, pigmentations and so on. Whether it is sunny or raining cats and dogs, put on your sunscreen diligently every day and you'll be thanking us.
Lancome UV Expert Youth Shield Aqua Gel
[Photo: Nüyou]
Perfect for summer's for hot and humid weather, this sunscreen infuses moisture into dehydrated skin caused by harmful UV rays while protecting skin from environmental stress. A double shield against UV and pollution is what a city girl absolutely needs.
Shiseido Perfect UV Protector Hydrofresh SPF 50++++
[Photo: Beauty Journal by Sociolla]
Worried that you will sweat your sunscreen away? Fret not. This light, water-based gel will actually react with sweat and moisture to form a stronger protective veil. Looks like this will be a must-have in our bags for a sunny day out.
Lip Care
Don't forget to plump and hydrate those lips to make them kissable and to avoid a lip burn.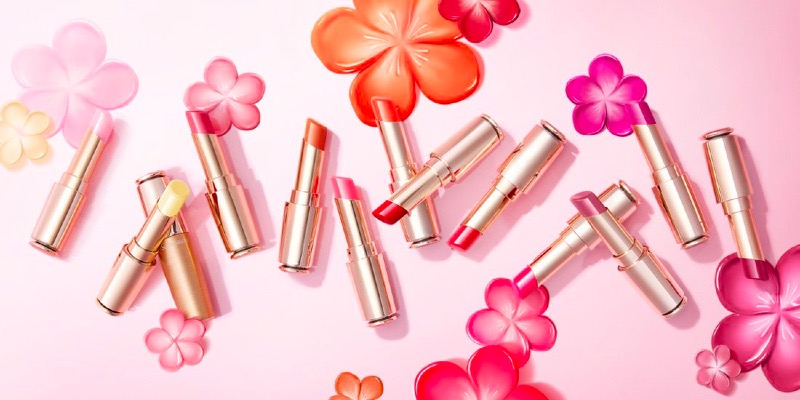 [Photo: Sulwhasoo]
Packed with camellia oil and safflower complex, this product will leave your lips soft and supple and more kissable than ever. It will hydrate your lips without feeling sticky. It even comes in a variety of shades to match your summer outfit.
Makeup
It's frustrating to apply your makeup and have it slide off a couple of hours later, even in air conditioning. We've put together some products to keep your face selfie ready at any time of the day.
Start off with a primer before your foundation and remember to set it with some powder. To top it off, a setting spray will fix all that layers into place and it'll be slide-free all the way.
Primer
Hourglass Mineral Veil Primer
[Photo: Vanity Rouge]
A cult classic in the beauty industry, this primer does not disappoint. It ticks of longevity, skin perfecting properties and mineral UV protection. Creating an airbrushed finish, it will hold the layers of makeup all together. No more messy cakey patches to fix throughout the day!
Nars Smooth and Protect Primer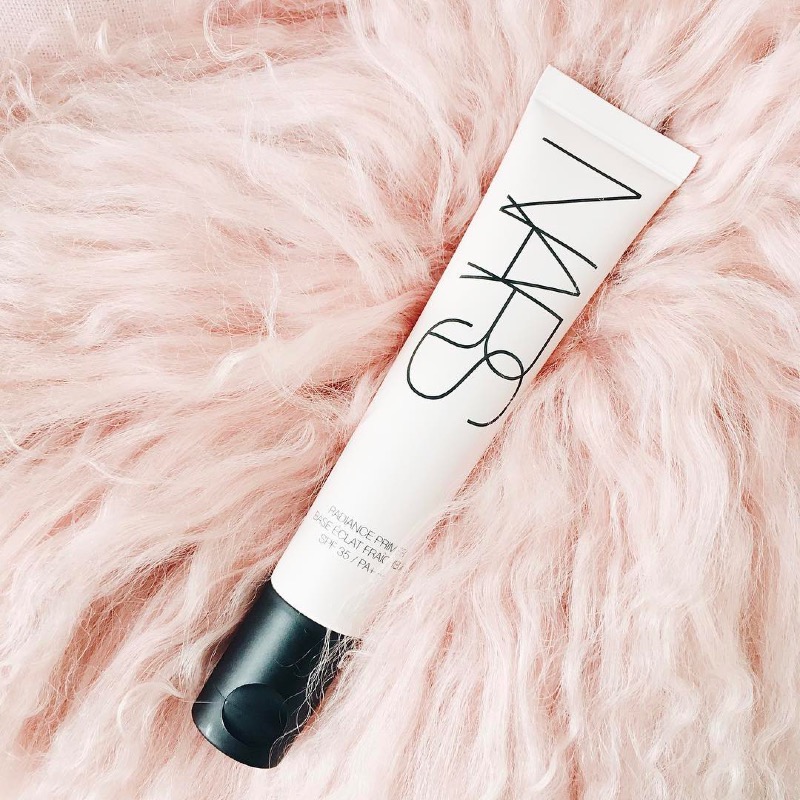 [Photo: Sophie's Makeup]
With SPF 50, this primer perfects and protects our skin throughout the day. This oil-free matte primer will control that shine and blur those pores so that we can be ever selfie ready.
Foundation
Giorgio Armani Power Fabric Foundation
[Photo: Hi Lychee]
A matte and lightweight foundation, this will feel like your second skin on a hot summer day. It will last through the entire day without caking up, and gets better throughout the day. Coming in a variety of 20 shades, one is bound to find a colour that matches with your skin tone.
Dior Forever Undercover 24-Hour Full Coverage Water-based Foundation
[Photo: Sochic_sogirly]
A semi-matte foundation that dries down to give an airbrushed finish, this water-based product provides full coverage from day to night without feeling heavy. Comes in 29 shades and is suitable for any skin type.
Powder
Laura Mercier Translucent Loose Setting Powder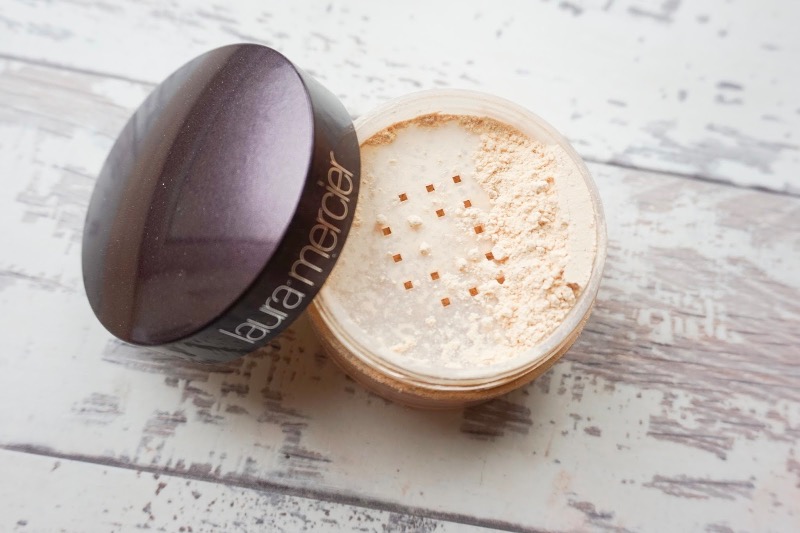 [Photo: Discoveries of Self]
A favourite by makeup artists, this is a must-have powder to set your foundation and increase its longevity. It is invisible and gives a long-lasting, natural finish that helps to control the oil on your face throughout the day.
Setting Spray
Urban Decay Chill Setting Spray
[Photo: All Things Beautiful XO]
End off your makeup routine with a setting spray that keeps your makeup from smudging and settling into fine lines without looking oily or dry all day long. A plus point of this setting spray is that it weightless, moisture resistant and instantly cools down your face, a must have for those hot or humid days.