When Pantone color of 2018 was announced, we were beyond ecstatic! Ultra Violet is a vibrant color that brings life to everything within its reach–it can light up a dull room, or even add that spark of happiness in a dismal place. And when paired with silver and gold, it transforms into a regal hue that is fit for a couple that's looking for an occasion to remember. Here are some elegant ways you can make use of the color of the year, Ultra Violet, in your wedding.
(1) Dress your bridesmaids in monochromatic colors of Ultra Violet.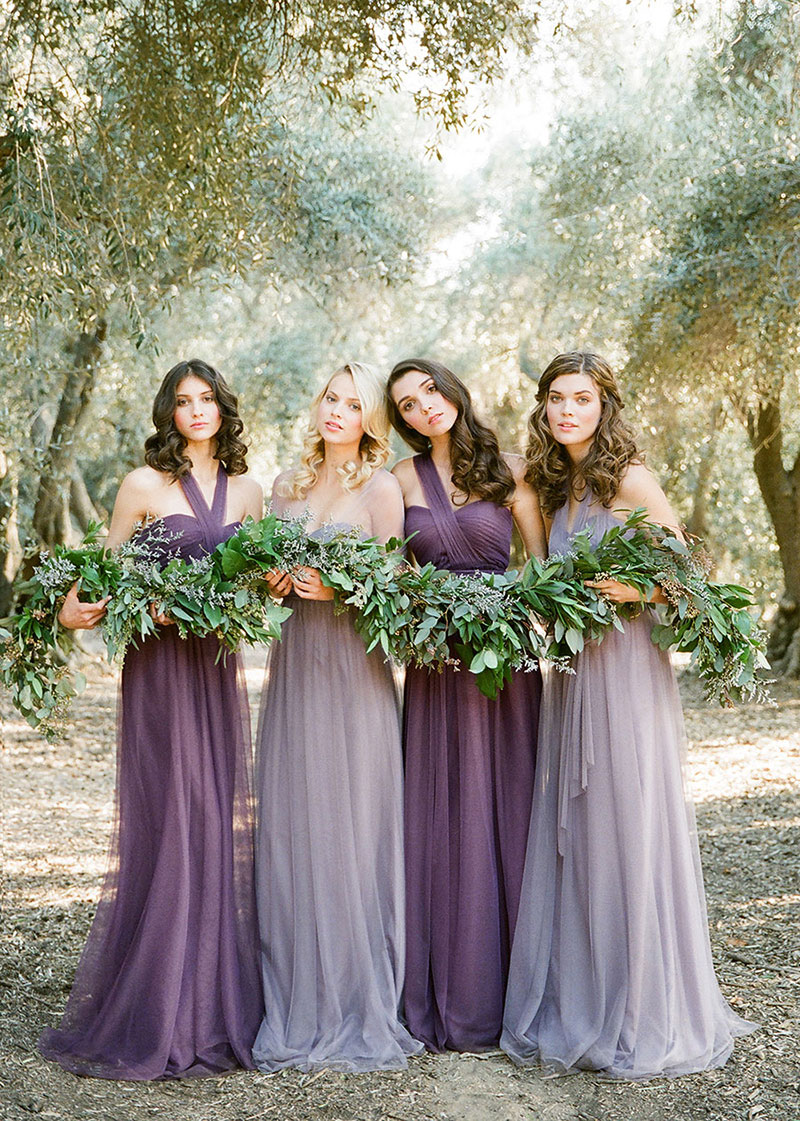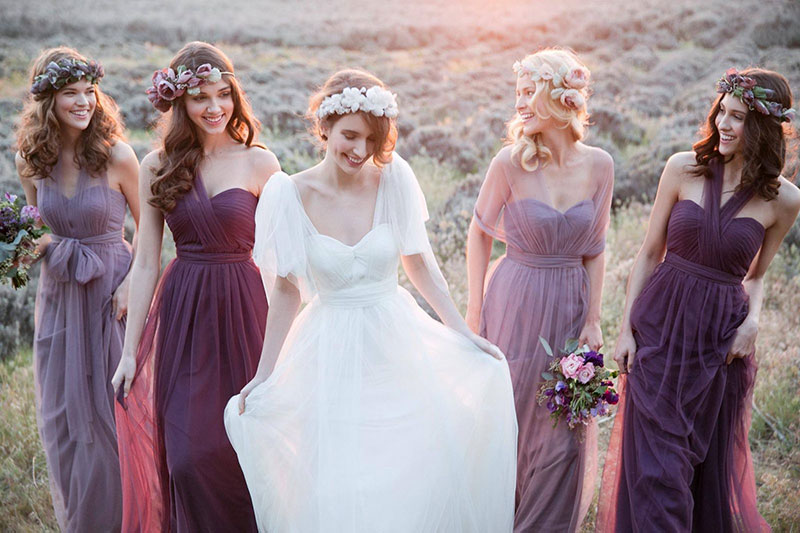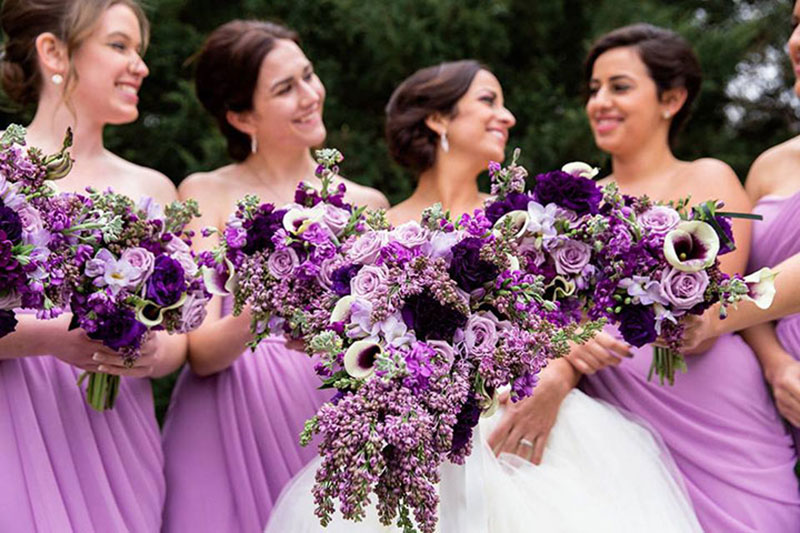 [Photos: Jenny Yoo, O'Brien Photography]
(2) Wear sparkly Ultra Violet heels!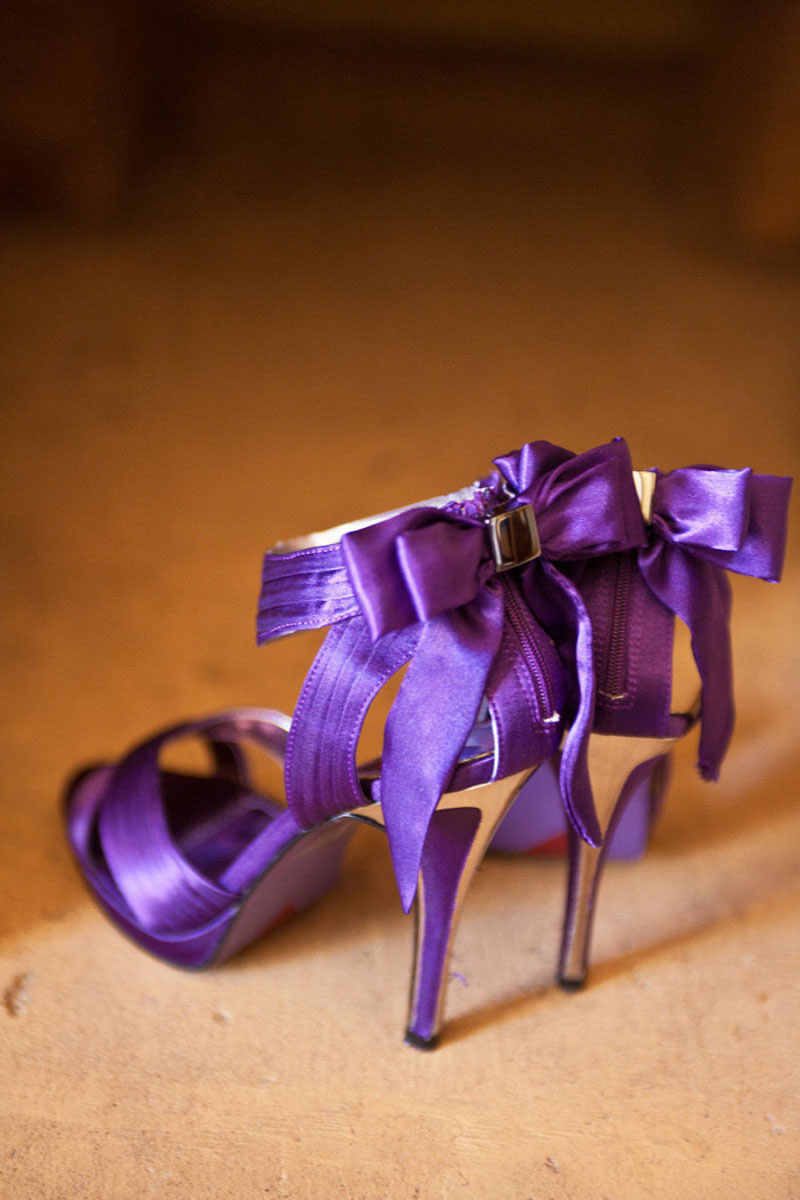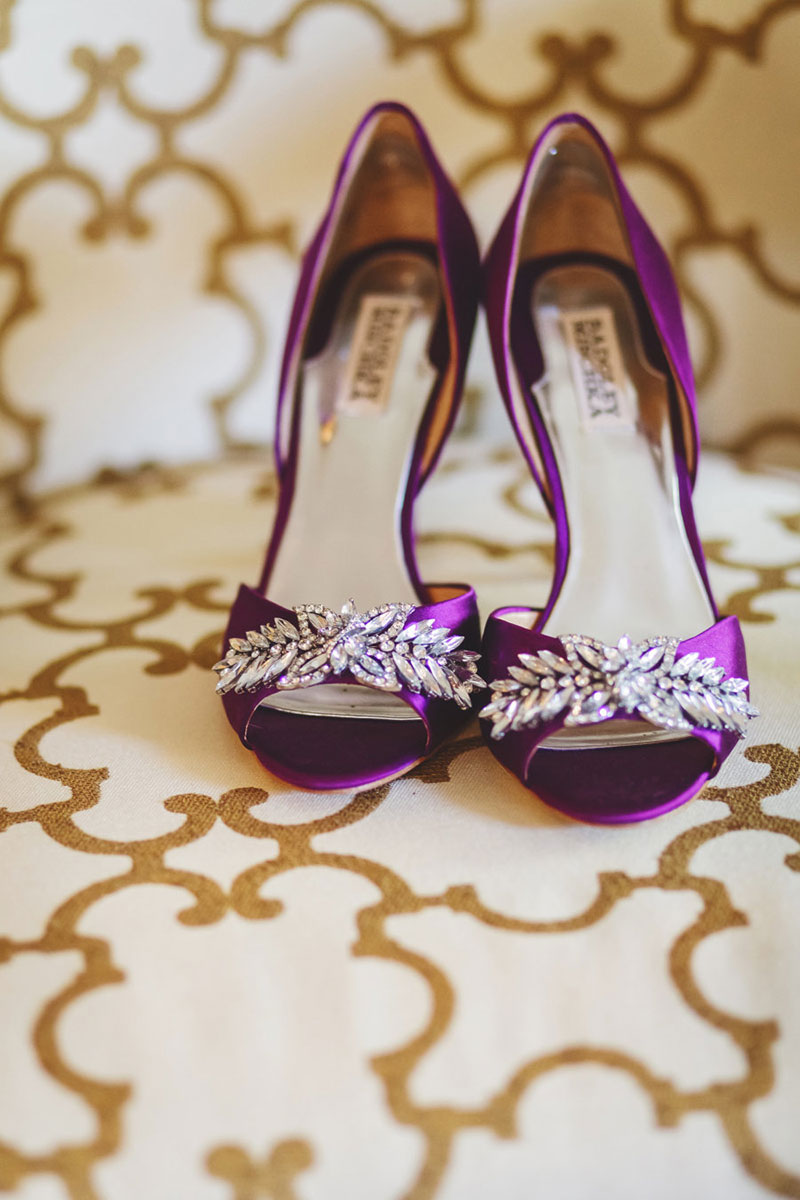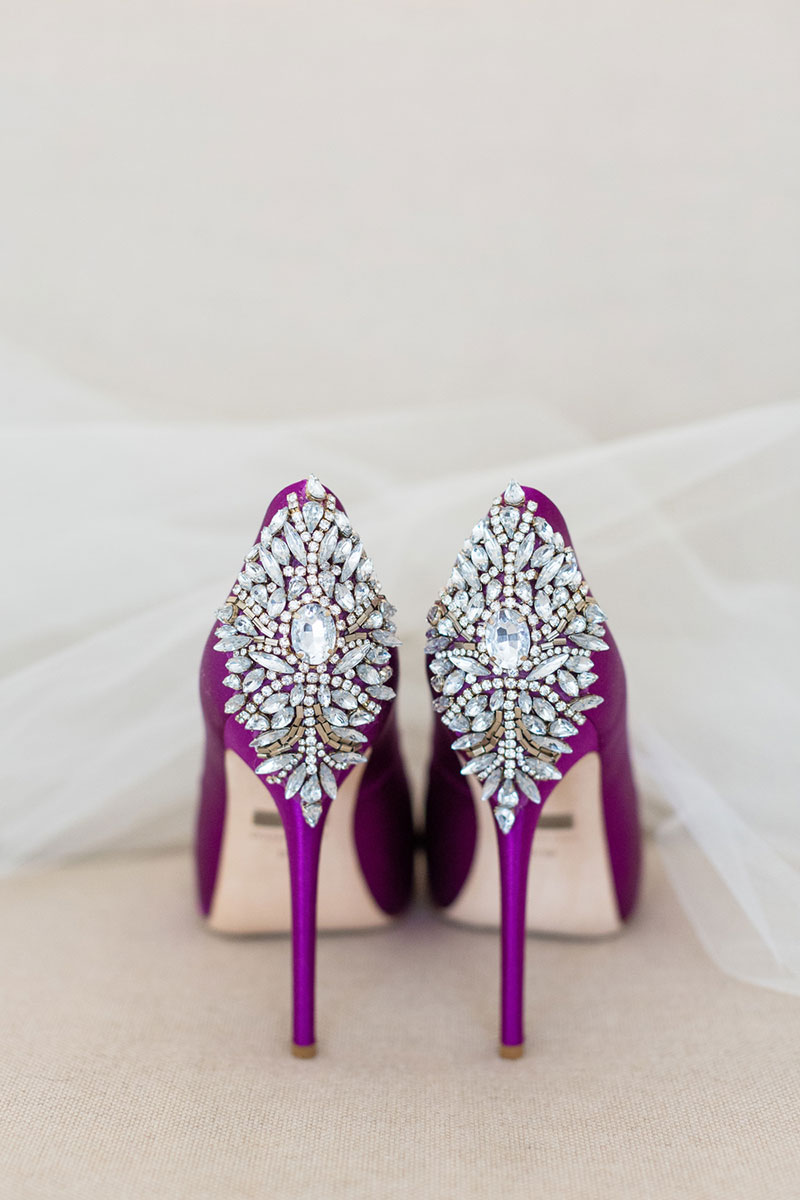 [Photos: Catherine Hall Studios, Rachael Schirano Photography, Trecreative]
(3) Strut down the aisle sporting bling in the color of the year.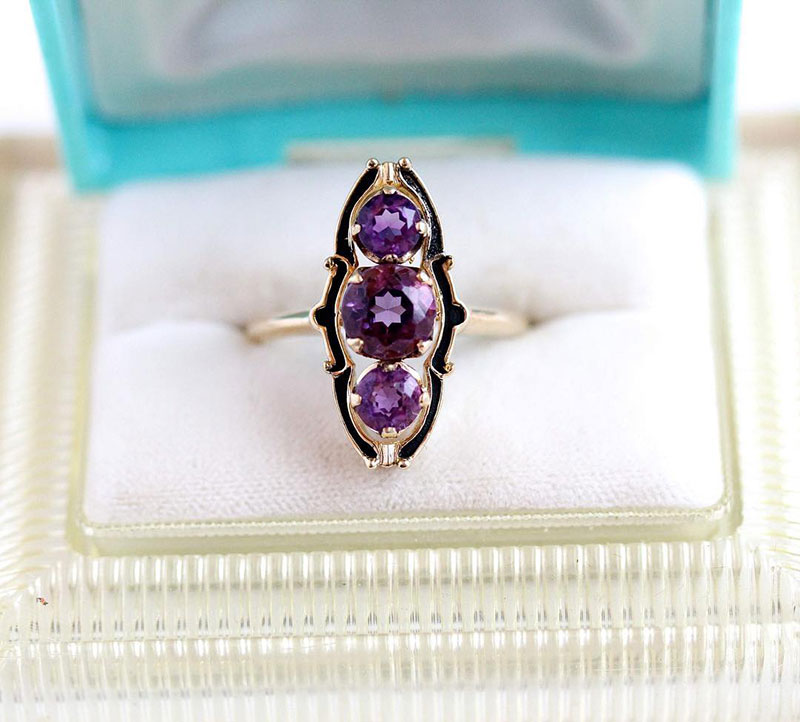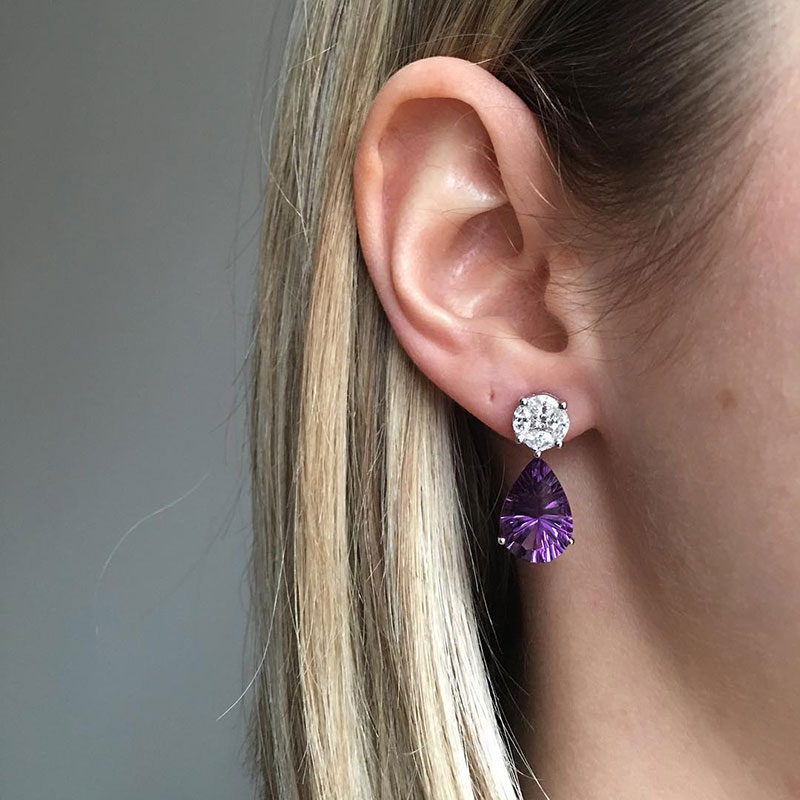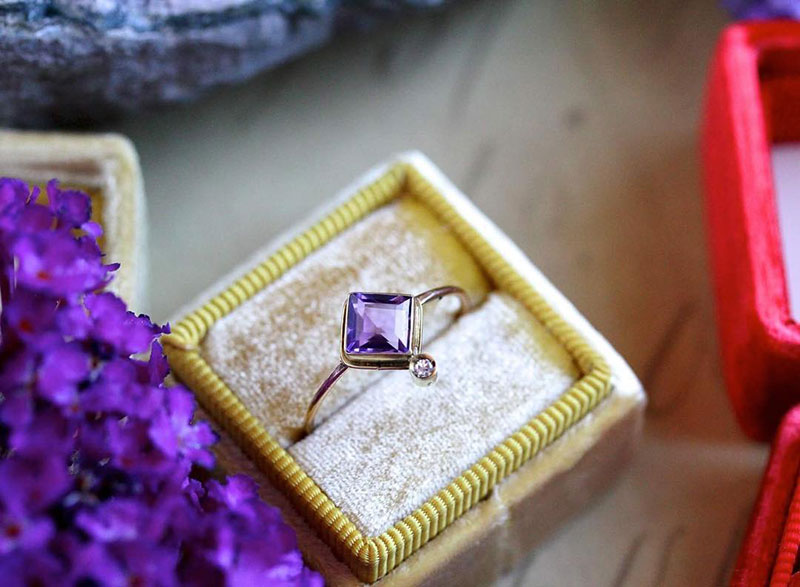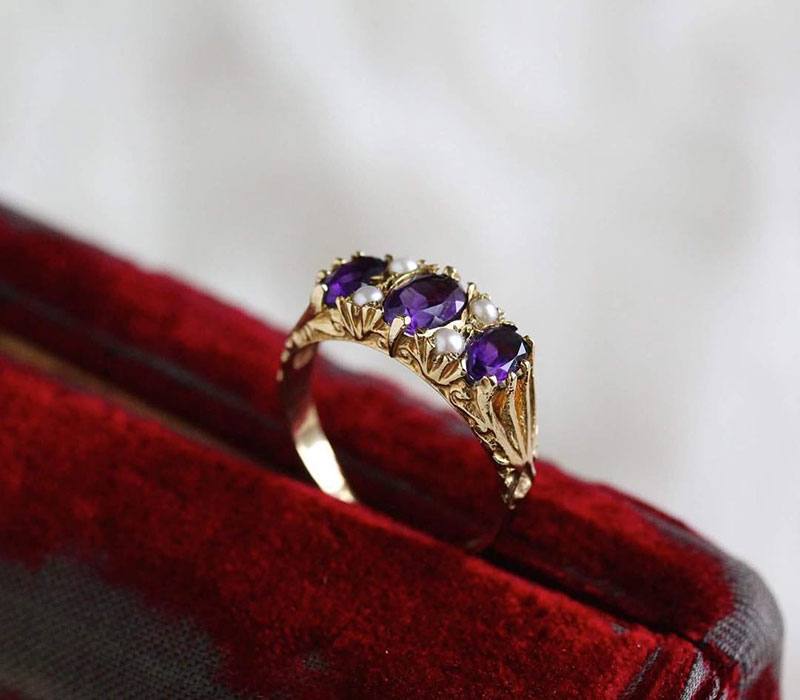 [Photos: @maejeanvintage, @myronlew, The Mrs Box, @dehlisia]
(4) Send out pretty invitations in the color scheme.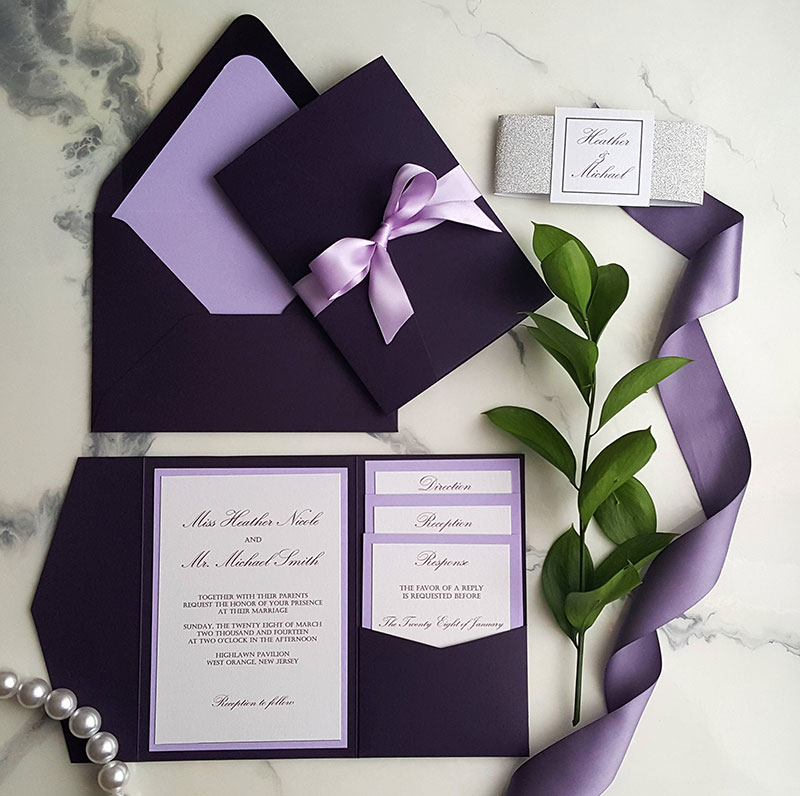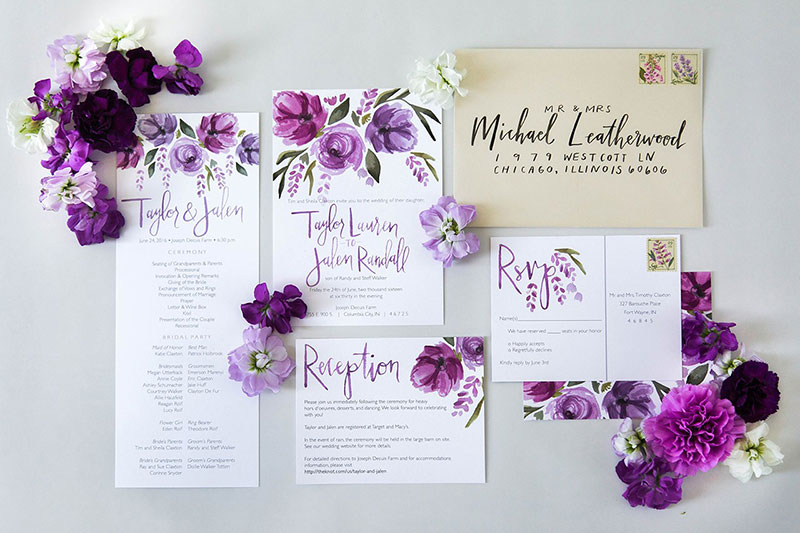 [Photos: Designed with Amore via Etsy, Alex Emotions via Etsy, Oh So Beautiful Paper]
(5) Serve a delicious cake with Ultra Violet color accents.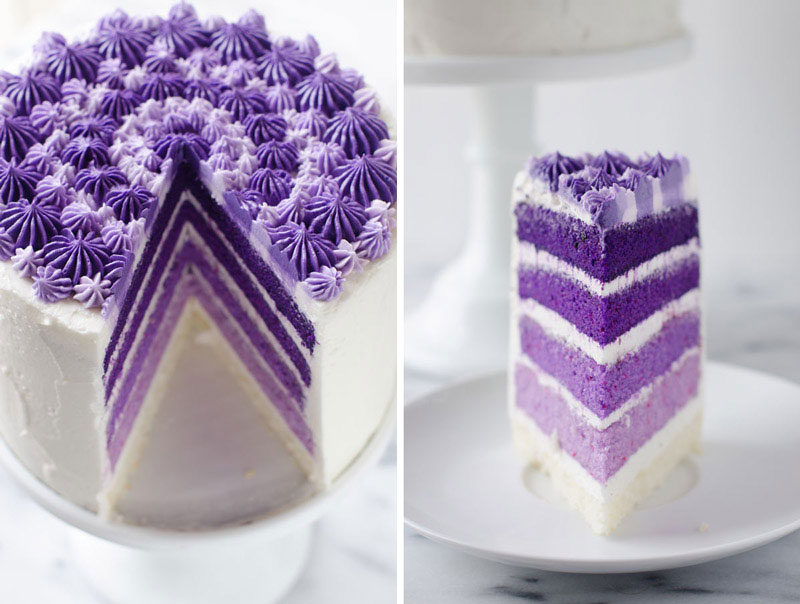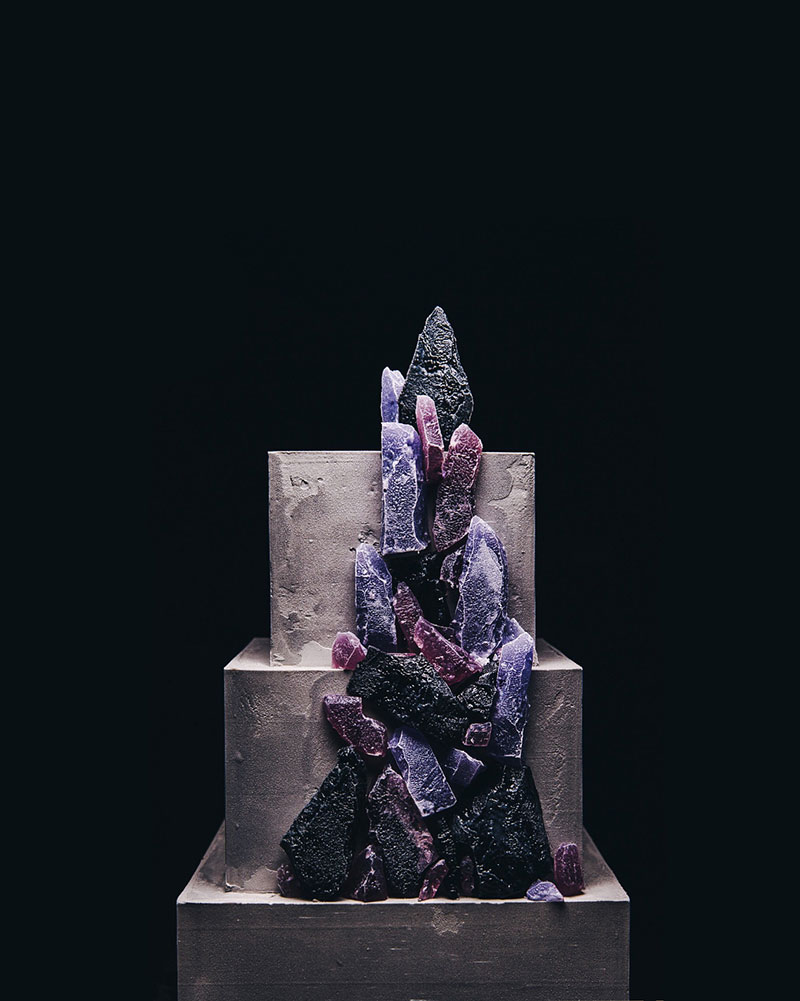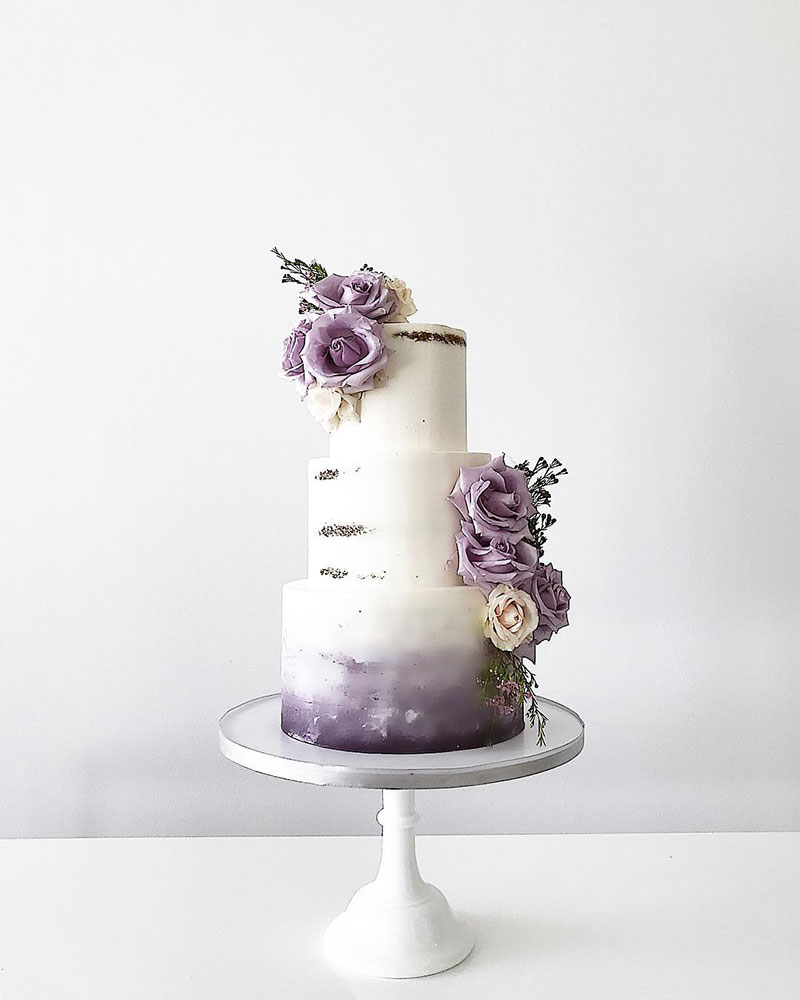 [Photos: Cake Merchant, @tortikannuchka, @earthandsugar]
(7) Pair your cake with dessert in the same vibrant color.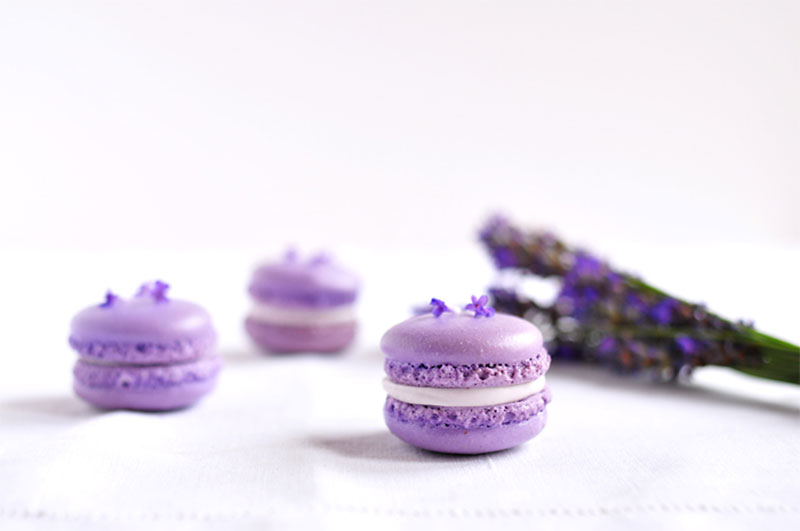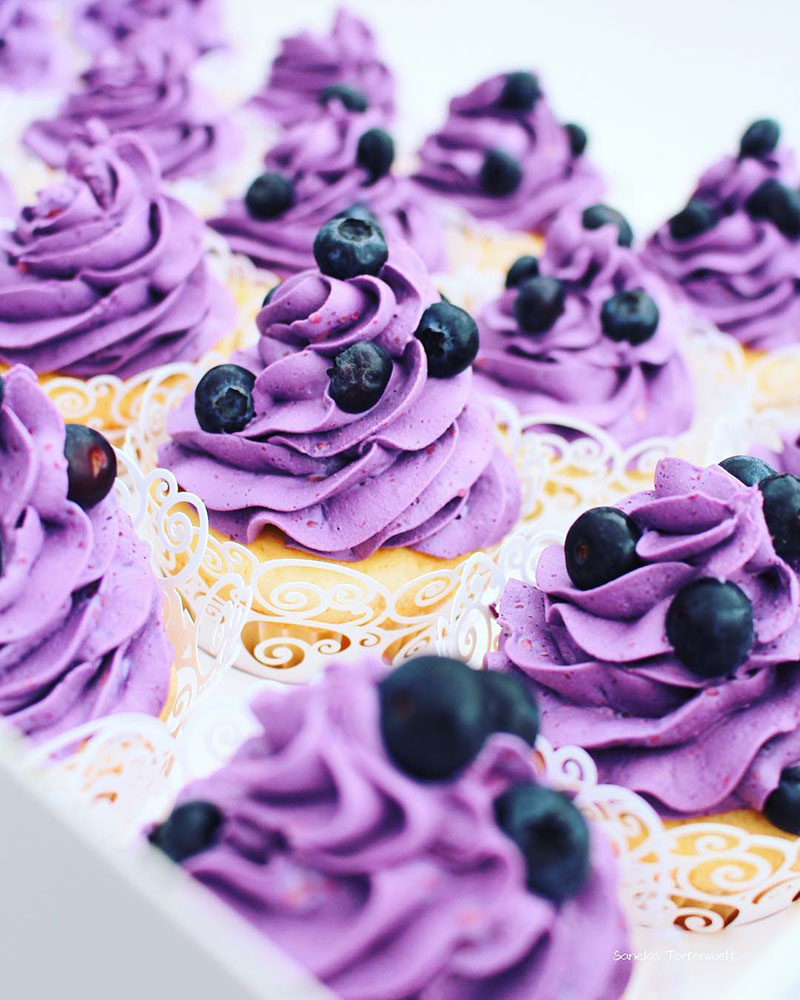 [Photos: A Taste of My Life, @thekitchenmccabe, @sanelas_tortenwelt, Monie Creative via Flickr]
(8) Elegant as ever, add Ultra Violet to your reception decorations.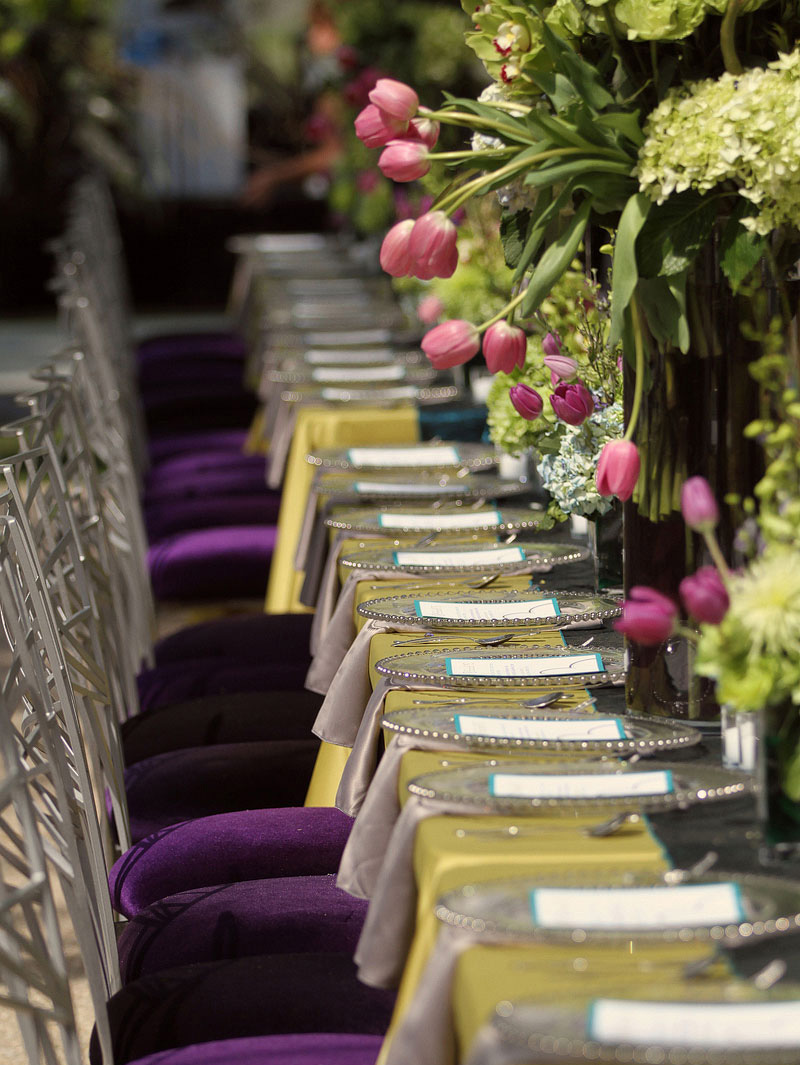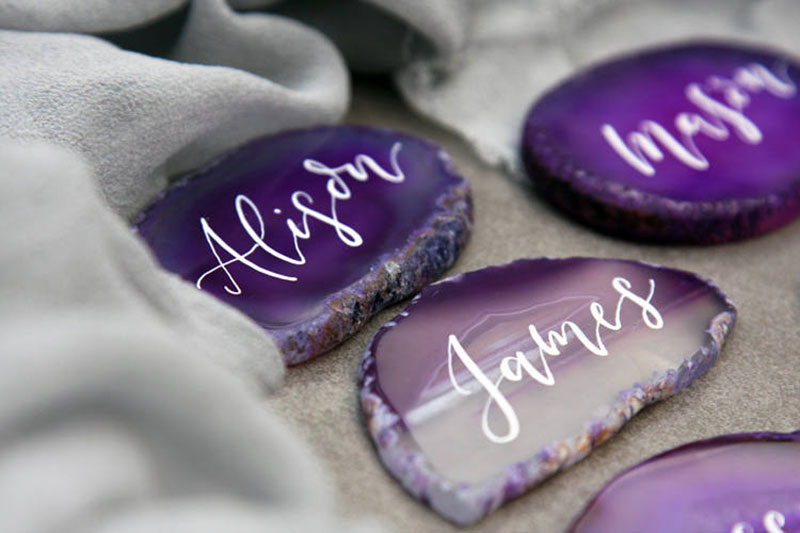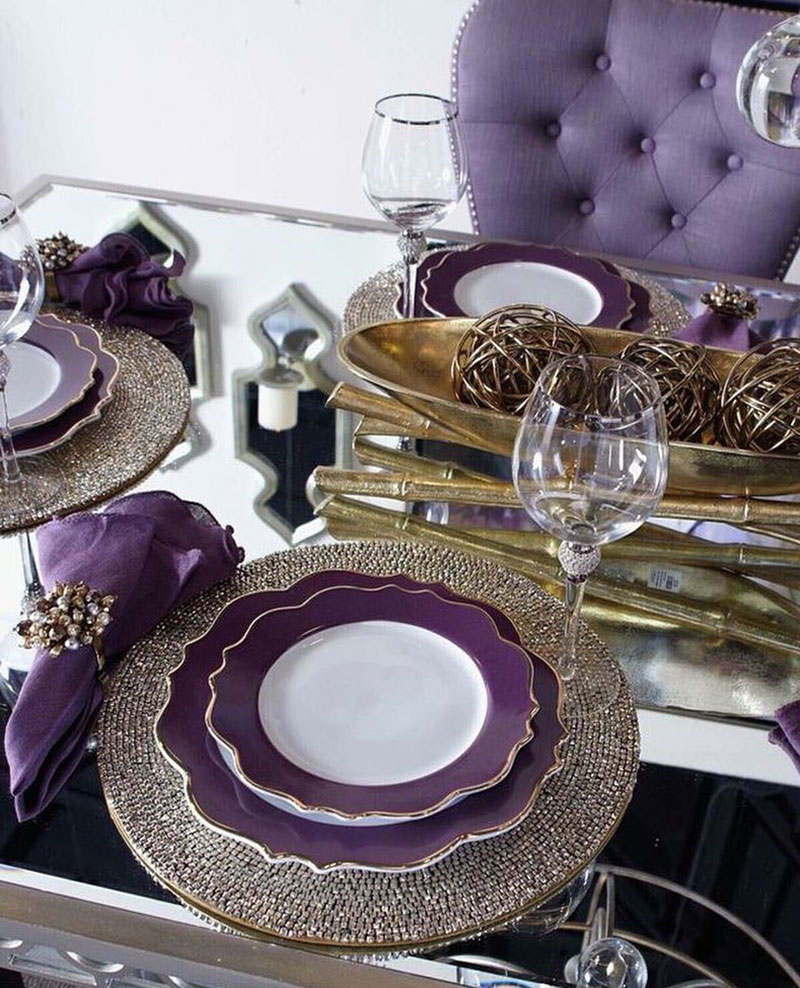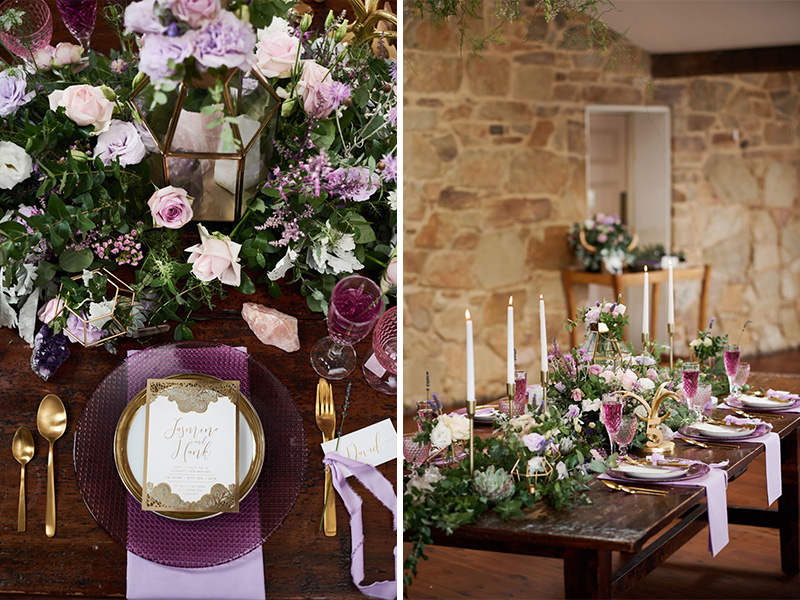 [Photos: Benfield Photography, @startdesignfuncional, Sephory Photography]
(9) Finally, be creative! This furry friend made sure he was dressed for the wedding and in theme.
[Photo: @starrmercer]
There are countless ways to use the Pantone of the year in your wedding. You can start with these, but don't limit yourself. Take it from this last example!