Take your bridal look to the next level with an irresistible ethereal look that will leave everyone in awe. Today, were giving you loads of inspiration with these effortlessly ethereal wedding gowns! Dress in one of these on your wedding day to turn into that goddess that everyone can't take their eyes off. Read on, you know you want to.
Here are some extra feminine gowns with a light and delicate look. The maidens look like they're floating in air–an effect that you could totally pull off, too.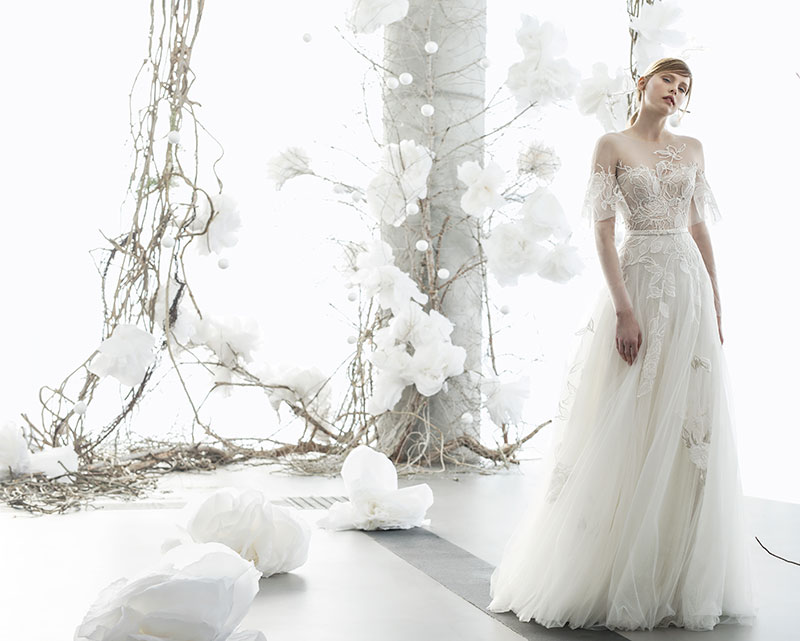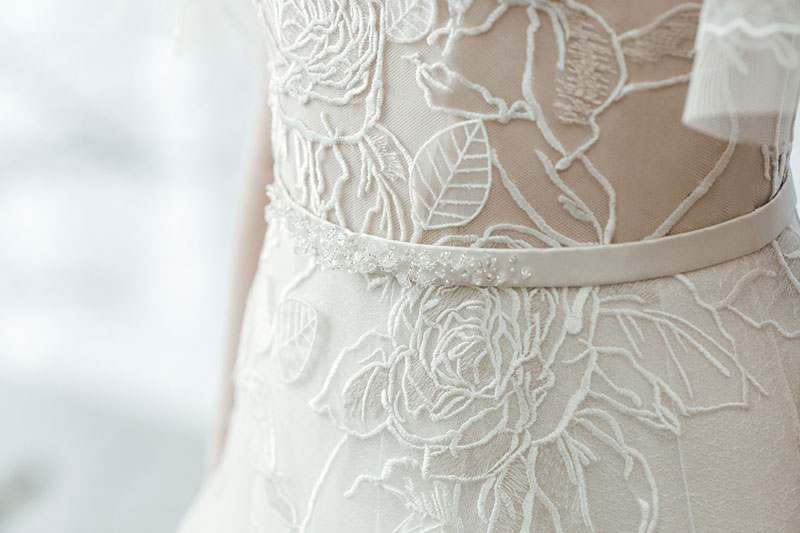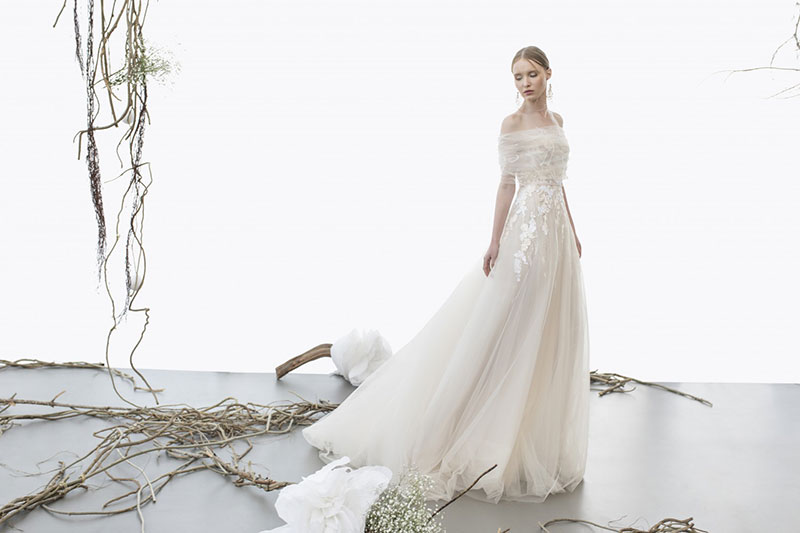 [Photos: Mira Zwillinger]
These dresses make you feel like you're entering into dreamland! Flowing skirts with pretty embellishments are the way to go if you want to look like you popped out of a fairytale.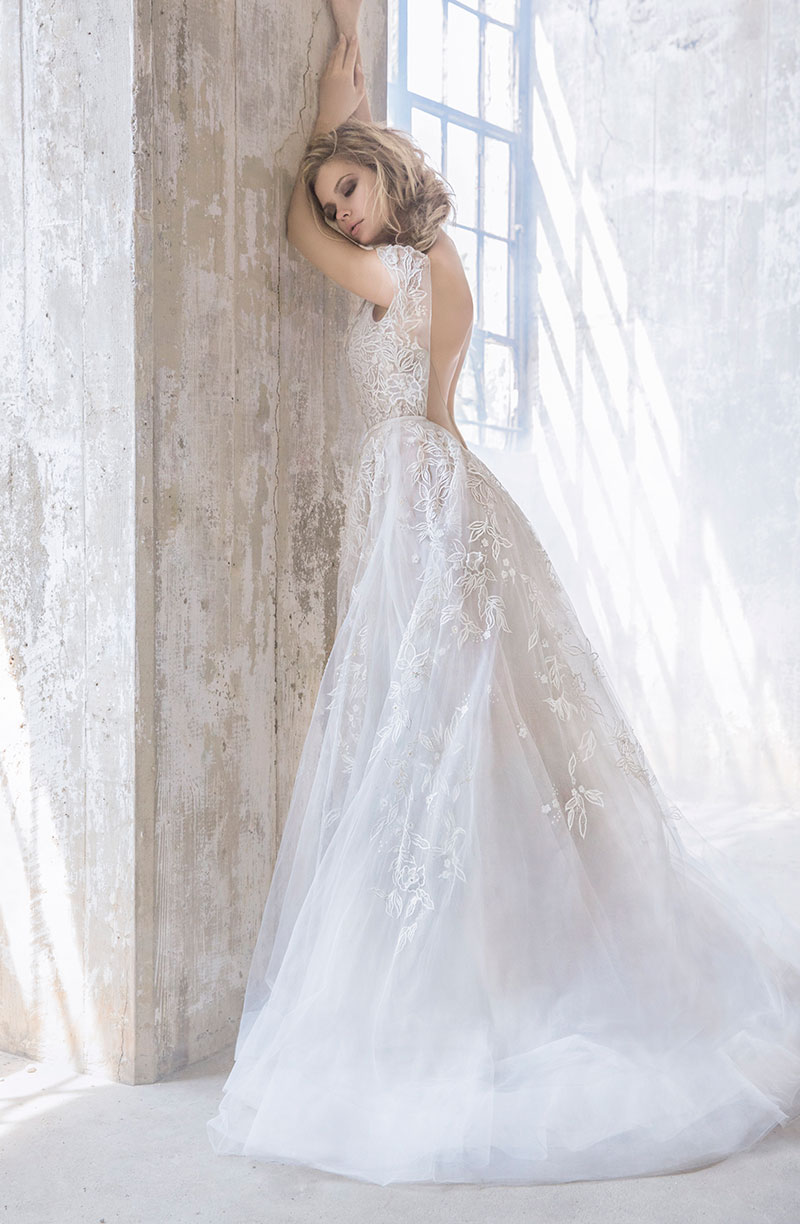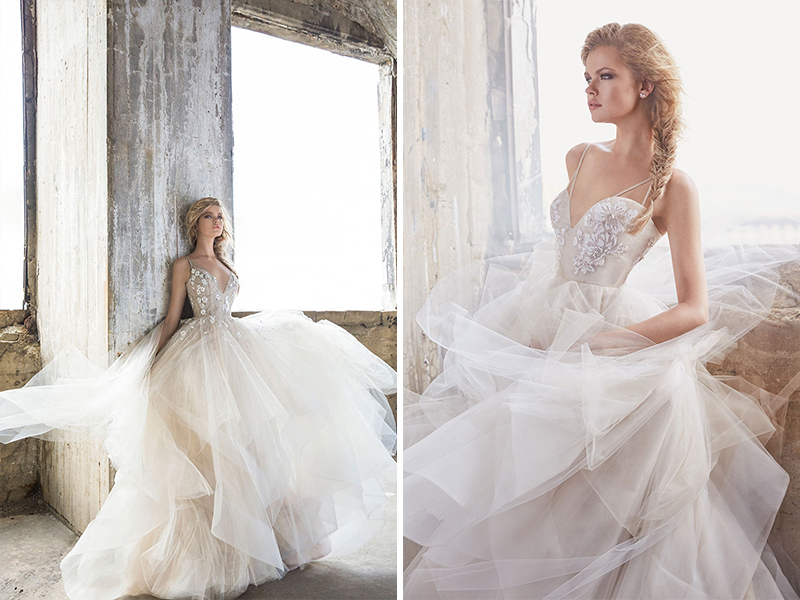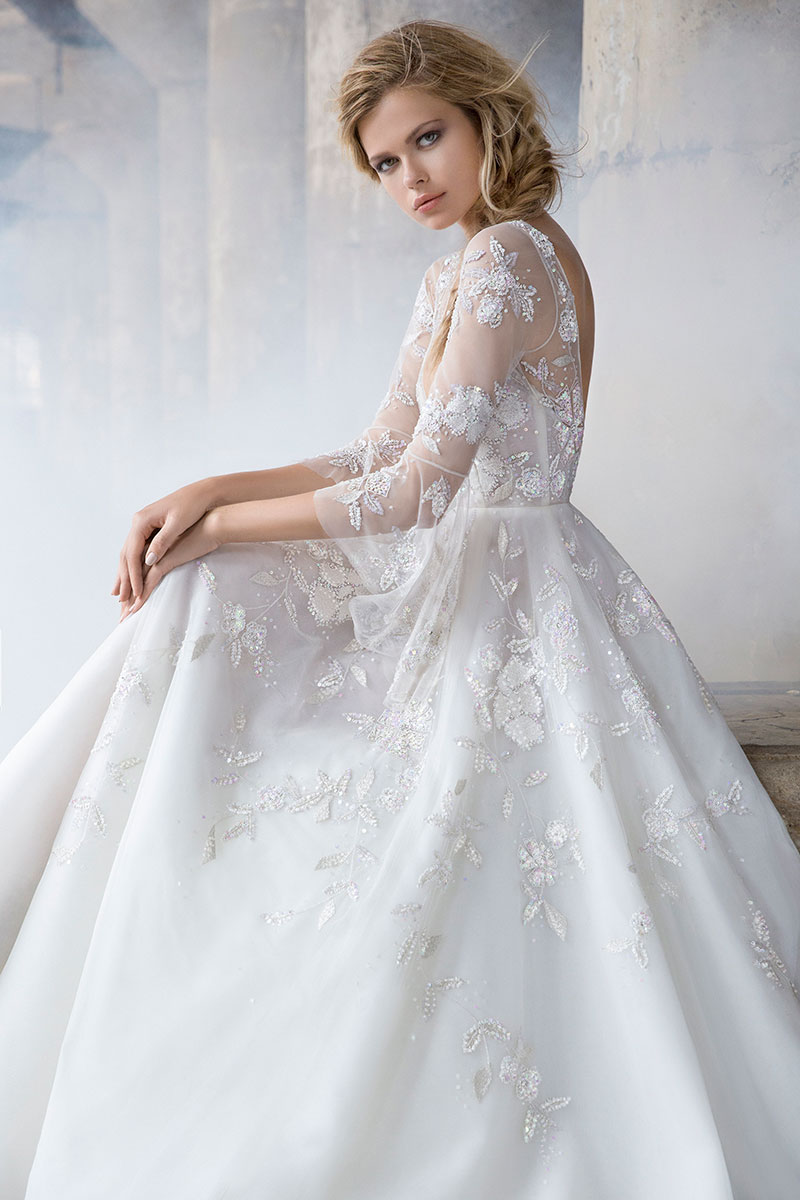 [Photos: Hayley Paige]
Channel you inner forest goddess in one of these elegant pieces. The intricate details are undeniably eye-catching and the cape just adds extra drama, too.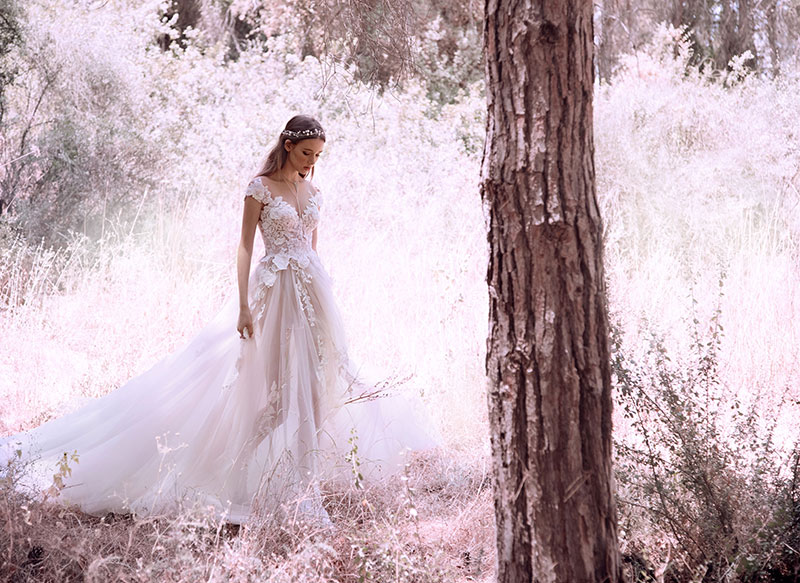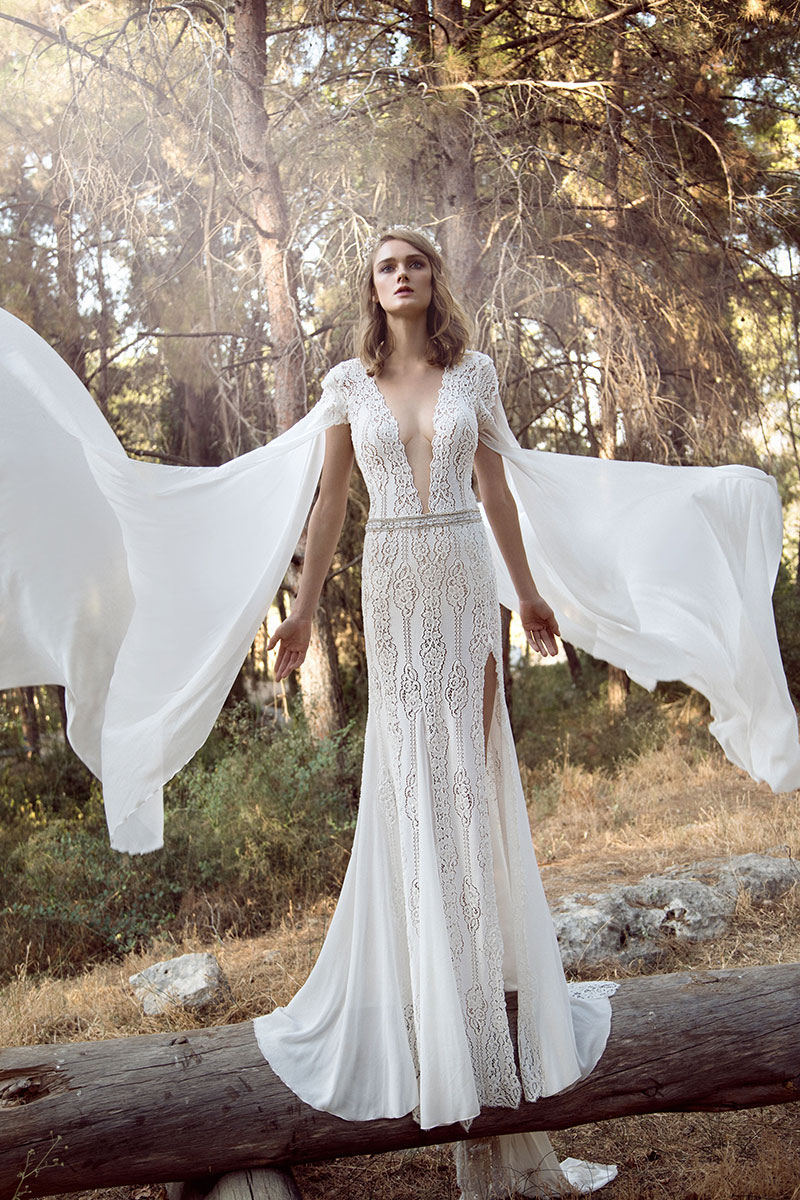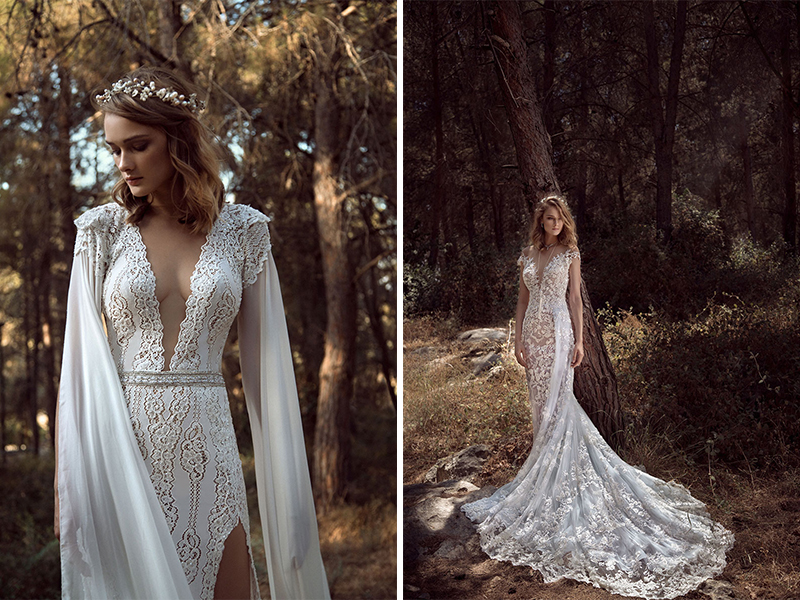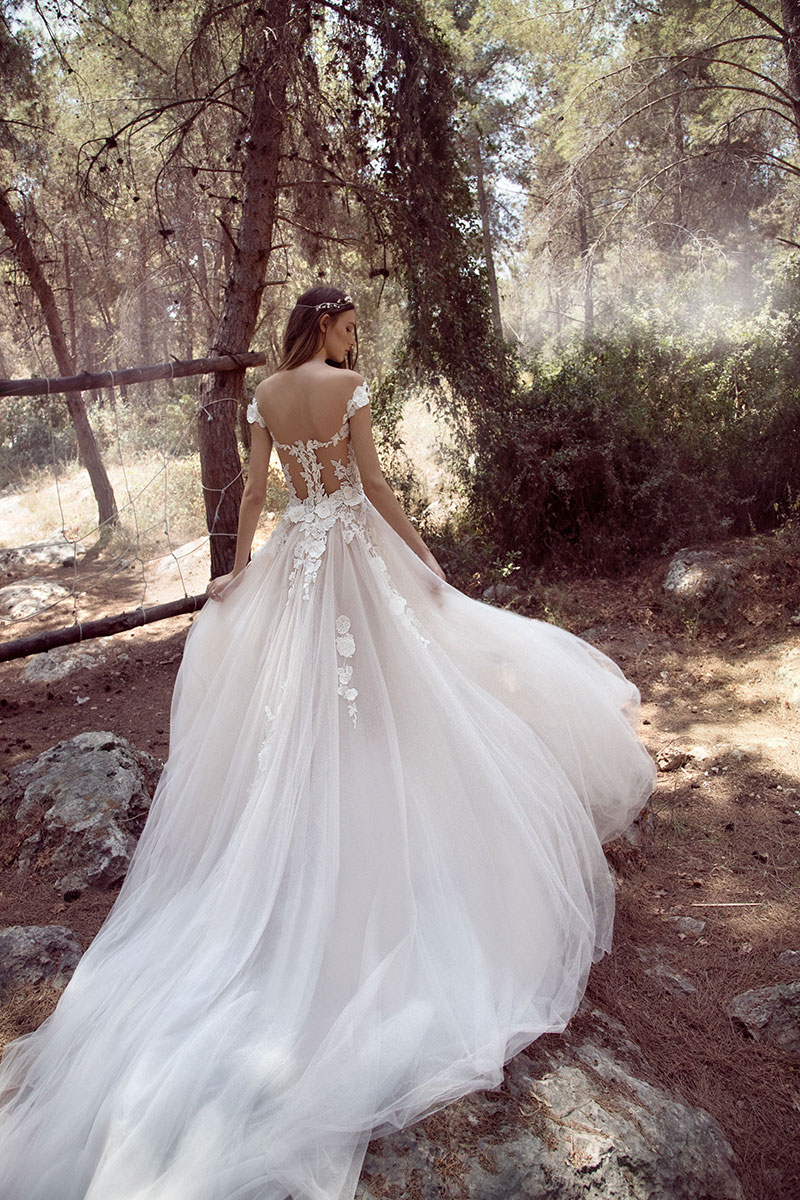 [Photos: Galia Lahav]
How about ethereal gowns with a regal touch? Check out the gorgeous accents on these dresses. What a jaw-dropping bride you'll be if you wear one of these!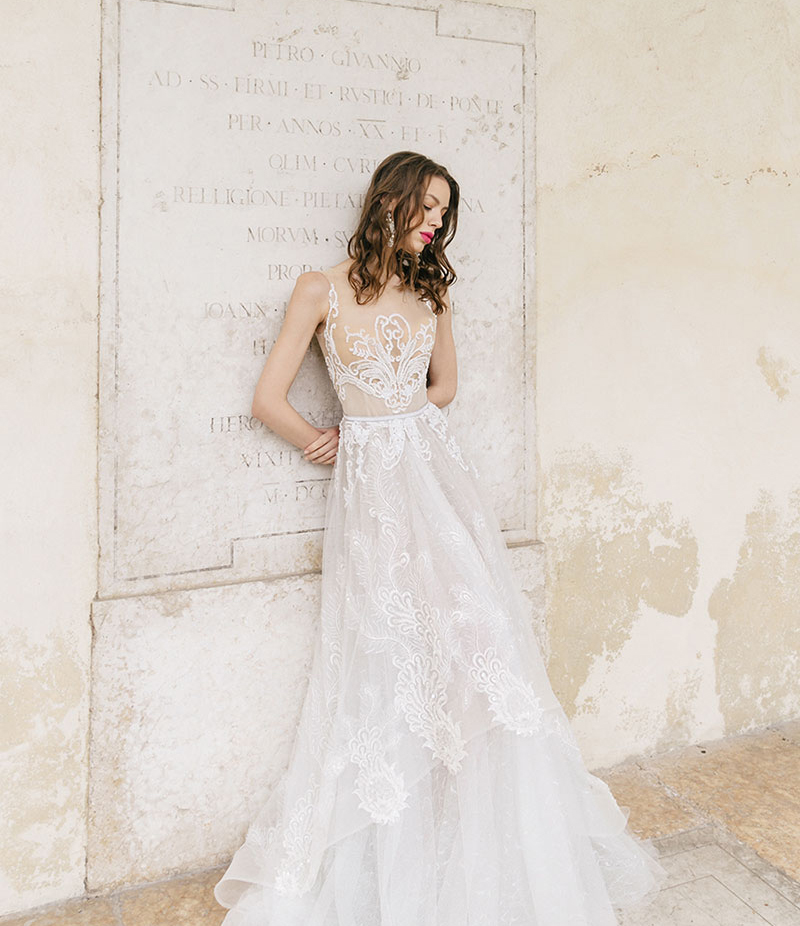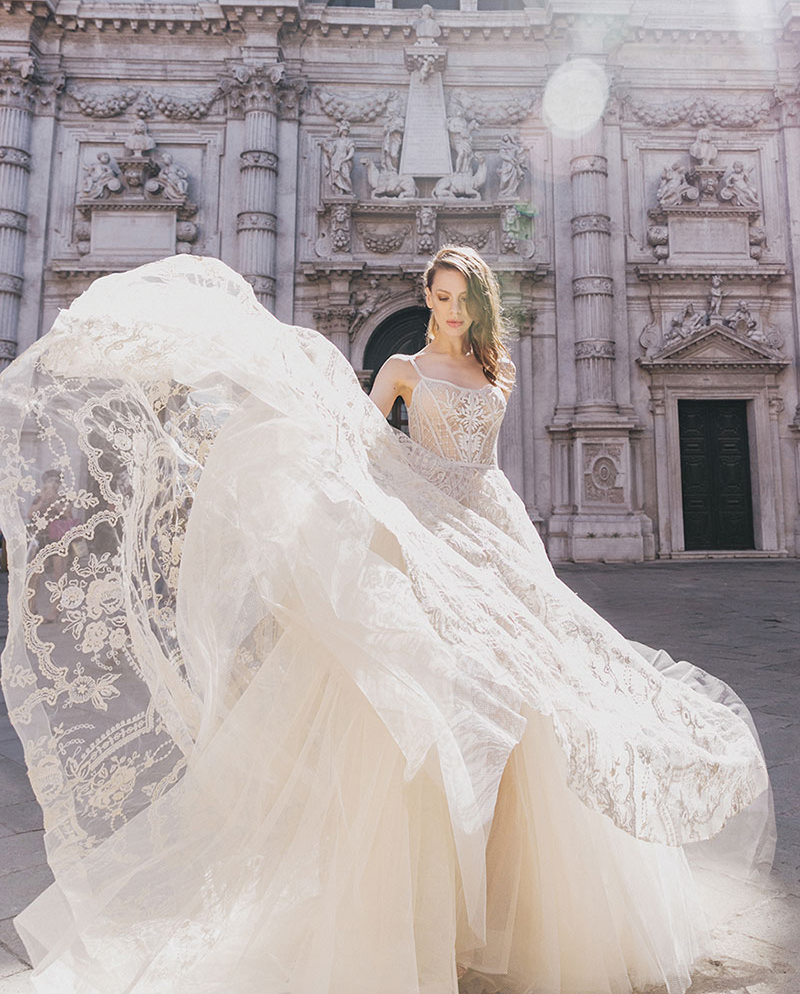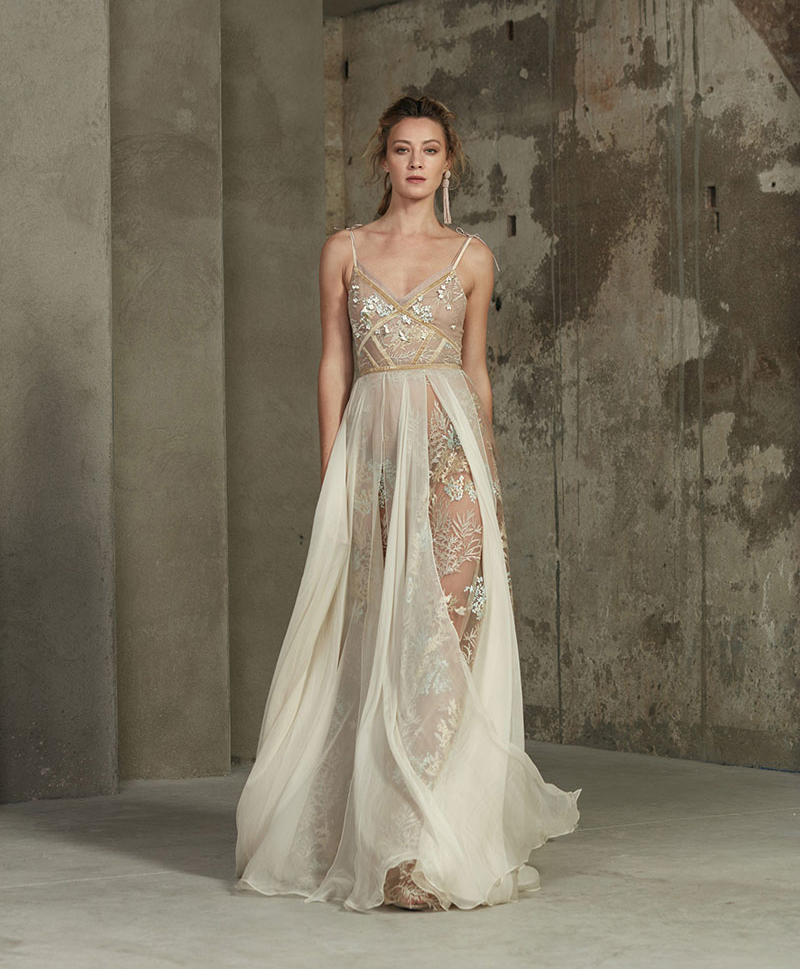 [Photos: Salon Karuje ]