It's not often that we're greeted with a wedding like this one–beautiful in every way possible! Cheryl and João's wedding was simply stunning. They tied the knot in a quaint garden, which was followed by an elegant reception at Quinta do Hespanhol. The ceremony was tucked away in a serene open space surrounded by beautiful greens with a rustic arch that opens to the aisle. Cheryl wore a beautiful lace dress from The Lace Atelier, and looked extra radiant thanks to her makeup by Yoyo Yip. The reception was lit by a canopy of lights that enveloped the room in a warm, romantic glow. I could go on and on, but I think it's better if you see the beautiful photos by Lauhaus.co yourself–every little detail was captured perfectly. Do stick around because you'll definitely want to see more of this wedding.
… But wait, there's more! We're adding some special discounts along with today's feature. Scroll down to find out more about them now.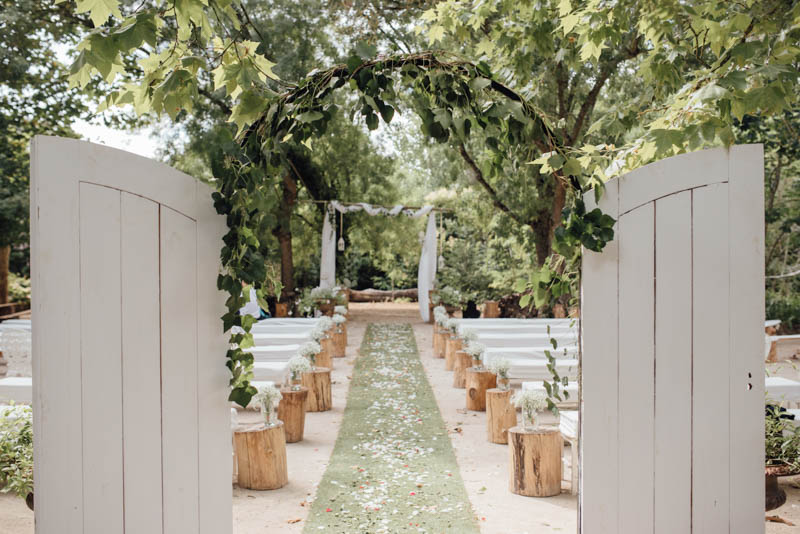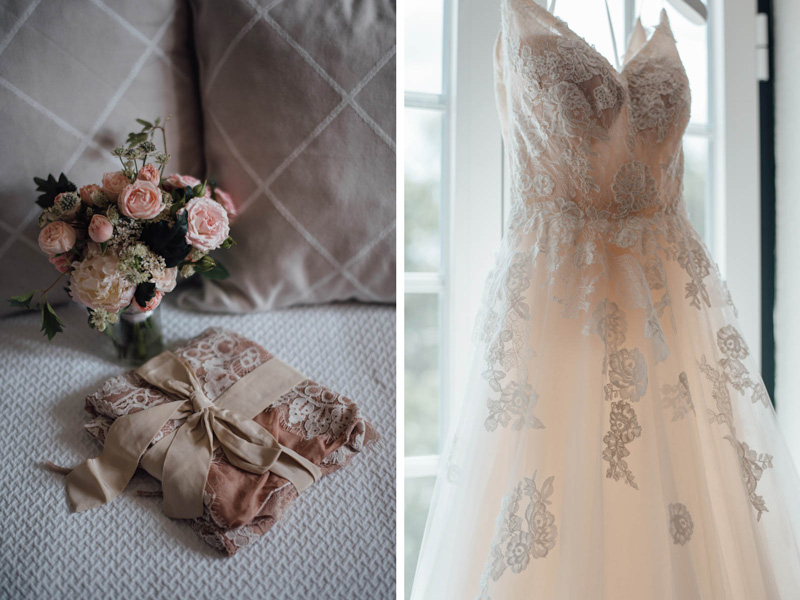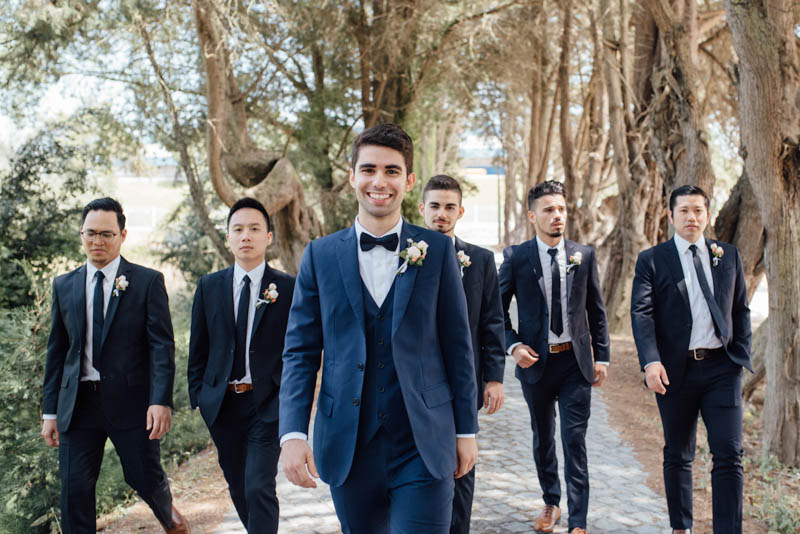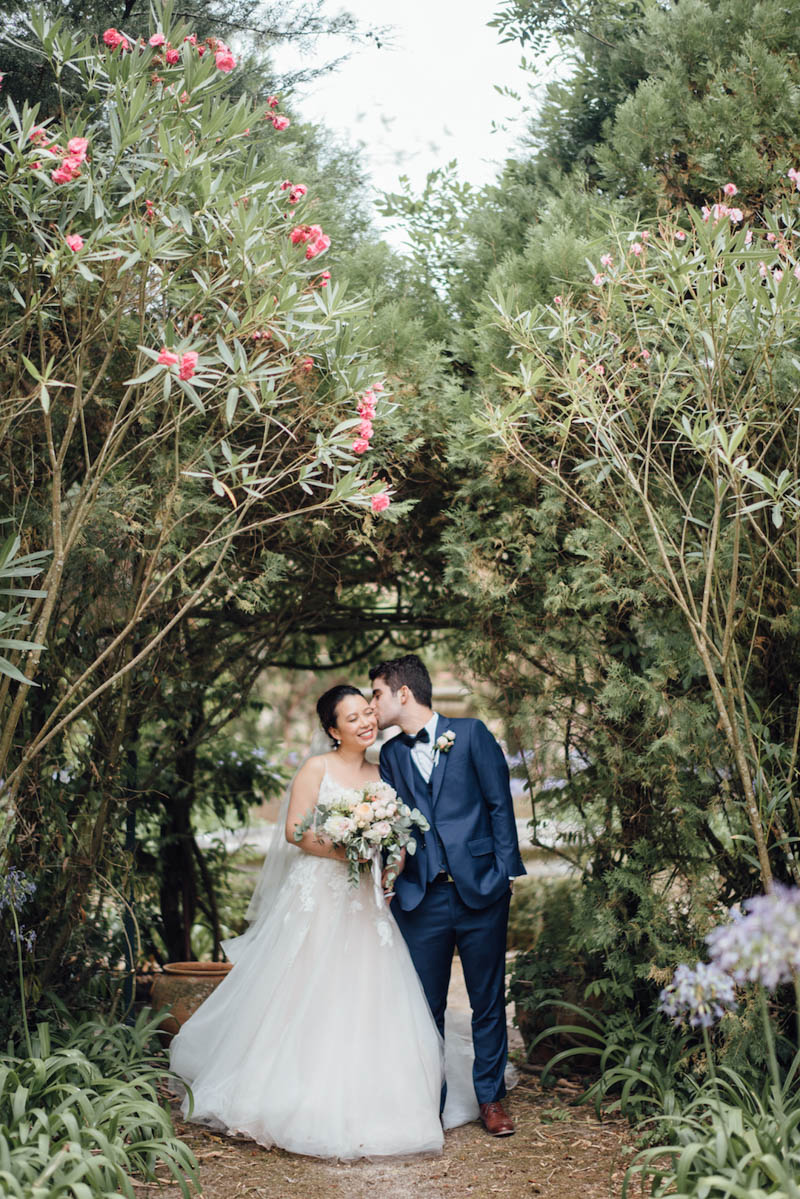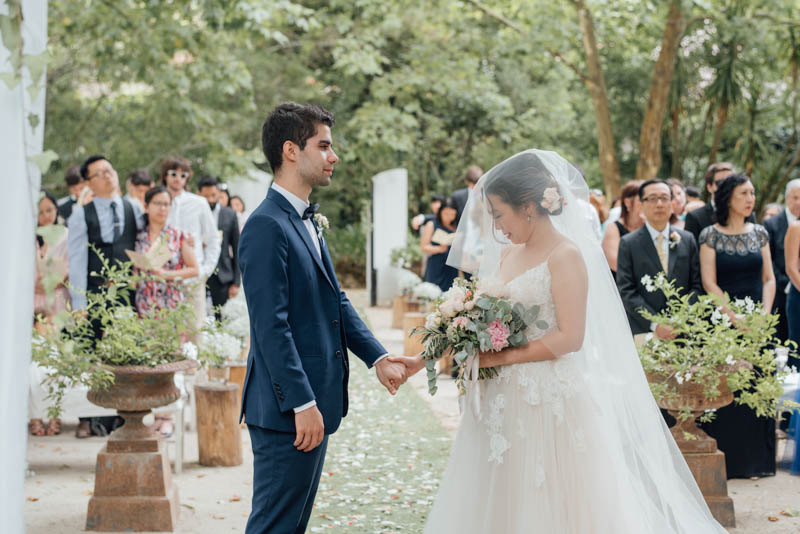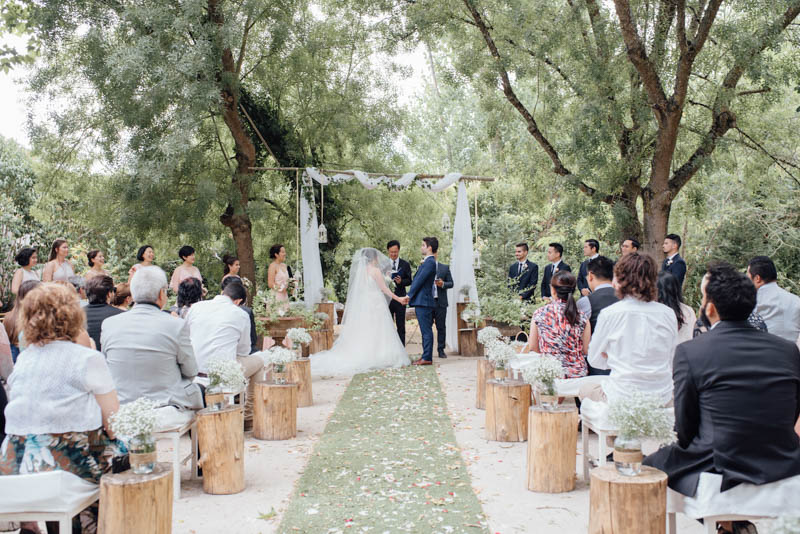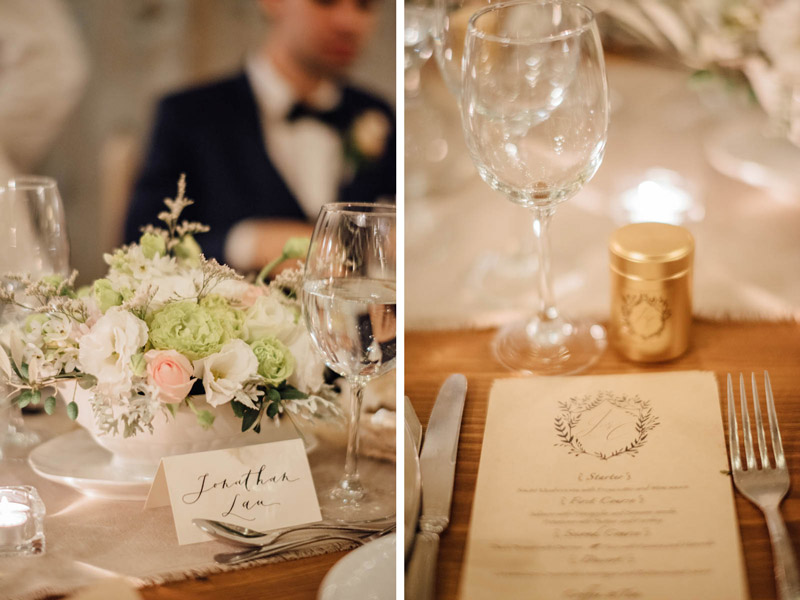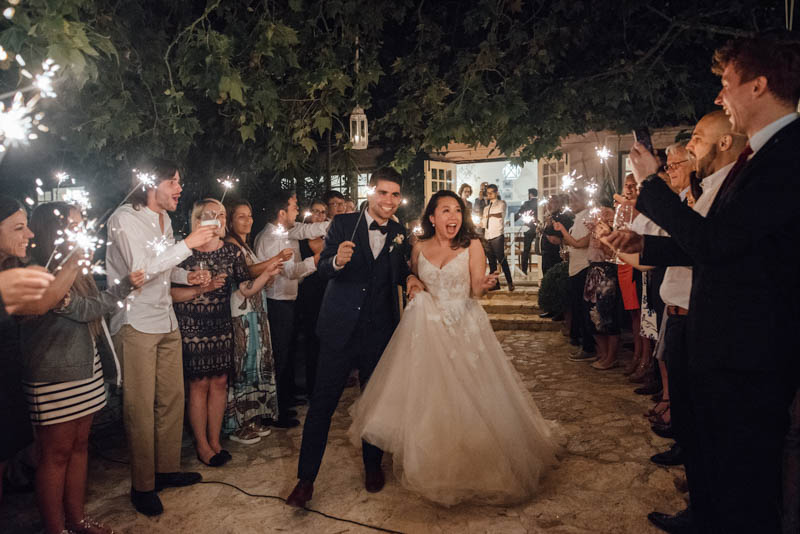 Photographer: Lauhaus / Venues: Quinta dos Machados and Quinta do Hespanhol / Rings: Eethnayn / Bridal Gowns: Classic Tina Bridal Shop and The Lace Atelier / Bridal Robes: The Lace Atelier / Hair and Makeup: Yoyo Yip Make Up / Florist: FLOW by Marta Ivens Ferraz / Cake Topper: Alphabet Canvas
For more wedding vendors, visit our Directory!