Seeing photos from intimate engagement shoots in Sydney like this never fails to make my day!  The lovely couple, Alex and Phoebe, portray their love perfectly at every snap of the camera. I mean, you can see the way they look at each other! I won't lie, these photos make me just want to get married myself and I'm sure you'll feel the same way too! Everything just looks so serene and romantic. Plus, I can't get enough of Phoebe's dress–the details and the color really make for one beautiful dress. We can't thank Wedding Gallery Studio enough for sending these our way!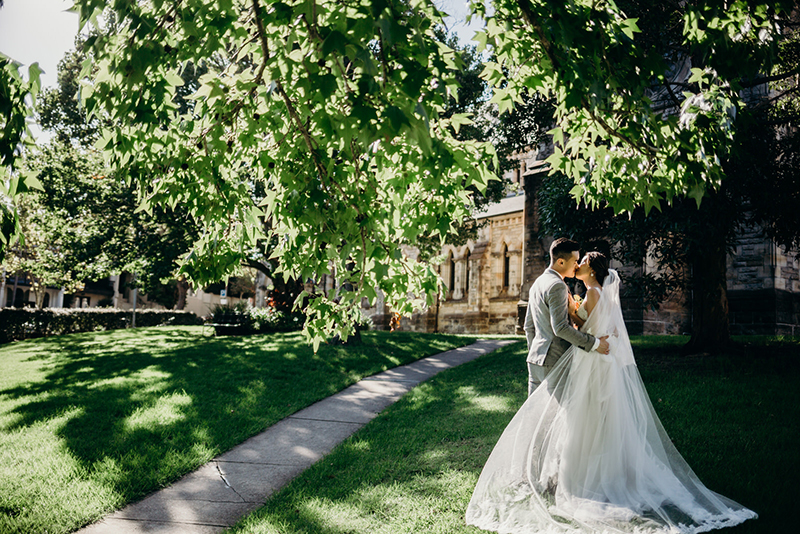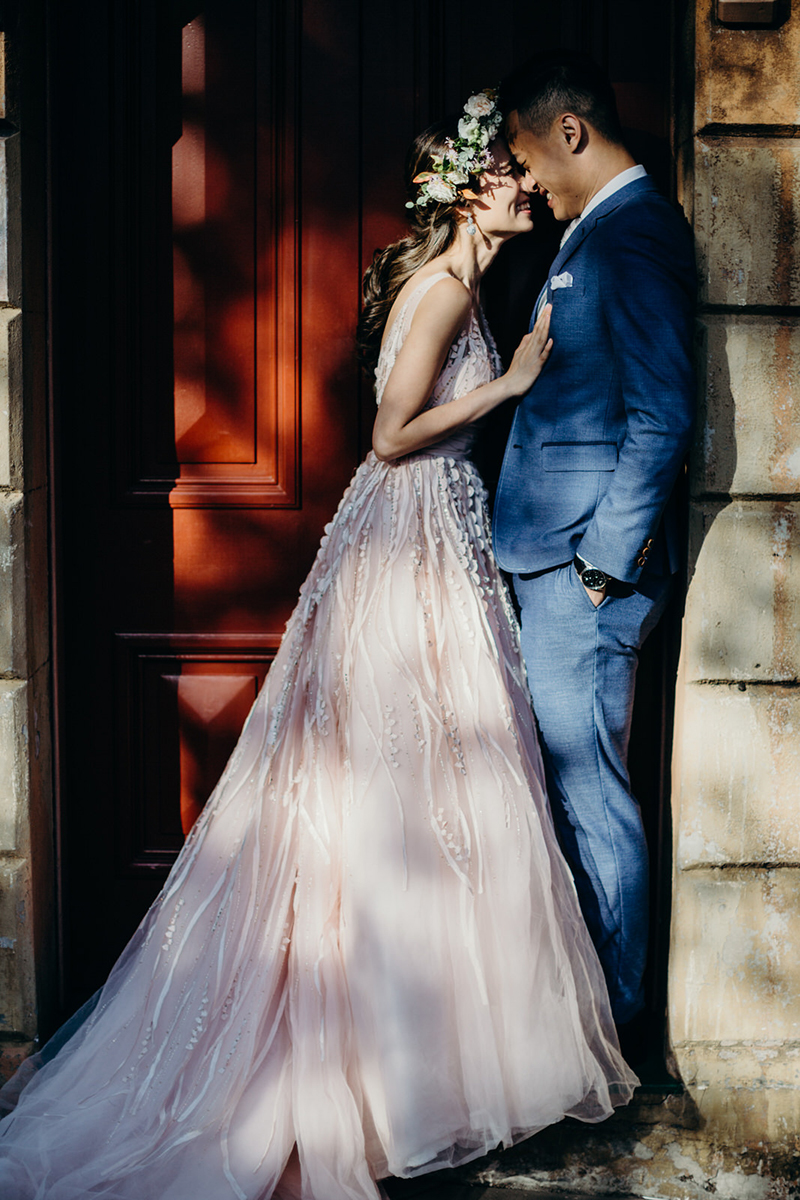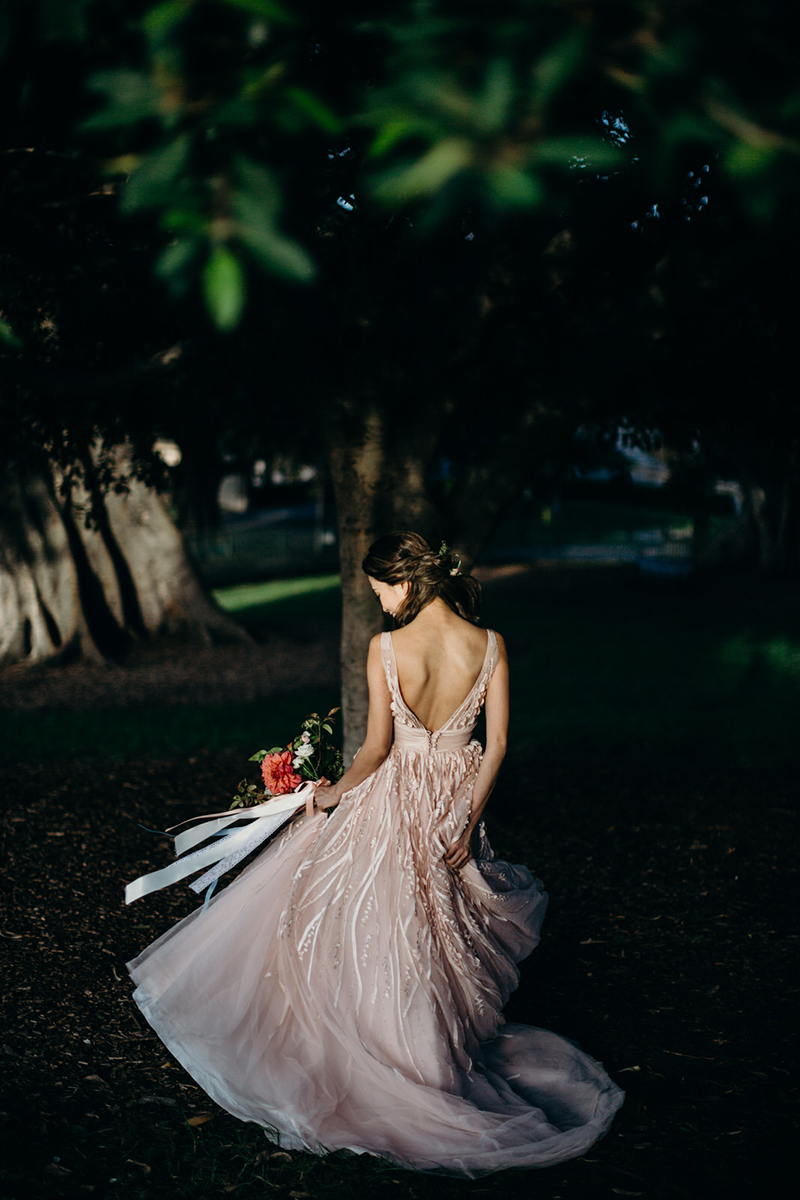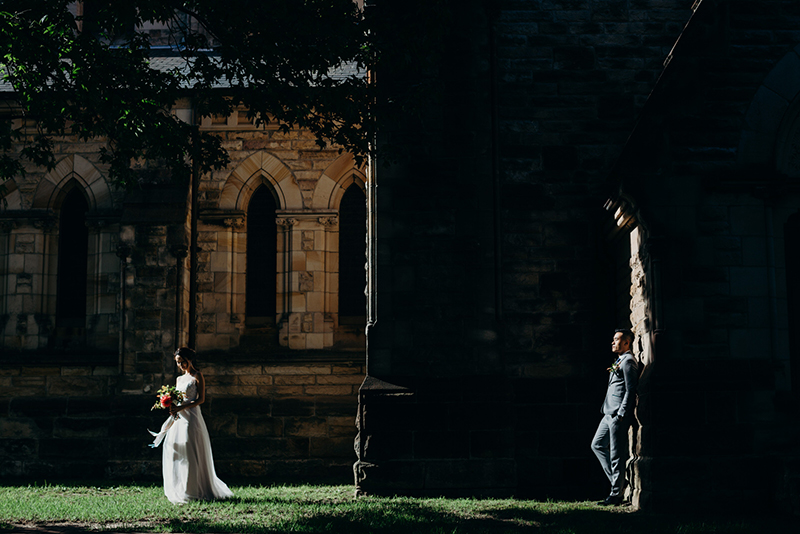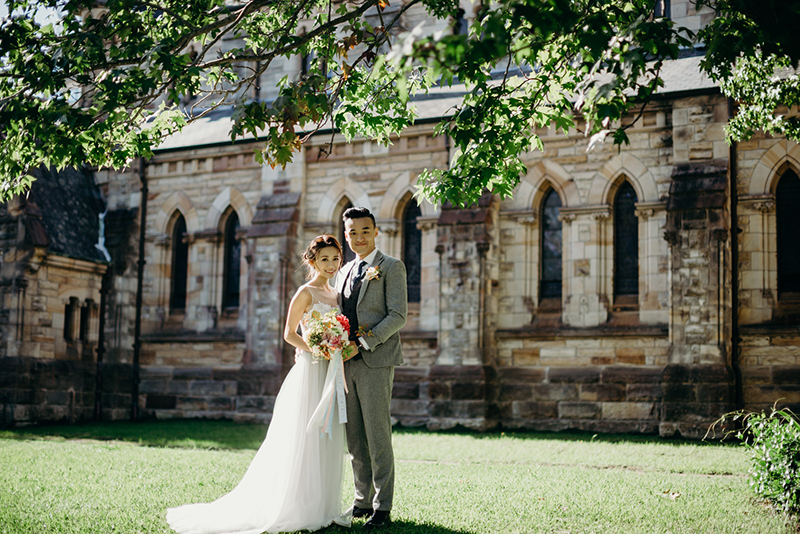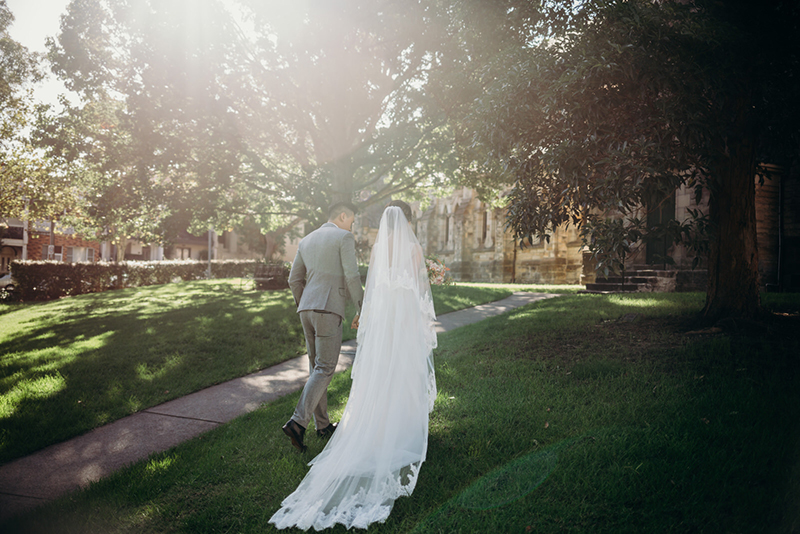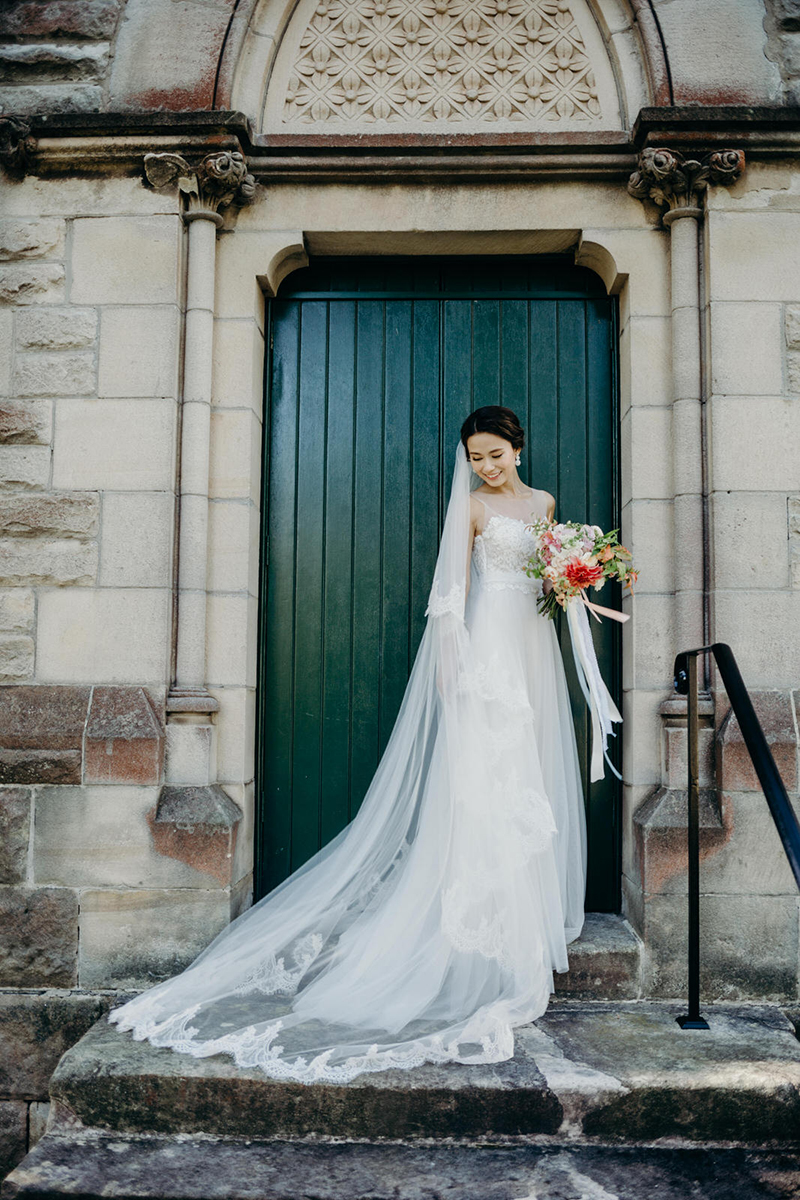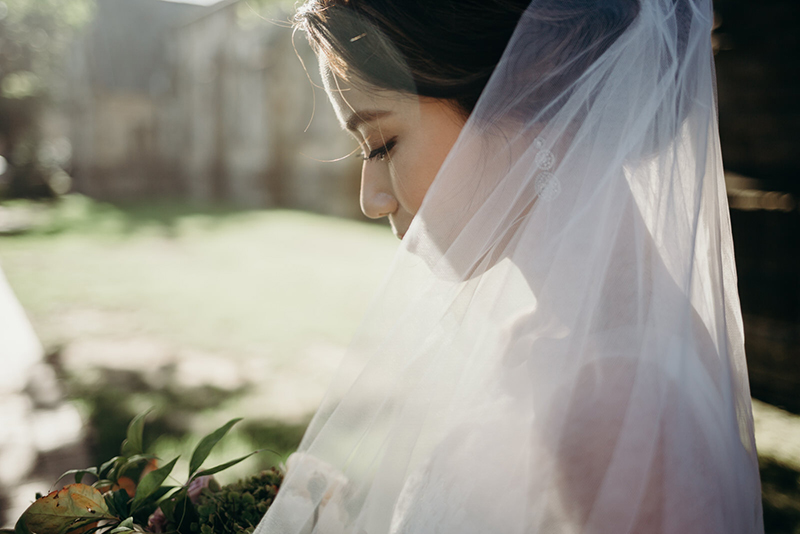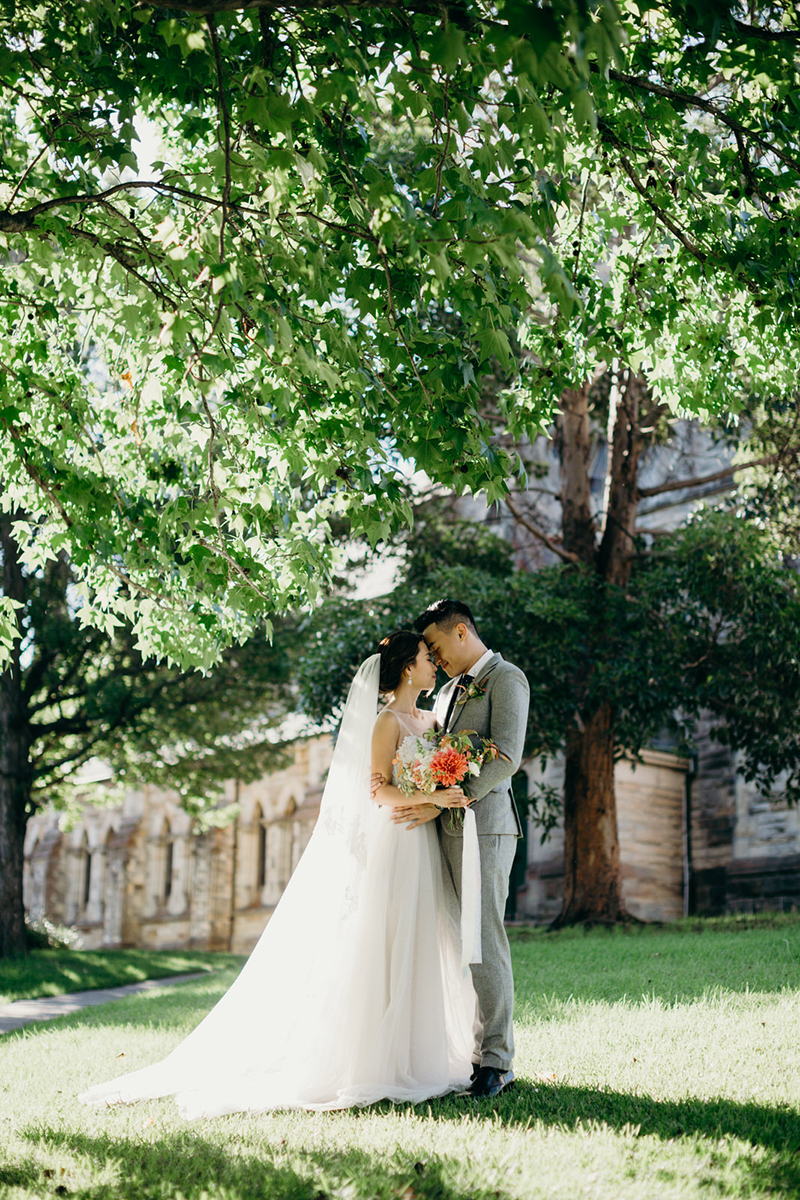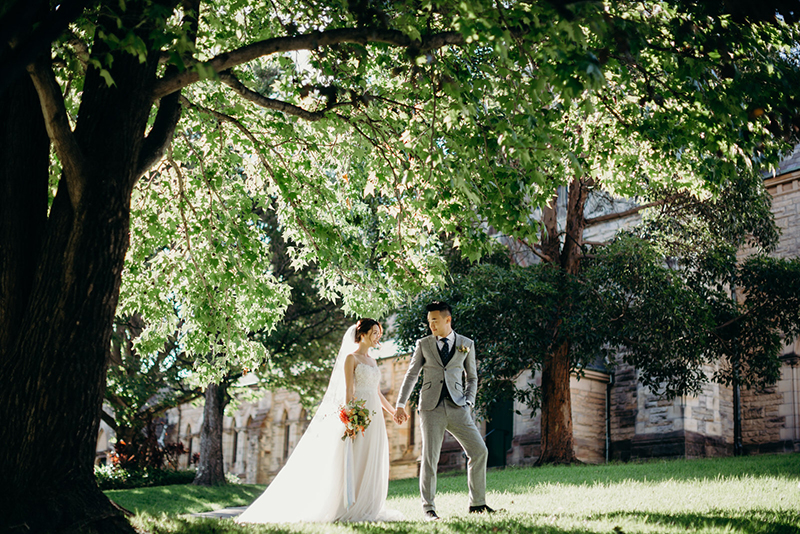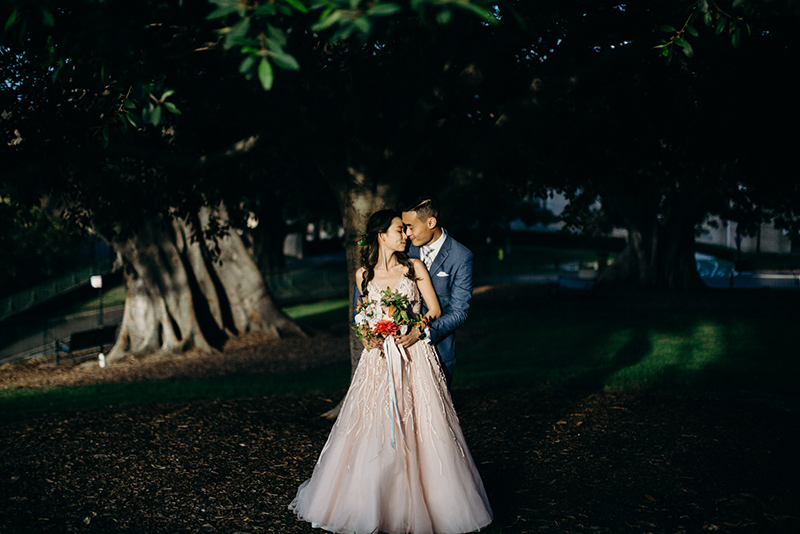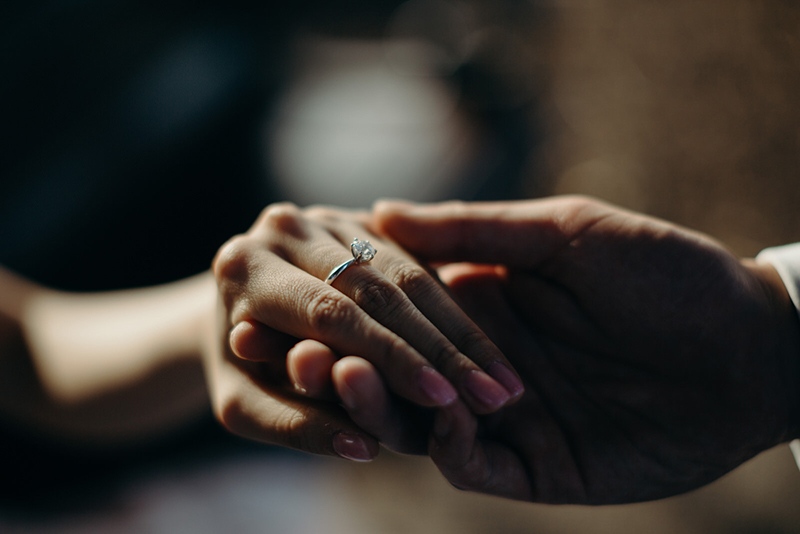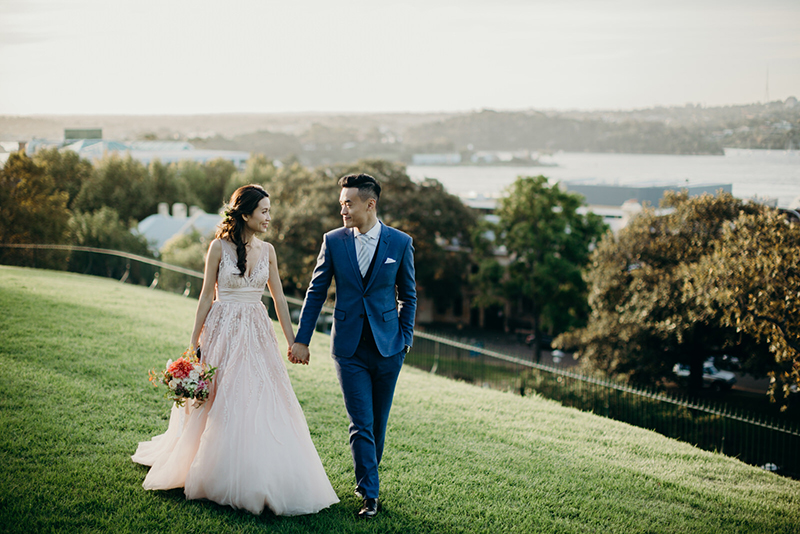 Photographer: Wedding Gallery Studio
For more wedding vendors, visit the Directory!