Let's be honest, brides. We want nothing else than to look absolutely perfect on our wedding day. Hence, the hunt for THE dress is a journey that we take very seriously. Going through rows and rows of dresses during your rounds in bridal shops can be confusing–you might find it impossible to choose! Today's style feature from Carolina Herrera will be a lot of help in this area. These style ideas will surely make a mark on your wedding guests and will bring your bridal look to perfection! So, you'll want to keep these in mind. Here are three ways you can make a statement with your wedding dress.
(1) Beautiful Bows
A big bow is a statement in itself! It brings two important style elements to a gown: volume and character.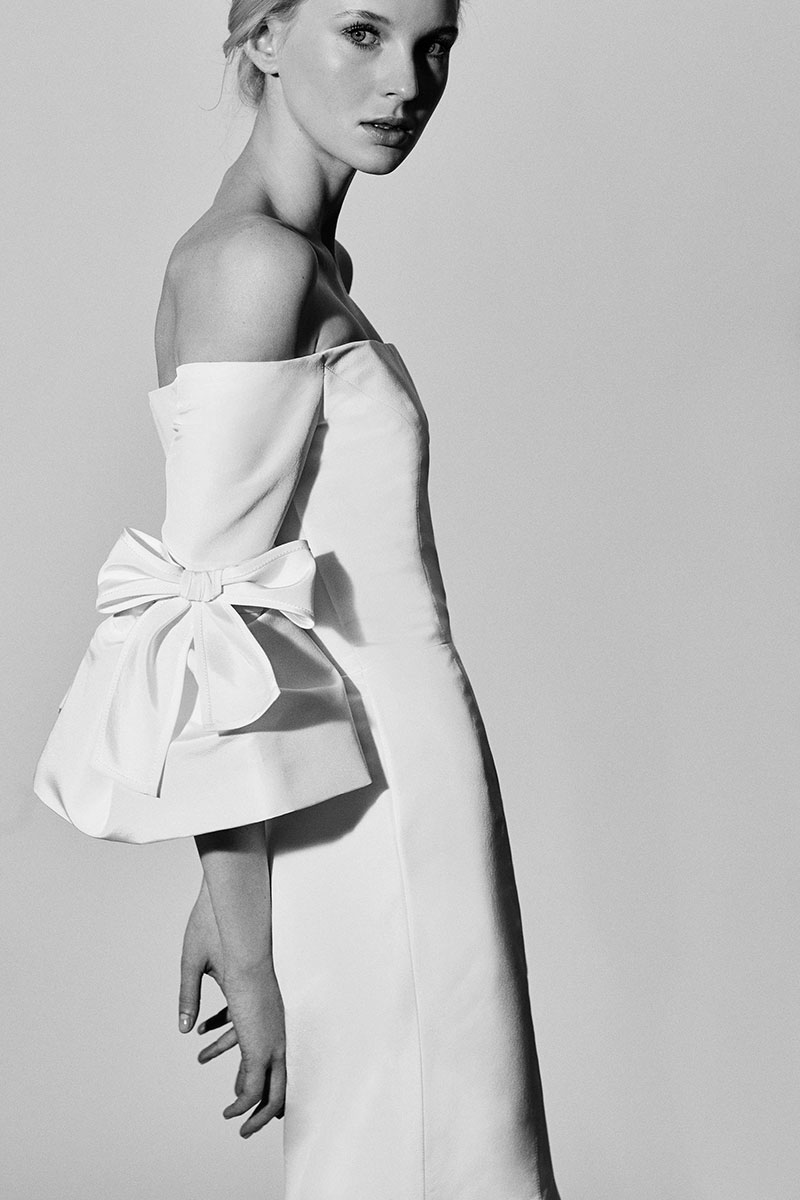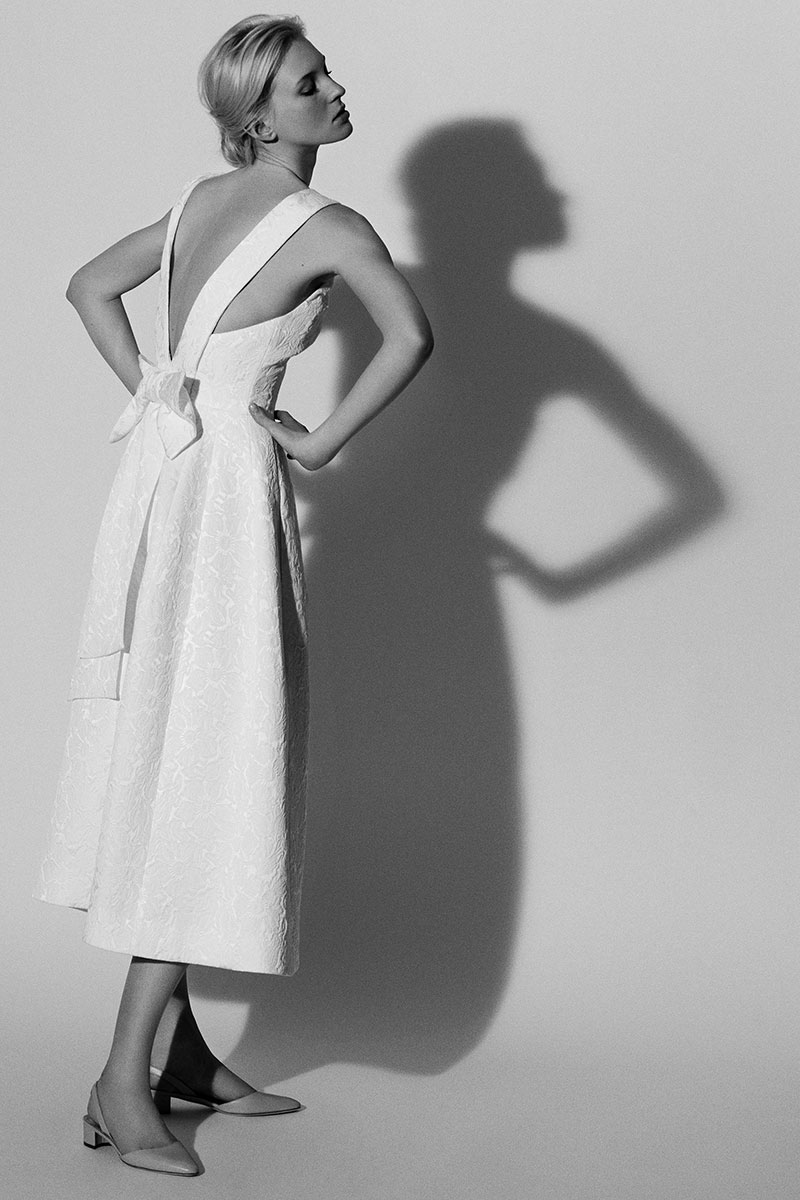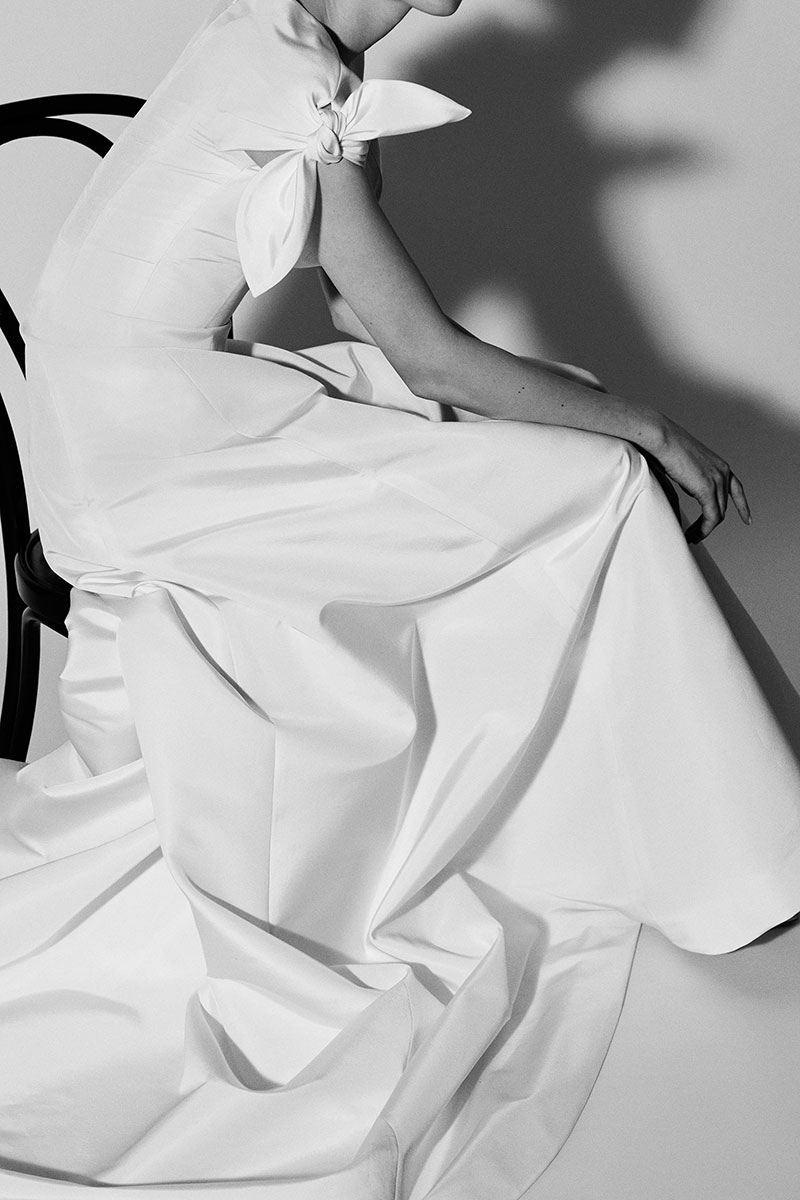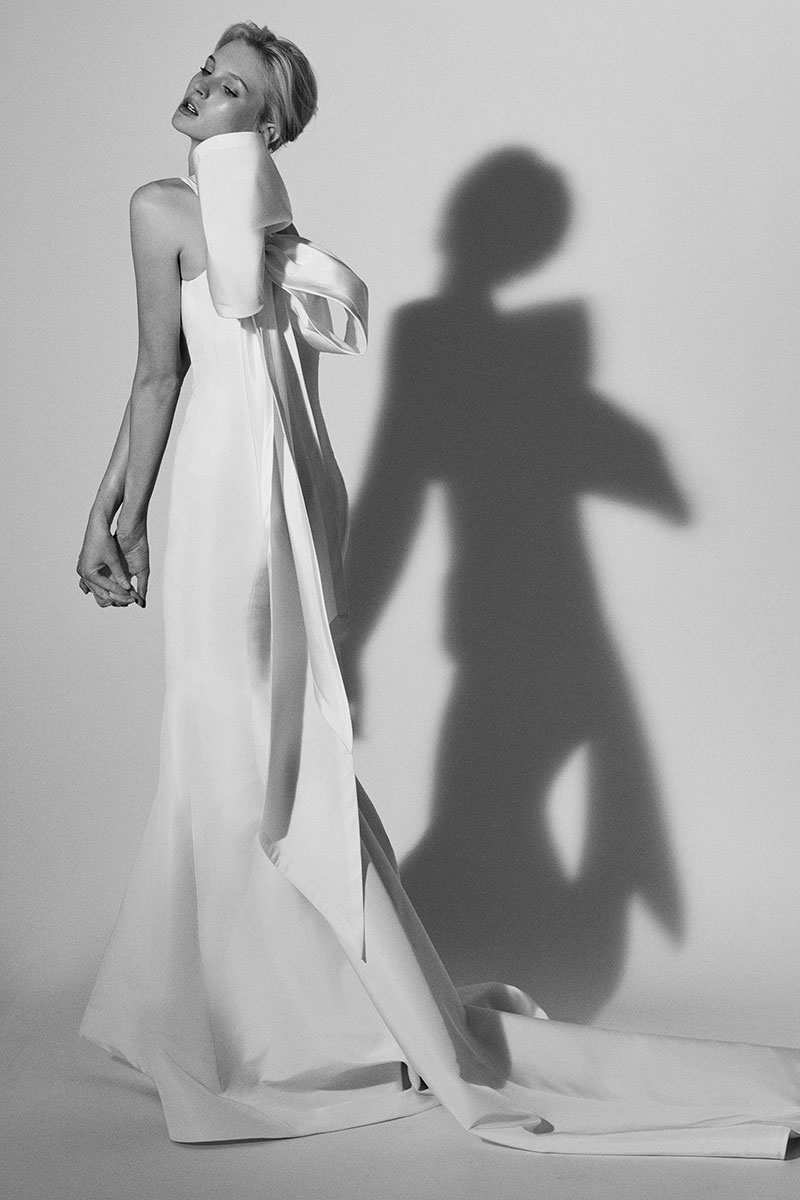 (2) Tantalising Texture
Gowns with texture bring depth and just the right amount of drama to the bridal ensemble. Take a look at these examples for inspo!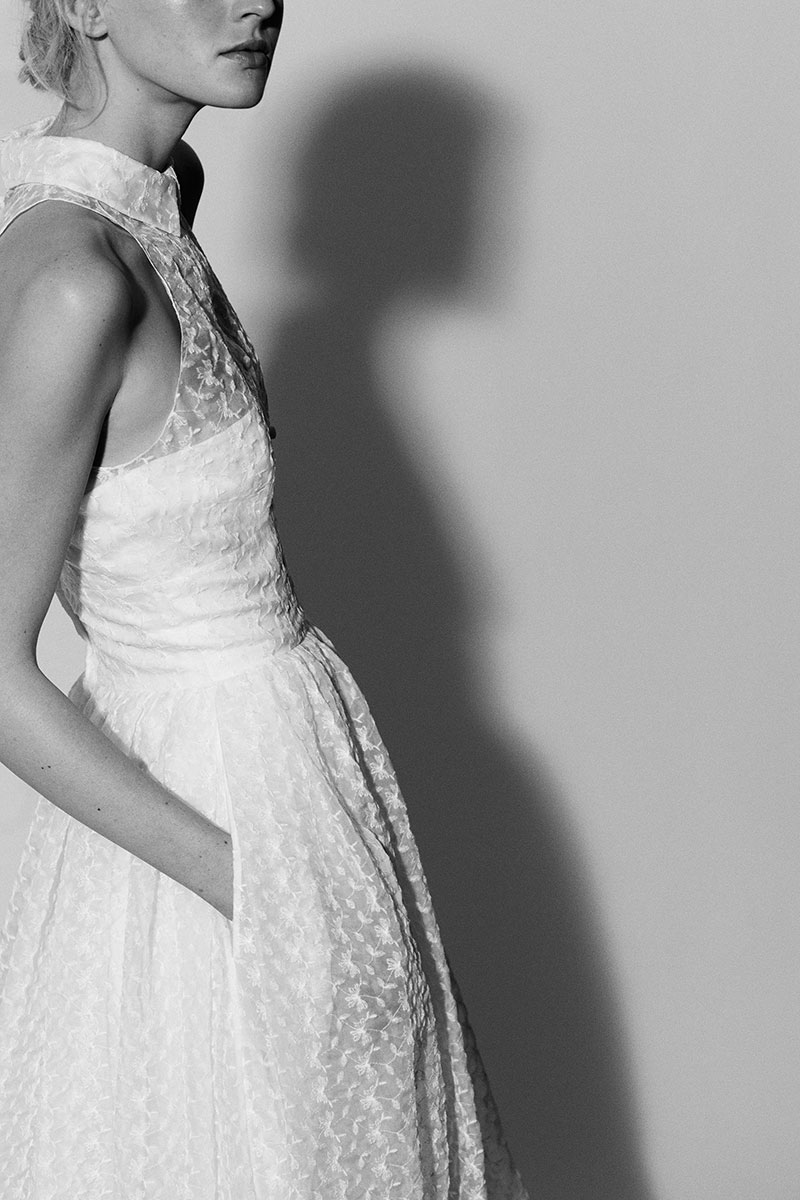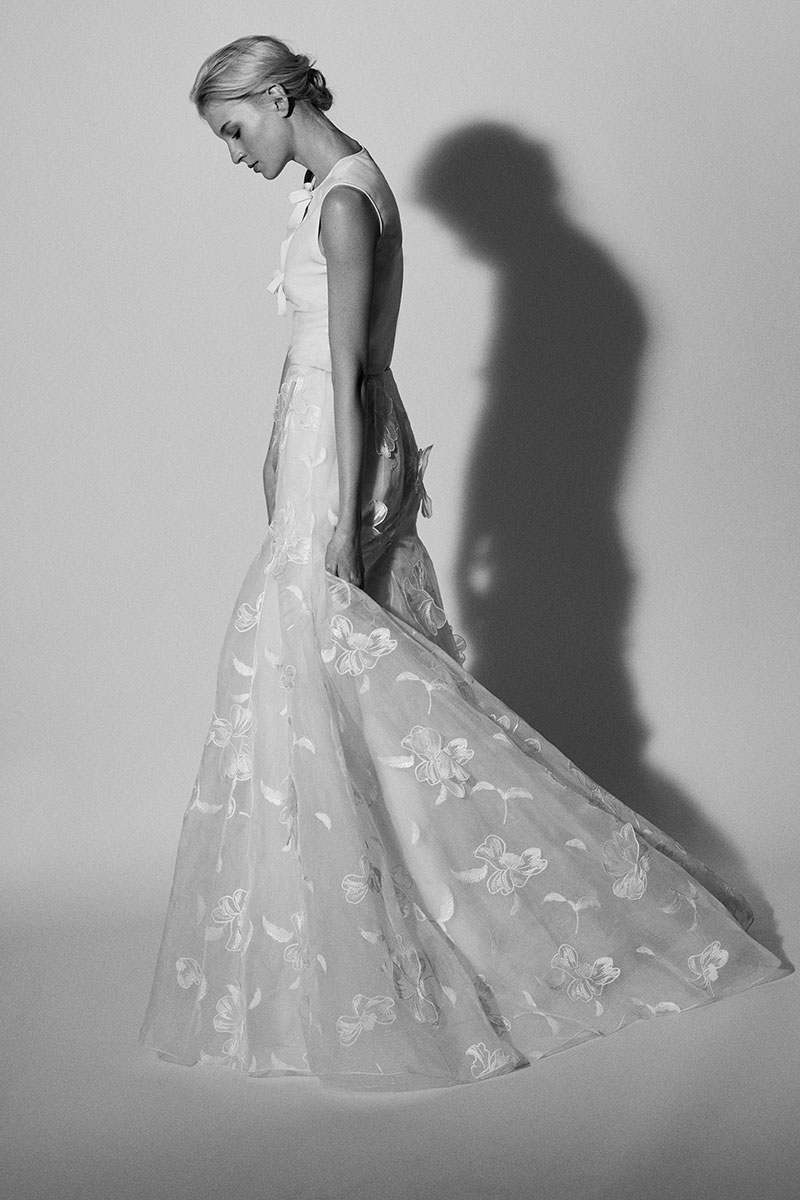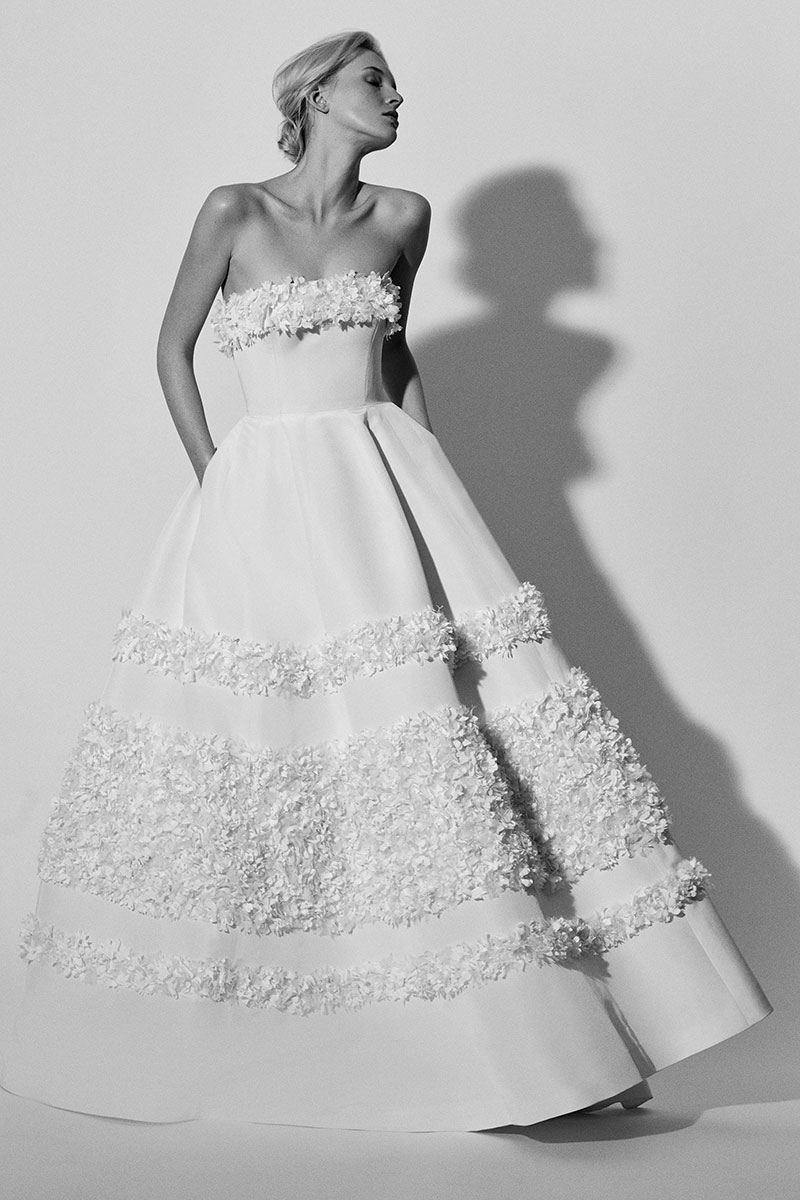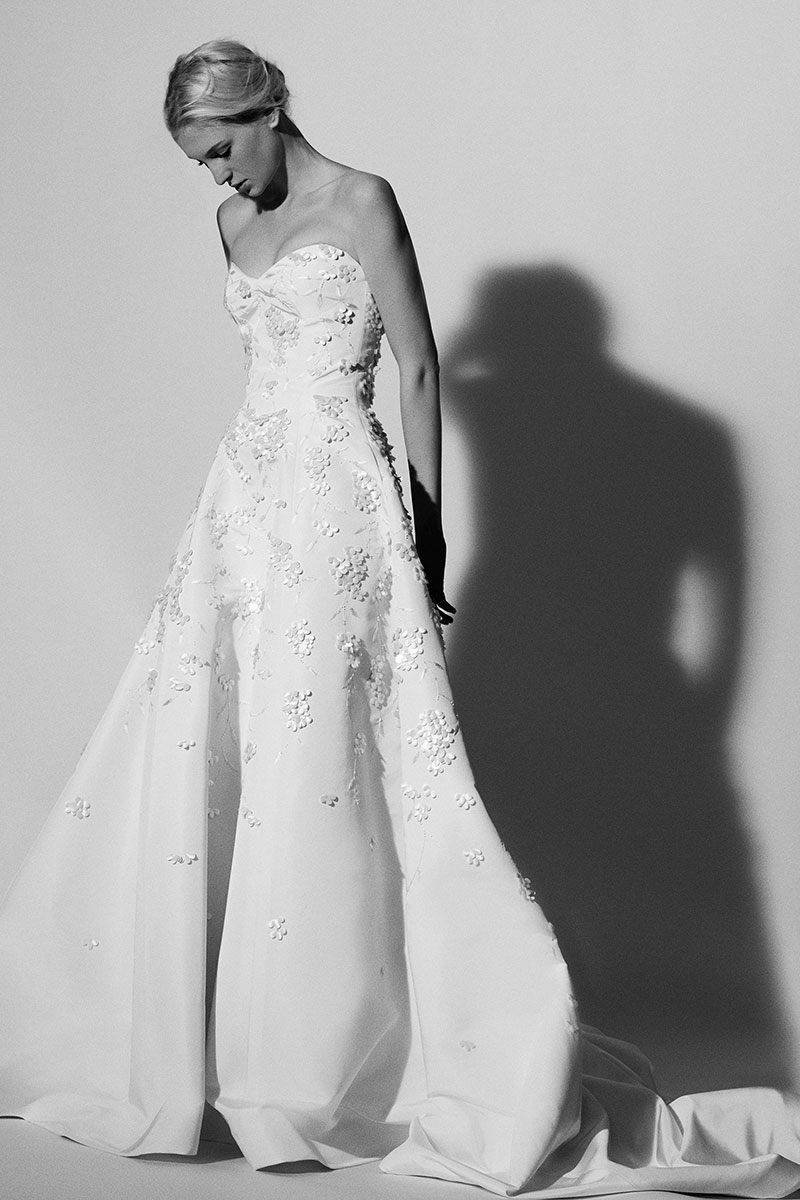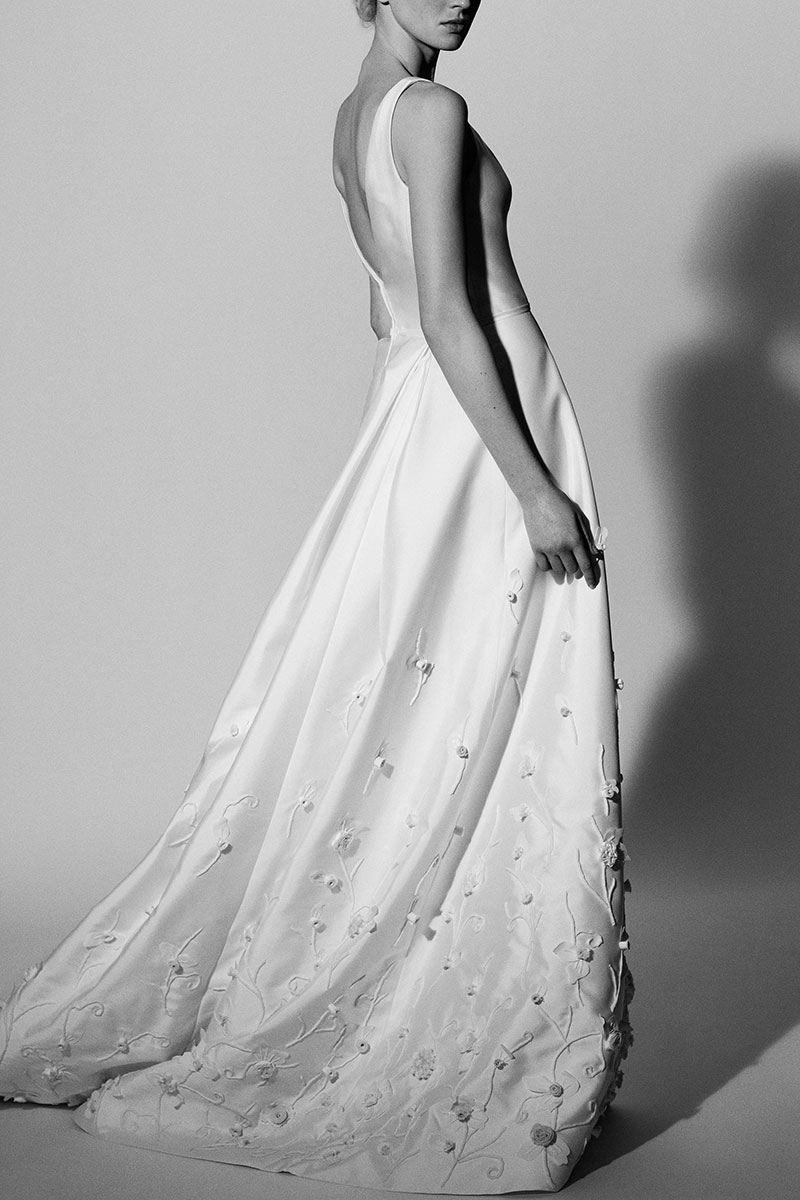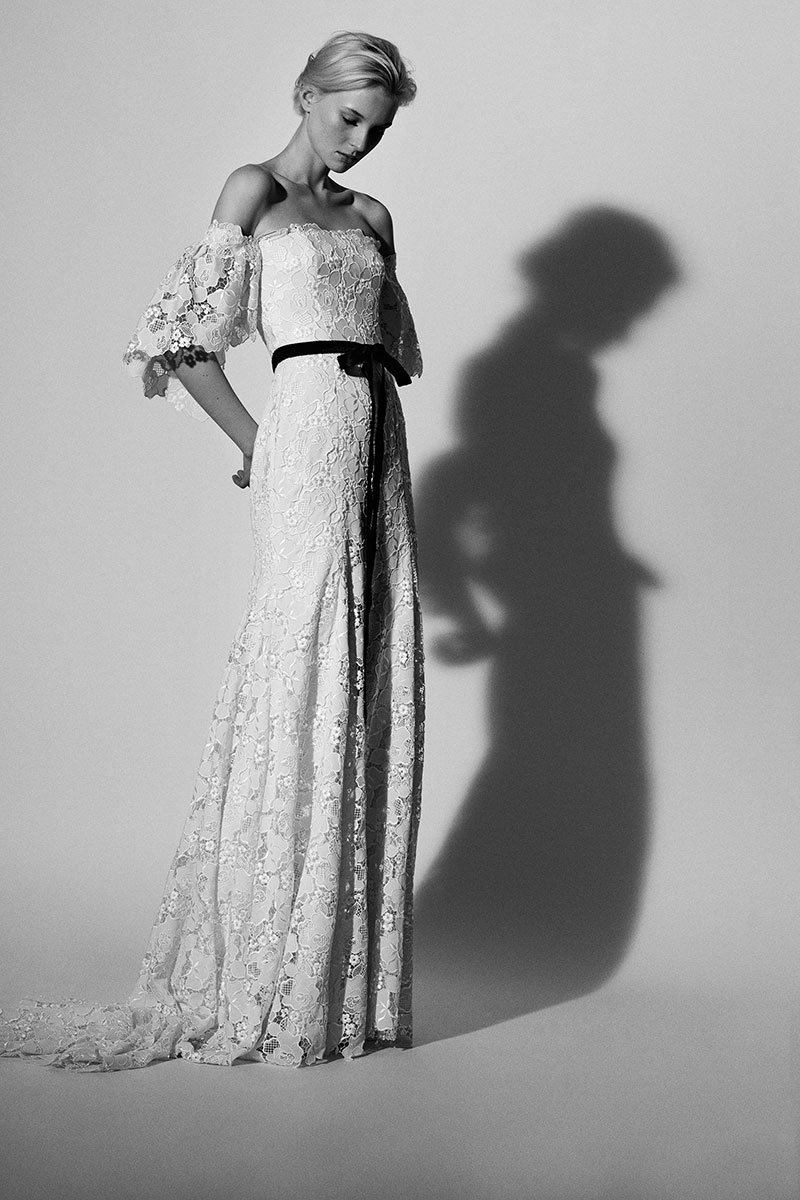 (3) Elegant Lines
Believe it or not, clean, elegant lines are eye-catching wedding gown characteristics. When sleek lines and gentle fabric are combined, the result is stunning!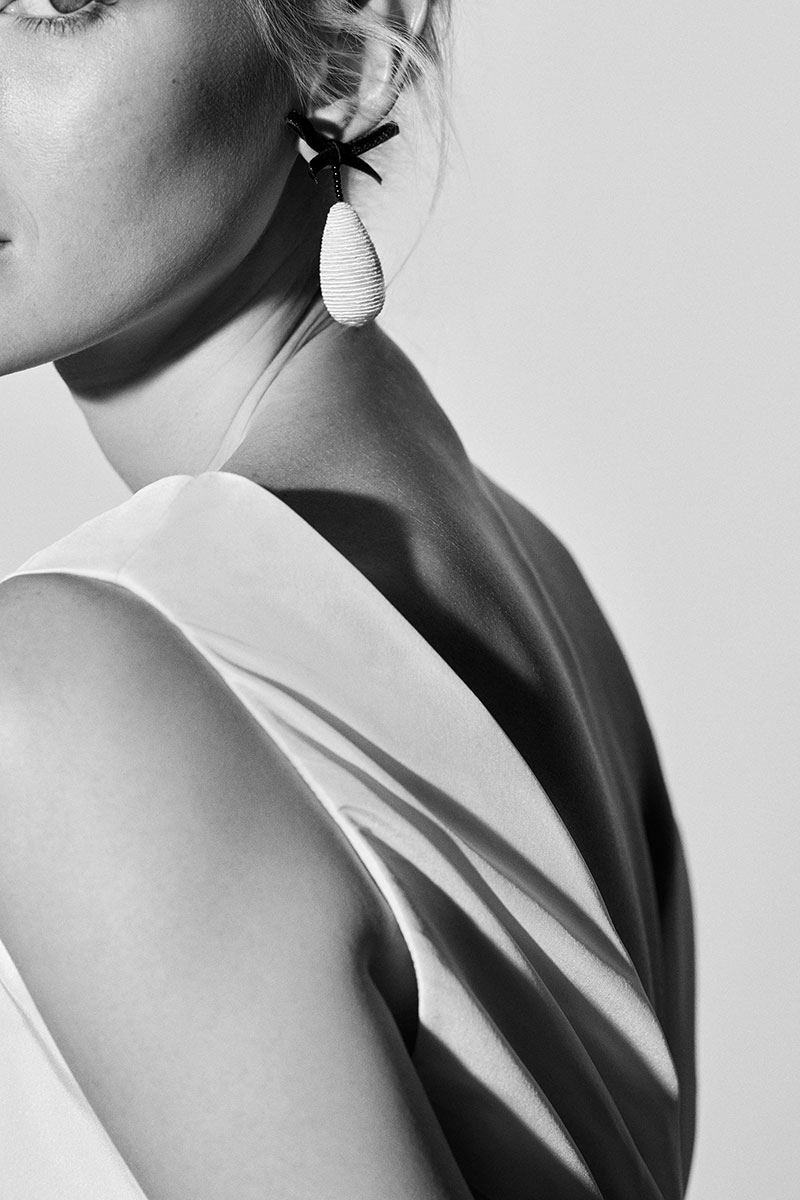 Designer: Carolina Herrera