Is it even possible to get sick of the sight of snow? For me, it's just truly impossible–which is why these photos from Vision Wedding has got me smiling from ear to ear! The charming couple shows off their gorgeous ensembles along with the snow blankets that covered the city. Irene and Karl definitely chose the best time and the perfect season! Plus, they even took advantage of the cherry blossoms and bright yellow fields!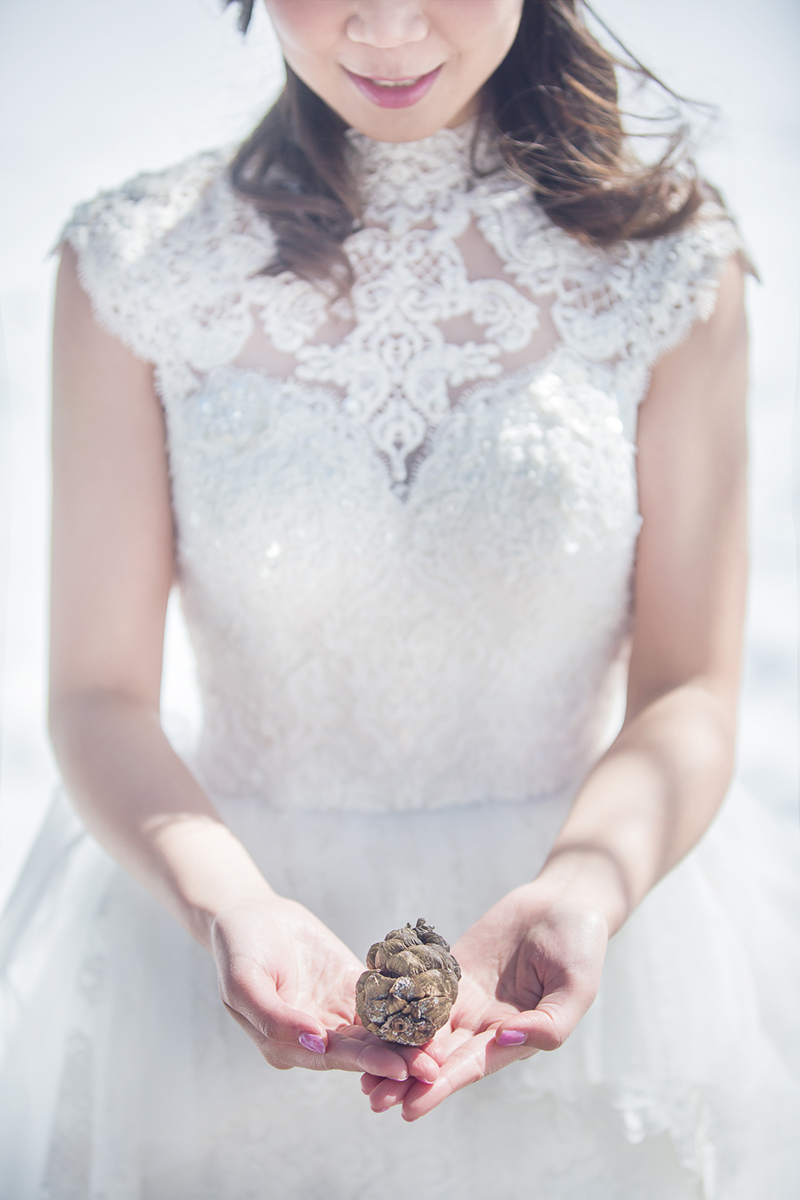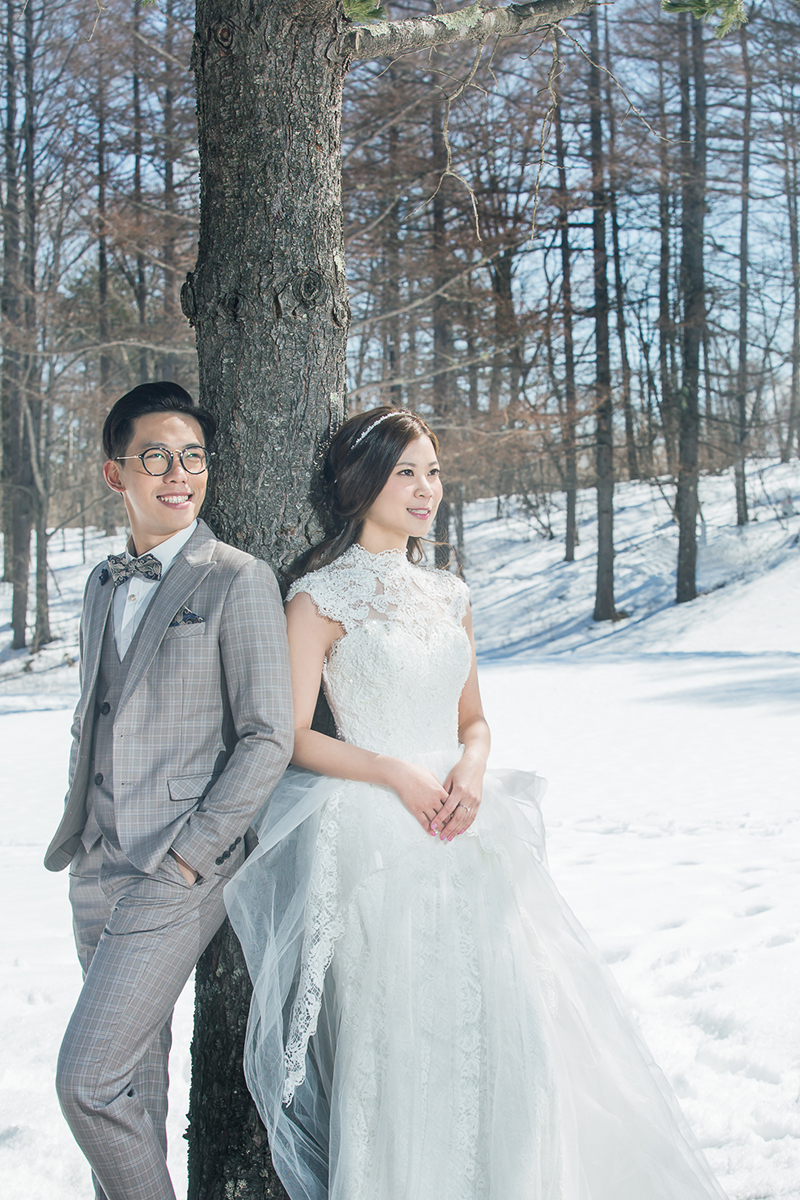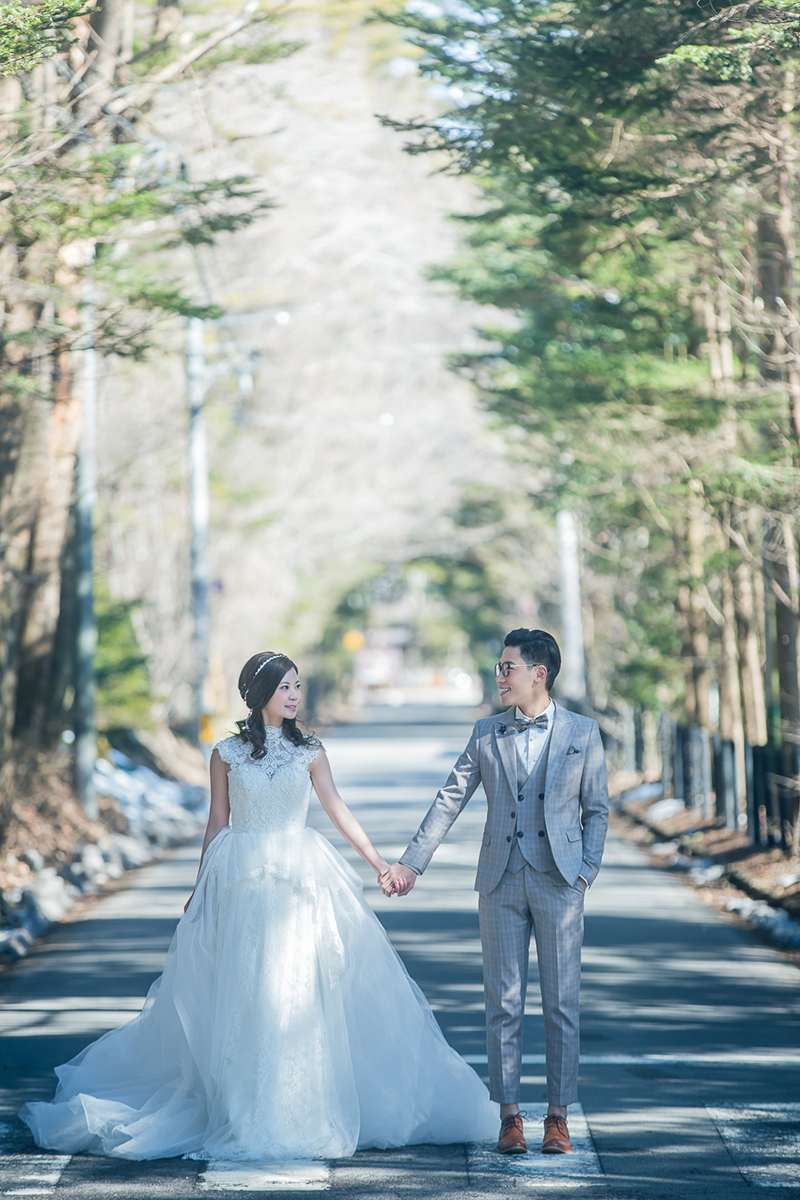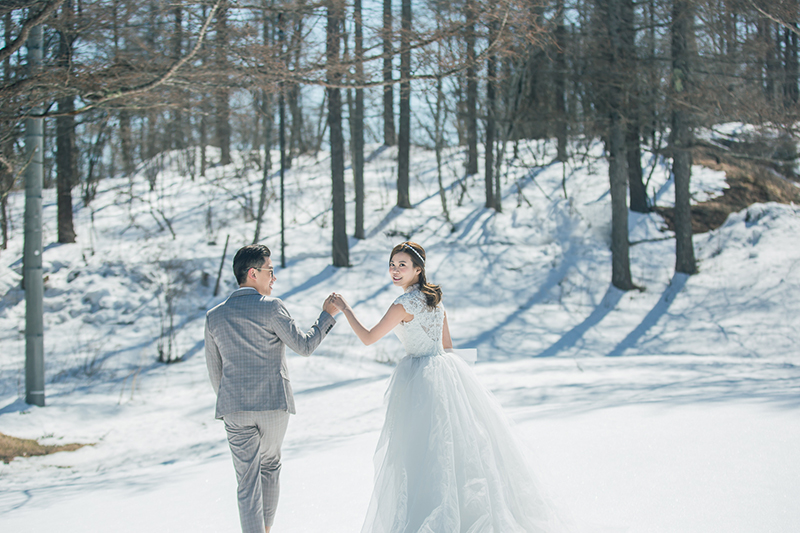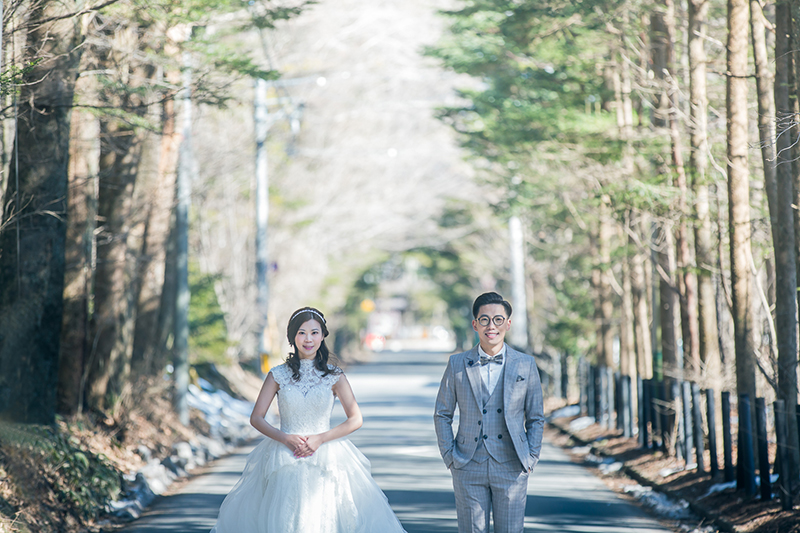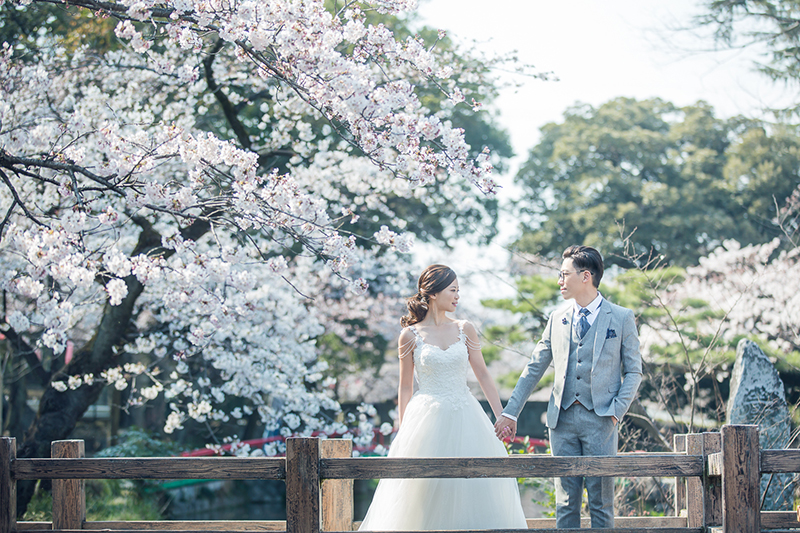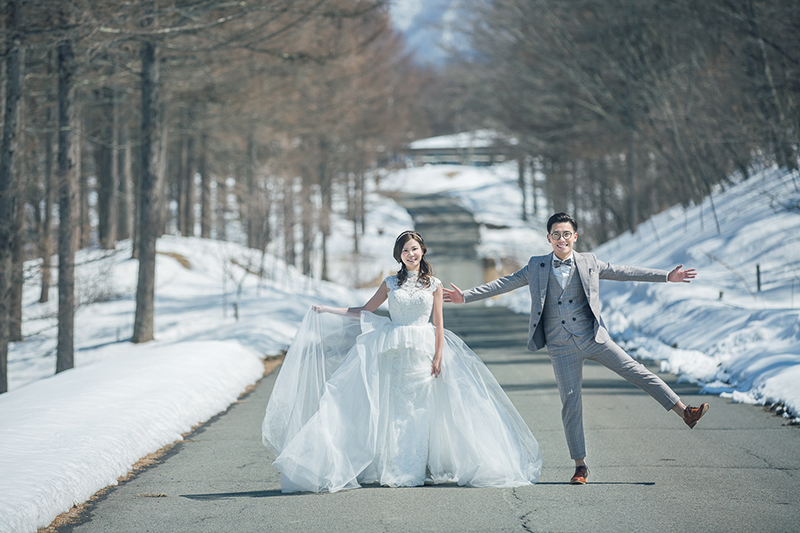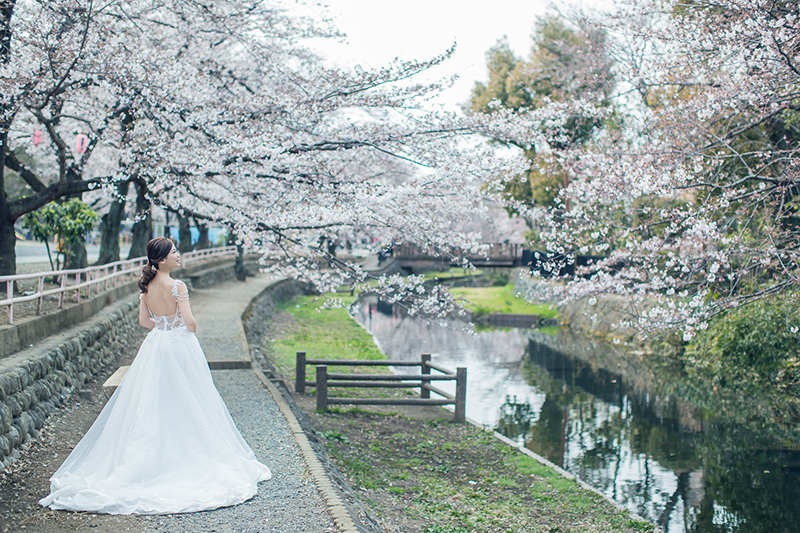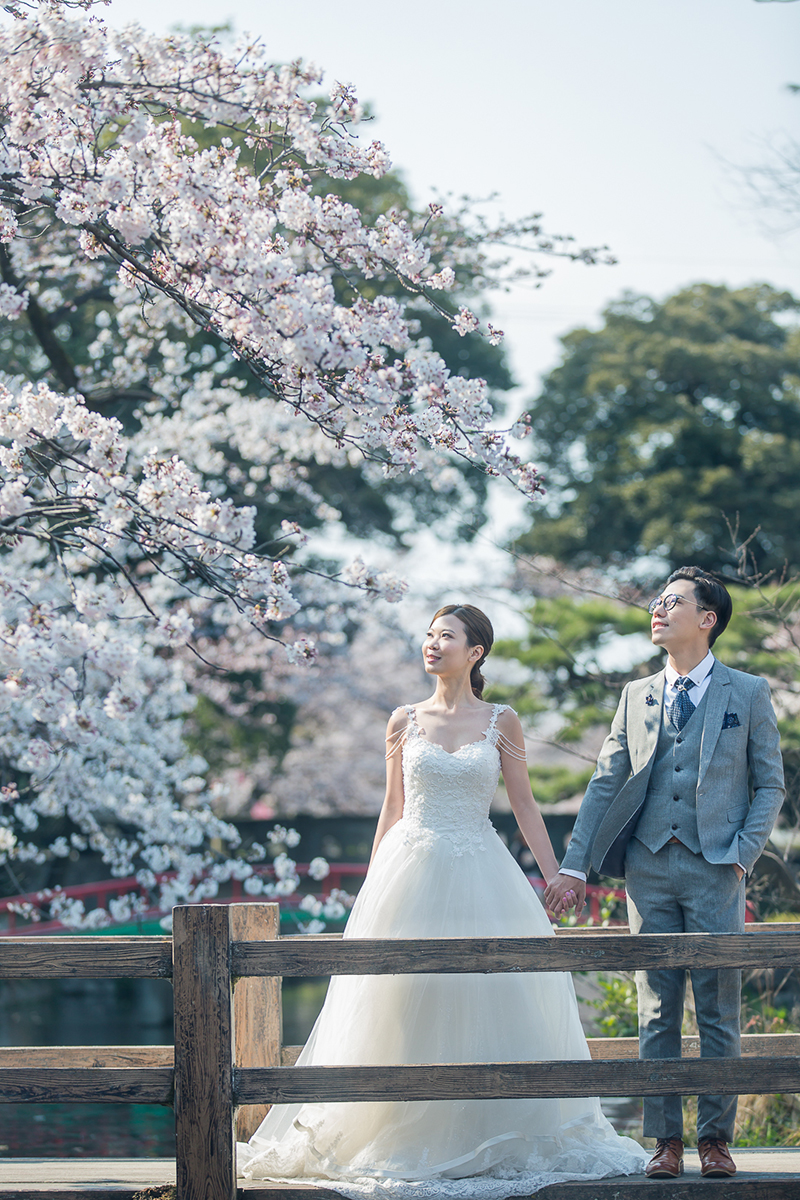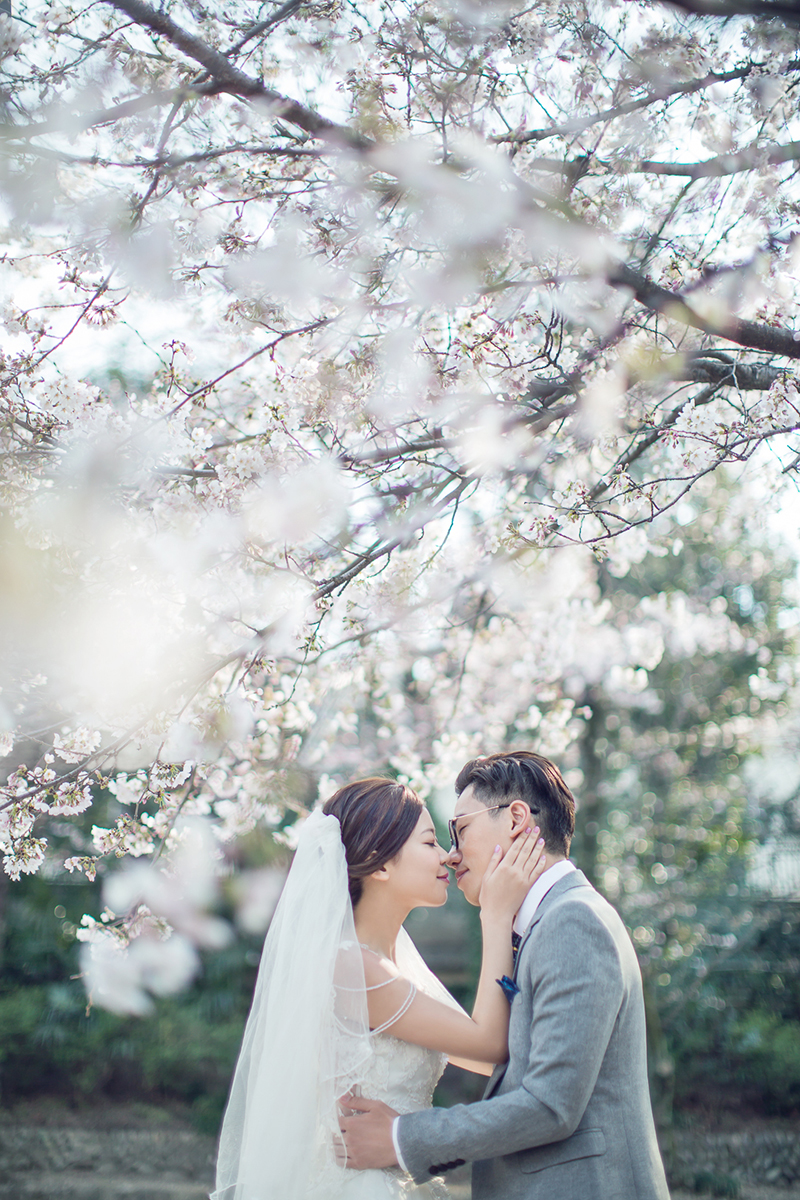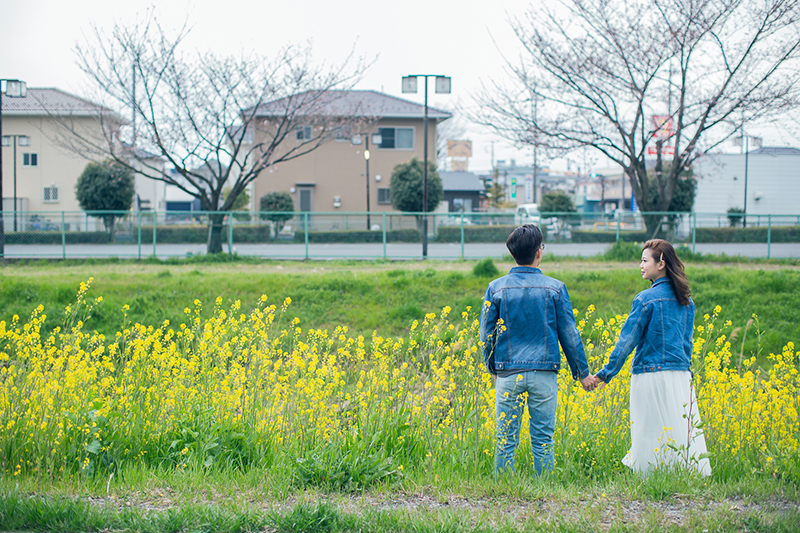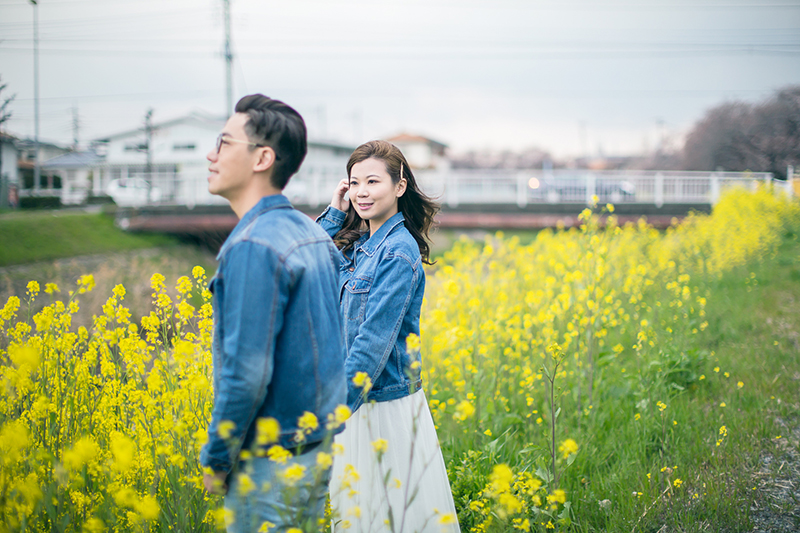 Photographer: Vision Wedding and Production
For more wedding vendors, visit our Directory!