What a grand ceremony! This wedding was no less than luxurious. Every single photo taken by Ashley Ludaescher easily radiates class and elegance that one can only dream of. Thanks to the photos, it's easy to imagine the kind of excitement Brenda and Jiehuei felt on their special day. Once you look through the pictures, you'll easily fall in love with all the details–from the corridors, staircases, dresses, desserts, and more–thanks to the stylist A Very Beloved Wedding behind. Afterwards, you'll definitely appreciate the whole picture even more. Don't you just love the blend of Eastern and Western culture? I definitely do! Oh, there's just so much to admire about this wedding. Scroll down below to see for yourself!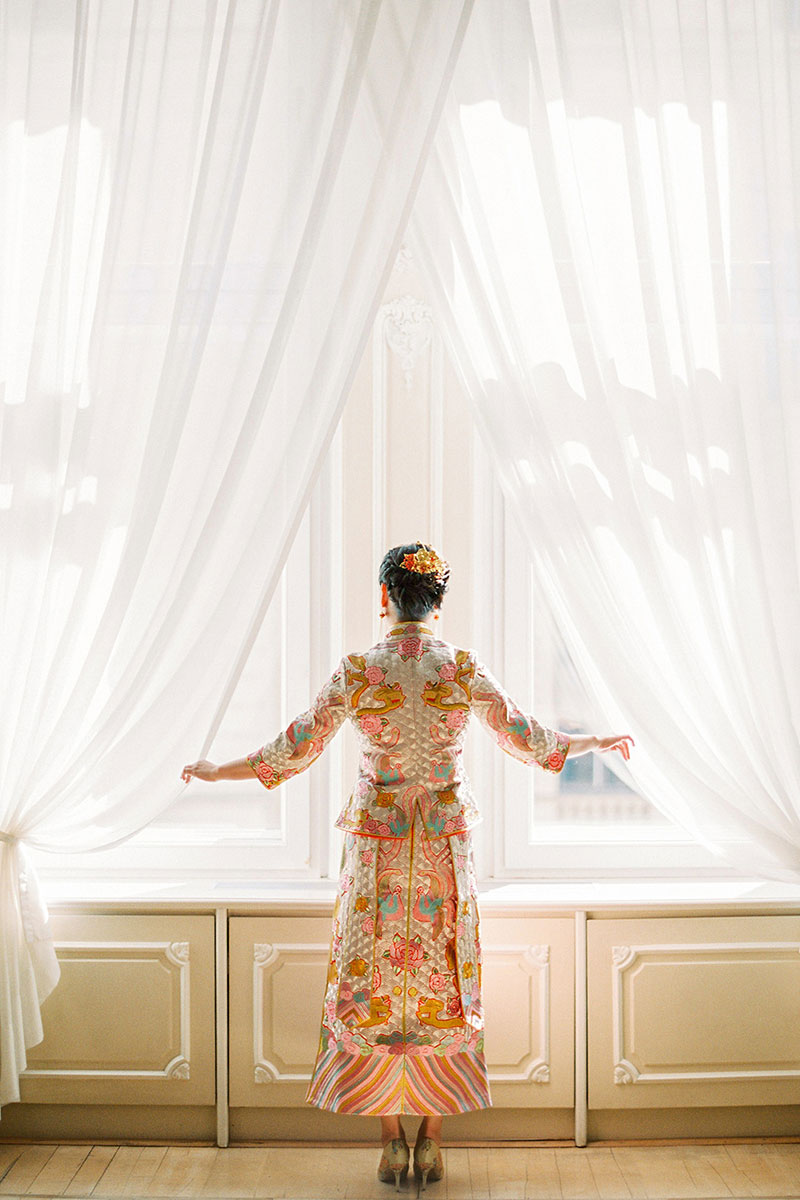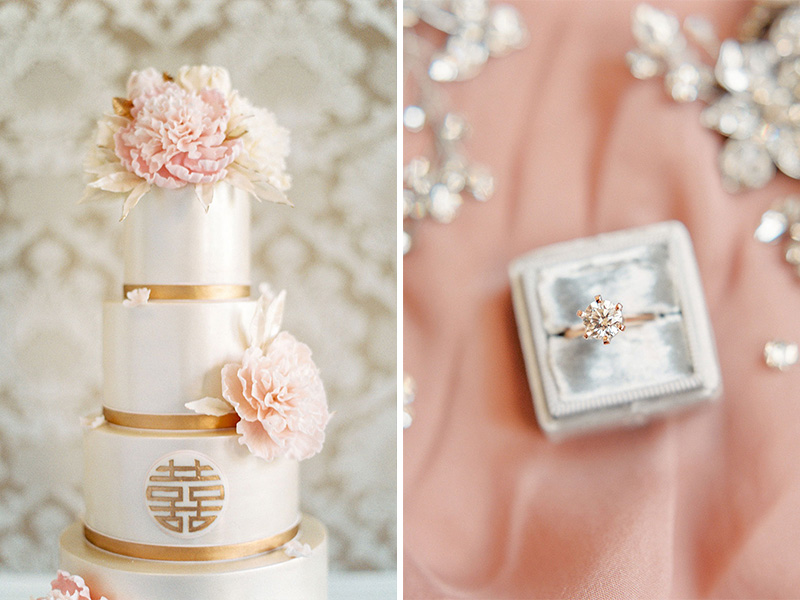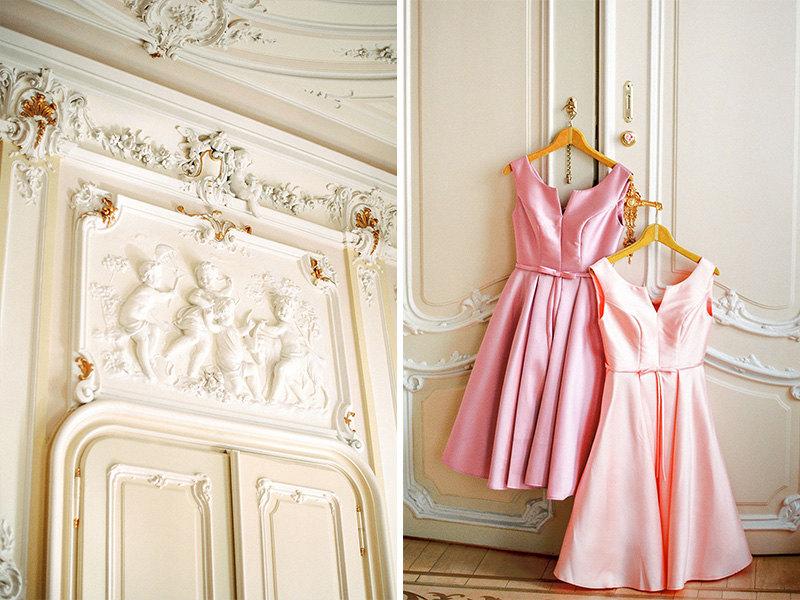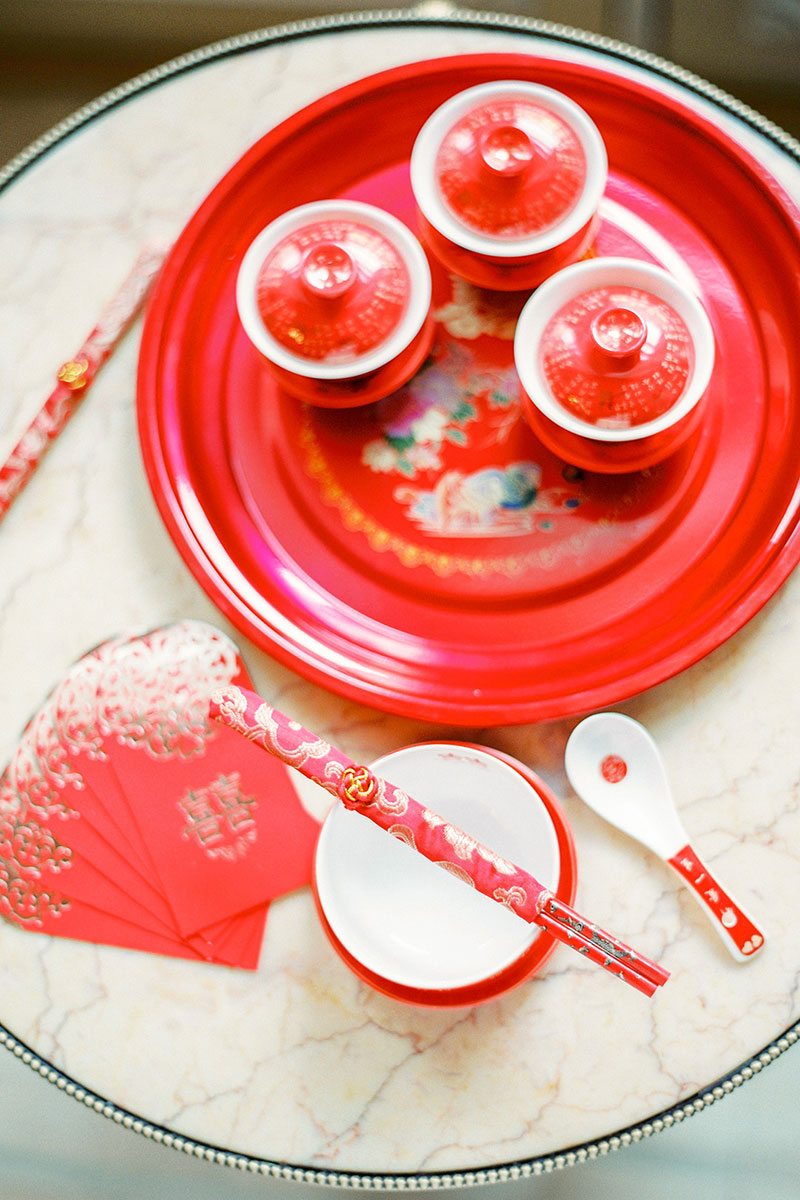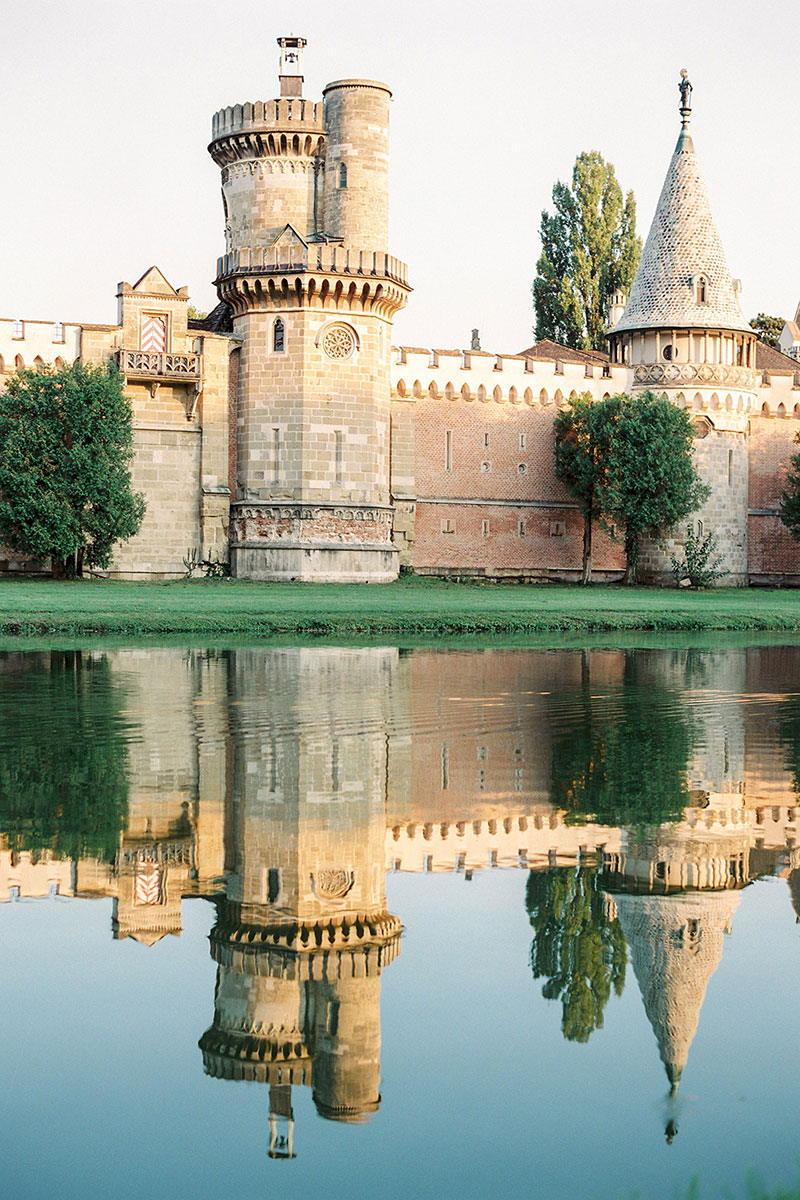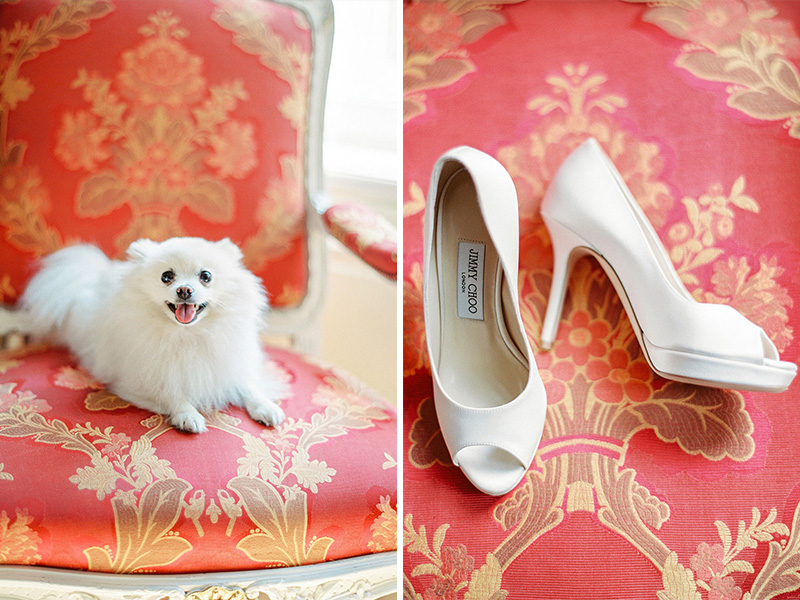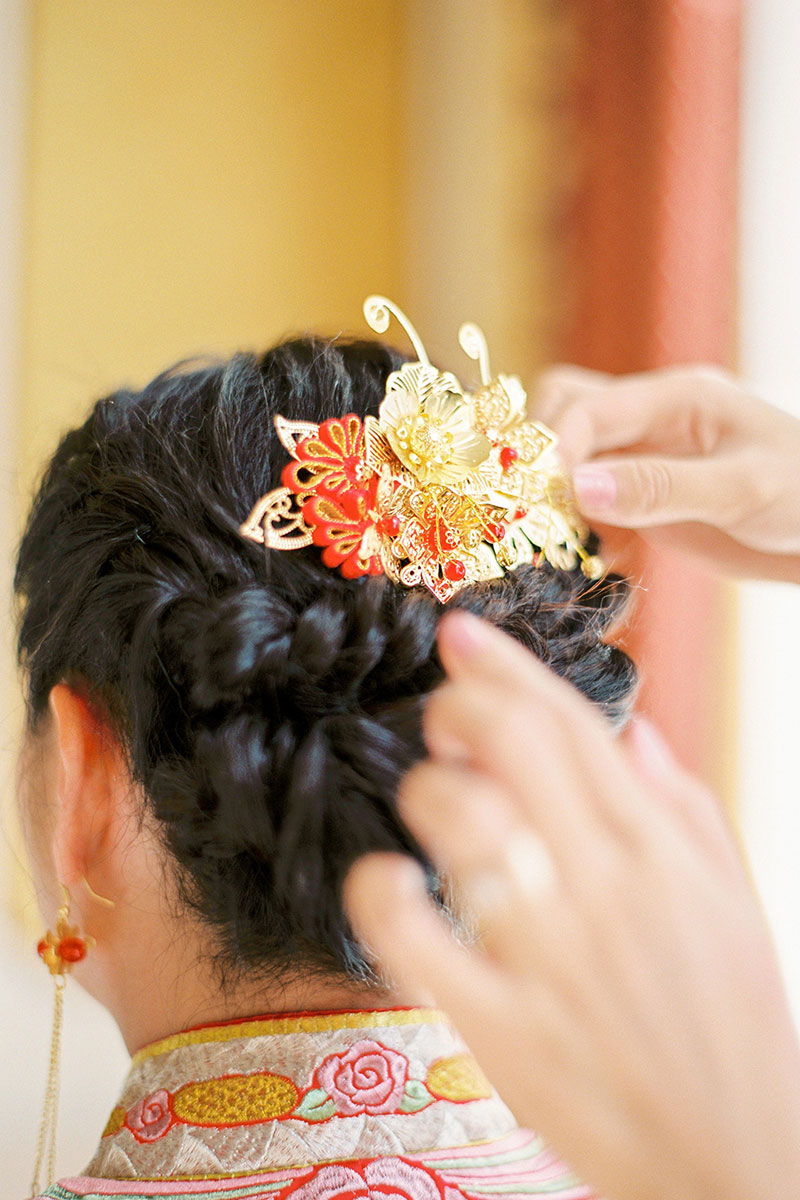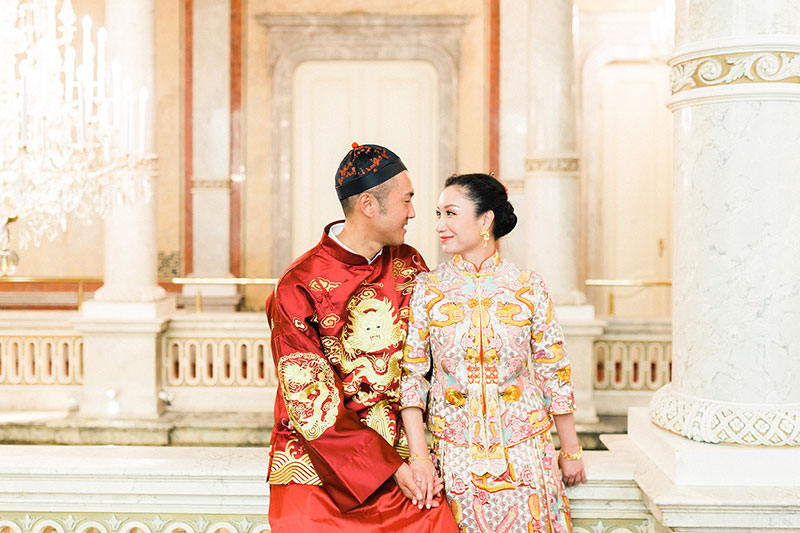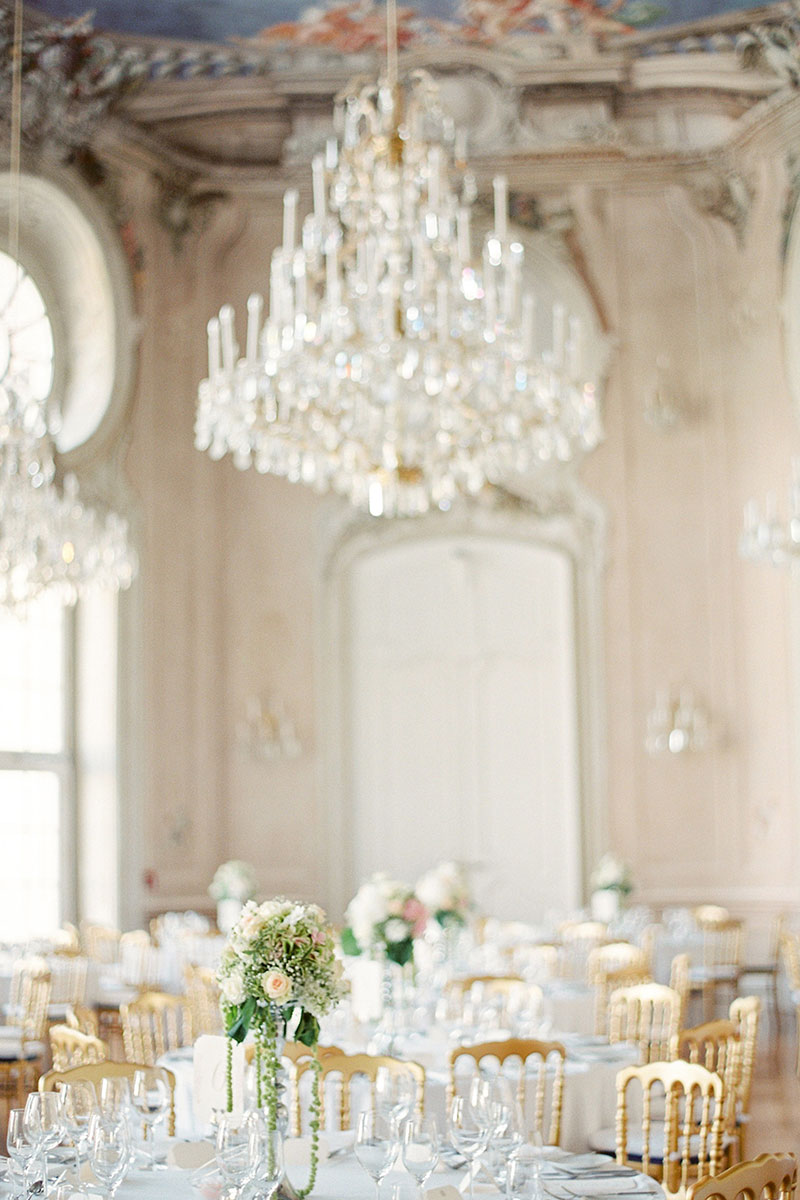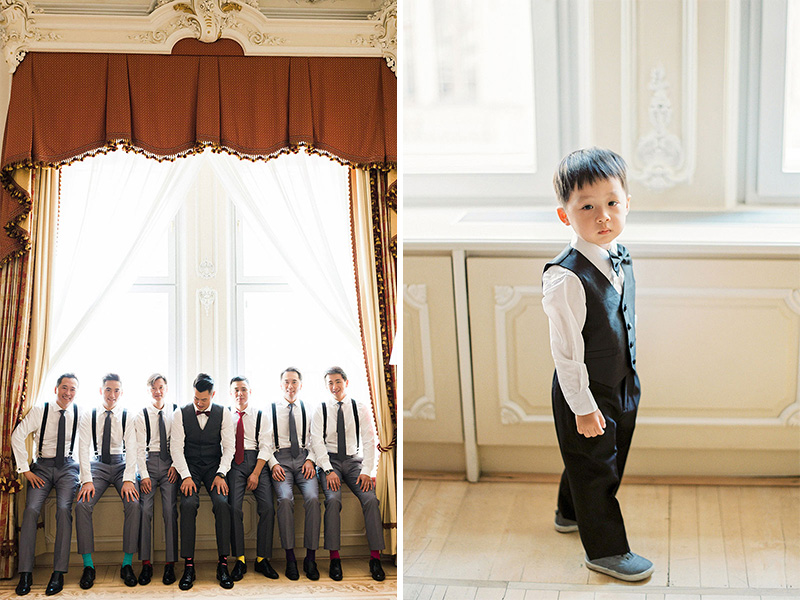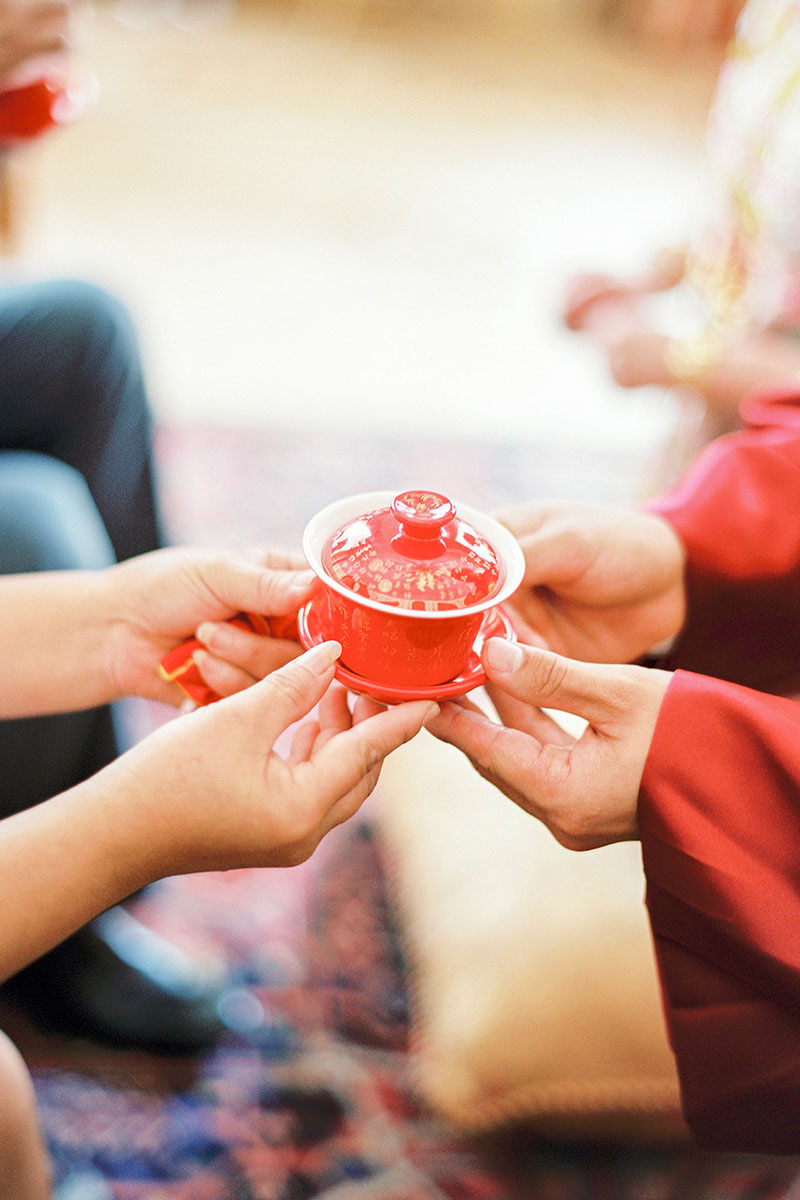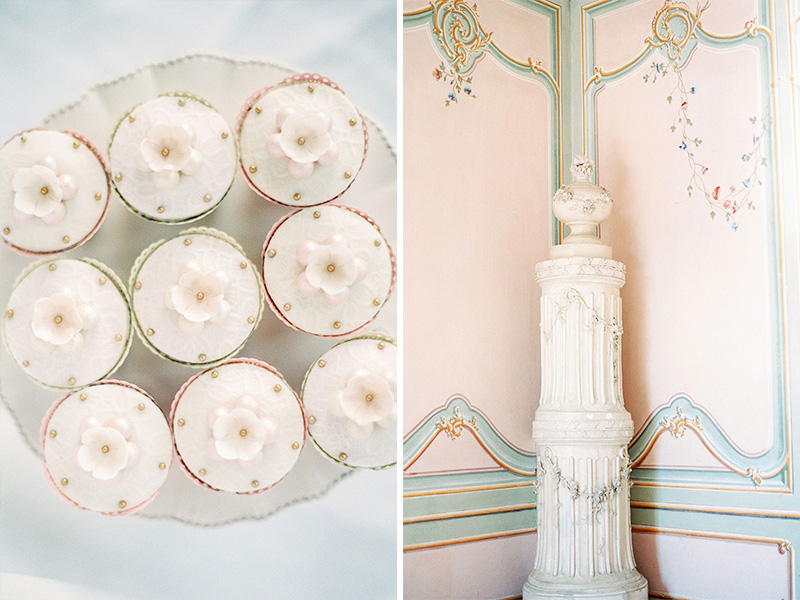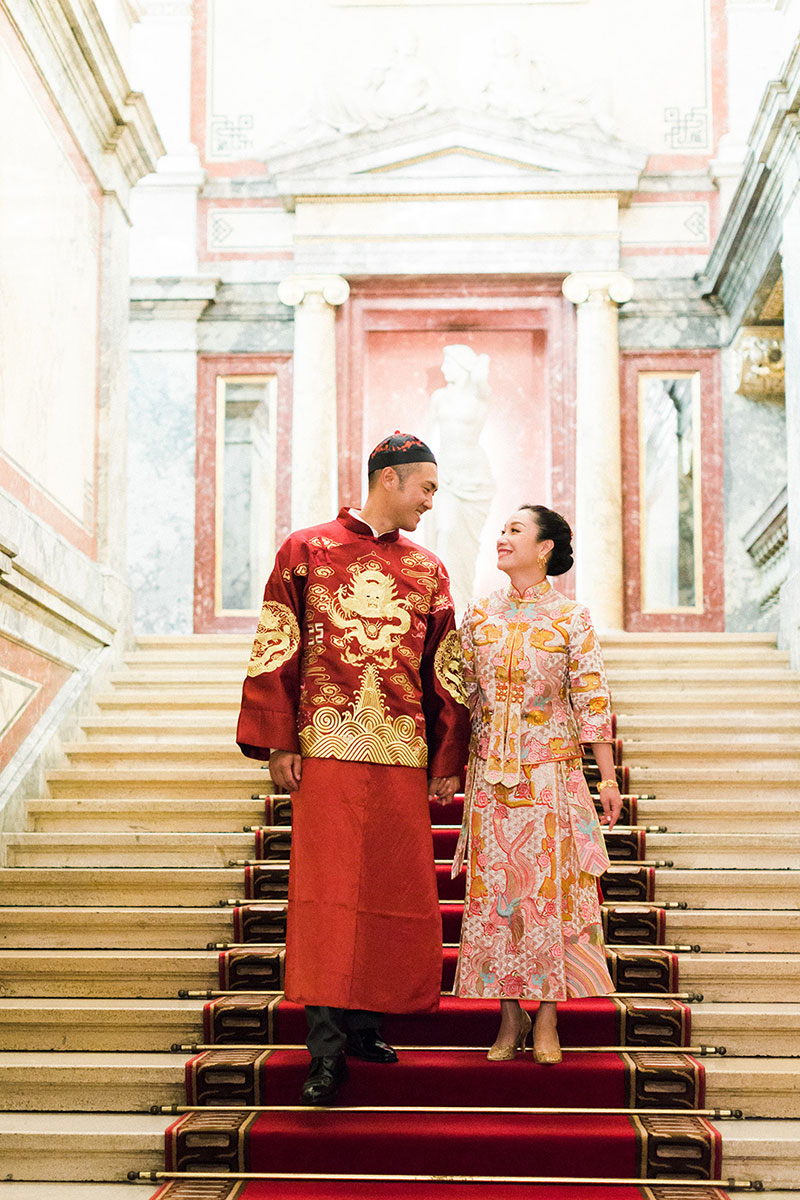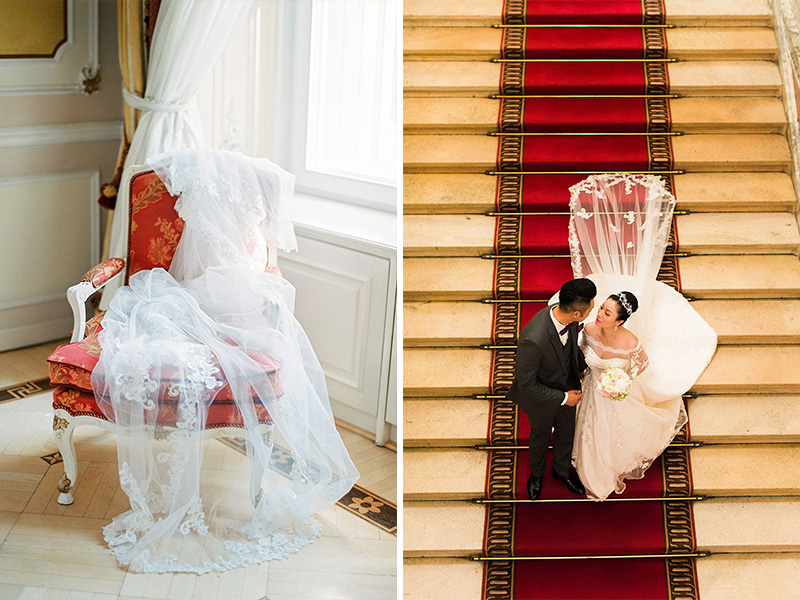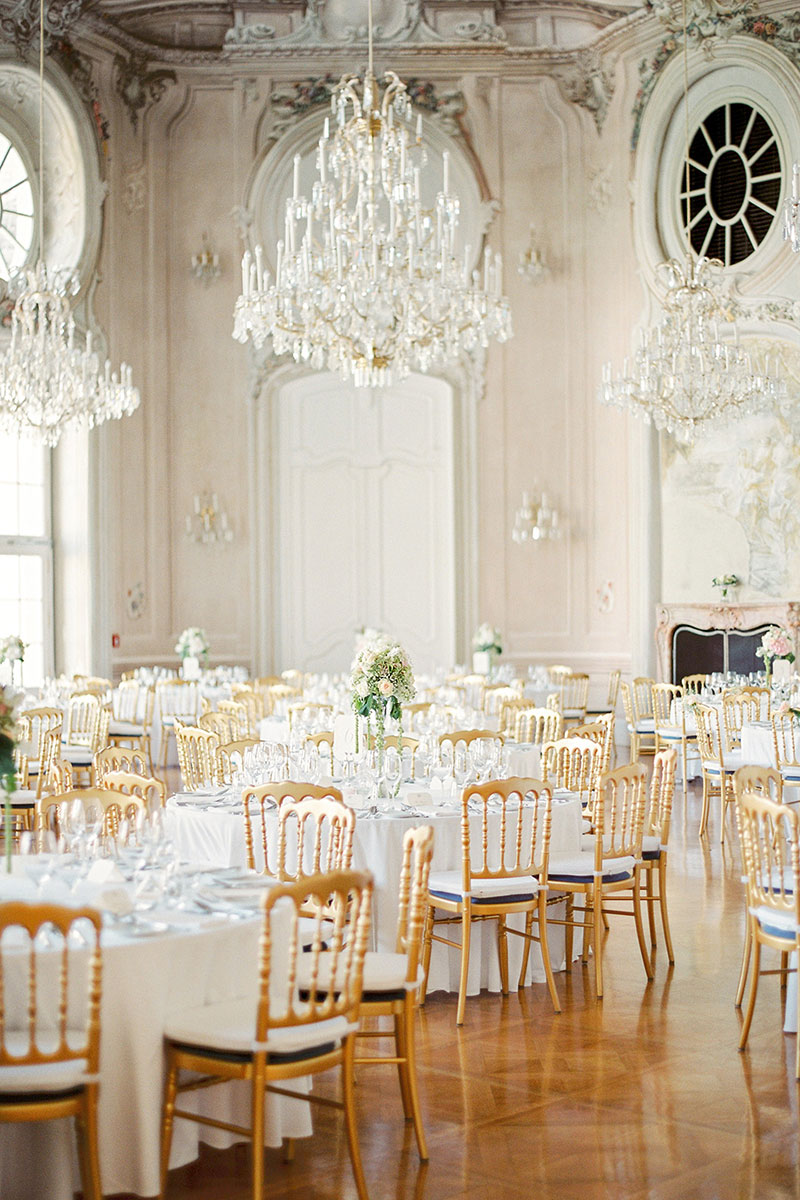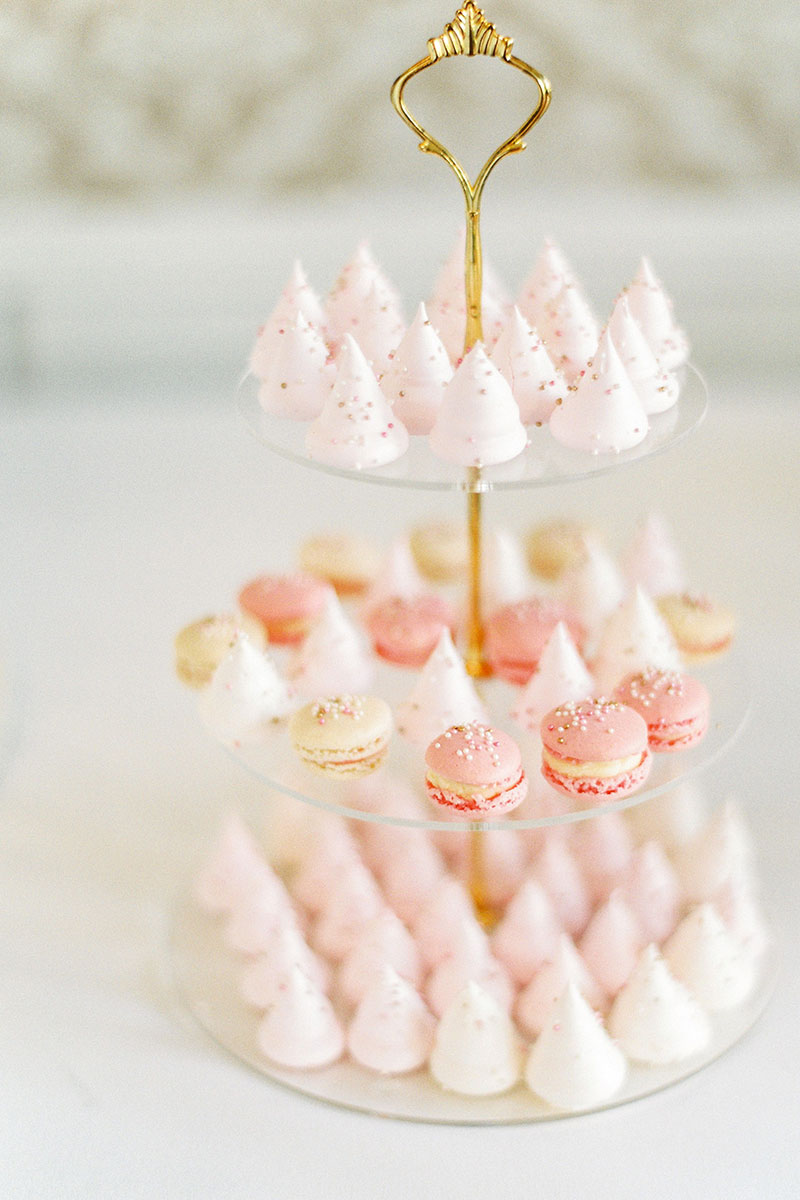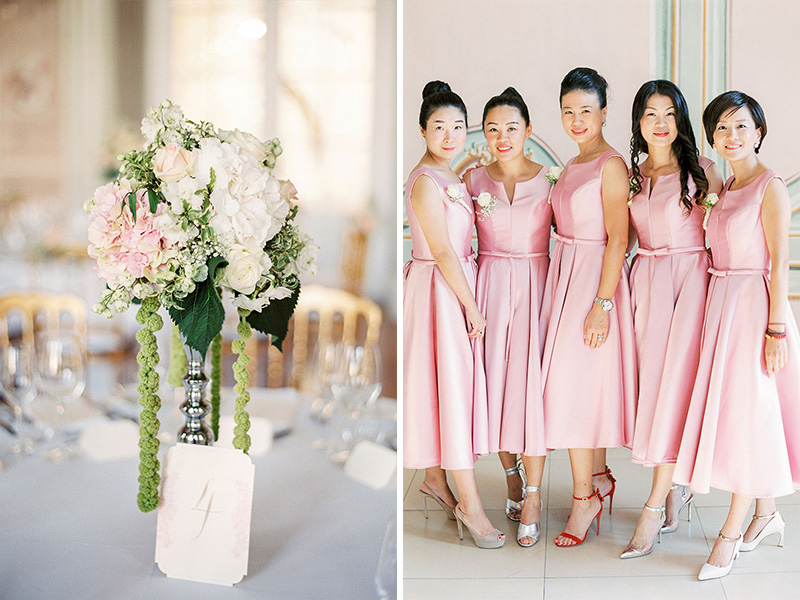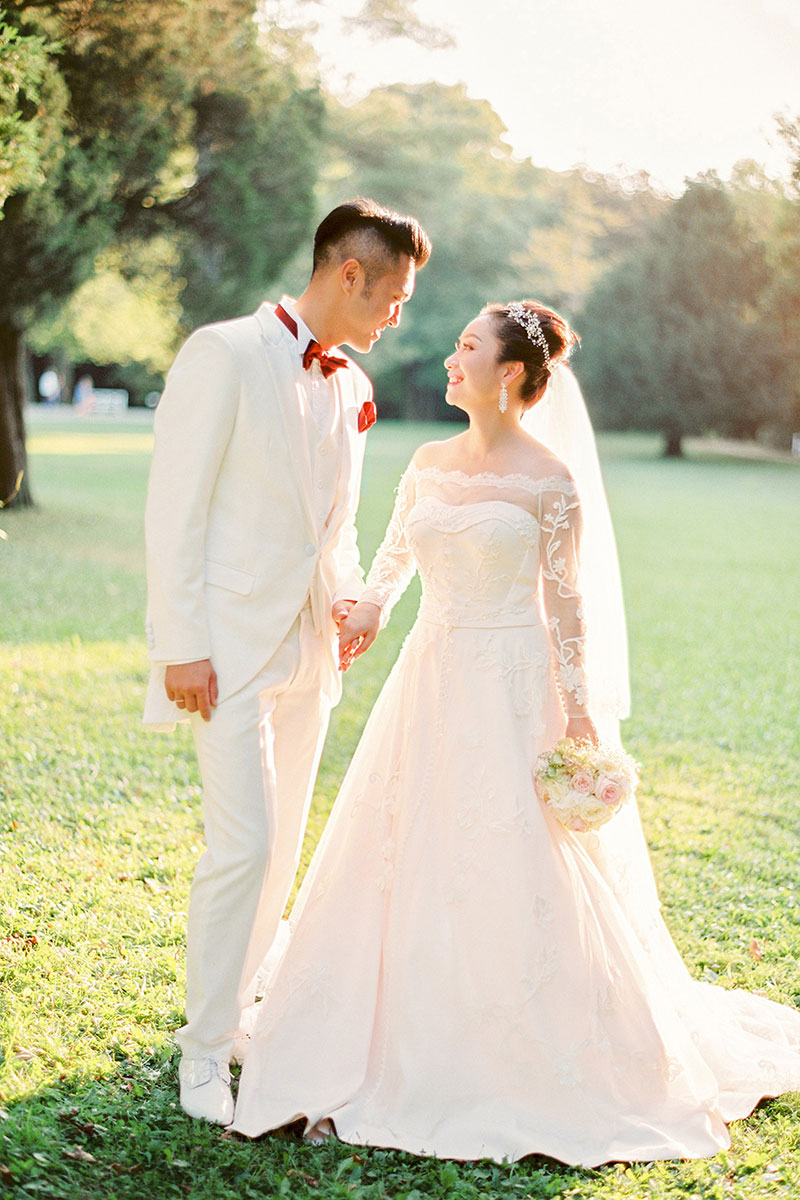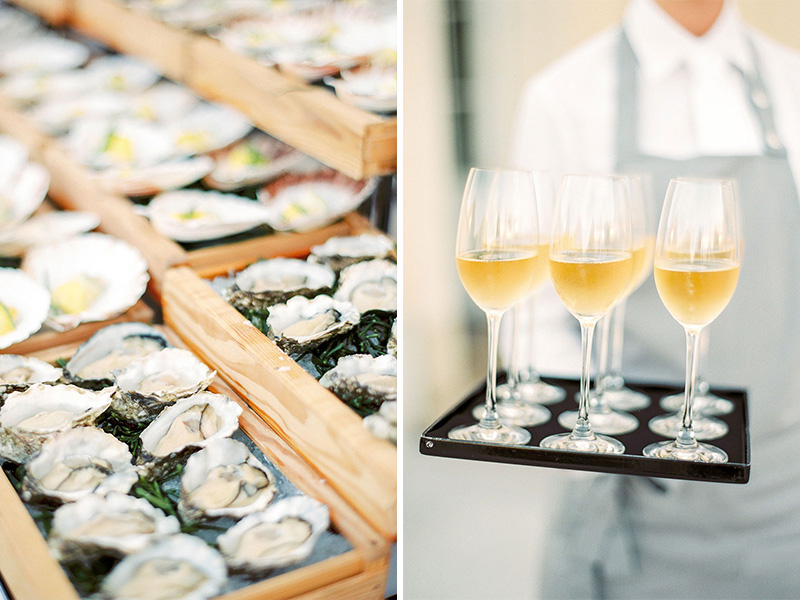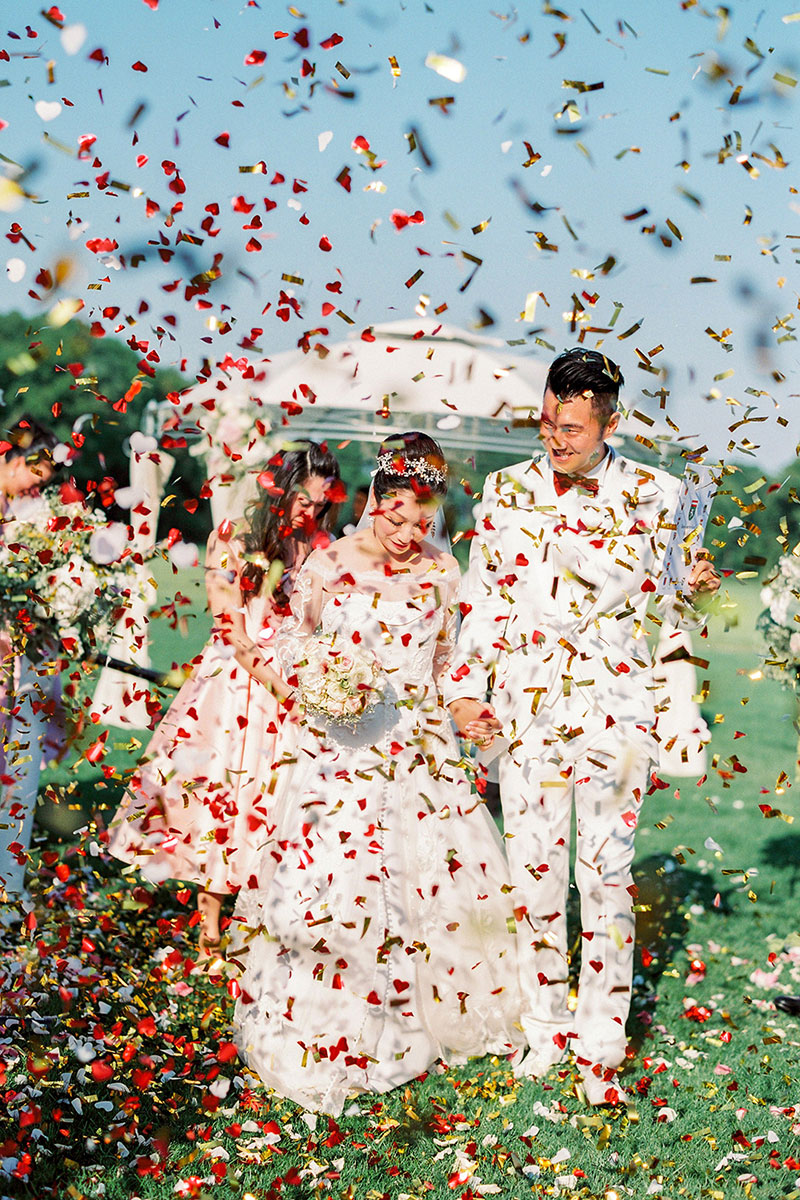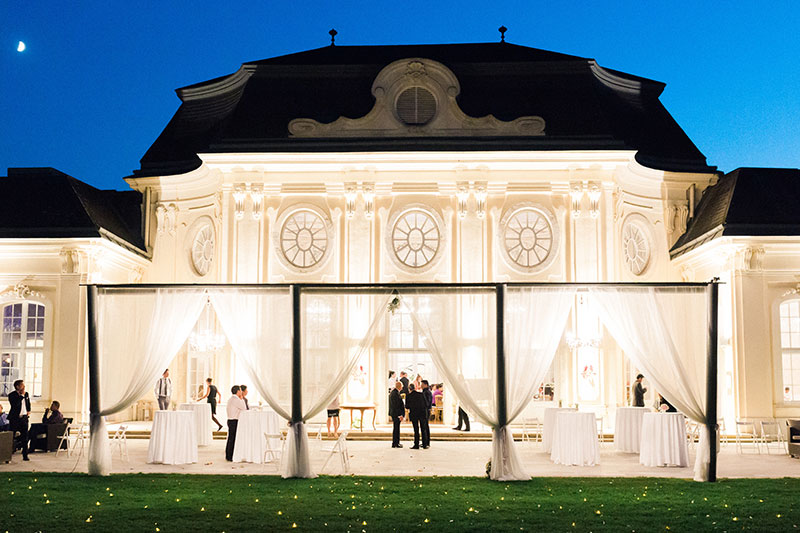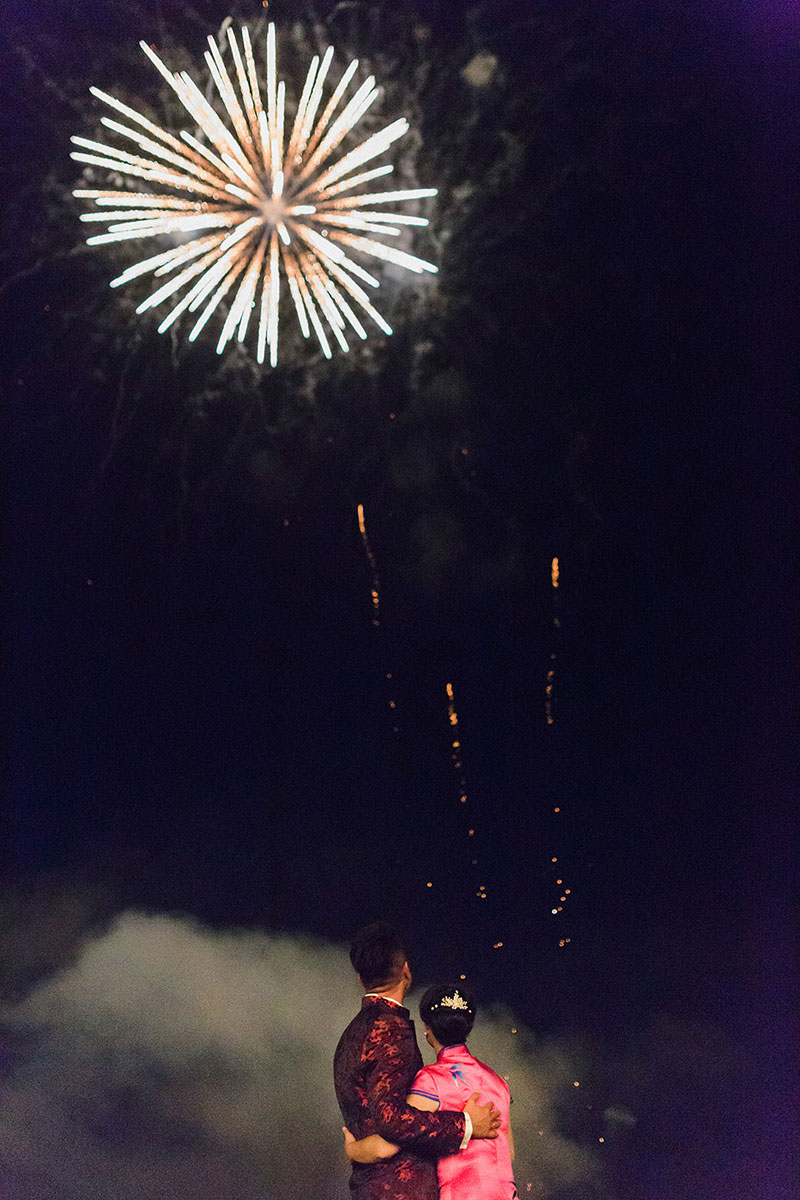 Photographer: Ashley Ludaescher / Ceremony and Reception Venue: Laxenburg Castle / Preparations: Hotel Imperial / Event Stylist, Planner and Coordinator: A Very Beloved Wedding / Cake Baker: Cupcake Manufaktur / Catering: Motto / Invitations: Herz & Co
For more wedding vendors, visit our Directory!