Are you ready for something oh so dreamy and romantic, ladies? Then I've got the perfect thing for you! Kaye and Simpson's outdoor pre-wedding shoot looks like it came straight out of a fairy tale book! With the bride-to-be dressed in gorgeous and breathtaking gowns–she could almost pass for a princess! Don't you agree? Add her dashing Prince Charming, and I'm already sighing at how lovely these shots by TIKIT Production are. So if you're looking for some inspo for your own engagement shoot, you might pick up a thing or two from here. Keep scrolling, and don't let me stop you!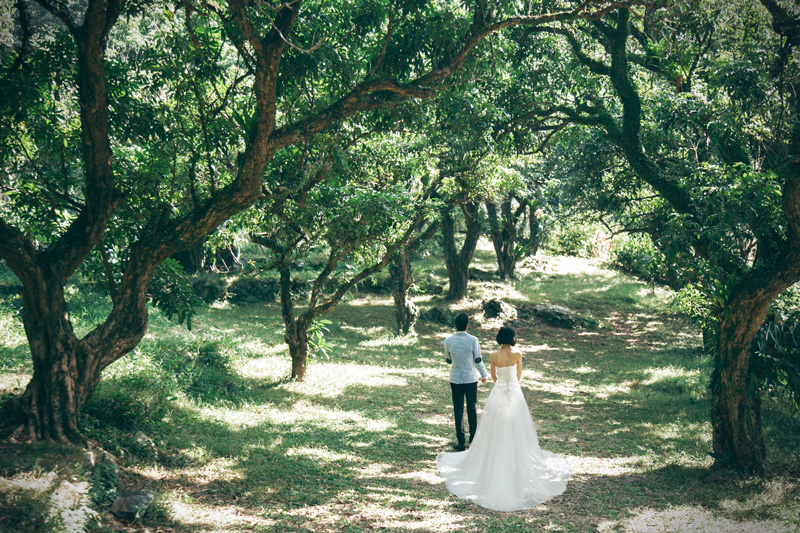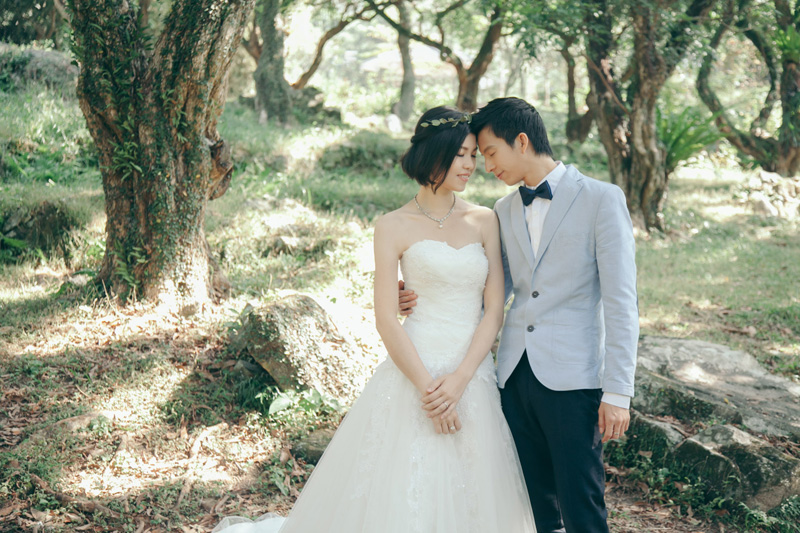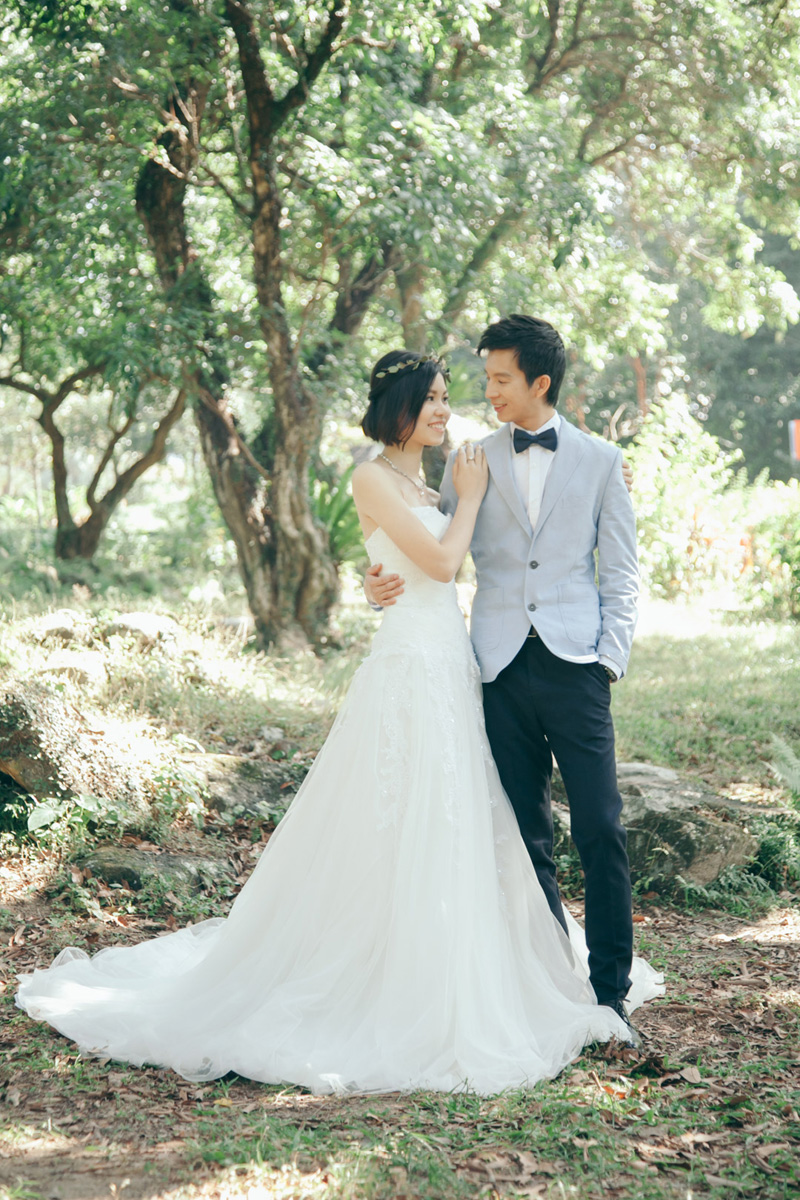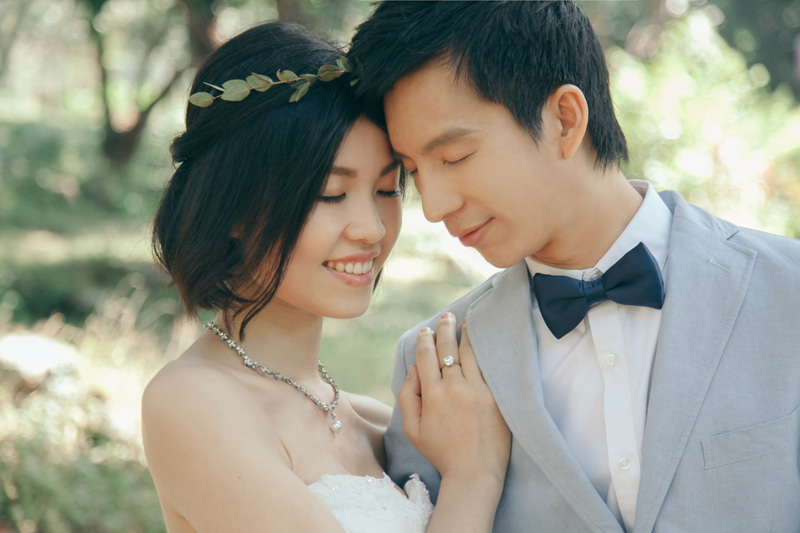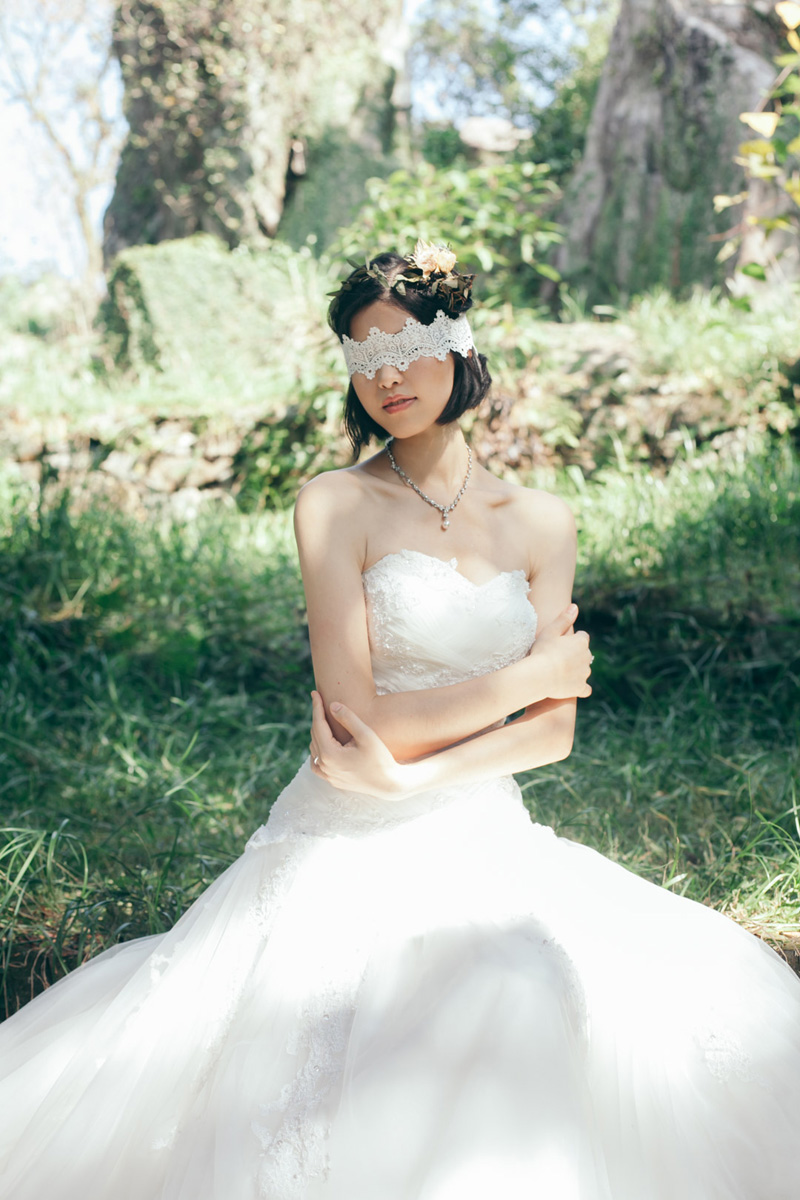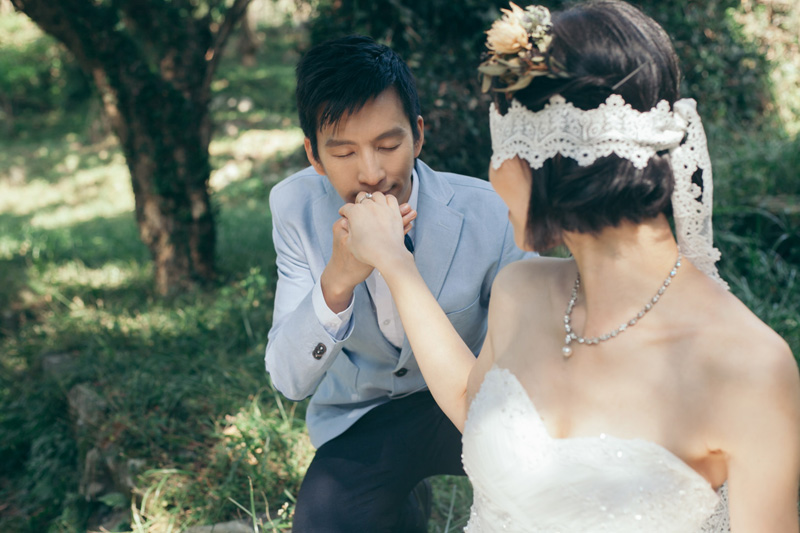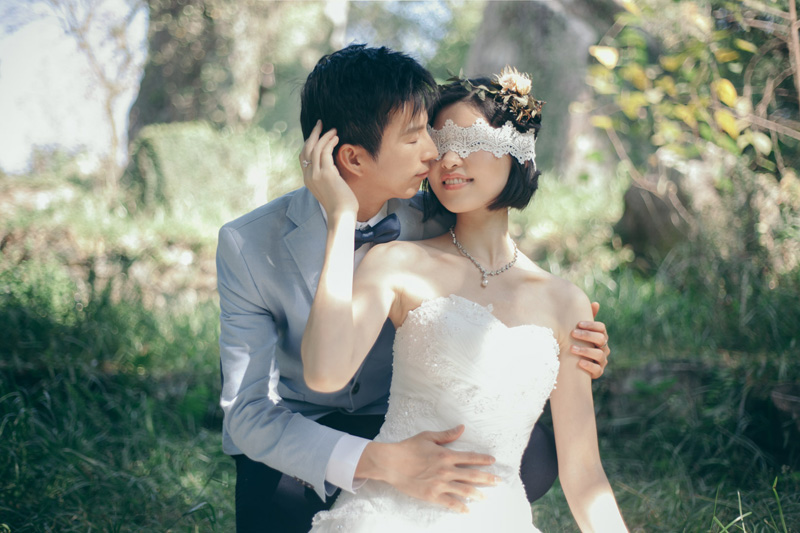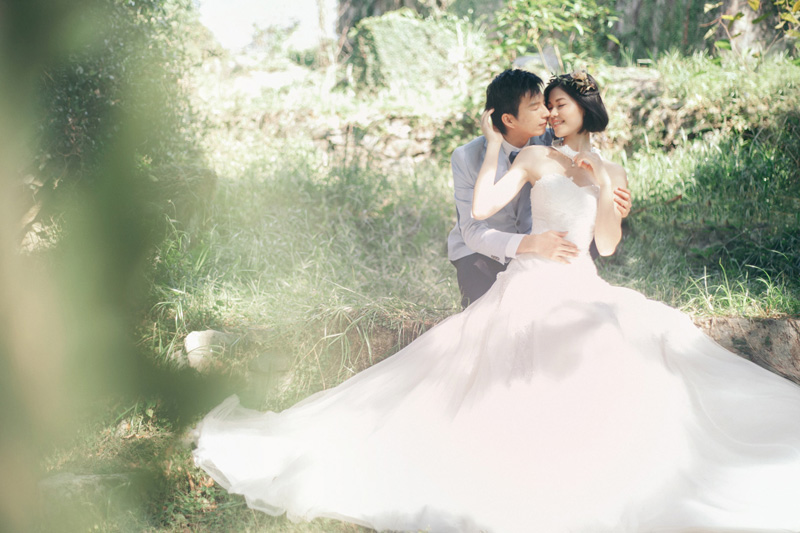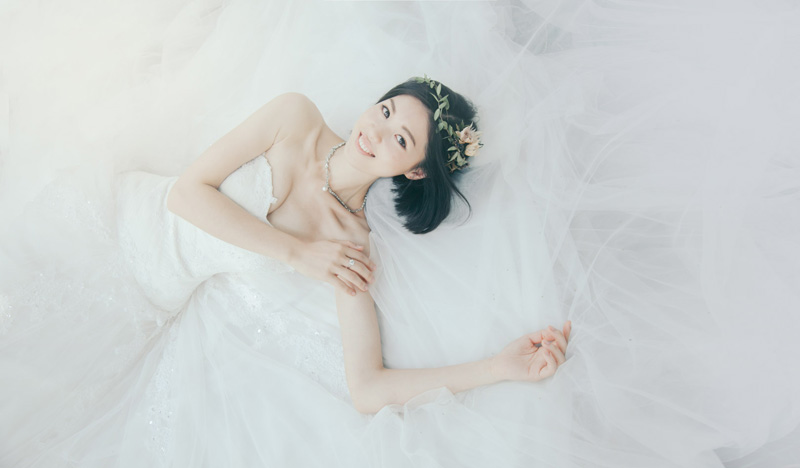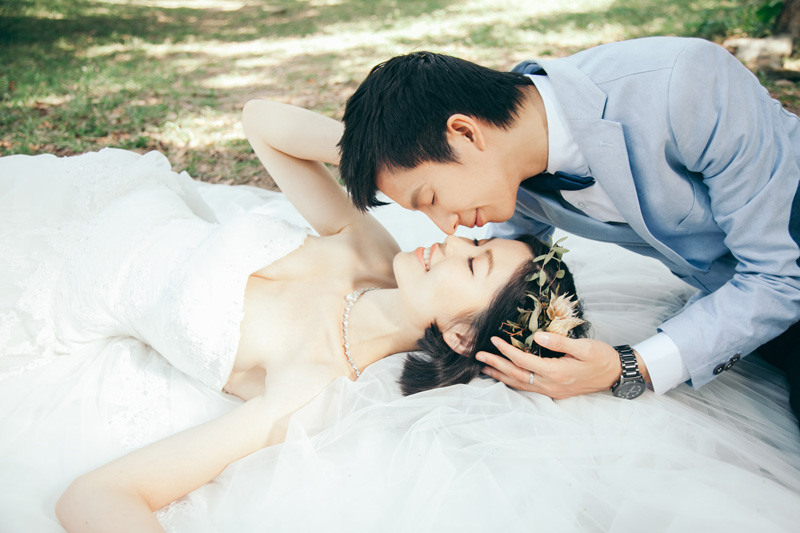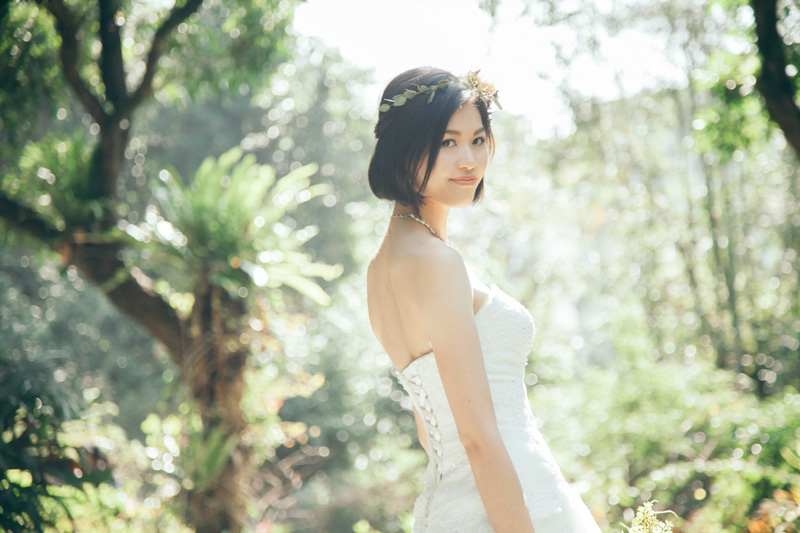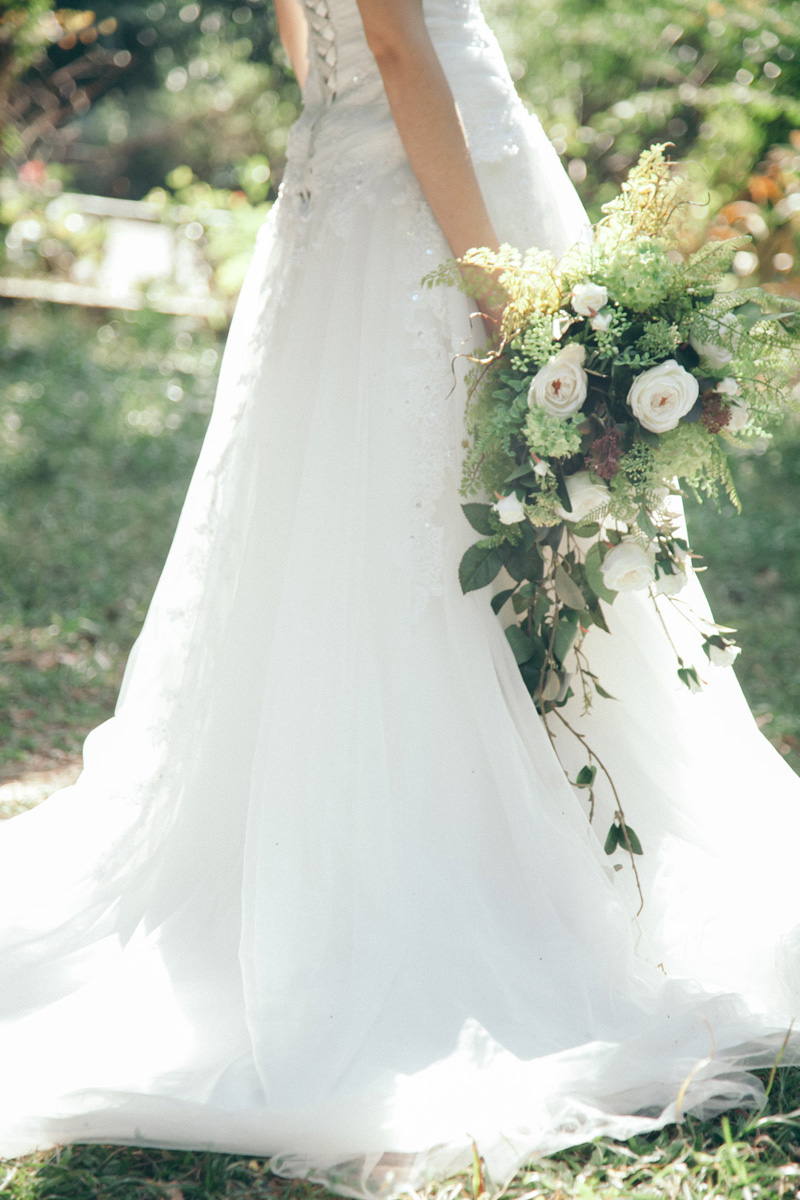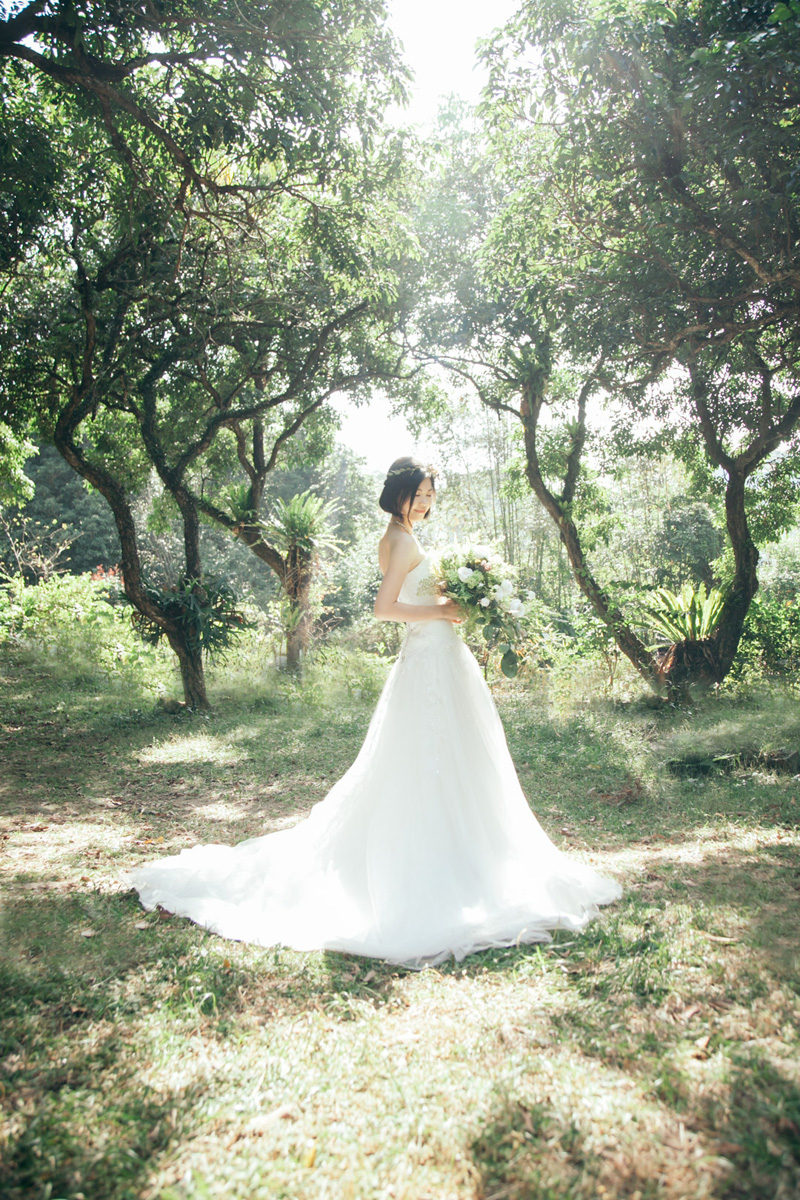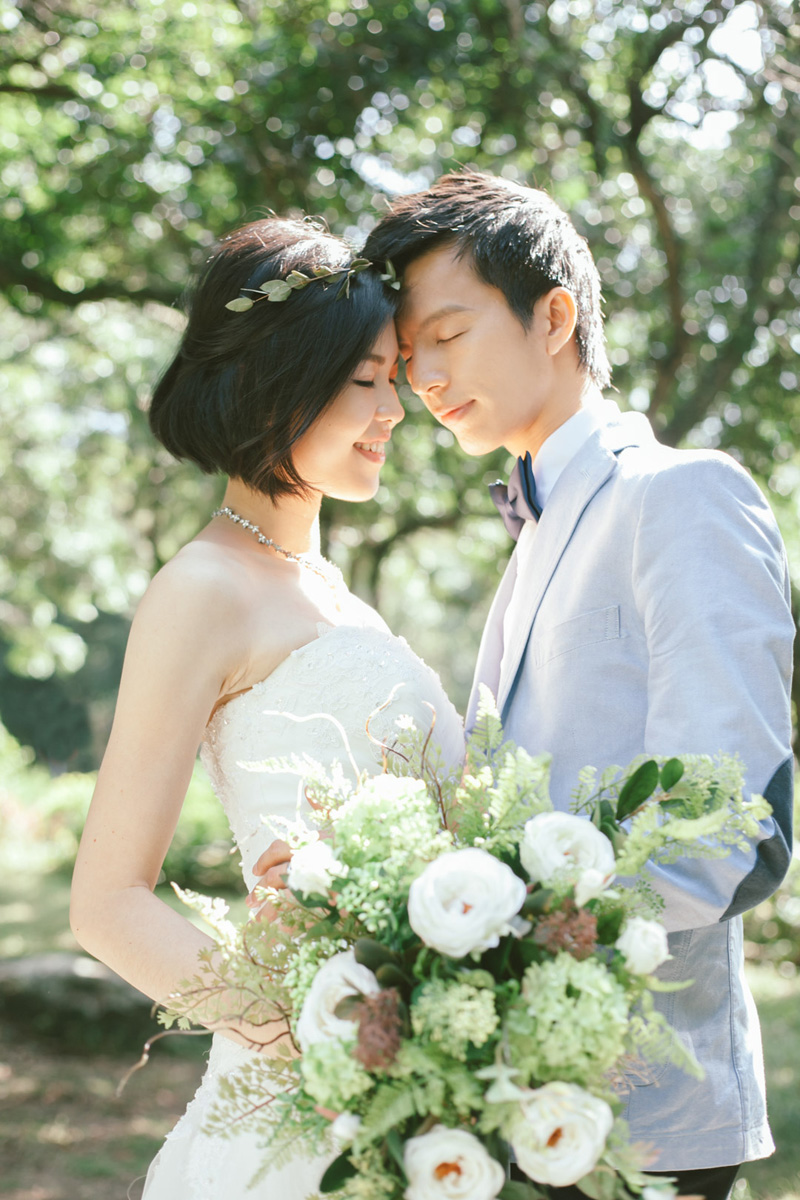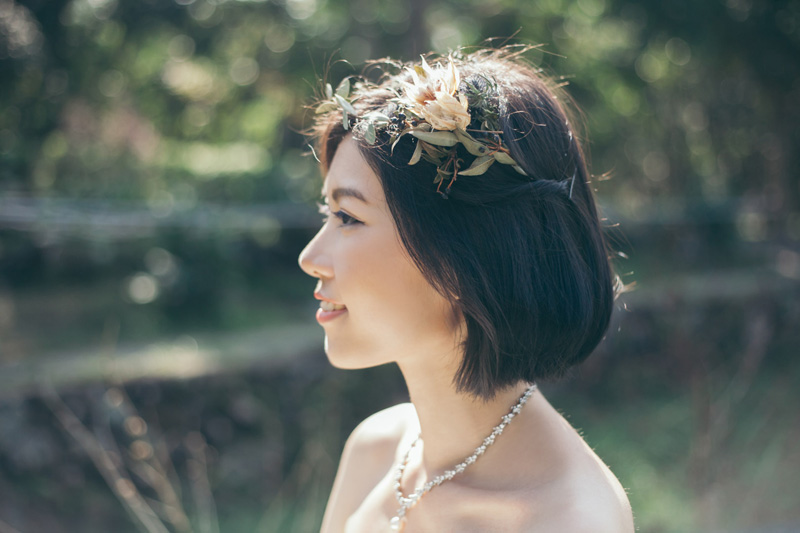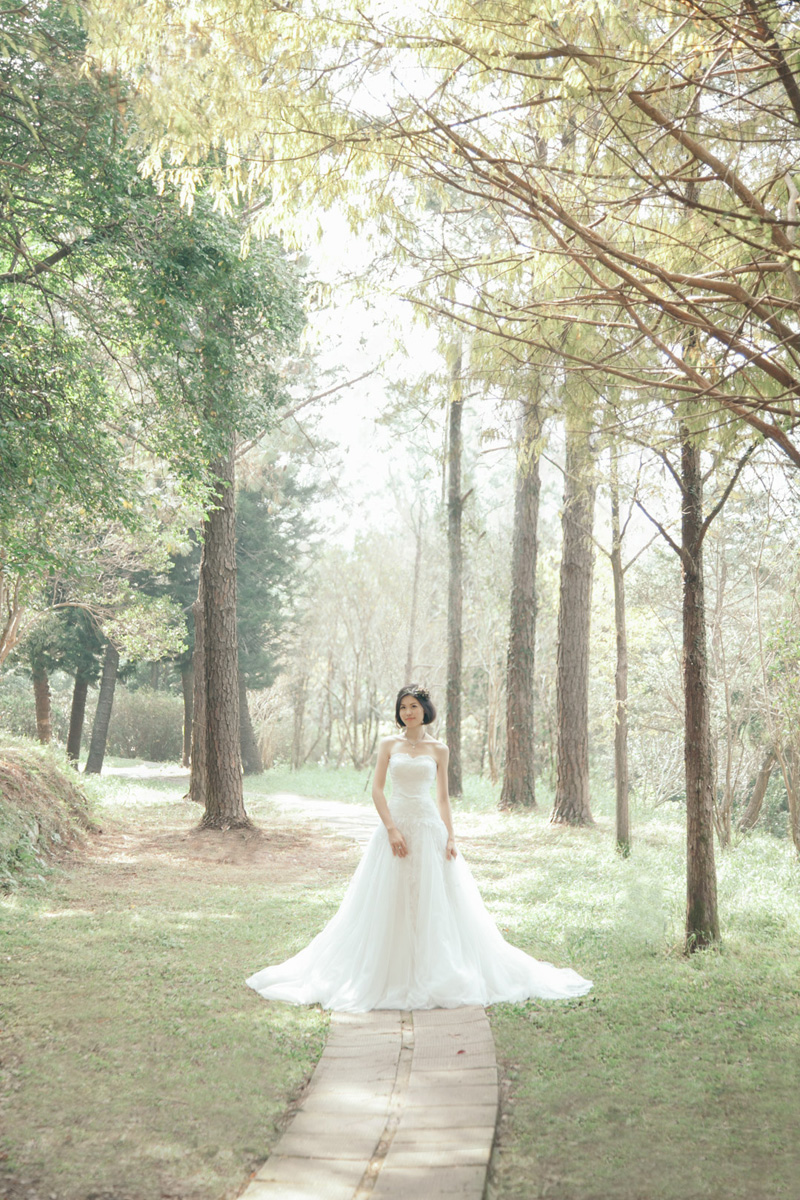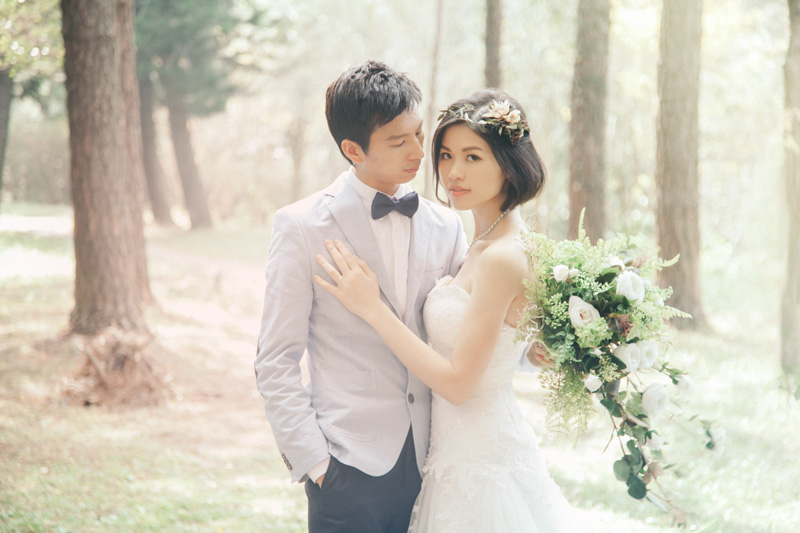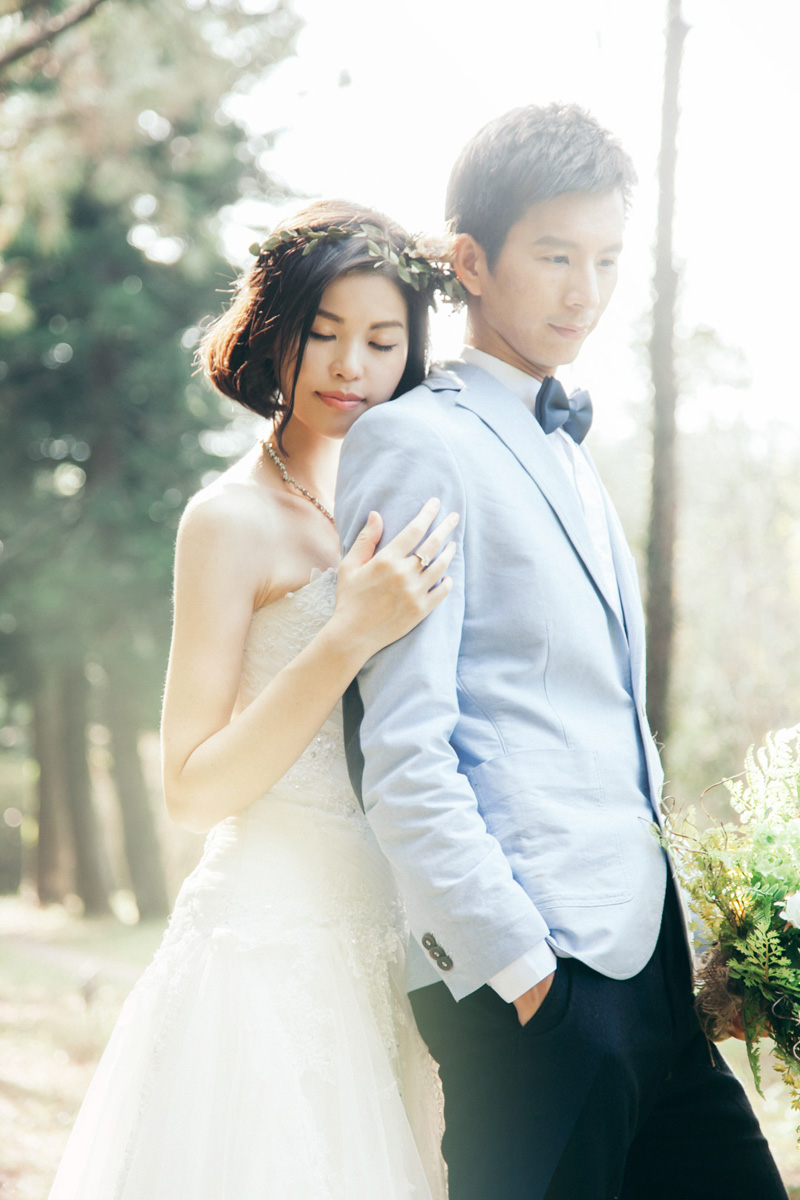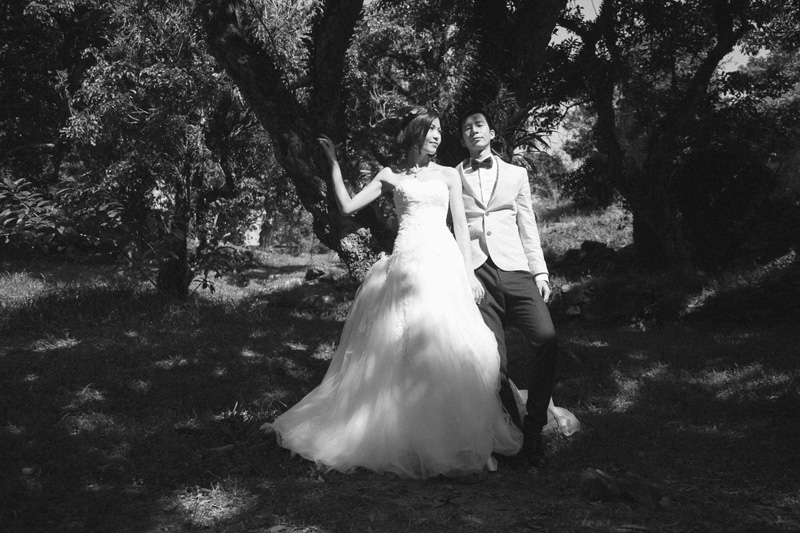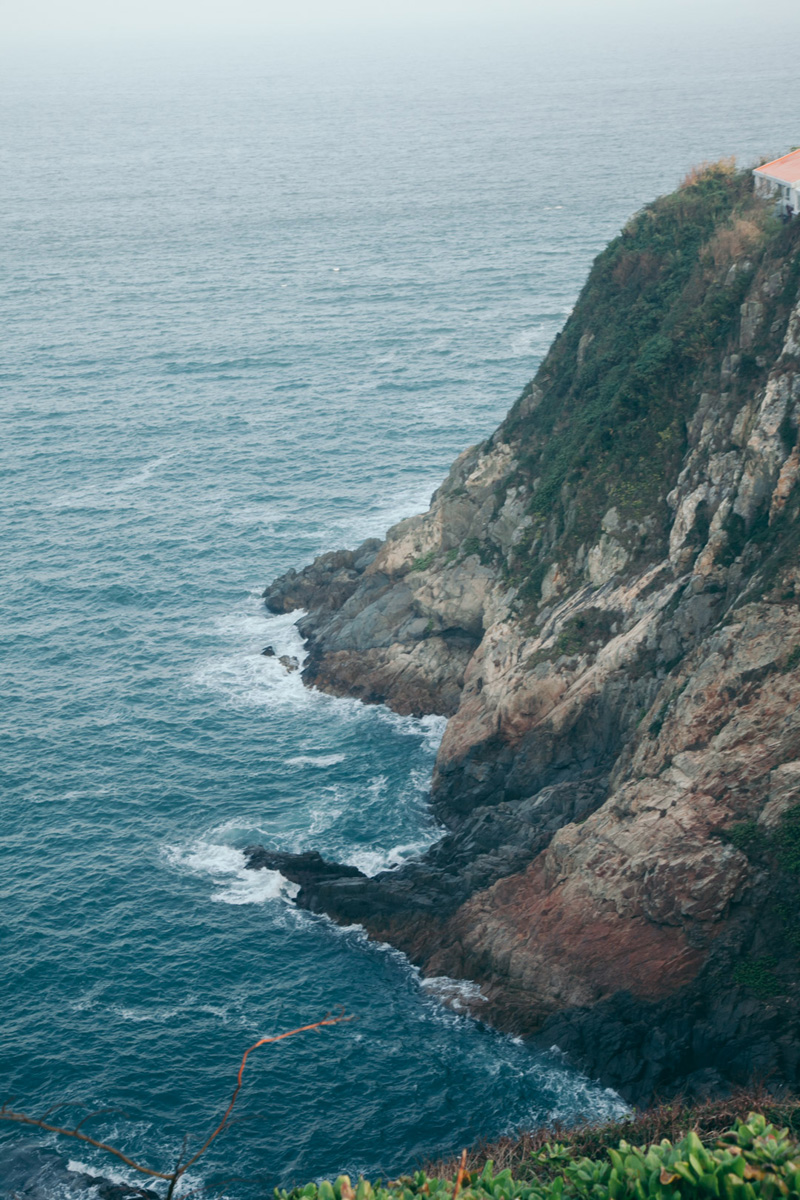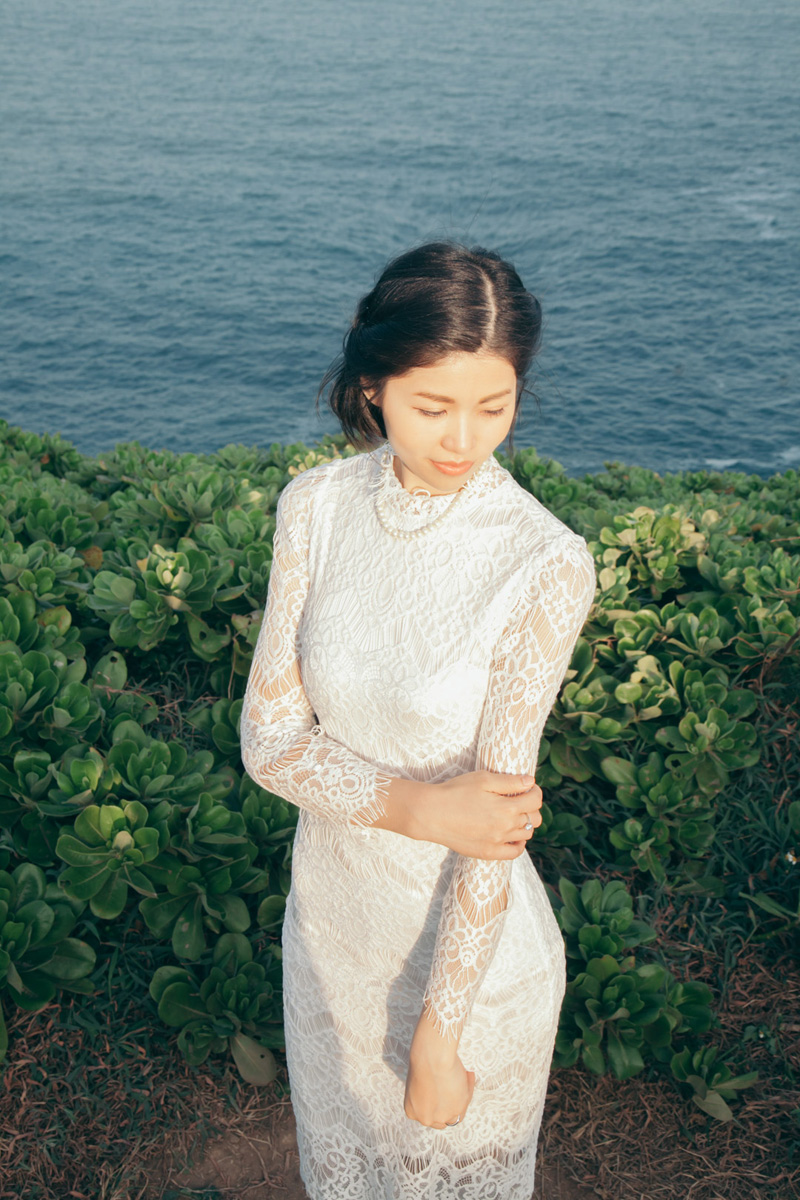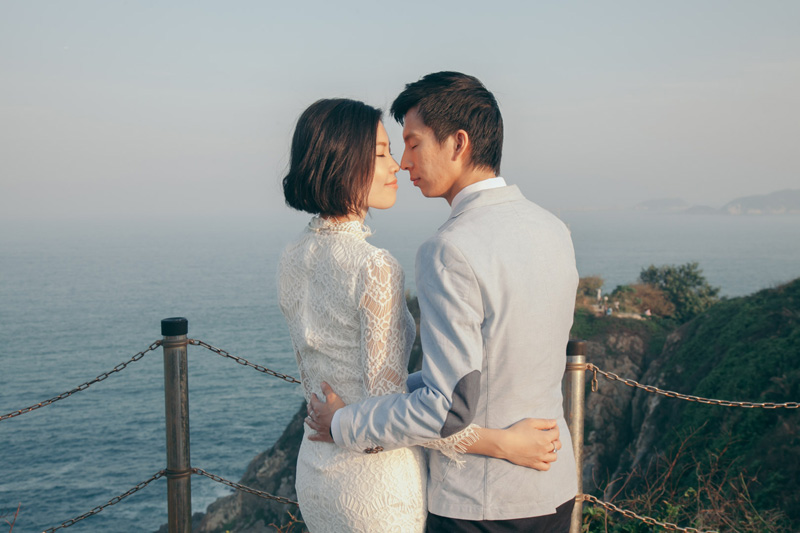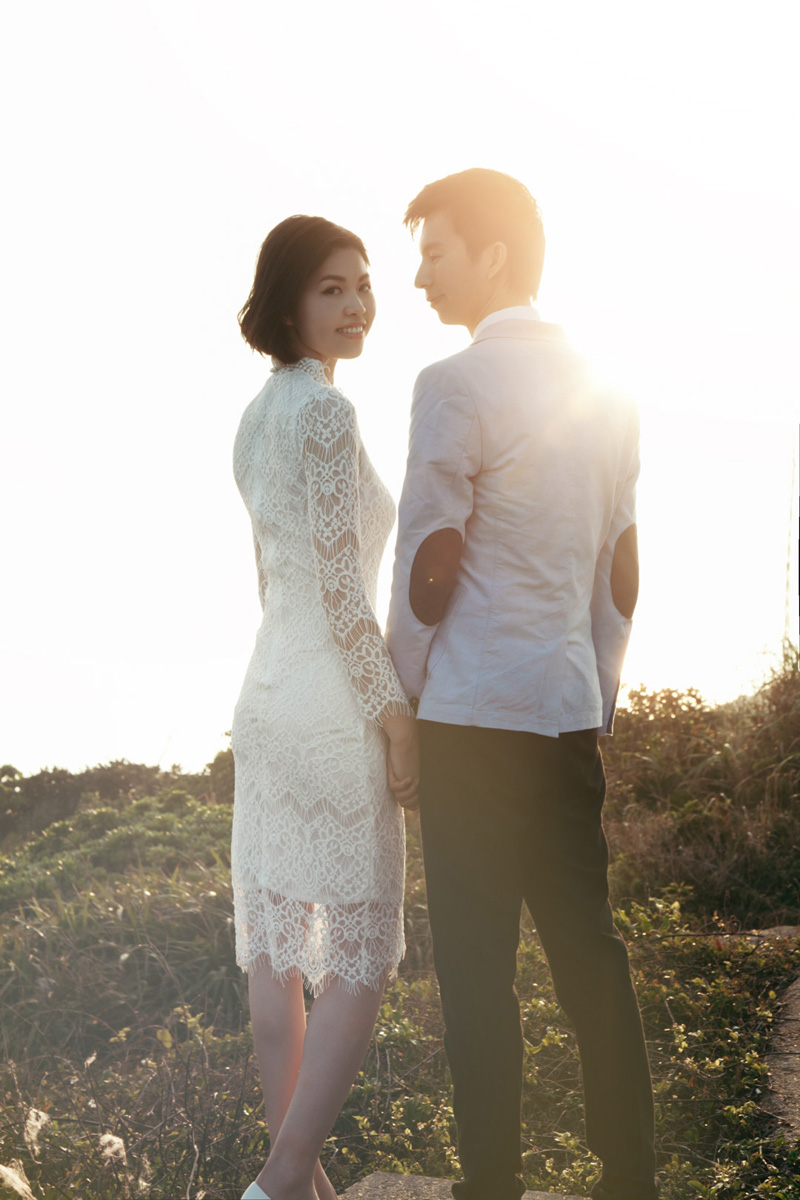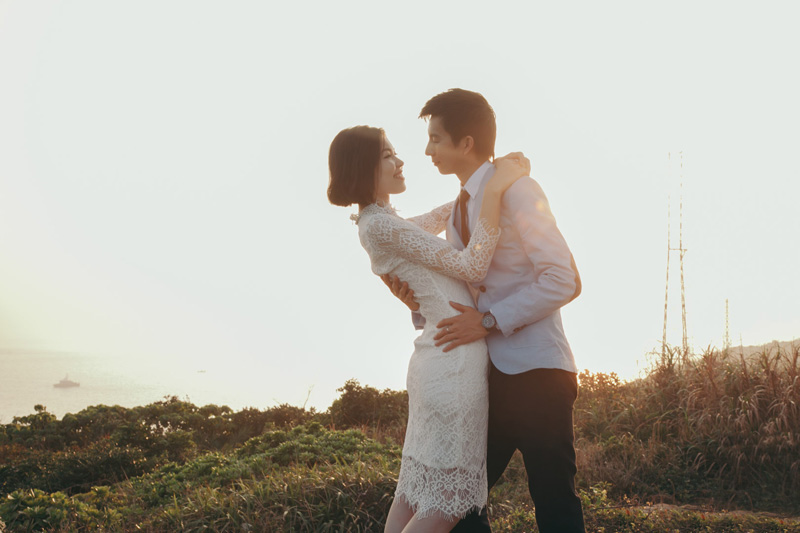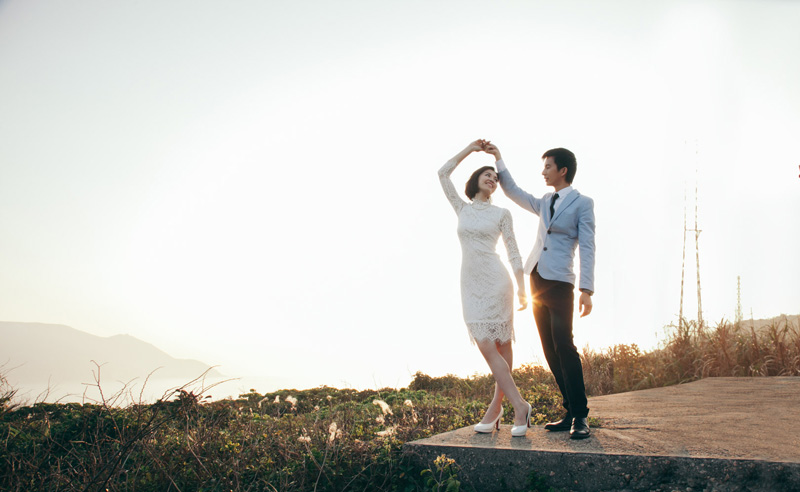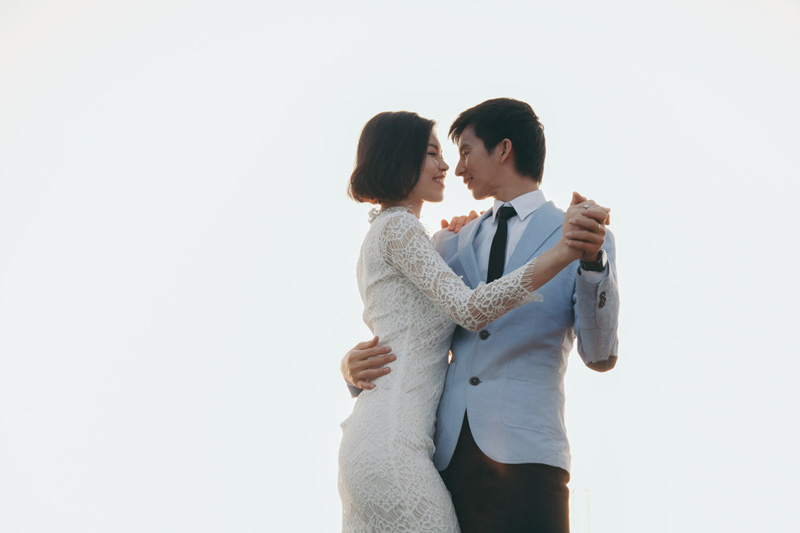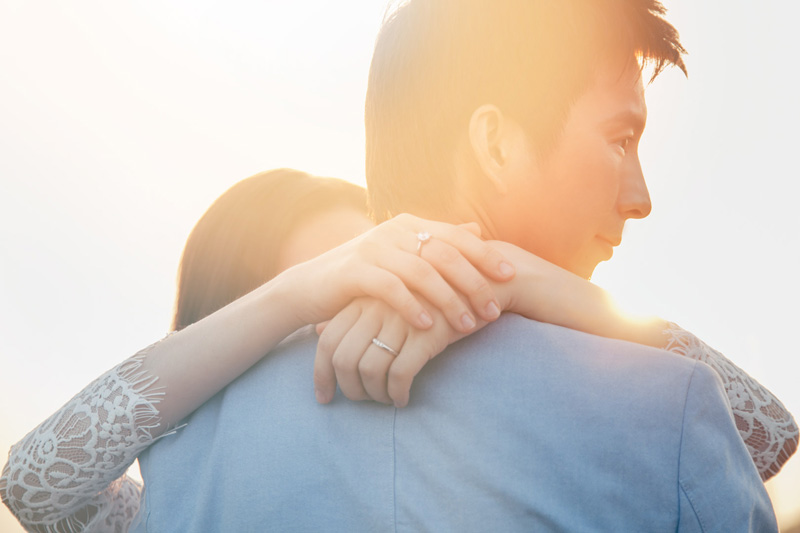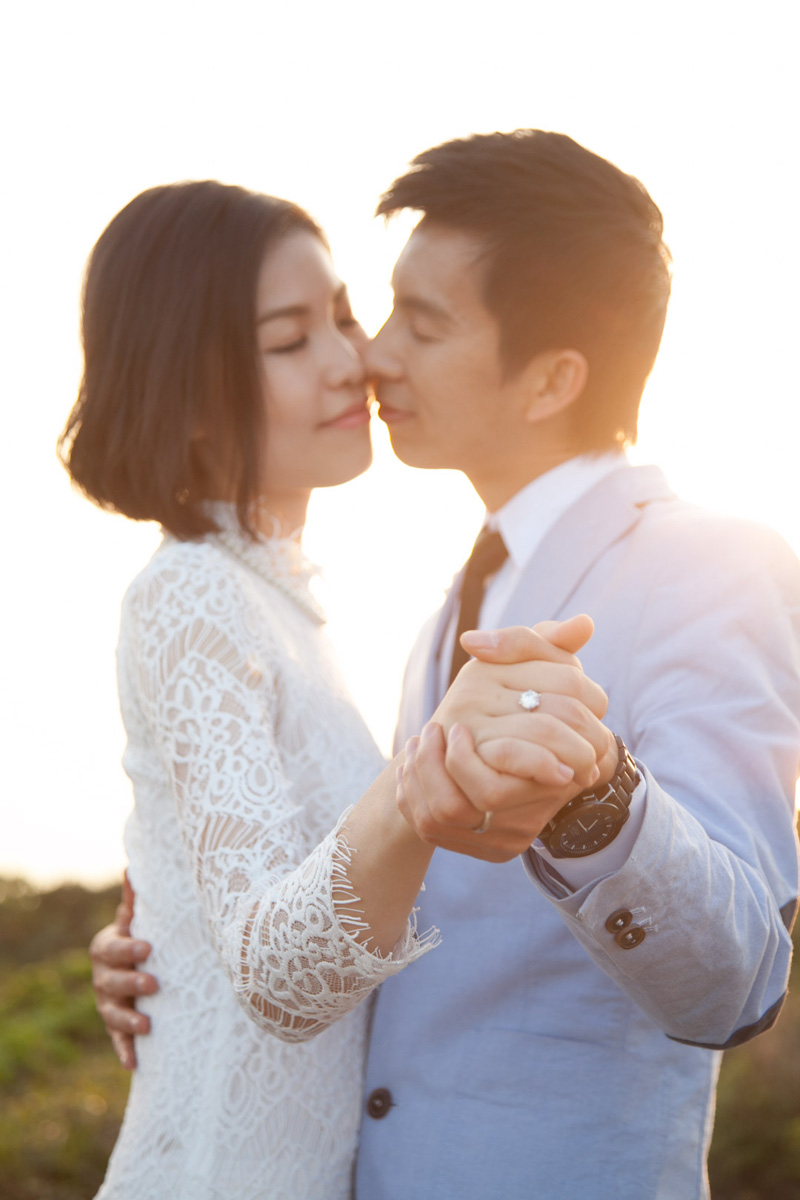 Photographer: TIKIT Production
For more wedding vendors, visit our Directory!