We open up the day with an engagement that will take you to a far away dreamland. Lookmai and Johan's engagement, taken by Alen Karupovic, is a perfect view for anyone looking for some sweet inspiration. Their prewedding session takes place in a solitary setting in The Samed Nang Chee with the glowing sun behind them, and a vast grassland as their playground. Lookmai is dressed in an effortless lace dress and holds a bright crimson bouquet by her side. Meanwhile, Johan sports a sleek suit and is handsome as ever.  Come on over and let this intimate couple feed you with enough love to last all day.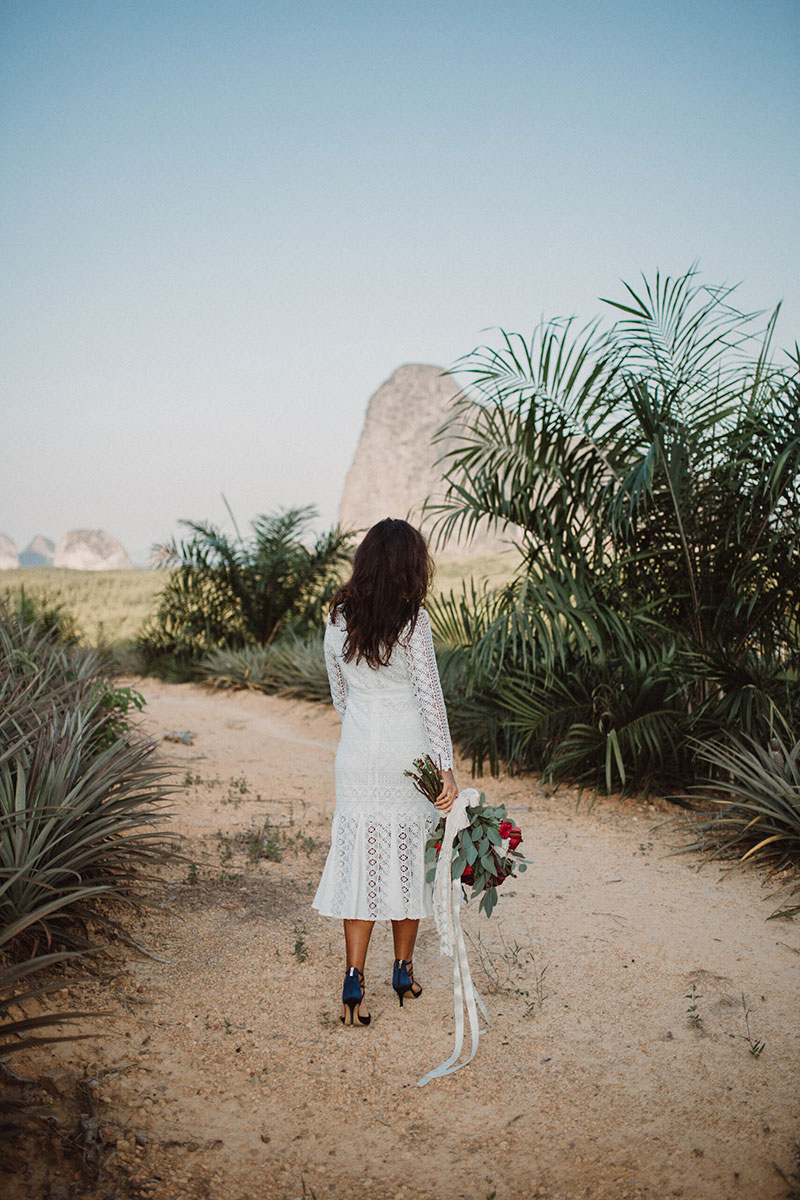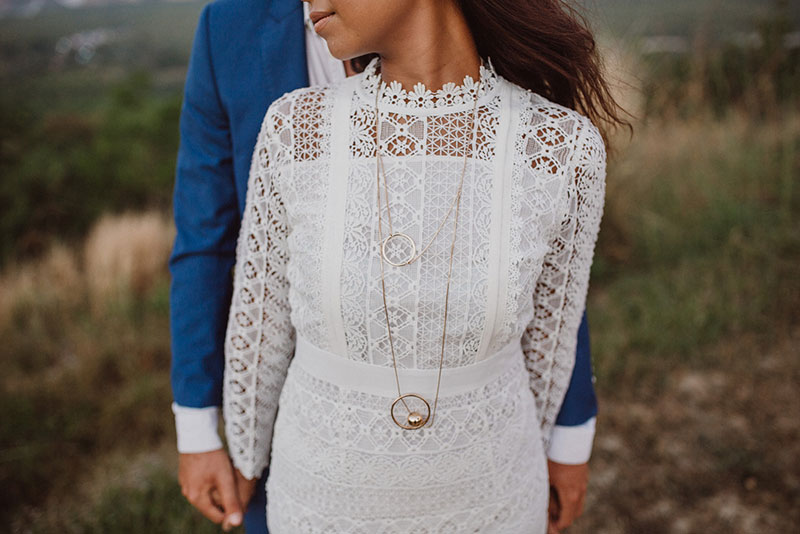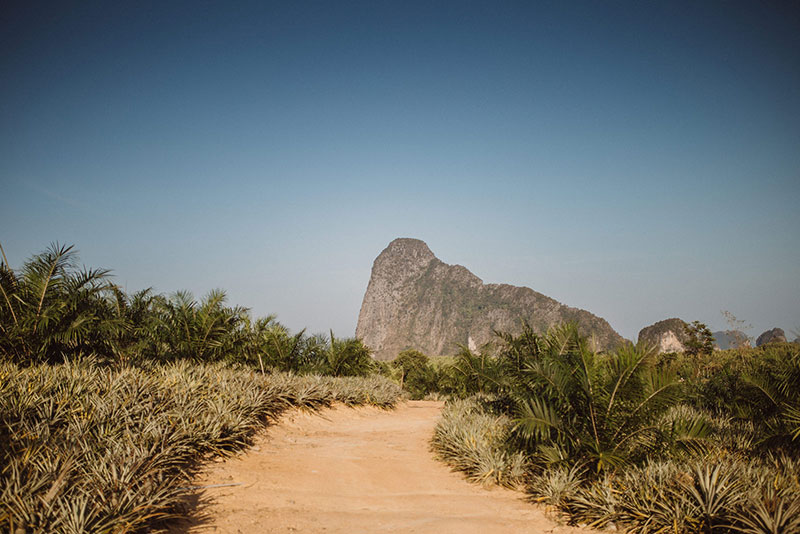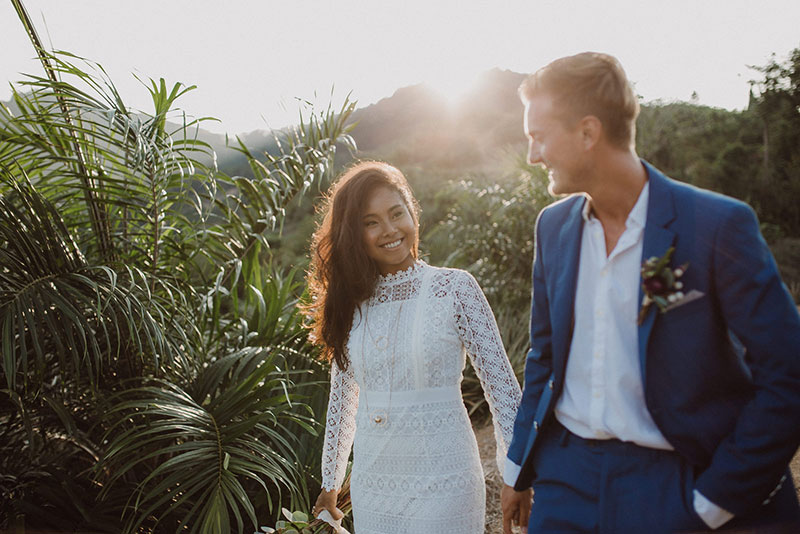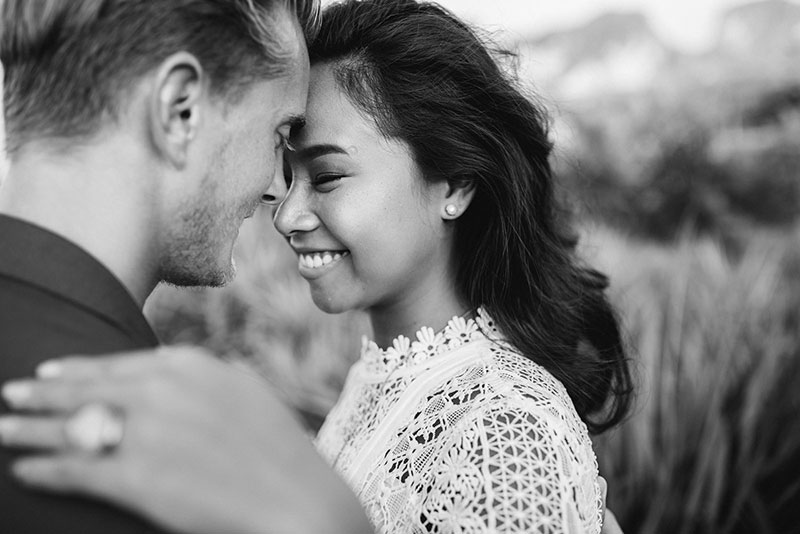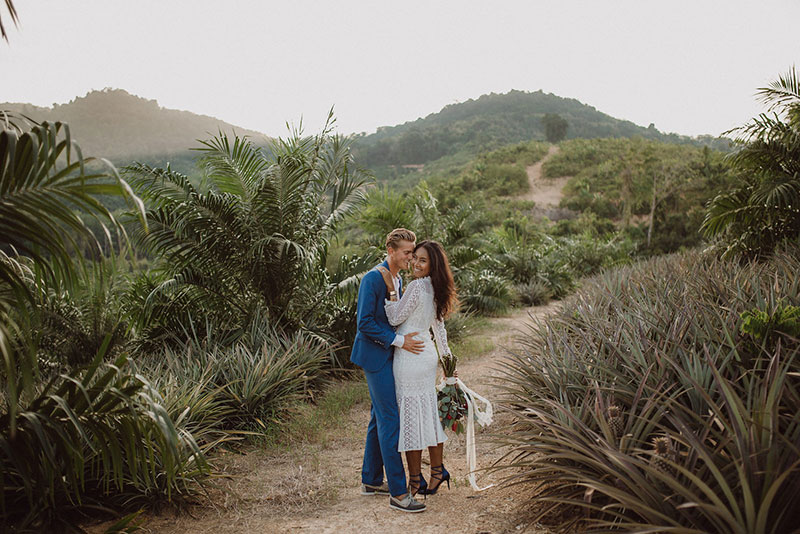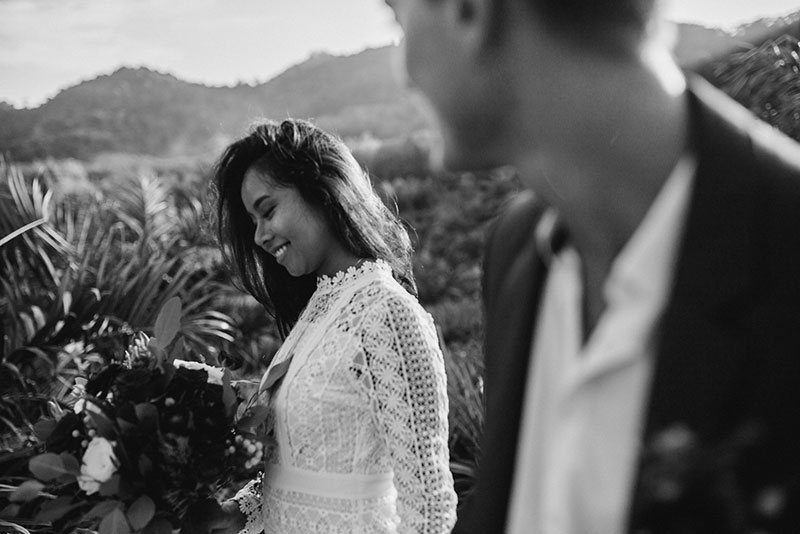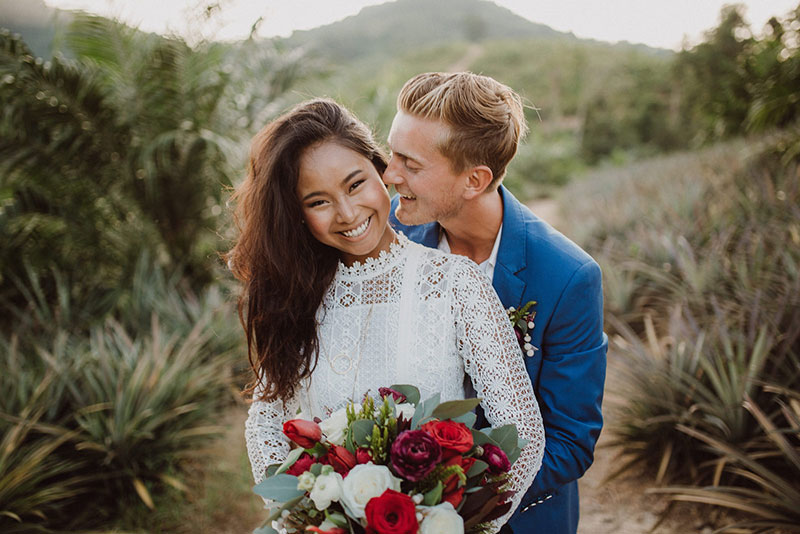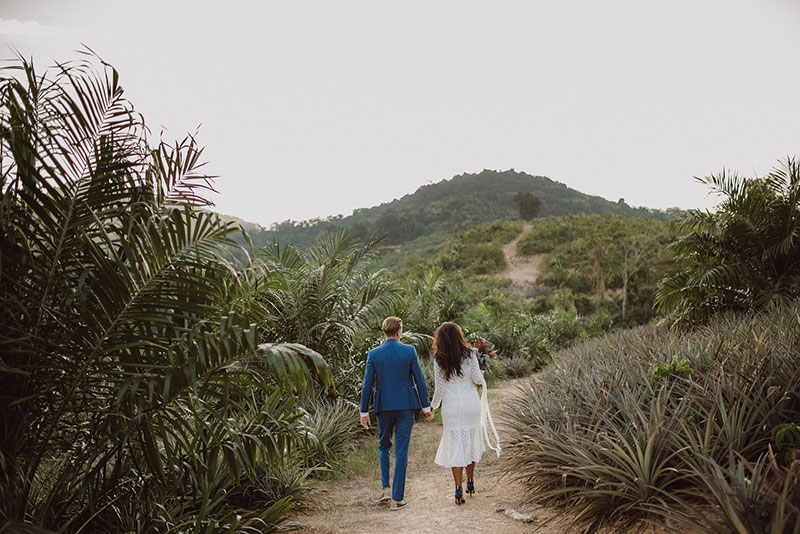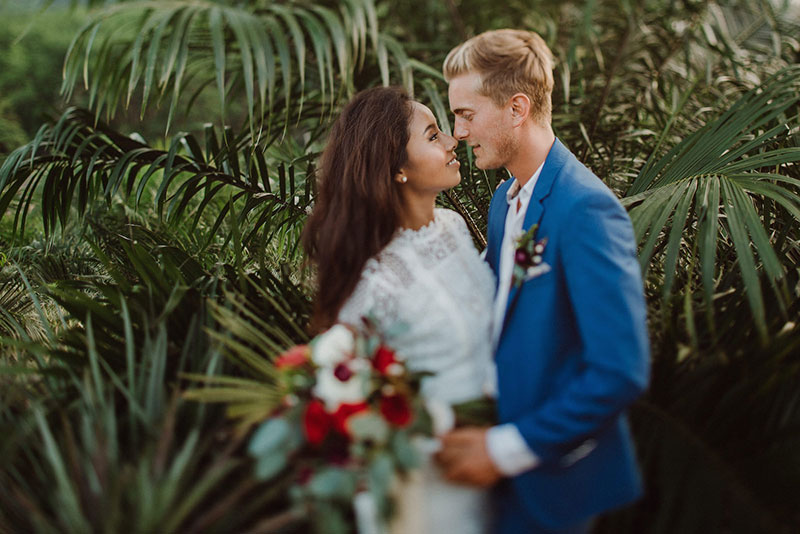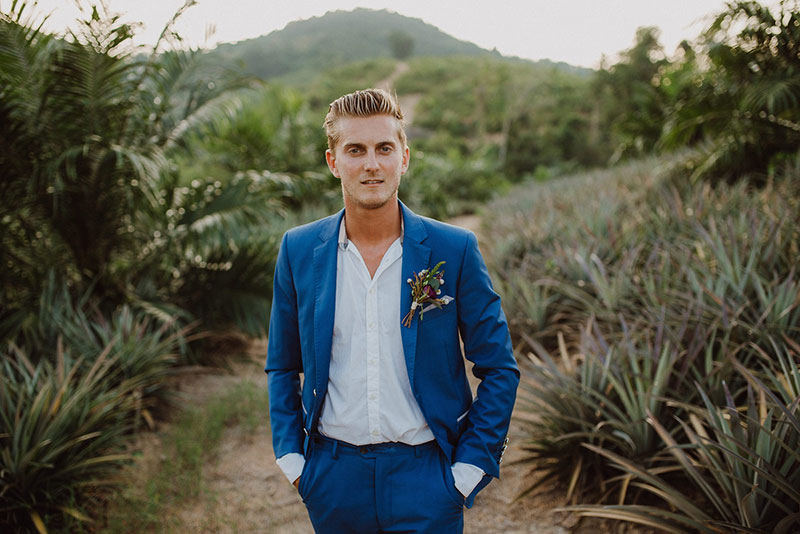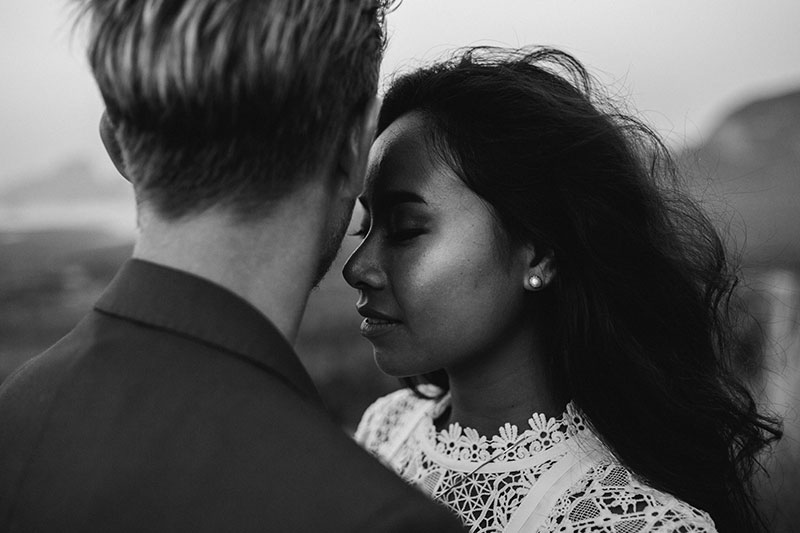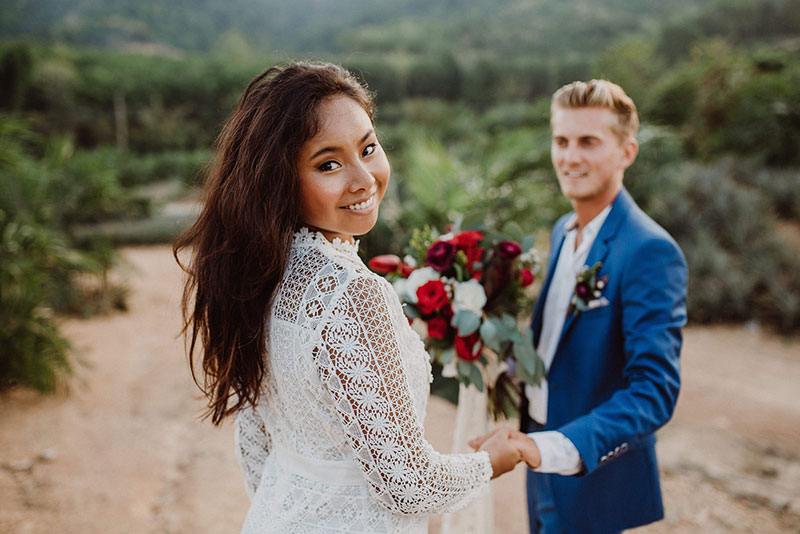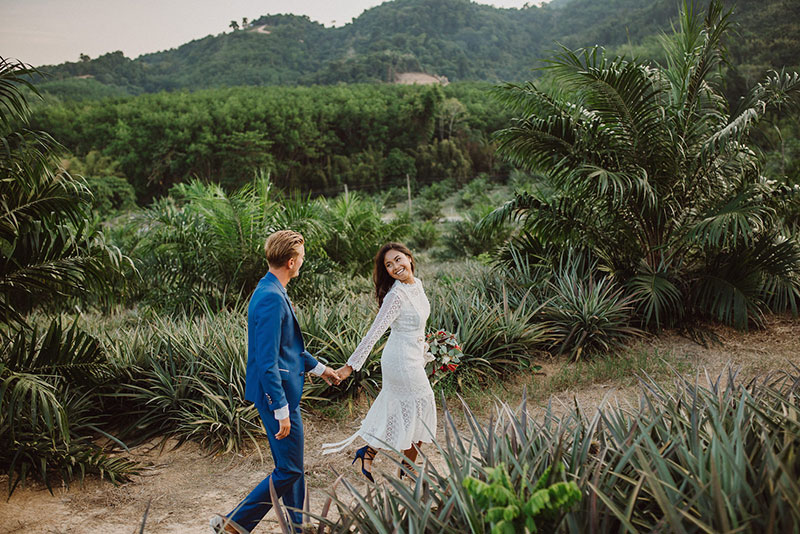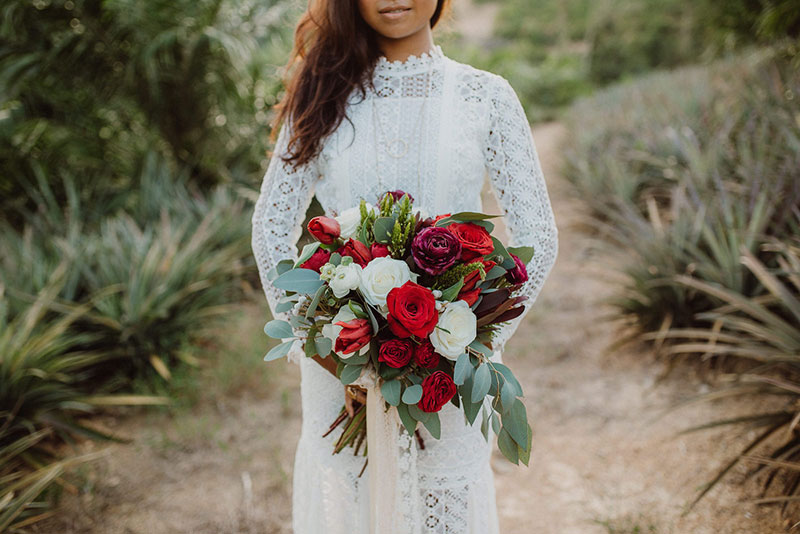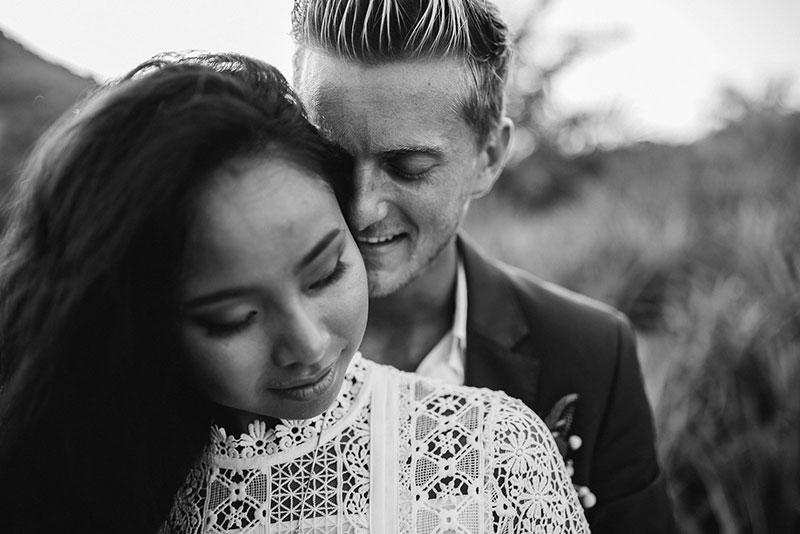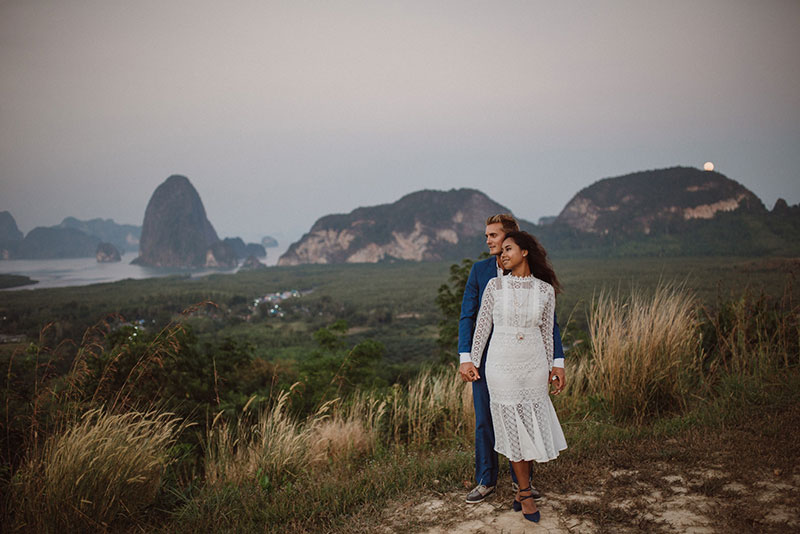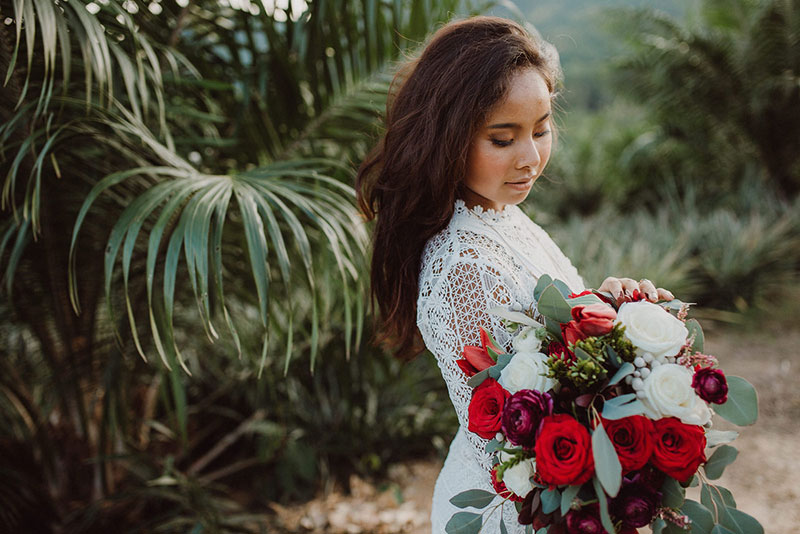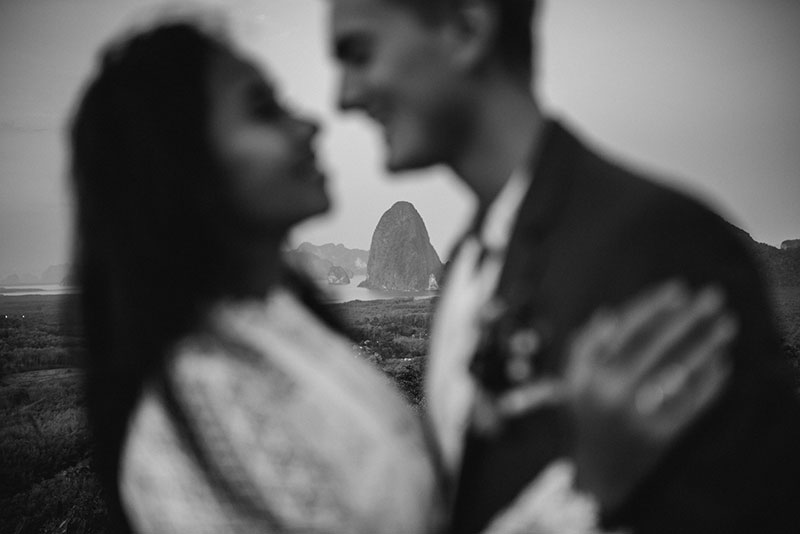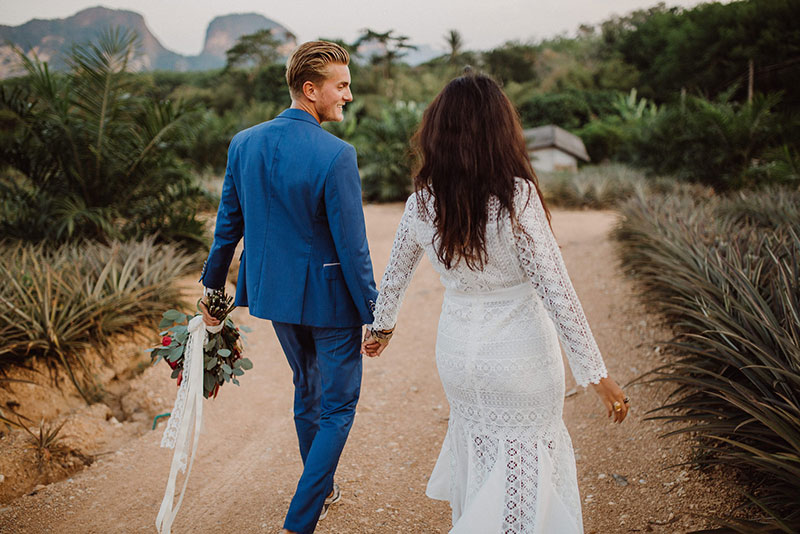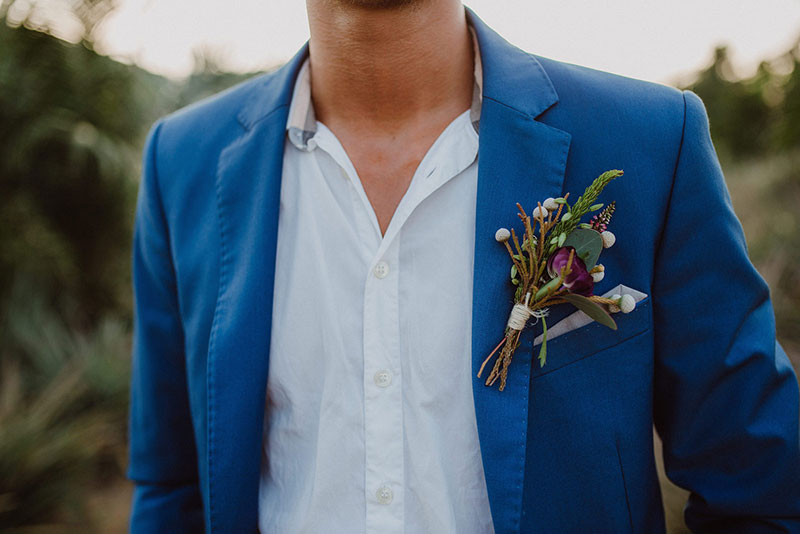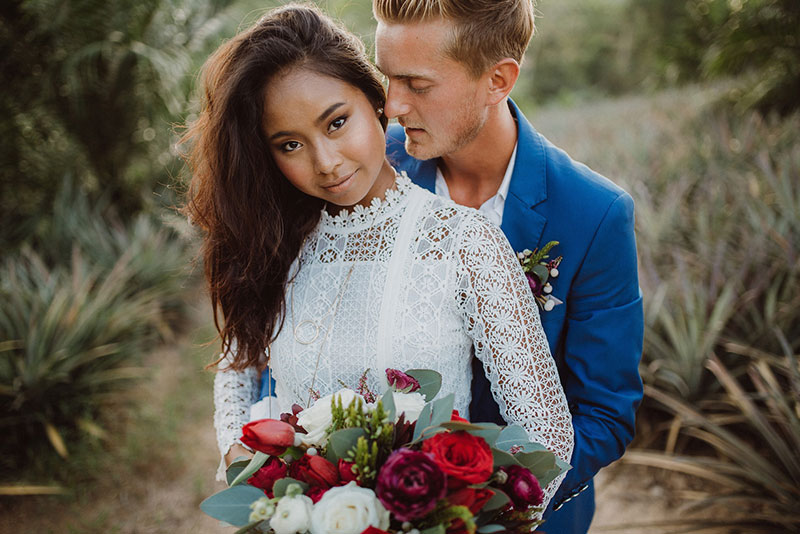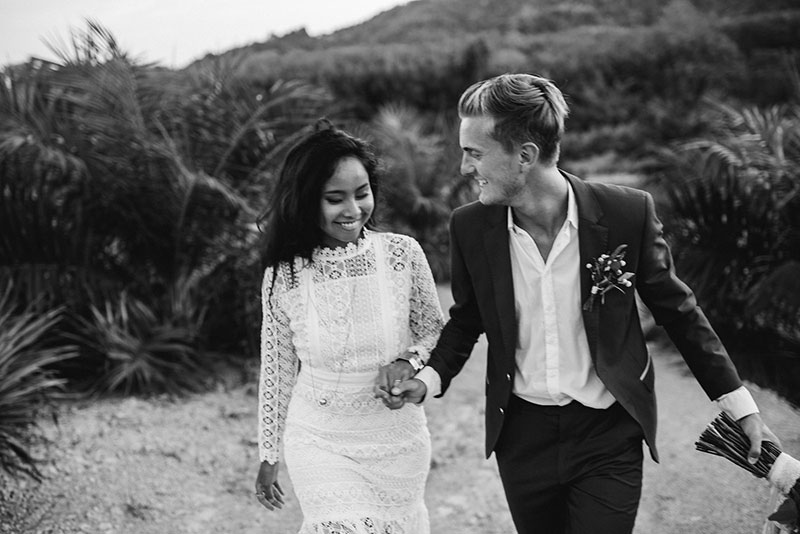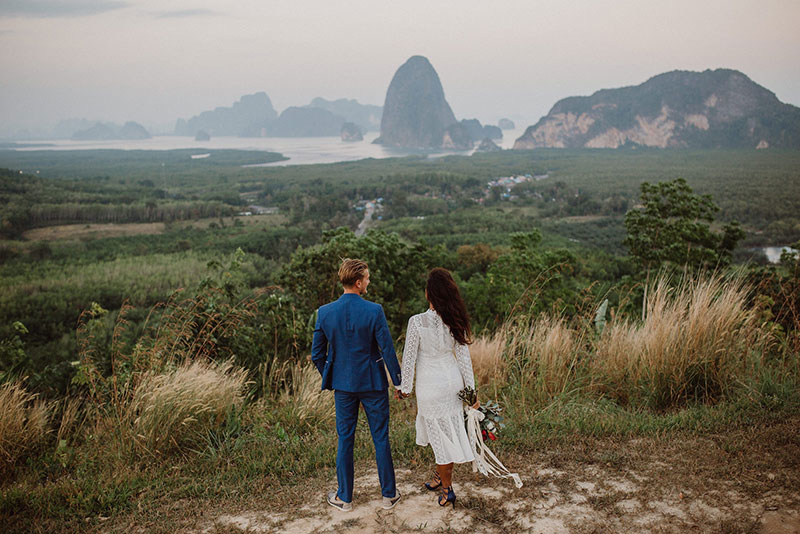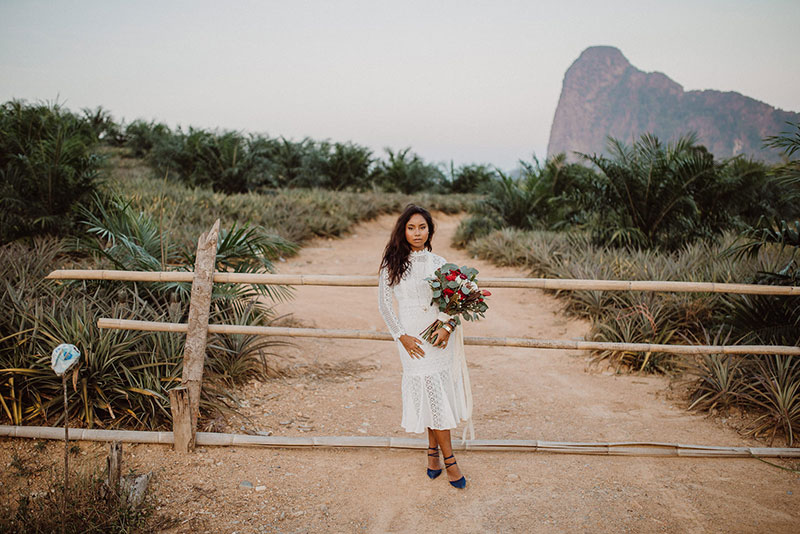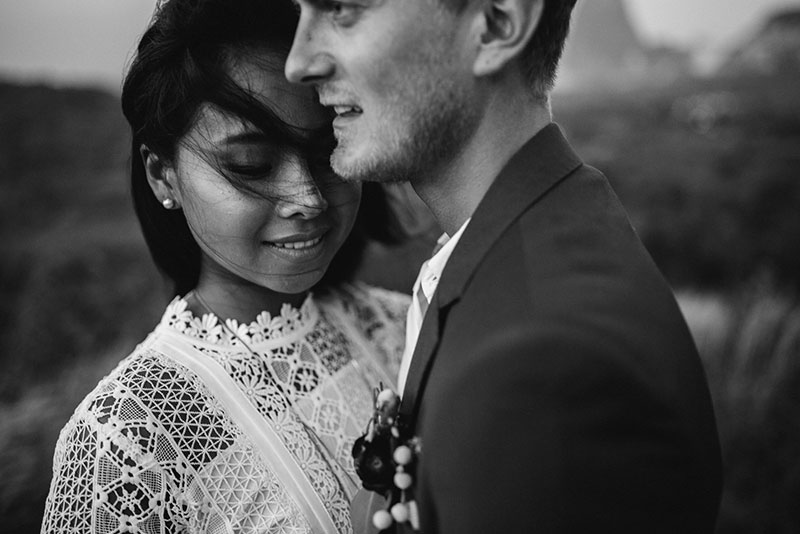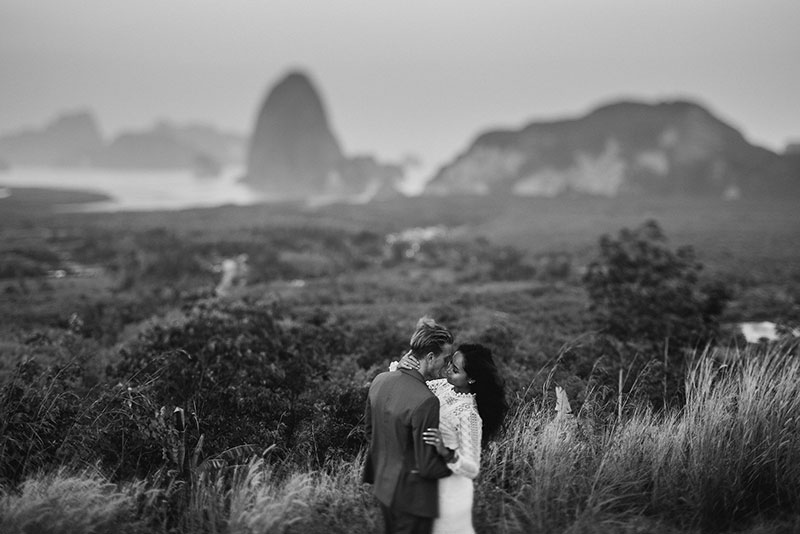 Photographer: Alen Karupovic / Venue: The Samed Nang Chee / Flowers: IAMFLOWER / Planning and Creative Direction: The Wedding Bliss Thailand
For more wedding vendors, see our Directory!