How can an engagement shoot be awe-inspiring? 1.) The couple shows off their stellar chemistry. Check! 2.) The scenery brings out the theme that they want. Check! 3.) Their wardrobe and accessories pull everything together. Check! Oh my goodness you guys, this photo set of Stella and David by Lukas Chan has got to be one of my all-time favorites. I particularly love how the beautiful backdrop of Myanmar's fields and temples tell a story that evokes a romantic vibe with a sense of adventure. Come along and be inspired with me!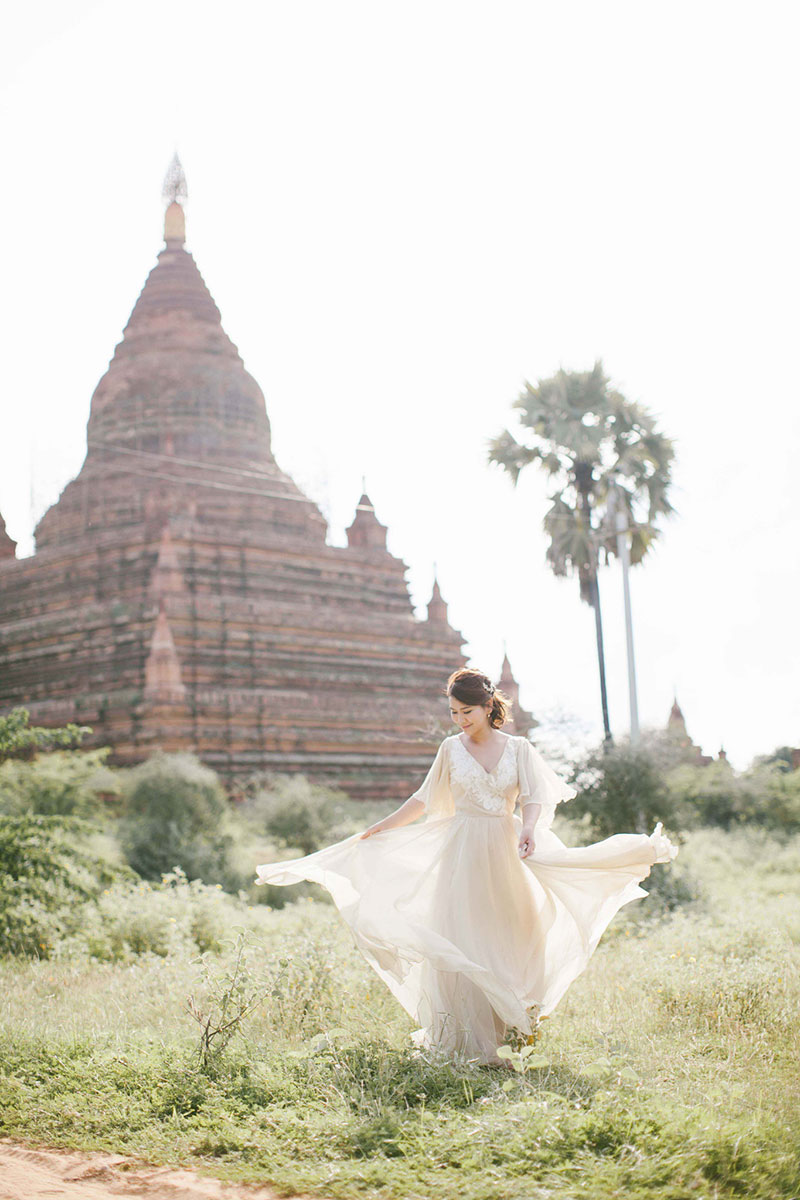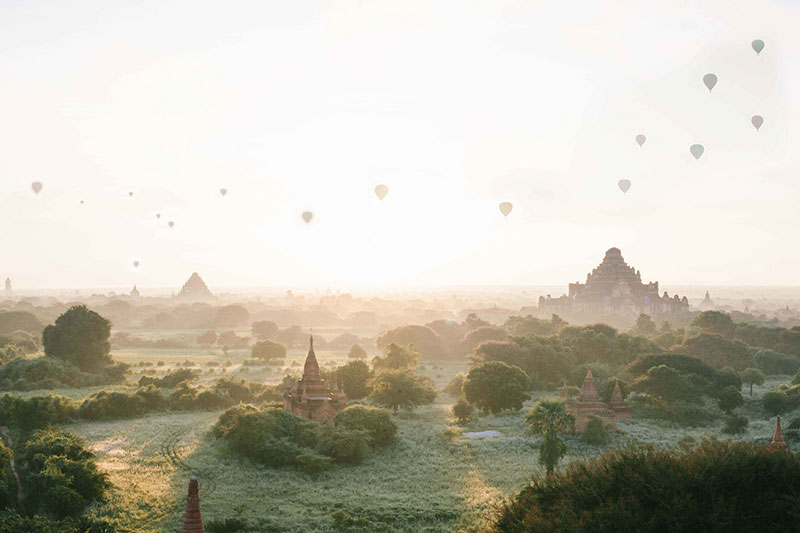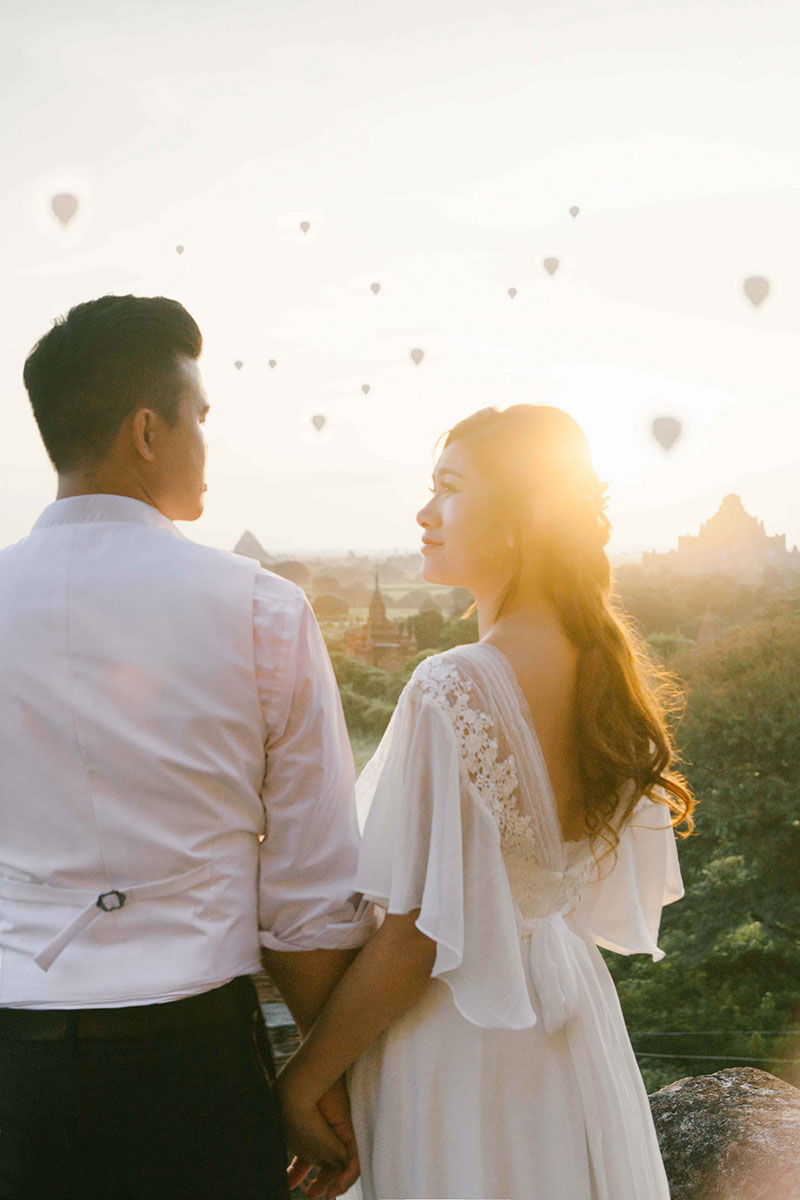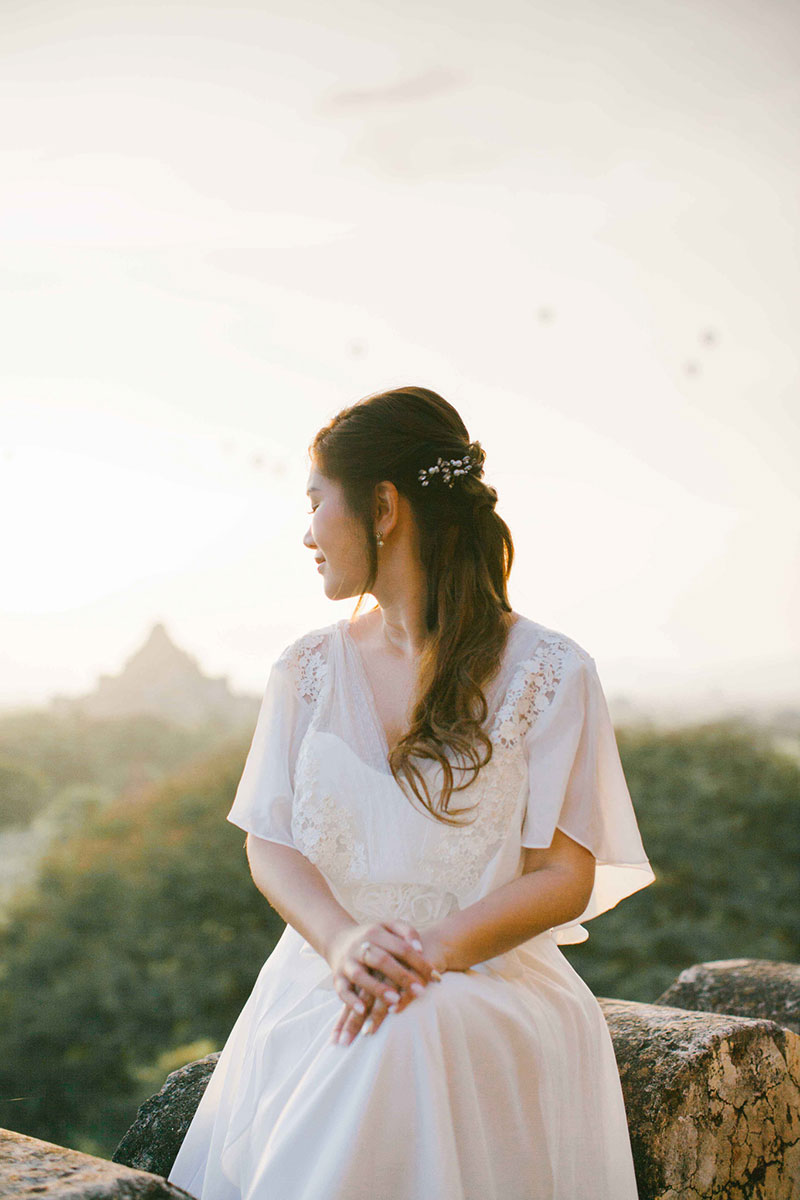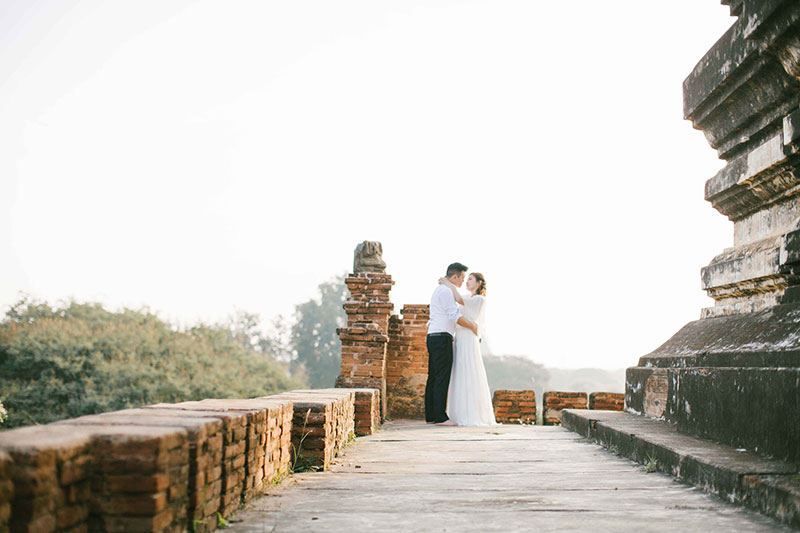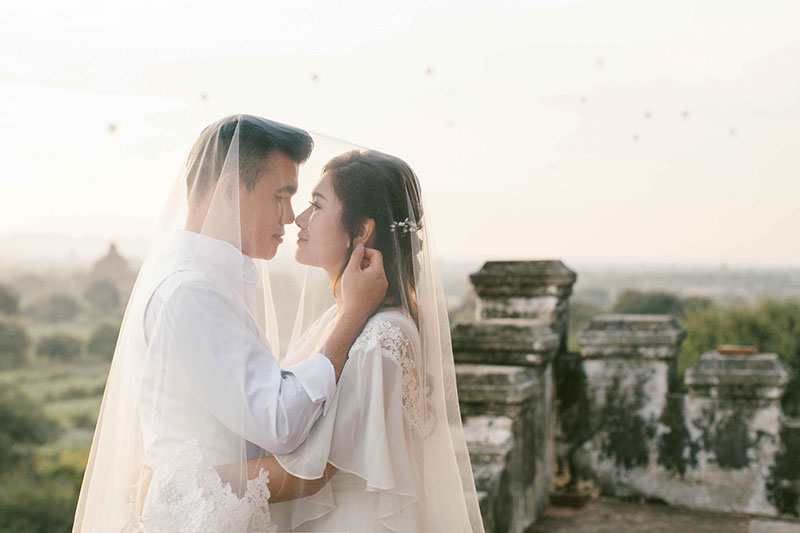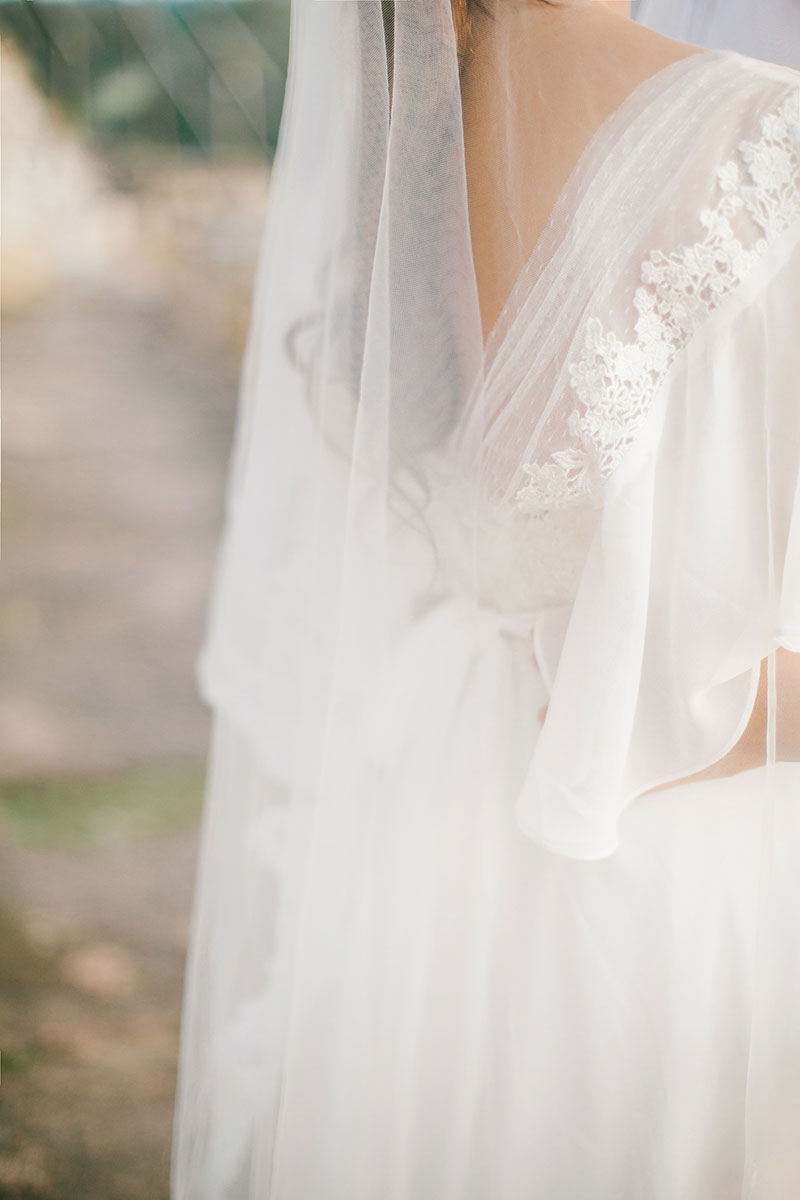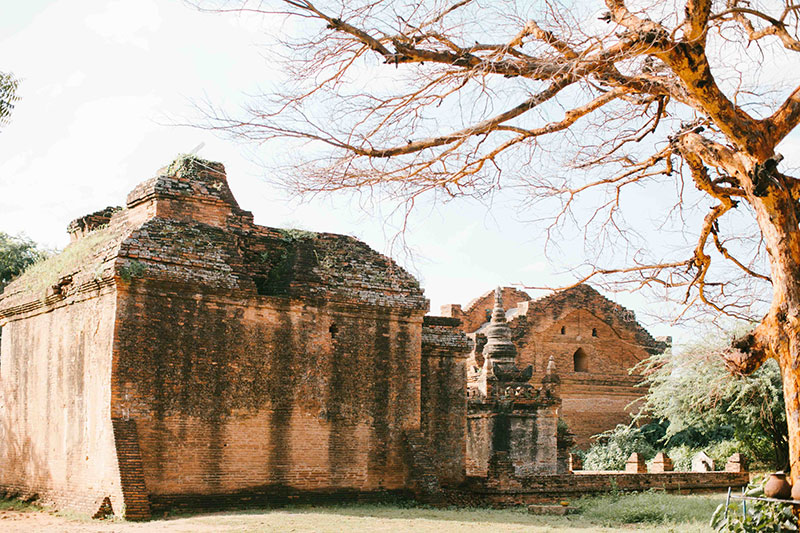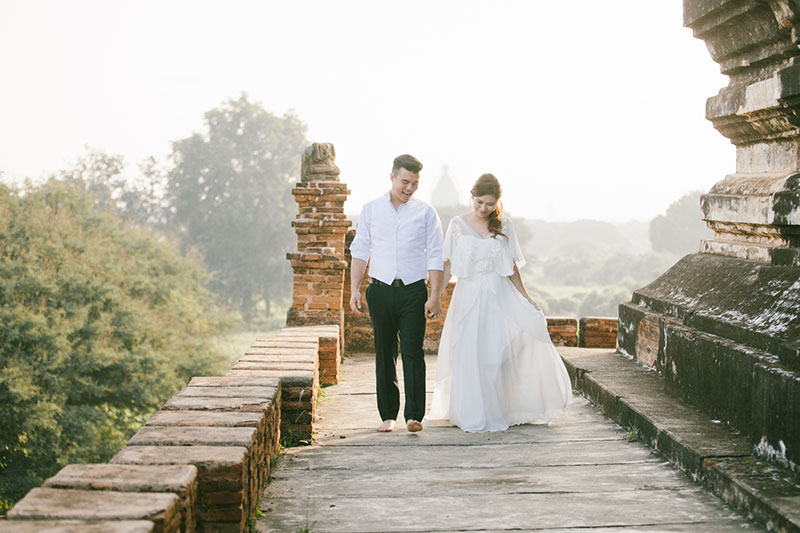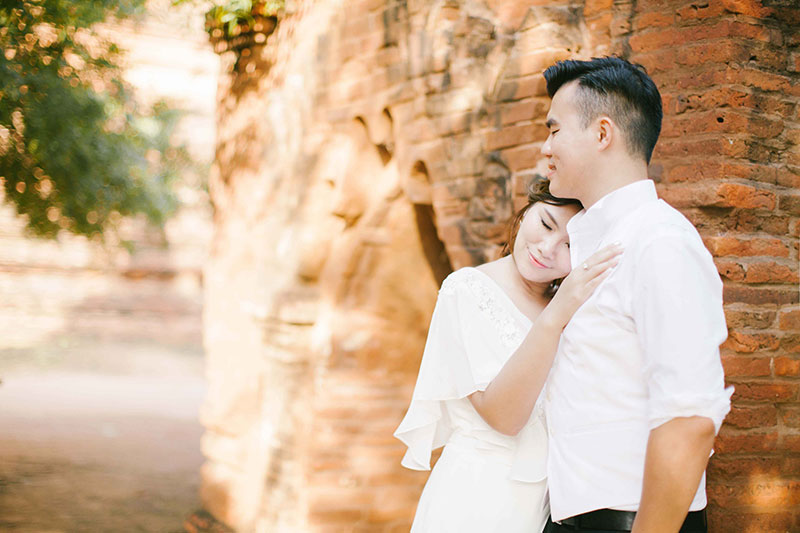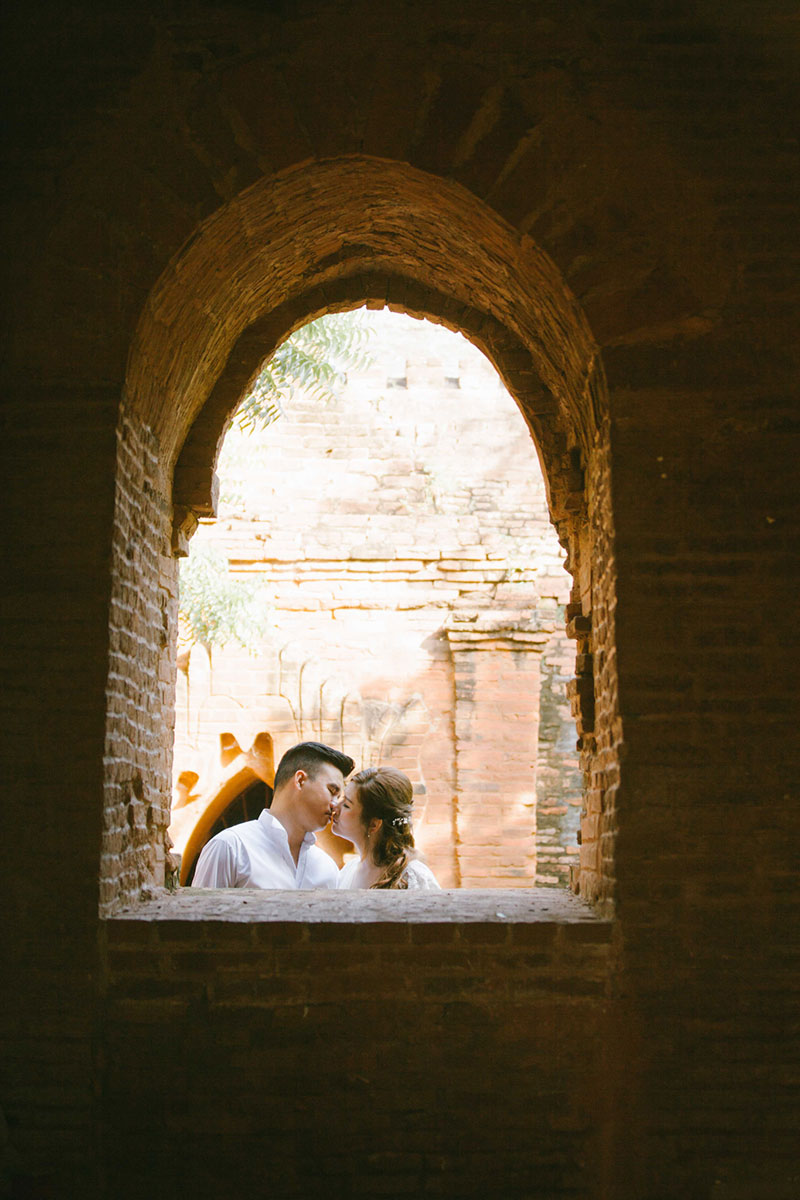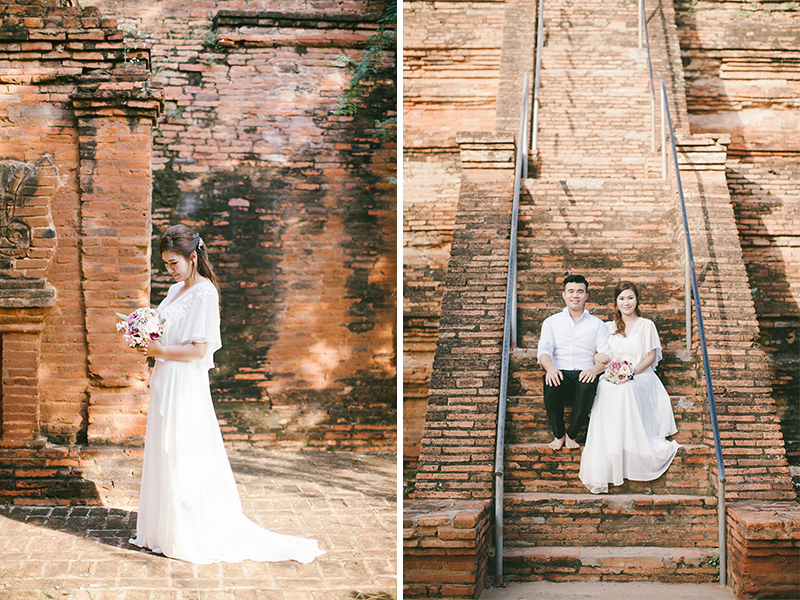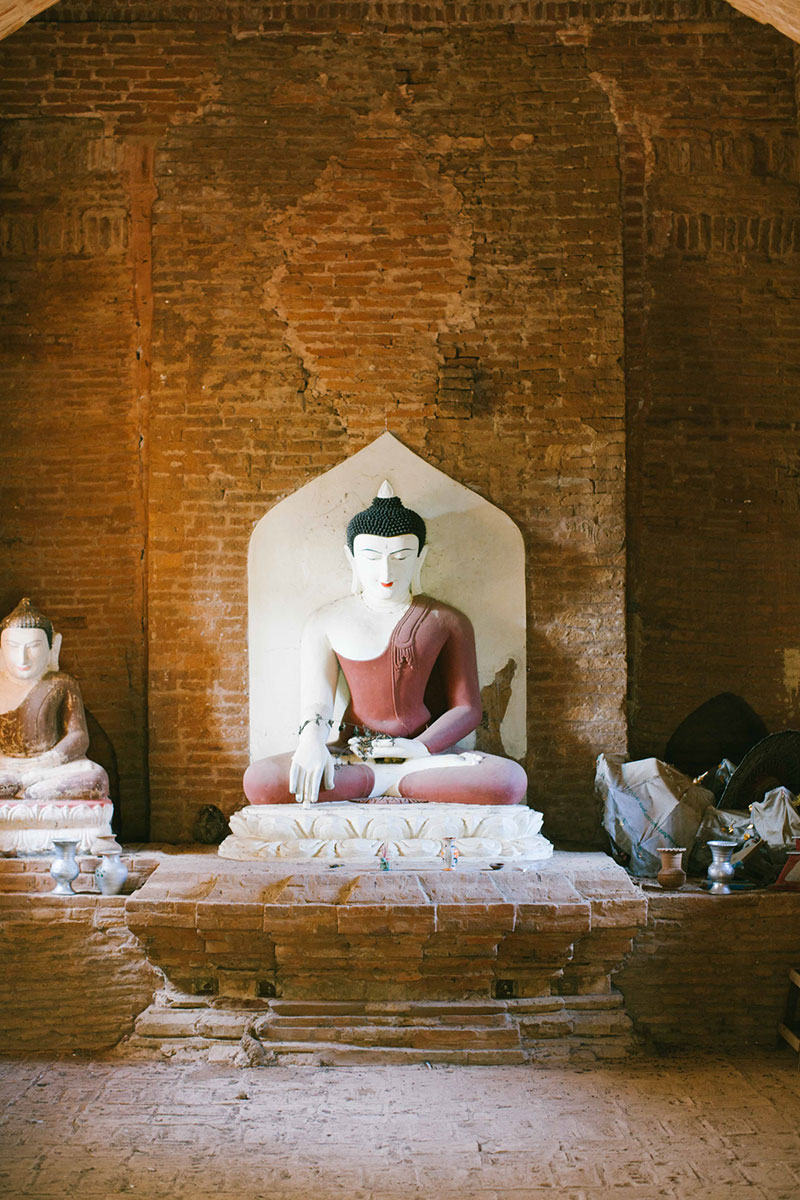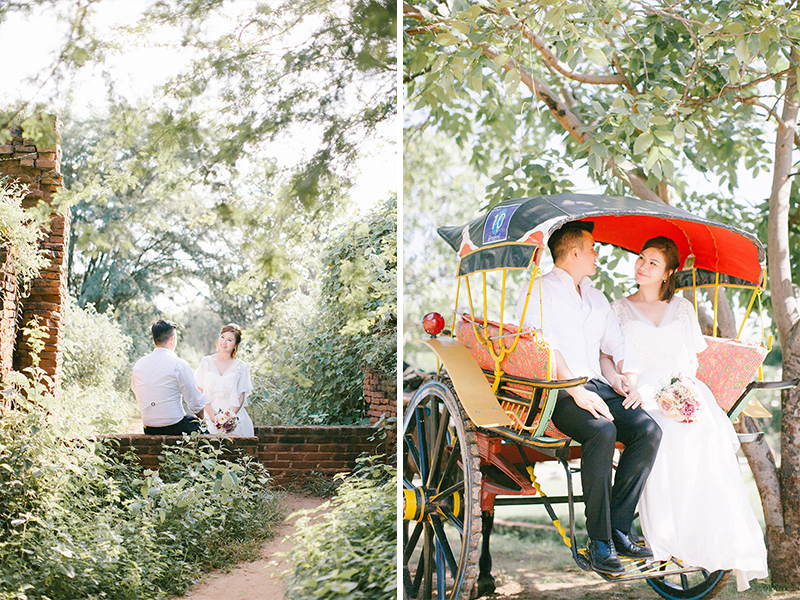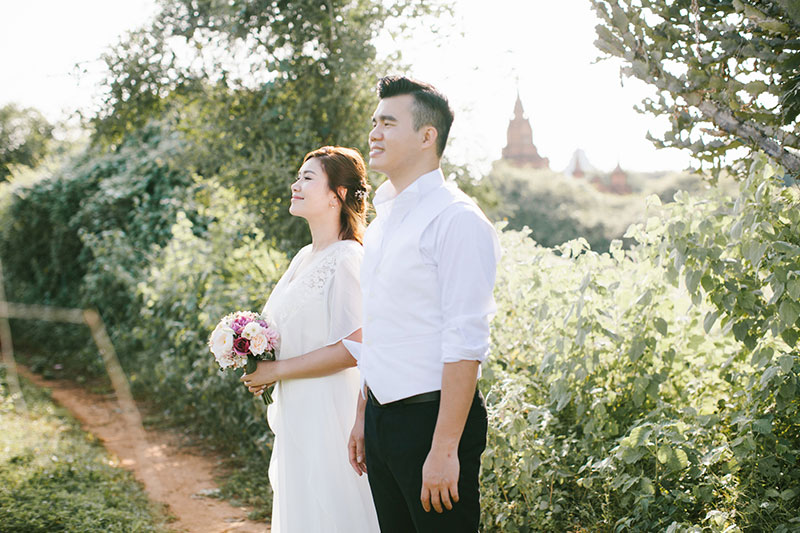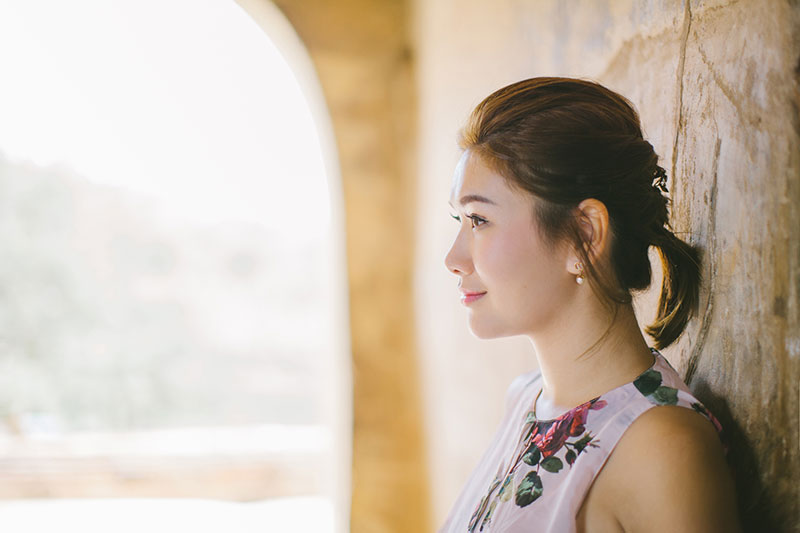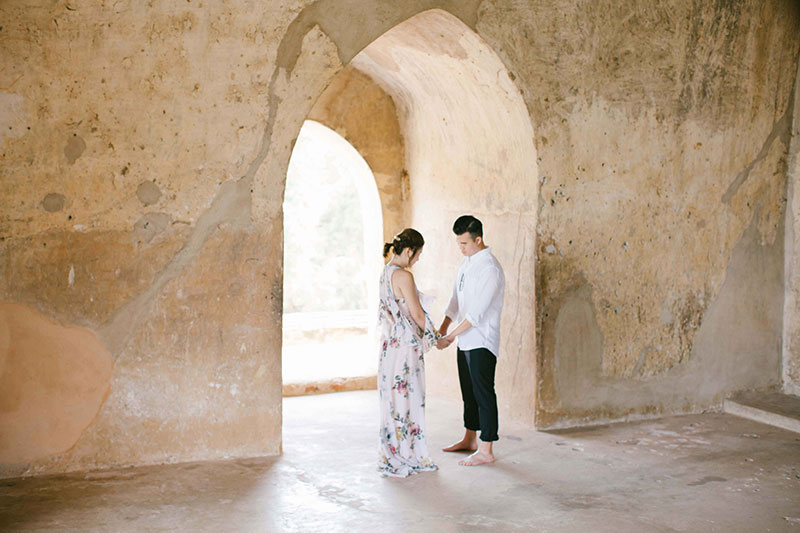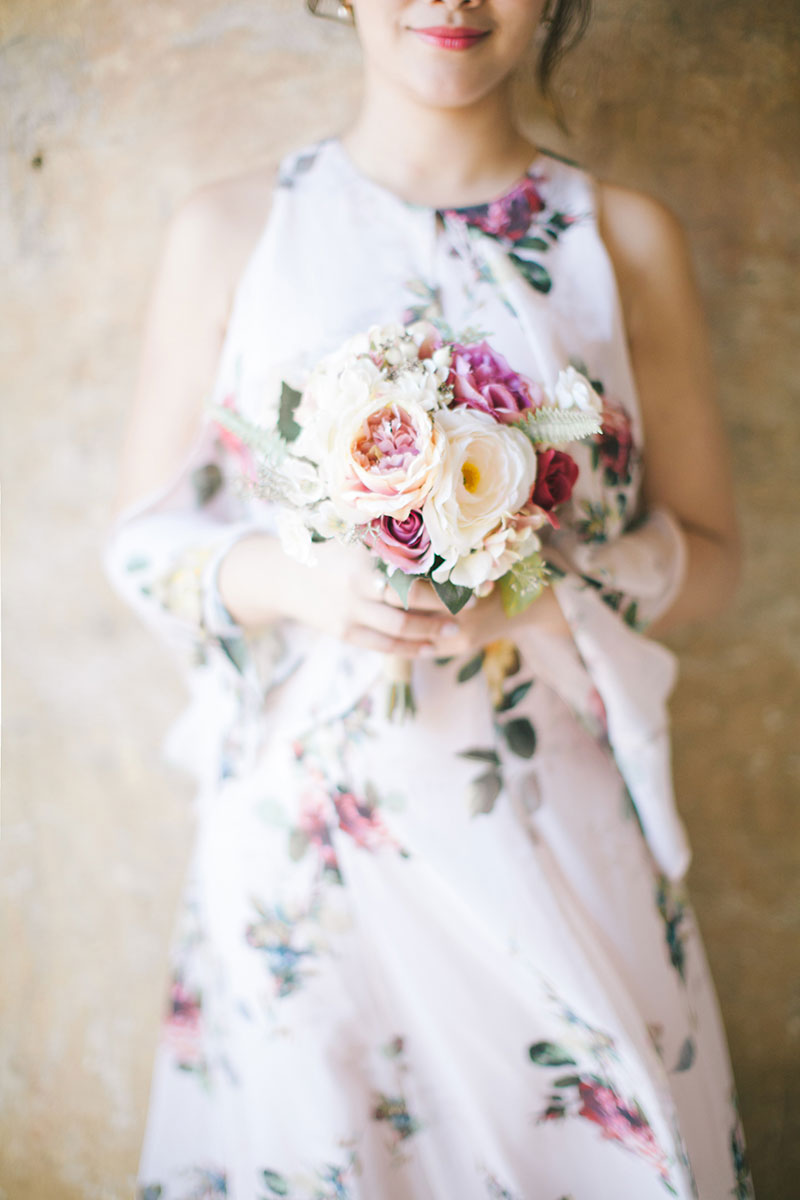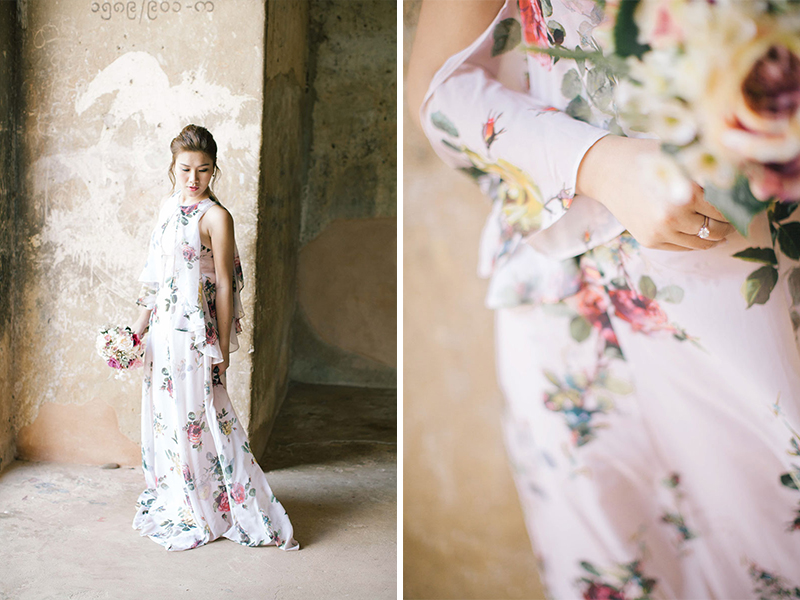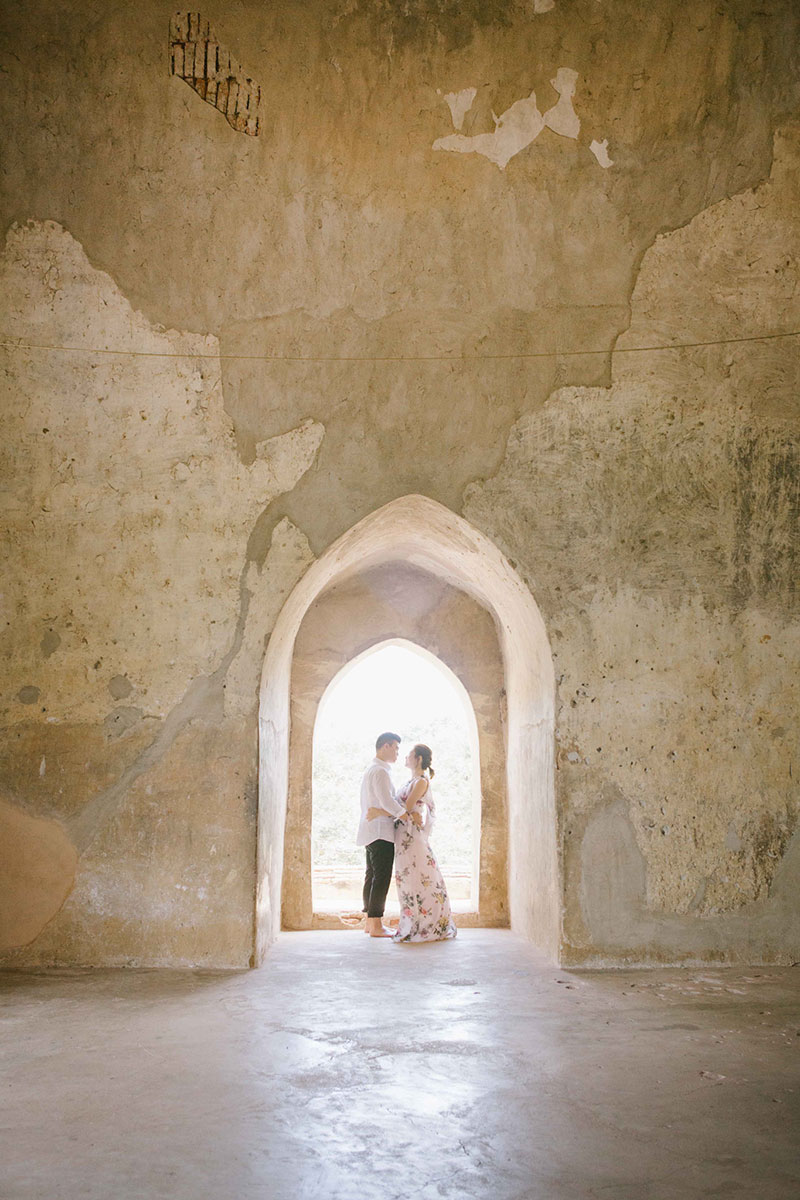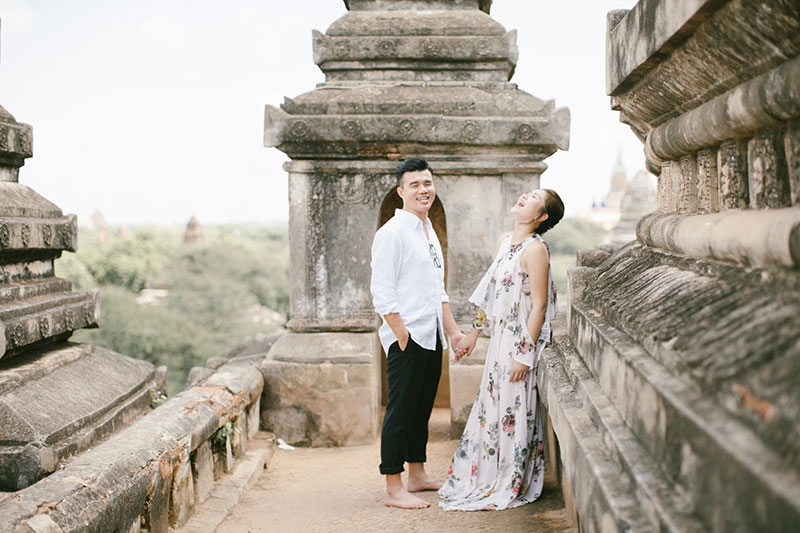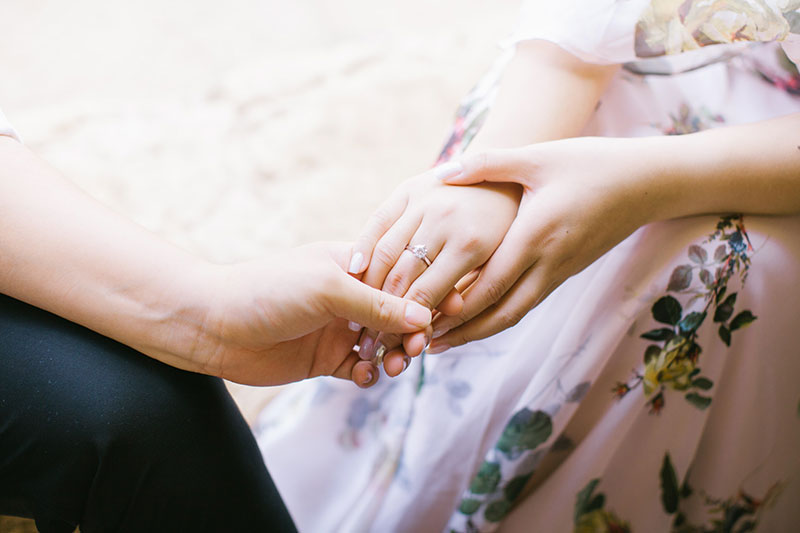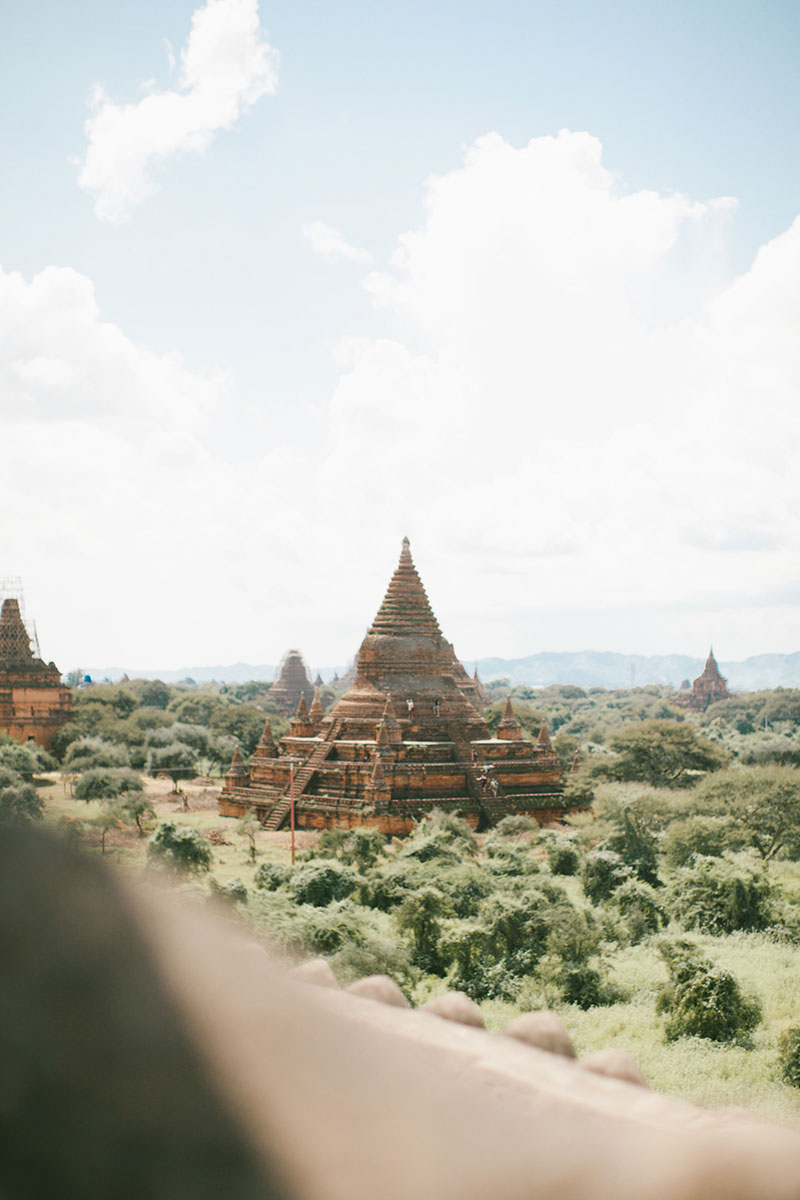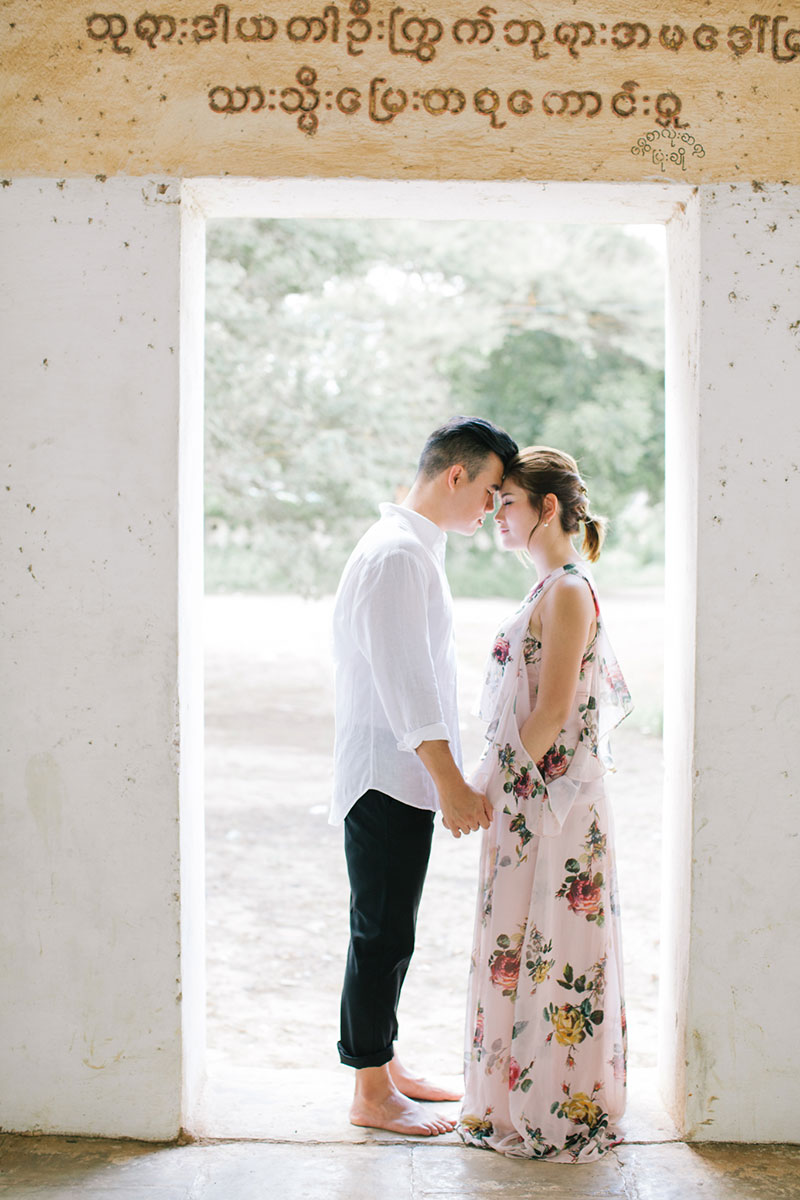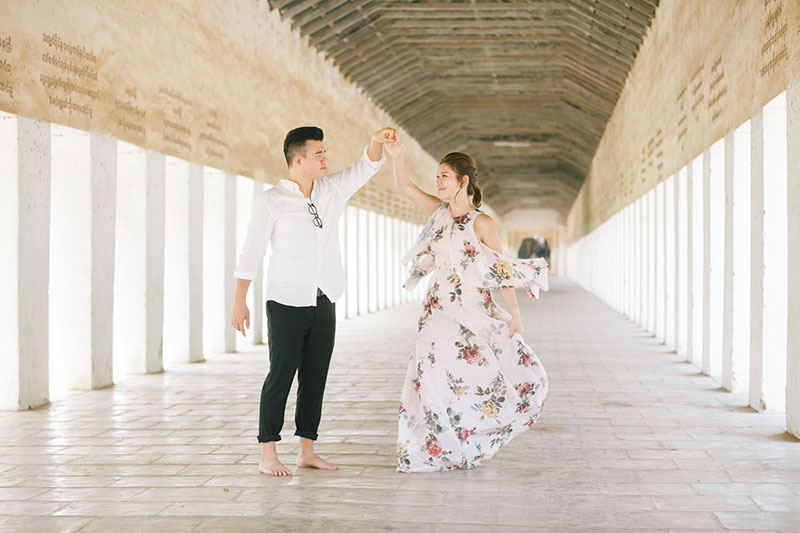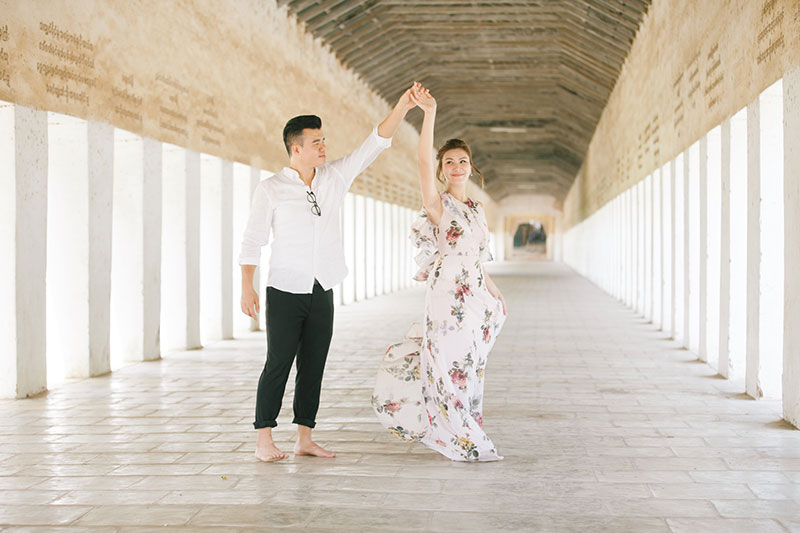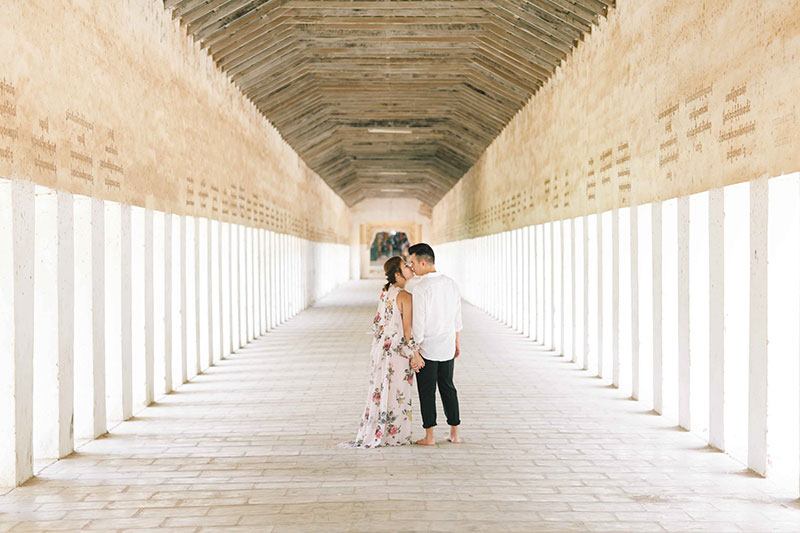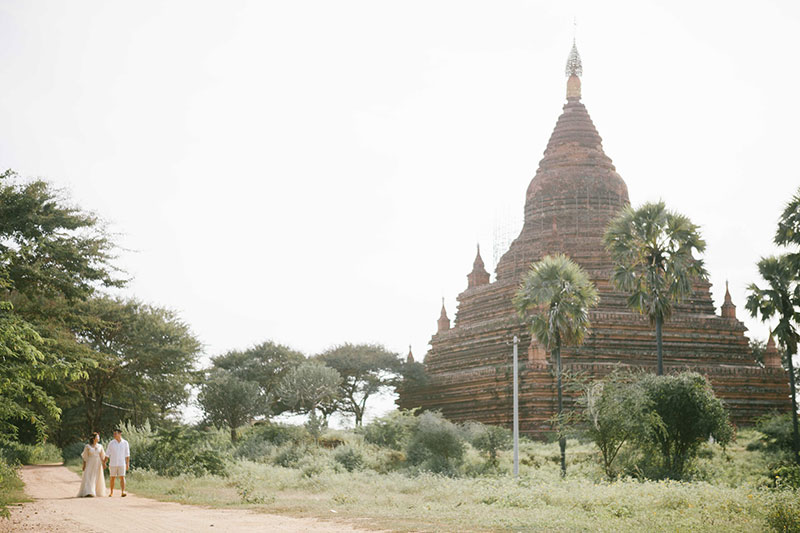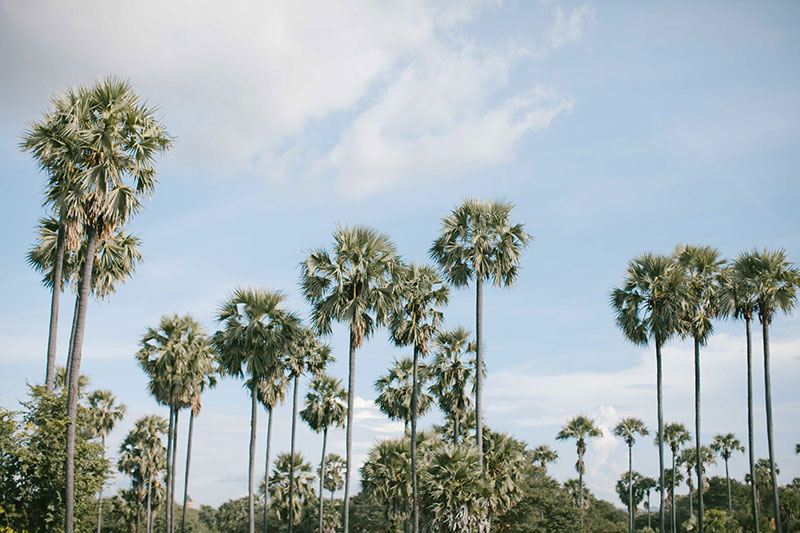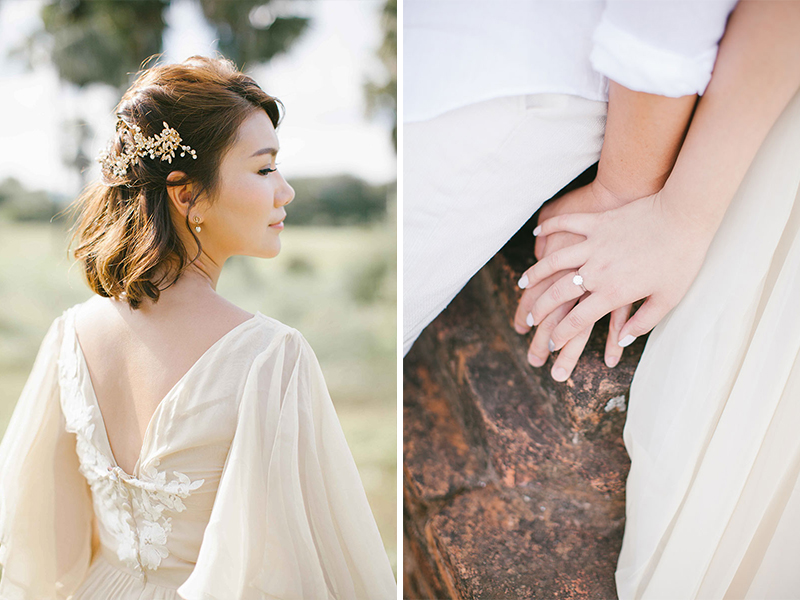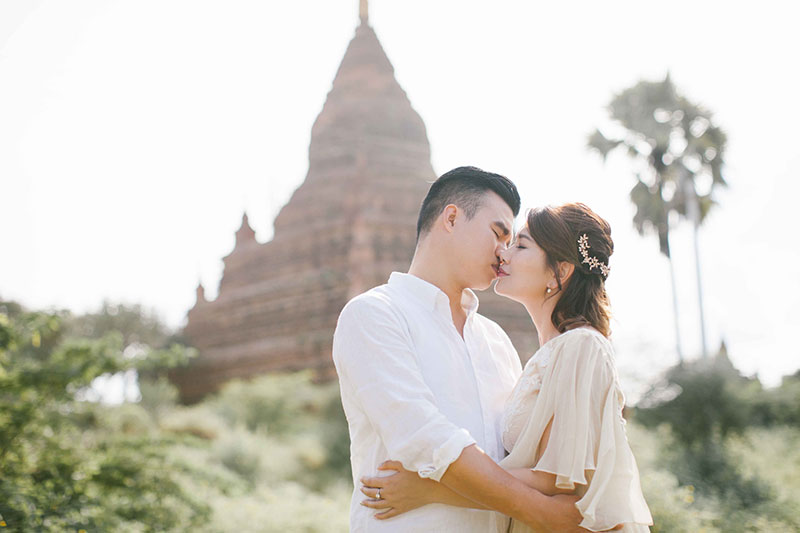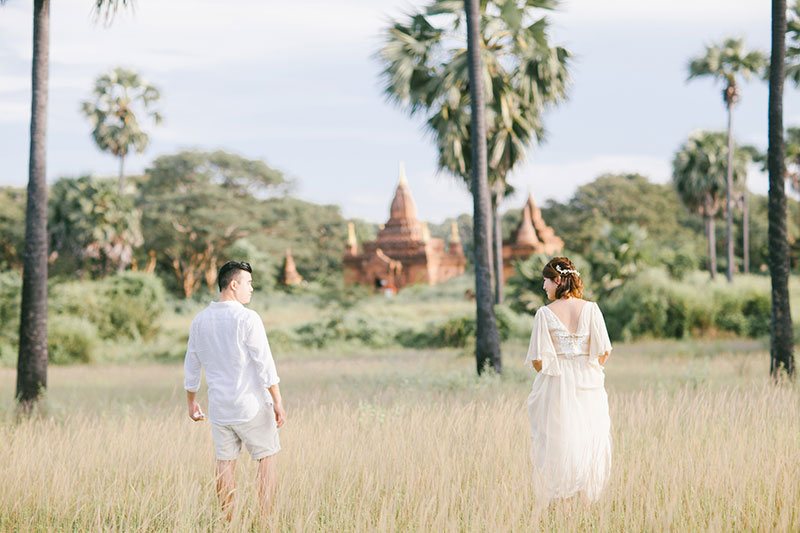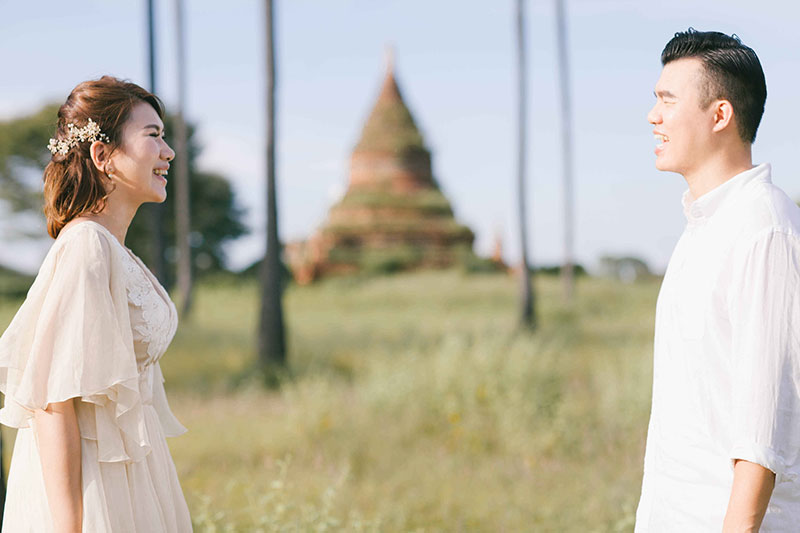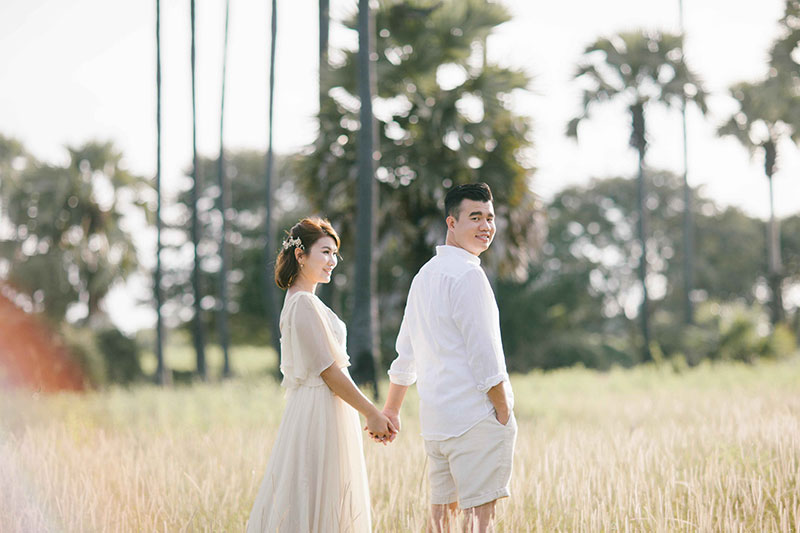 Photographer: Lukas Chan / Makeup and Hair Stylist : Sonia.O Make Up Studio / Bouquet: Little Things Workshop
For more wedding vendors, visit our Directory!