Many places have little pockets that are actually really good sites to shoot in. Luen Wo is one such location that served as the setting of Louise and Ricky's prewedding photo session with Storyteller. We have to admit, this little town had a lot of character and unique spots that really made the couple's photos such a delight to view. The street art and the church architecture are just a few of the notable scenes that we love. Continue scrolling to see even more engaging, casual shots that showcase a darling couple in a quaint, inviting location.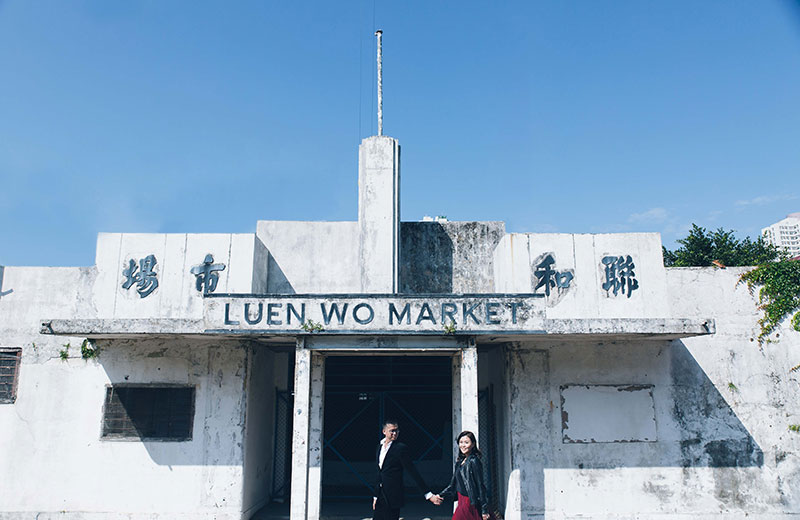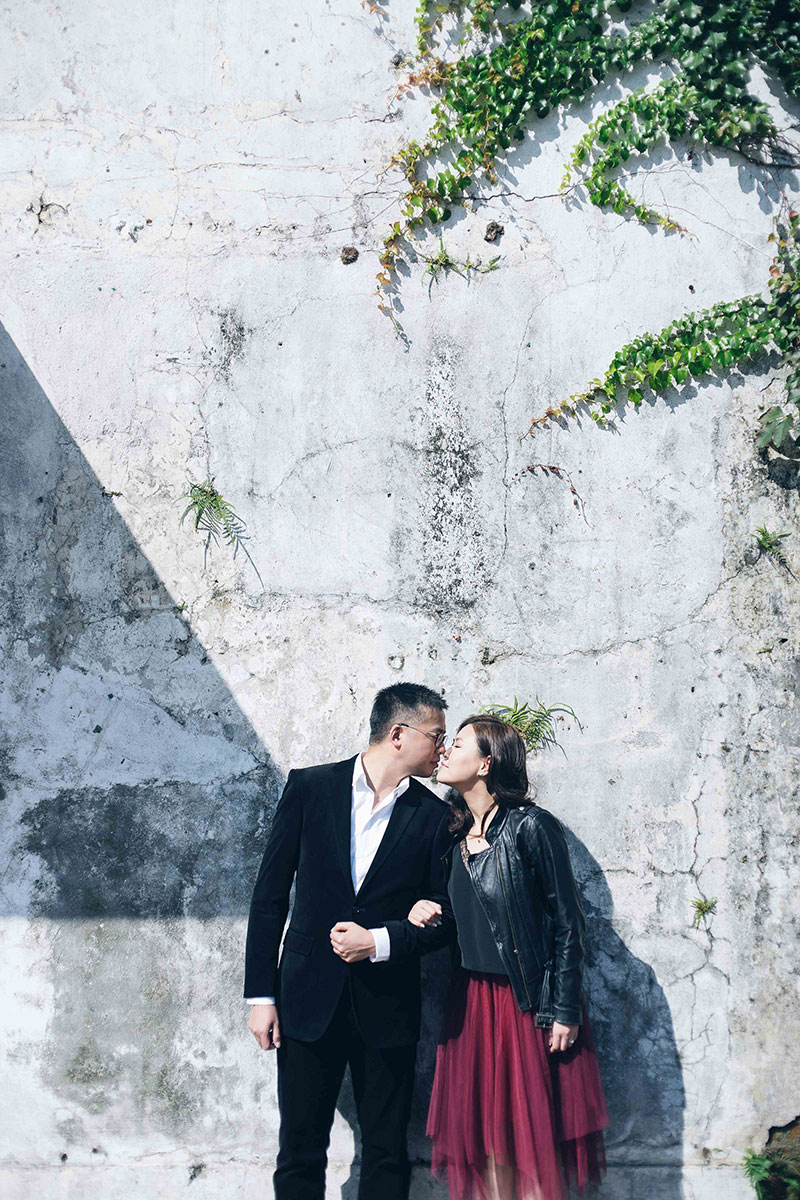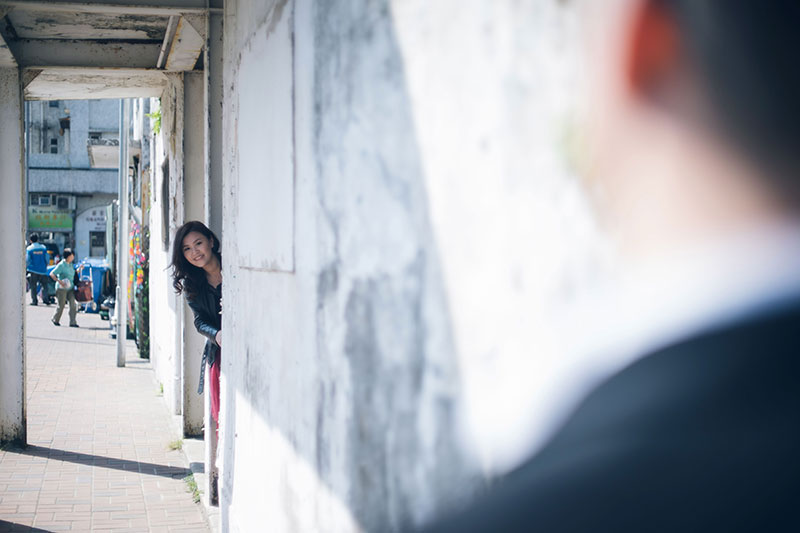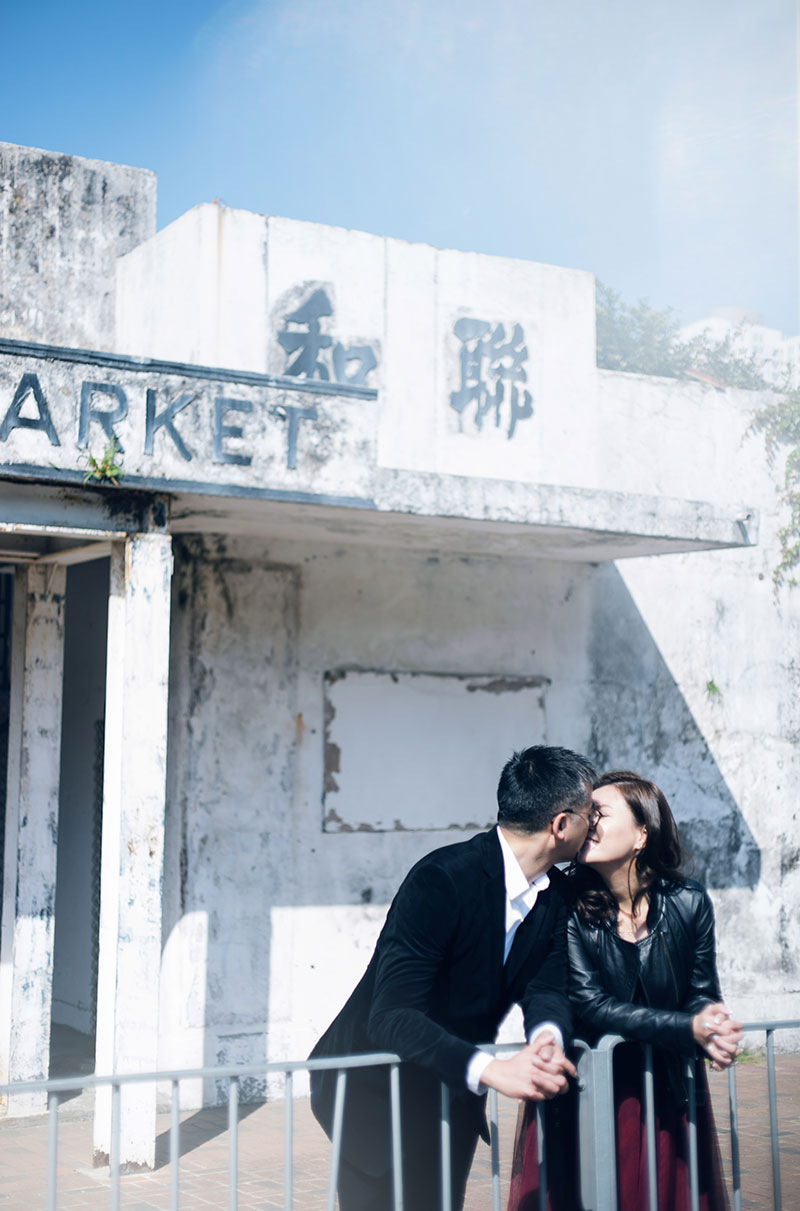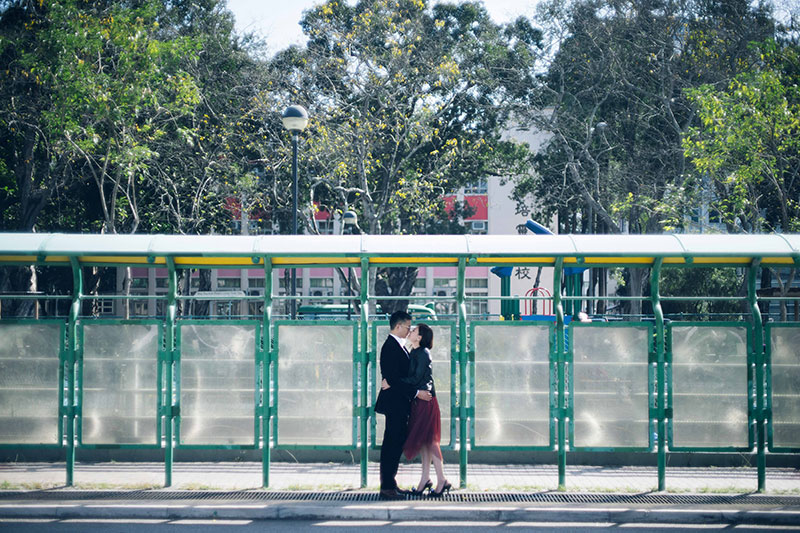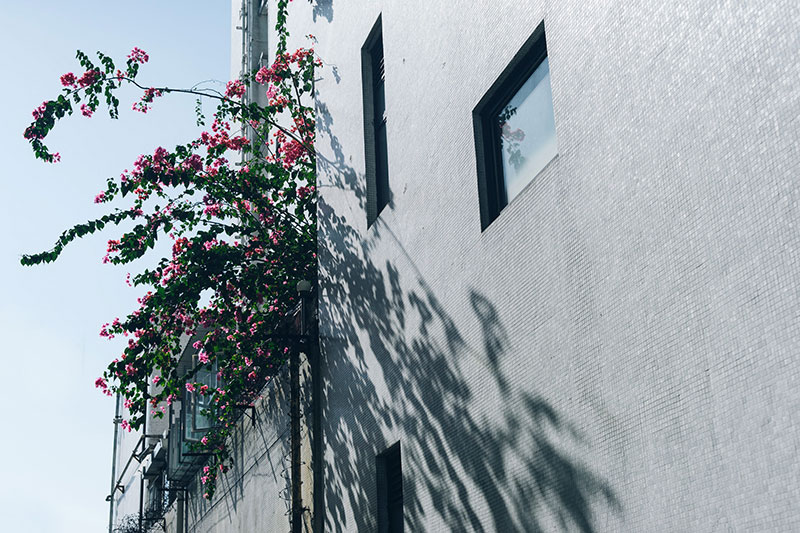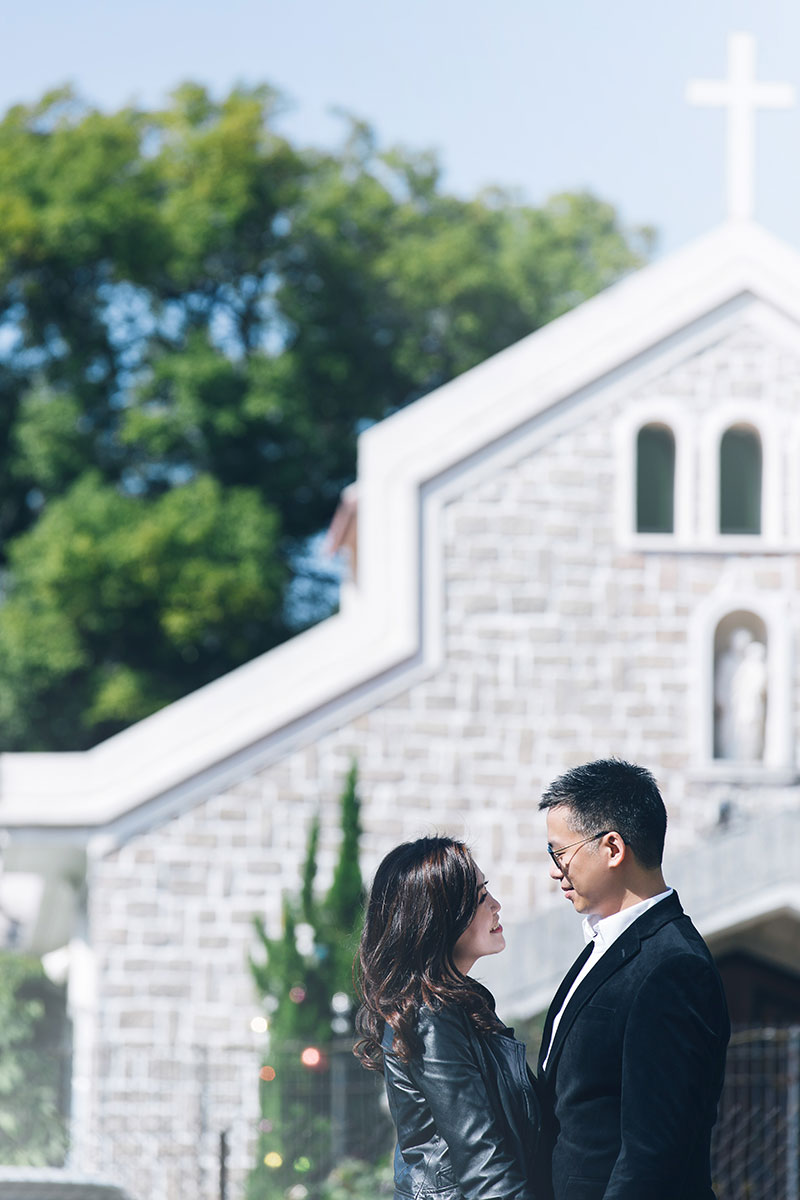 Photographer: Storyteller / Makeup artist: Seriousugar
For more wedding vendors, see our Directory!