Prepare for your jaws to drop at the sight of today's engagement shoot against the gorgeous sights of Tuscany. There were so many locales to oooooh and ahhhhh over like the grandiose architecture, expansive farmlands, and charming side streets lined with cobblestones. The diluted rays of sunlight cast Don and Natalie in an almost ethereal-like glow permeating their photos with a tinge of classical romance. Thanks to Hugh's Hue for making this Saturday a whole lot sweeter!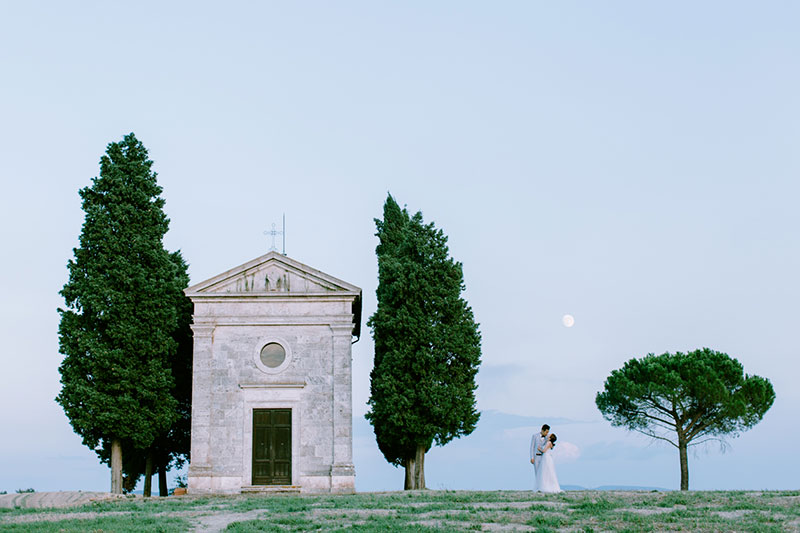 Photographer: Hugh's Hue / Makeup & Hair: Vani Cheung

For more wedding vendors, visit our Directory!