I love how photos tell a story. To my delight, today's exceptional set by miLa Story tell a tale of a sweet romance that had its early beginnings in primary school. Connie and Douglas were best friends when they were young but had to part ways when Douglas went to study abroad. They found each other again in a gathering with old school mates and casual, catching up conversations turned into a blossoming romance. In this feature, the pair meander through different sights in Cheung Chau, their hometown, and take us to the school where they met. If you're looking for a love story to kick off your week, this is it! Enjoy.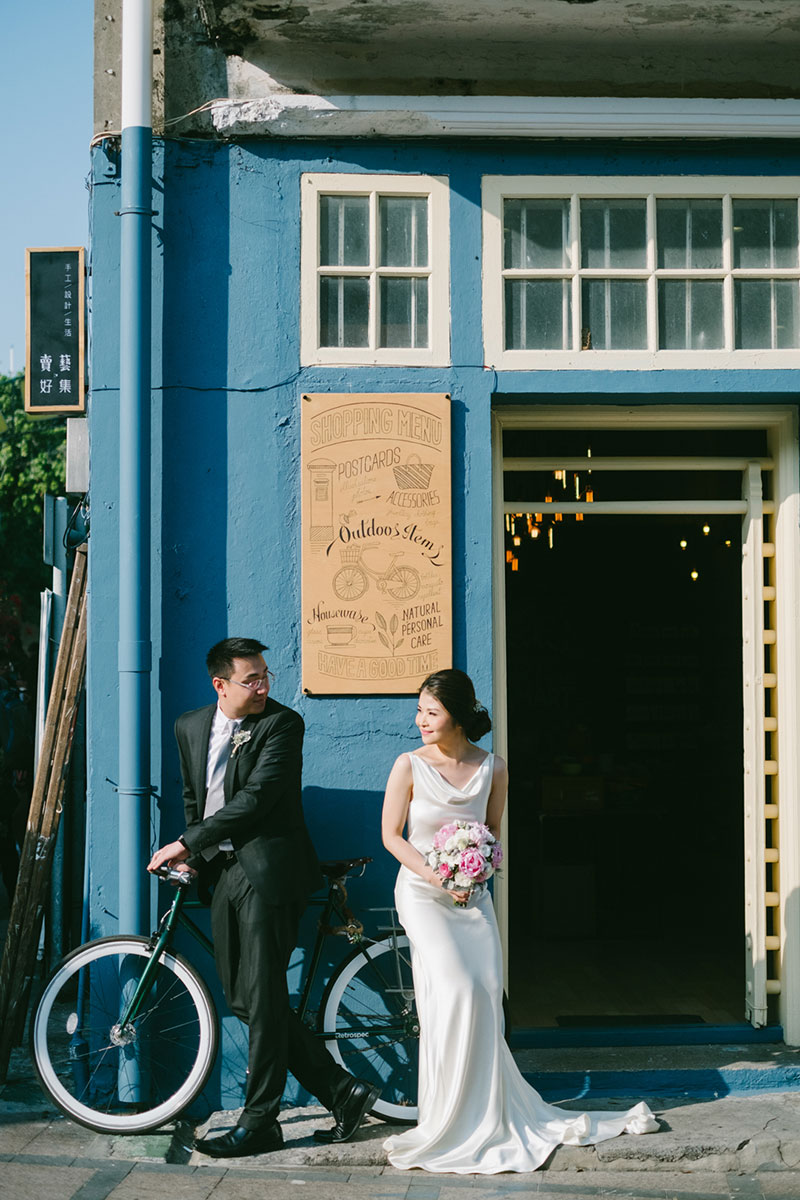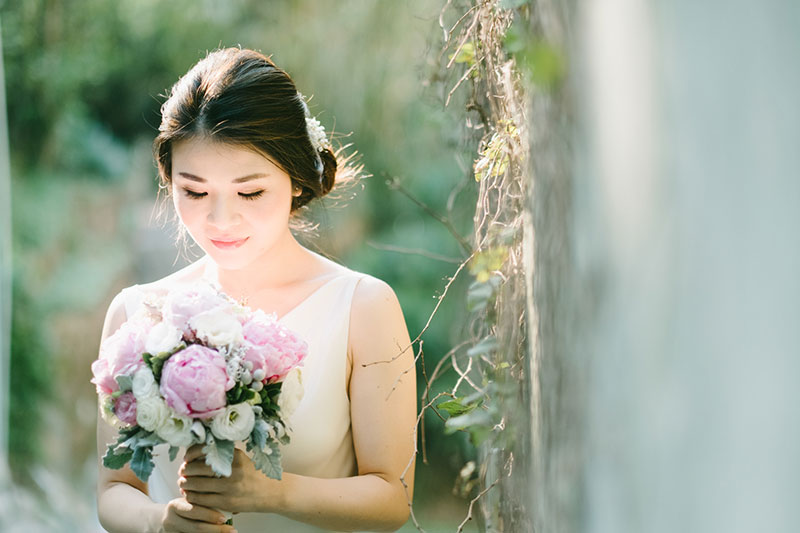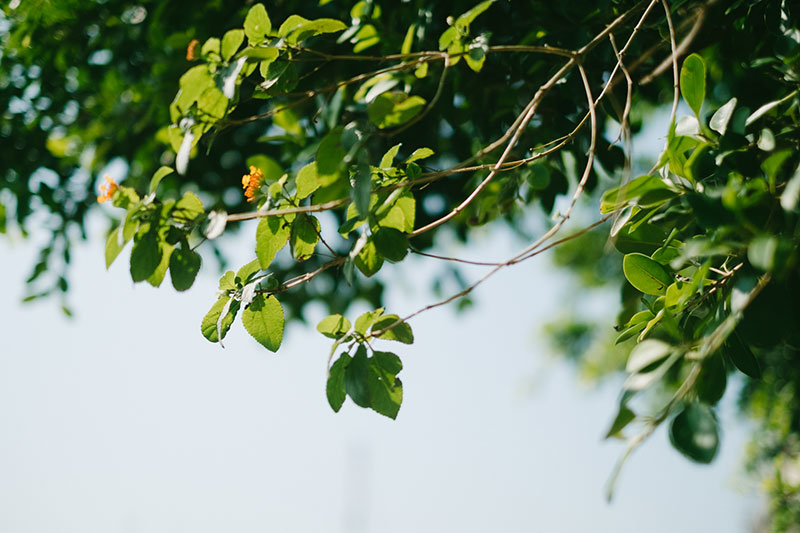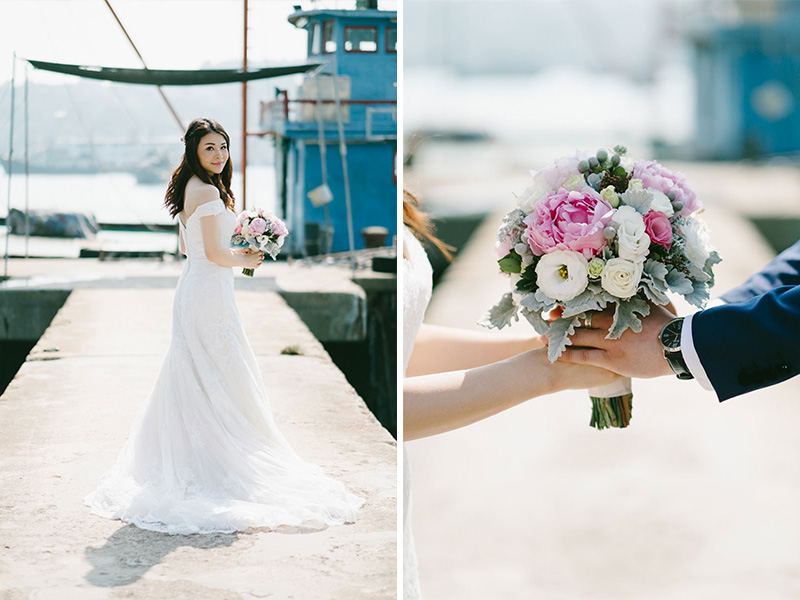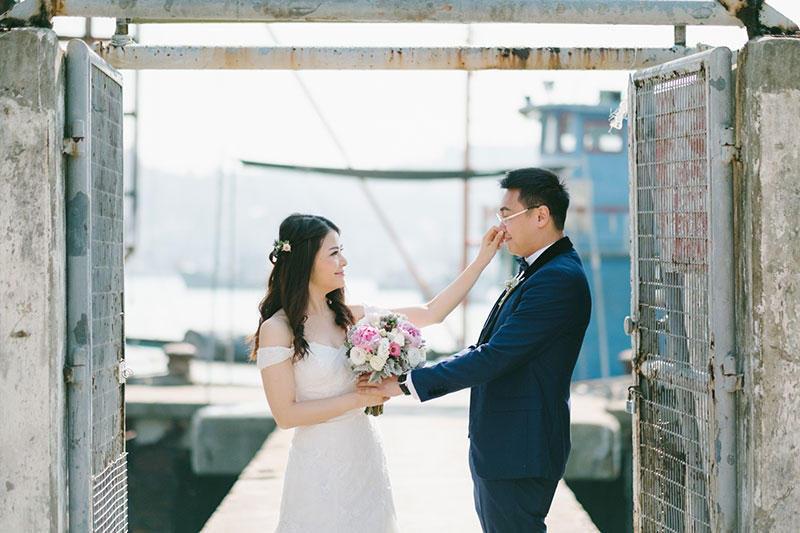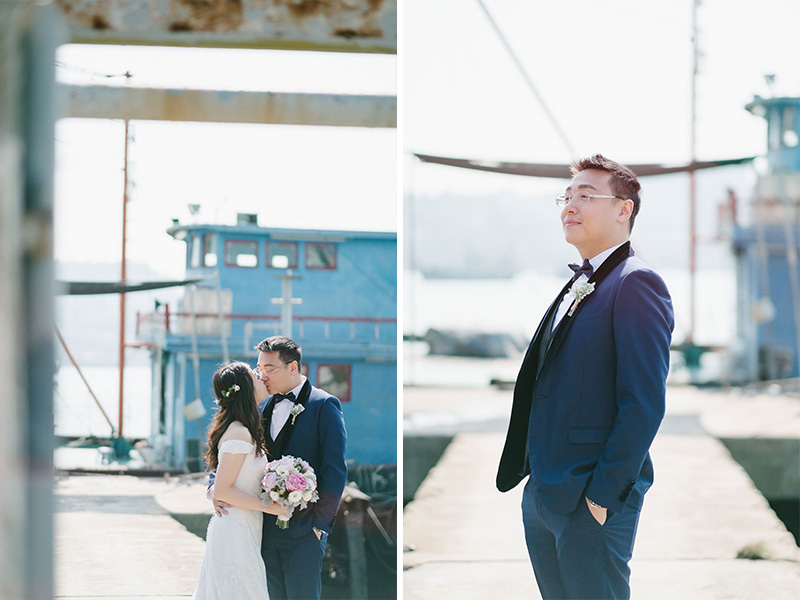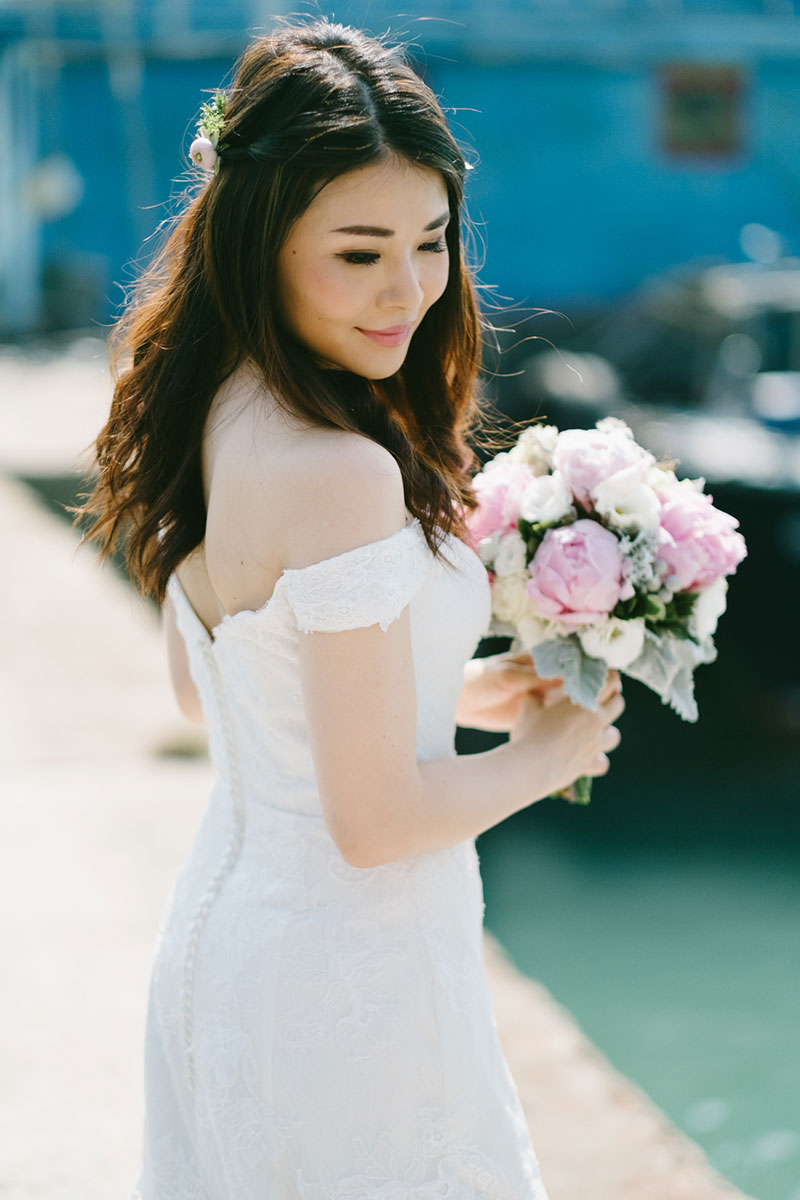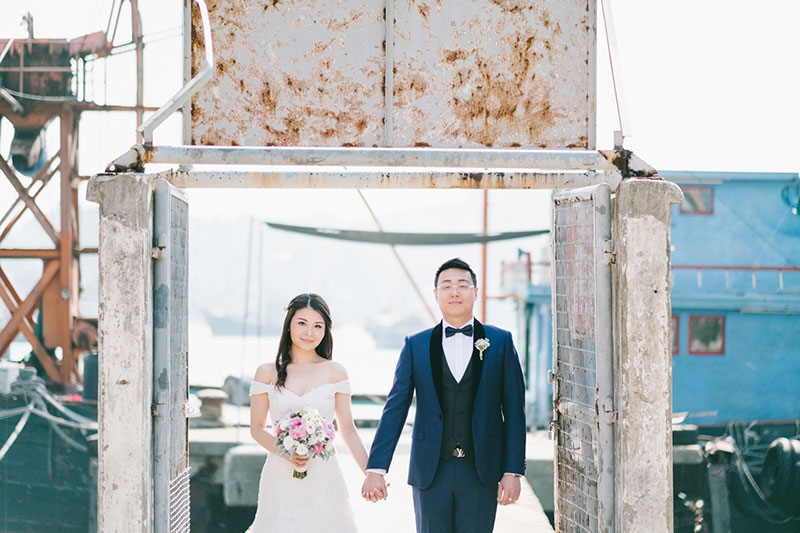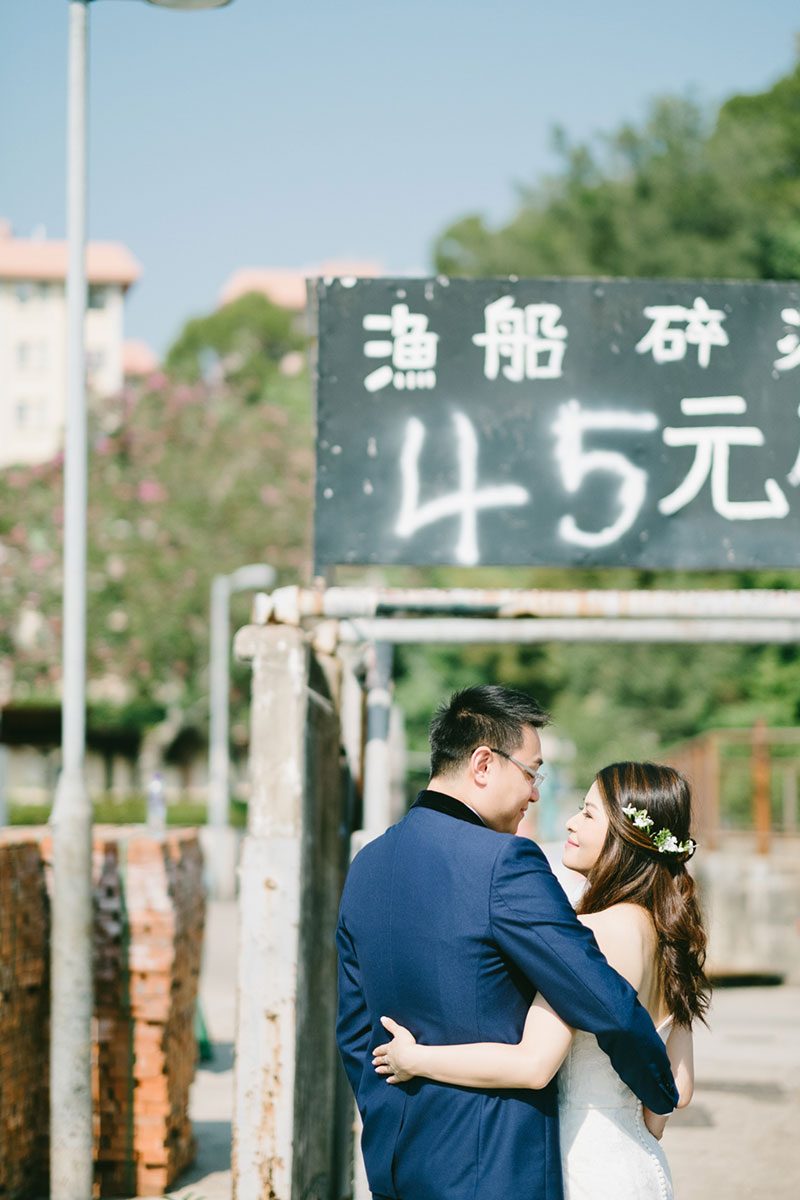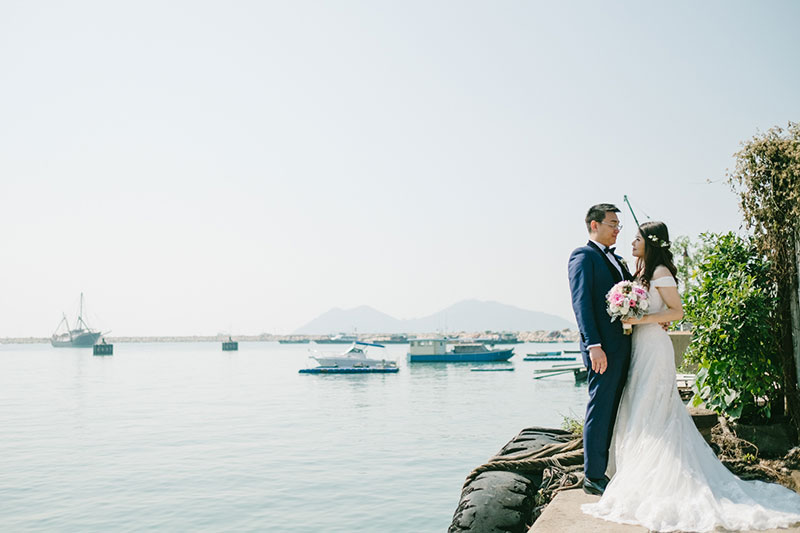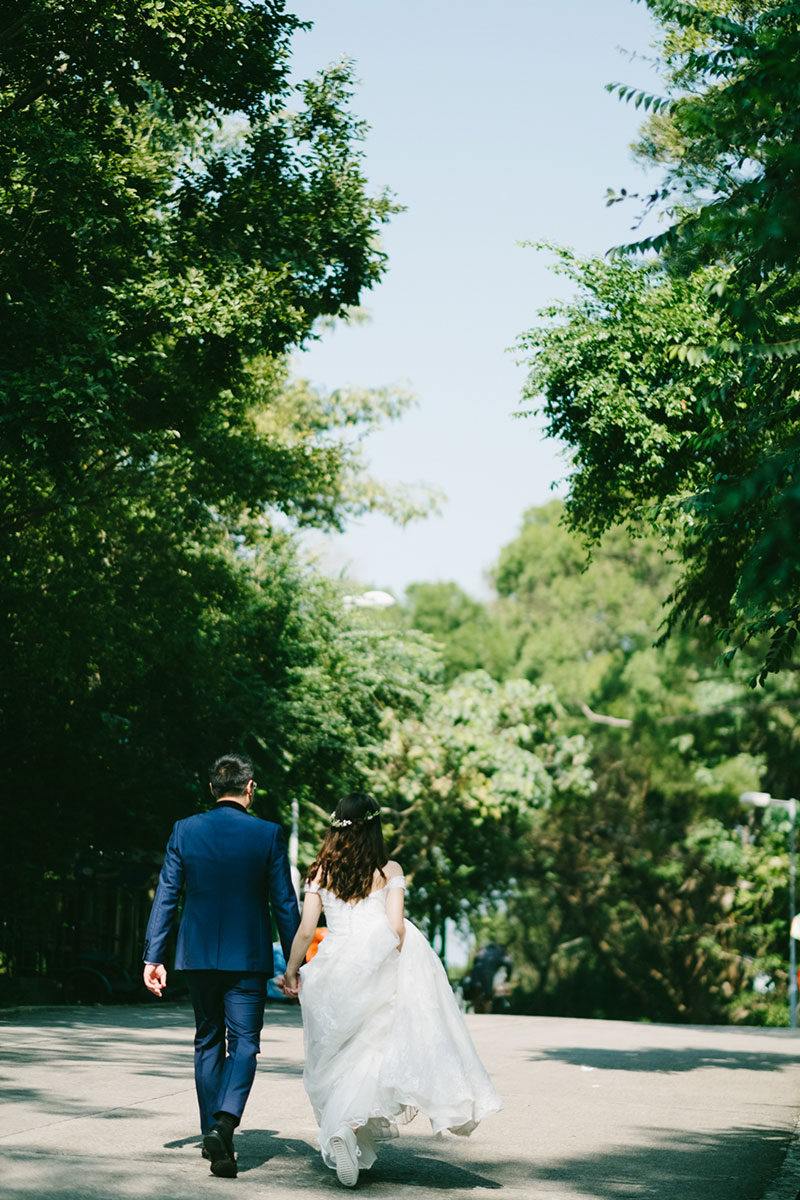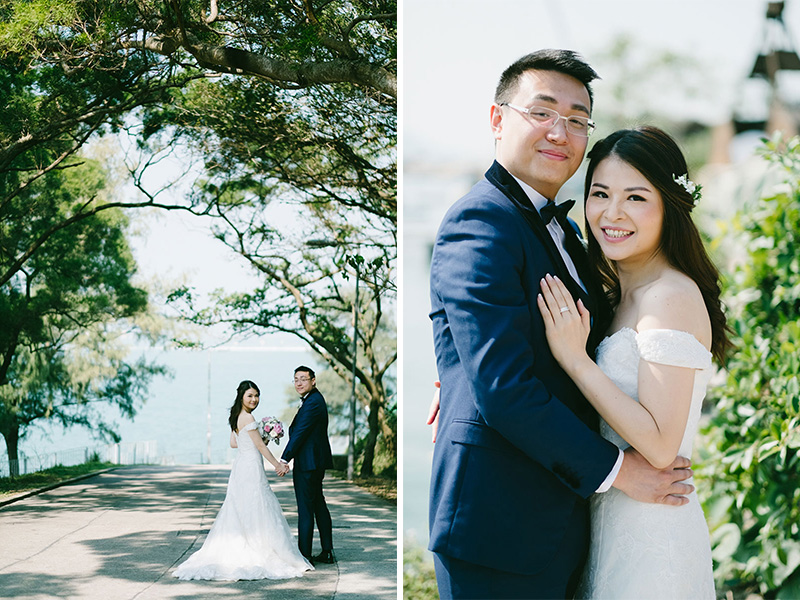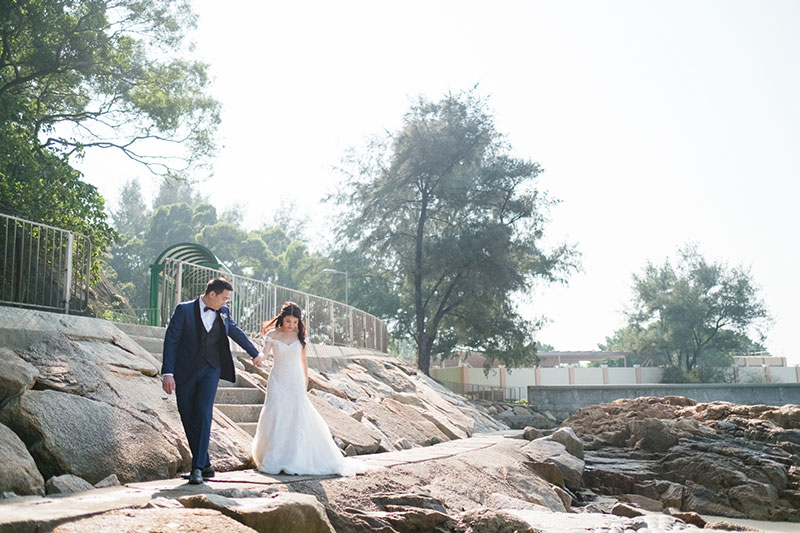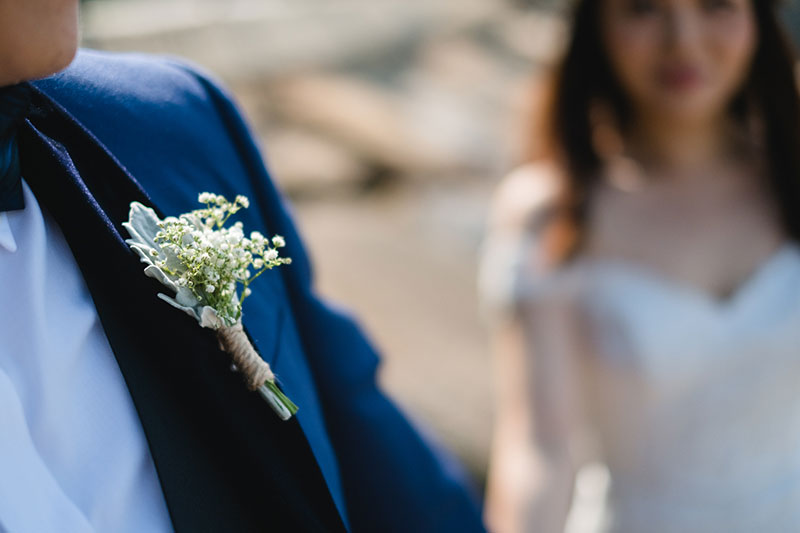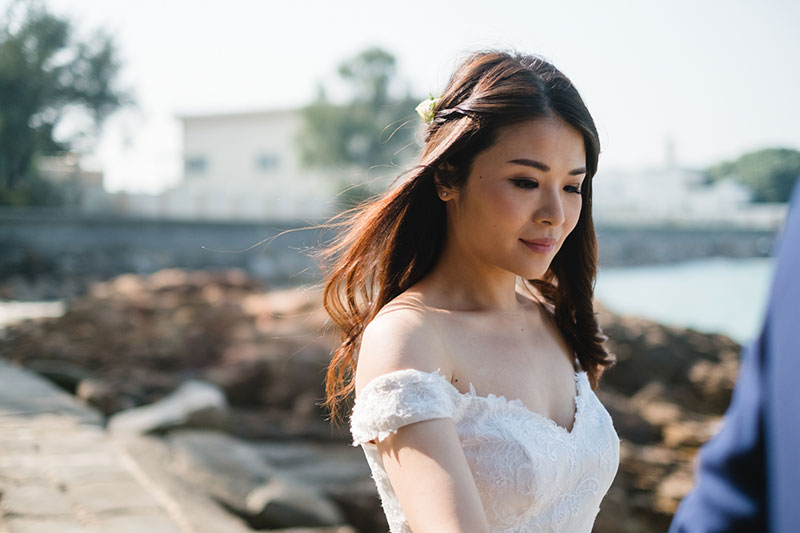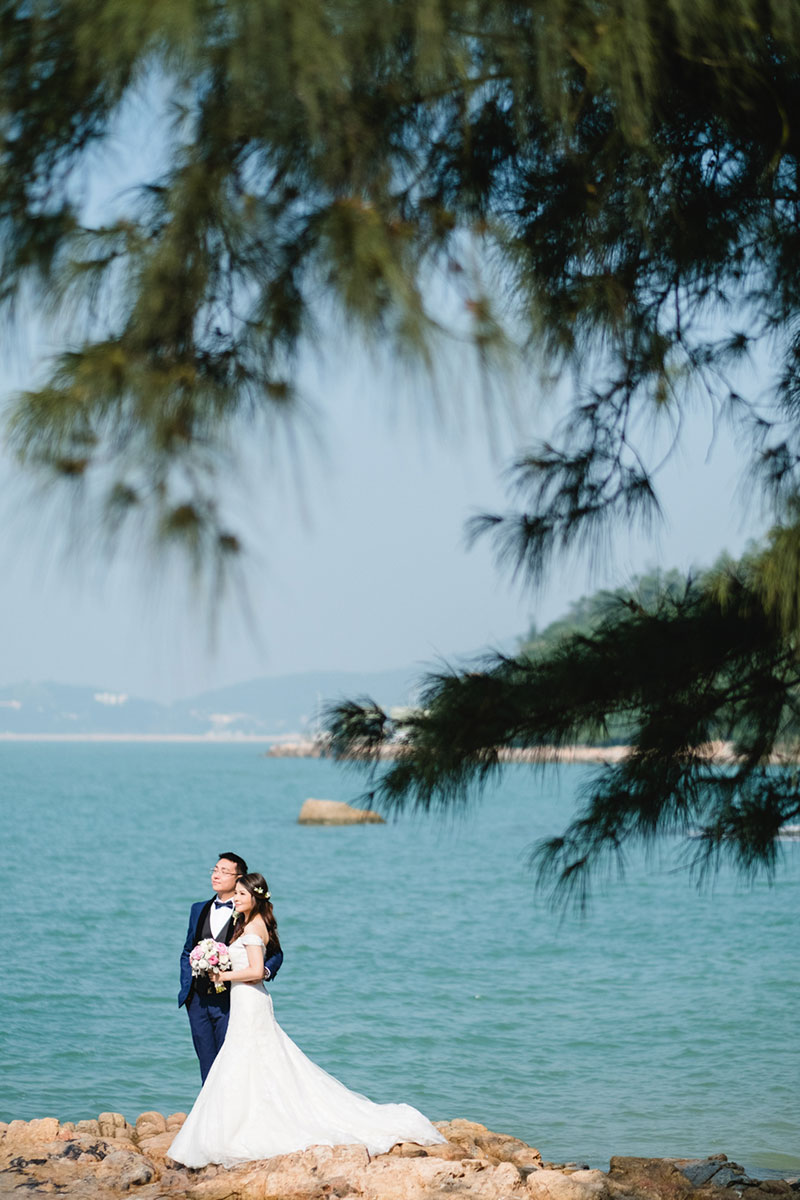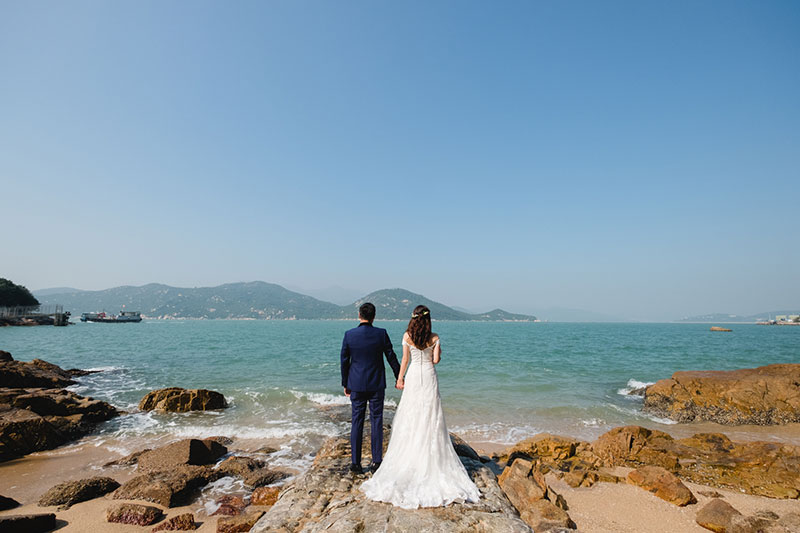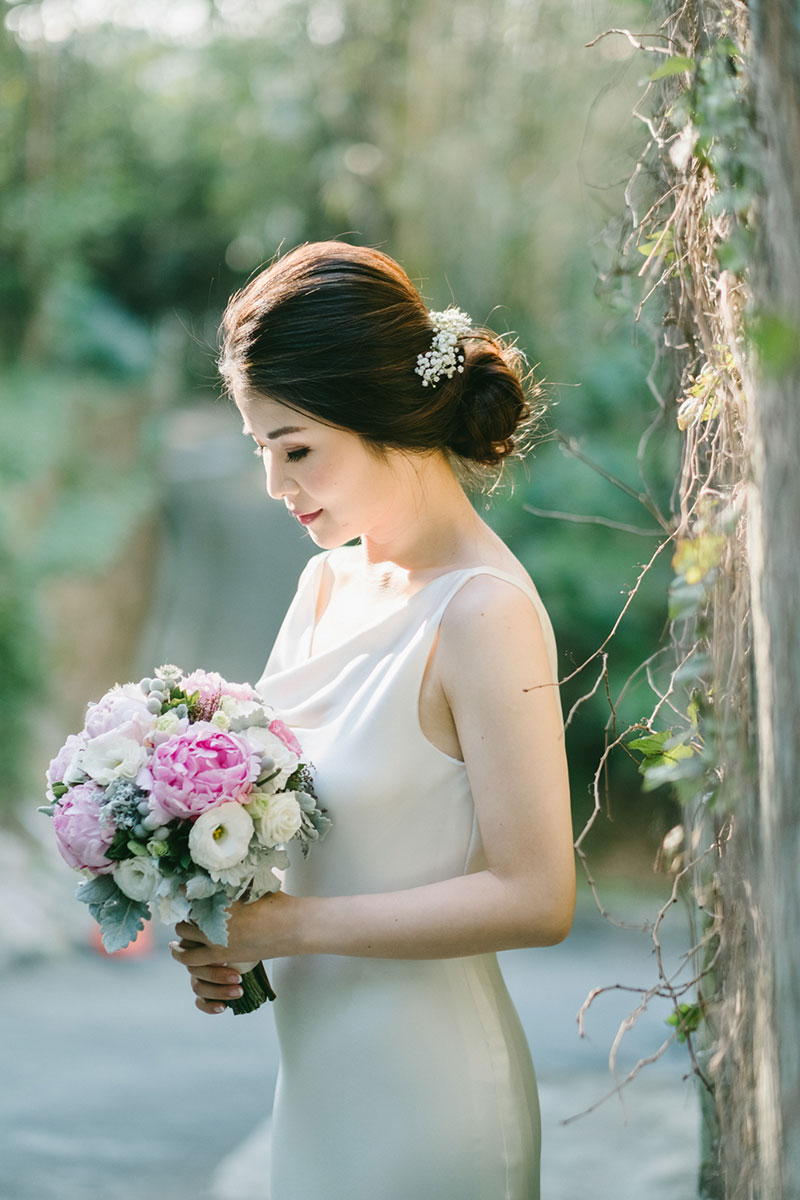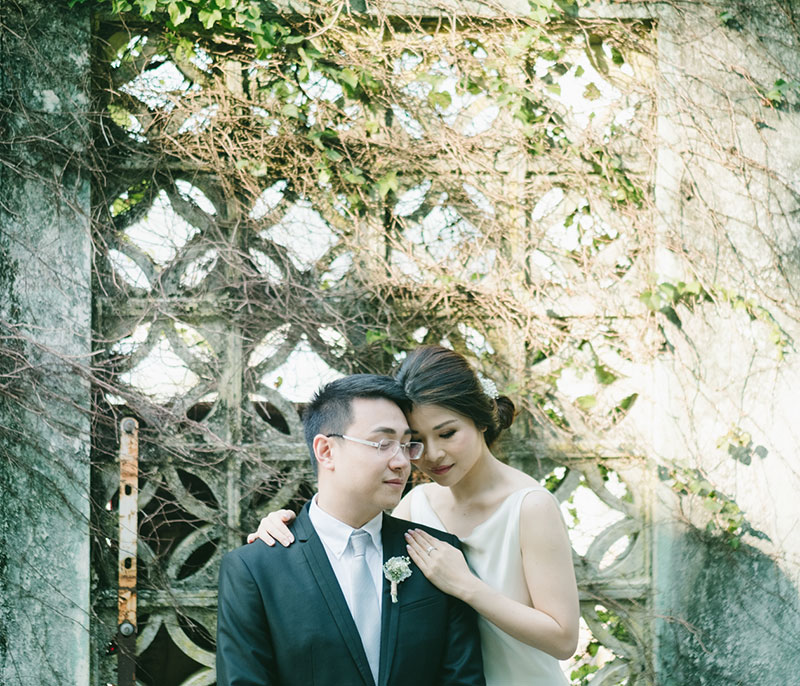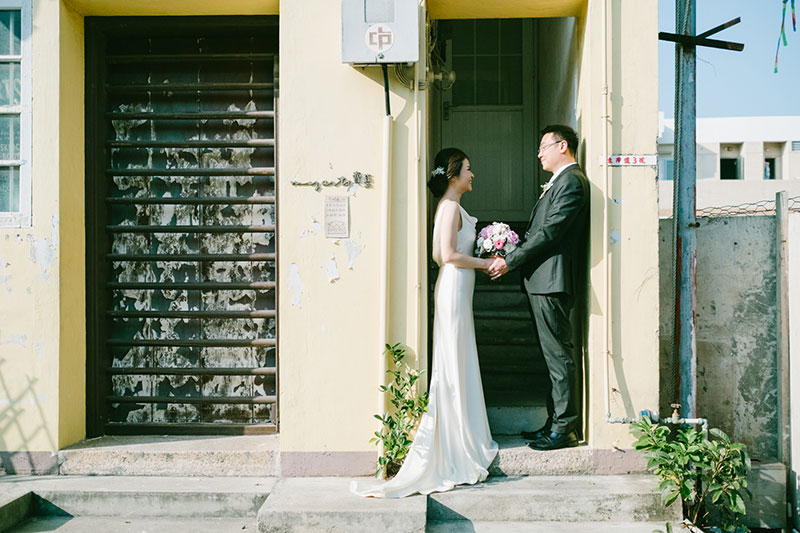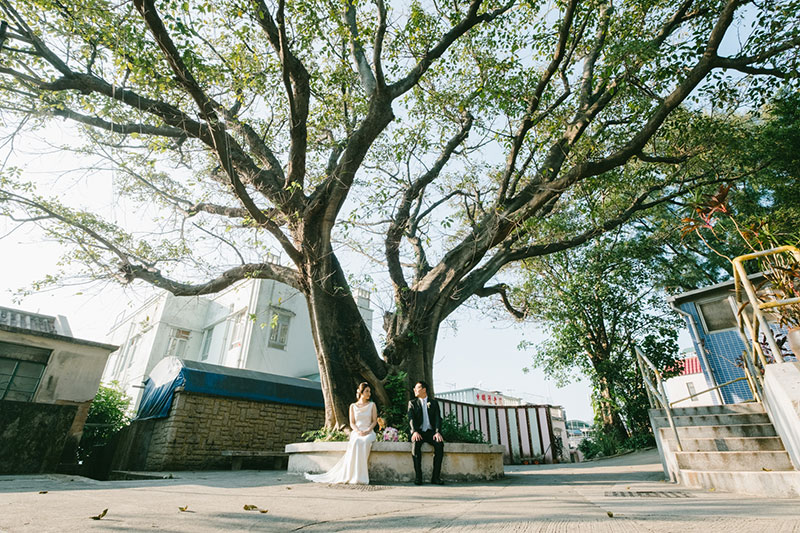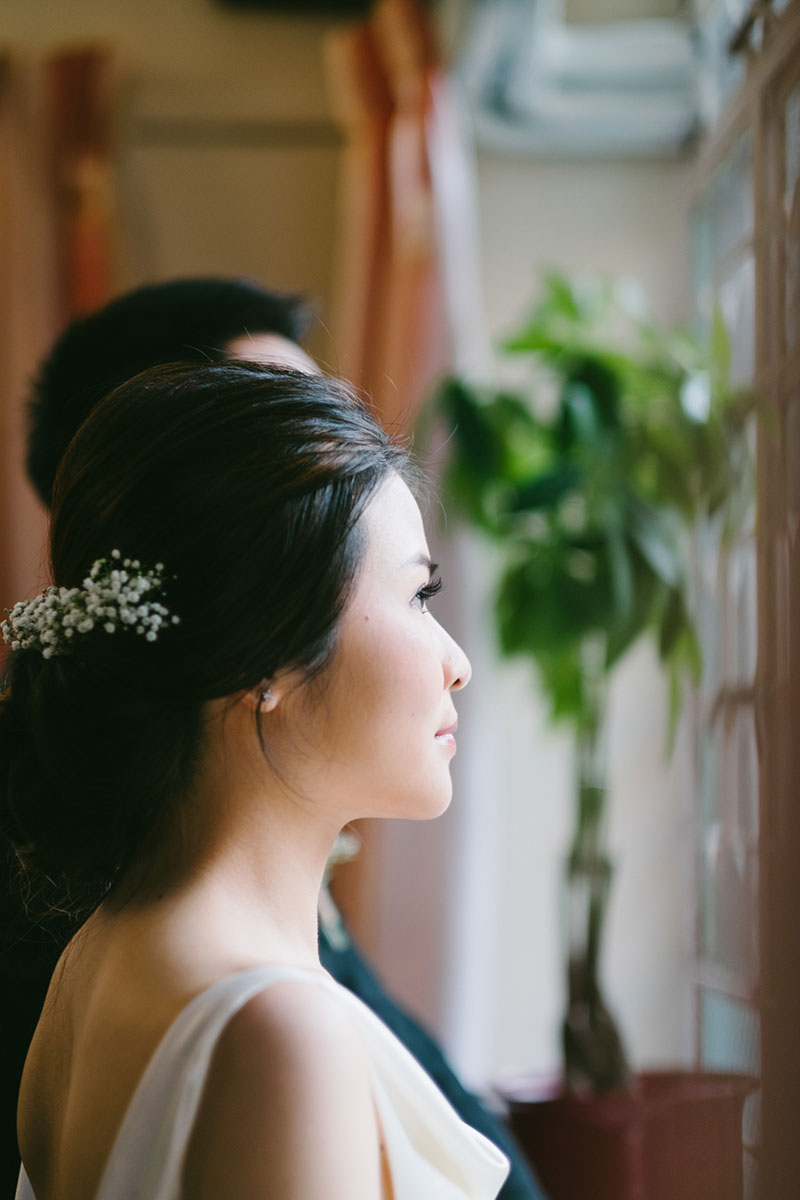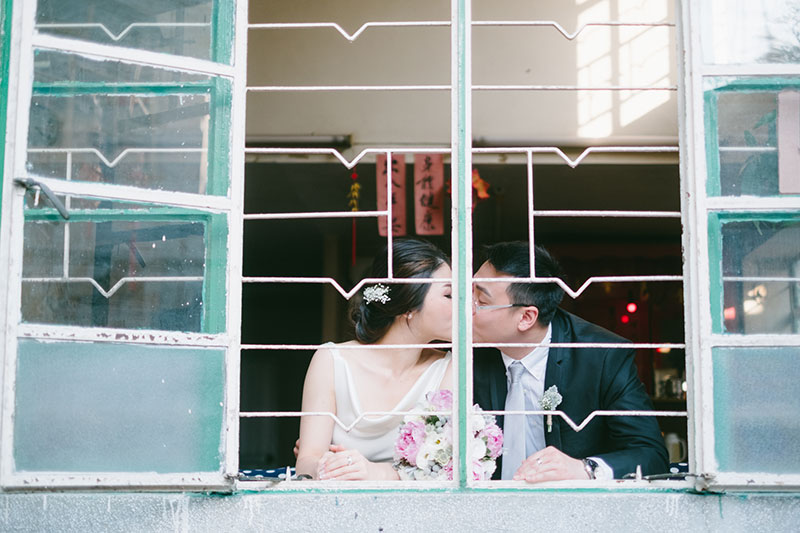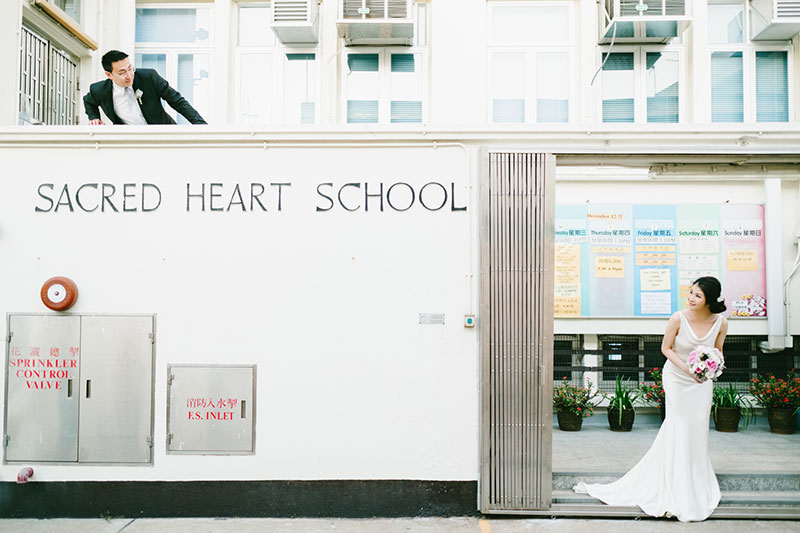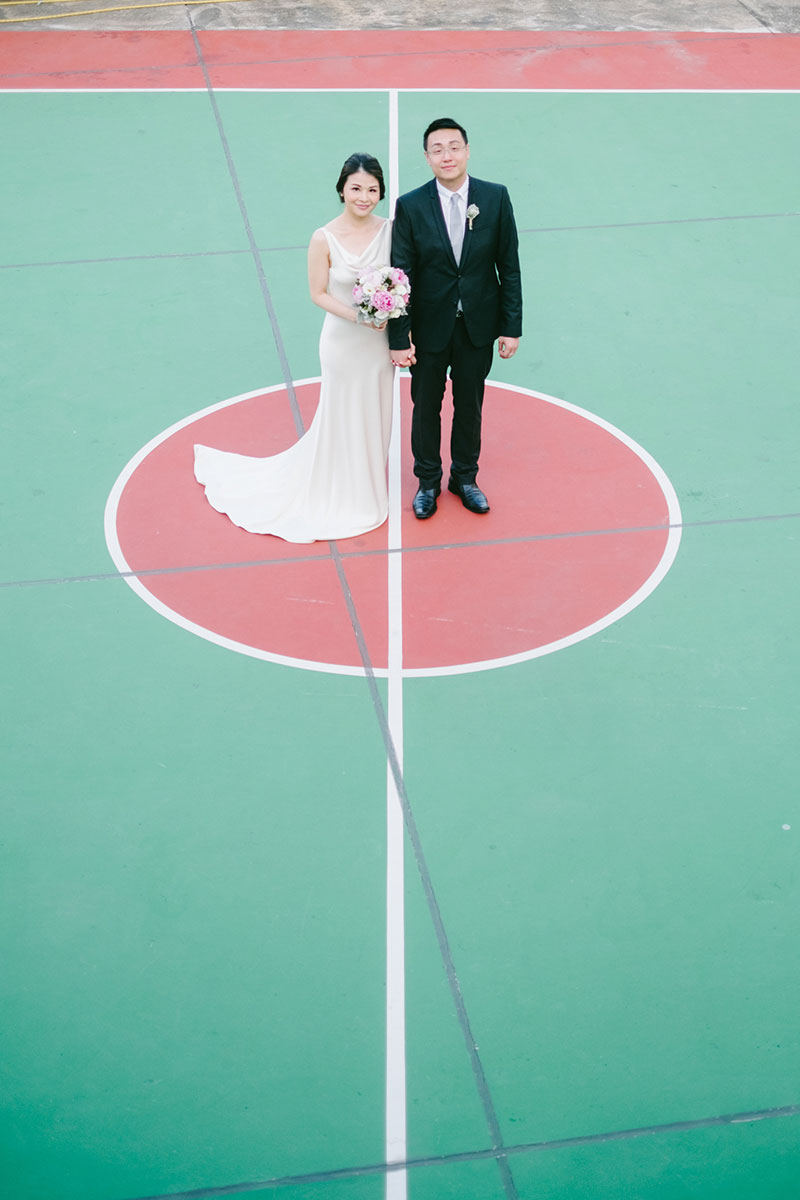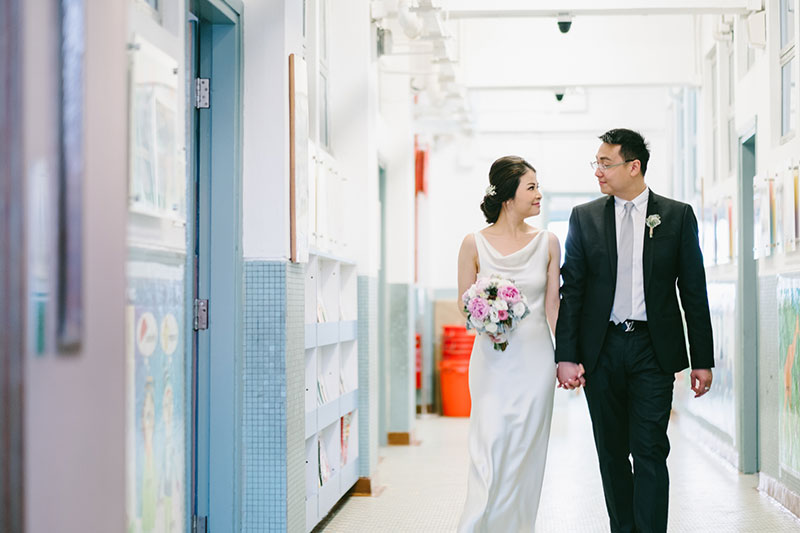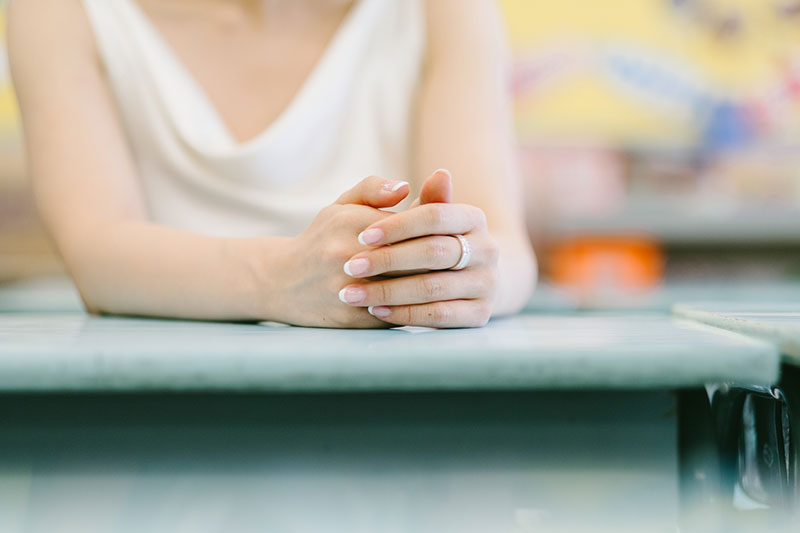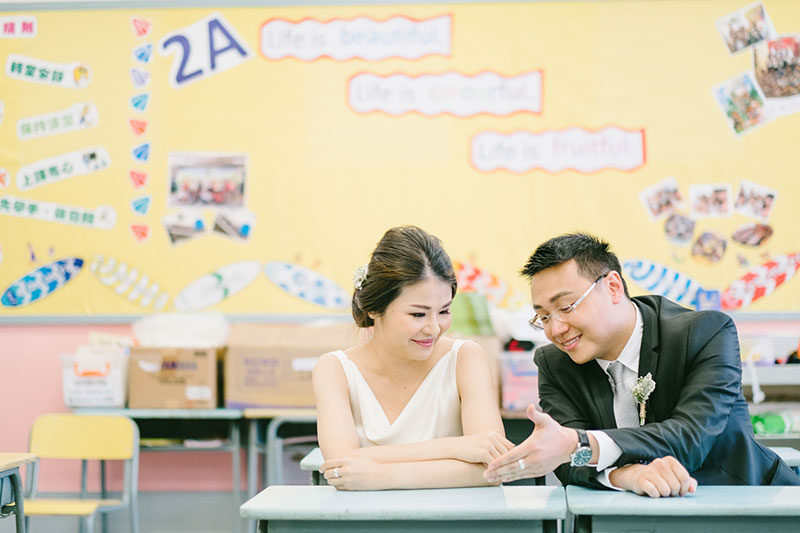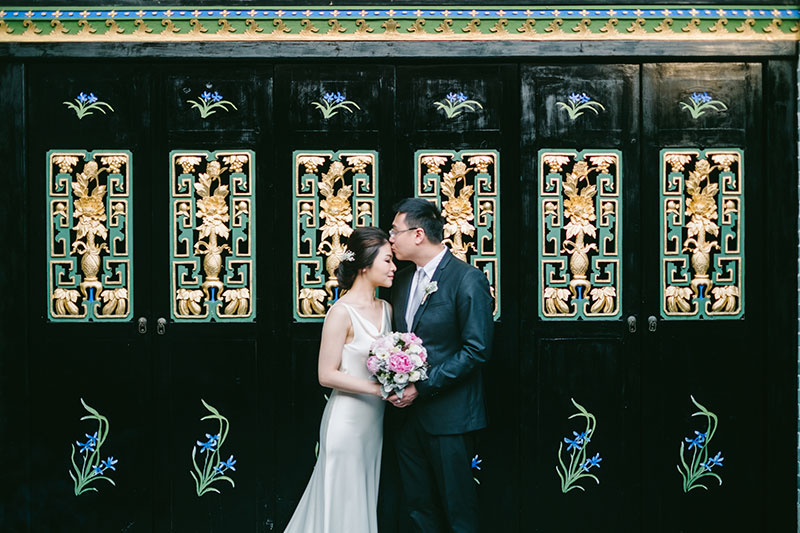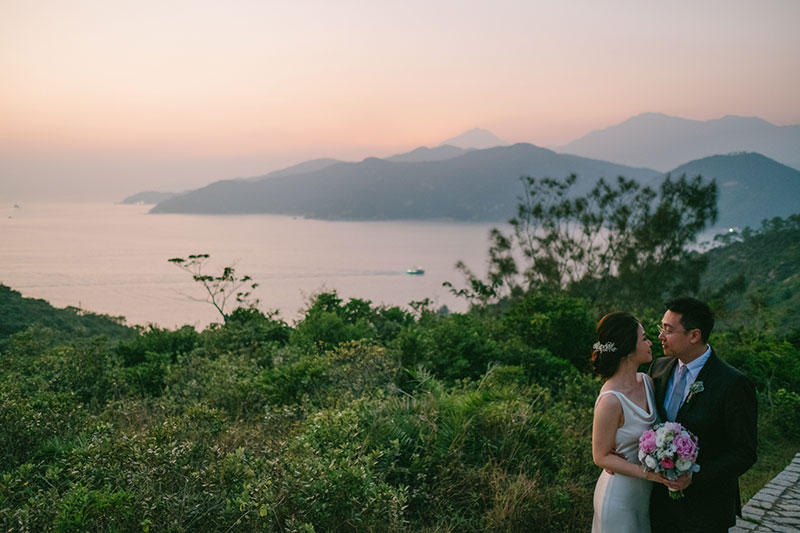 Photographer: miLa Story / Venue: Cheung Chau, Sacred Heart School / Makeup Artist and Hairstylist: Sabrina Makeup / Dress and Tuxedo: Something Borrowed Bridal / Bouquets: 長洲花舍
For more wedding vendors, visit our Directory!