While weddings of grandeur catch our attention, those of intimacy also call to us with an unassuming invitation that our curiosity can't resist. And like this intimate wedding of Kelly and Kelvin, we slowly drifted from this world into theirs and are now completely captured by the charm of their union. The Palace of the Fine Arts, nestled in a quiet pocket of San Fransisco, wrapped the lovers in amour and set the tone for this solemn gathering. We have Savour Productions to thank for today's source of inspiration, so do come and see all the photos. They've prepared such a fine set of photos for us!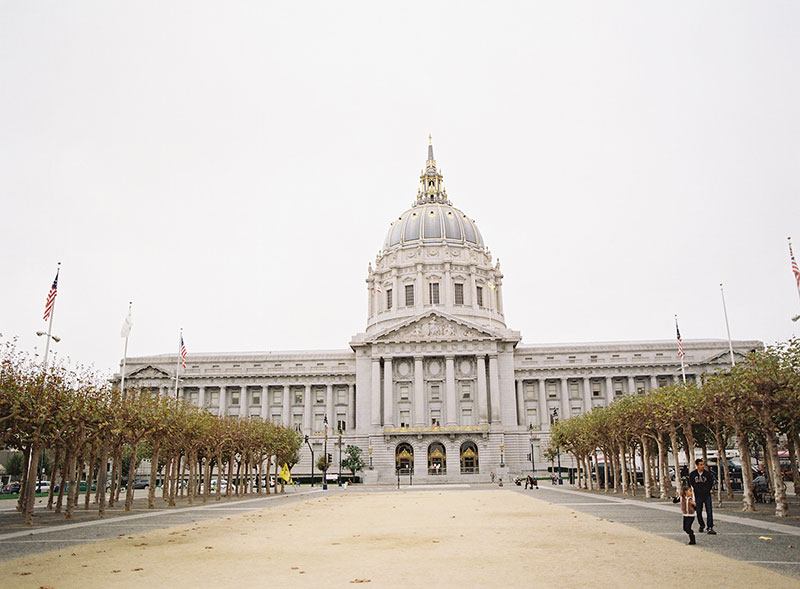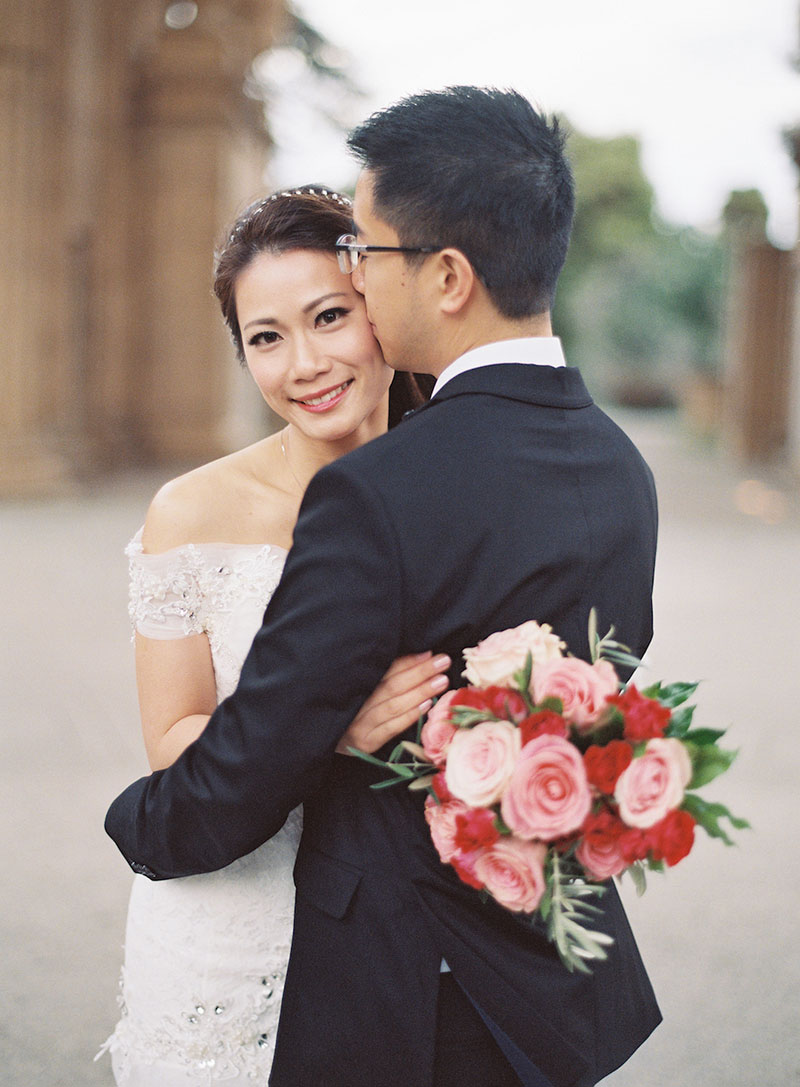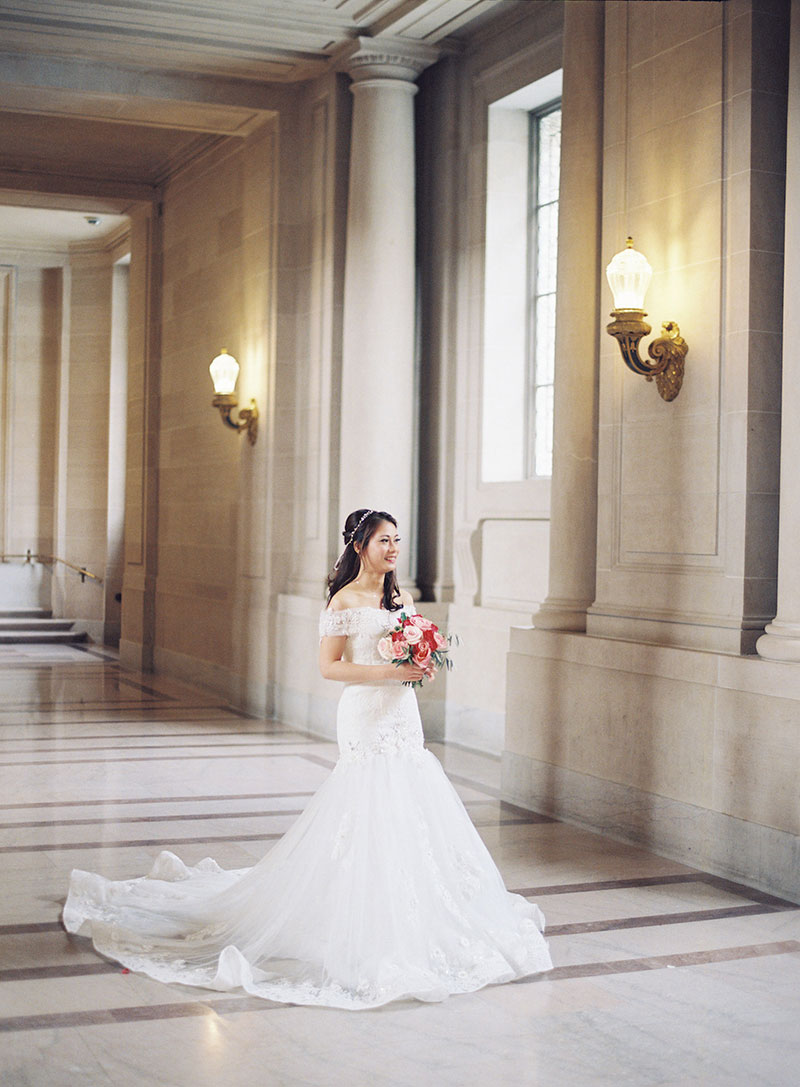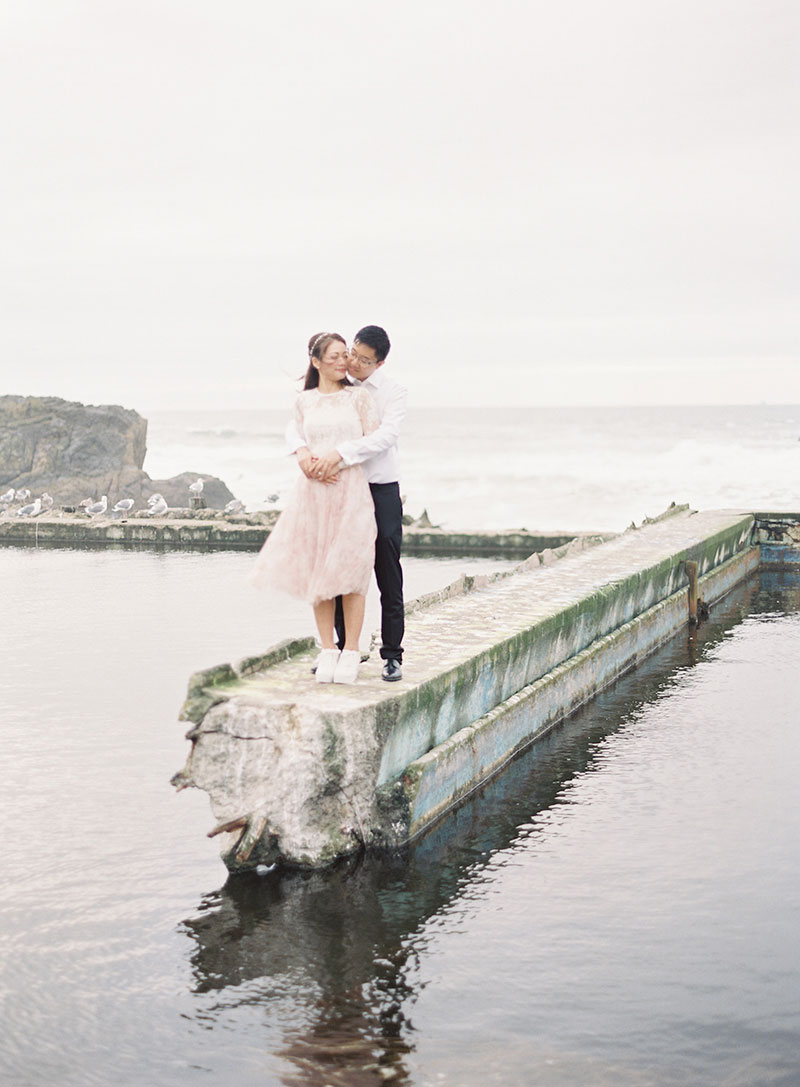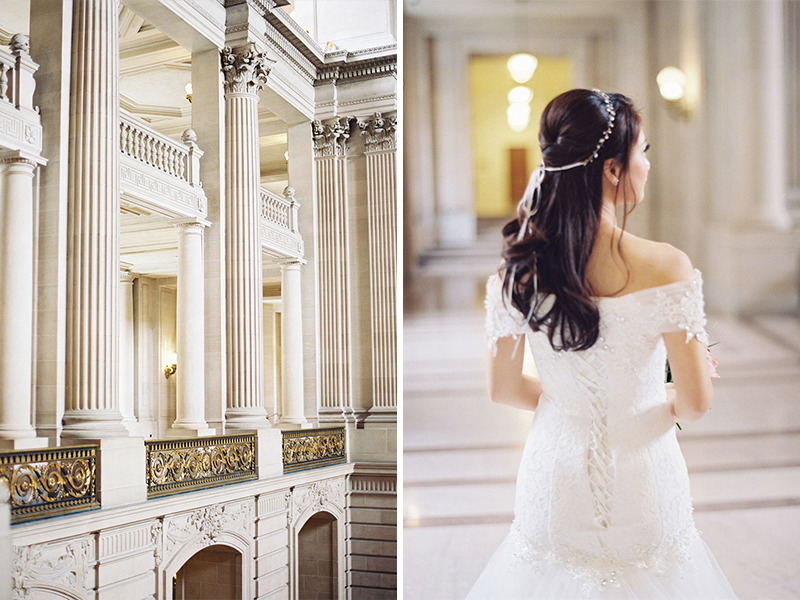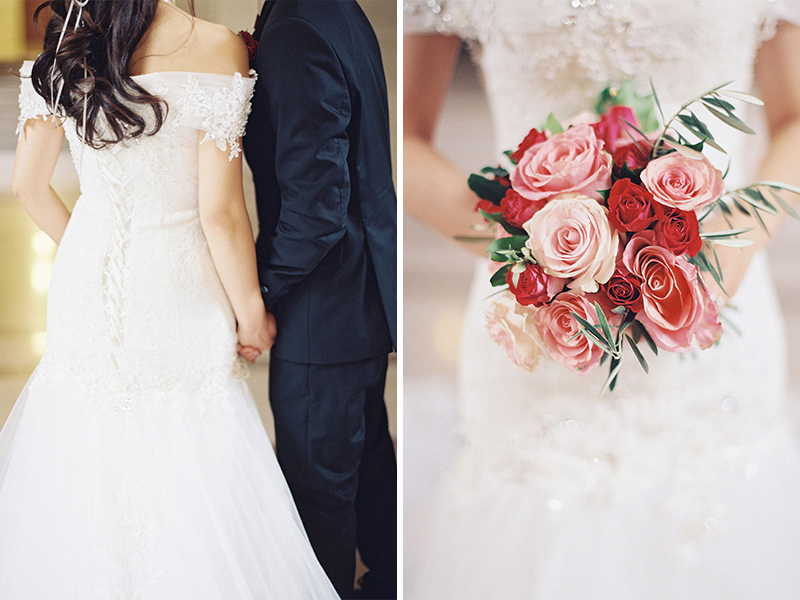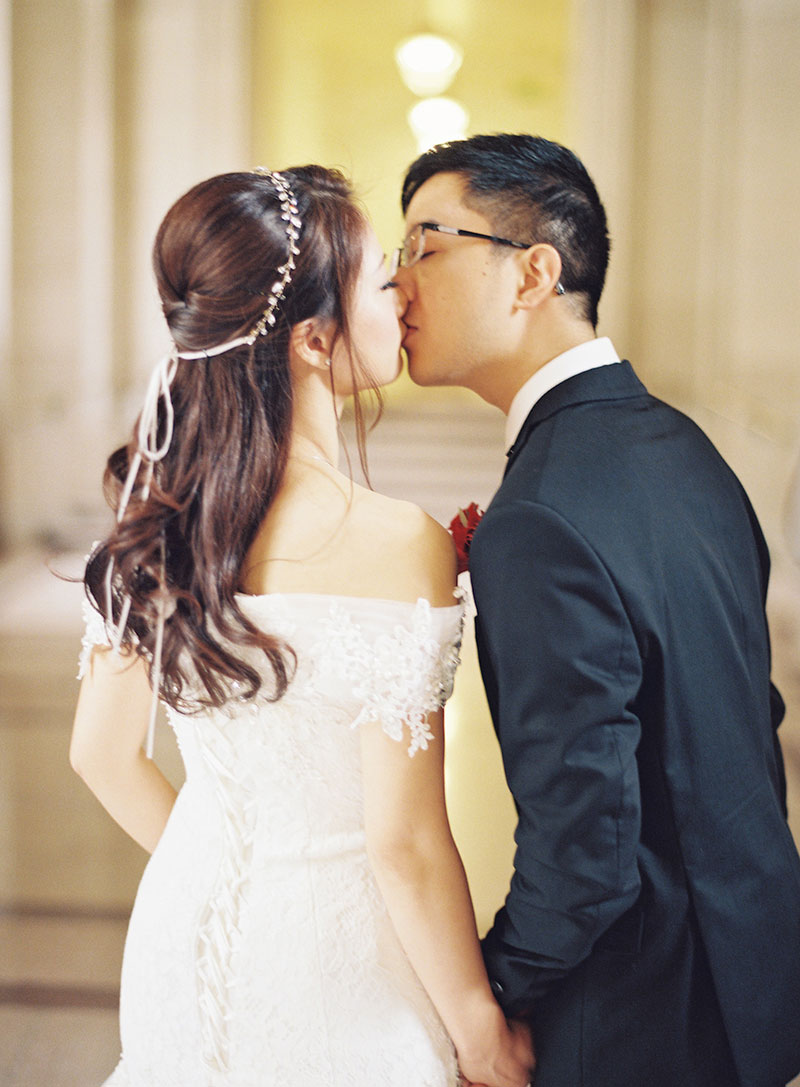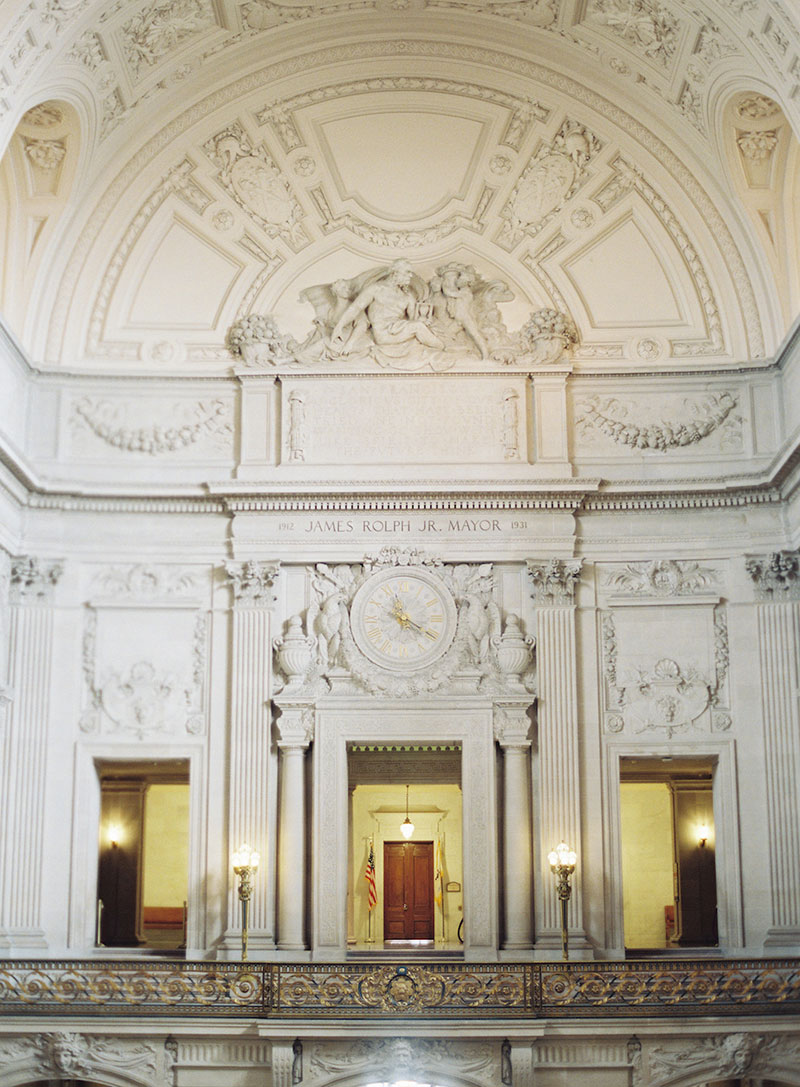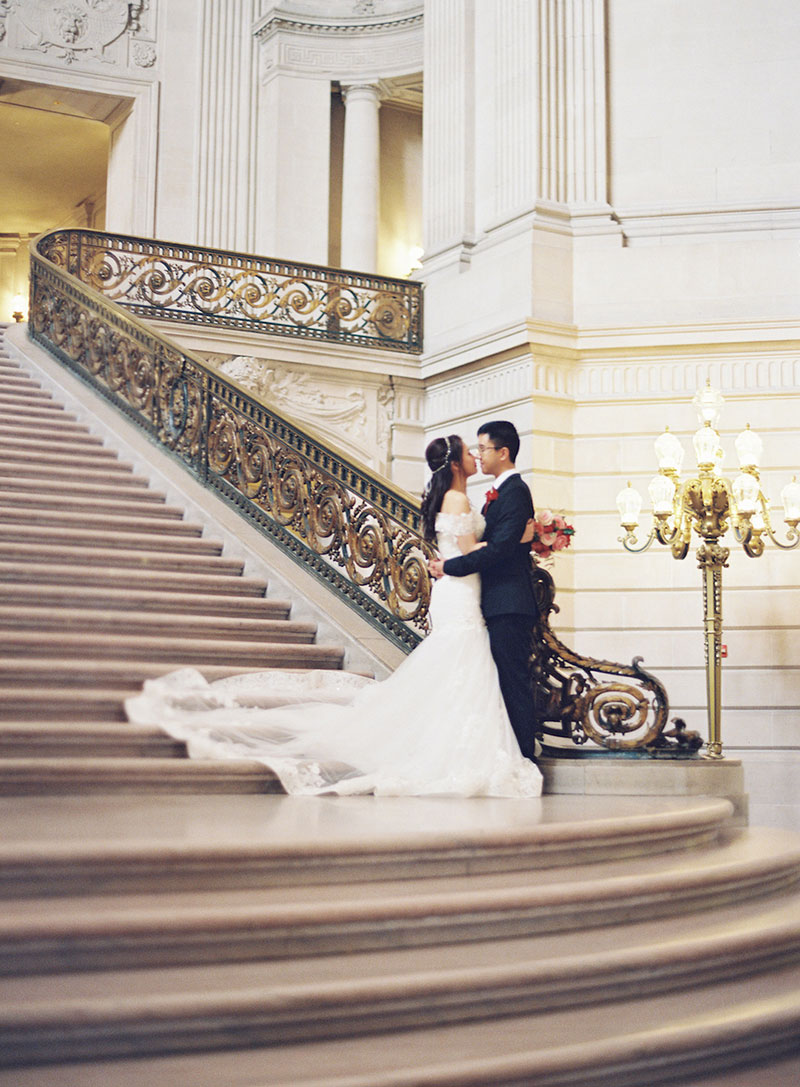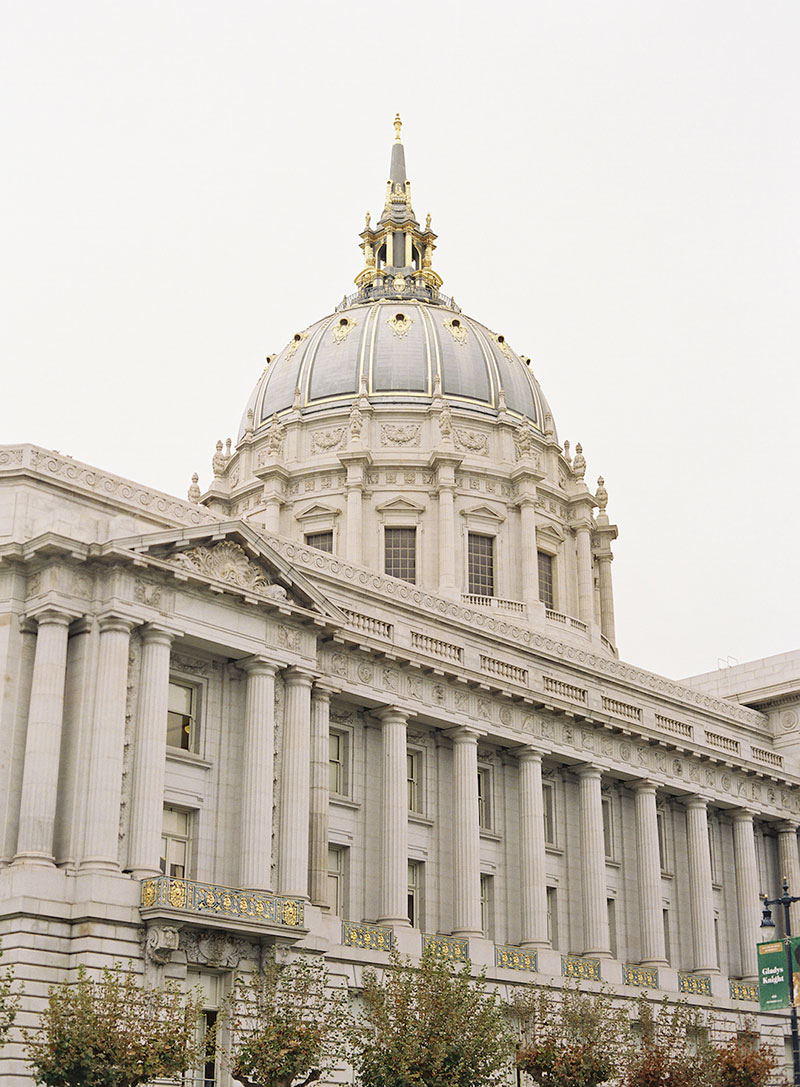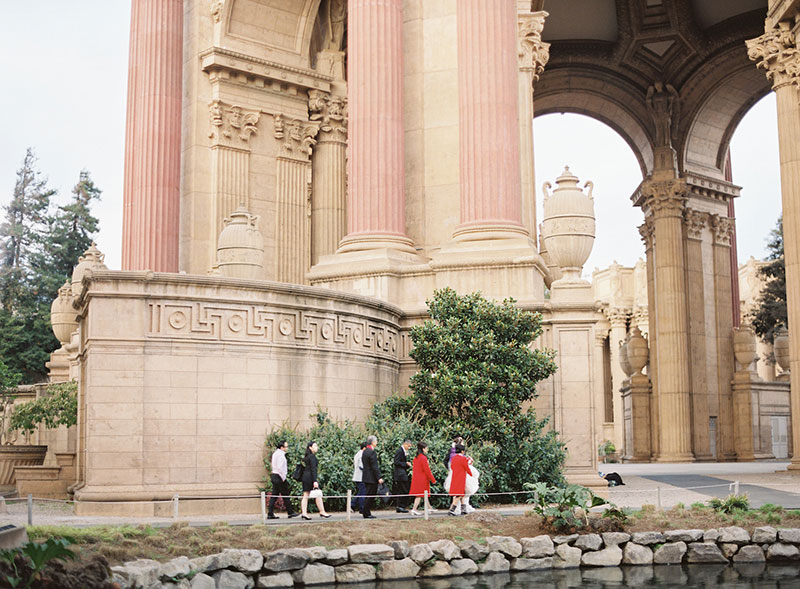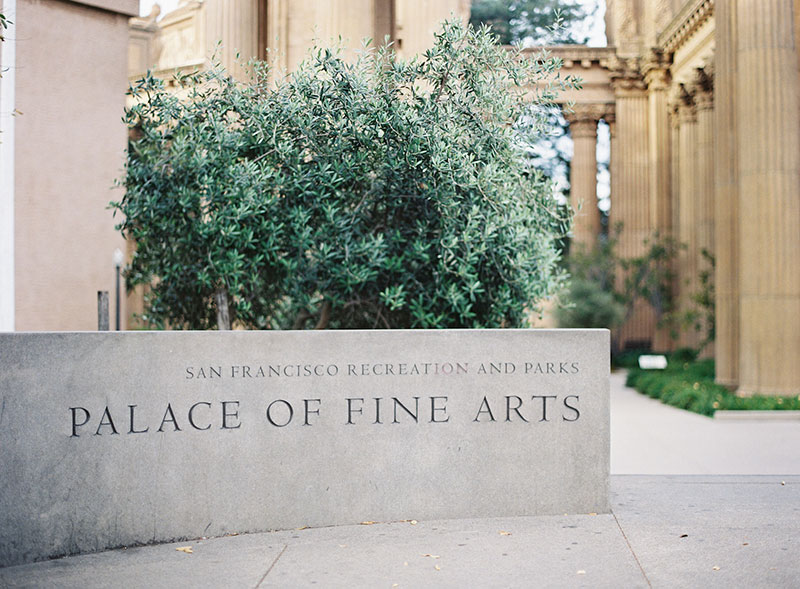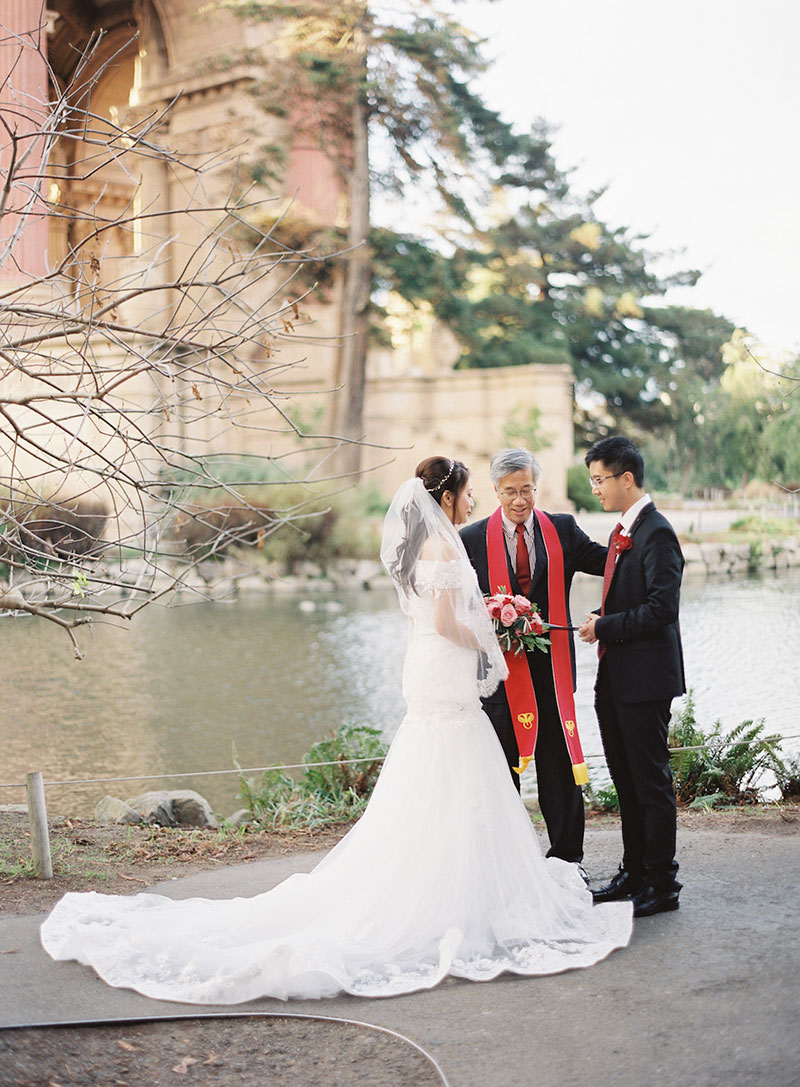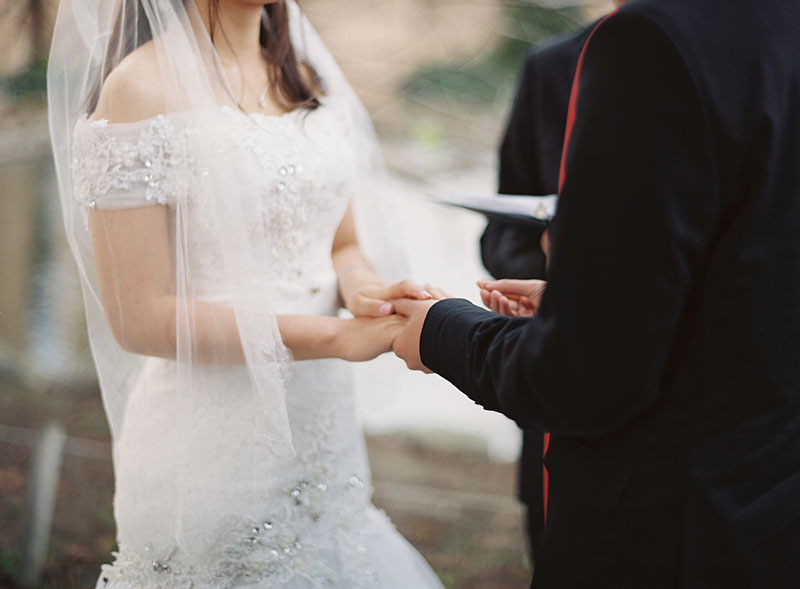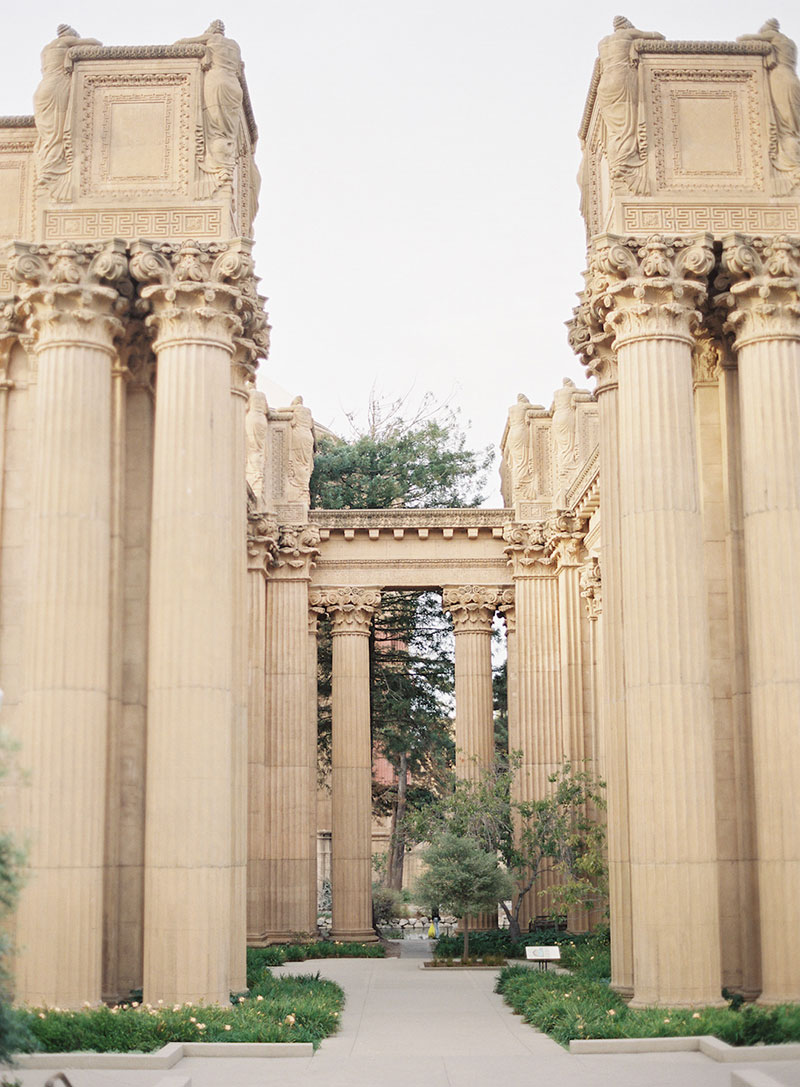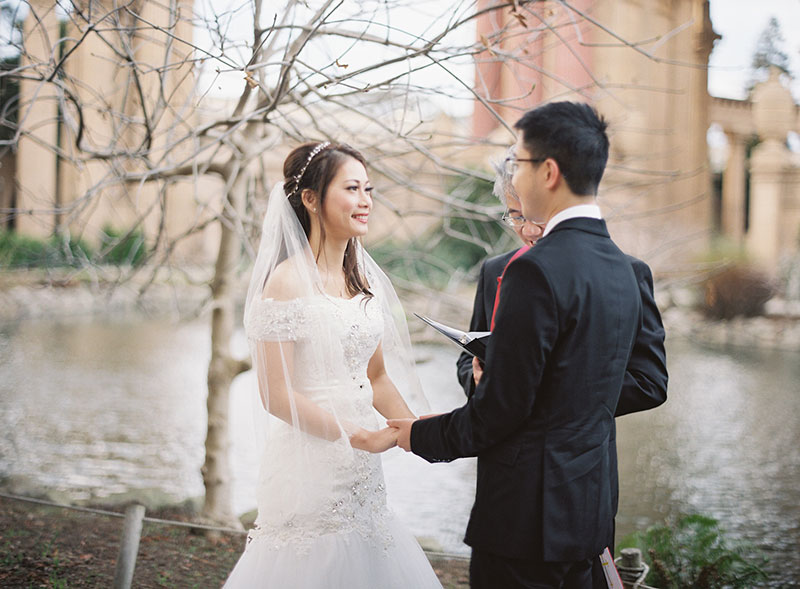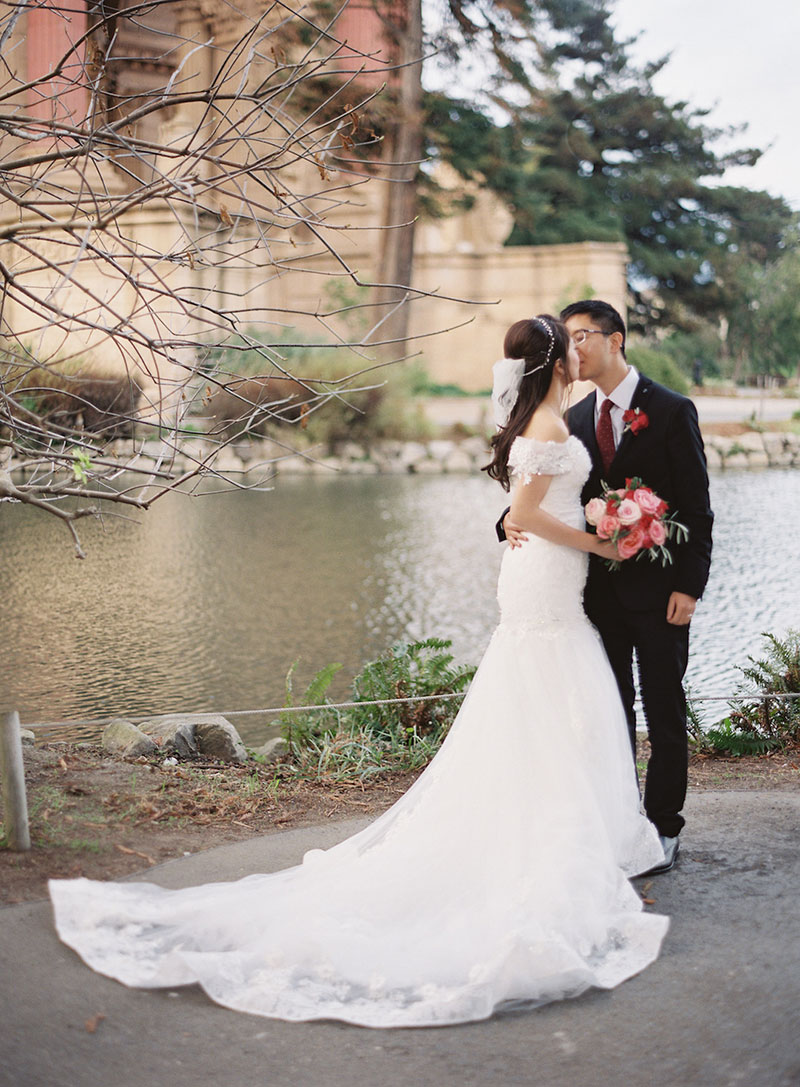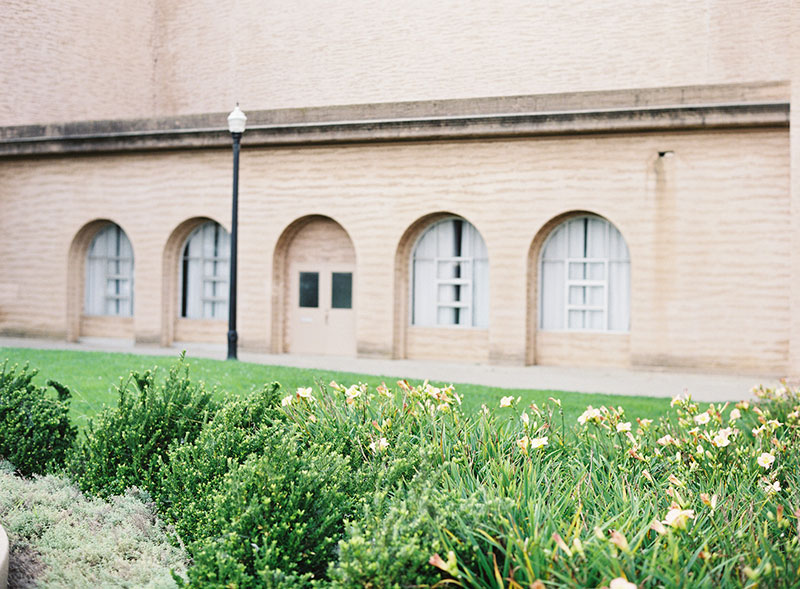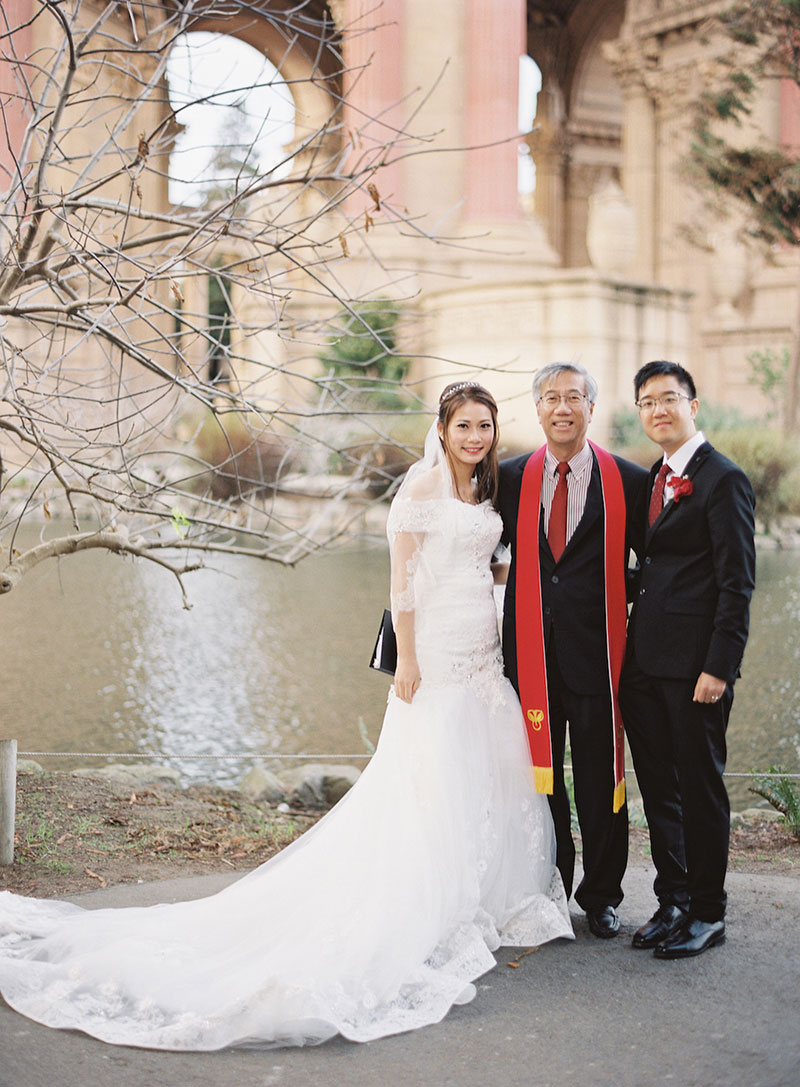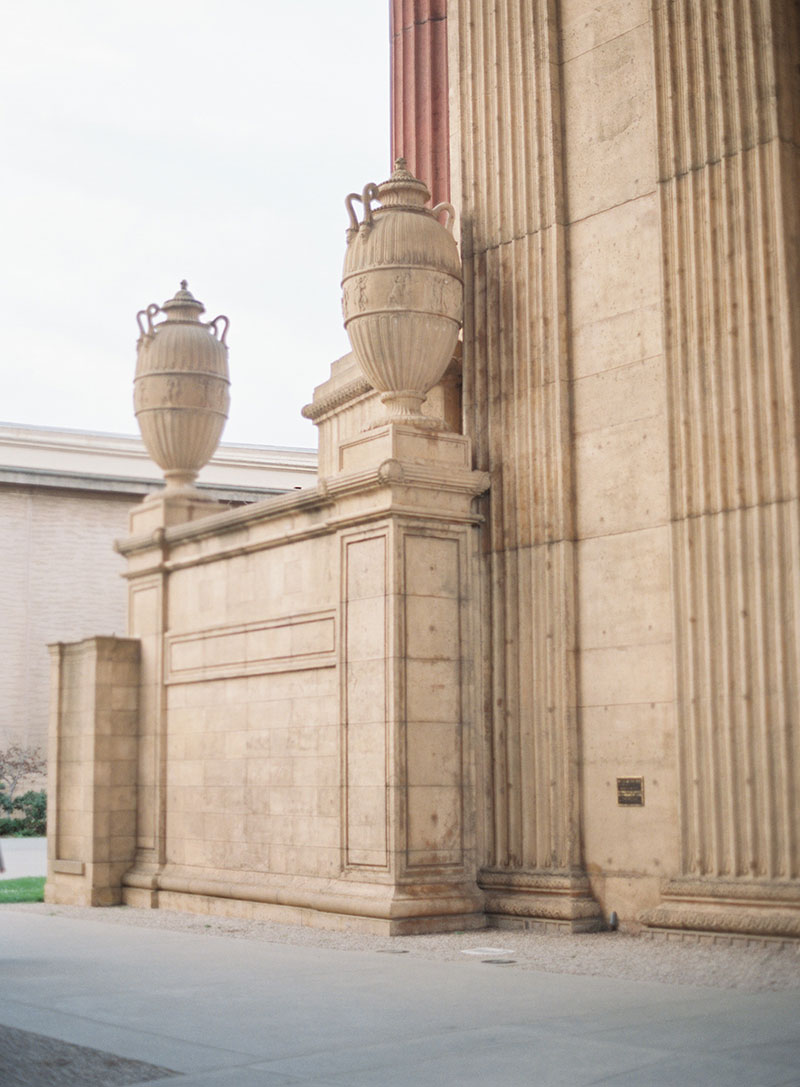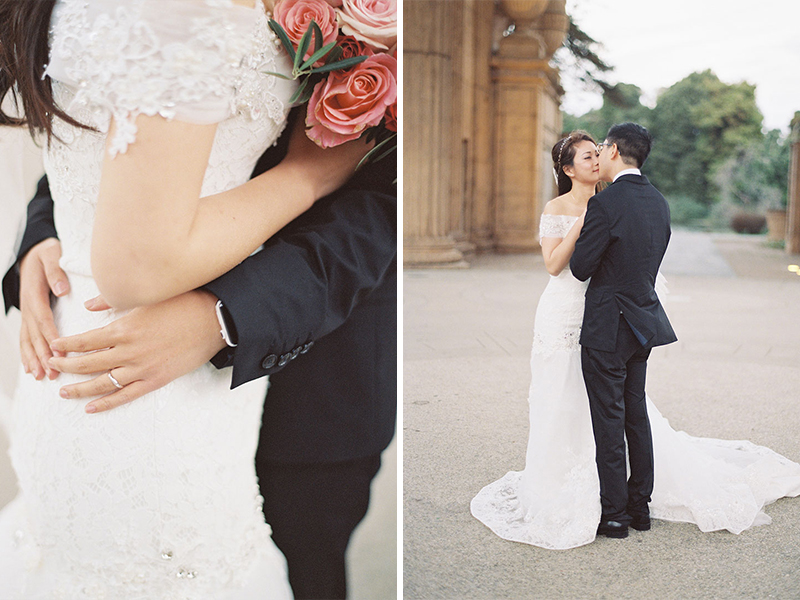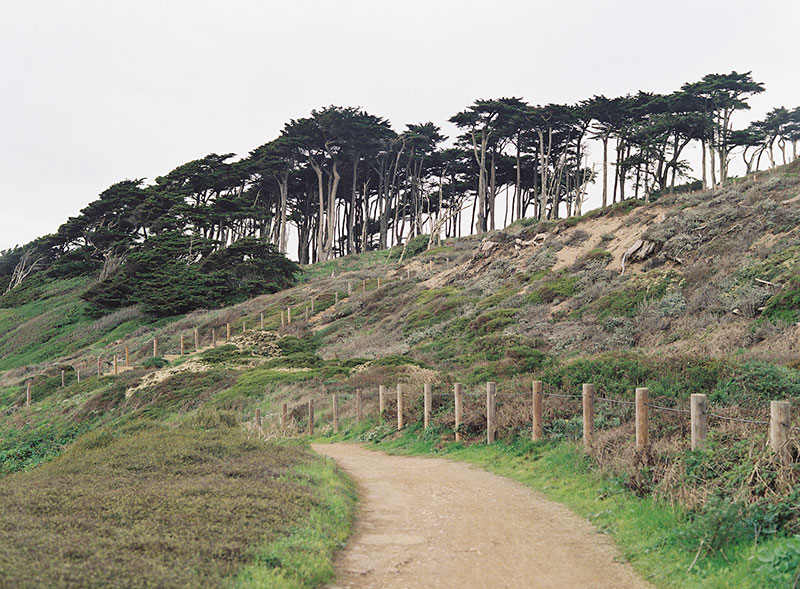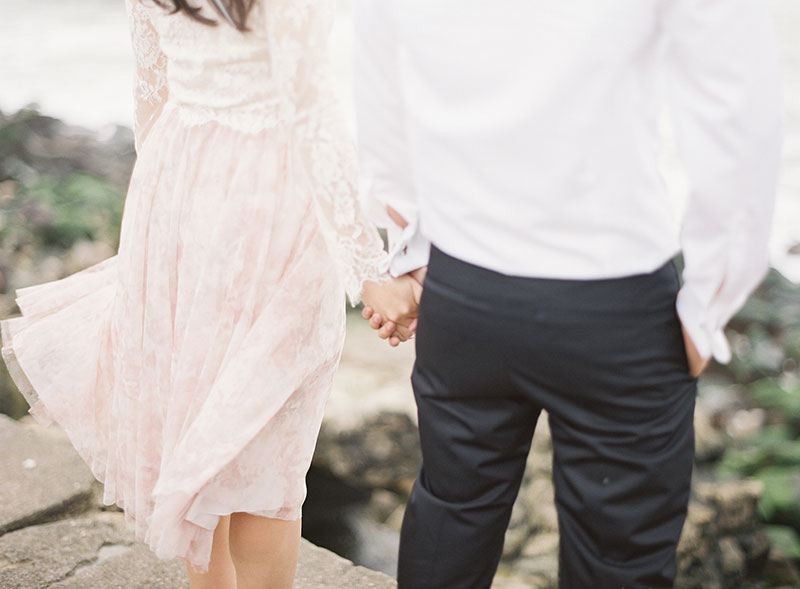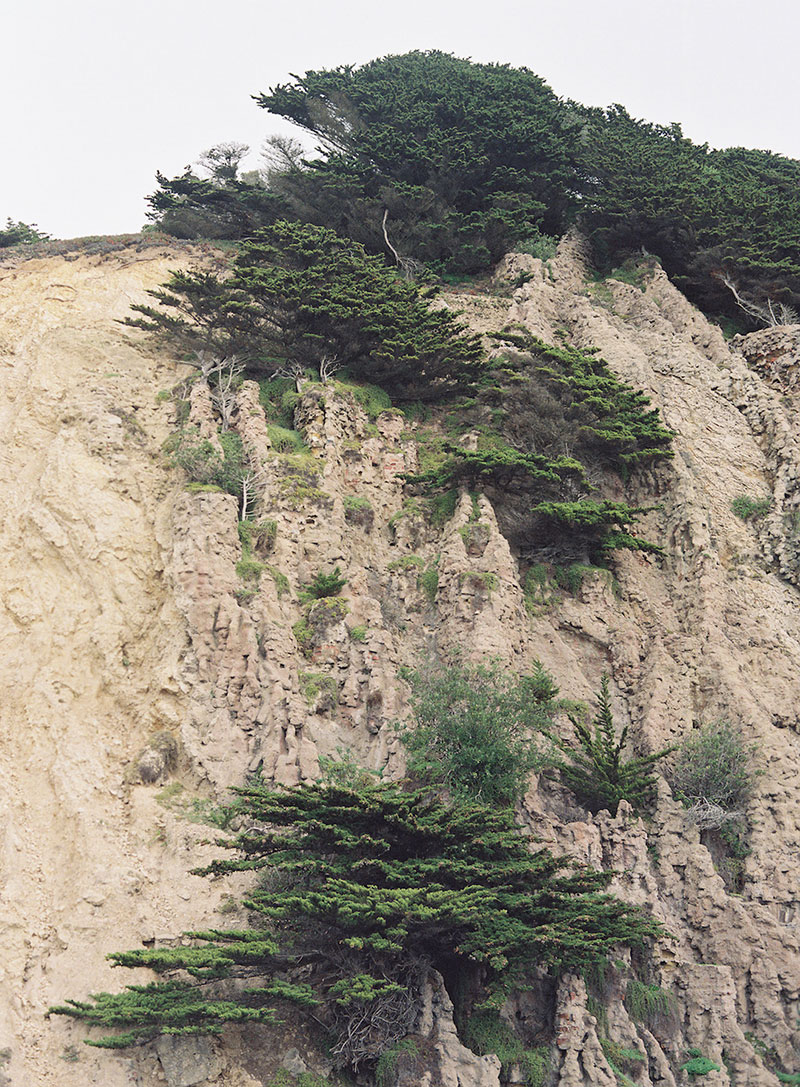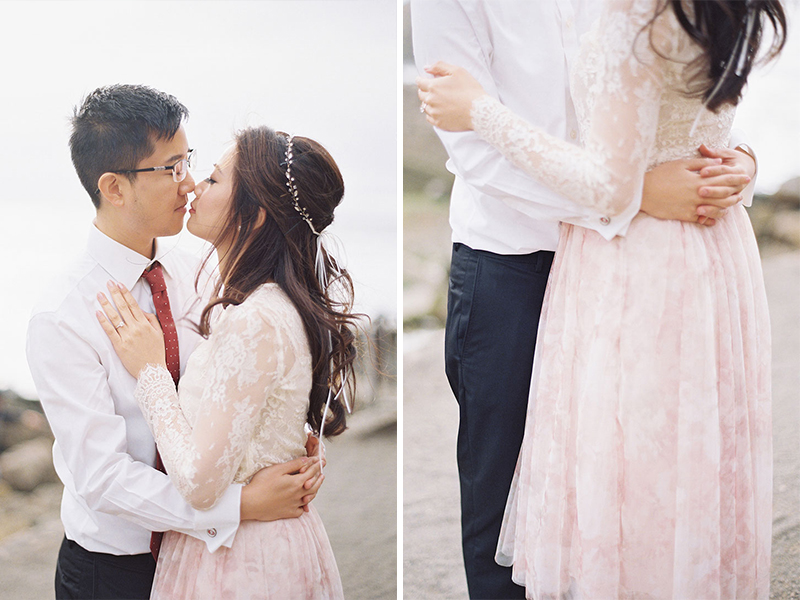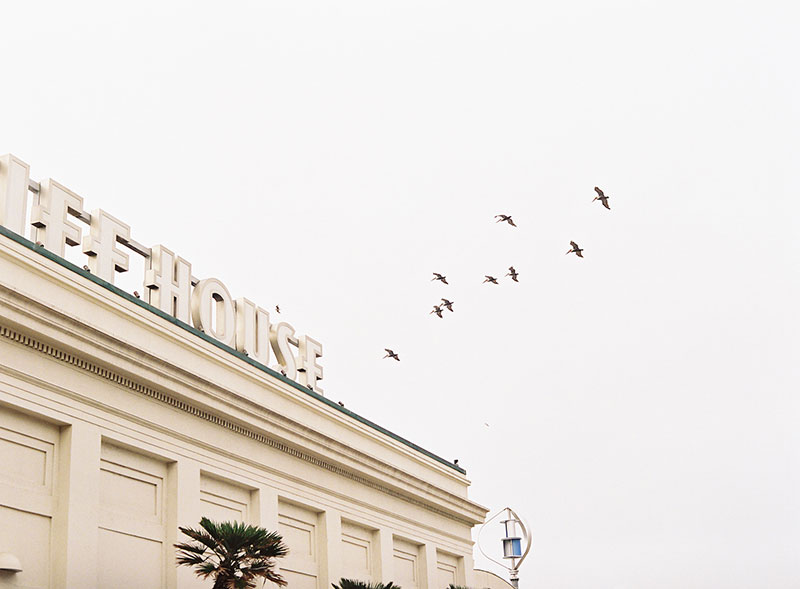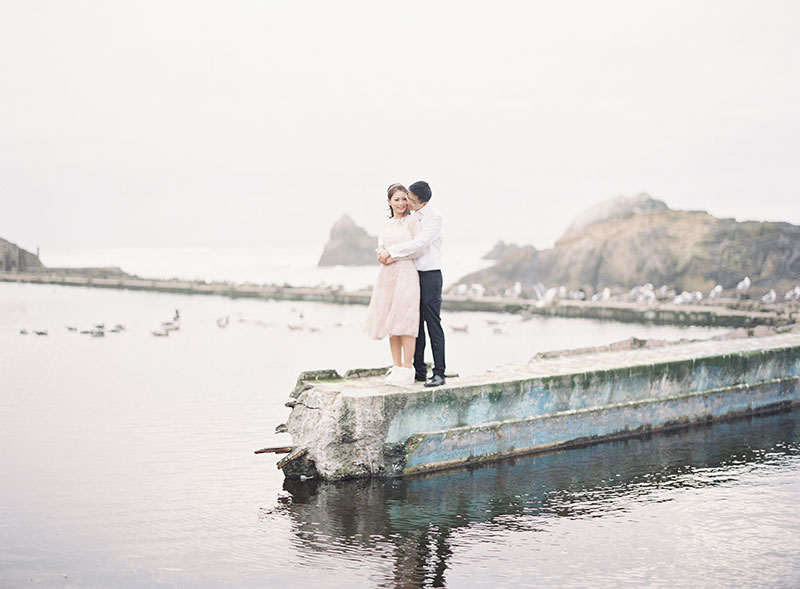 Photographer: Savour Productions / Makeup: Soyi Makeup / Bouquet: Zha Zha Design
See more wedding vendors at our Directory!
The Look
Styles
Venues
Colors