What makes up the perfect day? It could be a series of events that go your way or perhaps pleasant surprises that brighten it up unexpectedly. Or maybe just maybe, the perfect day is whatever you make it to be. Case in point, this overseas engagement shoot by Blissfully Sweet tugs at our heartstrings because of Ben and Loling. As they go for a casual stroll through the streets, run along the shoreline around Kamakura, or even stay indoors for a warm cuddle, any of these mundane activities become more meaningful when spent with one other. Oh how we'd love to see how amazing they'll make their wedding day out to be!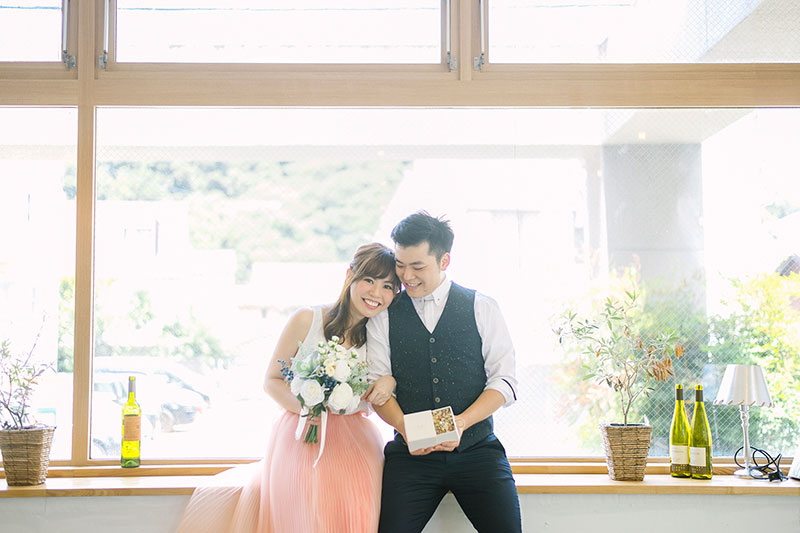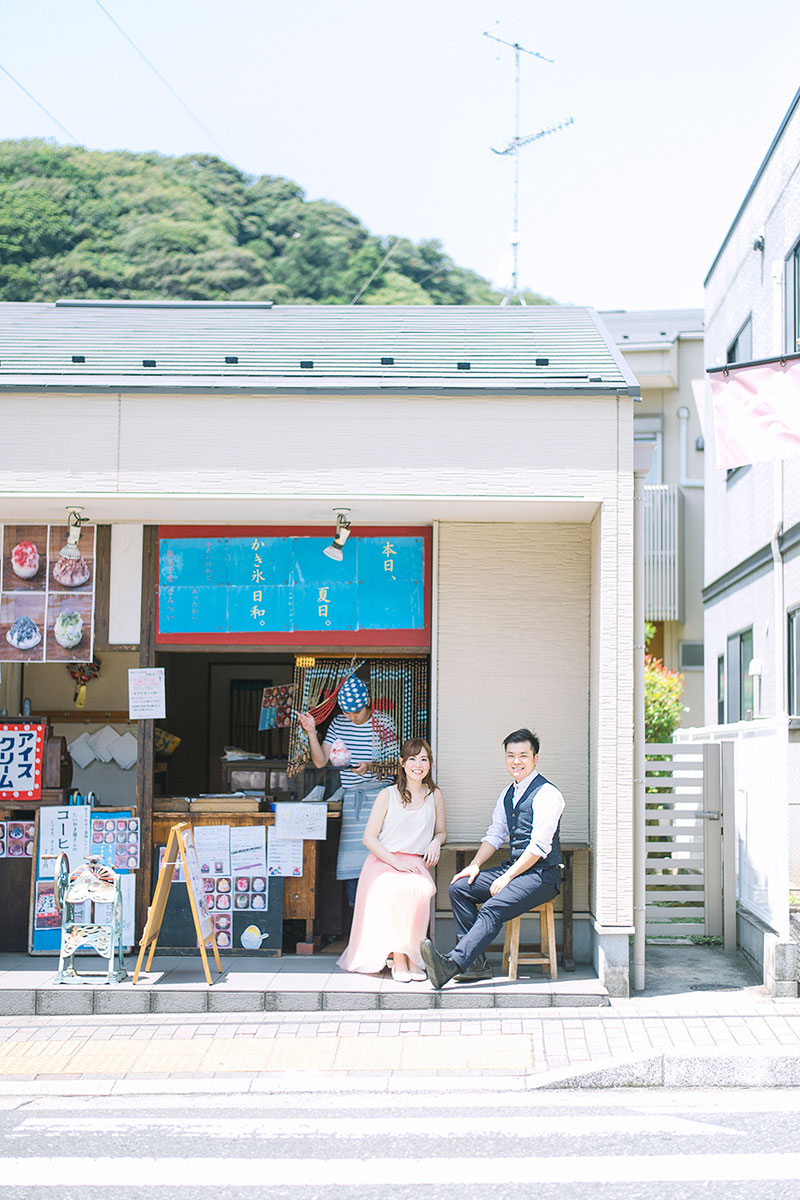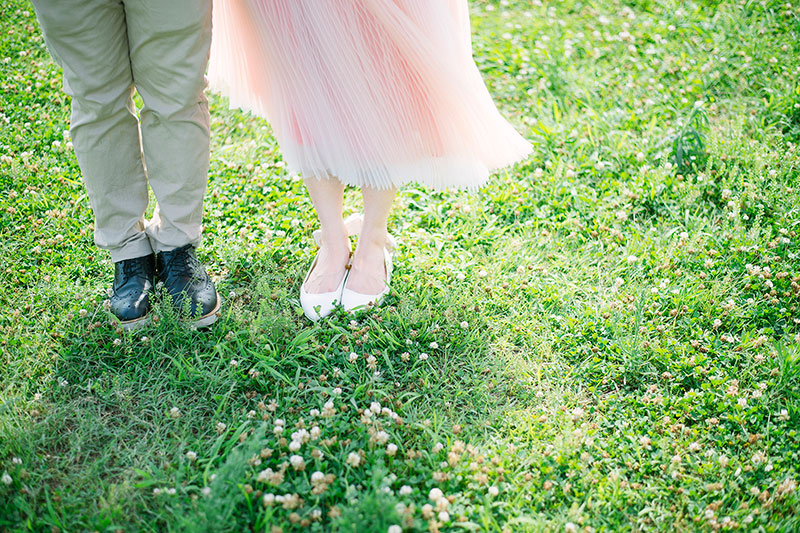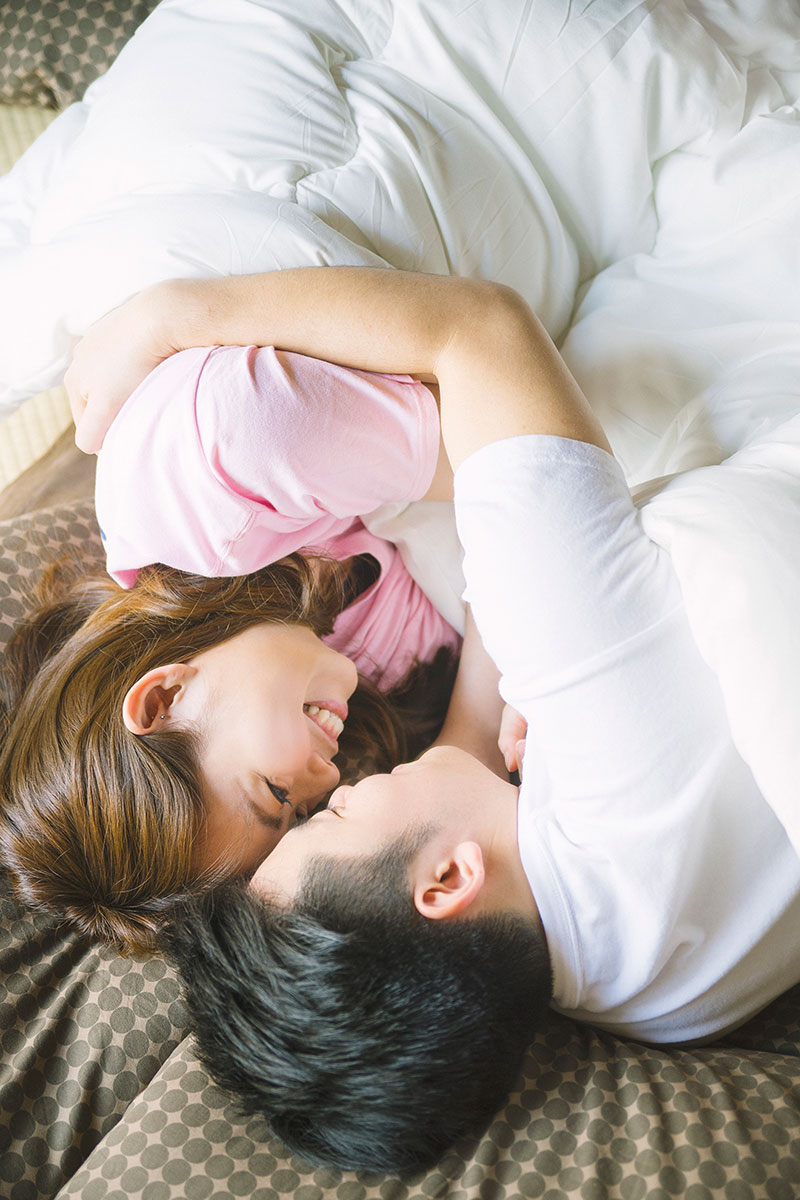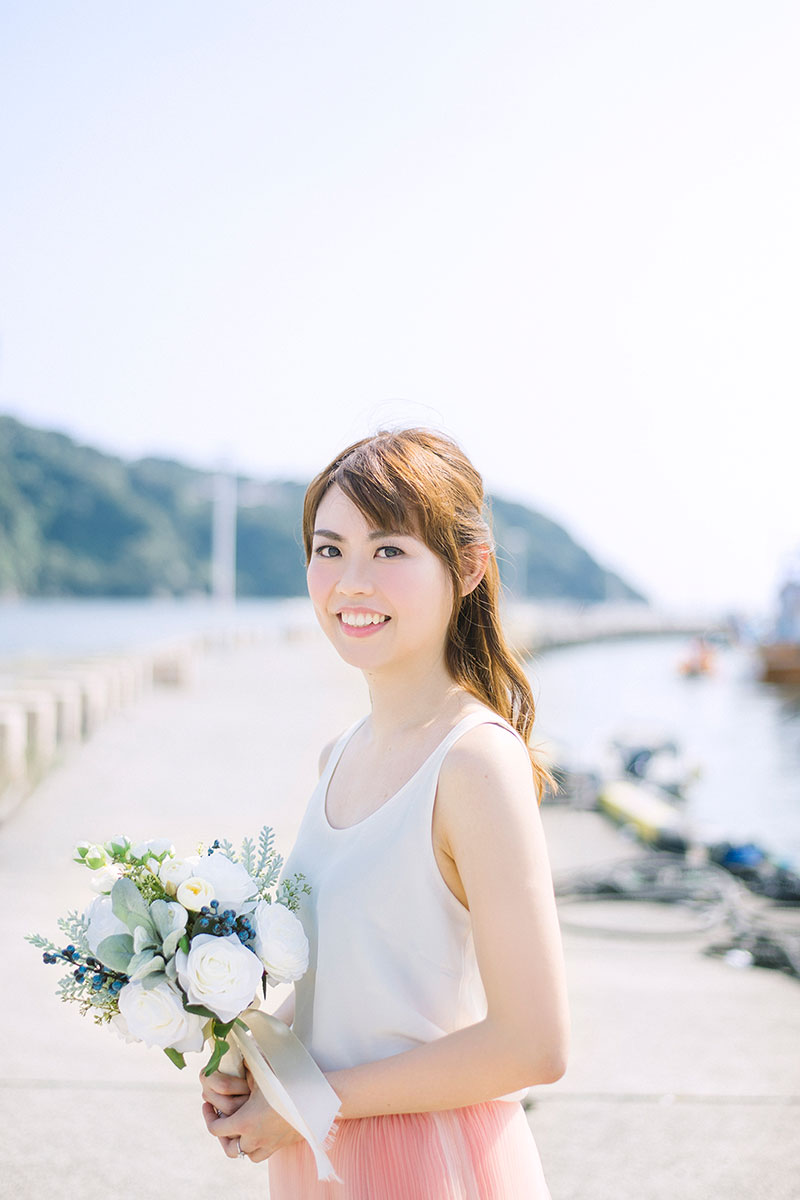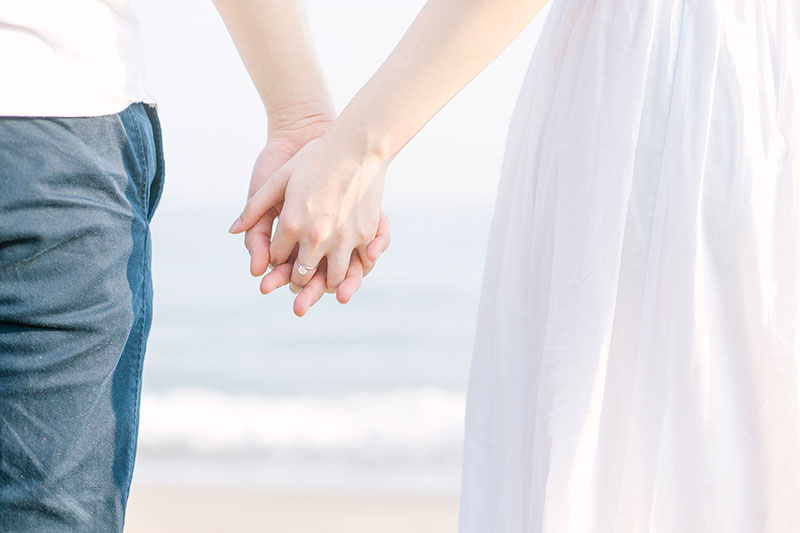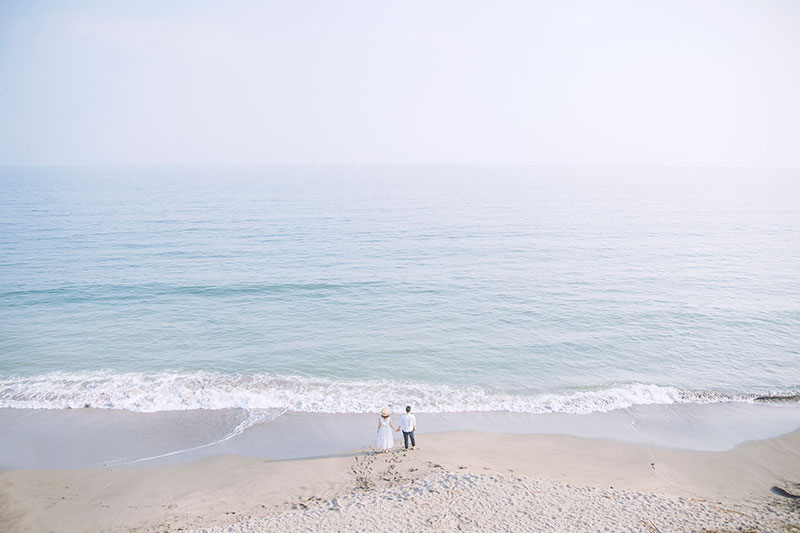 Photographer: Blissfully Sweet / Makeup Artist and Hairstylist: Hilda K.Makeup Beauté
See more wedding vendors at our Directory!