The first quarter of the year is over and we've already spotted what's been going on in the wedding gown scene. To help you figure out what kind of gown you can wear on your wedding day, here are the top four weddings gown trends that have caught our attention this 2017. Keep an eye for these signature looks when dress shopping!
(1) Clean and Crisp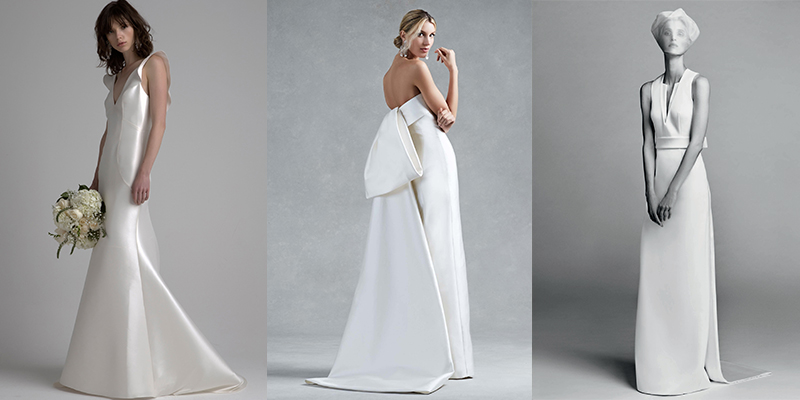 More and more brides today are opting for dresses with clean lines and a crisp finish. Well, they're on the right path because this modern sophisticated look is definitely in!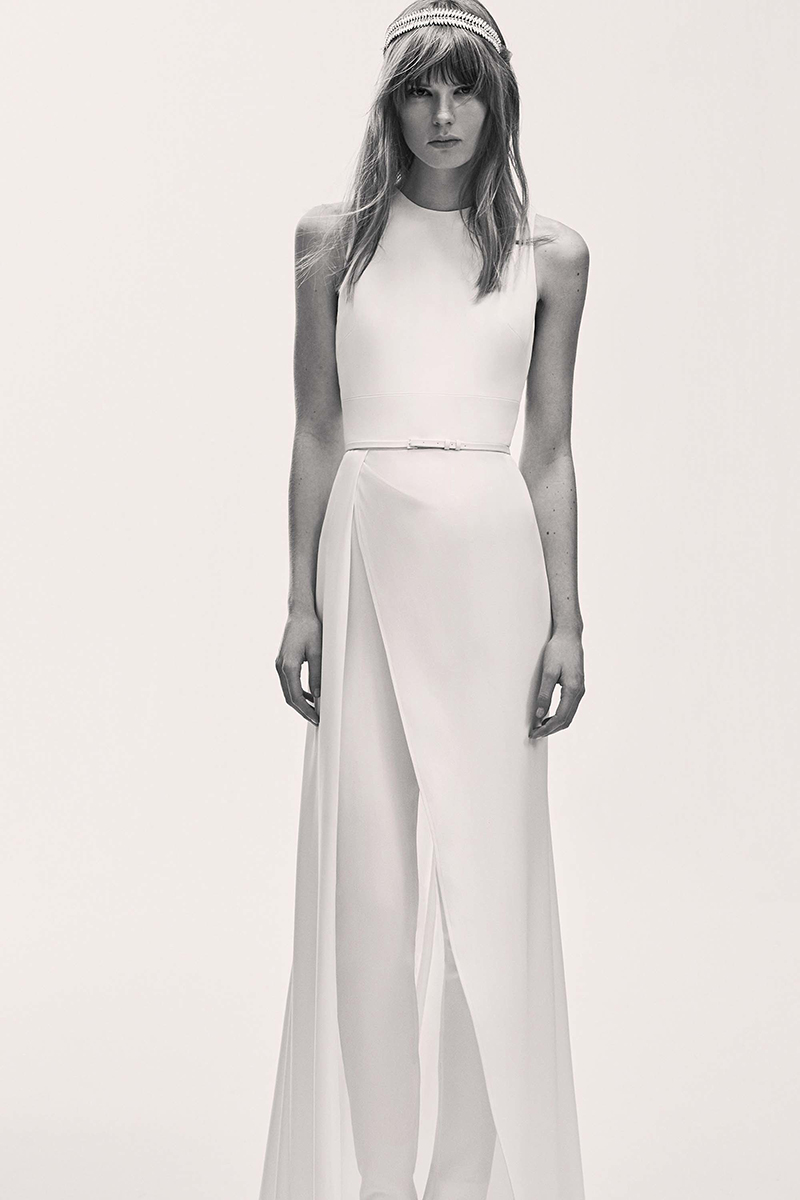 [Sachin & Babi / Oscar de la Renta / Viktor & Rolf / Elie Saab]
(2) Dashing Embellishments
Gorgeous adornments are also taking the wedding scene by storm. And we're more than happy that they are! Look at the extra character the embellishments add to these dresses.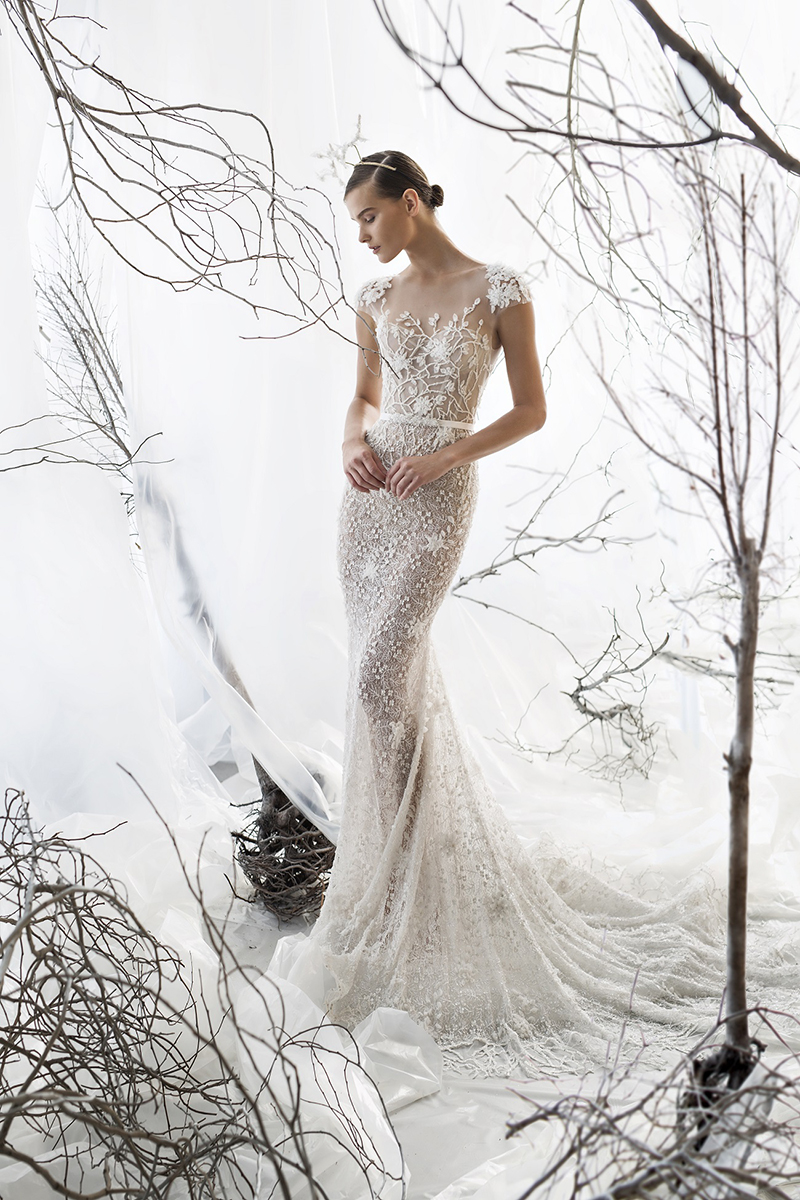 [Mira Zwillinger / Elie Saab / Marchesa / Mira Zwillinger]
(3) A Play on Lace
Lavish, luxe, and always so romantic, lace is here to stay, and with good reason! Keep it feminine and graceful this year with a dress that plays with lace and the dainty looks that can be achieved with it.
[Vera Wang / Elie Saab / Sachin & Babi / Vera Wang]
(4) Artsy Gowns with a Little Color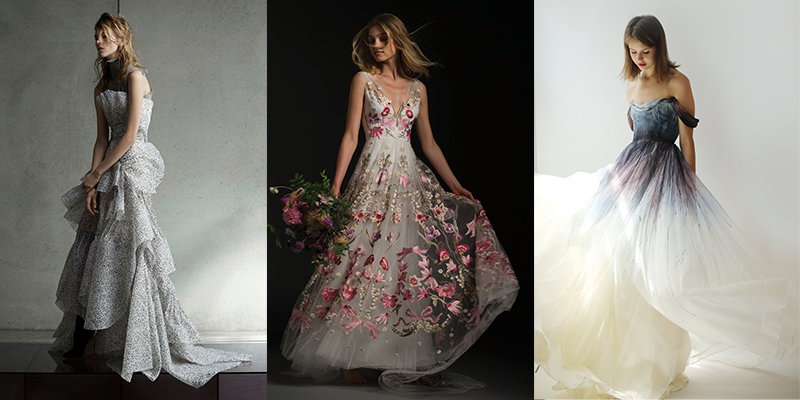 Now is the time to have some fun, too, when color and texture. While the white gown is still a traditional favorite, this year opens doors for brides who want to have a little fun with their gowns.
[Maticevski / Templerley London / Leanne Marshall / Truvelle]
2017 is enfolding into a really beautiful sight when it comes weddings gowns. The styles that are making way on the runway are chic and elegant options that will work magic on the aisle. So, what are you waiting for? Take as much inspiration from these styles and get to work on that dress for your most awaited day.